John Travolta et Olivia Newton-John rejouent une scène de Grease pour la première fois
Danny Zuko et Sandy Olsson are back !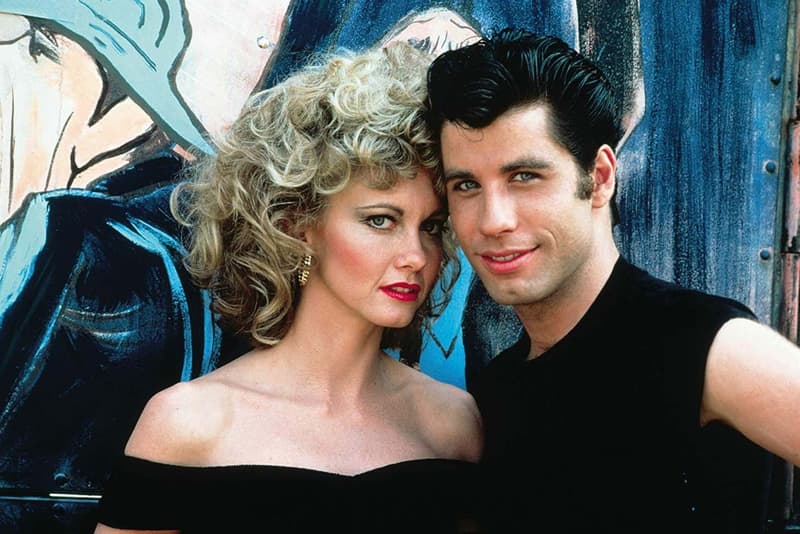 Duo mythique de Grease, John Travolta et Olivia Newton-John ont remis les costumes de Danny Zuko and Sandy Olsson le temps d'un événement plus de 40 ans après la sortie du film.
1978 – 2019. Il aura fallu autant de temps avant de revoir pour le plus grand plaisir John Travolta et Olivia Newton-John renfiler les habits mythiques du film qui les aura fait connaitre. C'est à l'occasion d'un événement qui s'est tenu à Palm Beach aux Etats-Unis, que les deux acteurs ont de nouveau fait équipe. "La première fois en costume depuis que nous avons tourné le film. Si excitée !", a ainsi écrit Olivia Newton-John sur son compte Instagram pour légender une photo des deux comparses main dans la main. Un cliché également partagé par John Travolta qui a dévoilé des vidéos de l'événement sur son réseau social.
You got chills and they're multiplying ?
HBO serait de son côté en train de préparer une adaption du film Grease en série.