Neymar en The Mask, Mbappé en Arlequin zombie... Voici comment les joueurs du PSG ont fêté Halloween tous ensemble
Le groupe vit bien.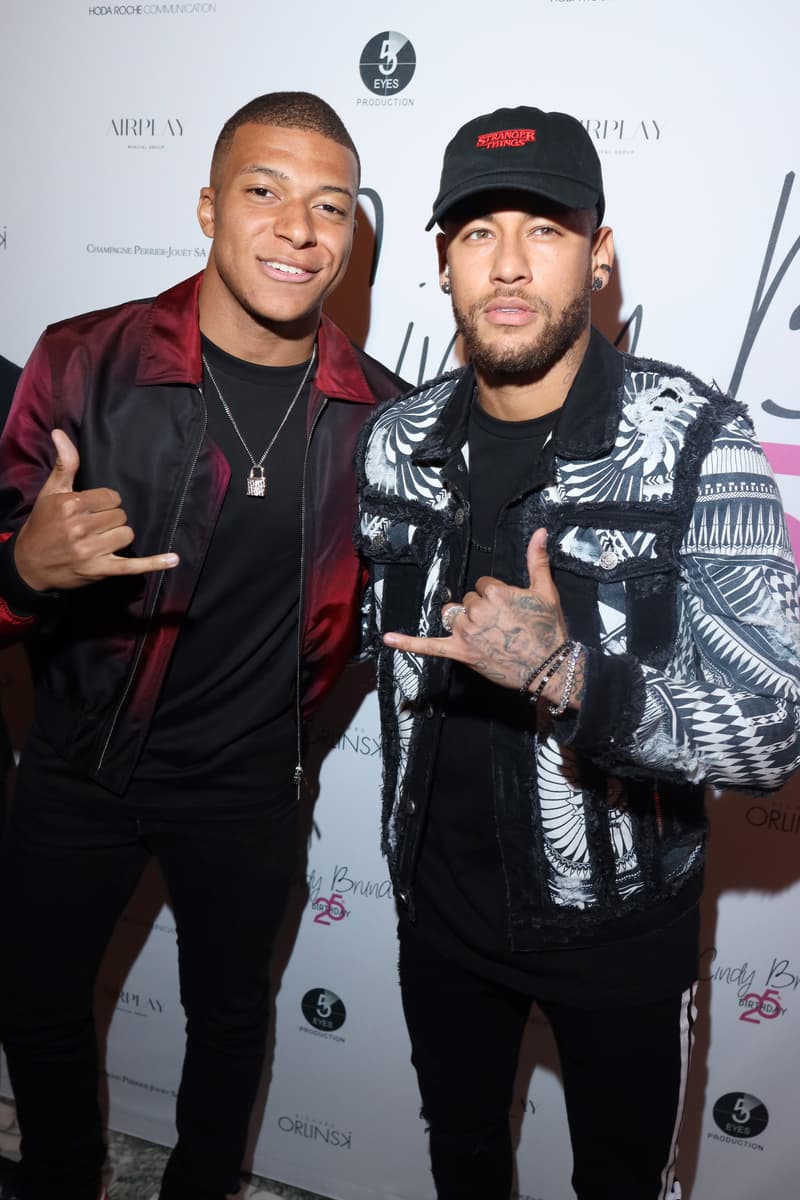 Alors que nous vous proposions un tour d'horizon des déguisements de stars en cet Halloween 2019, Neymar, Mbappé ou encore Mauro Icardi ont partagé leurs costumes sur Instagram. Le groupe (qui vit bien) a fêté ce 31 octobre ensemble à l'occasion d'une soirée épouvante où plusieurs joueurs du PSG se sont rassemblés pour célébrer à leur manière cette soirée de l'horreur.
Di Maria a choisi un masque entièrement blanc réalisé au maquillage tandis que Neymar a opté pour le masque de… The Mask. Mbappé s'est pris pour un arlequin façon zombie avec lentilles de contact et bouche géante. Cavani a semble t-il fait honneur à sa passion pour la nature avec un costume d'indien.
Découvrez également pourquoi la toile a tant ris du costume de Kanye West.