Plongez dans l'incroyable nouvelle boutique de Louis Vuitton à Seoul
Un espace en hommage à la culture sud-coréenne et inspiré de la Fondation Louis Vuitton de Paris.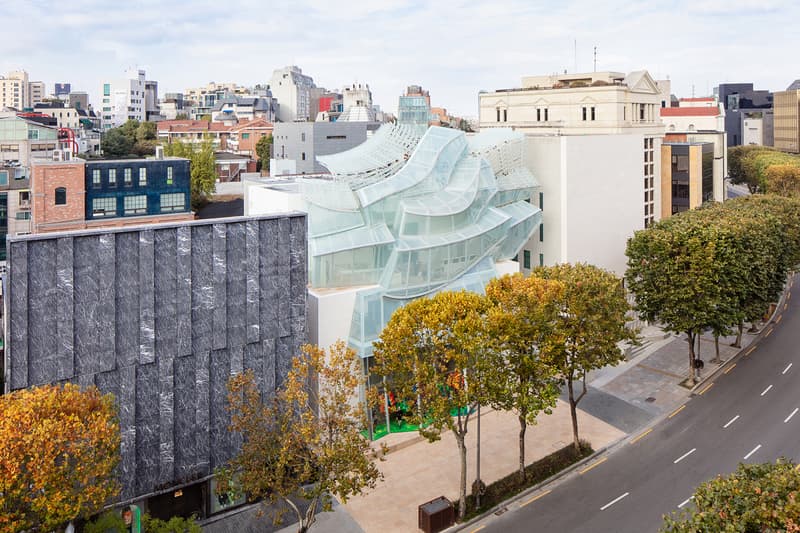 1 of 12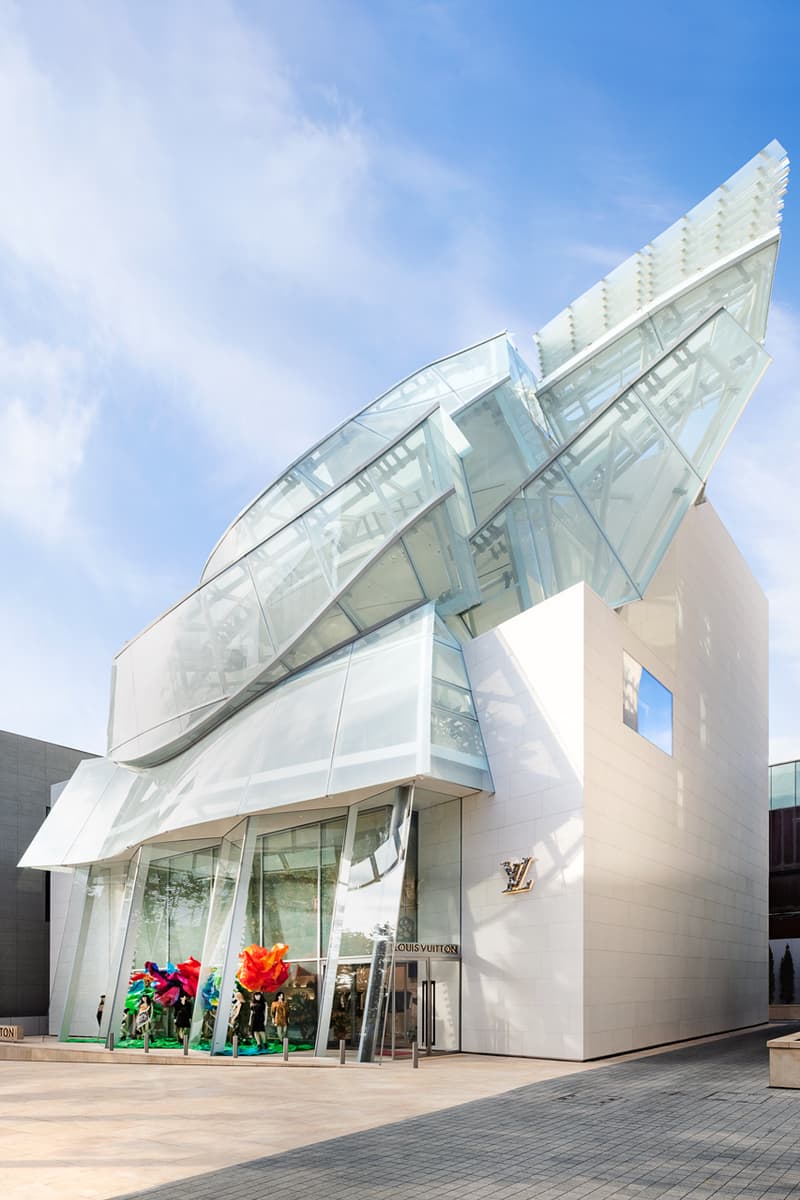 2 of 12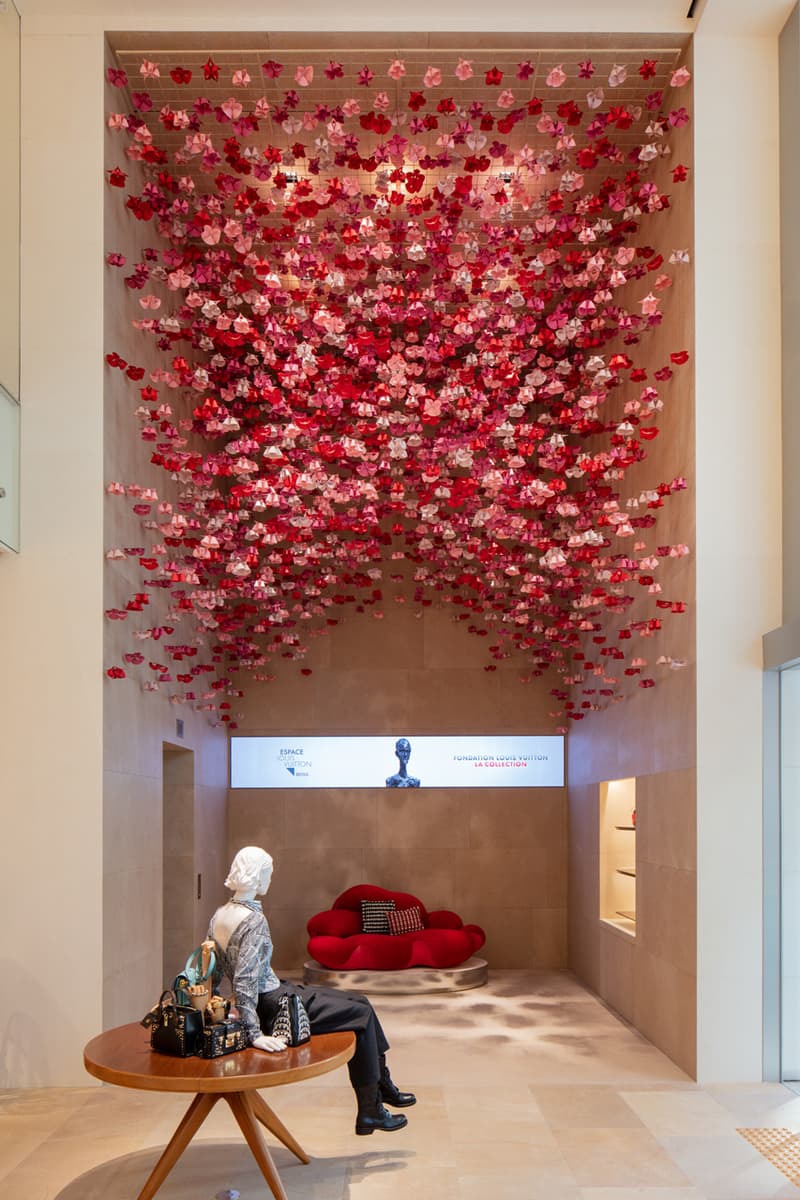 3 of 12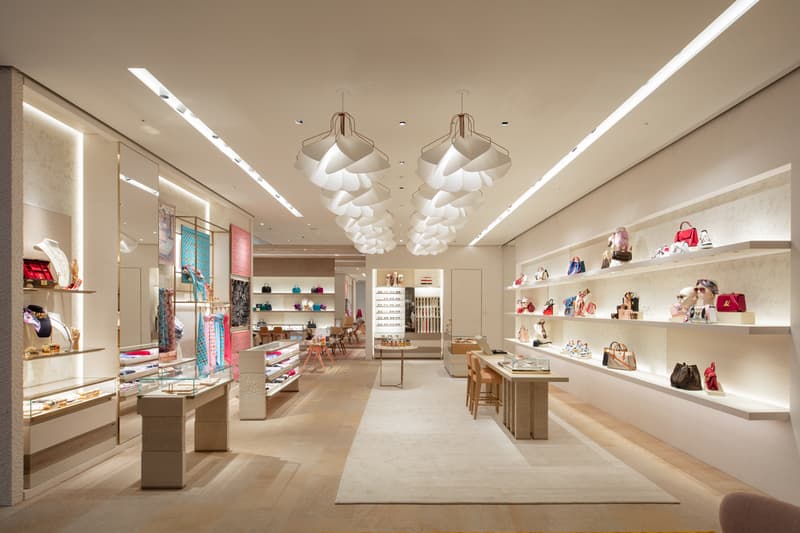 4 of 12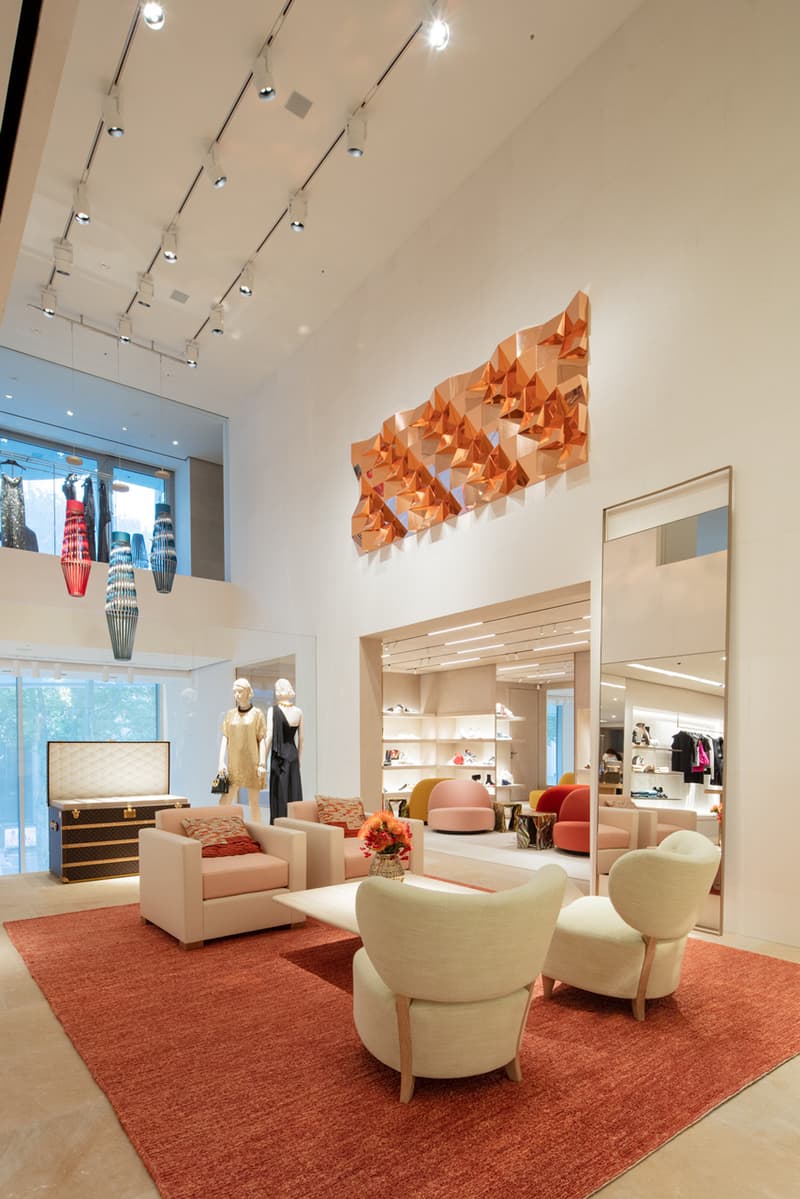 5 of 12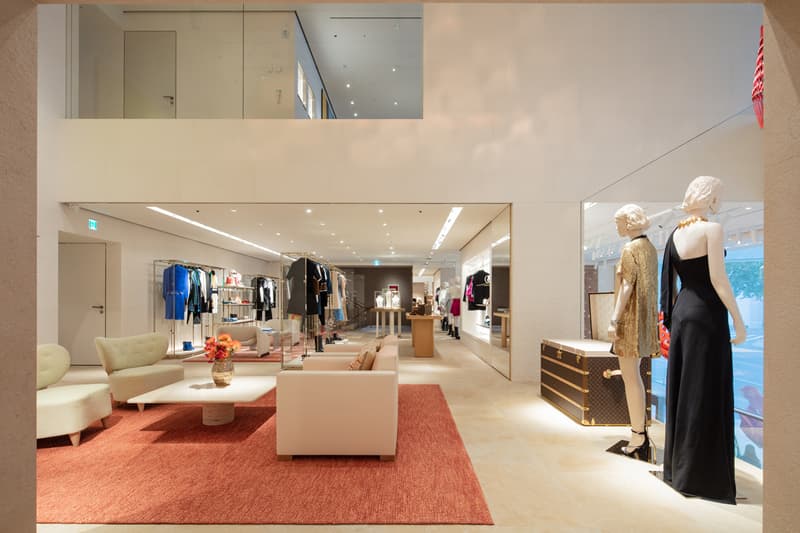 6 of 12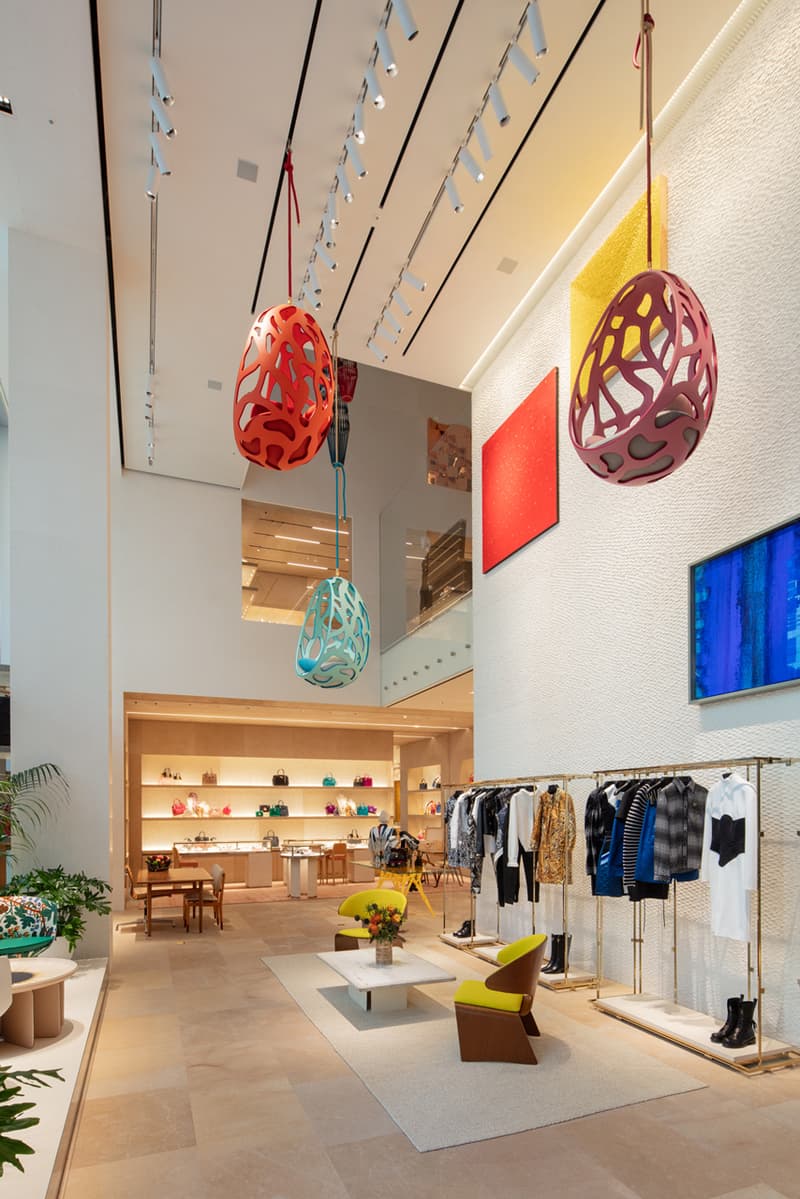 7 of 12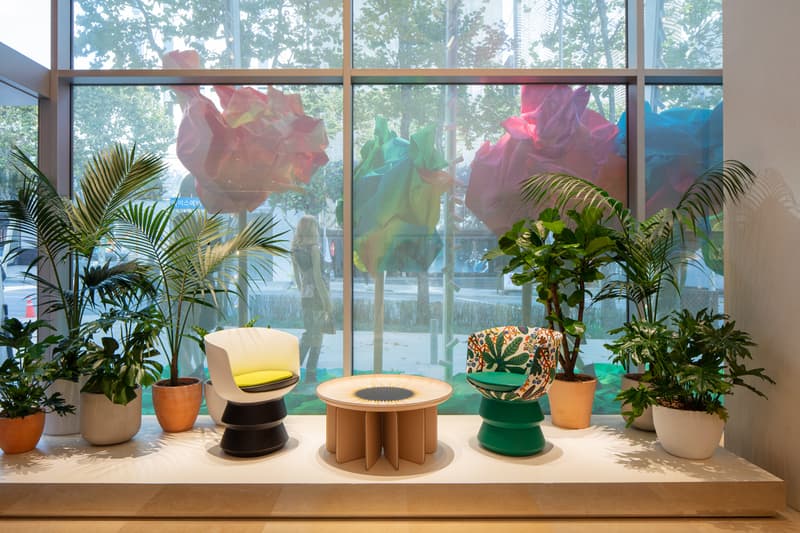 8 of 12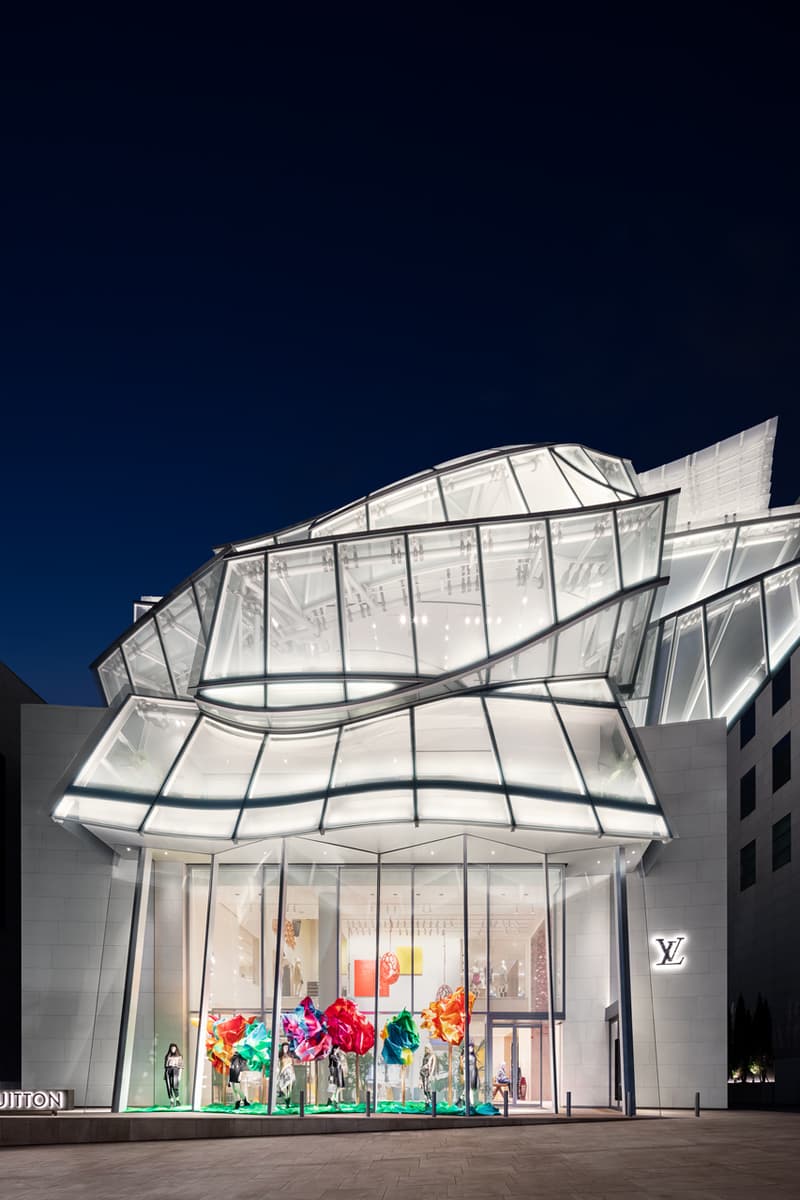 9 of 12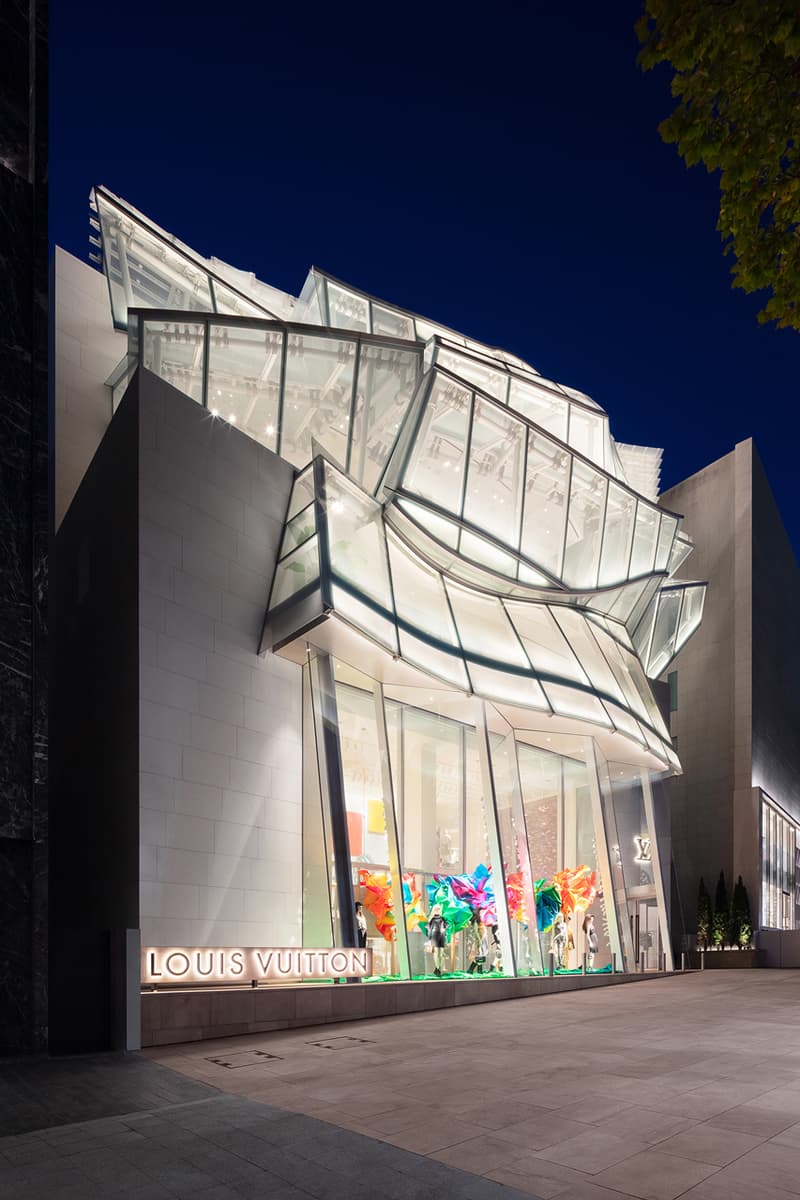 10 of 12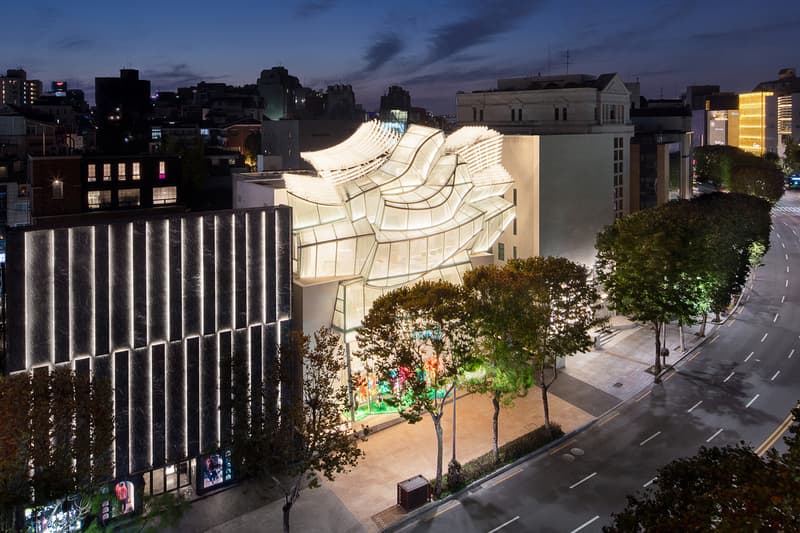 11 of 12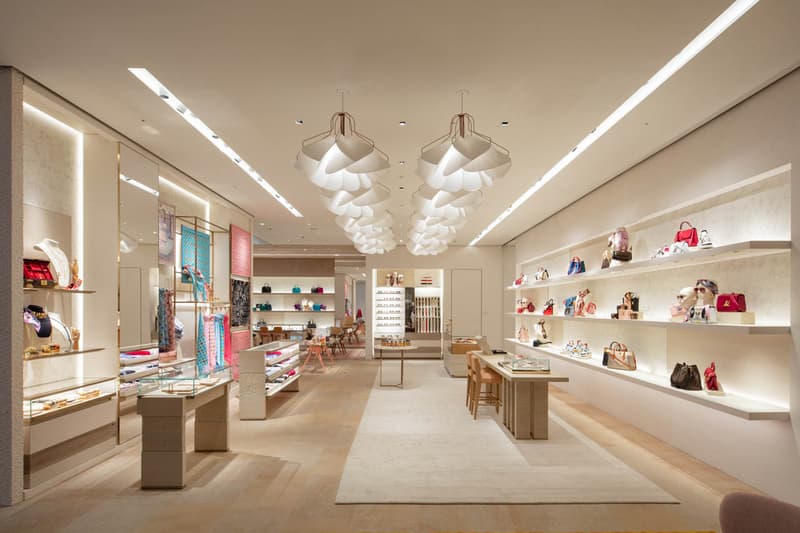 12 of 12
Louis Vuitton vient d'inaugurer sa toute nouvelle boutique à Seoul, un incroyable espace imaginé en hommage à la culture sud-coréenne par les architectes de renom Peter Marino et Frank Gehry. L'ingénieur américano-canadien réalisait déjà en 2006 la Fondation Louis Vuitton à Paris qui a directement inspiré la facade en verre de ce nouvel espace.
Les architectes se sont notamment plongés dans l'histoire du pays asiatique, puisant leurs inspiration dans la Forteresse de Hwaseong, monument emblématique de Suwon, ou encore dans les mouvements et les costumes blancs du Dongnae Hakchum, une danse traditionelle sud-coréenne. À l'intérieur, un lieu sobre et épuré aux couleurs claires se voit contrasté par des installations florales et du mobilier coloré.
Frank Gerhy s'est plongé dans ses souvenirs pour imaginer un tel espace où l'architecture se confond avec la naturel et sa flore : "Ce qui m'a marqué quand j'ai visité Seoul pour la première fois il y a 25 ans, c'est la relation entre l'architecture et le paysage naturel. Je me rappelle encore clairement des puissantes impressions qui se dégagaient des jardins de Jongmyo Shrine."  
Plongez en image dans la nouvelle boutique de Louis Vuitton à Seoul qui ouvrait début novembre, et si vous l'aviez raté la maison française annoncait la sortie de sa sneaker LV 408 dans des coloris exclusifs à différentes villes du monde.