LEGO présente une figurine en bois personnalisable
Pour la première fois de son histoire depuis 1978.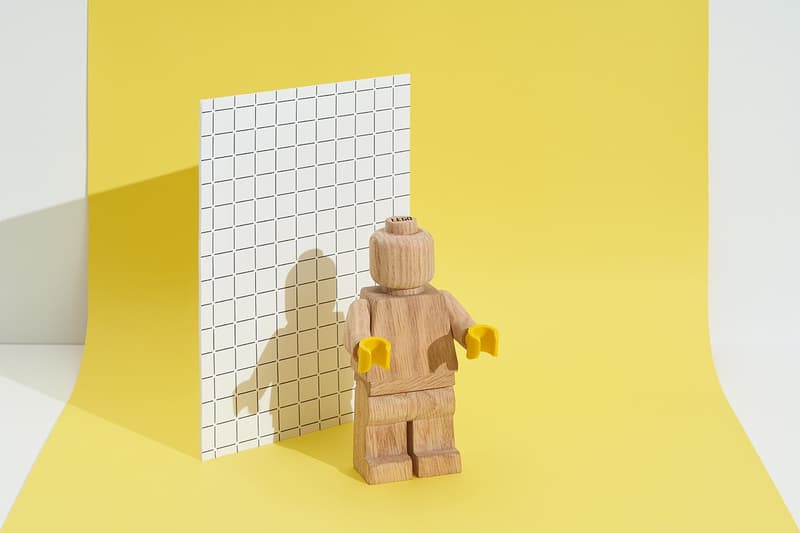 1 of 7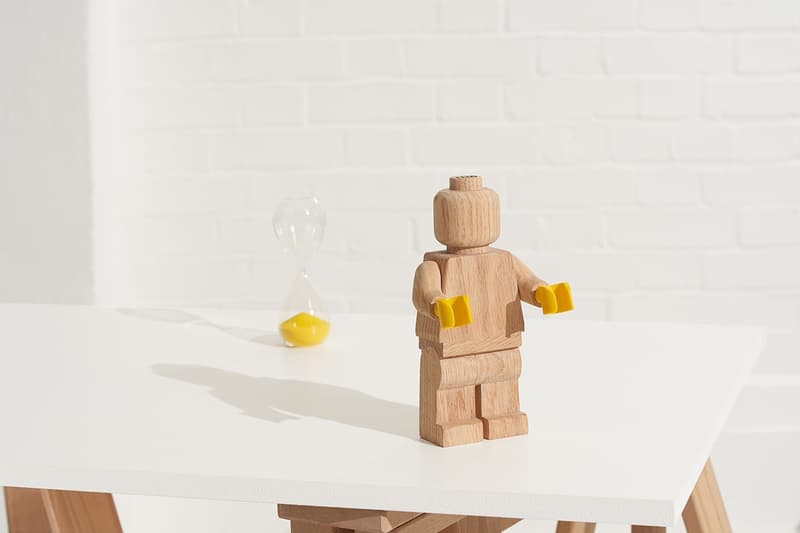 2 of 7
3 of 7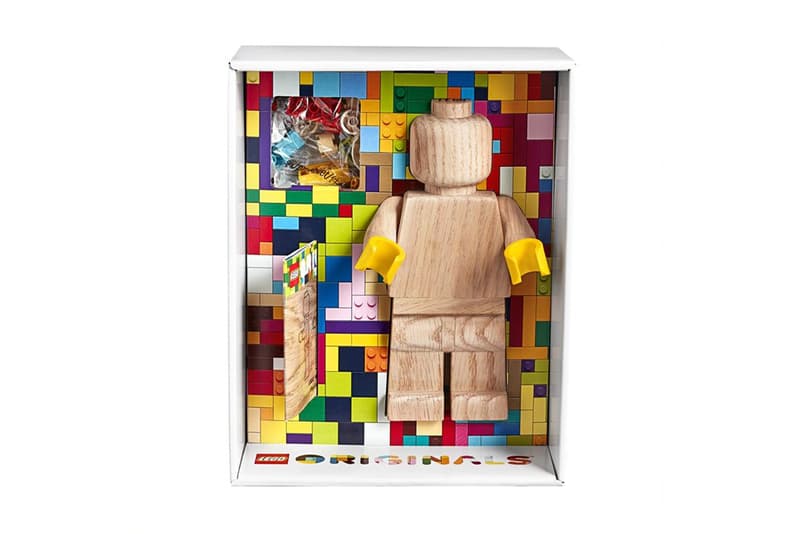 4 of 7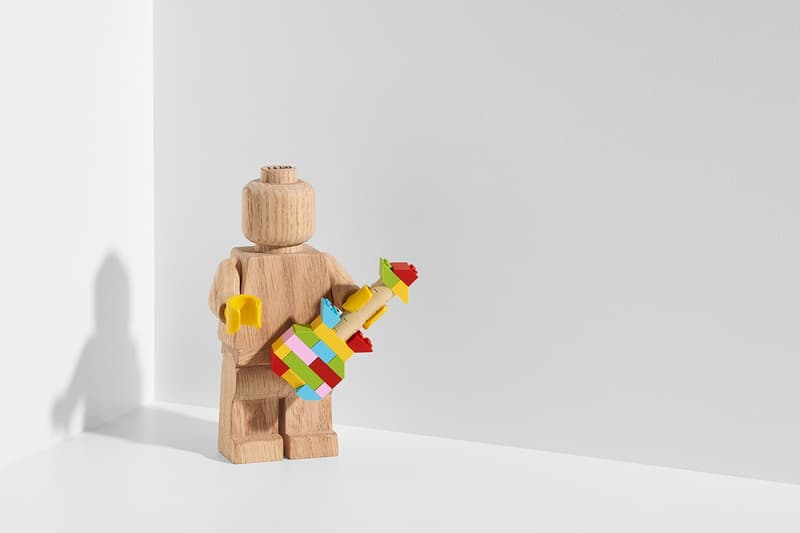 5 of 7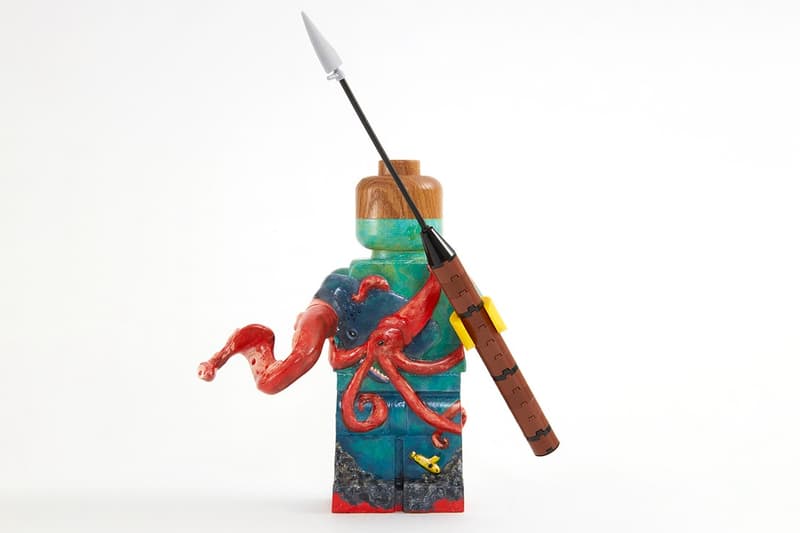 6 of 7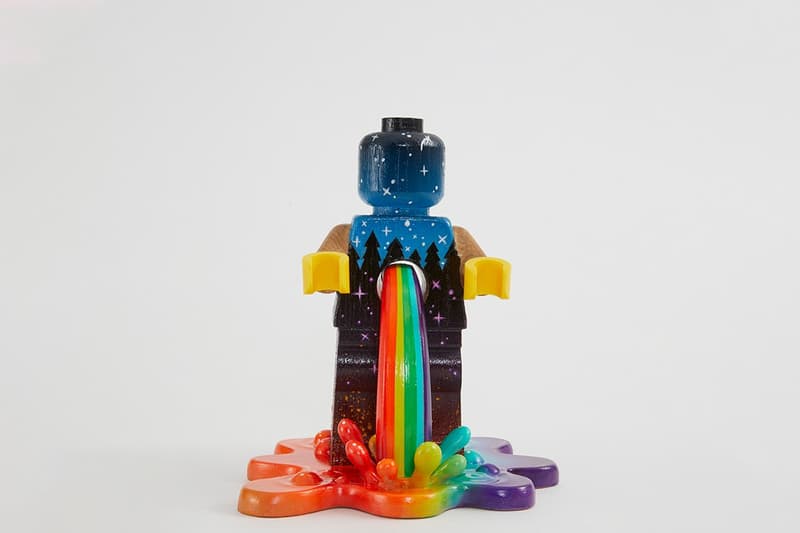 7 of 7
LEGO rend hommage à sa figurine en bois originale, sortie en 1978 avec la réédition de ce modèle en édition limitée. Conçu en partenariat avec Room Copenhagen, cette sculpture d'environ une vingtaine de centimètres de hauteur présente un corps en chêne, des aiguilles en plastique rappelant les figurines LEGO actuelles et le logo LEGO sur la tête. Ceux qui achètent la figurine ont la possibilité de la laisser telle quelle ou de l'adapter à leurs intérêts.
Le coffret cadeau qui l'accompagne comprend un livret de 28 pages décrivant l'histoire de la figurine emblématique de LEGO, ainsi que quelques exemples de la façon dont les concepteurs LEGO ont personnalisé leurs personnages en bois. 29 briques sont également incluses pour certaines options de personnalisation supplémentaires.
Disponible directement sur www.LEGO.com/LEGOOriginals dès le 8 novembre prochain au prix de 119,99€.
Récemment LEGO rendait hommage à Star Wars en donnant vie à l'emblématique Destroyer Imperial.