L'emblématique Destroyer Imperial de Star Wars prend vie dans le dernier set LEGO
Un chantier de 4 784 briques.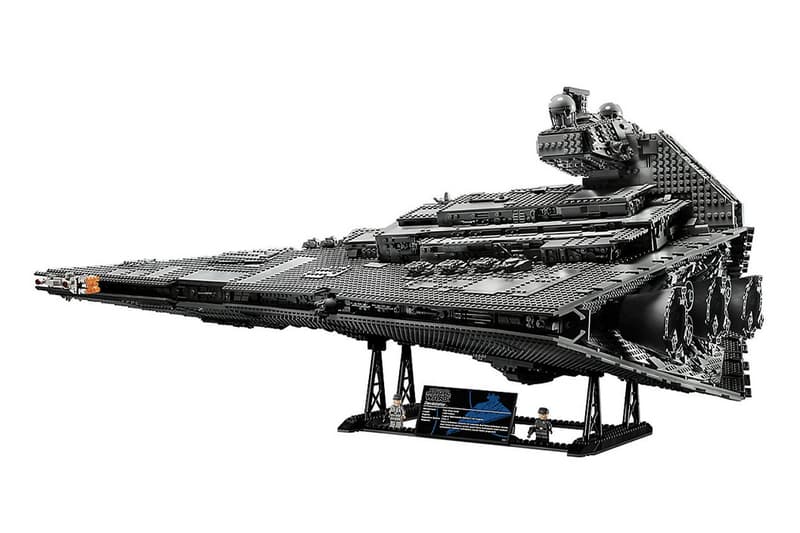 1 of 6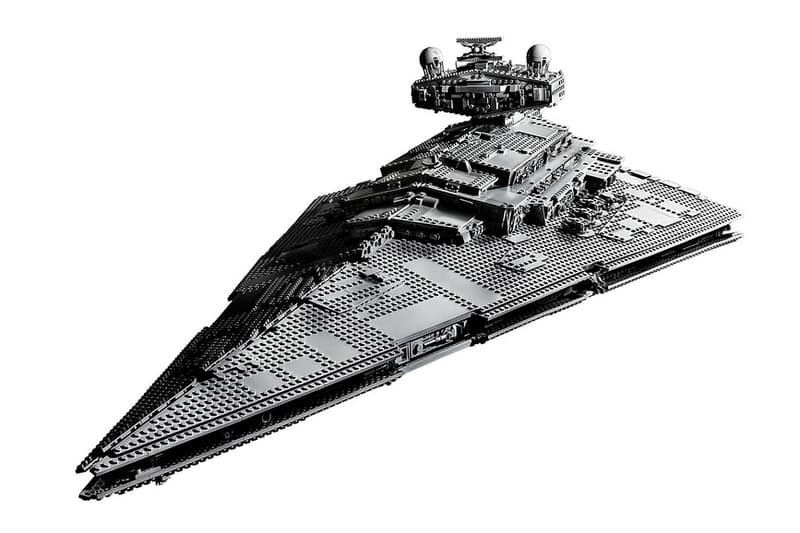 2 of 6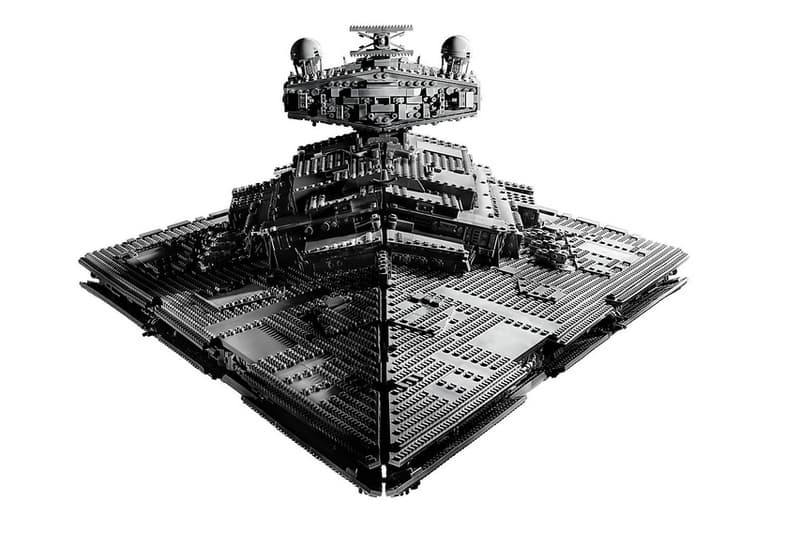 3 of 6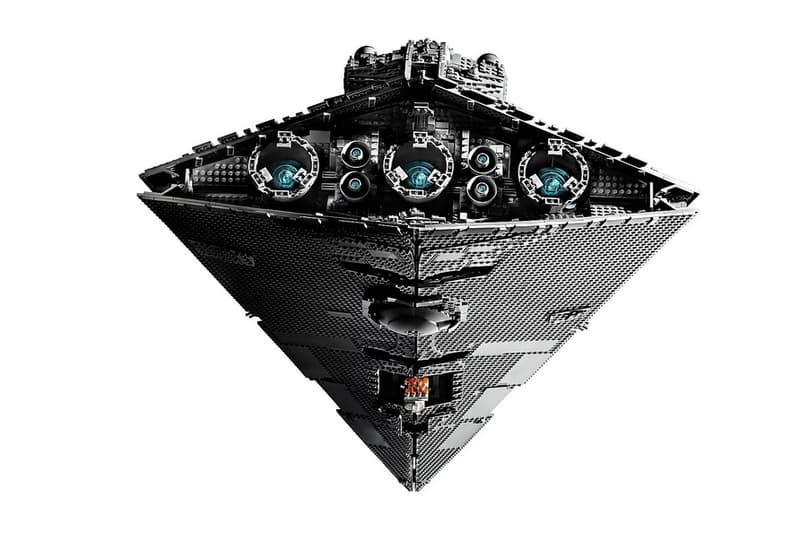 4 of 6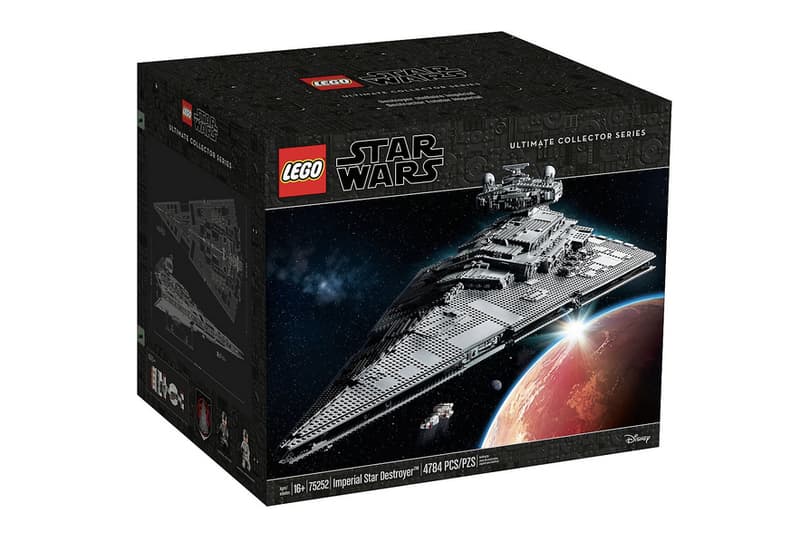 5 of 6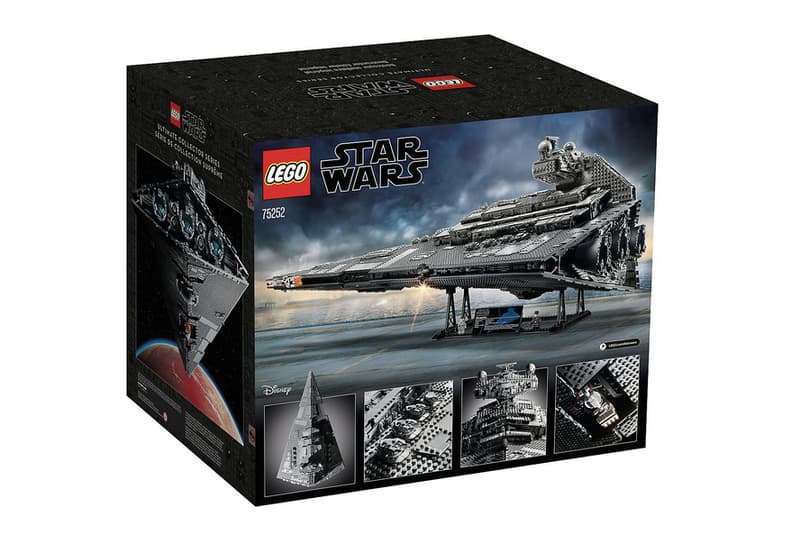 6 of 6
LEGO est en passe de réaliser le rêve de tous les fans ultime de la saga Star Wars. Dans quelques jours, le célèbre groupe danois va présenter au monde une incroyable expérience de construction avec la sortie de l'ensemble Imperial Star Destroyer™, l'un des vaisseaux les plus emblématiques, et des plus redoutés, de la saga imaginée par Georges Lucas.
L'expérience ultime pour les fans de la saga
4 784 briques pour un édifice de 110 cm de long et d'environ 7 kilos, voilà le chantier qui attend les fans de briques LEGO. Le nouvel ensemble de construction UCS Imperial Star Destroyer permettra aux fans de recréer la scène emblématique du film Star Wars : Un nouvel espoir dans laquelle le Destroyer stellaire s'empare d'un vaisseau de la Résistance où se trouve la princesse Leia Organa, puisqu'il inclut un vaisseau Tantive IV. Bref, le genre d'expérience ultime pour les passionnés de La Guerre des Étoiles.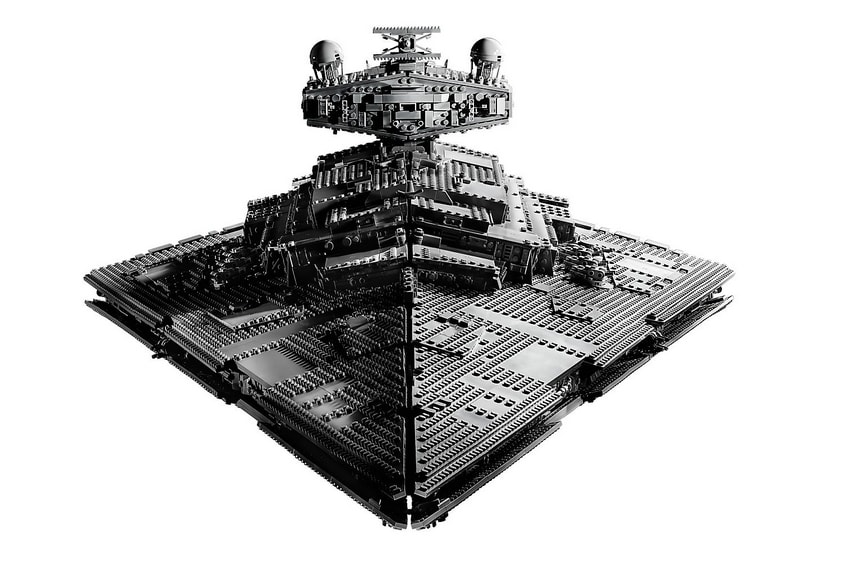 Avant de vous lancer dans cette entreprise faramineuse, sachez toutefois qu'il vous faudra près de 20 heures pour assembler les presque 5 000 pièces de l'ensemble. Pour cela, vous pourrez vous aider du manuel de montage qui détaille les 1 015 étapes de la construction.
L'ensemble 75252 LEGO Star Wars™ Imperial Star Destroyer™ sera disponible dans les LEGO Stores et sur le site internet du fabricant à partir du 18 septembre pour les membres VIP LEGO et à partir du 1er octobre pour tous les autres constructeurs en herbe contre la somme de 699,99 €.