Pourquoi le costume d'Halloween choisi par Kanye West a-t-il tant fait rire la toile ?
Un choix surprenant.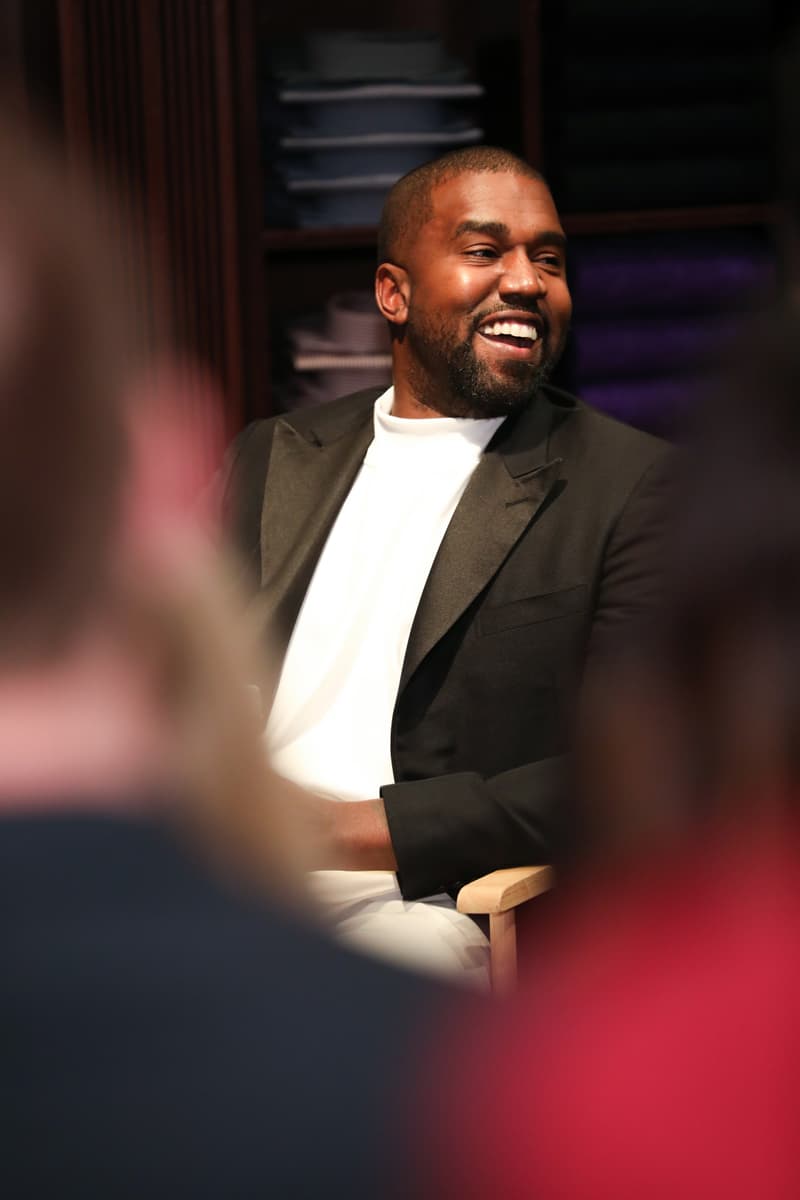 Halloween chez les Américains, et donc chez les Kardashian, est une véritable institution. Cette année encore la famille de télé-réalité la plus populaire du petit écran a célébré ce 31 octobre avec des costumes en tout genre. Et Kanye West n'a pas dérogé à la règle. Dans une série photo postée par Kim Kardashian on découvre toute la petite famille West dans des déguisements rendant hommage à La Famille Pierrafeu, une série télévisée américaine datant des années 60 mais qui a été diffusée dans les années 90 en France.
La famille est composée du père Fred Pierrafeu, de la mère Wilma Pierrafeu, de leur fille Pépite Pierrafeu et de leur animal de compagnie un dinosaure surnommé Dino. Et si la toile s'est esclaffée en voyant ces clichés c'est tout simplement parce que Kanye West n'a pas choisi d'endosser le rôle de Fred le père mais bien celui de Dino.
Kanye choosing to be Dino instead of Fred Flinstone is so fucking funny to me https://t.co/YzJpeTVtfw

— shiv boyardee (@shivfromthabloc) November 2, 2019
Dans un nouveau pots Instagram Kim Kardashian a dévoilé une deuxième série de costumes. Les West se grimant cette fois en gigantesques insectes.
Découvrez également ce que nous avons pensé du tout dernier album de Kanye West "Jesus is King".