Tealer présente le lookbook de sa nouvelle collection PARADIS€ shooté dans le quartier de PNL
Avec des membres de l'équipe QLF.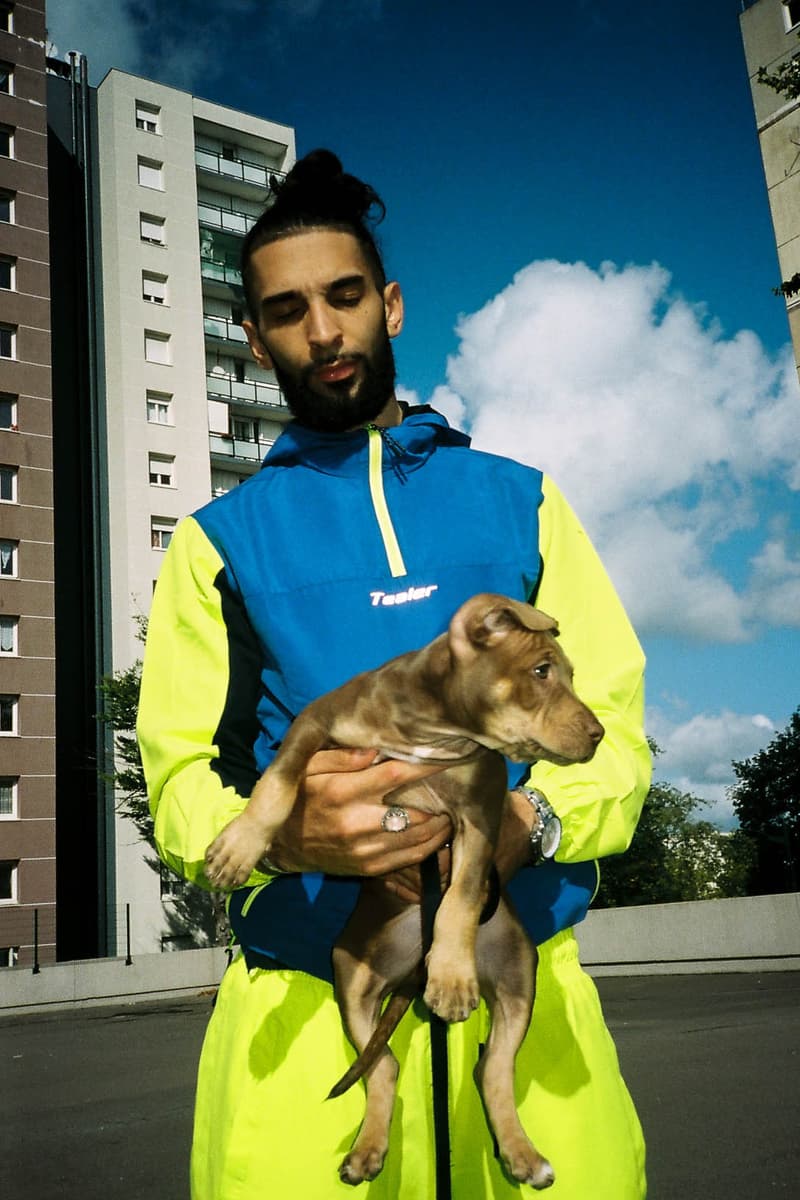 1 of 17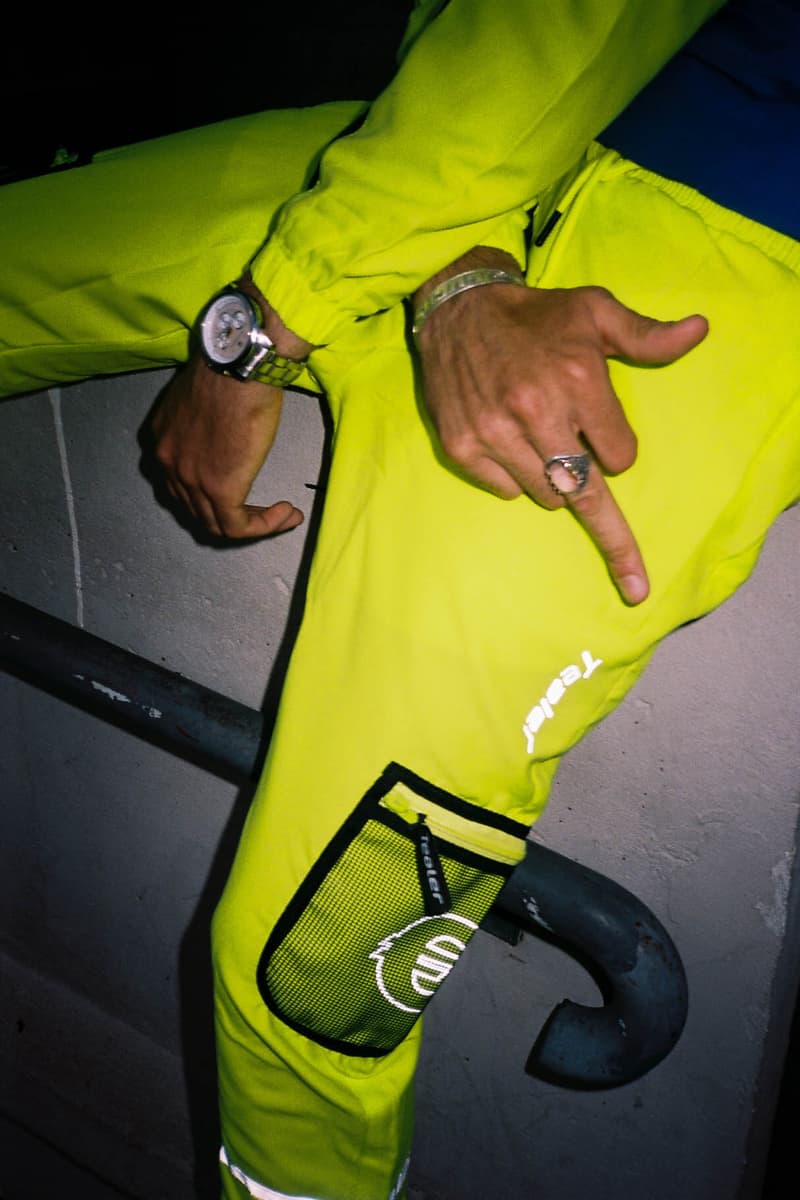 2 of 17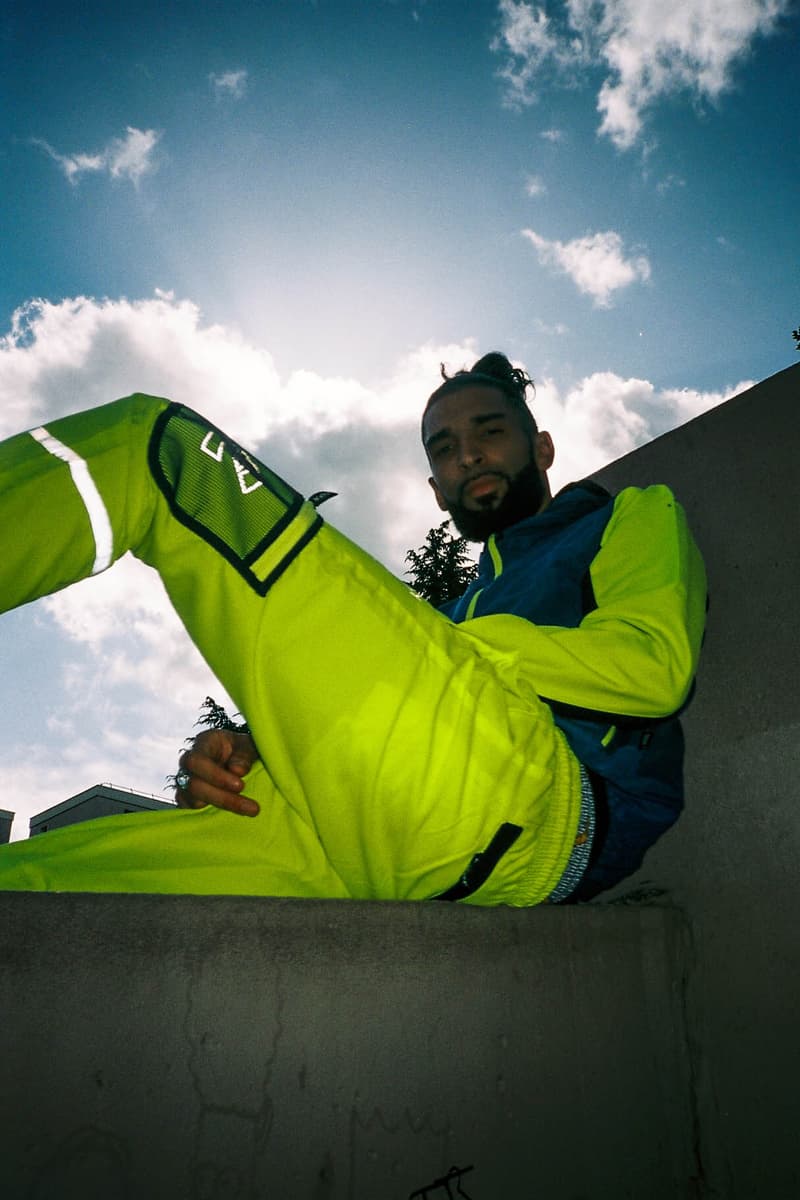 3 of 17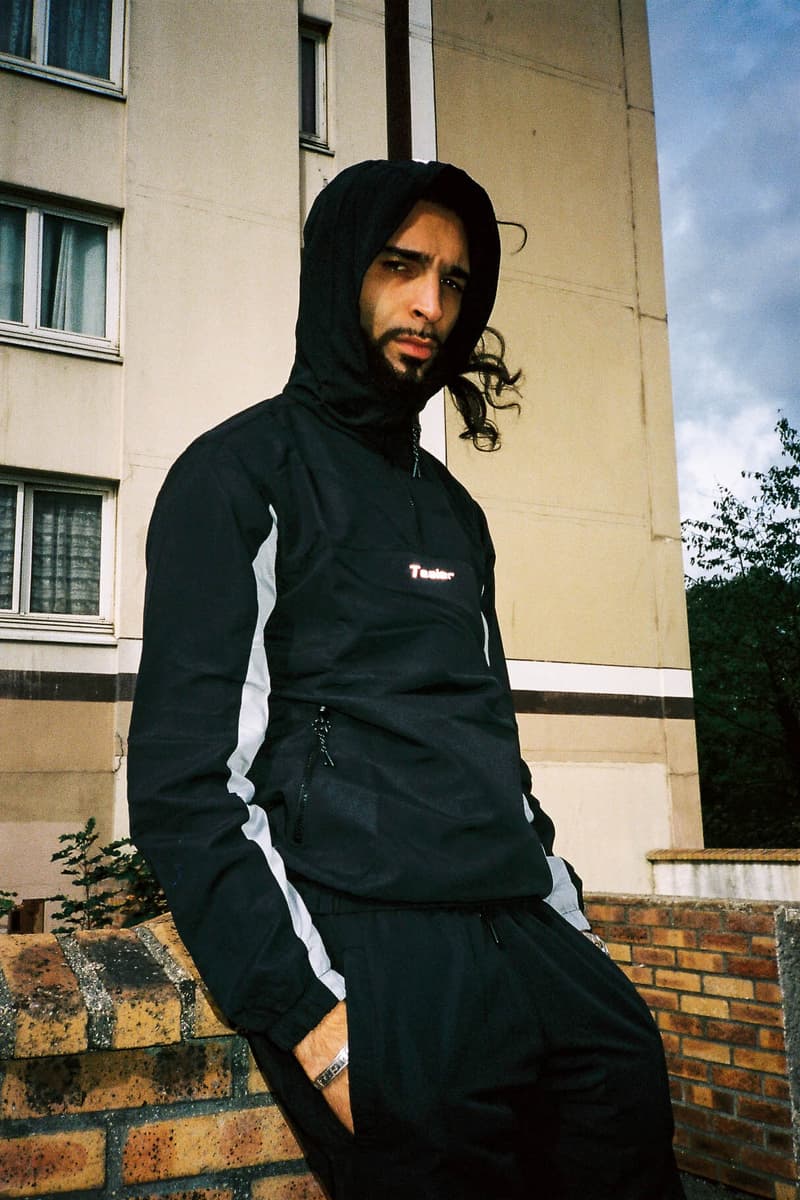 4 of 17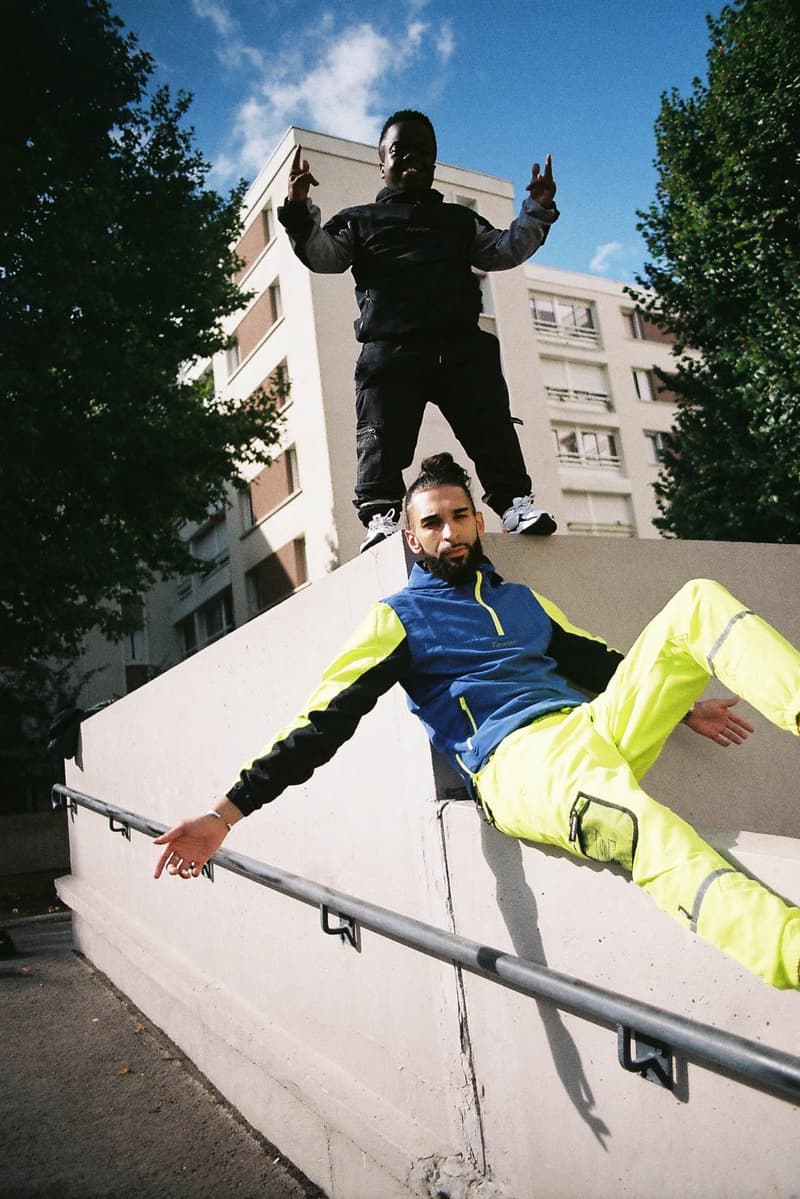 5 of 17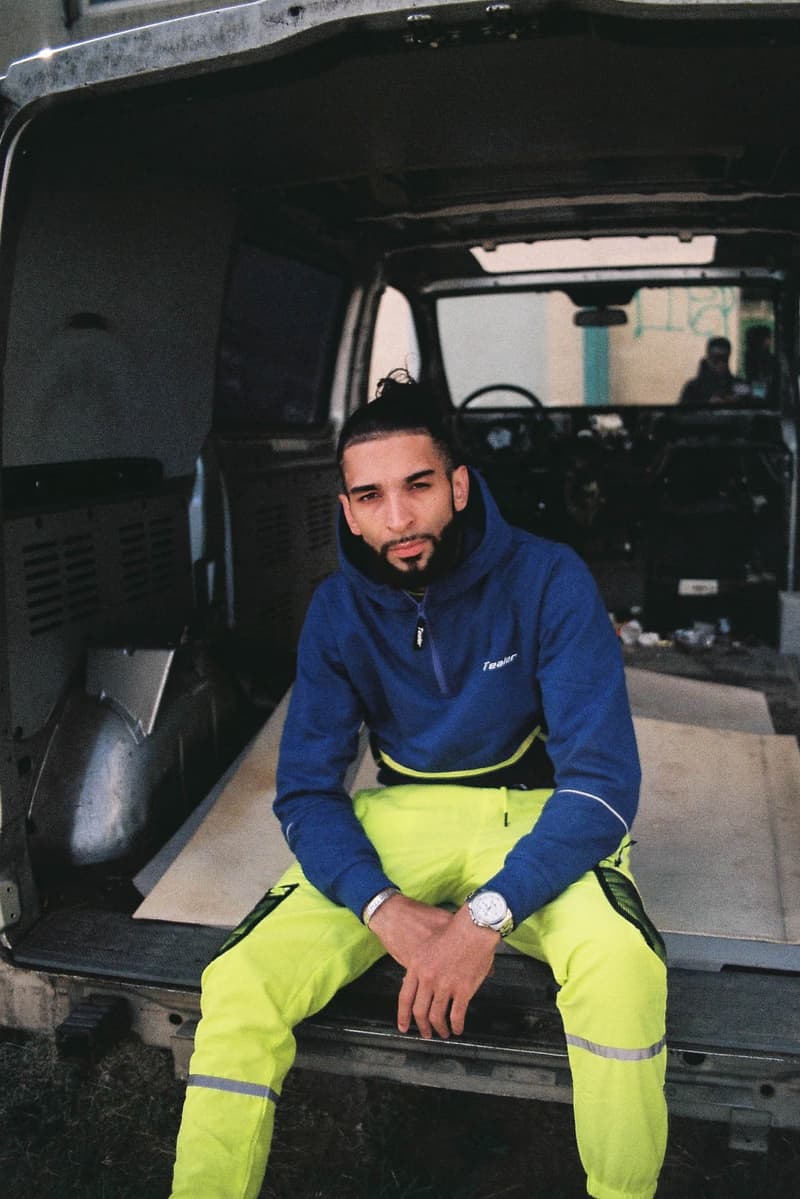 6 of 17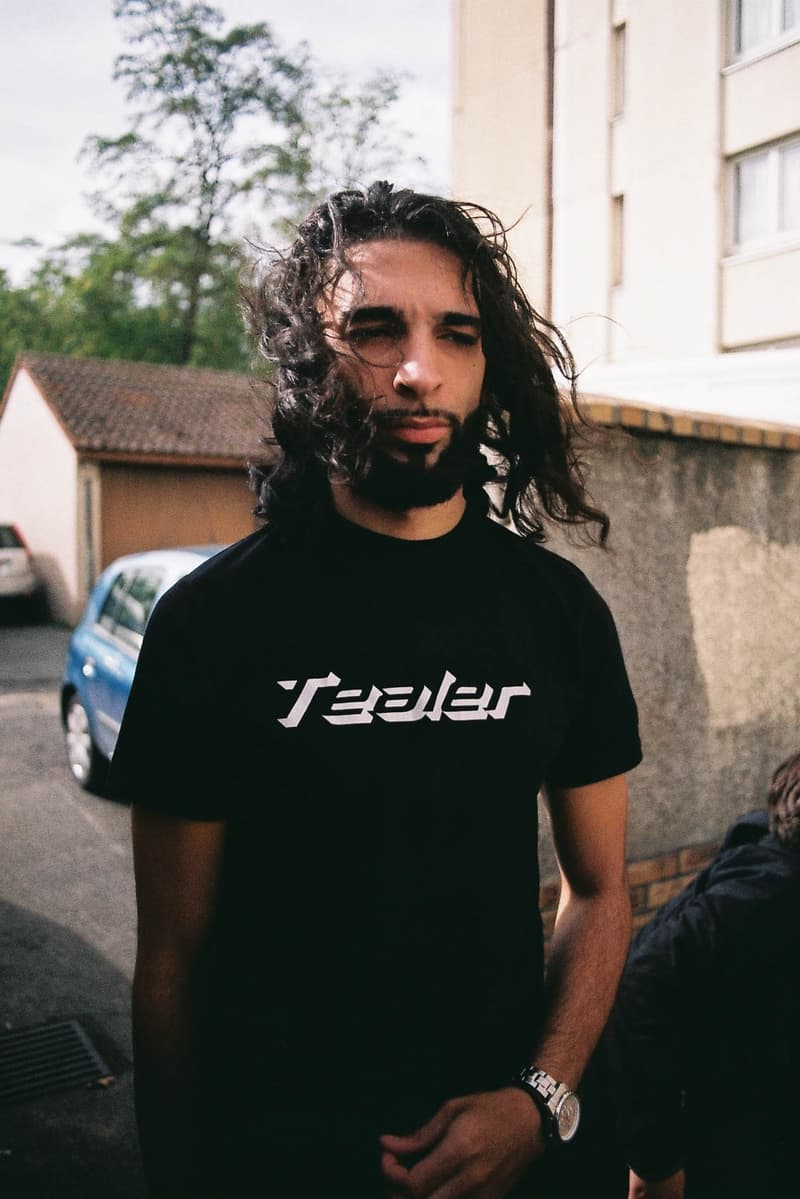 7 of 17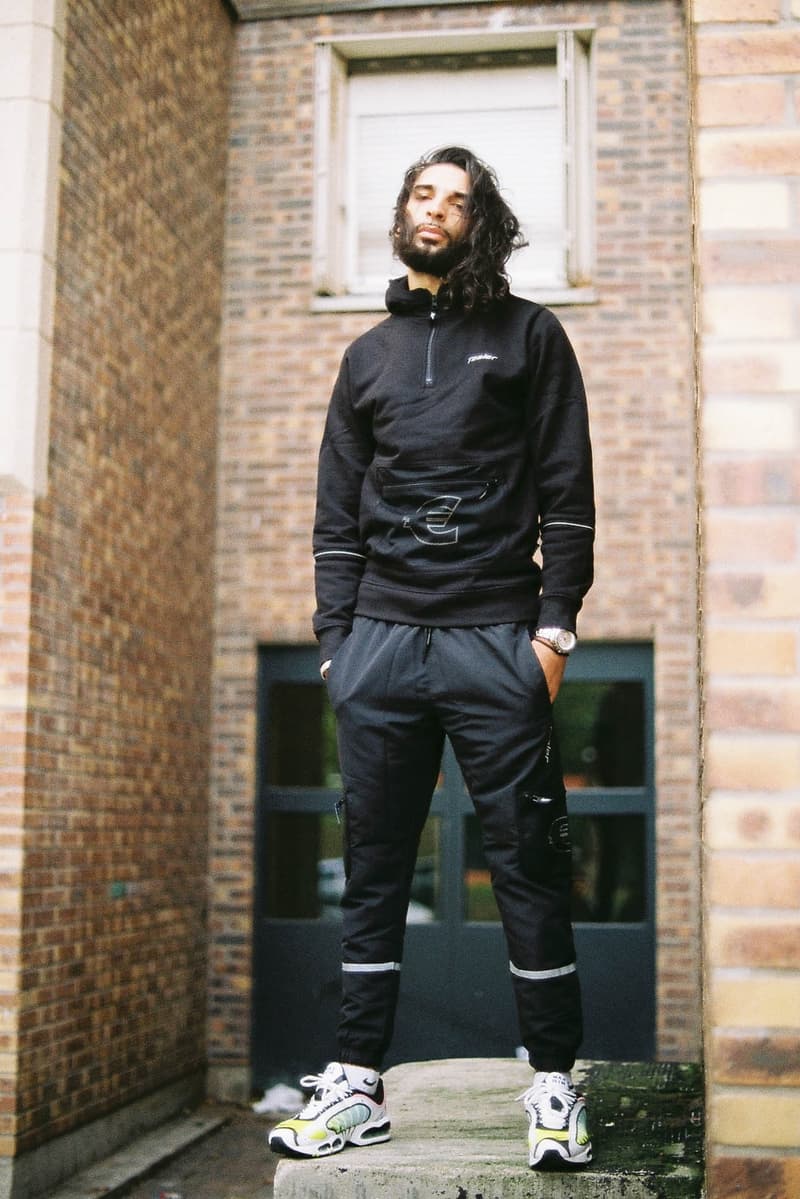 8 of 17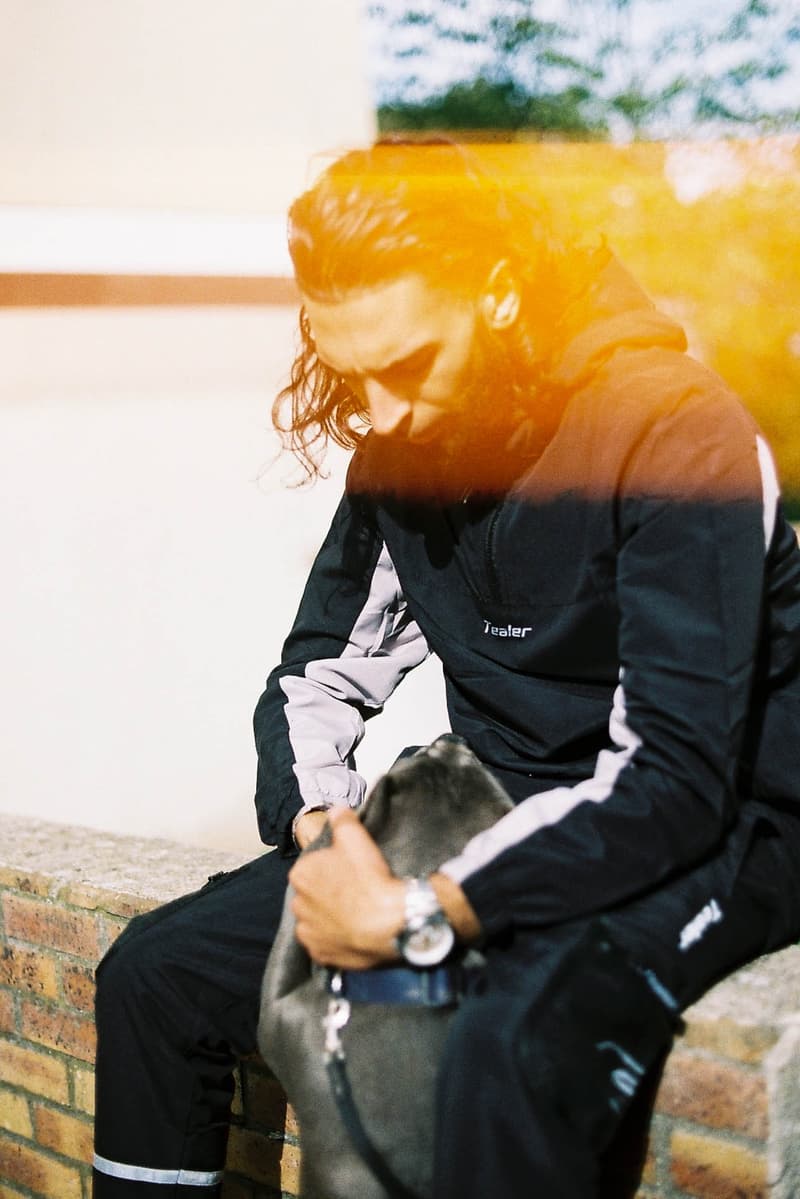 9 of 17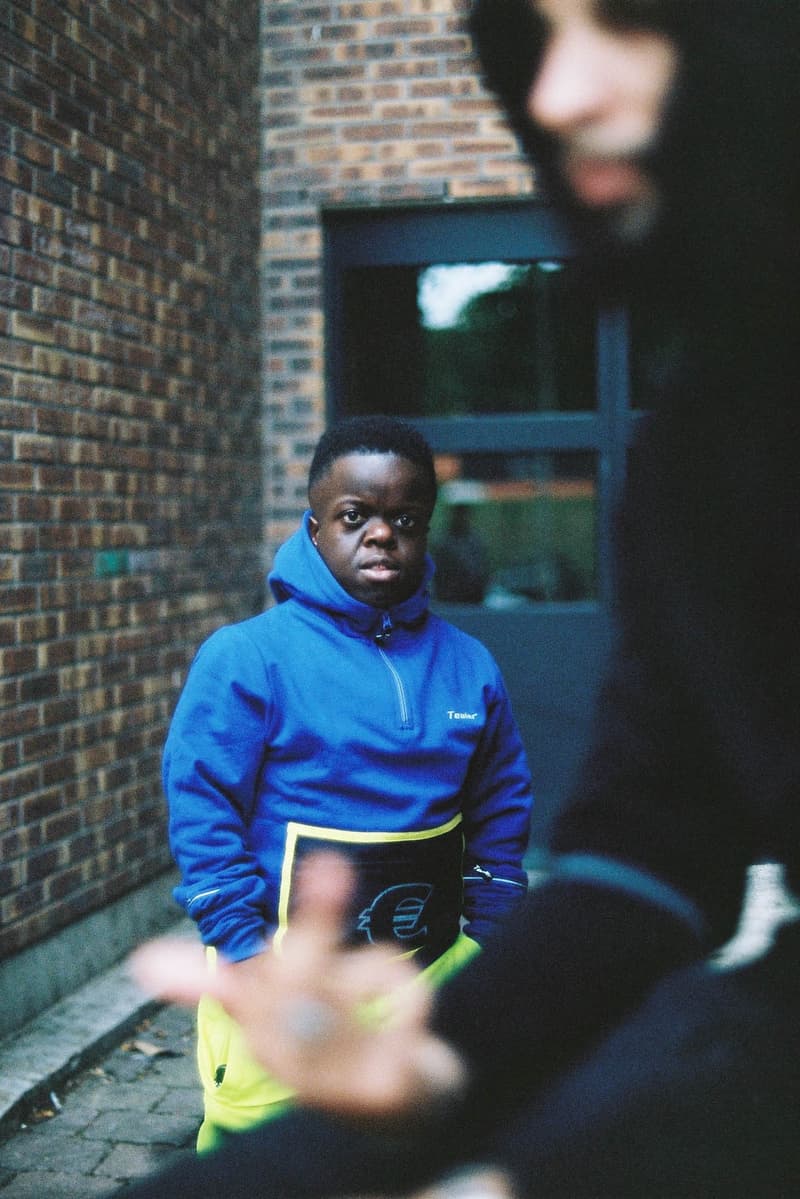 10 of 17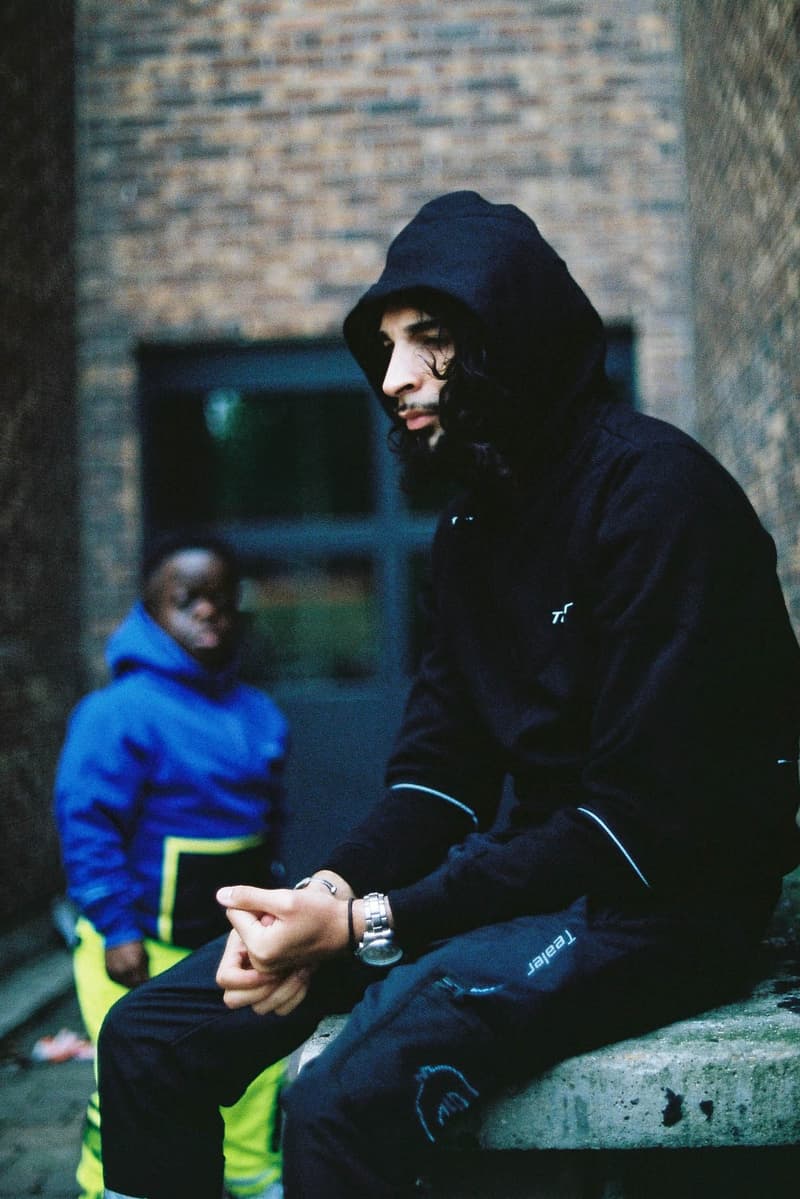 11 of 17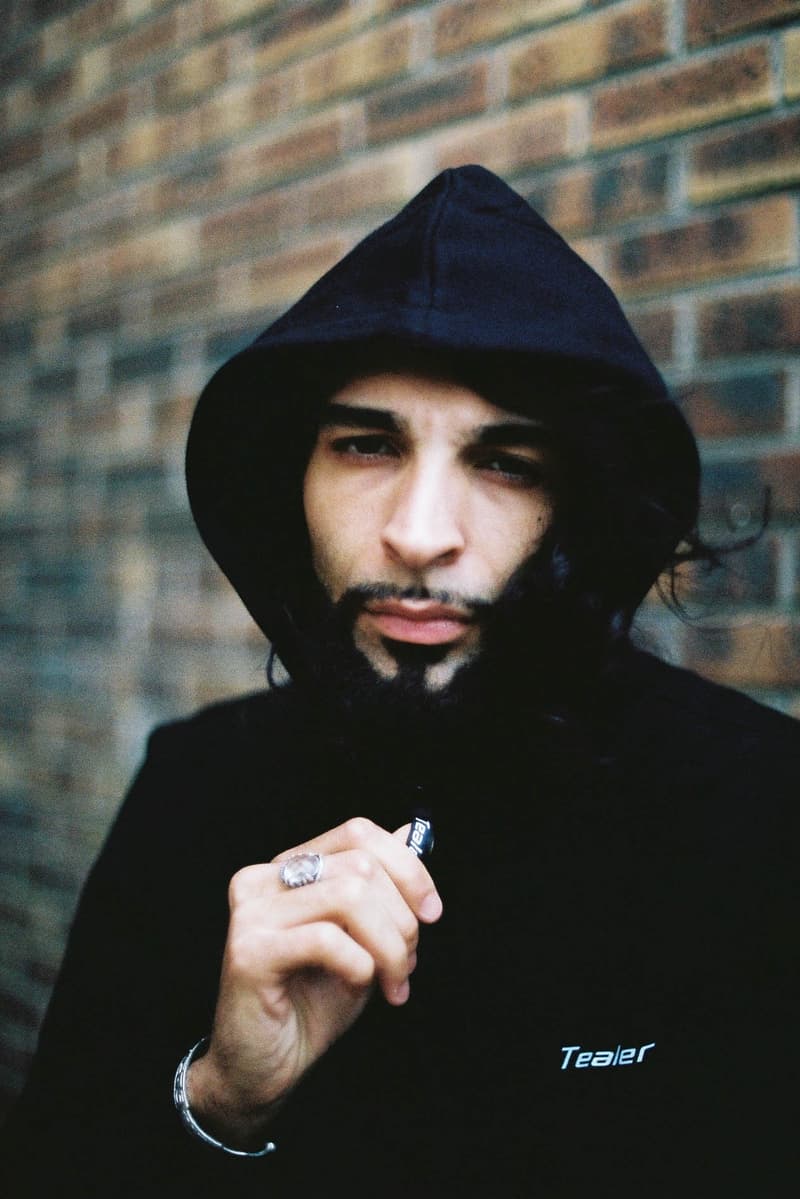 12 of 17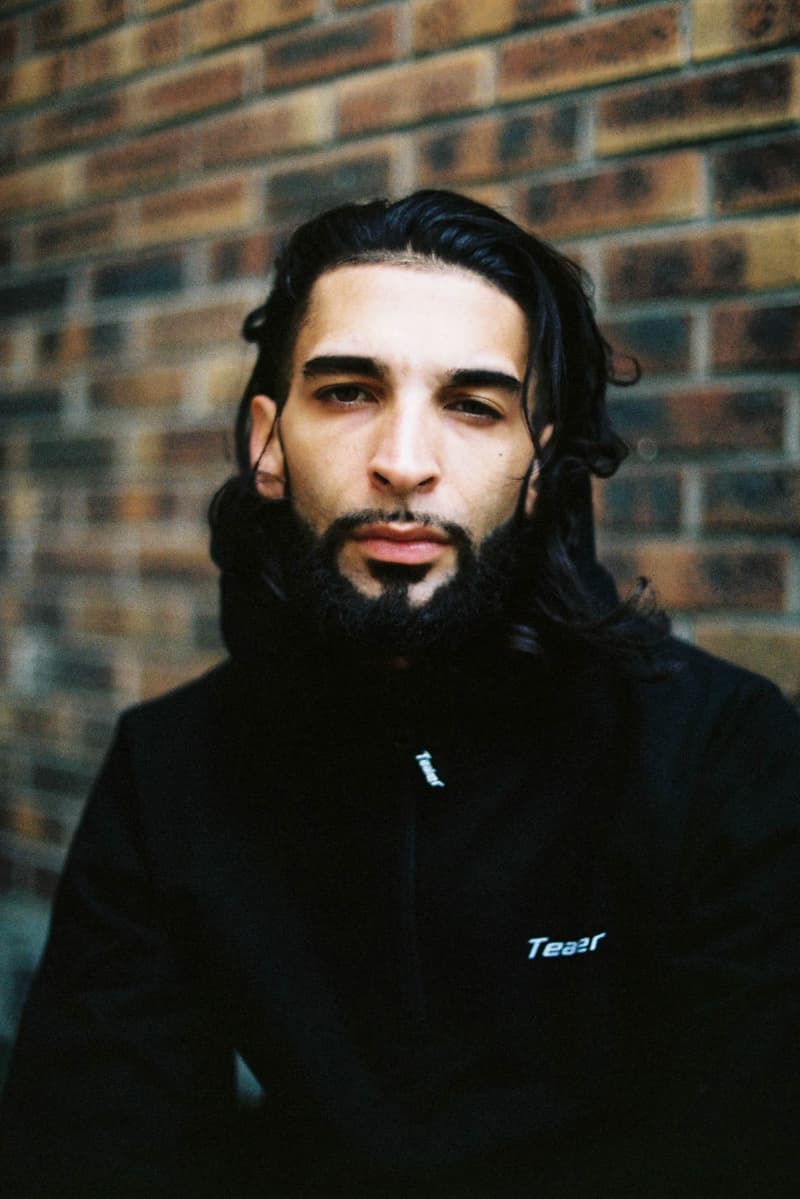 13 of 17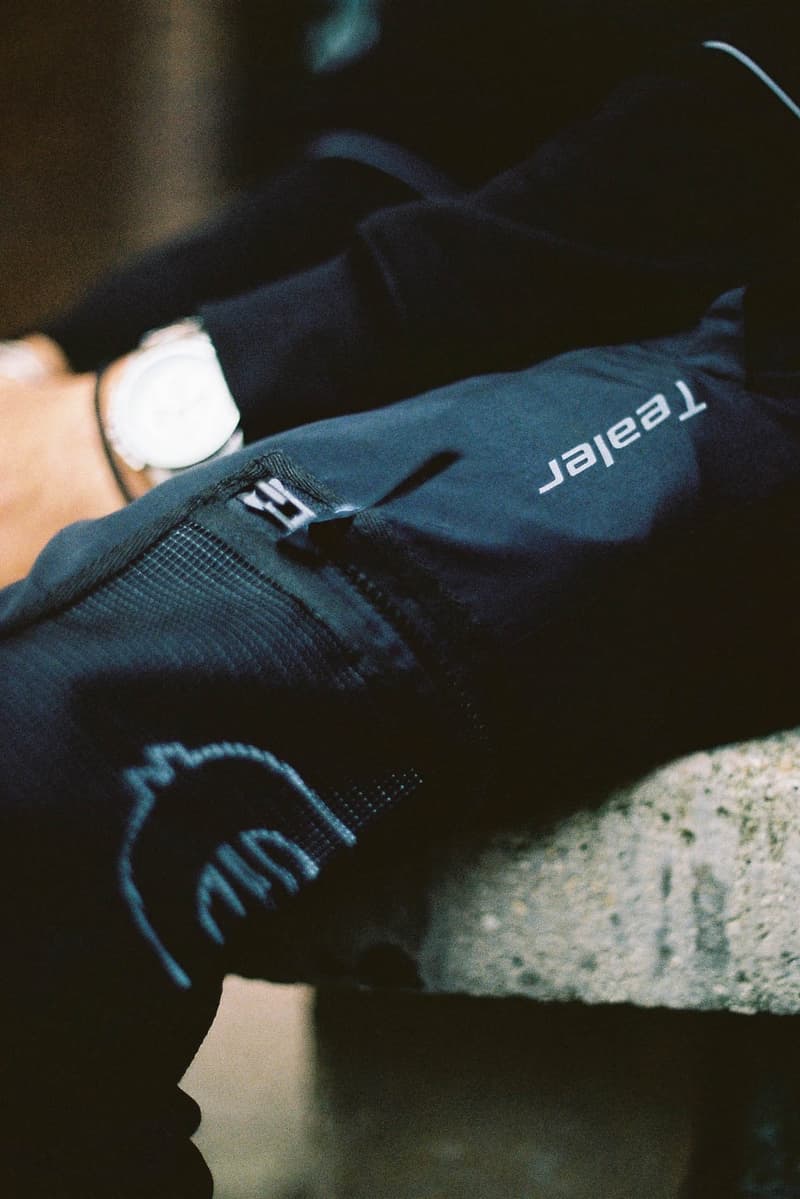 14 of 17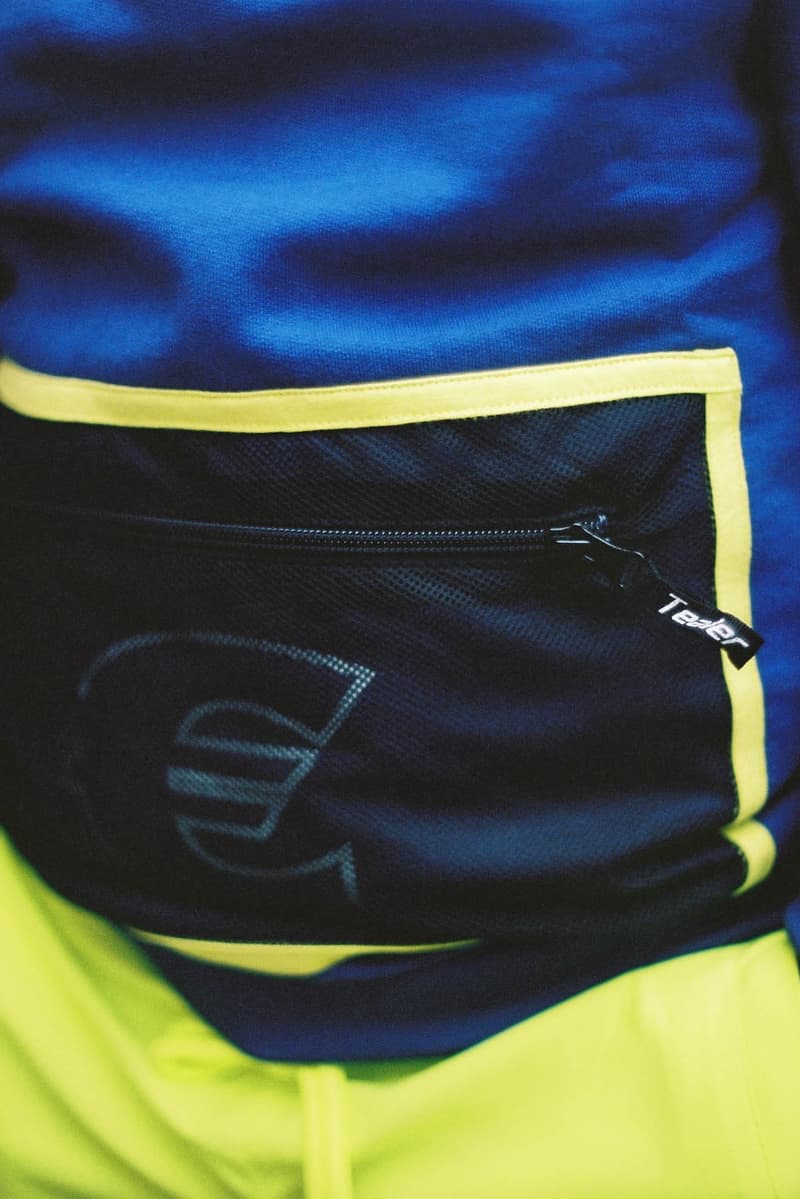 15 of 17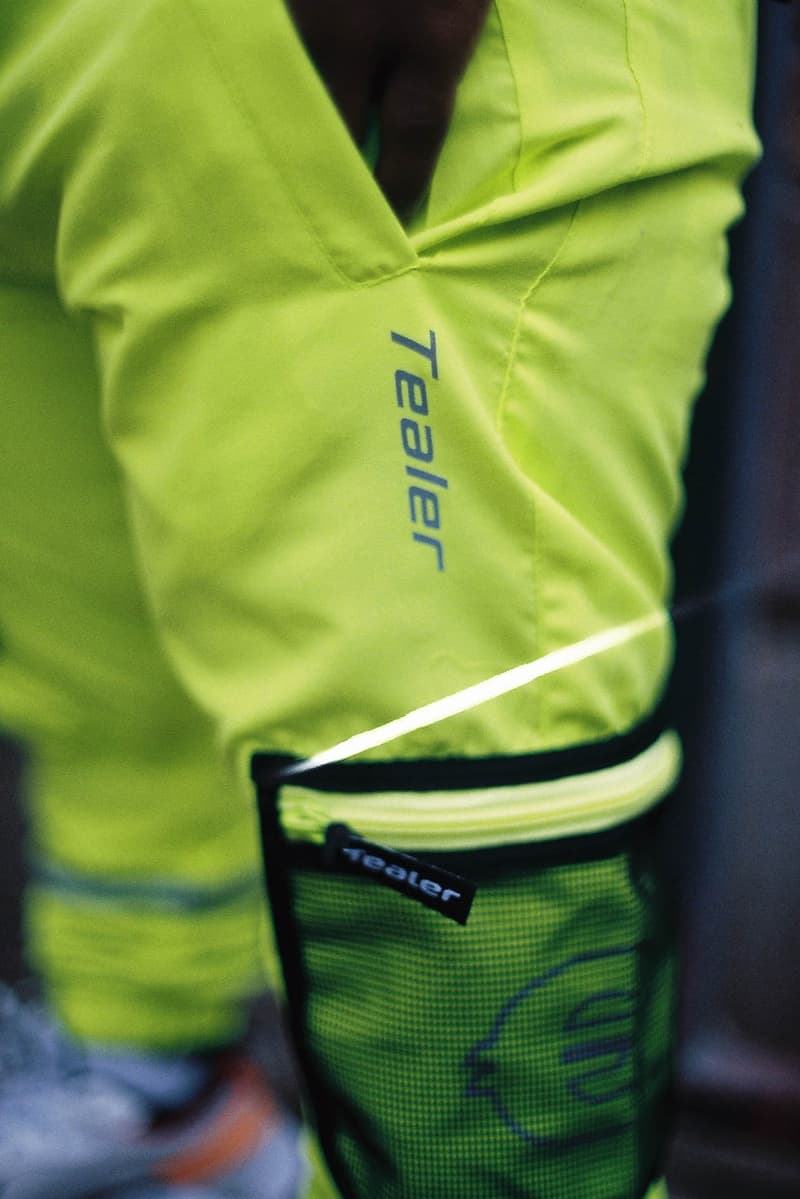 16 of 17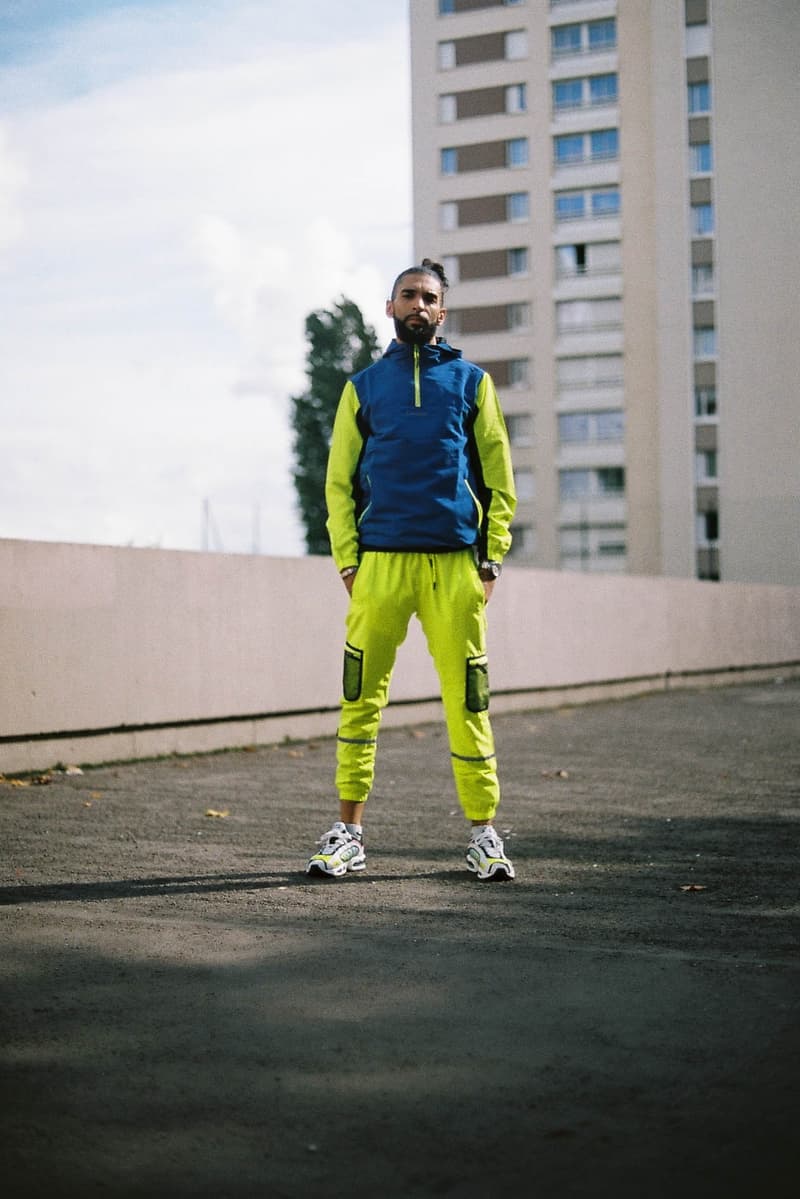 17 of 17
Après avoir dévoilé sa dernière collaboration avec deux artistes français, Tealer présente sa nouvelle collection "PARADIS€" où se dévoilent deux ensembles de survêtement, un t-shirt et une casquette habillés de détails reflective et logos.
Une collection aux influences streetwear très marquées mise en lumière dans un environnement urbain. Le label parisien fait appel à deux membres de l'équipe de QLF, que vous avez sûrement aperçu dans certains clips de PNL, pour shooter le lookbook dans le quartier des Tarterêts où ont grandi les deux frères.
Découvrez ci-dessus le lookbook de la collection "PARADIS€" de Tealer et rendez-vous en boutique ou en ligne pour shopper les différentes pièces, et dans notre actualité le label parisien FUTUR dévoilait sa collaboration avec Helly Hansen.