HYPEBEAST x MEDICOM TOY s'associent pour une collection capsule et dévoile un BE@RBRICK
Sortie mondiale le 22 novembre.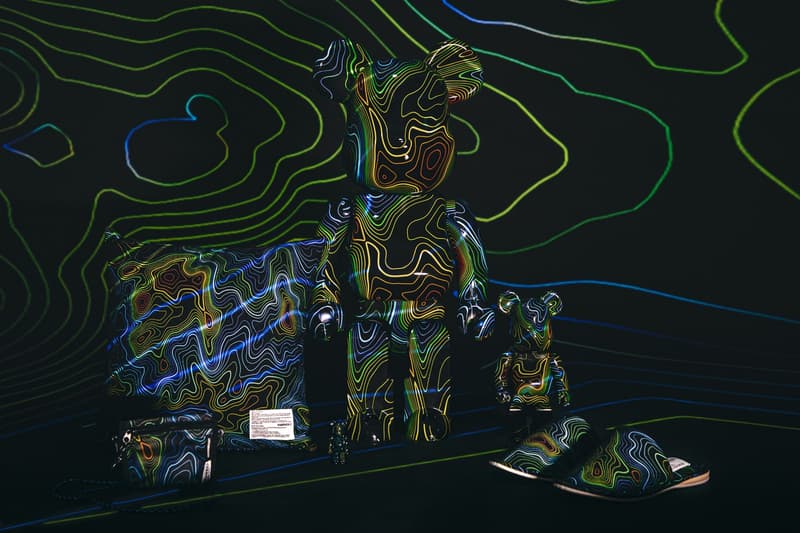 1 of 10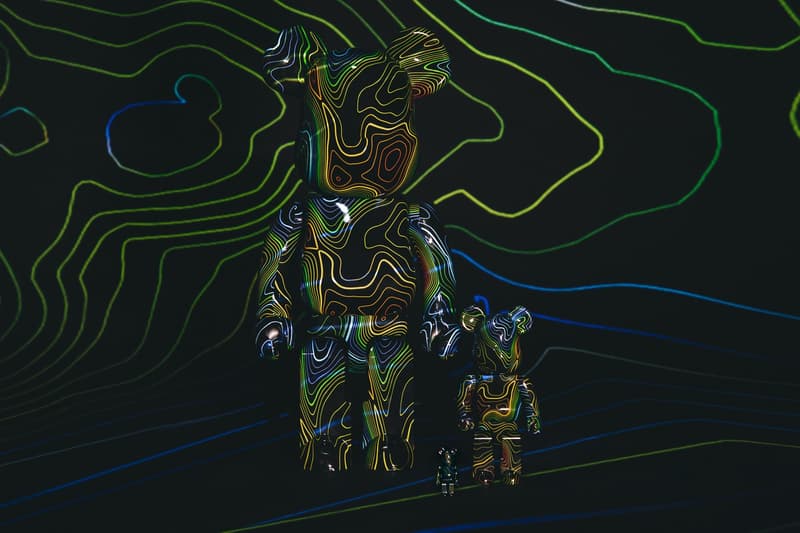 2 of 10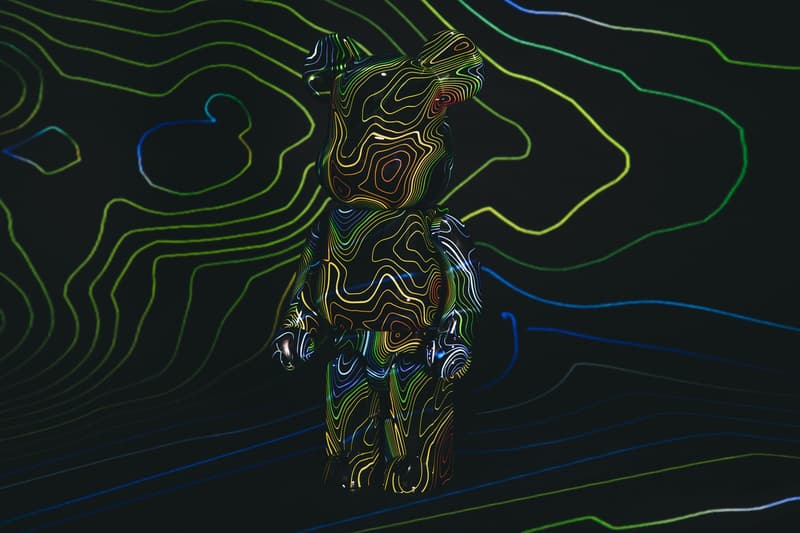 3 of 10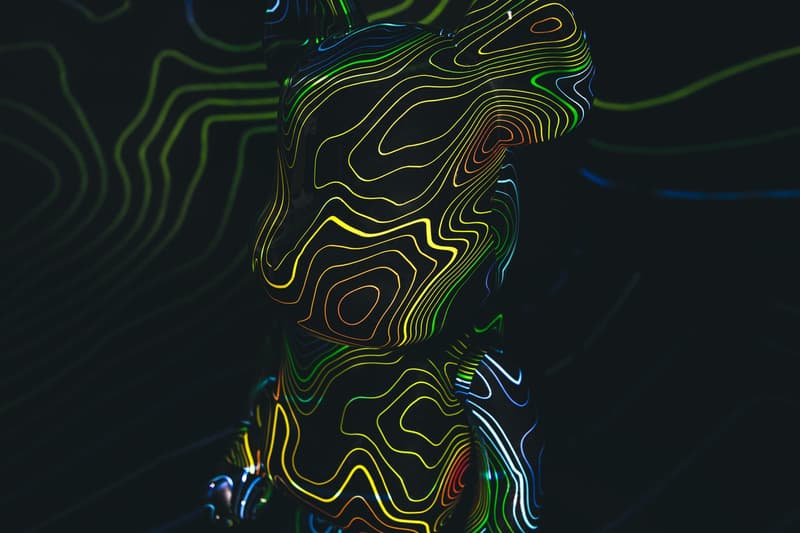 4 of 10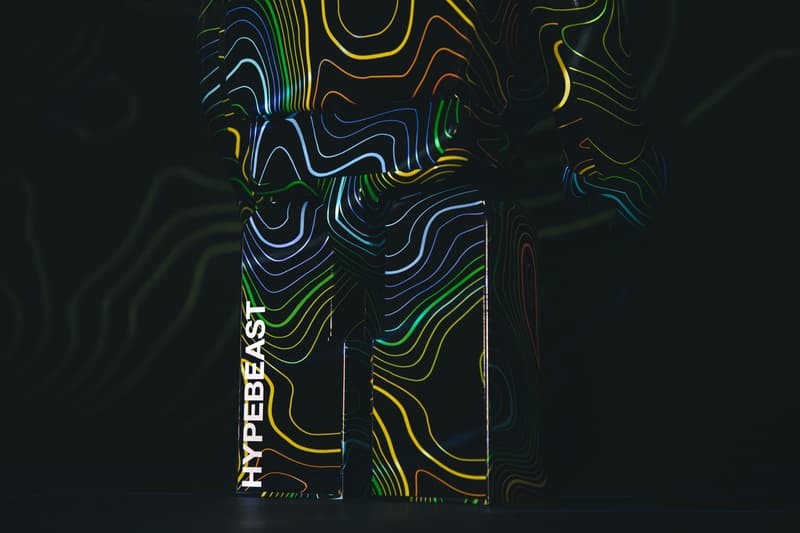 5 of 10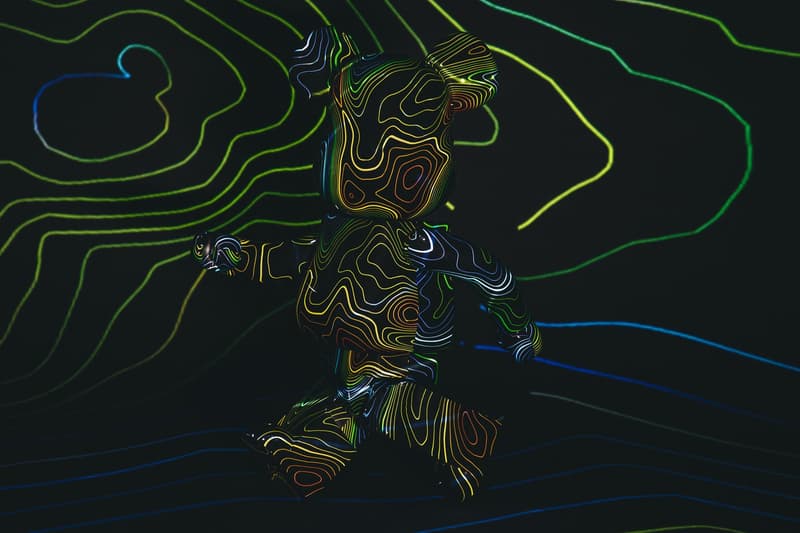 6 of 10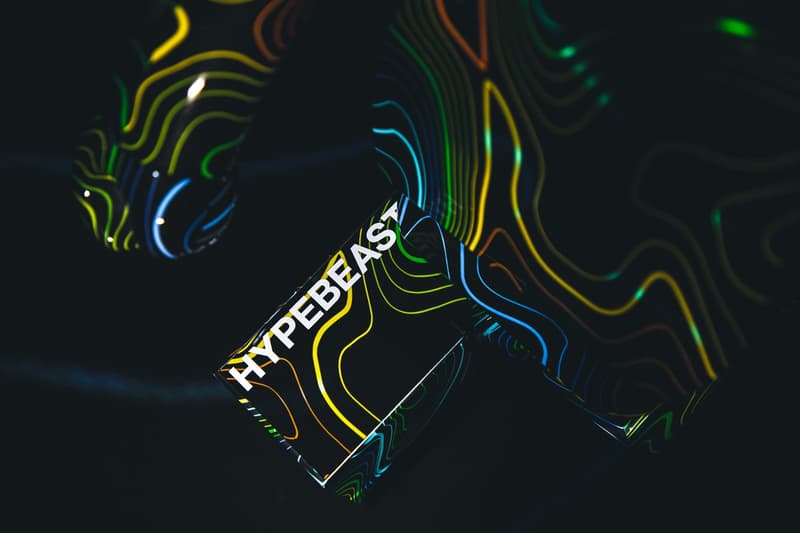 7 of 10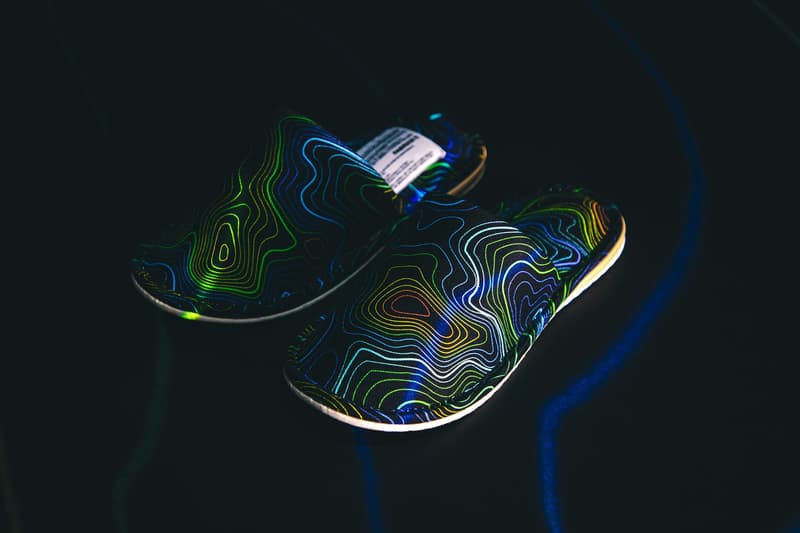 8 of 10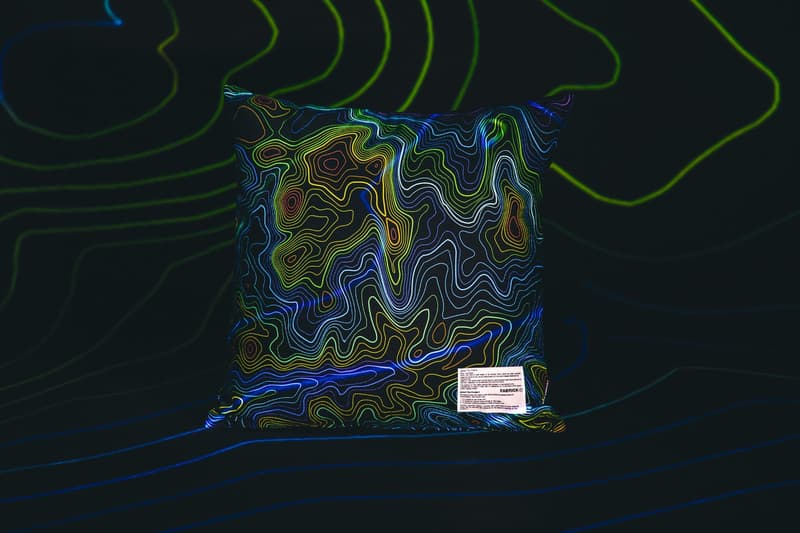 9 of 10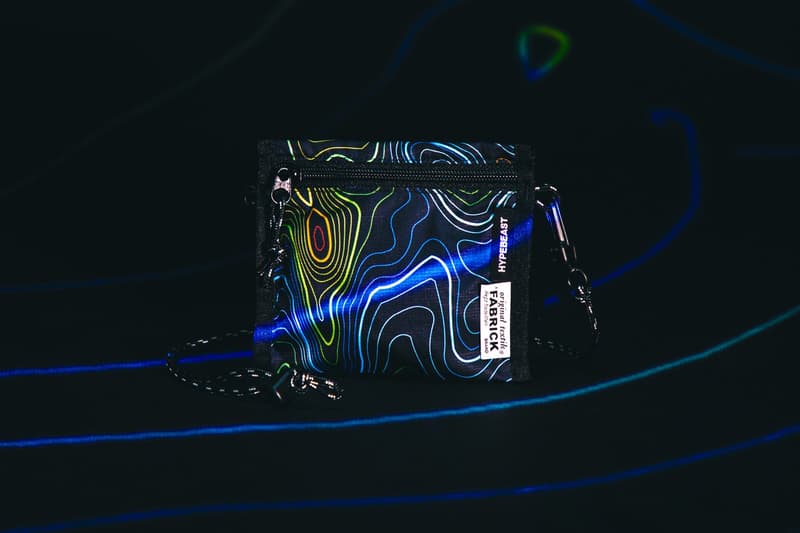 10 of 10
HYPEBEAST et MEDICOM TOY se sont associés pour créer une collection capsule BE@RBRICK contenant les figurines habituelles aux tailles 1 000%, 400% et 100%. Elles sont rejointes par une série d'accessoires, un coussin, des chaussons et une pochette zippée.
HYPEBEAST, qui existe depuis 14 ans déjà, est passé d'un blog de baskets à une plate-forme éditoriale présentant les dernières innovations et story autour du streewear mais couvrant également une grande variété de genres, mettant en vedette les tendances de la société. De la même manière, la conception de cette collection capsule pourrait faire référence à des cartes topographiques montrant l'élévation et la forme des surfaces tridimensionnelles de la Terre.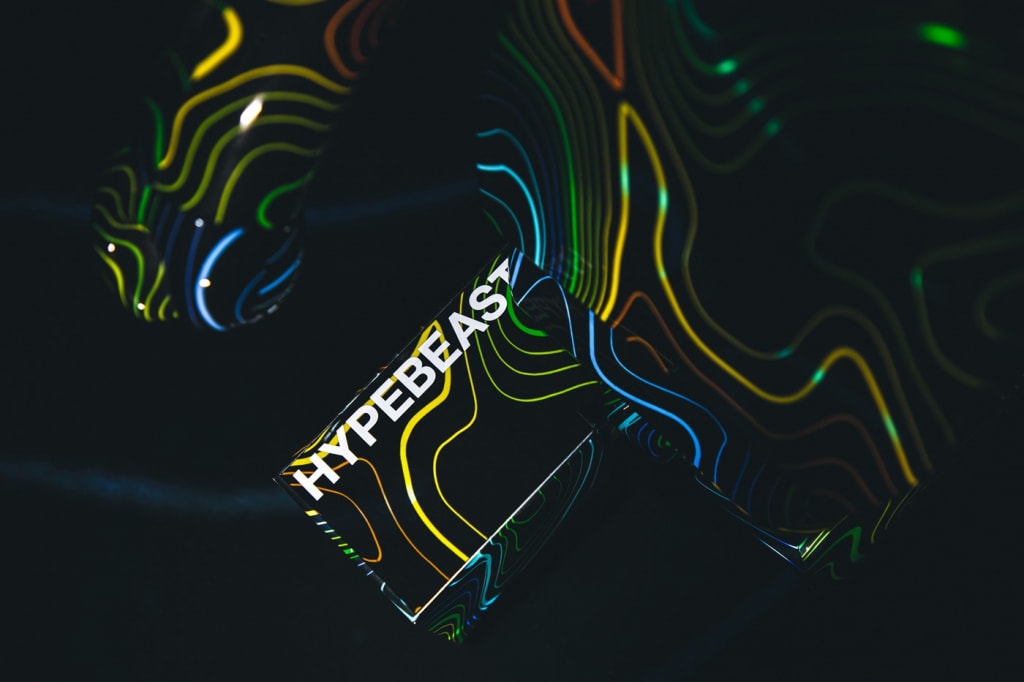 Outre les ensembles 1000% BE@RBRICK et 400% + 100% BE@RBRICK, les motifs multicolores de la capsule se marient sur des coussins Fabrick de 45×45 cm, des pantoufles de taille unique avec garniture en cuir qui offrent un confort optimal.
La collection capsule BE@RBRICK de HYPEBEAST x MEDICOM TOY sera disponible le 22 novembre dans le nouveau magasin 2G de Parco pour les résidents du Japon et via HBX dans le reste du monde.
Dans d'autres actualités sur HYPEBEAST, consultez le dernier numéro de HYPEBEAST Magazine ici.