Enfants Riches Déprimés a enfin ouvert sa boutique à Paris, et vante une expérience pour vous "mettre mal à l'aise"
Rendez-vous dans le Marais.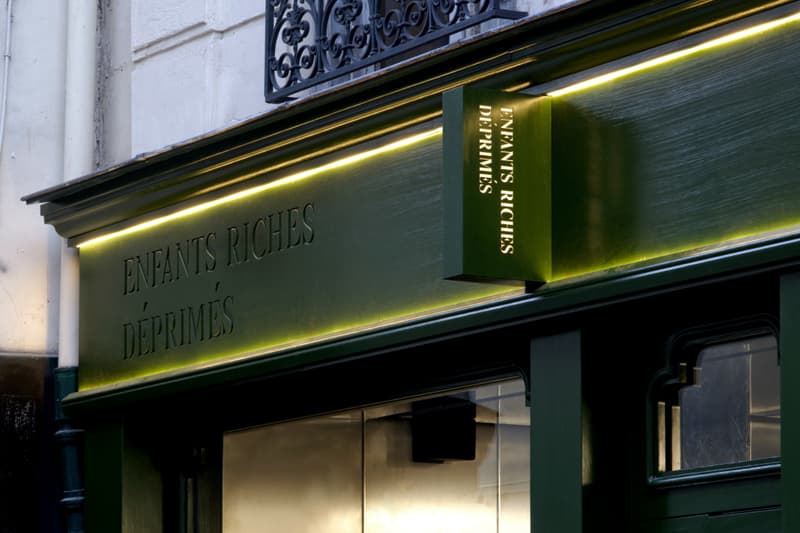 1 of 13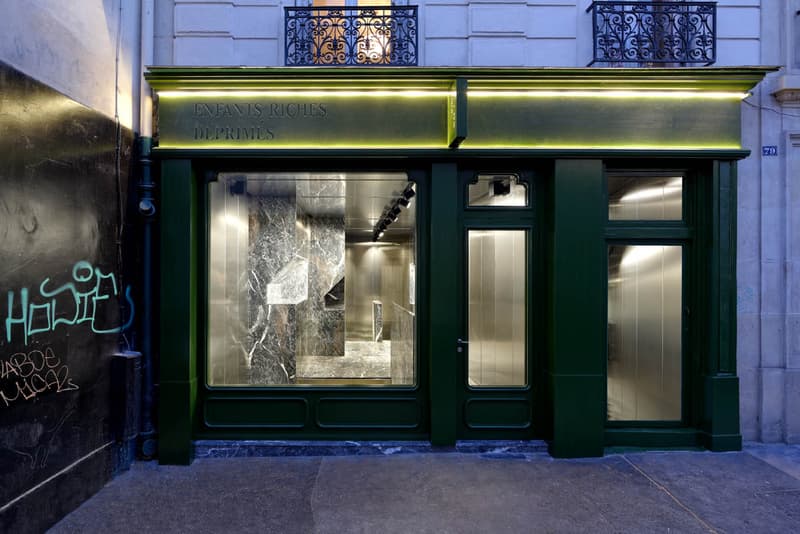 2 of 13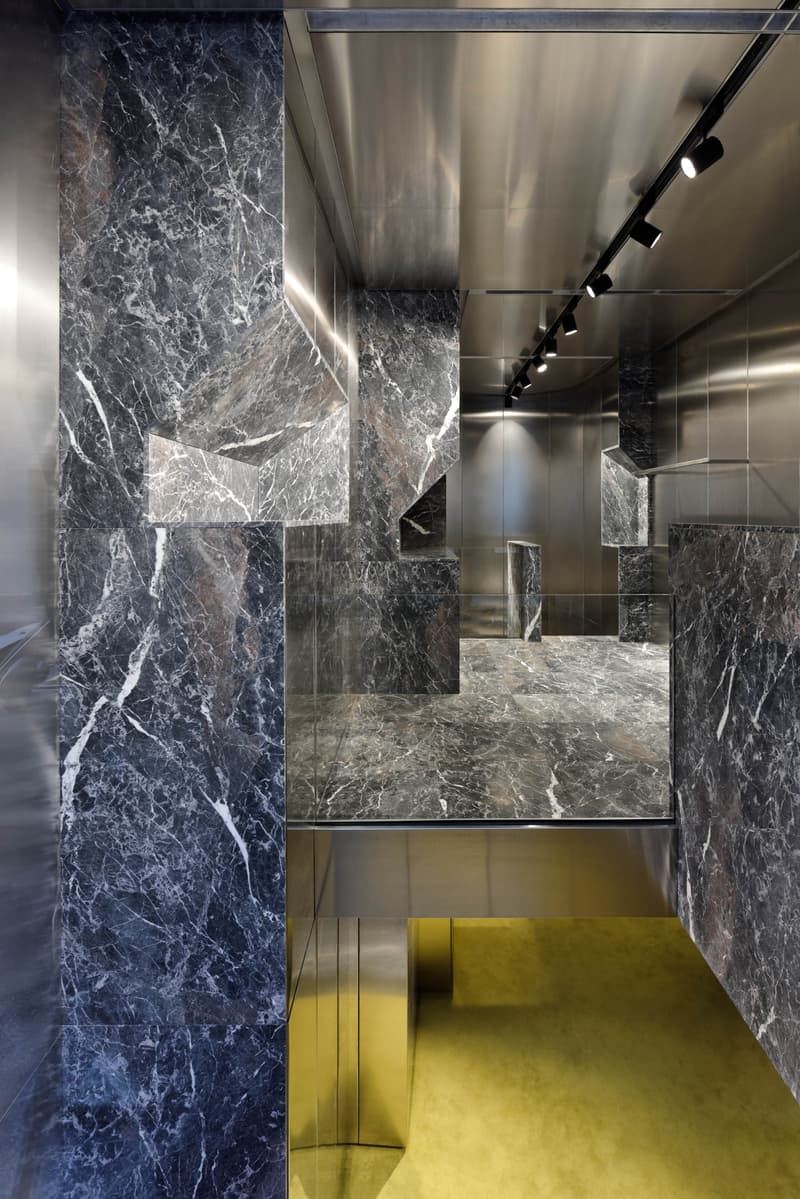 3 of 13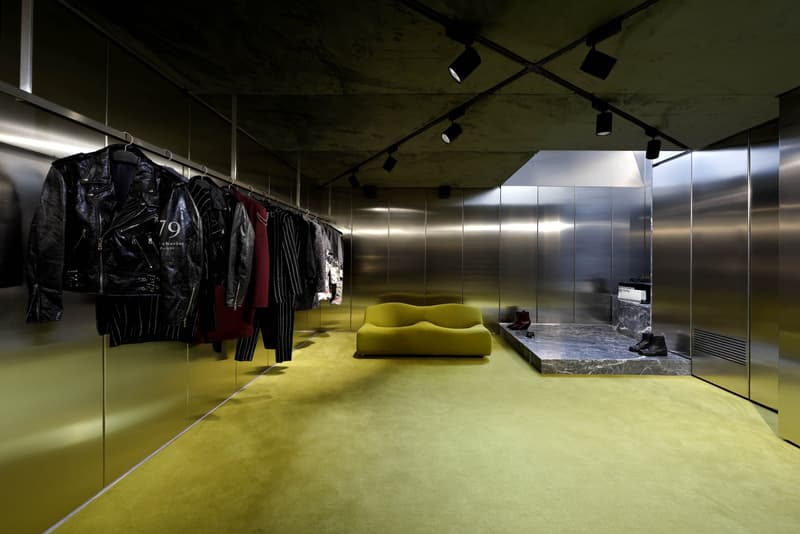 4 of 13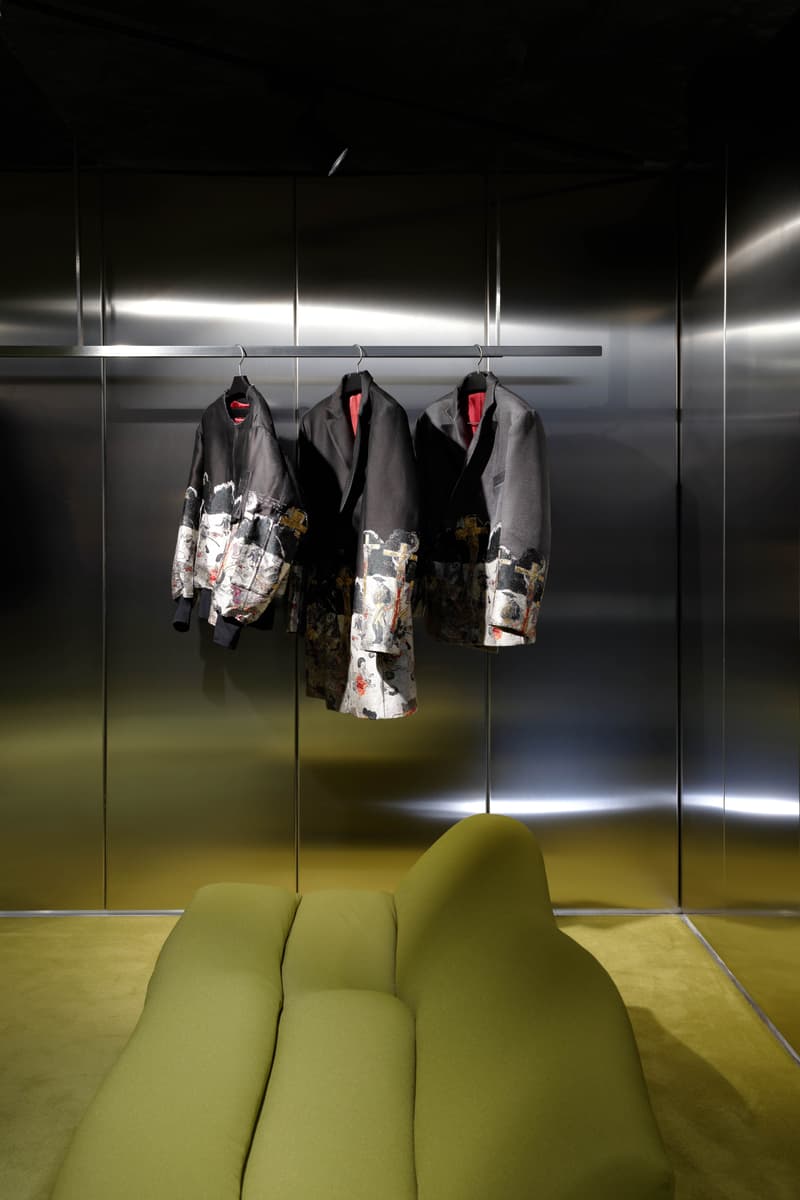 5 of 13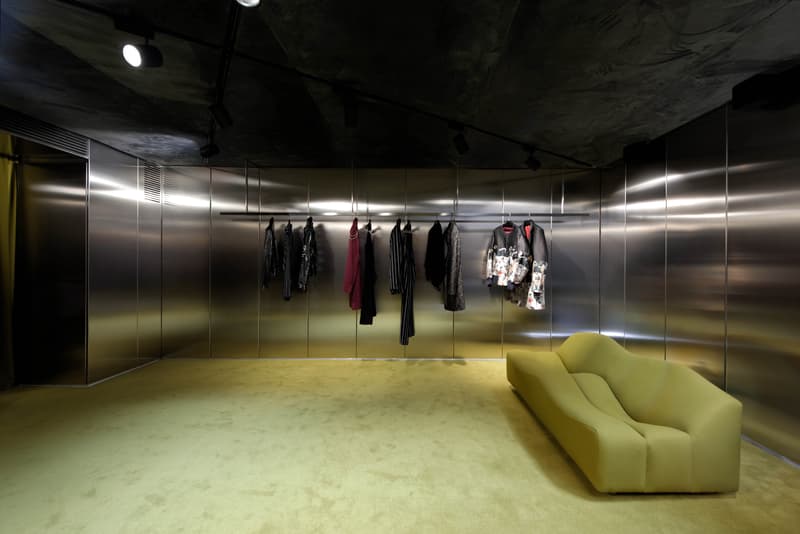 6 of 13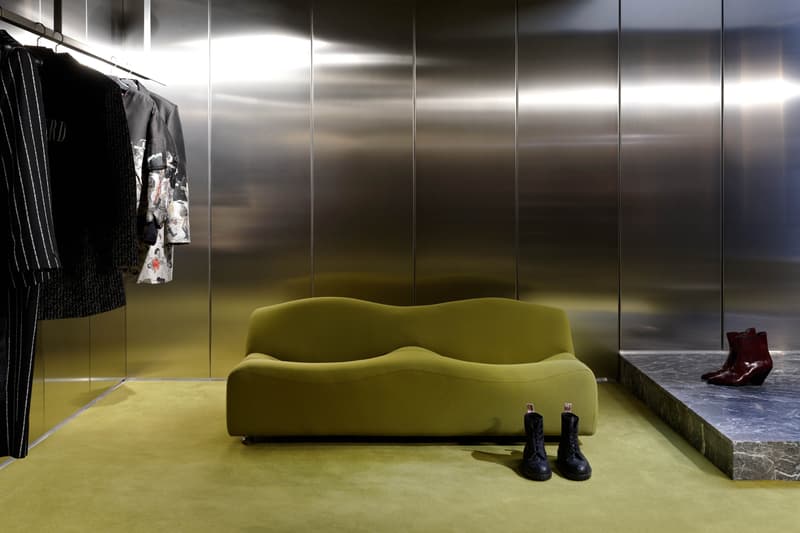 7 of 13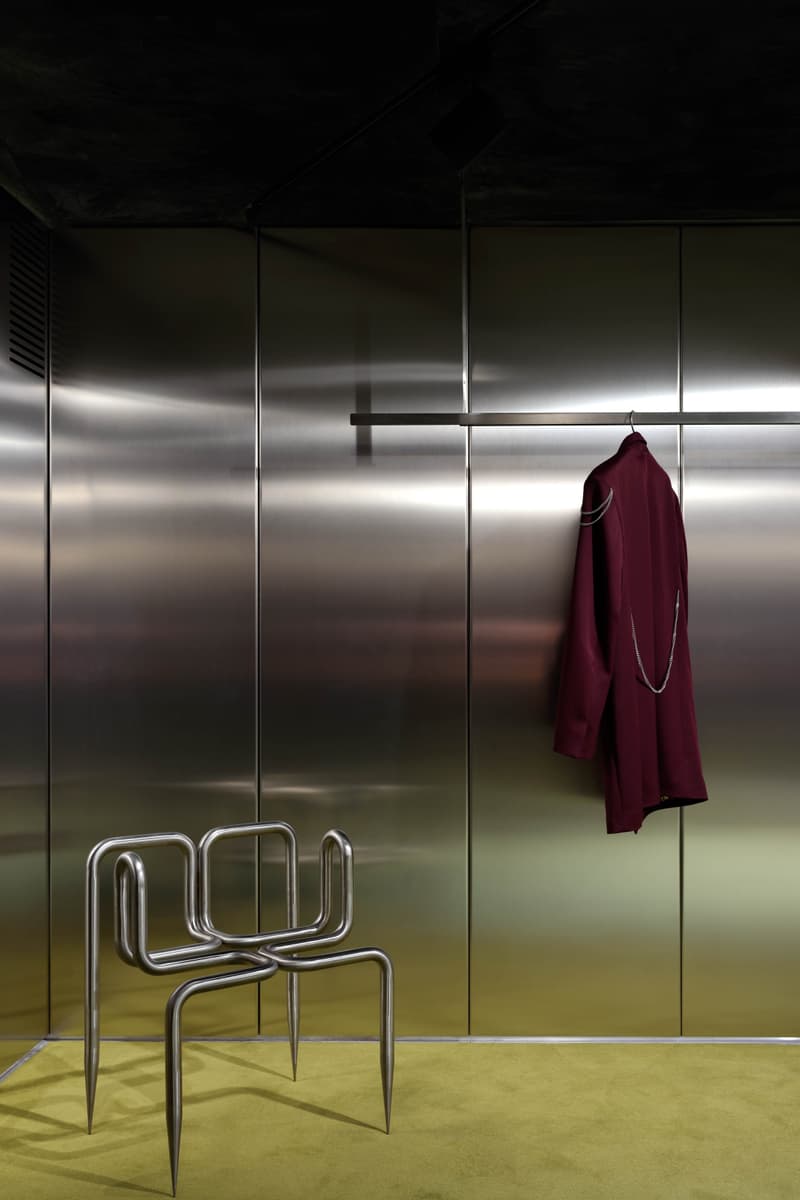 8 of 13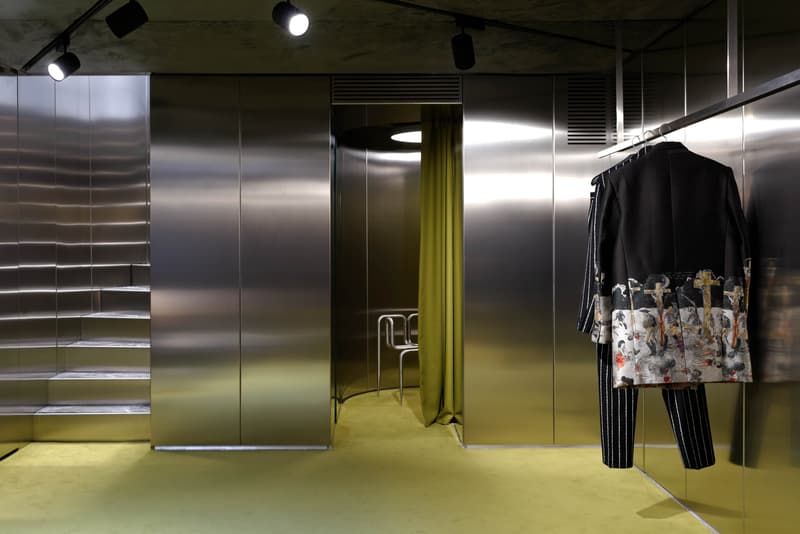 9 of 13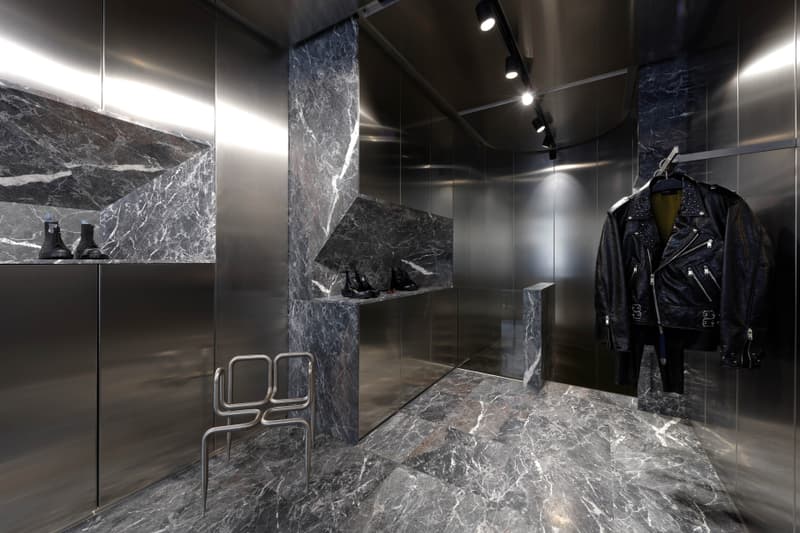 10 of 13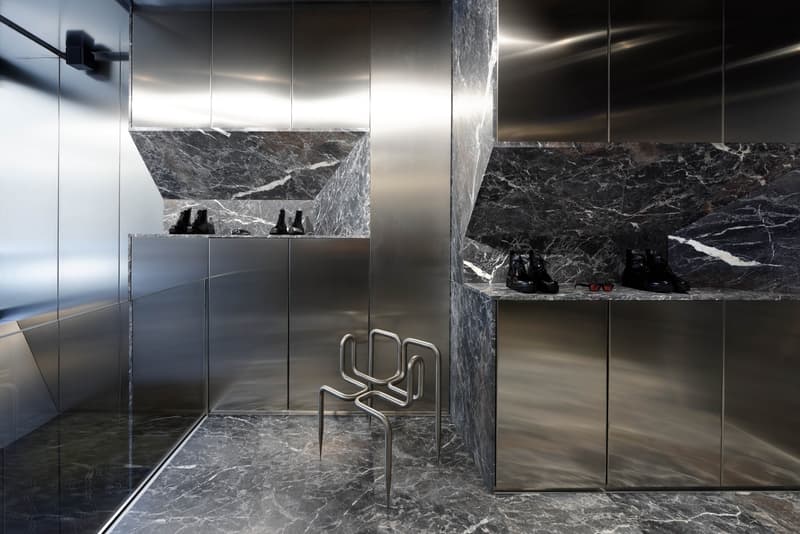 11 of 13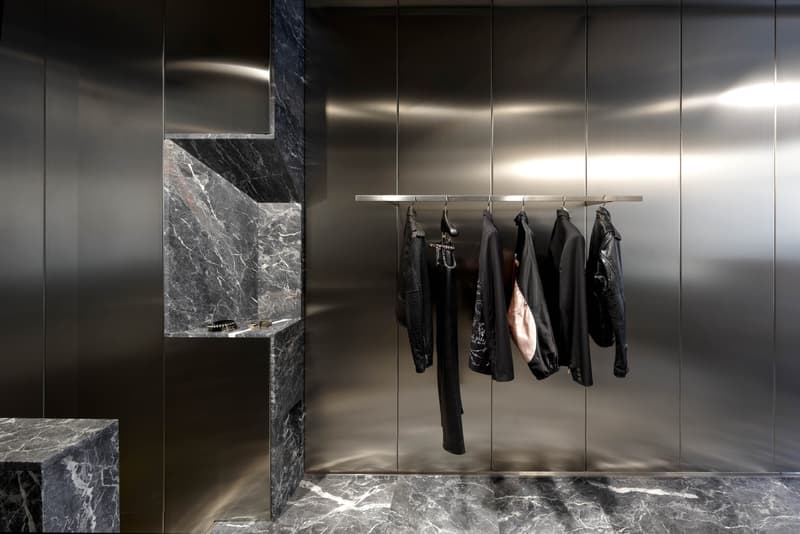 12 of 13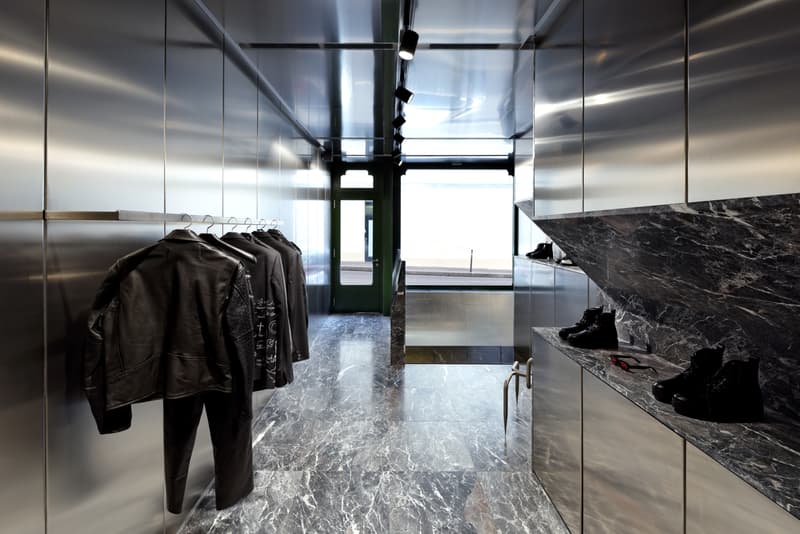 13 of 13
Elle était annoncée de longue date – juillet 2018 ! – et depuis très attendue, la première boutique parisienne de la marque Enfants Riches Déprimés a enfin ouvert, au 79 rue Charlot, dans le Haut Marais.
L'attente vaudra assurément le coup : l'espace de 164 mètres carrés répartis sur deux niveaux se veut une expérience à part, véhicule d'un "univers à la croisée du coffre-fort, de la chambre de torture et d'Orange Mécanique", a révélé le fondateur de la griffe de L.A Henri Alexander Levy à Fashion Network. Lequel l'assure : "Je veux que les gens se sentent aussi mal à l'aise que possible". Voilà qui vaut assurément le coup d'œil.
Si vous l'avez manqué, sachez que VEJA a aussi ouvert sa toute première boutique à Paris récemment.