VEJA ouvre sa toute première boutique à Paris
Un espace fidèle à ses convictions écologiques.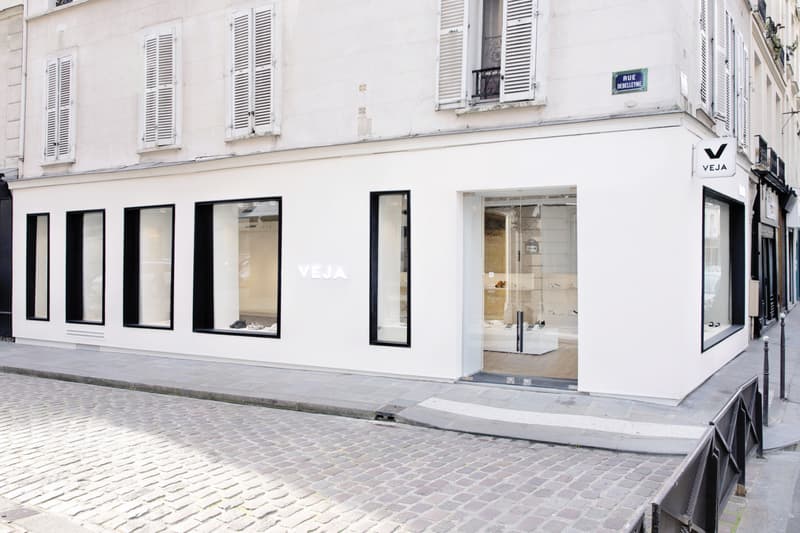 1 of 6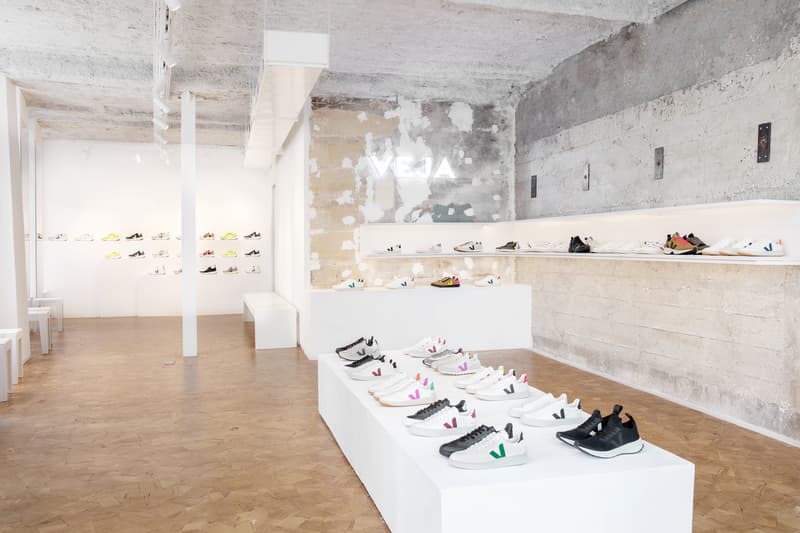 2 of 6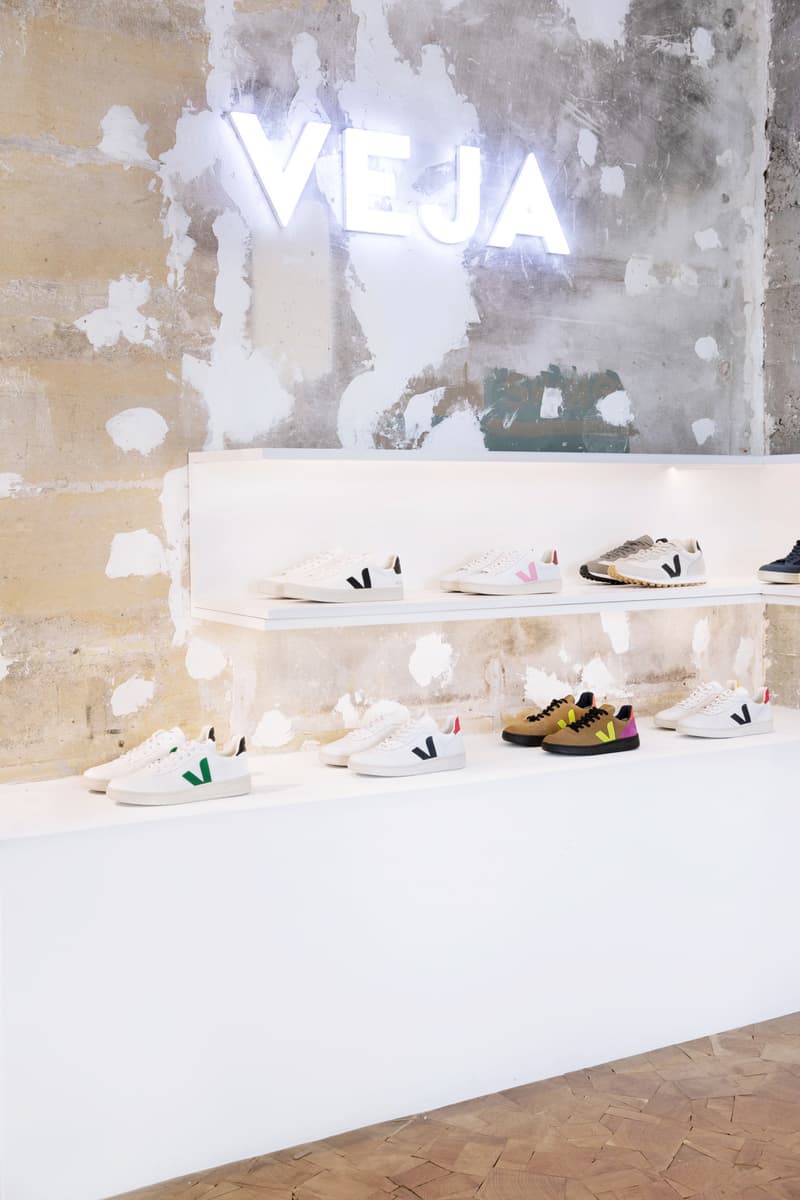 3 of 6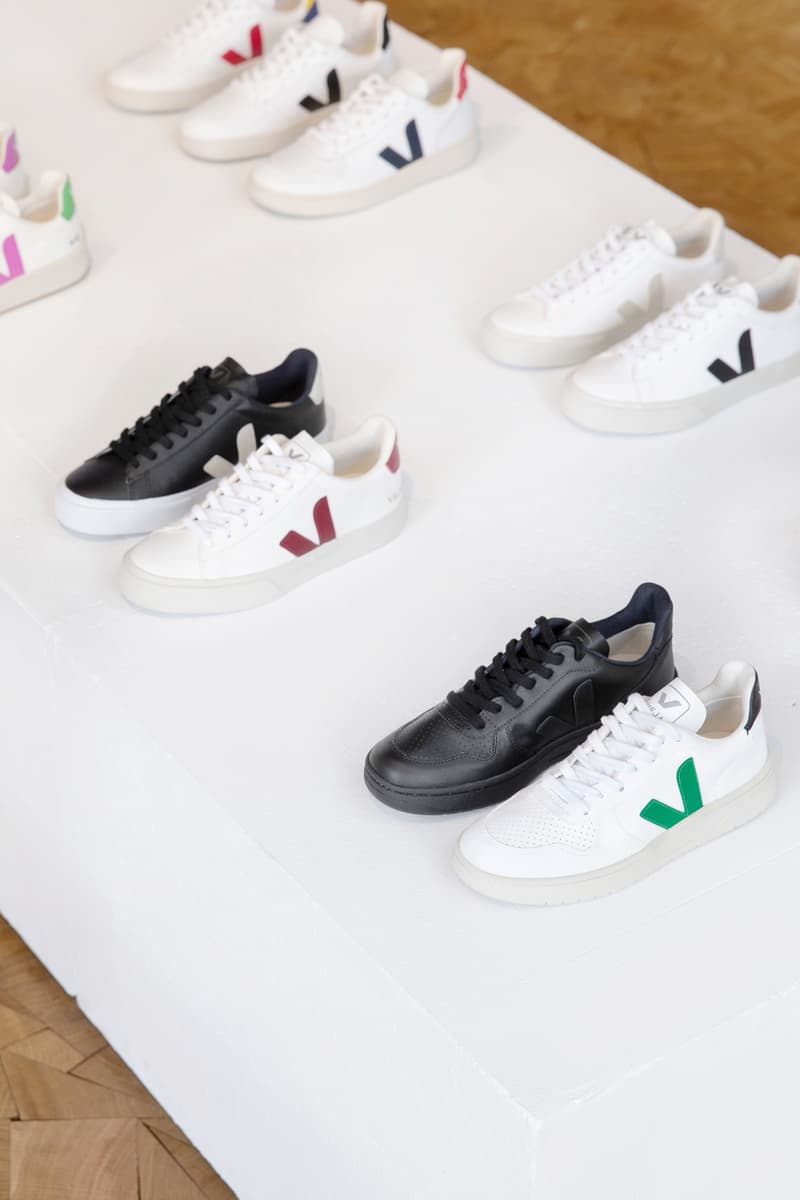 4 of 6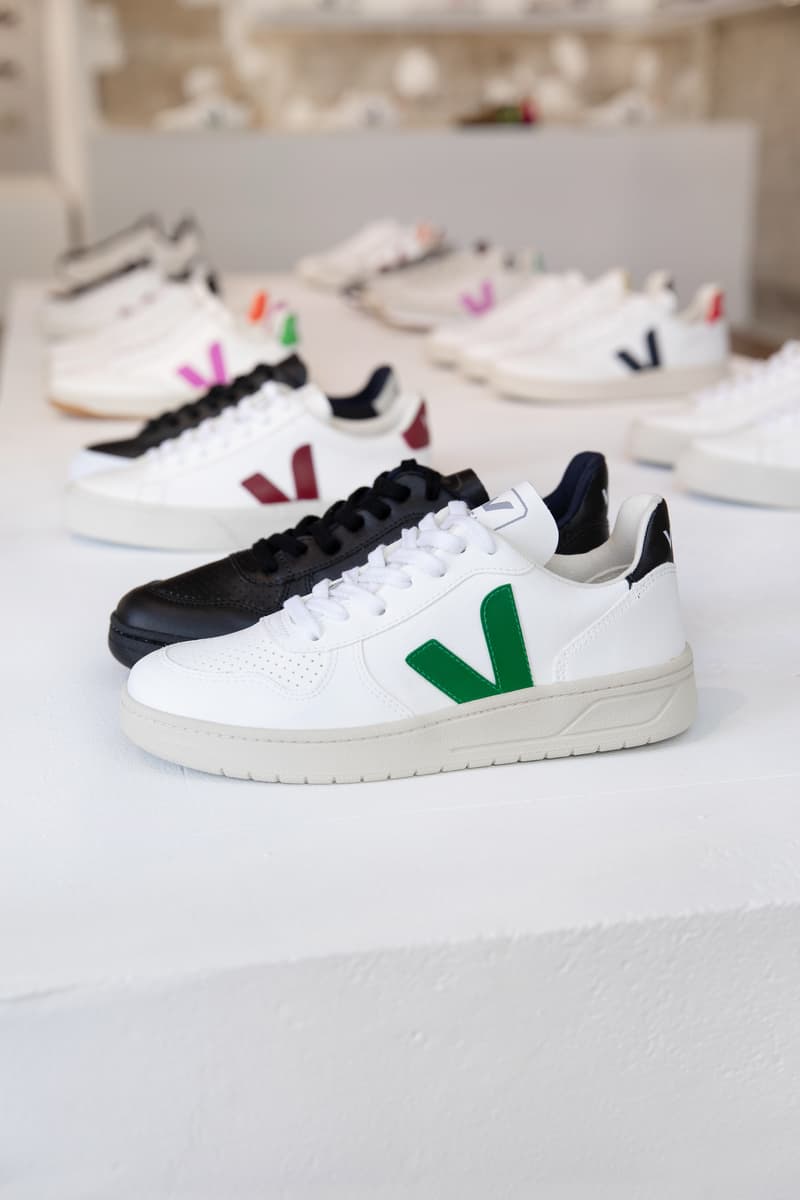 5 of 6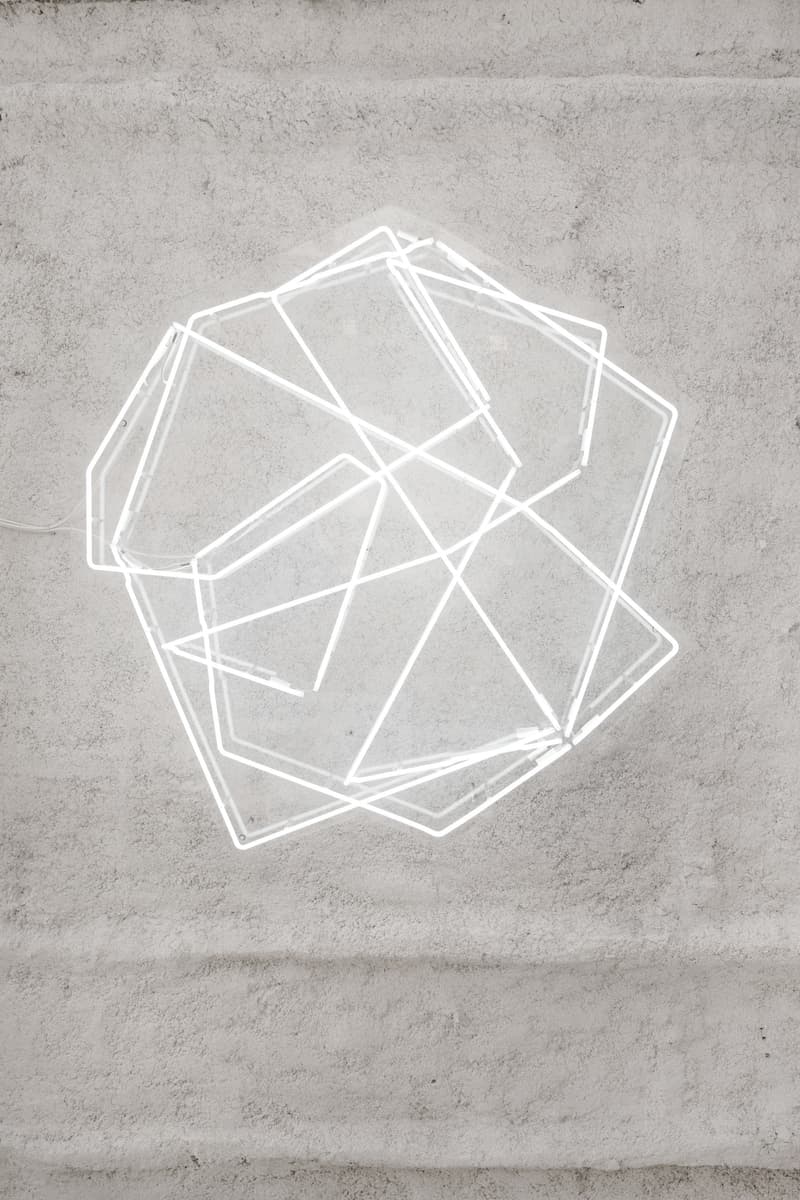 6 of 6
Quinze ans après sa création, le label français Veja ouvre finalement sa premère boutique au cœur de Paris. Un espace de 80 mètres carrés au design sobre et minimaliste où sont réunis la majorité des sneakers de la griffe.
Fidèle à ses convictions écologiques, Veja a demandé au studio d'architecture français Ciguë d'imaginer un lieu brut en cherchant à réduire au maximum le recours aux peintures et aux ajouts, préservant ainsi l'espace existant. Les étagères sont par exemple fabriquées d'un nouveau matériau basé sur un mélange de plâtre et de papier recyclé alors que le lieu est éclairé grâce à ENERCOOP, une coopérative française s'engageant à fournir de l'énergie renouvelable à ses consommateurs. Veja fait donc de cette première boutique un prolongement naturel de ses convictions respectueuses de l'environnement.
Rendez-vous dès aujourd'hui dans la première boutique de Veja pour shopper les dernières sorties de la marque française, et notamment les V-Knit imaginées en collaboration avec Rick Owens.
Boutique Veja
15, rue de Poitou
75003 PARIS