Le label français Veja présente sa collaboration avec Rick Owens
Des sneakers écologiques et minimalistes.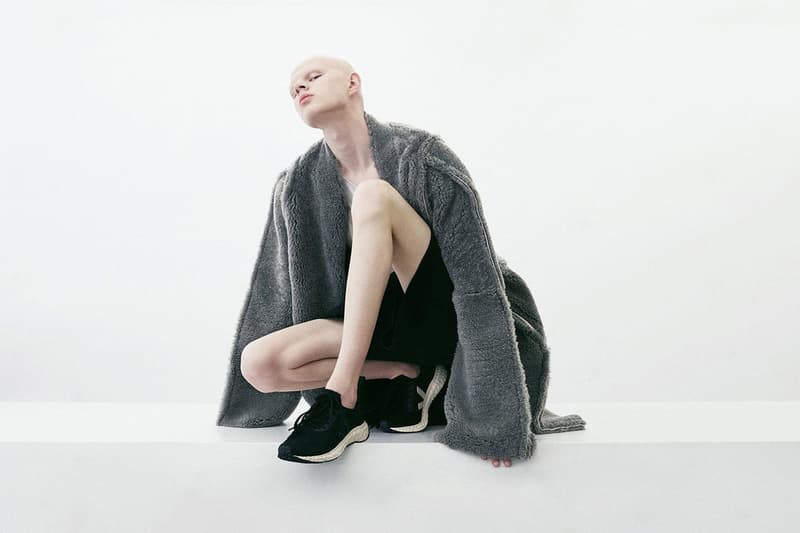 1 of 9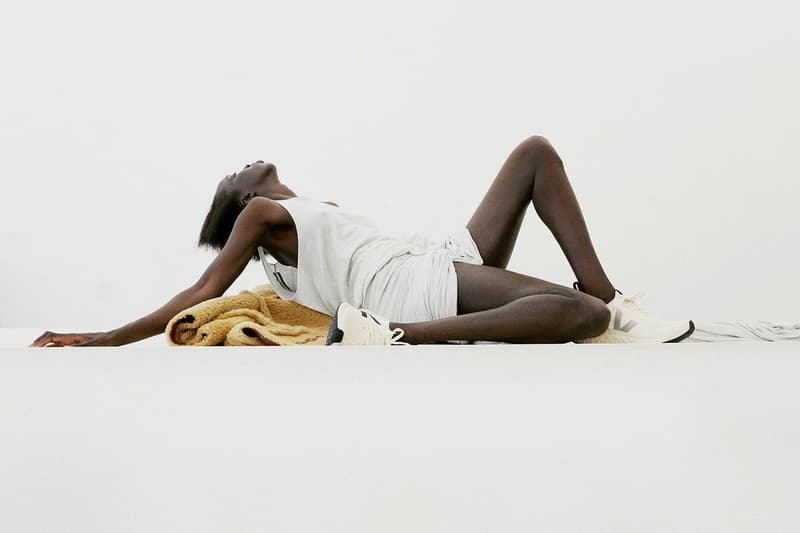 2 of 9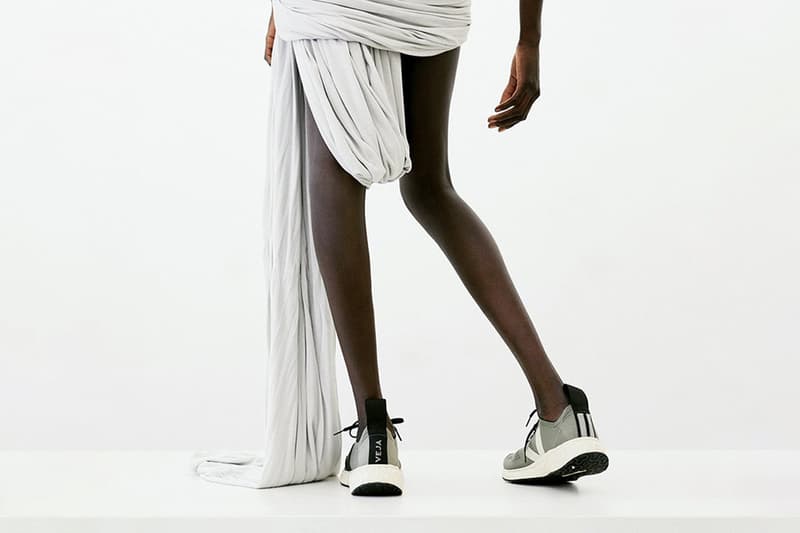 3 of 9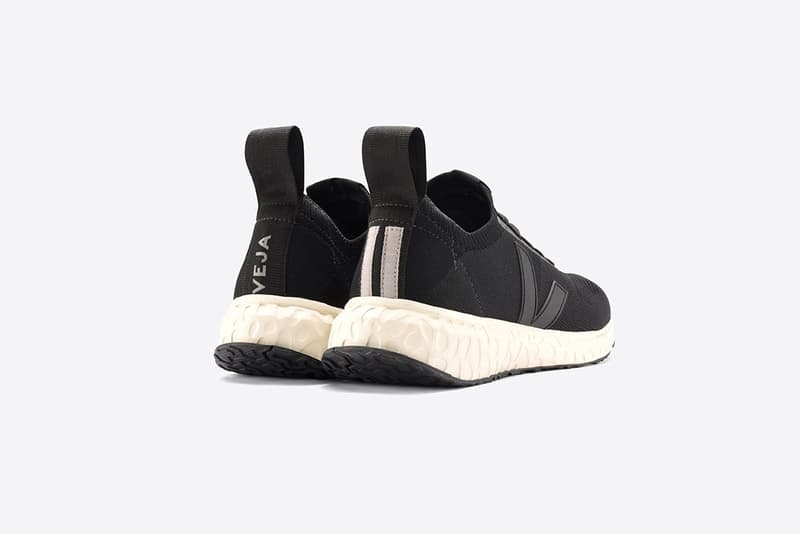 4 of 9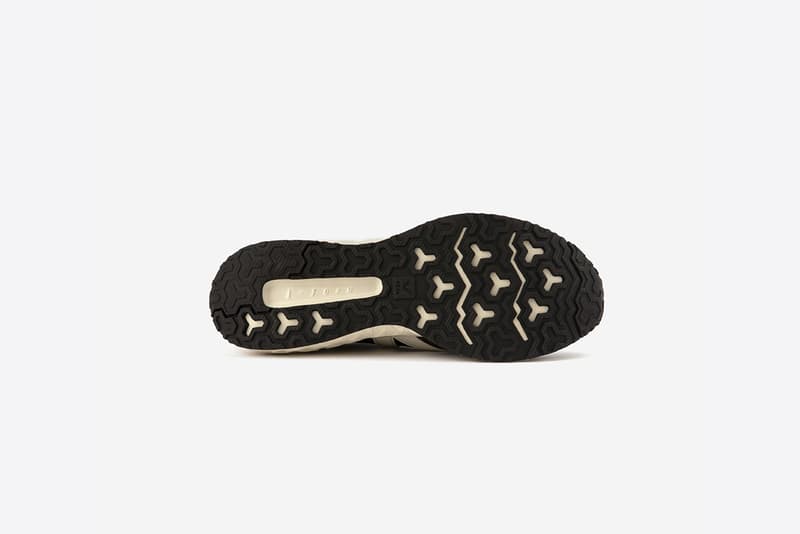 5 of 9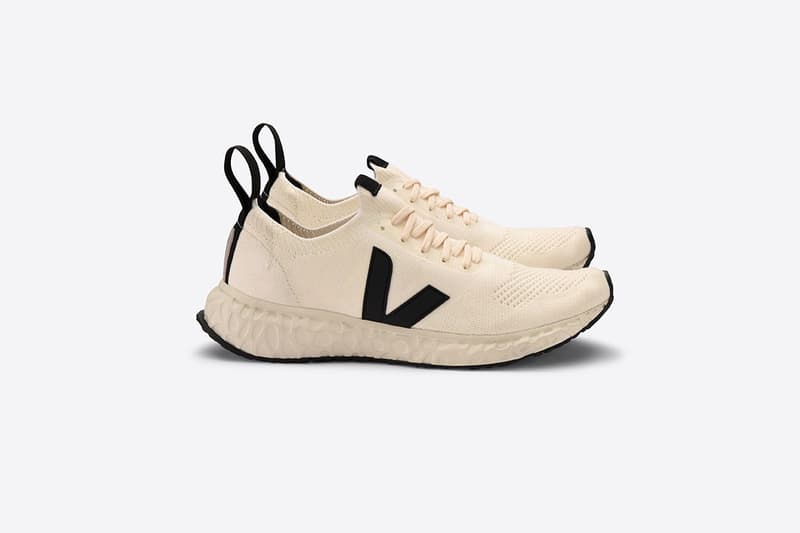 6 of 9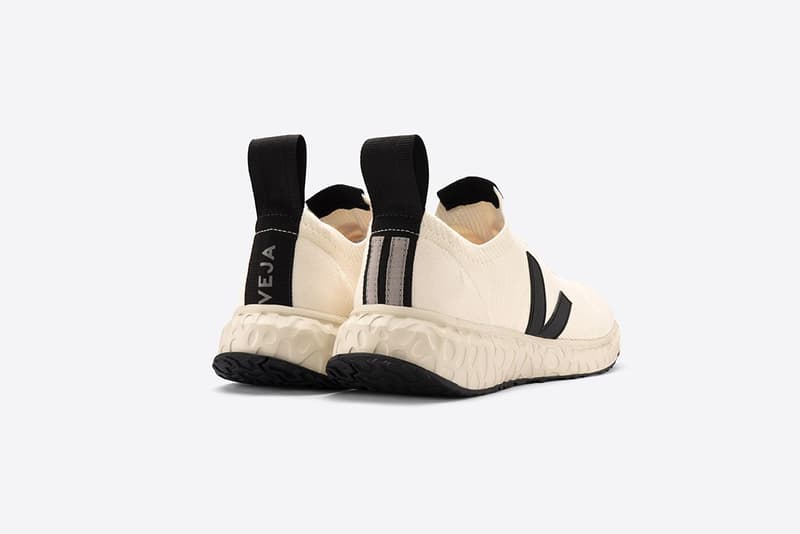 7 of 9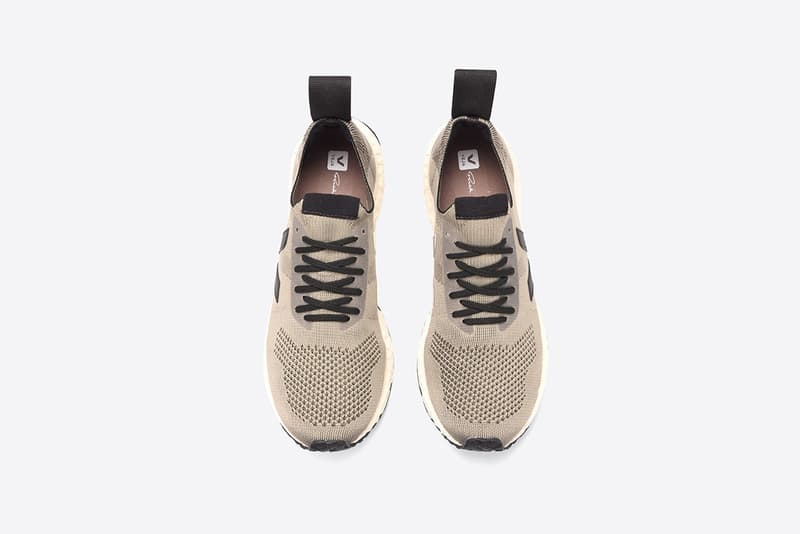 8 of 9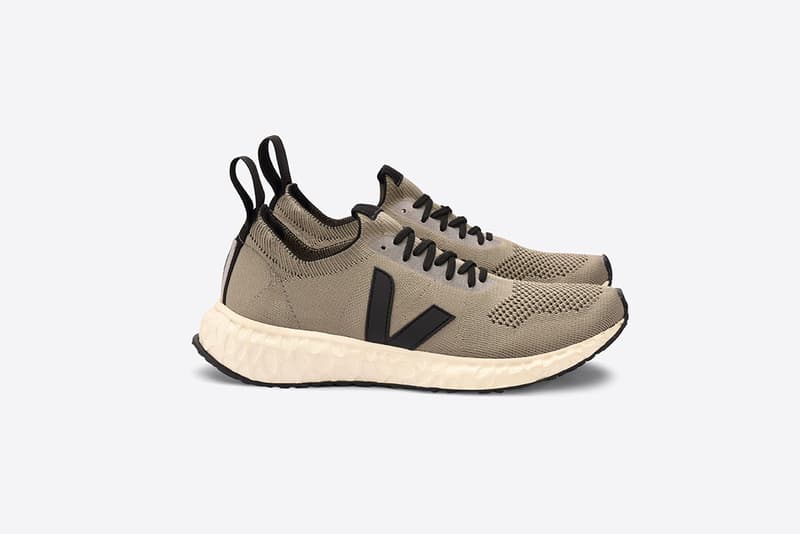 9 of 9
La marque de chaussures écologiques françaises Veja présente son partenariat avec Rick Owens où se dévoilent trois coloris d'une "V-Knit" mélangeant les technologies du label français et l'esthétique minimaliste du designer américain. Fidèles aux valeurs de Veja, les semelles sneakers de la collaboration ont été fabriquées à 45% de matériaux biologiques tout en réduisant les étapes de production afin de limiter l'impact sur l'environnement. Le fruit de ce partenariat est une "V-Knit" confectionnée d'un coussin L-FOAM fabriquée à 50% de caoutchouc brésilien naturel au niveau du talon et d'un upper en 3-D Knit réalisé à partir de bouteilles recyclées. Trois coloris minimalistes "noir", "beige" et "dust" de la sneaker ont été dévoilés, chacun détaillés de l'emblématique "V" de Veja et d'une languette au talon.
Découvrez ci-dessus les sneakers "V-Knit" imaginées par Rick Owens et Veja, disponibles dès maintenant ici au prix de 250€.  Dans notre actualité, les Off-White™ x Nike Air Force 1 font surface dans de potentiels nouveaux coloris.