NEIGHBORHOOD présente une collection "Breaking Bad"
Une capsule fournie qui rend hommage au mythique Walter White.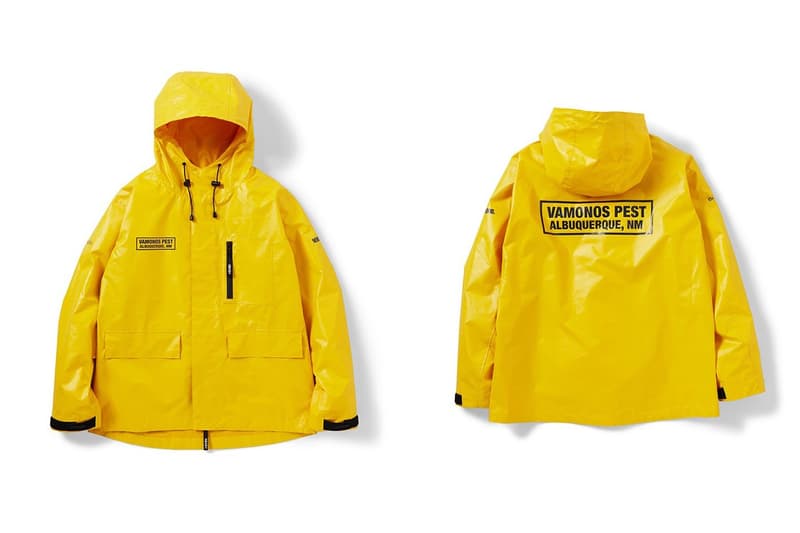 1 of 16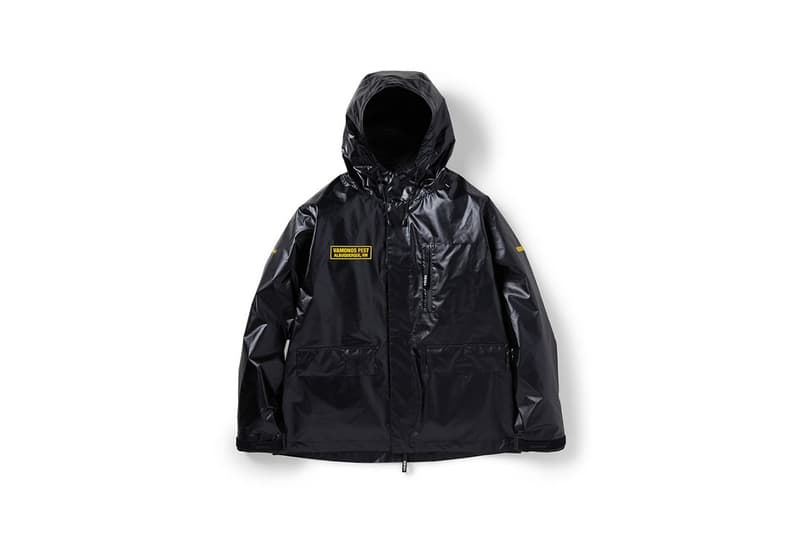 2 of 16
3 of 16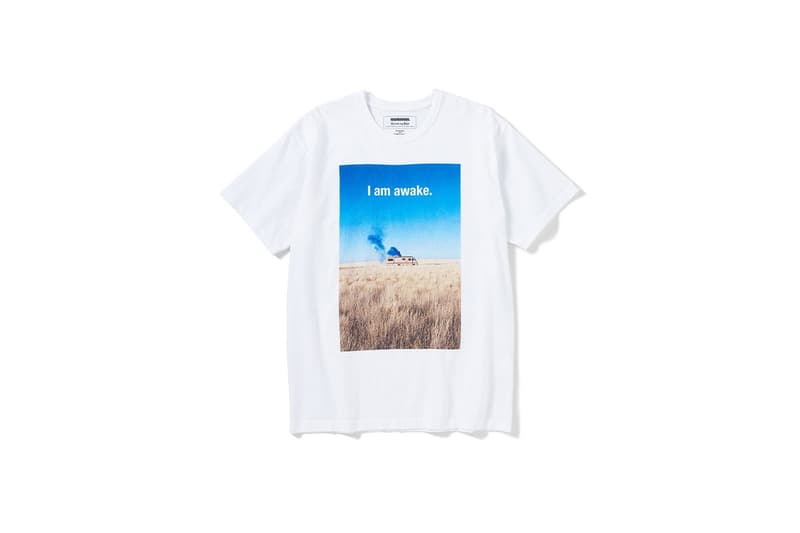 4 of 16
5 of 16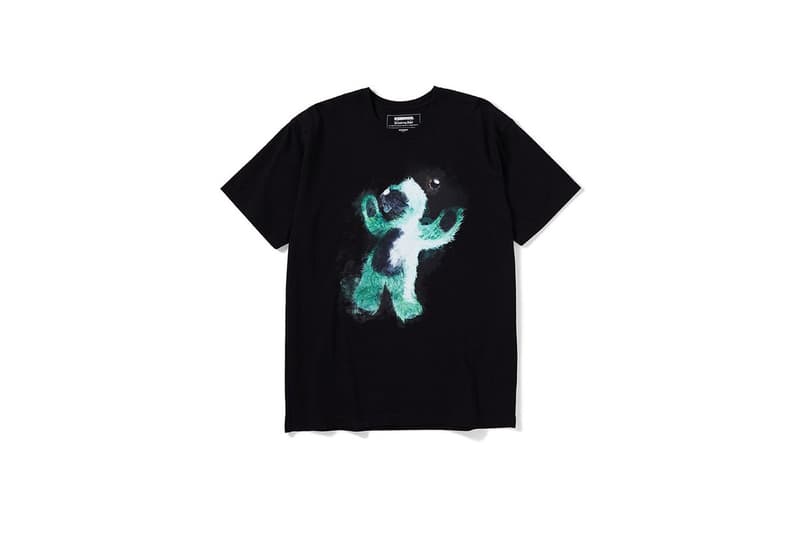 6 of 16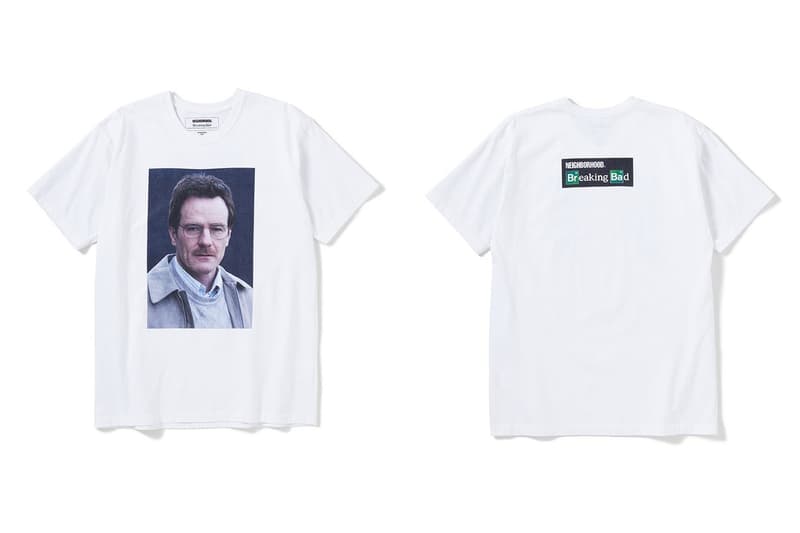 7 of 16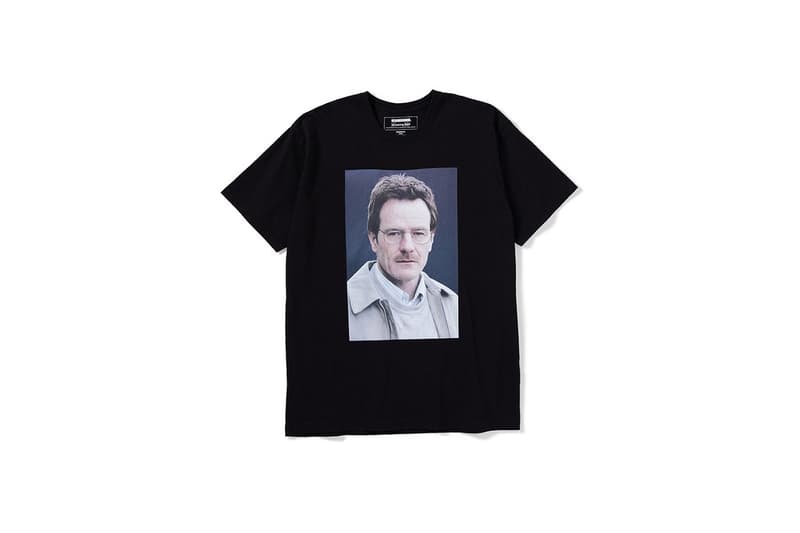 8 of 16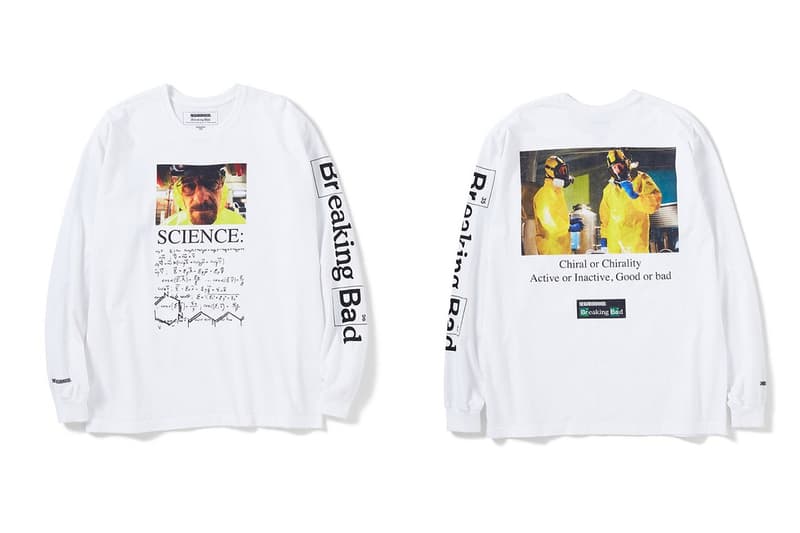 9 of 16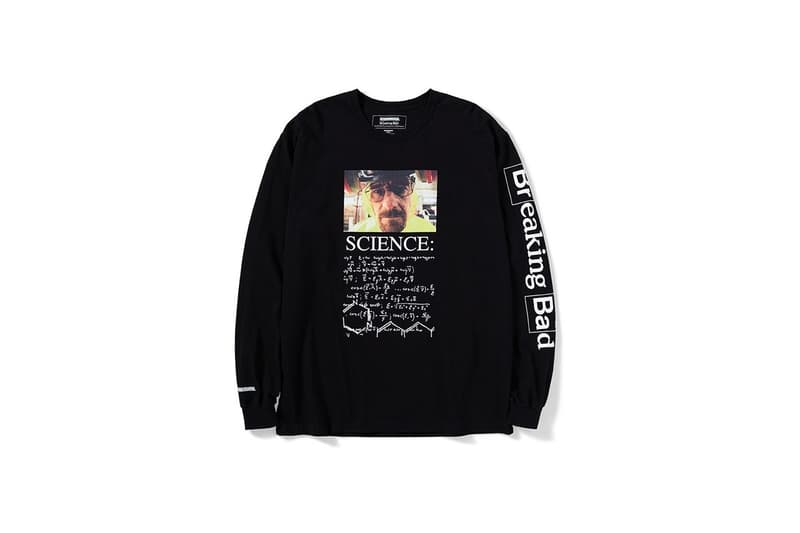 10 of 16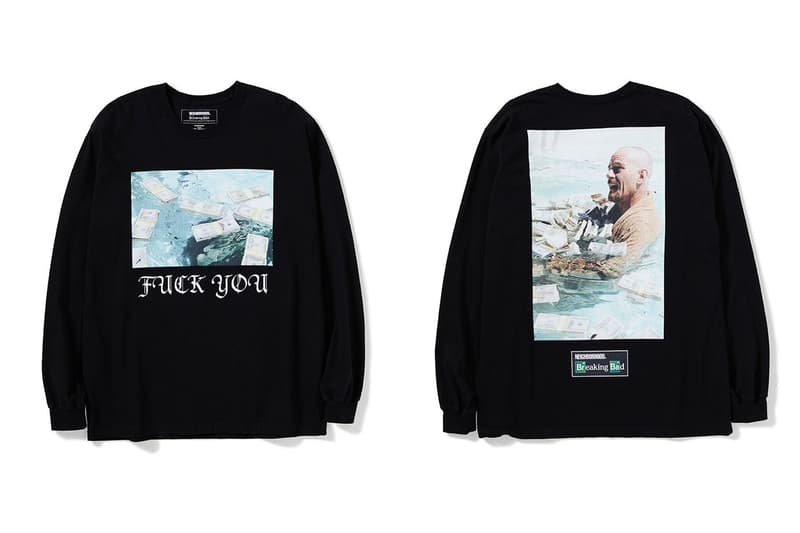 11 of 16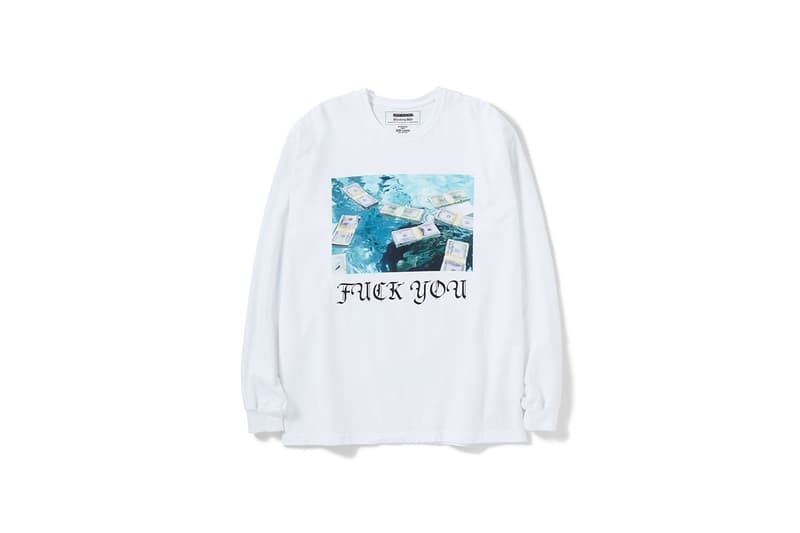 12 of 16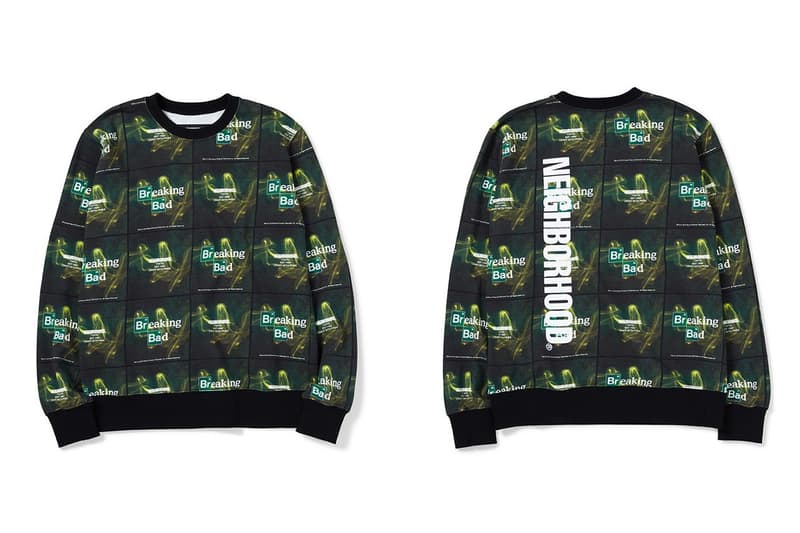 13 of 16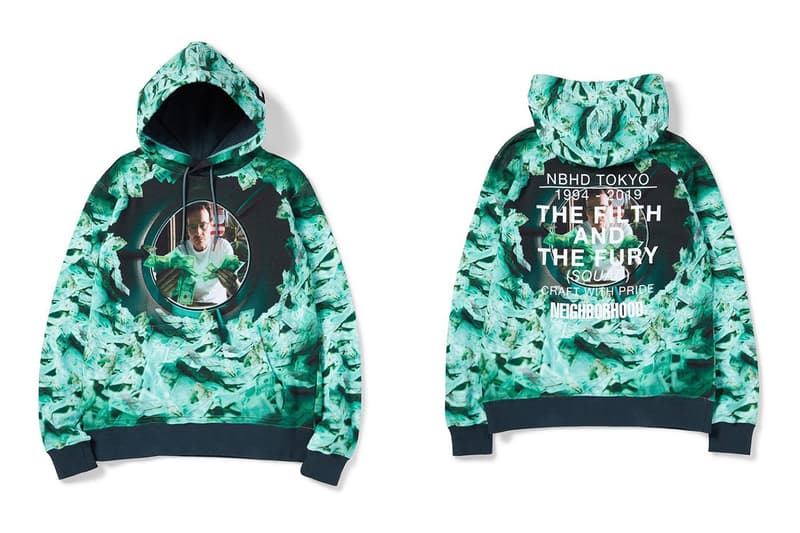 14 of 16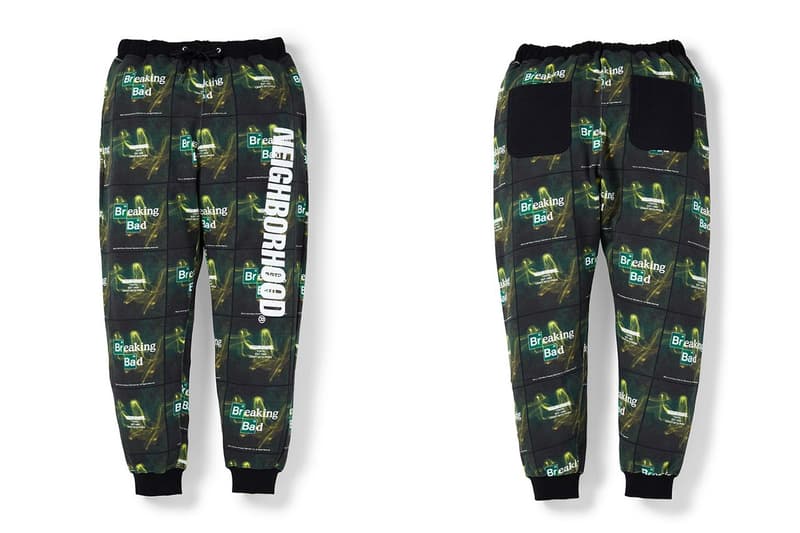 15 of 16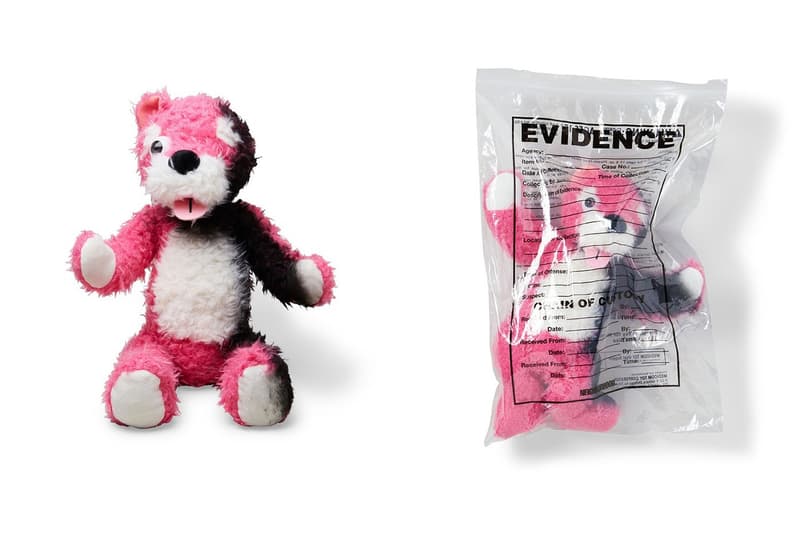 16 of 16
Teasée il y a quelques semaines, la collection Breaking Bad x NEIGHBORHOOD se dévoile aujourd'hui officiellement à travers de nombreux visuels détaillés. Une collection qui rend hommage à l'iconique série d'AMC avec une ligne apparel fidèle à l'univers Breaking Bad.
On retrouve ainsi l'emblématique imperméable jaune de Walter White revisité par le label japonais, mais aussi une sélection de t-shirts à l'effigie du personnage mythique de la série ou bien flanqués de citations inoubliables du programme. Hoodies, sweats et pant complètent la collection, ainsi que le fameux petit ours en peluche rose emballé dans un sac de preuve, qui rappellera à tous les fans de bons souvenirs.
La collection sera disponible dès ce samedi 23 novembre sur le site de NEIGHBORHOOD et chez une sélection de détaillants.
Jetez un œil à la collection dans la galerie photo ci-dessus et, si vous l'avez raté, découvrez ce qu'il fallait retenir du film El Camino, le point final de l'univers Breaking Bad.