Twitter dévoile une nouvelle fonction pour lutter contre les propos haineux
"Starting today".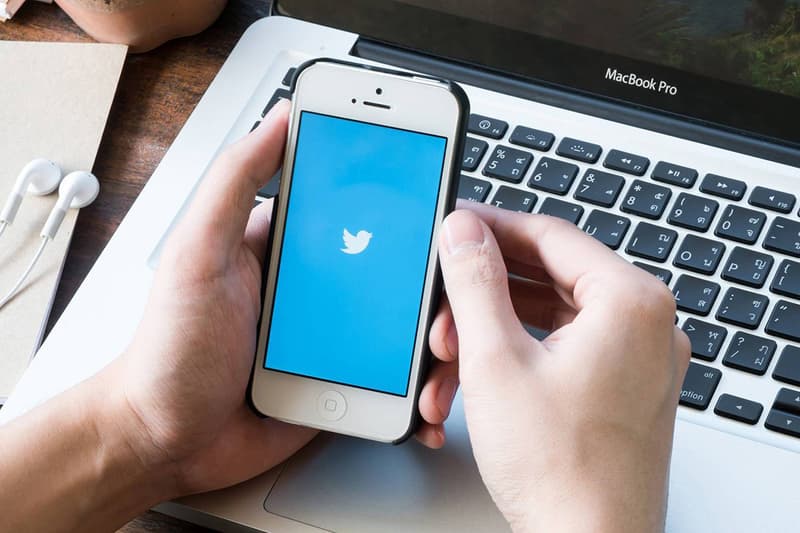 Twitter a lancé une nouvelle fonction sur son réseau qui permet désormais aux utilisateurs de cacher les réponses d'autres internautes qu'ils jugent indésirables. Une manière pour la plateforme d'enrayer la propagation de propos haineux qui sont légion sur le réseau social.
"Tout le monde devrait se sentir en sécurité et à l'aise en parlant sur Twitter", explique Suzanne Xie, chargée des produits pour Twitter, à l'AFP. "Nous avons testé une option vous permettant de cacher les réponses à vos tweets et avons constaté que cette fonctionnalité est une nouvelle façon utile de gérer vos conversations. Aujourd'hui, nous la mettons donc à la disposition de tous dans le monde entier", détaille Twitter.
Ainsi est-il désormais possible pour n'importe qui de choisir de cacher les réponses à ses propres tweets. En revanche, il est toujours possible de voir les réponses cachées et de poursuivre la conversation avec les auteurs de tweets jugés indésirables en cliquant sur une icône qui apparaitra maintenant sur ces mêmes tweets.
Starting today, you can now hide replies to your Tweets. Out of sight, out of mind. pic.twitter.com/0Cfe4NMVPj

— Twitter (@Twitter) November 21, 2019
De son côté, Instagram a récemment fait fermer une application sur l'App Store qui permettait de stalker ses abonnés.