Vous pouvez désormais louer la maison d'enfance d'Harry Potter sur AirBnb
Située en Angleterre.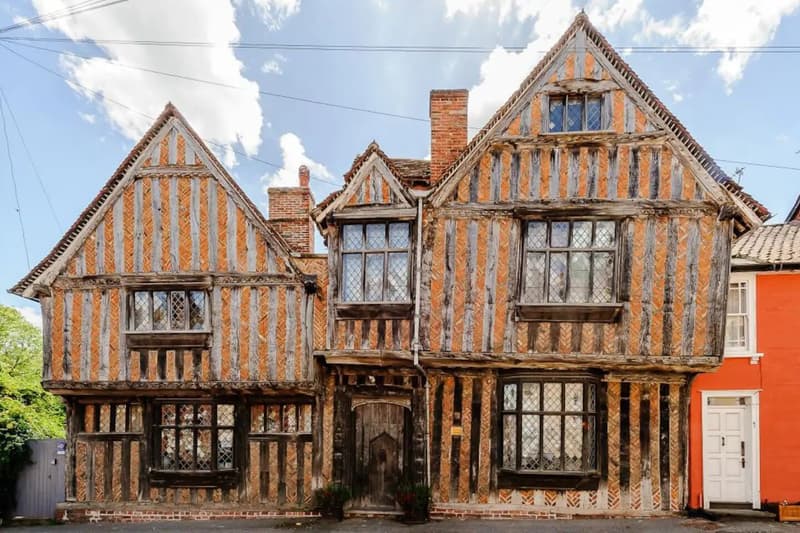 1 of 4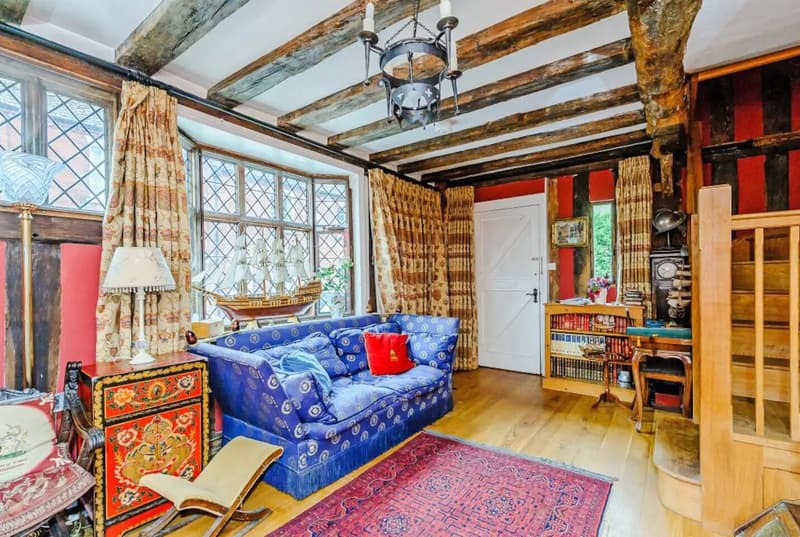 2 of 4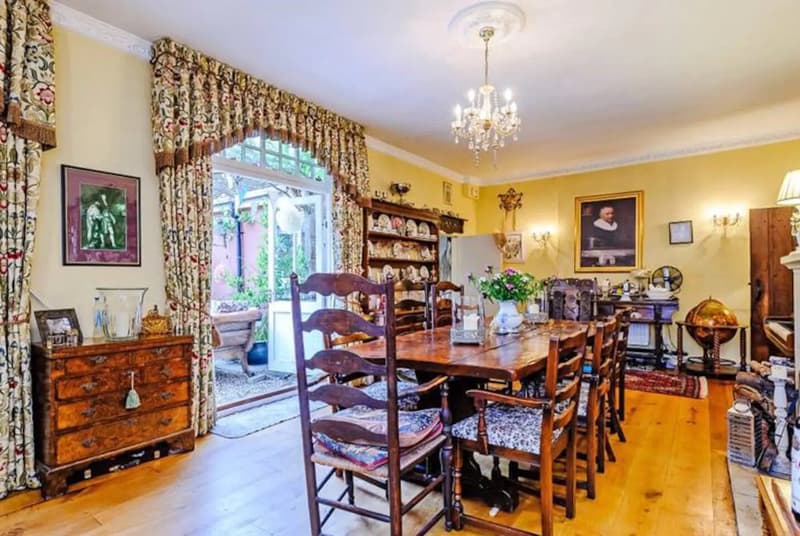 3 of 4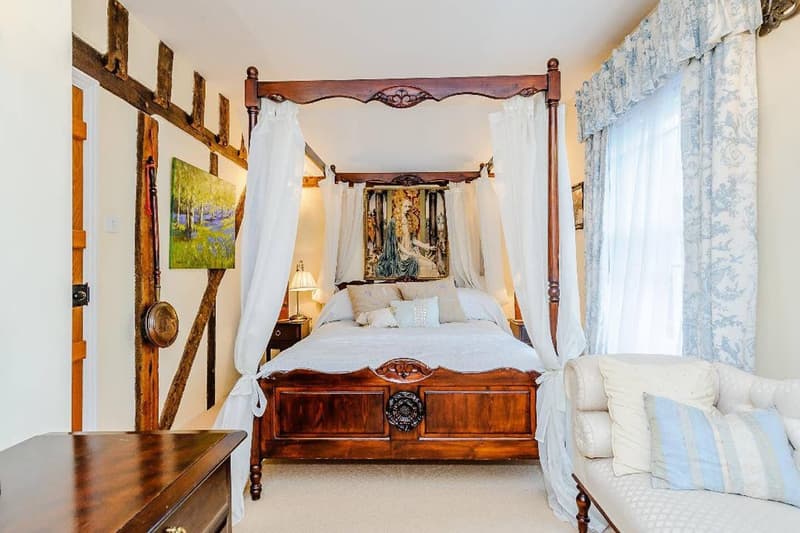 4 of 4
Si vous êtes fans de la saga Harry Potter et de passage dans la ville médiévale de Lavenham dans l'est de l'Angleterre, ne manquez pas l'opportunité de séjourner dans la maison d'enfance du jeune sorcier que vous pouvez désormais louer sur AirBnb.
En effet, la plateforme de location de logement propose désormais dans sur son site la "De Vere House" qui a servi de décor pour les films de la saga. Dans les longs métrages, le bâtiment situé à Godric's Hollow était la résidence de James et Lily Potter et de leur fils Harry avant que Lord Voldemort ne vienne assassiner les jeunes parents avant de succomber mystérieusement devant l'enfant, laissant l'iconique cicatrice en forme d'éclair sur le front de ce dernier.
Outre le fait que la "De Vere House" soit devenue un lieu iconique pour les fans de la saga, ce bâtiment dont la construction remonte au 14ème siècle est un bijou d'architecture imaginé dans le style Tudor médiéval. Si l'ensemble de la résidence n'est pas à ouverte au public, une aile dédiée à la location accueille les visiteurs dans deux chambres équipées de lits à baldaquin.
Les fans de Harry Potter aussi bien que les passionnés d'architecture peuvent désormais séjourner dans la résidence au décor traditionnel en faisant leur réservation sur AirBnb pour 120£ la nuit (environ 140€).
Dans notre actualité, le film "Joker" aura droit à un second volet suite à son succès international.