Tealer présente sa nouvelle capsule "FIREMAN" centrée sur le reflective
Avis aux amateurs.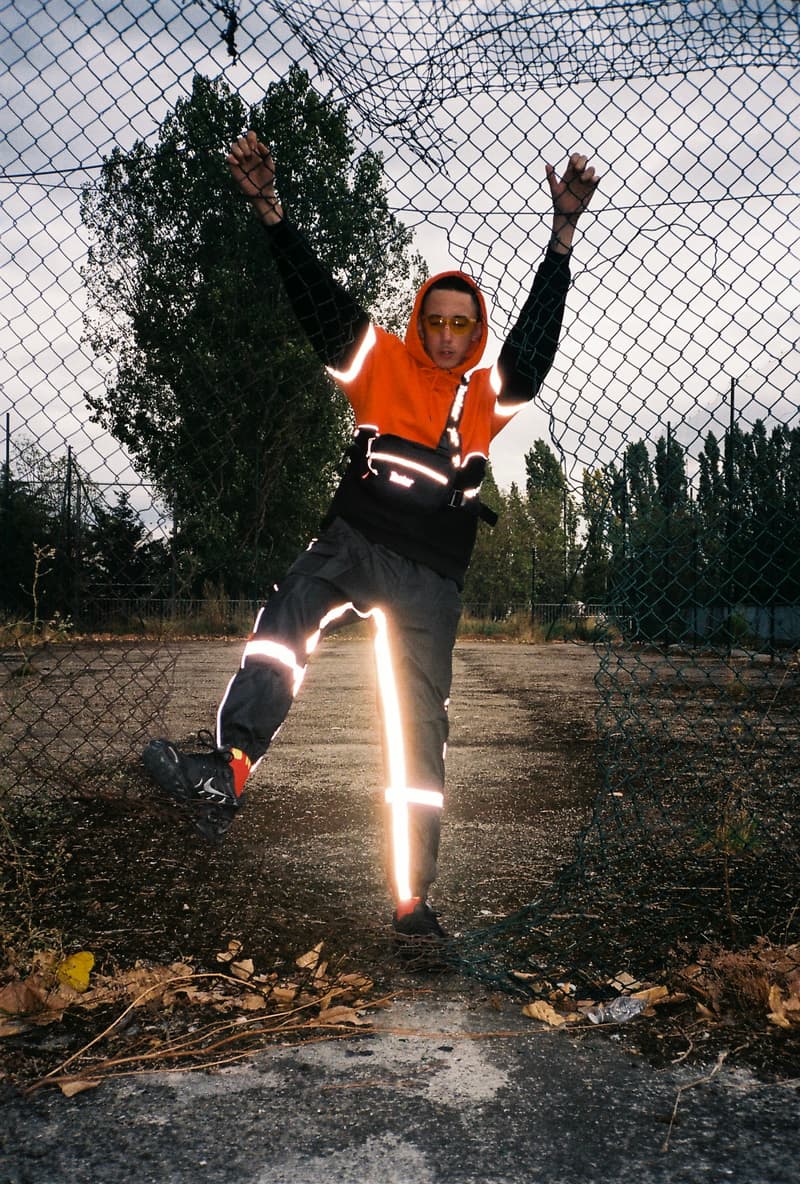 1 of 11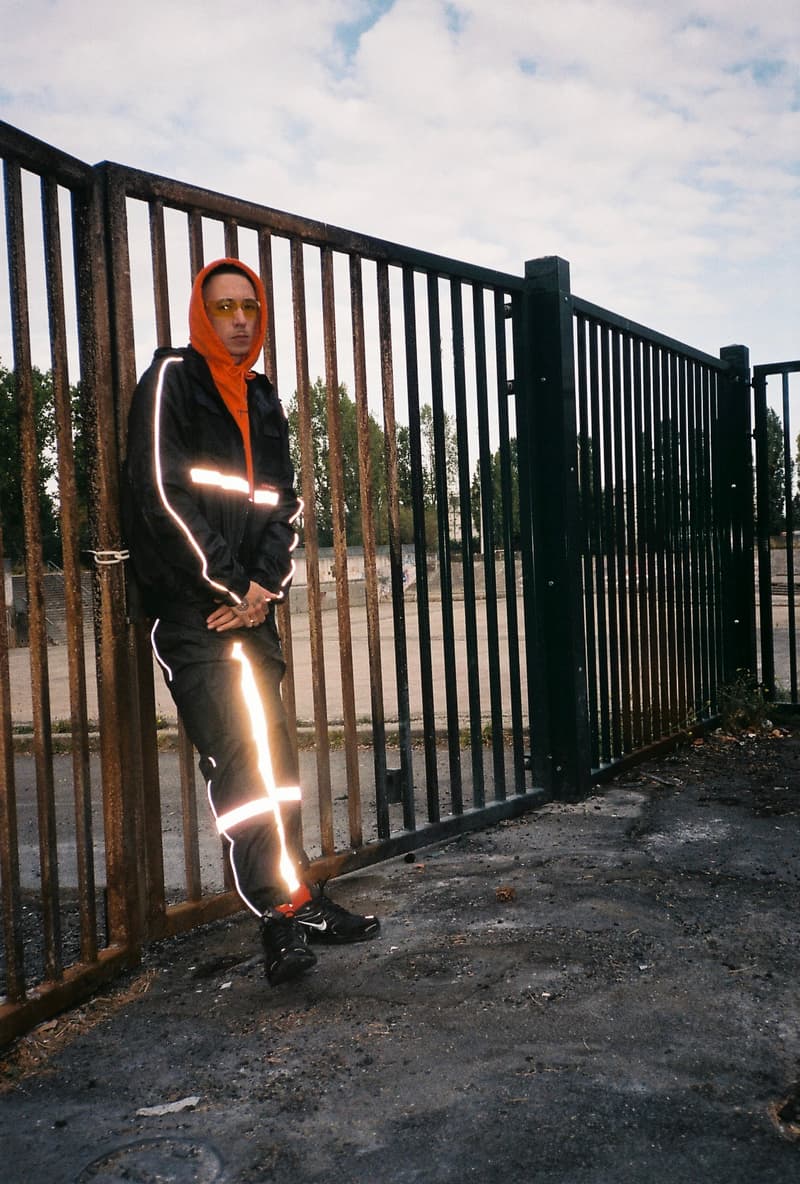 2 of 11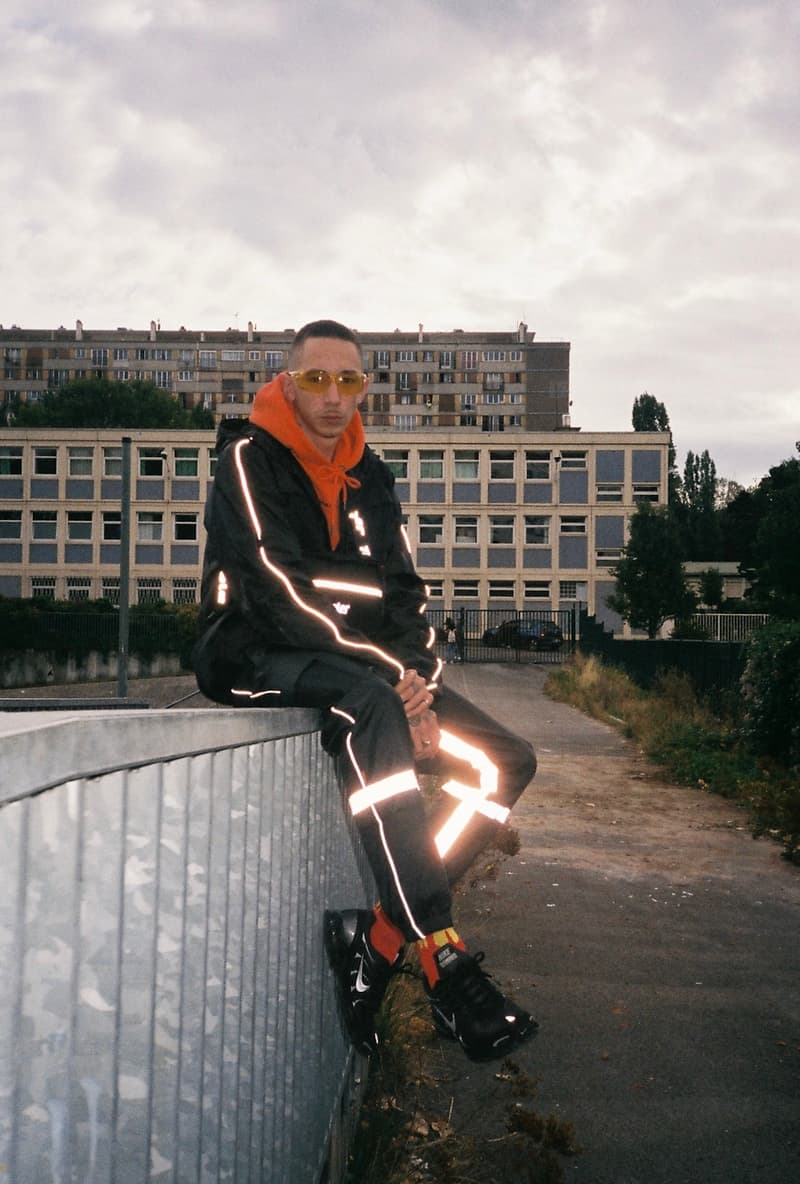 3 of 11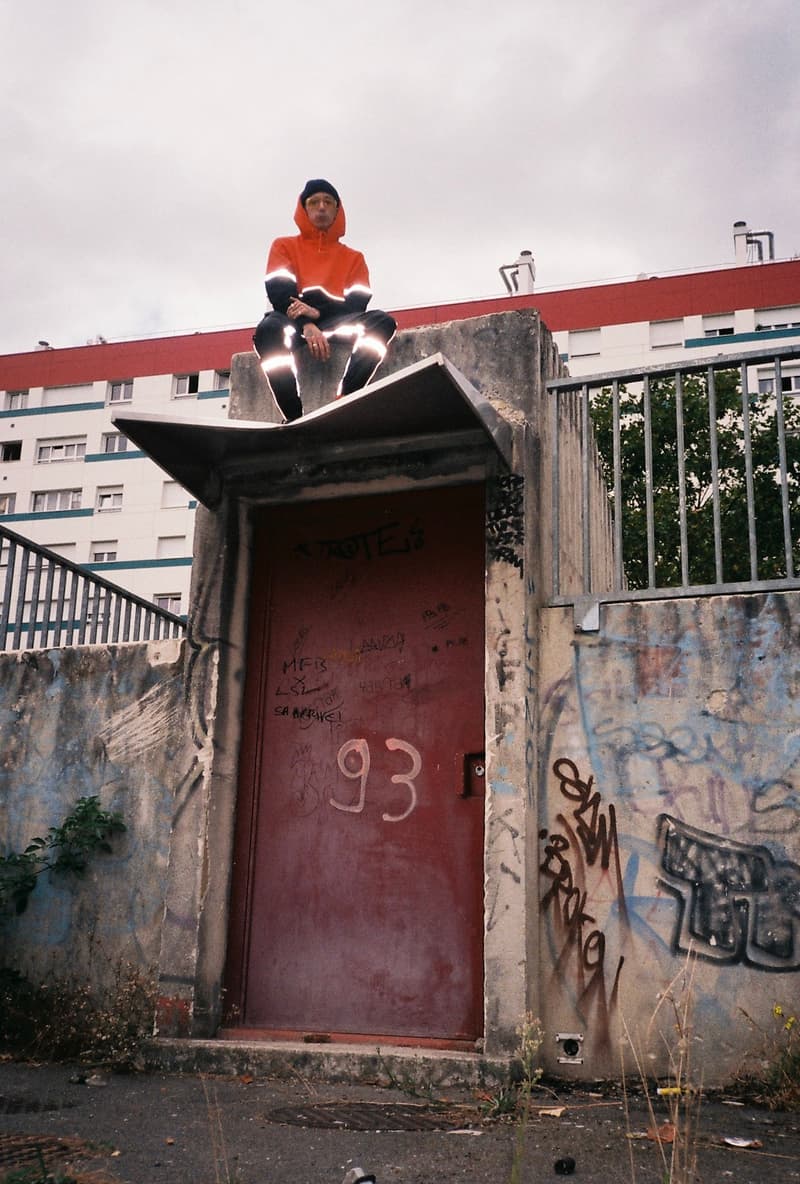 4 of 11
5 of 11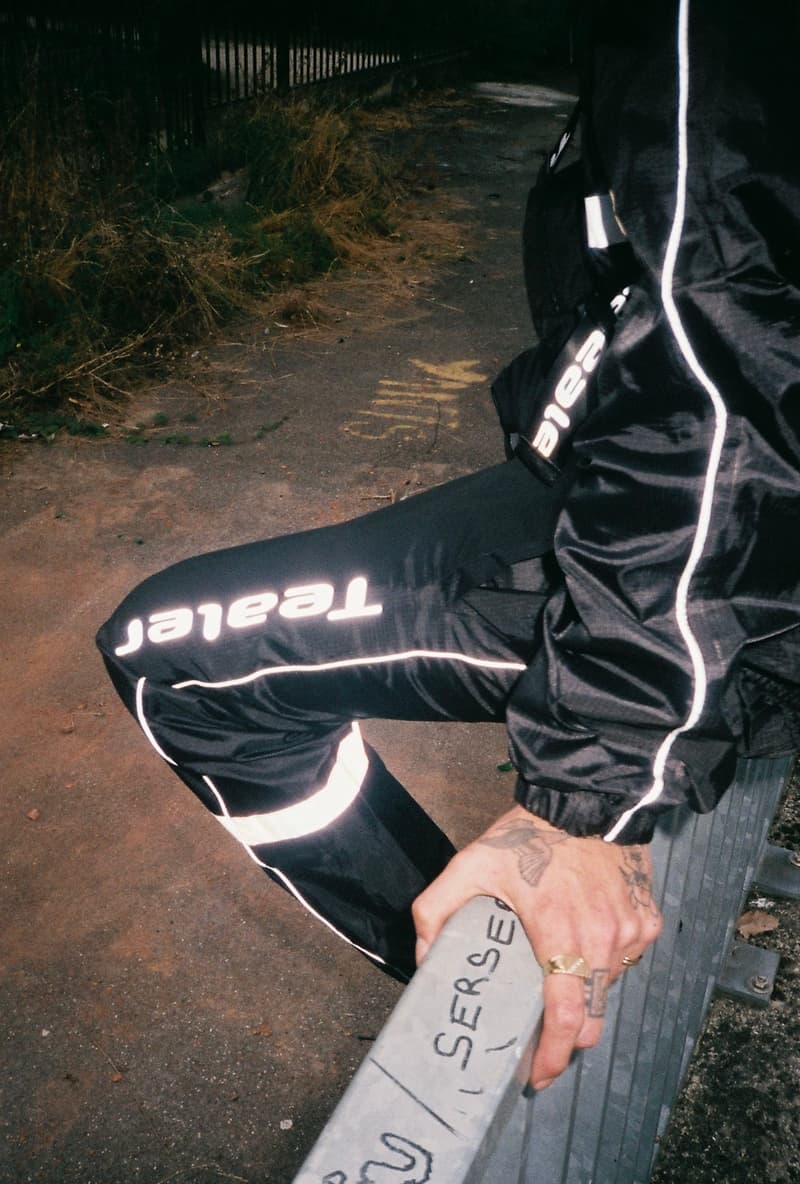 6 of 11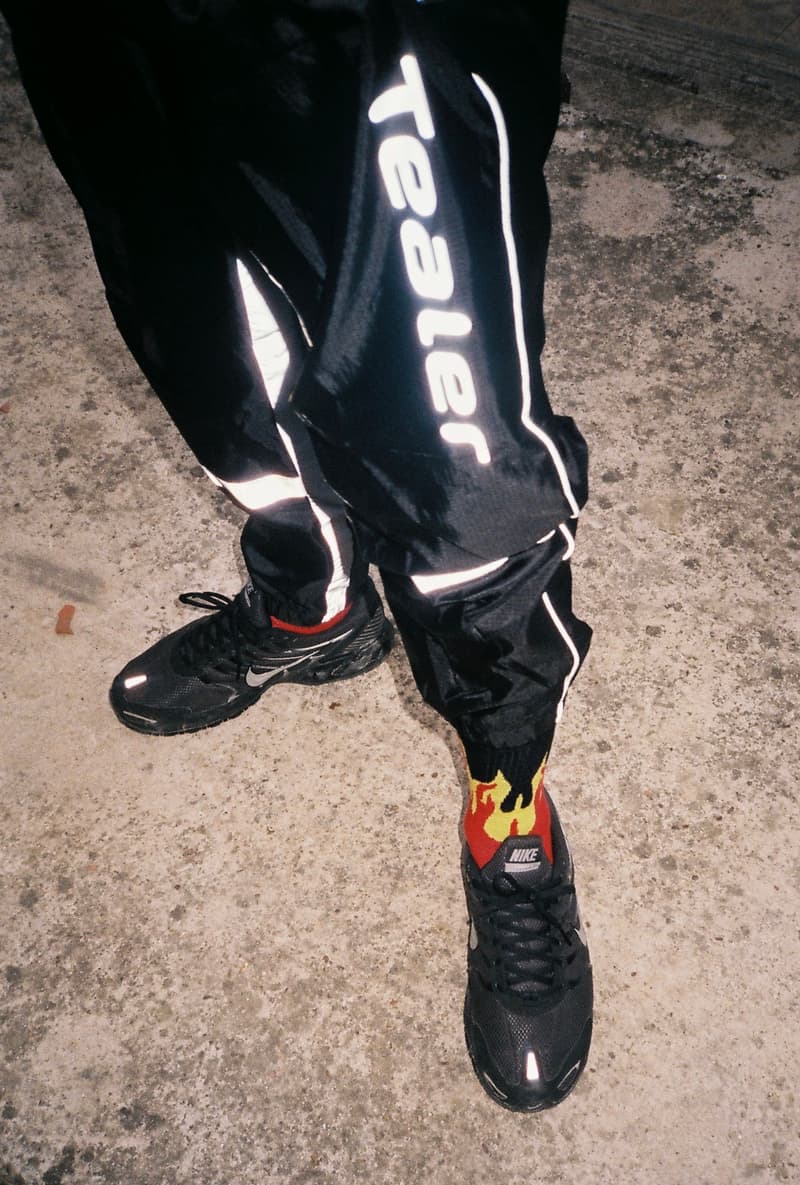 7 of 11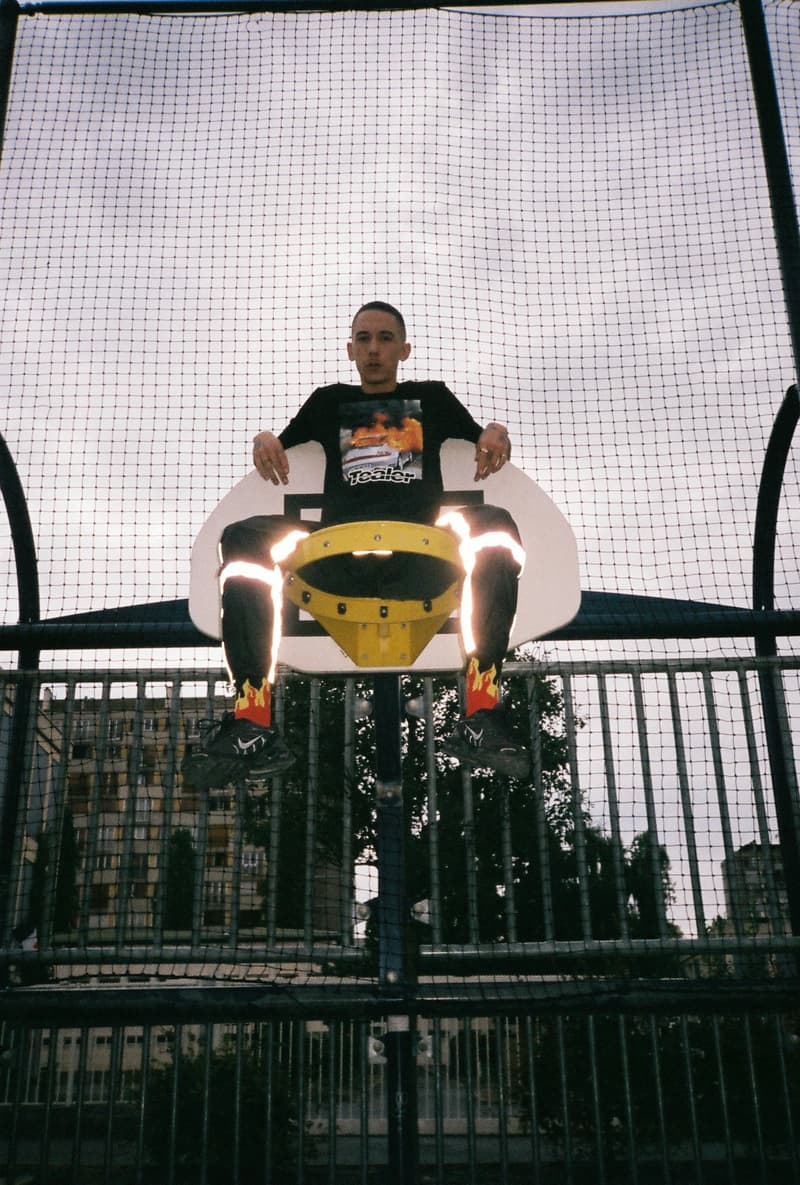 8 of 11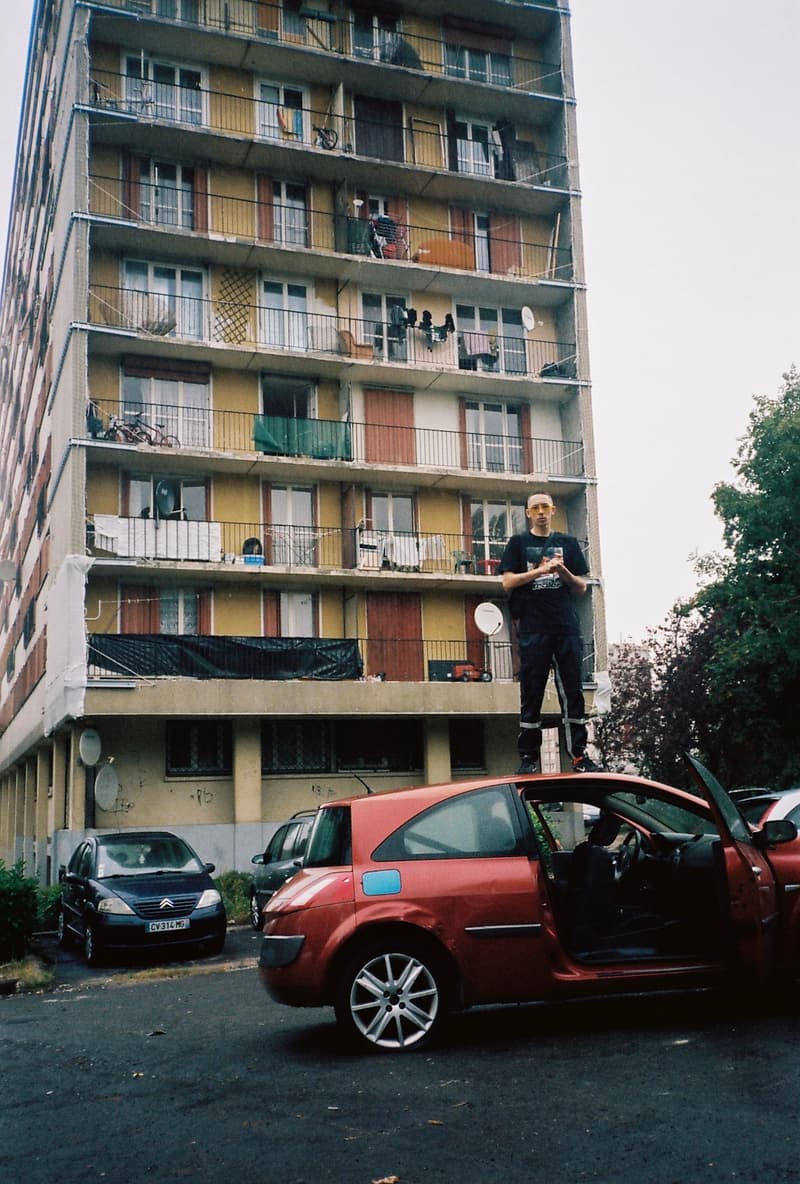 9 of 11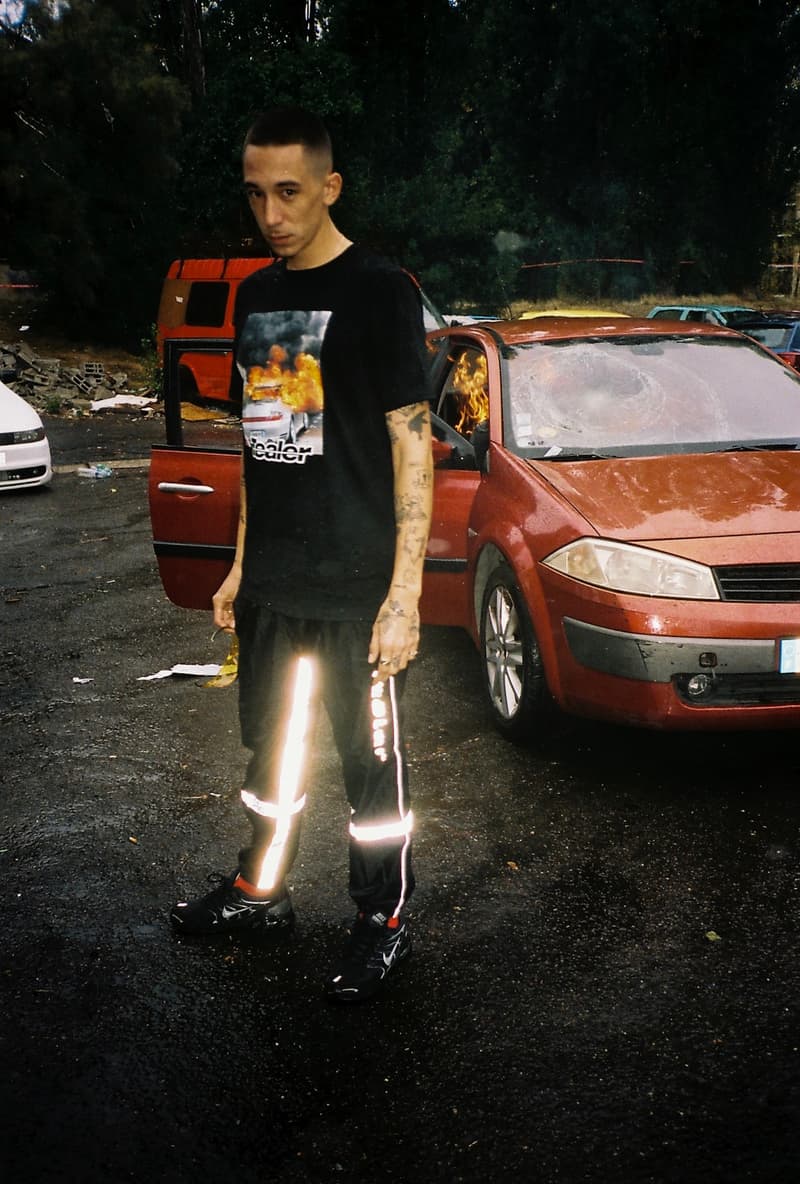 10 of 11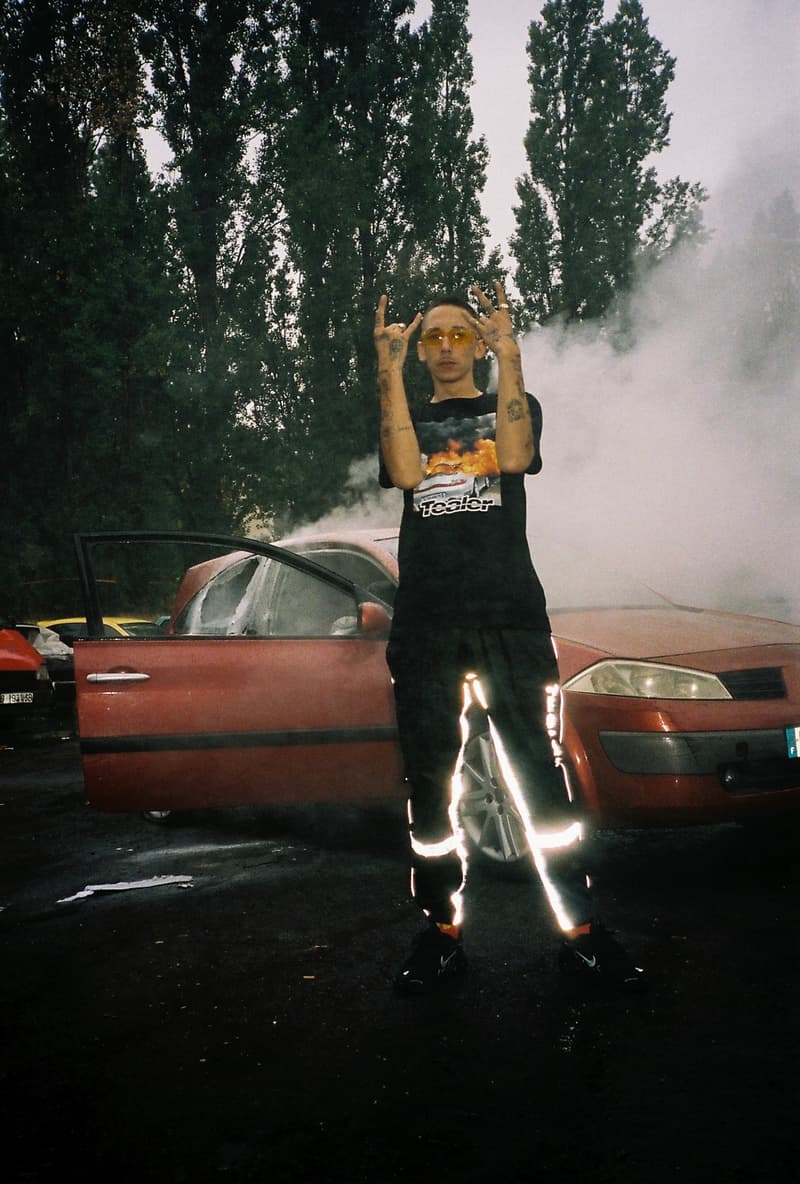 11 of 11
On l'avait laissé sur "TIME IS MONEY", où il revisitait le logo de Rolex, Tealer est de retour avec une nouvelle capsule intitulée "FIREMAN". Une collection centrée sur le reflective, caractéristique qu'on retrouvera sur l'essentiel des pièces, d'un ensemble de survêtement à un hoodie en passant par un sac poitrine. Du reste et comme le nom l'indique, le feu a inspiré les motifs comme la palette de couleurs d'une gamme qui de jour comme de nuit, captera les regards.
Jetez un oeil aux nouvelles pièces de Tealer ci-dessus, et rendez-vous sur le site de la marque pour les shopper. Pour plus de lookbooks streetwear, découvrez celui de WWWESH STUDIO™ pour sa collaboration avec Heightened Sense.