Le label franco-canadien 3.PARADIS dévoile la campagne de sa collection Automne/Hiver 2019, la nostalgie ensoleillée "Calaviñas"
Du soleil sur vos pièces.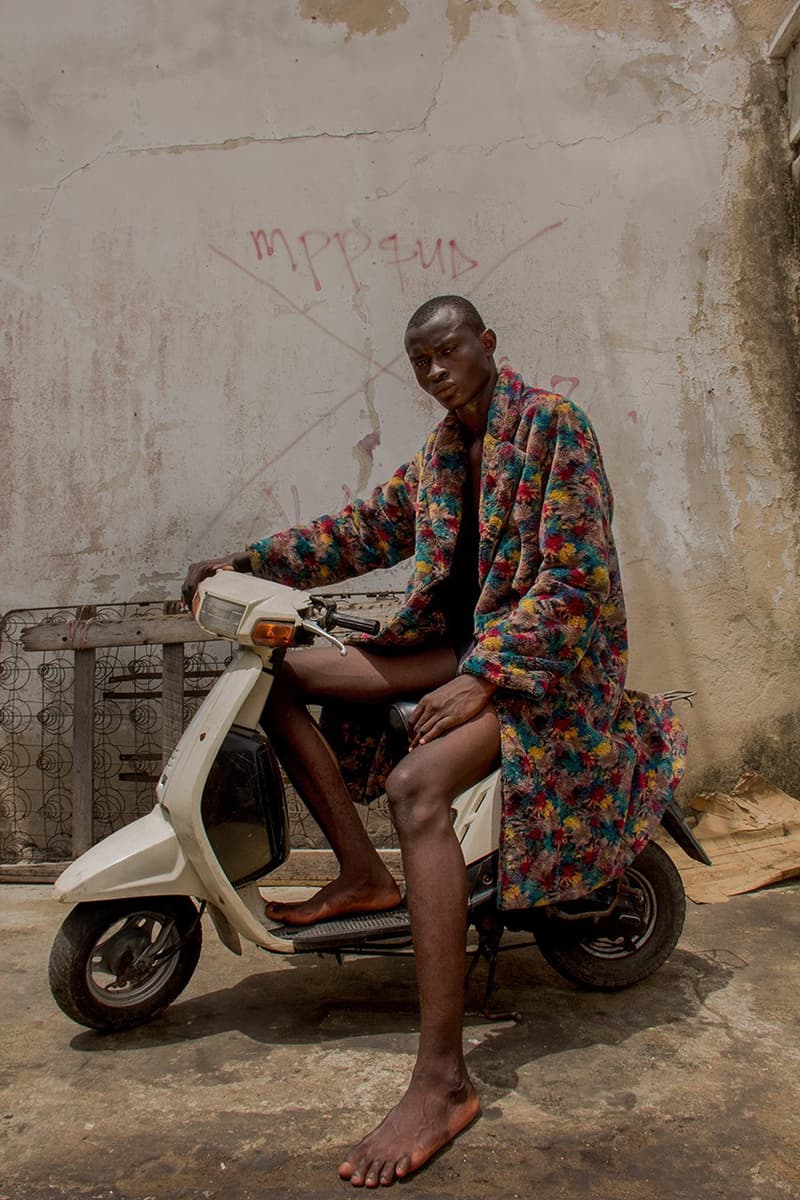 1 of 10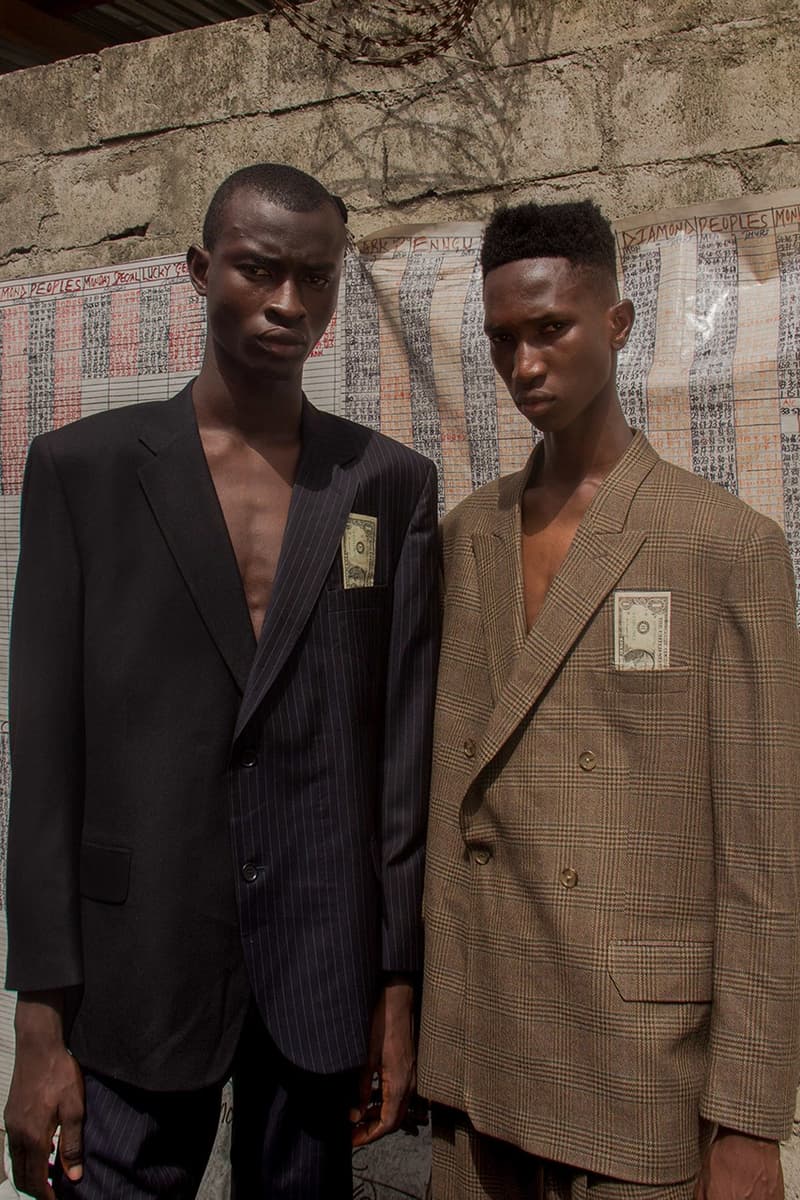 2 of 10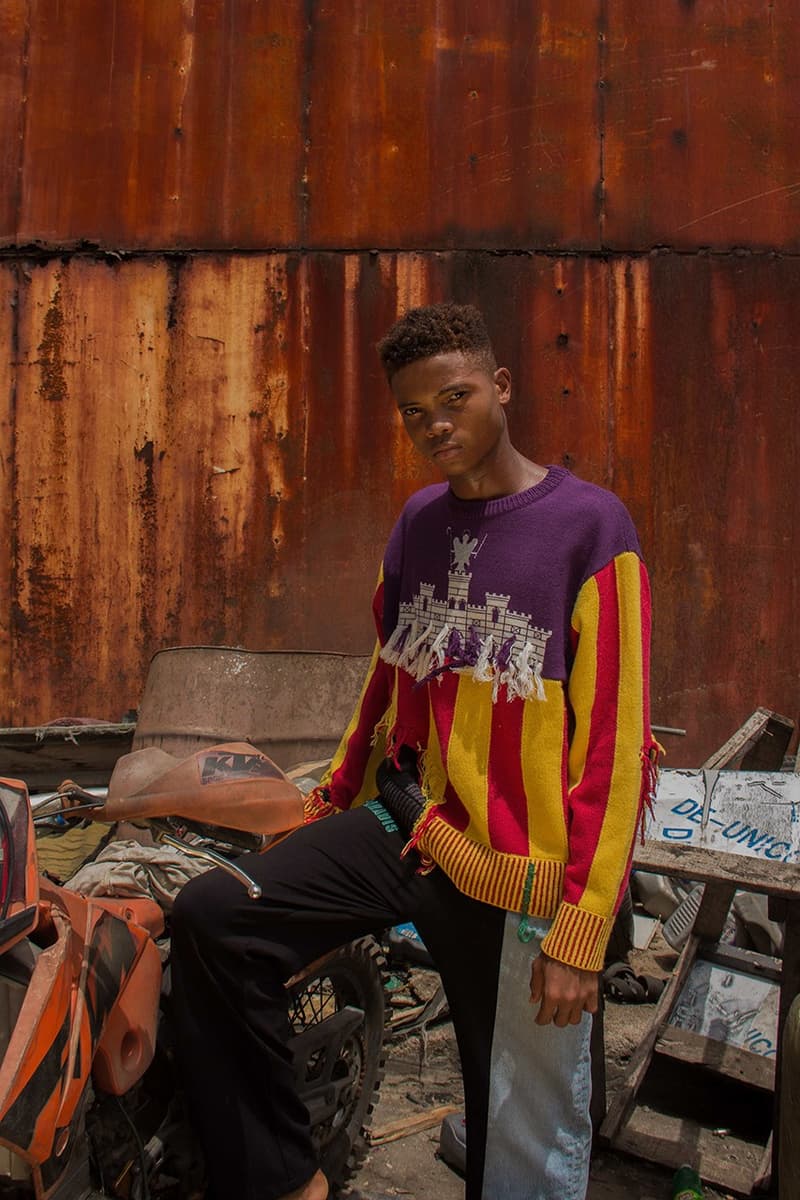 3 of 10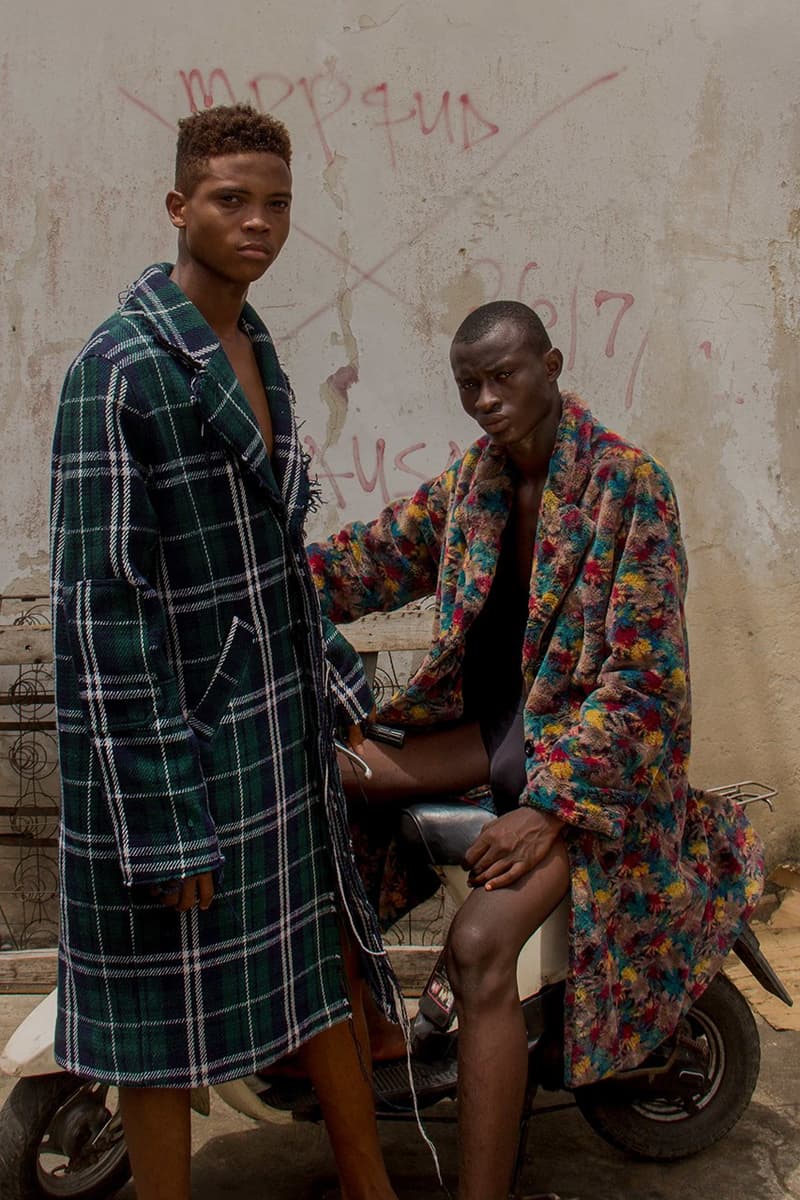 4 of 10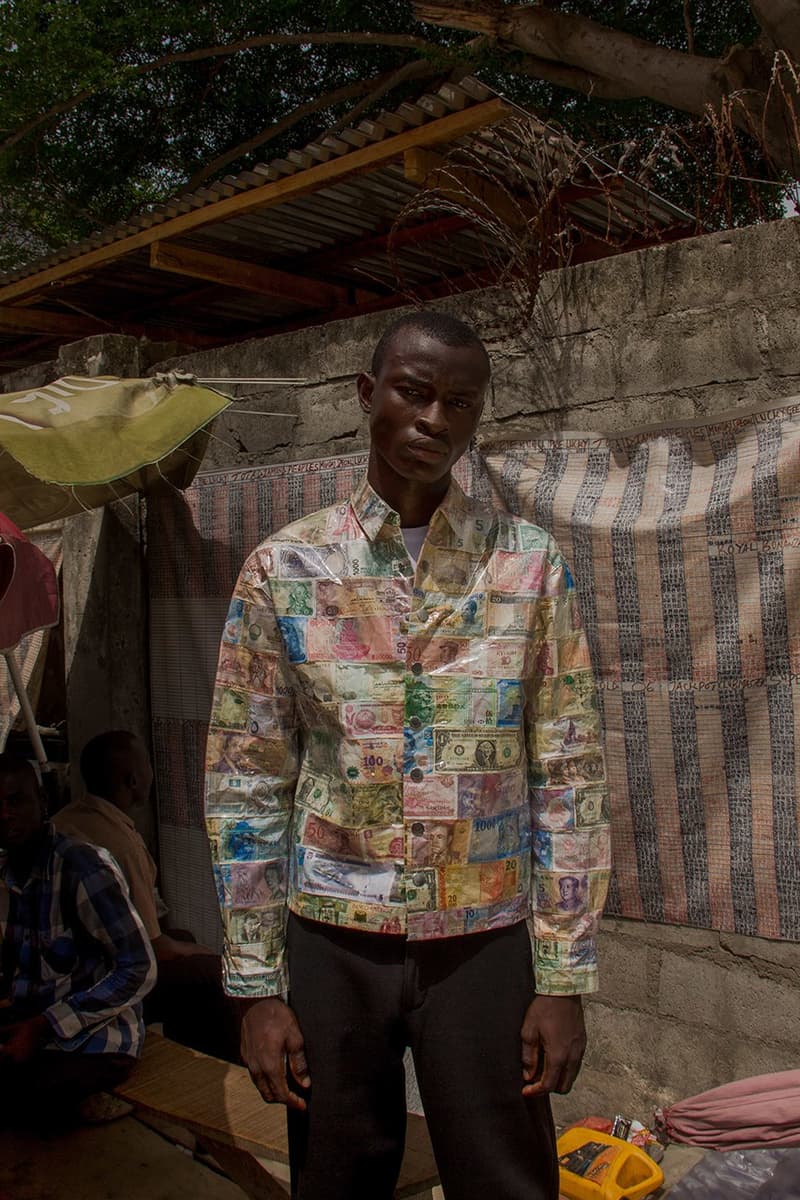 5 of 10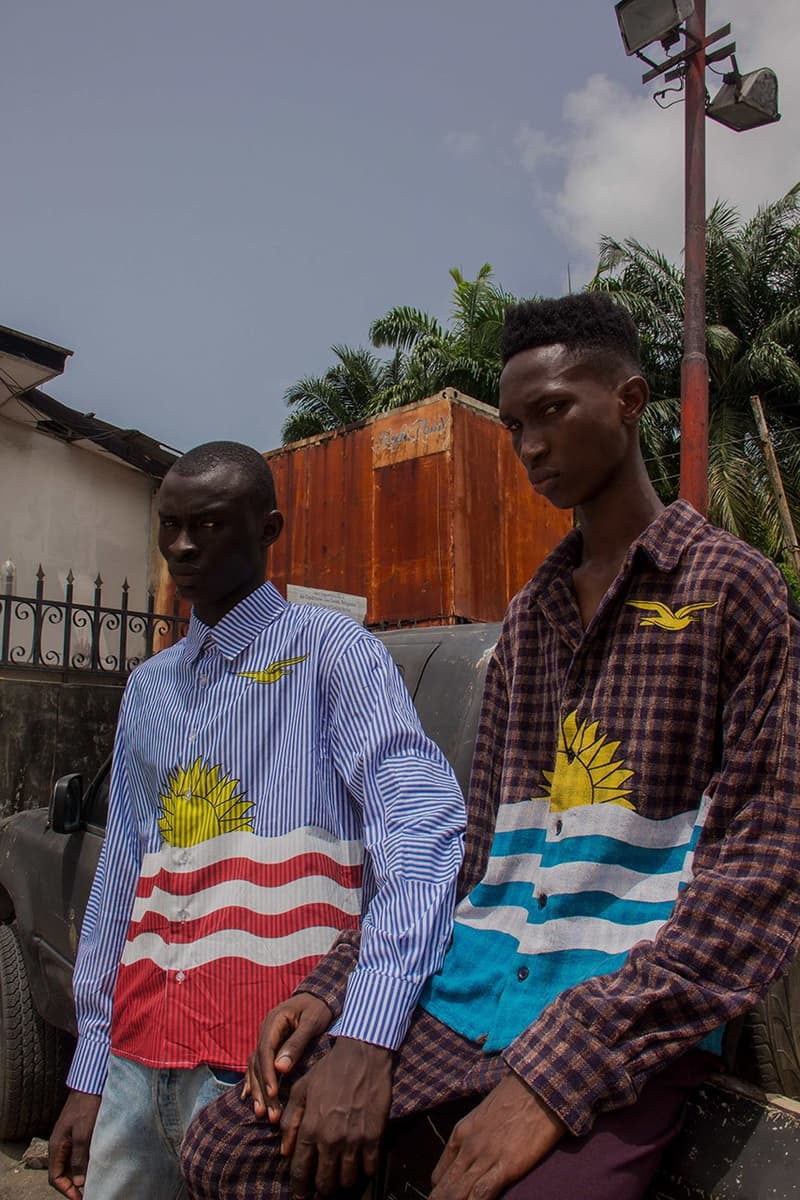 6 of 10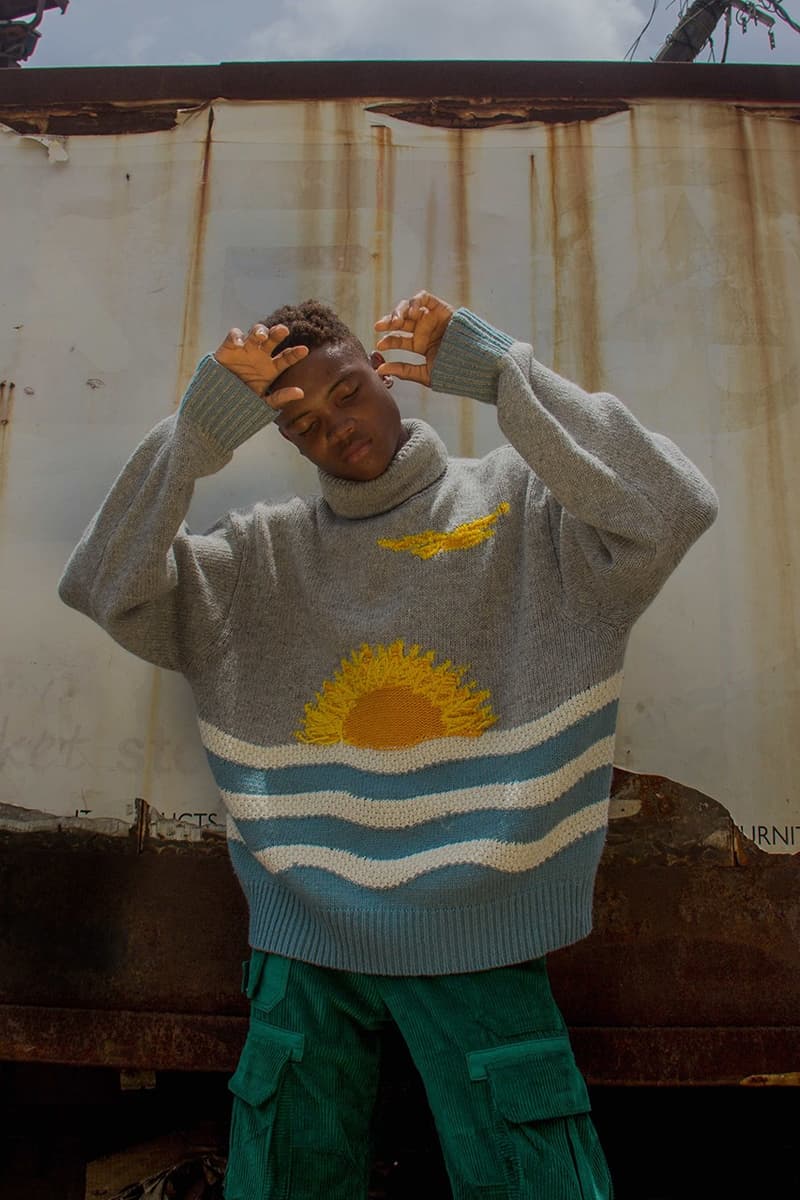 7 of 10
8 of 10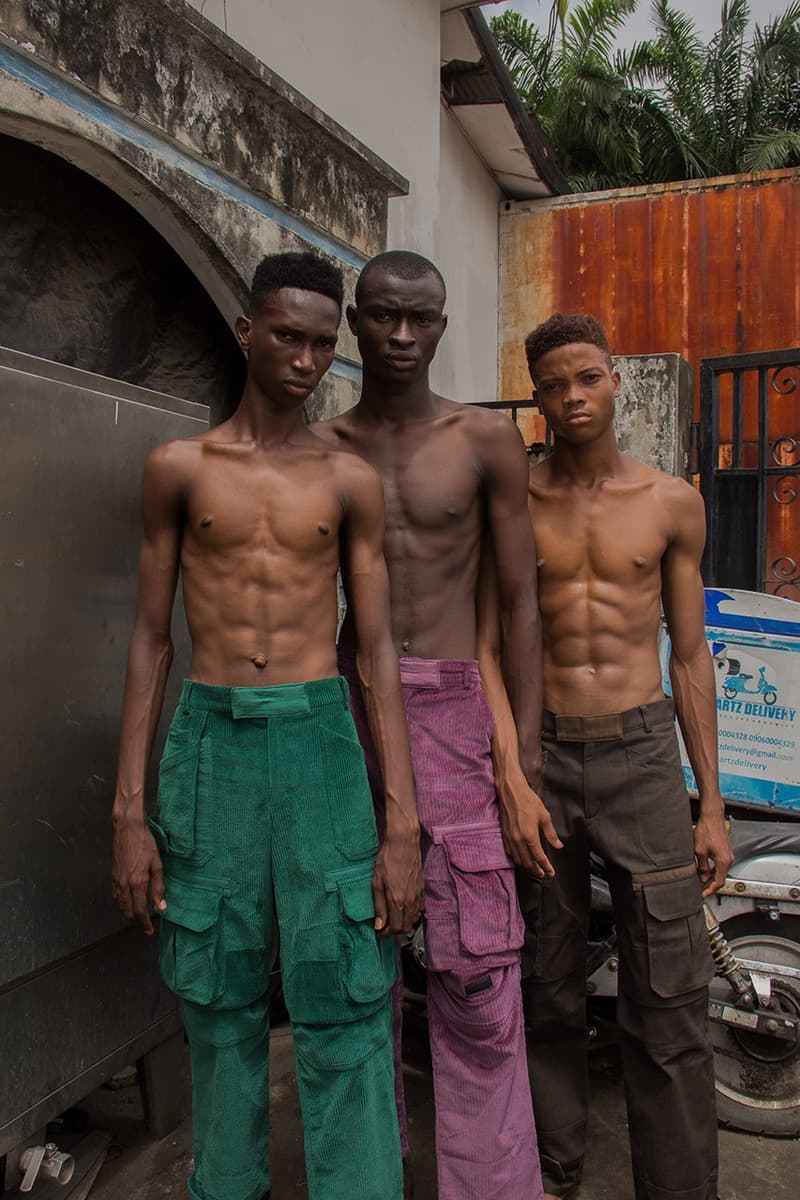 9 of 10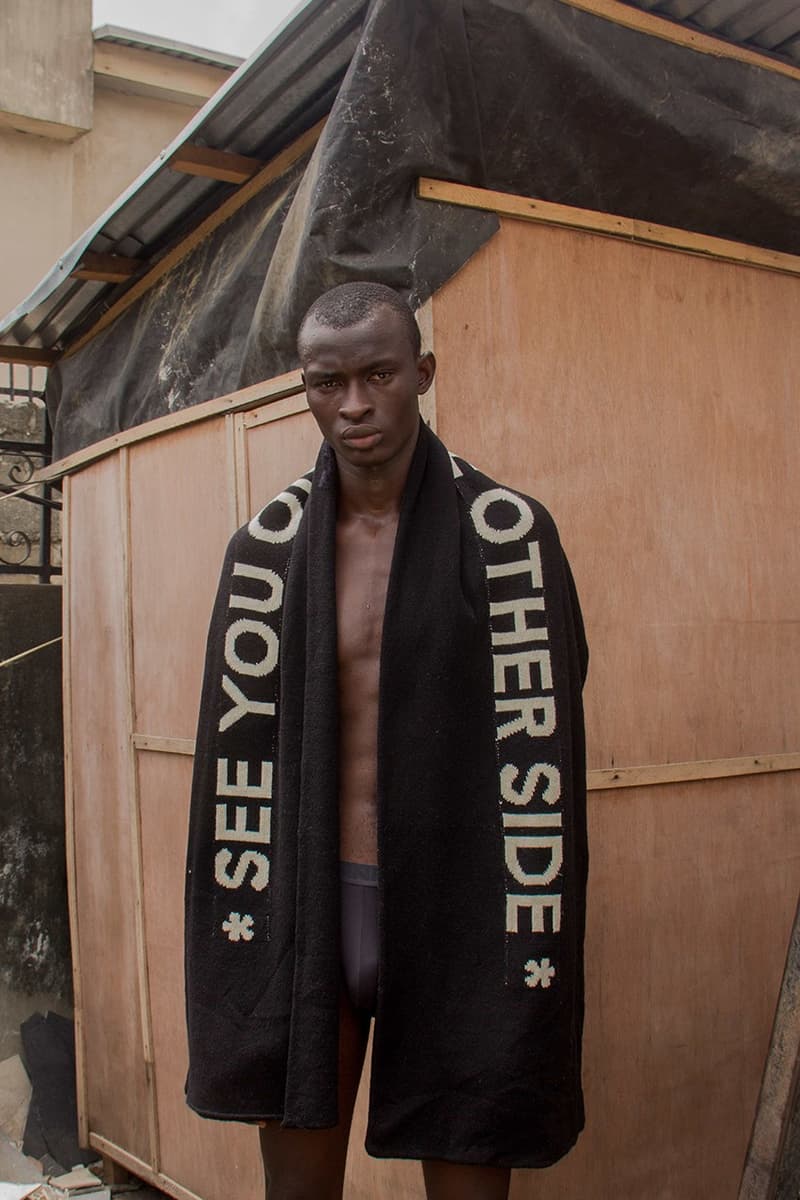 10 of 10
Label franco-canadien nommé aux derniers Prix LVMH, 3.PARADIS présente aujourd'hui la campagne de sa collection Automne/Hiver 2019, shootée du côté de Lagos. Intitulé "Calaviñas", le nouveau catalogue se veut exploration de la nostalgie.
Une inspiration que le créateur de la marque, le natif de région parisienne Emeric Tchatchoua, a tirée d'une conversation avec son meilleur ami, au cours de laquelle ce dernier exprimait la nostalgie de son enfance à Majorque. Le drapeau des Baléares, de même que d'autres références à l'archipel espagnol, se déclinent ainsi sur des pulls ou chemises. Sûrement peut-on le voir dans ces soleils… à moins qu'il ne s'agisse de l'expression du doux amer de la mélancolie ? Le label confirme les doubles sens des références et symboles, arguant un "mariage poétique de tissus, finitions, formes et détails, fortement influencés par l'idée de mélanger la douceur et la douleur des souvenirs".
Jetez un œil à la campagne de la collection "Calaviñas" de 3.PARADIS ci-dessus. Et pour plus de lookbooks, découvrez du reste celui de Daily Paper, ou l'illustration de l'afrofuturisme.