WWWESH STUDIO™ revisite sa collaboration avec Heightened Sense dans un nouvel éditorial
La griffe française s'envole au Japon pour y installer un pop-up store.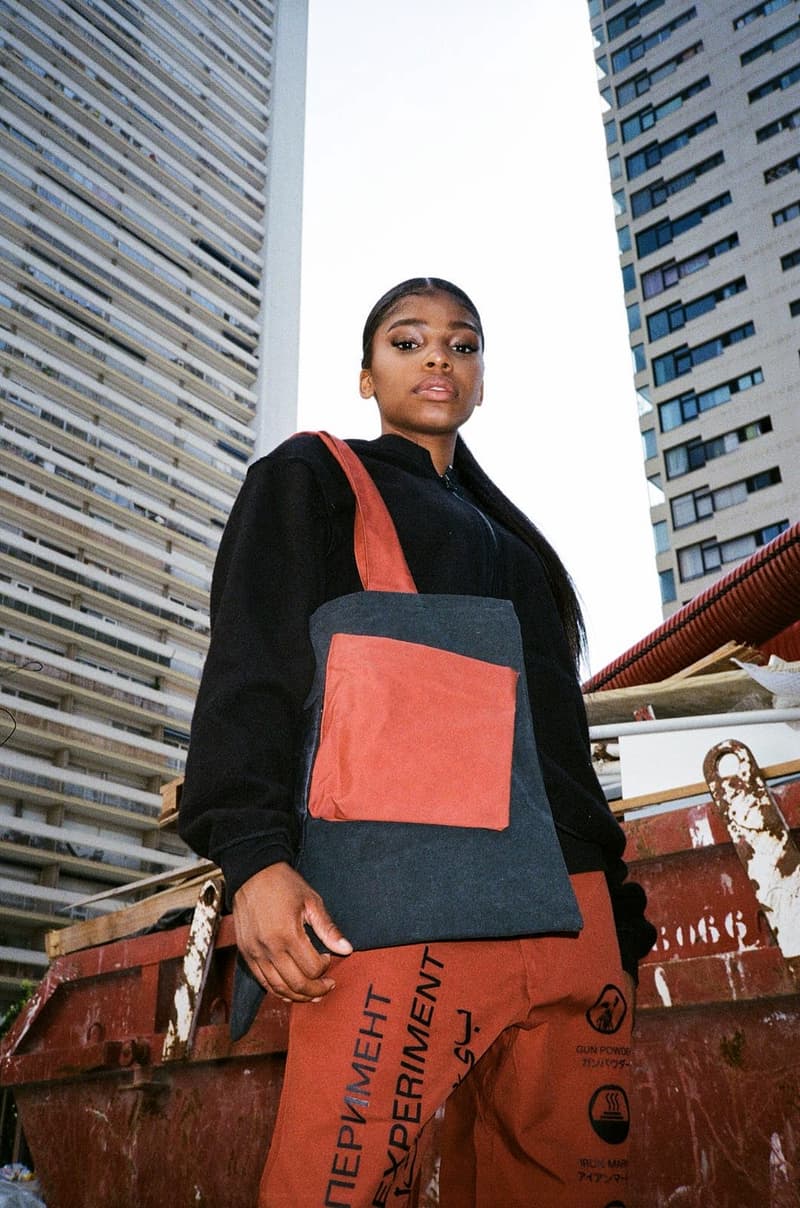 1 of 21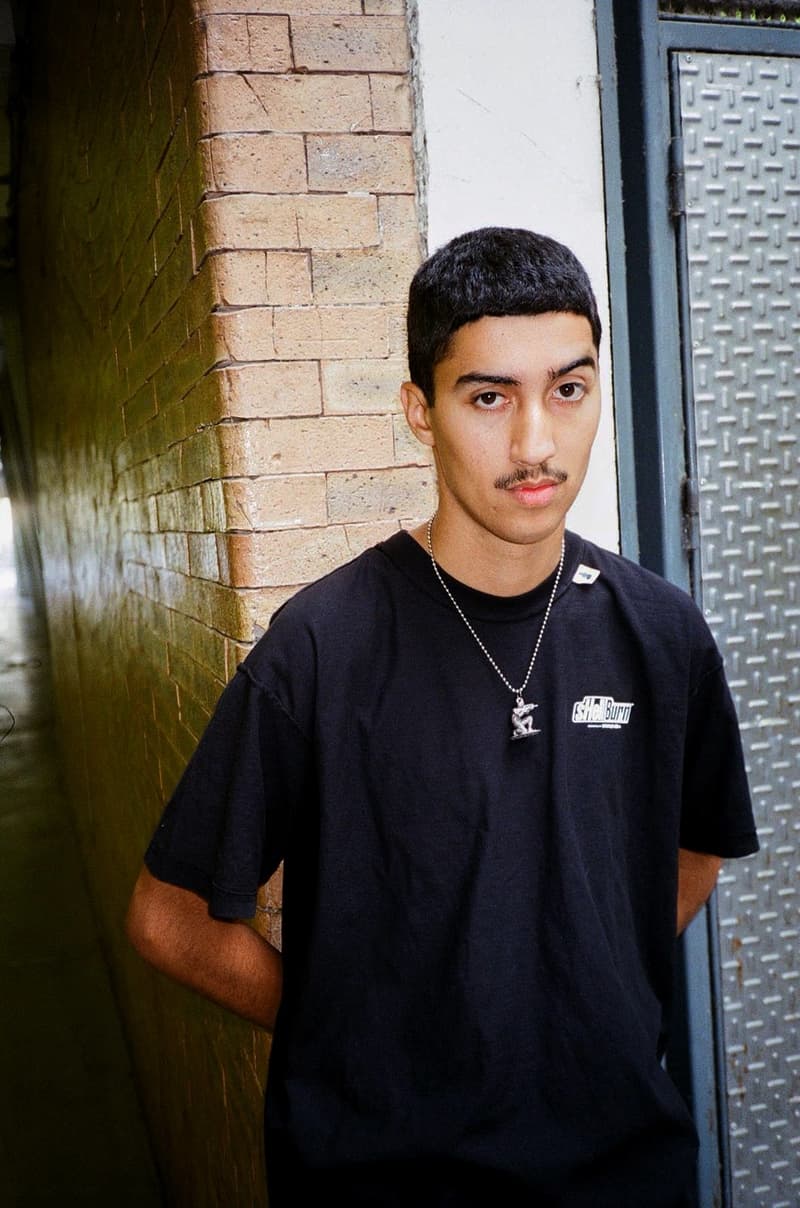 2 of 21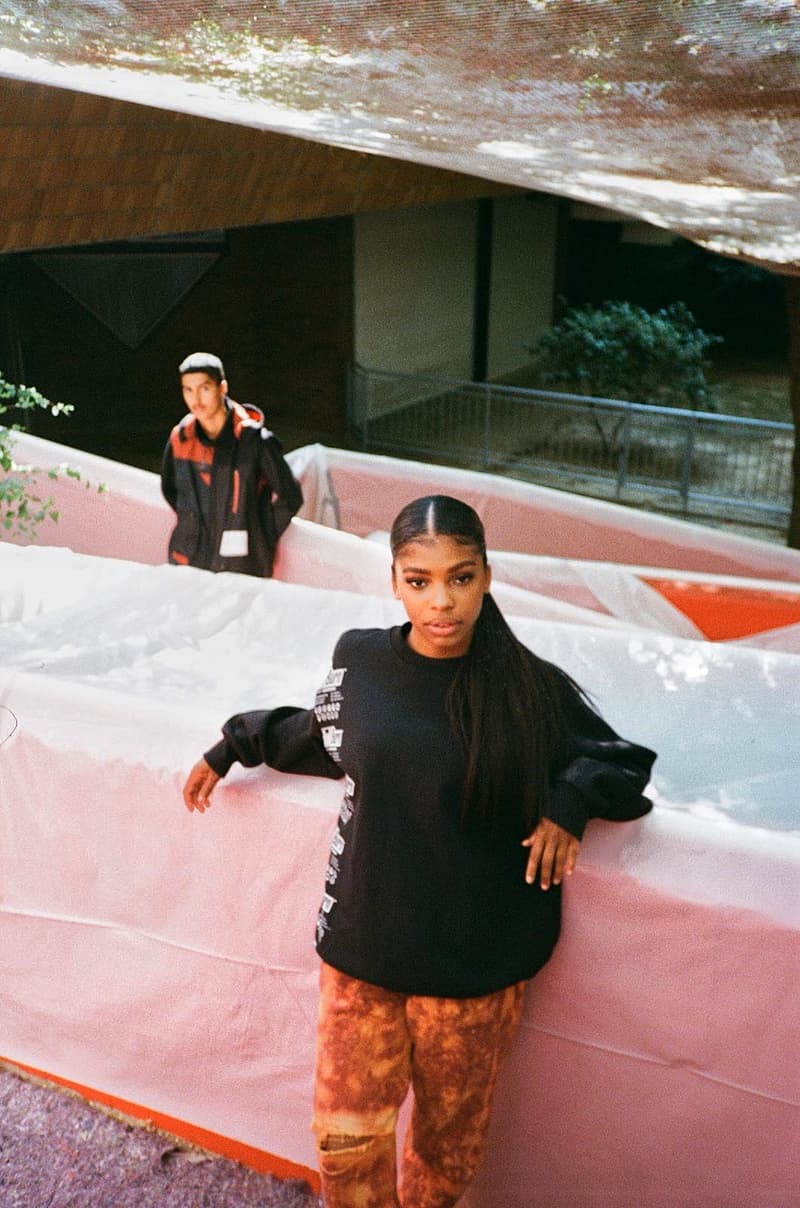 3 of 21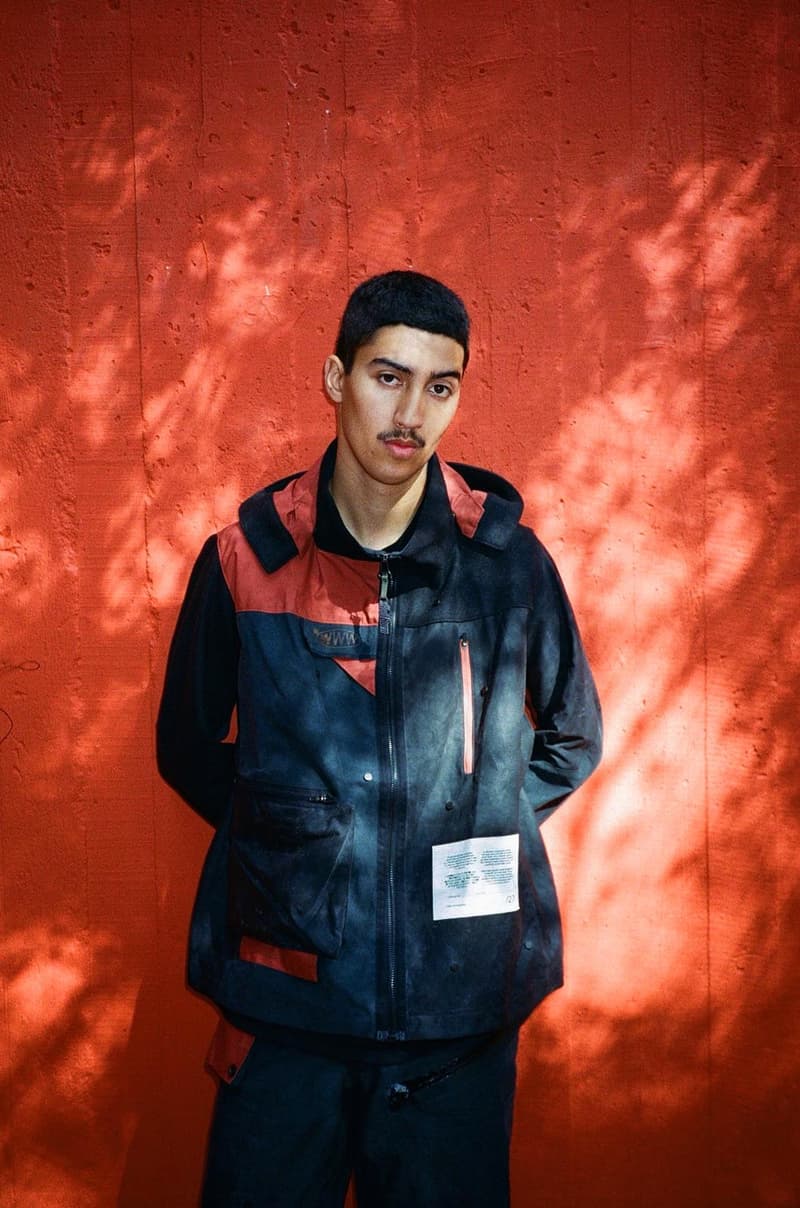 4 of 21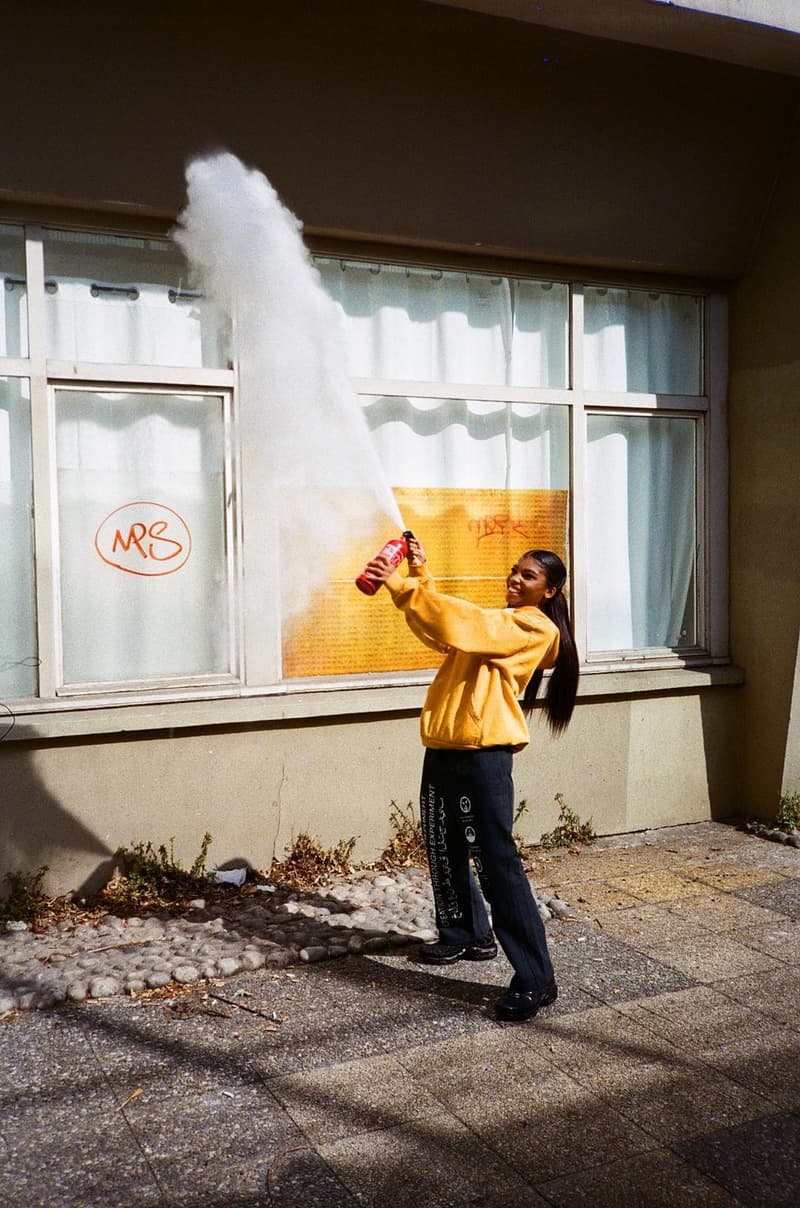 5 of 21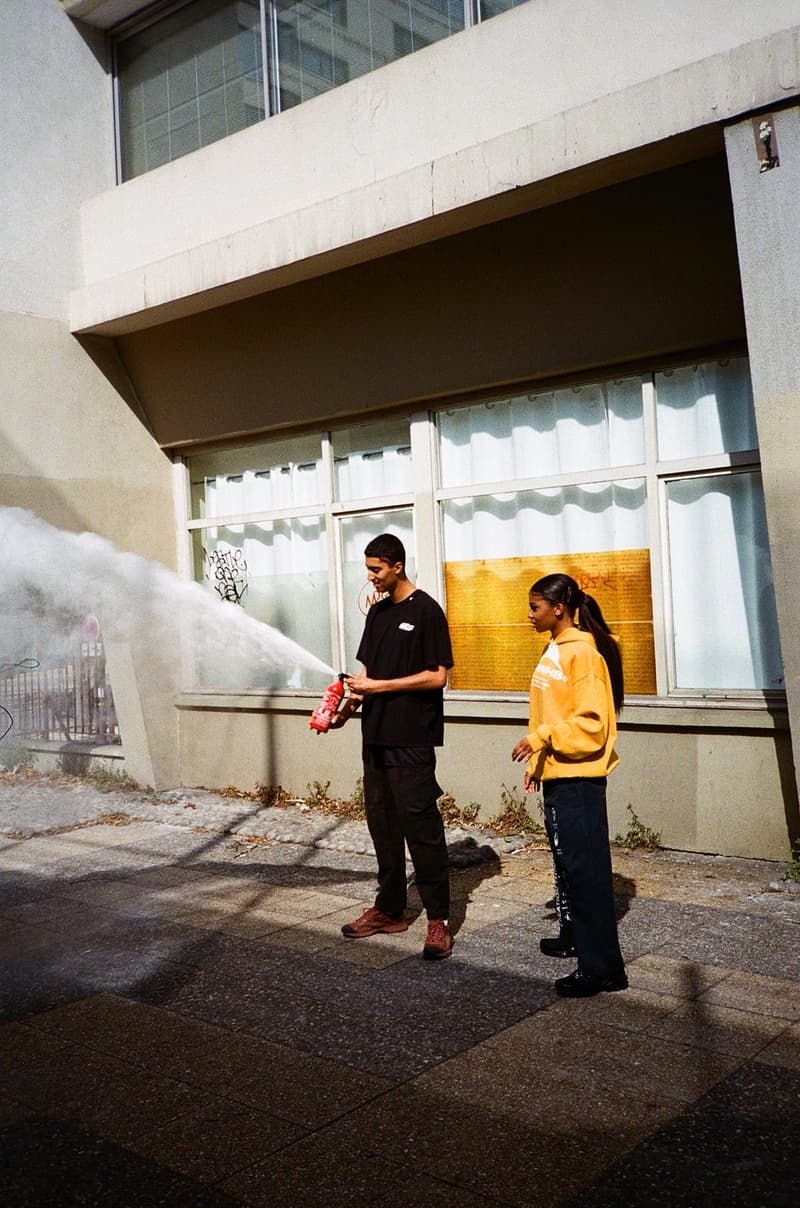 6 of 21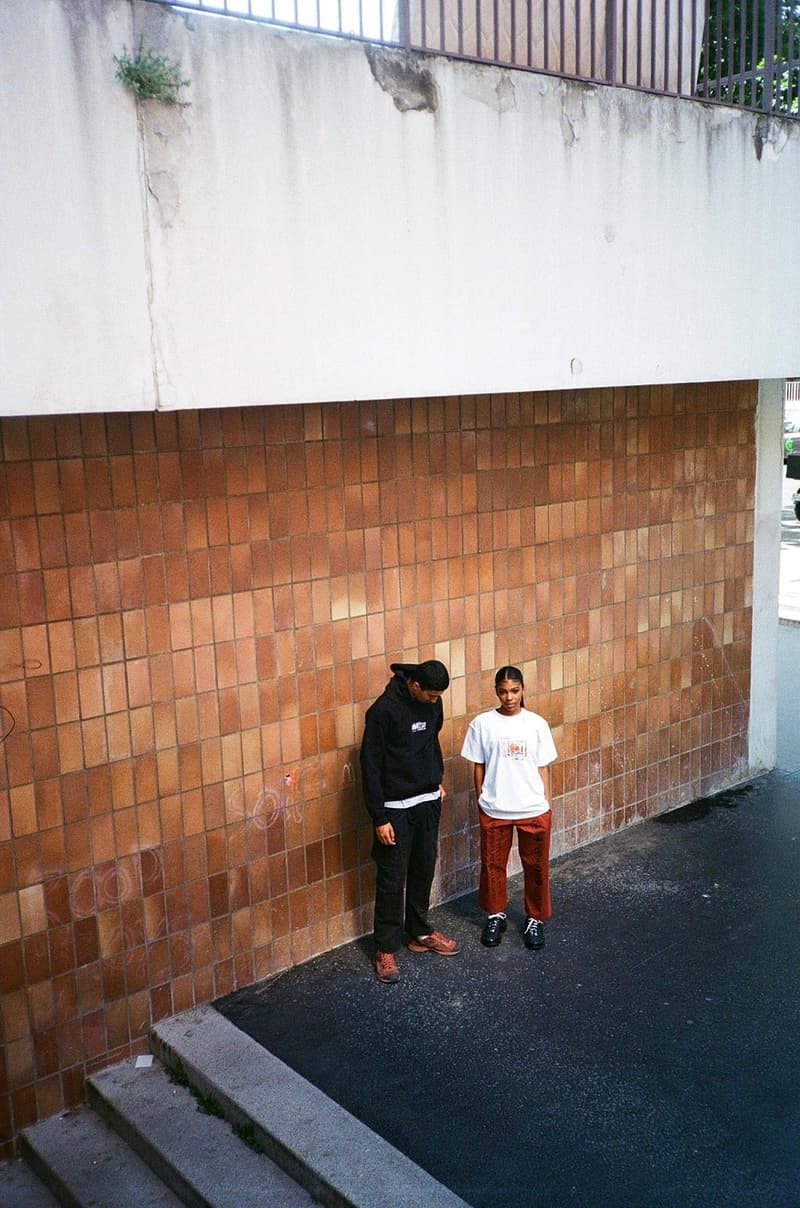 7 of 21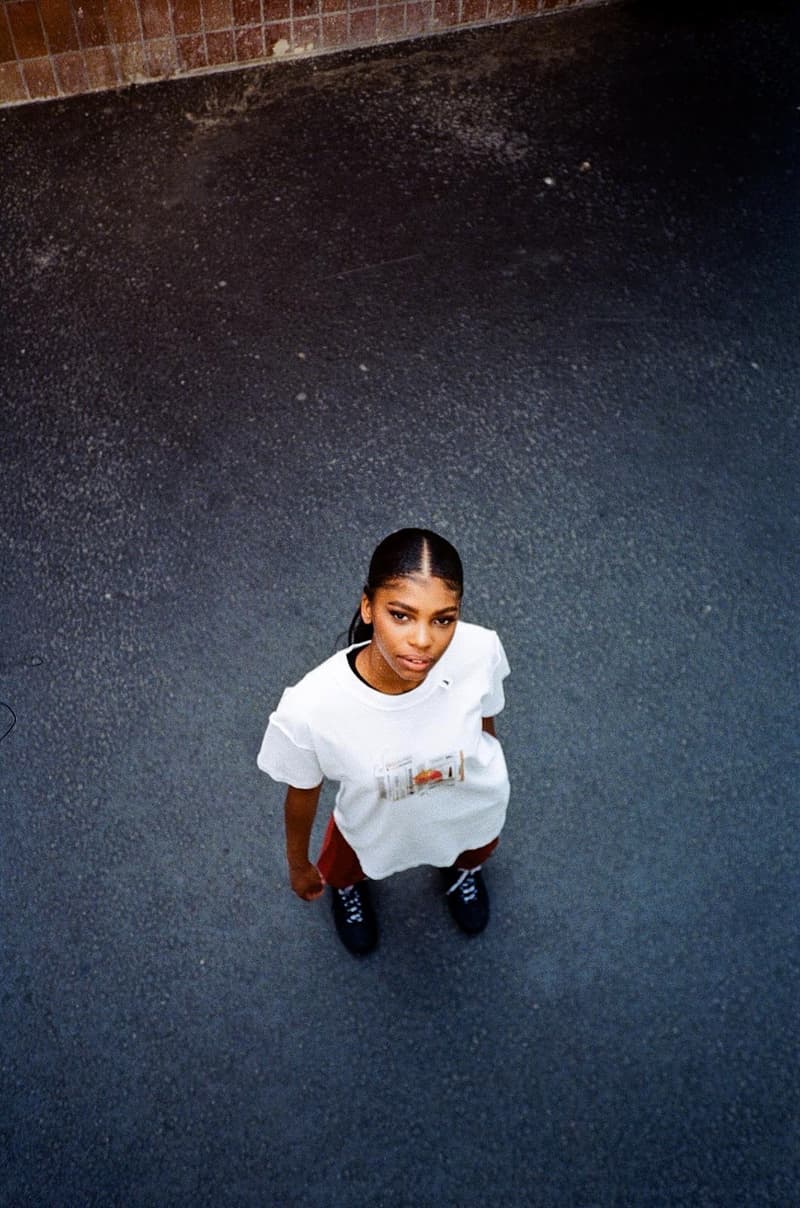 8 of 21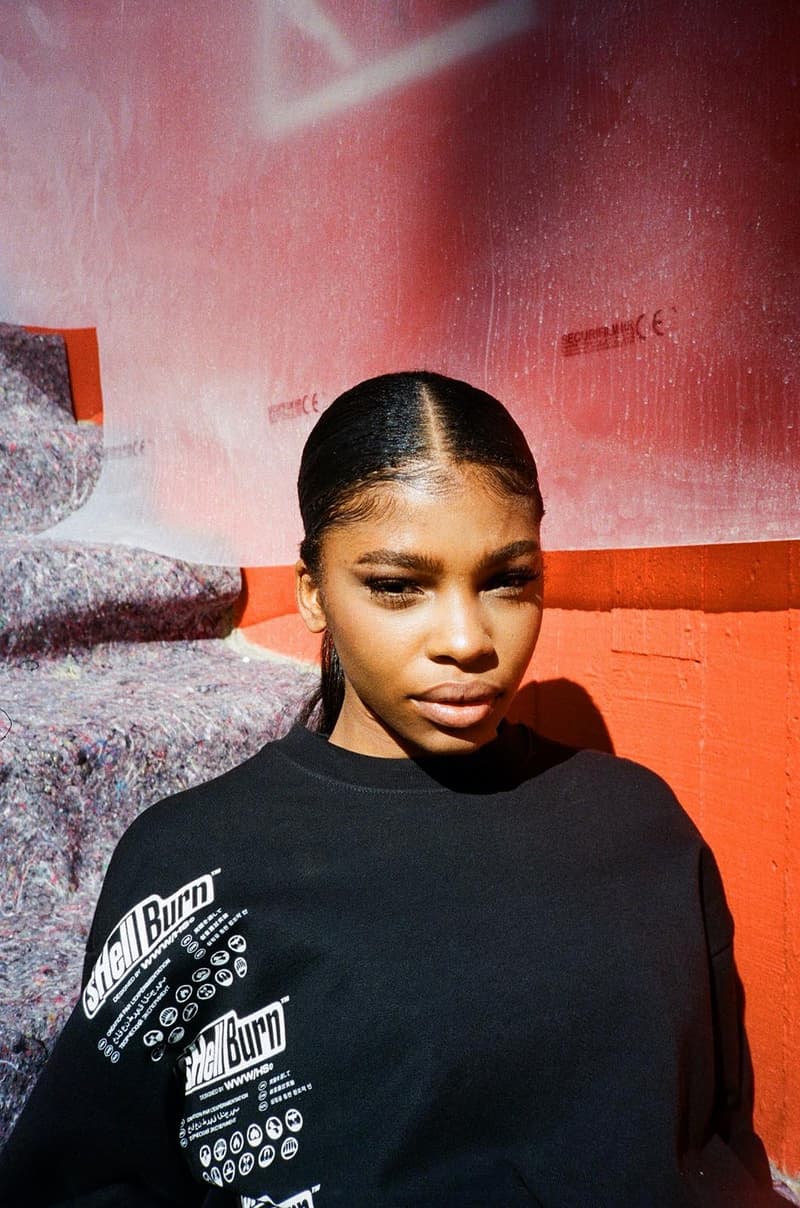 9 of 21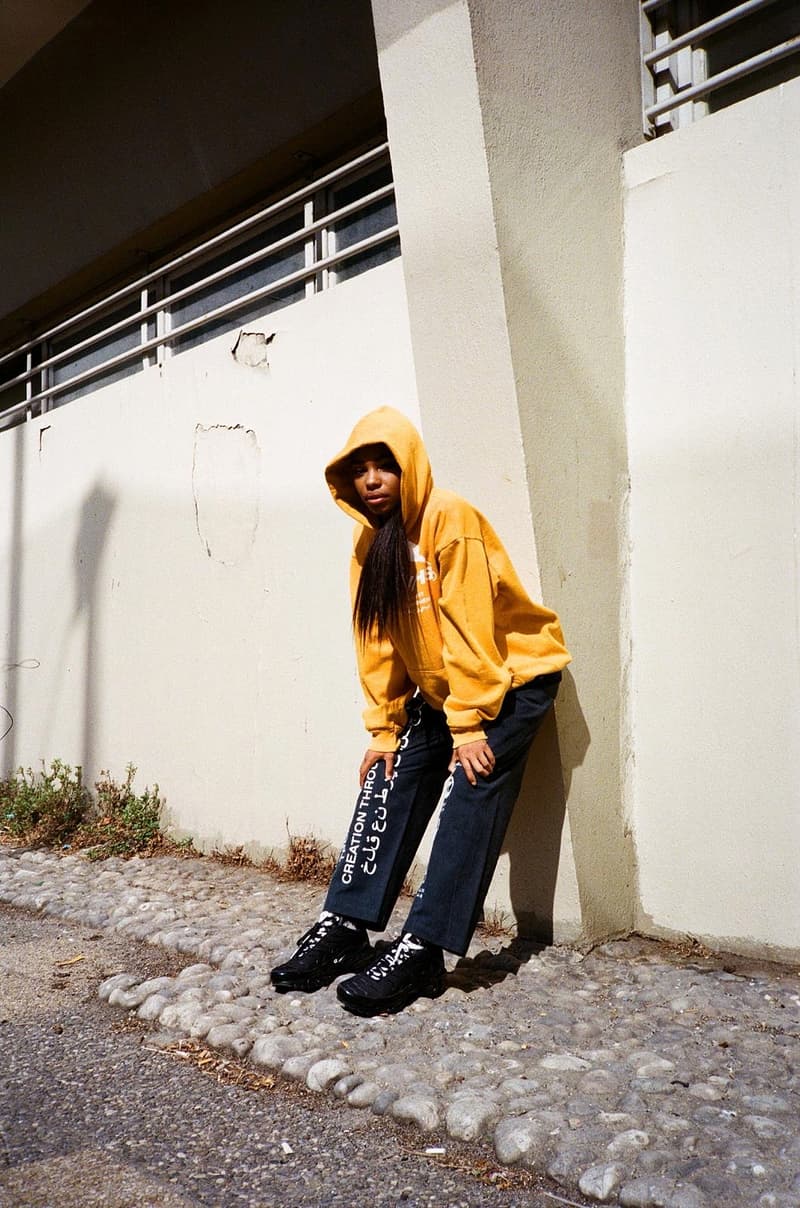 10 of 21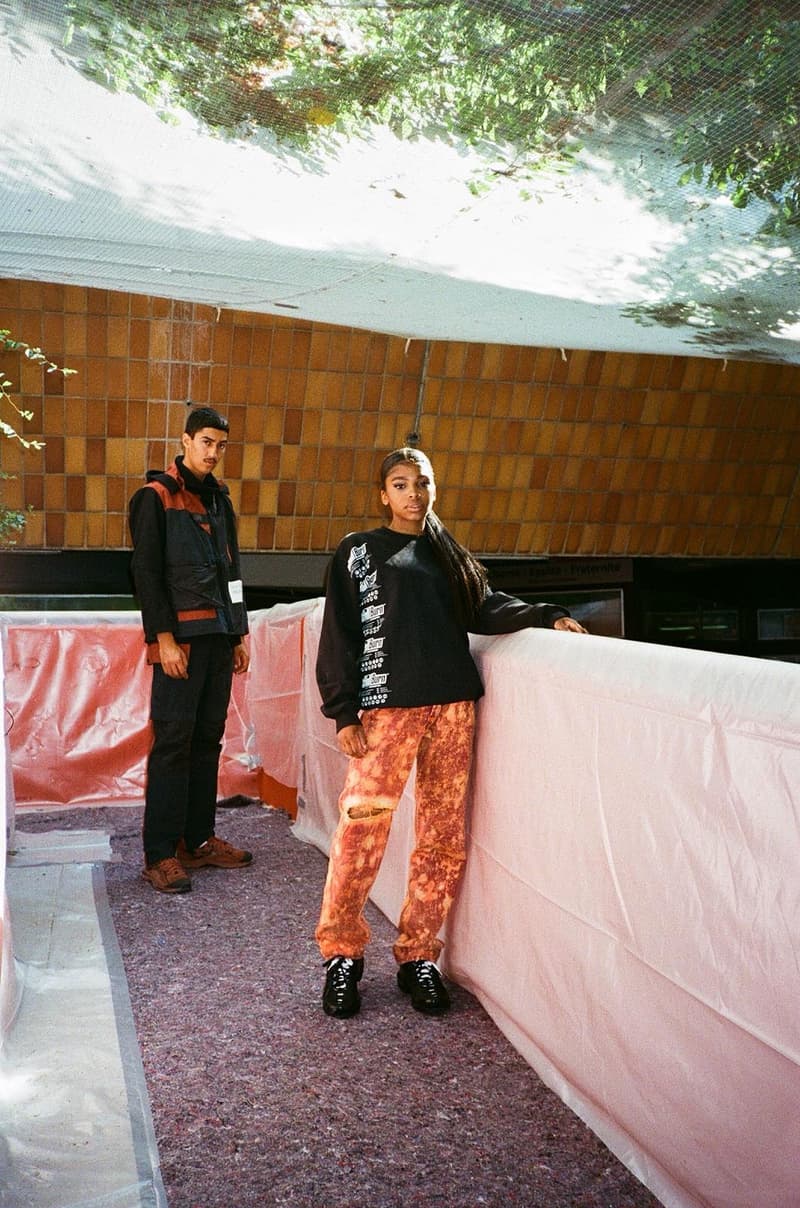 11 of 21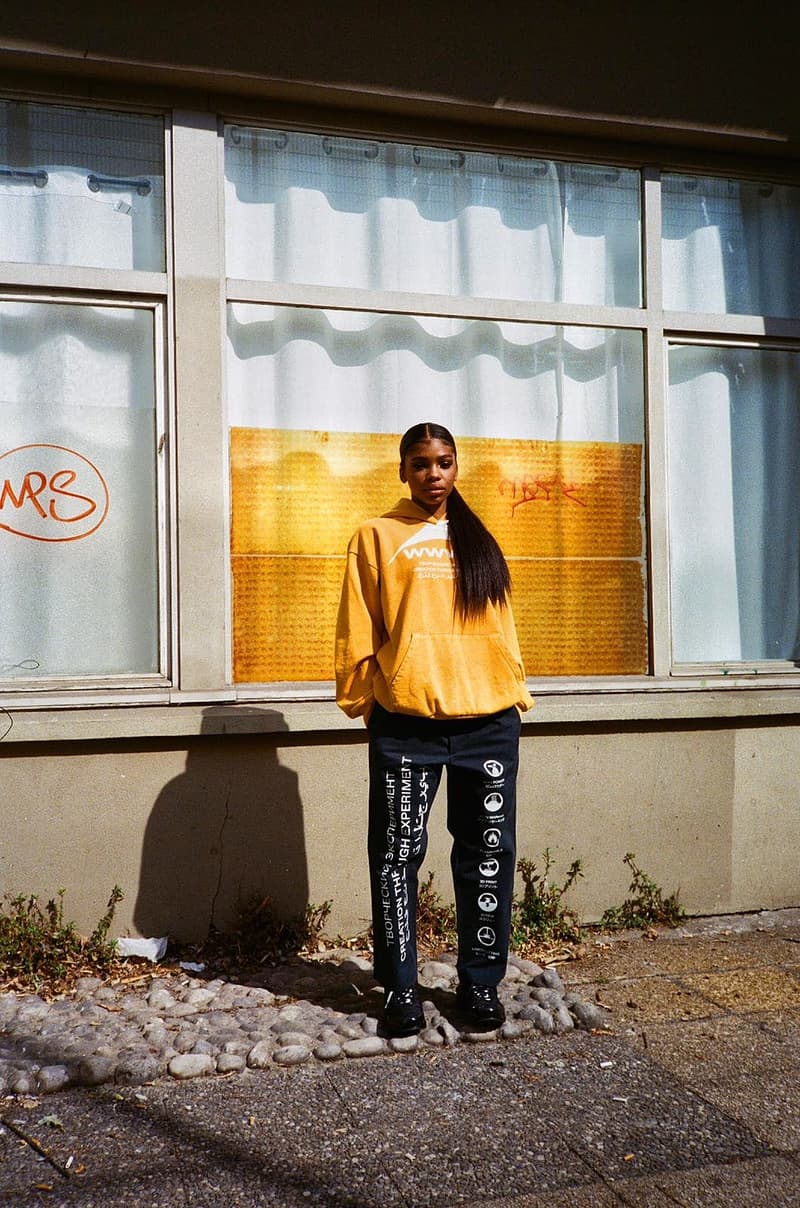 12 of 21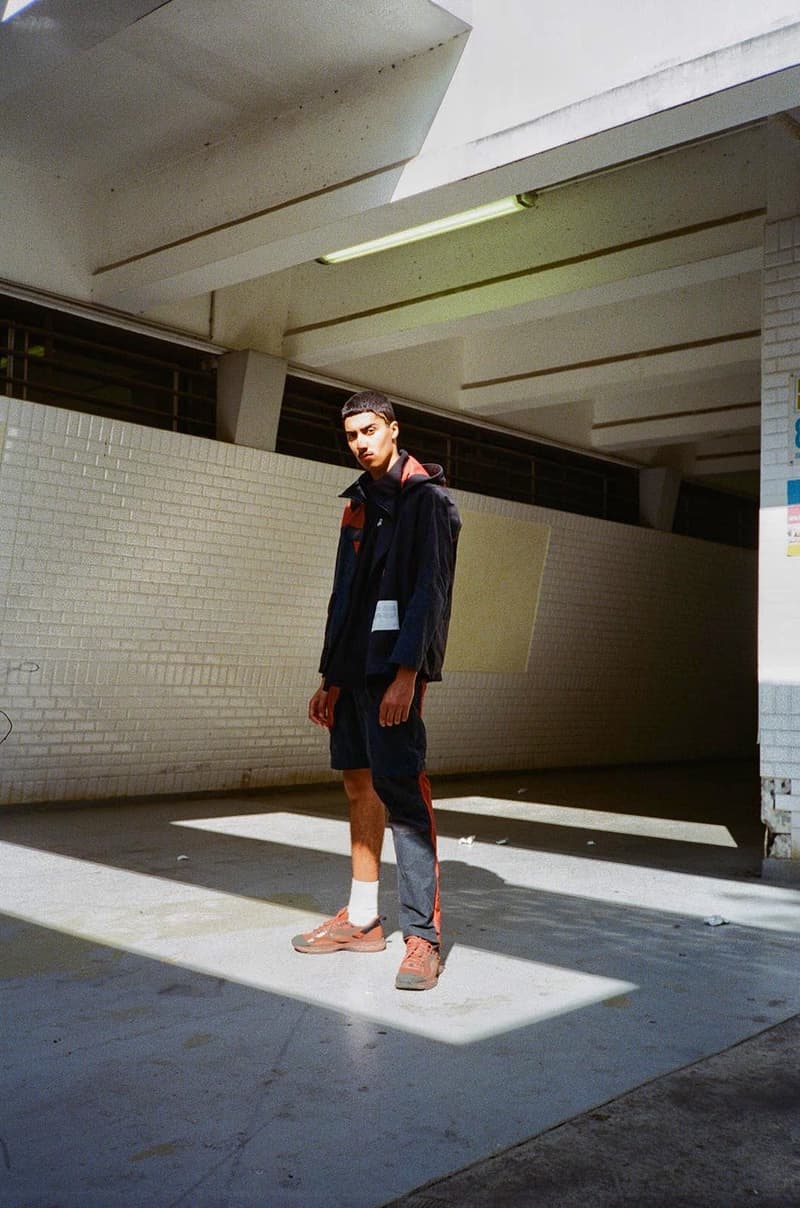 13 of 21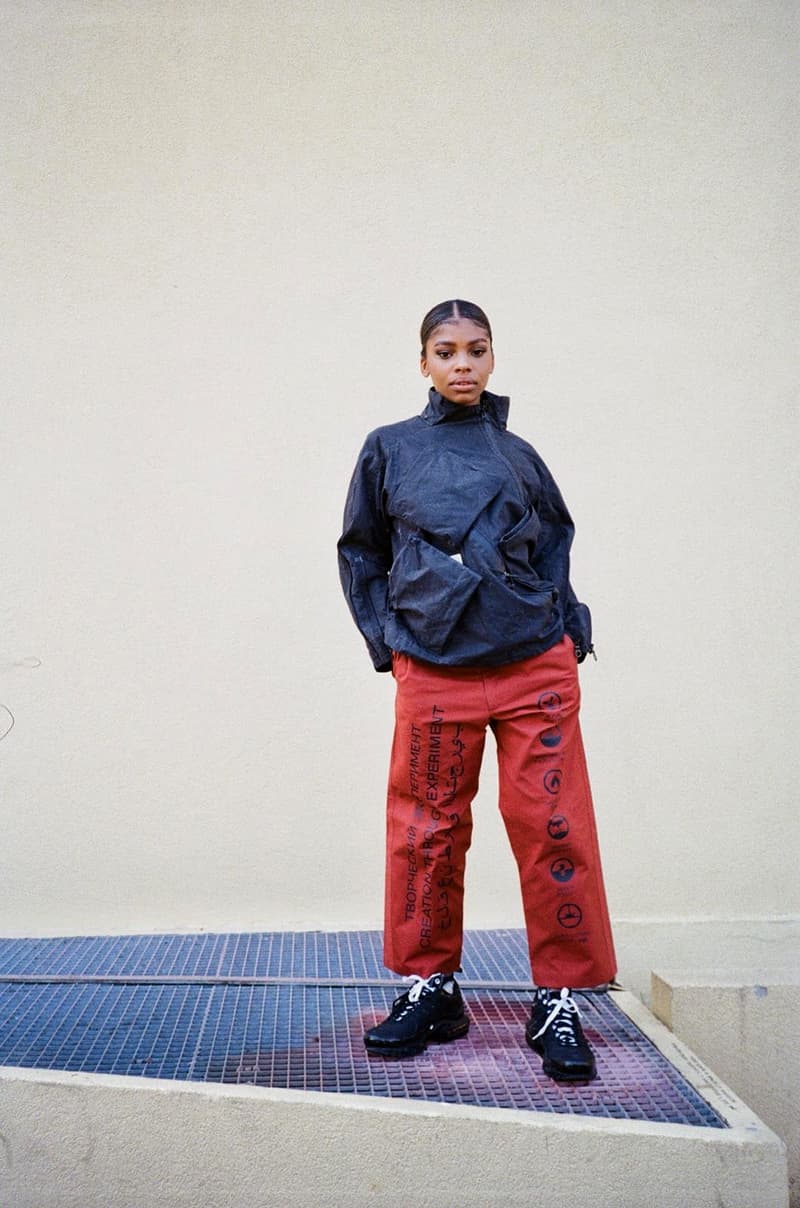 14 of 21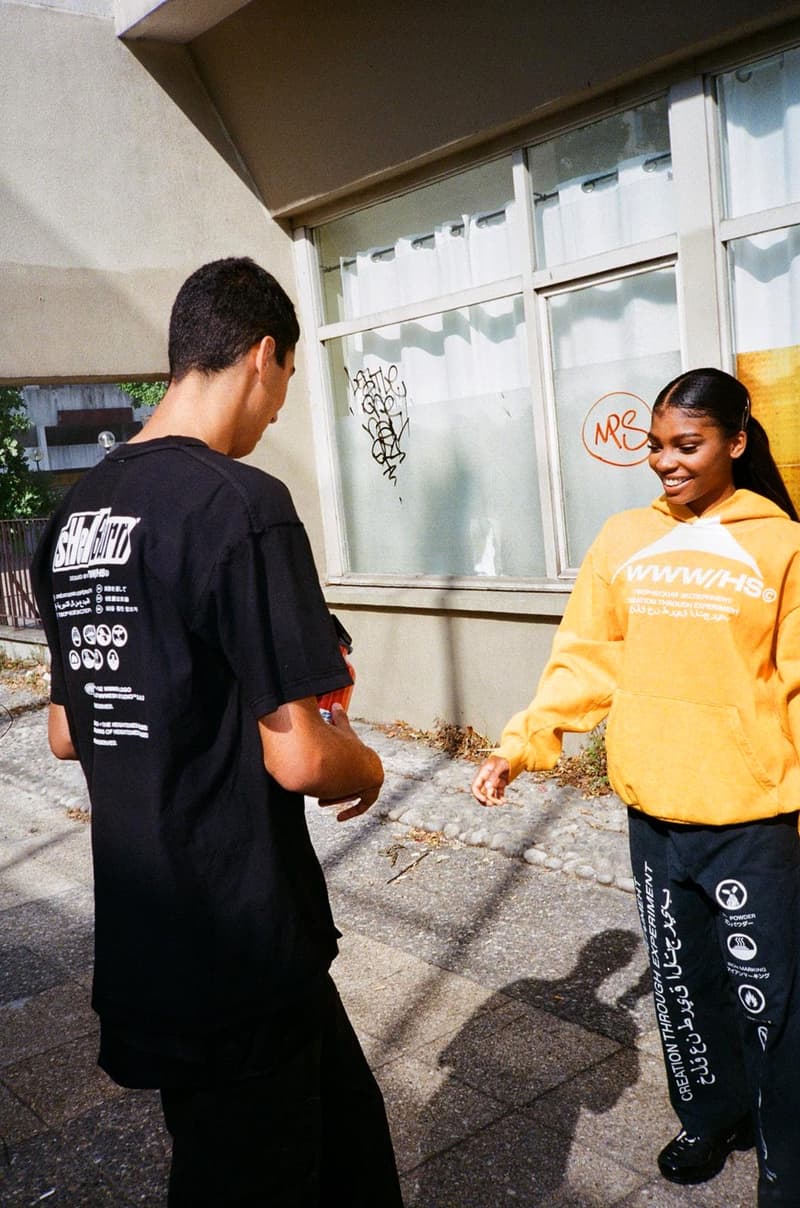 15 of 21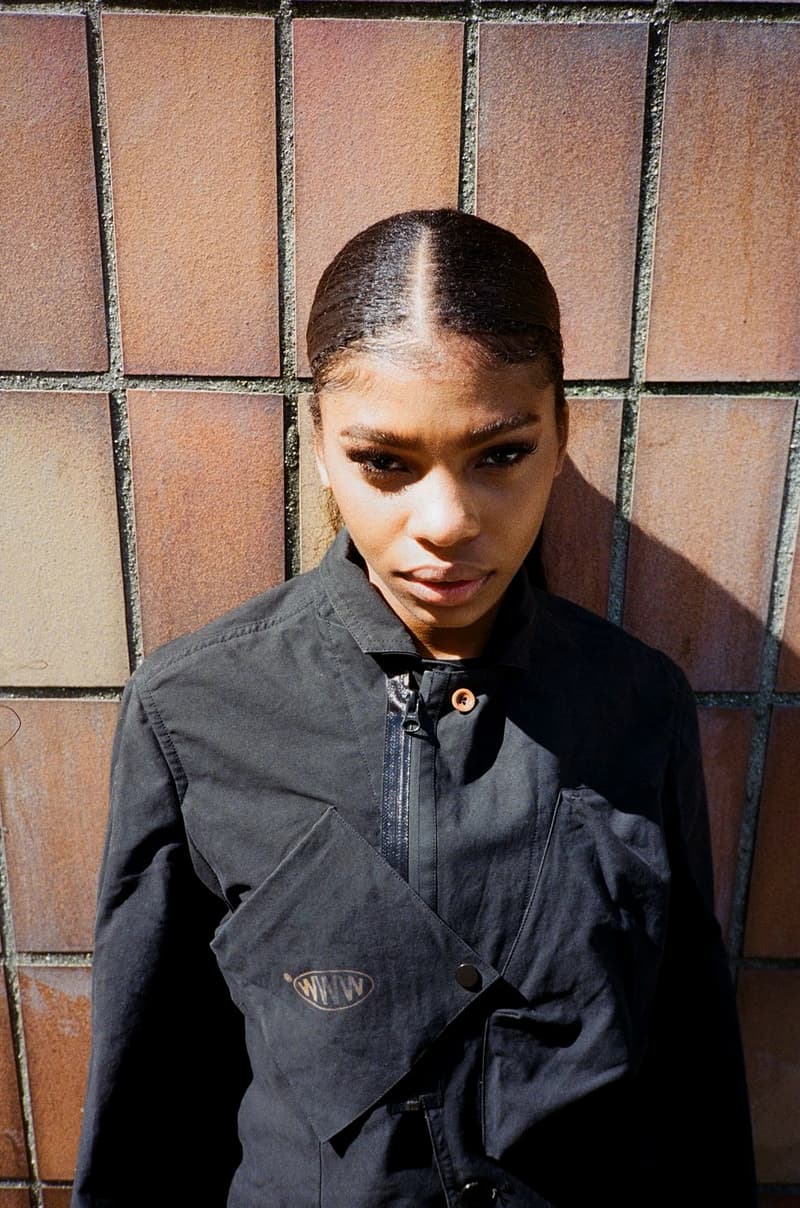 16 of 21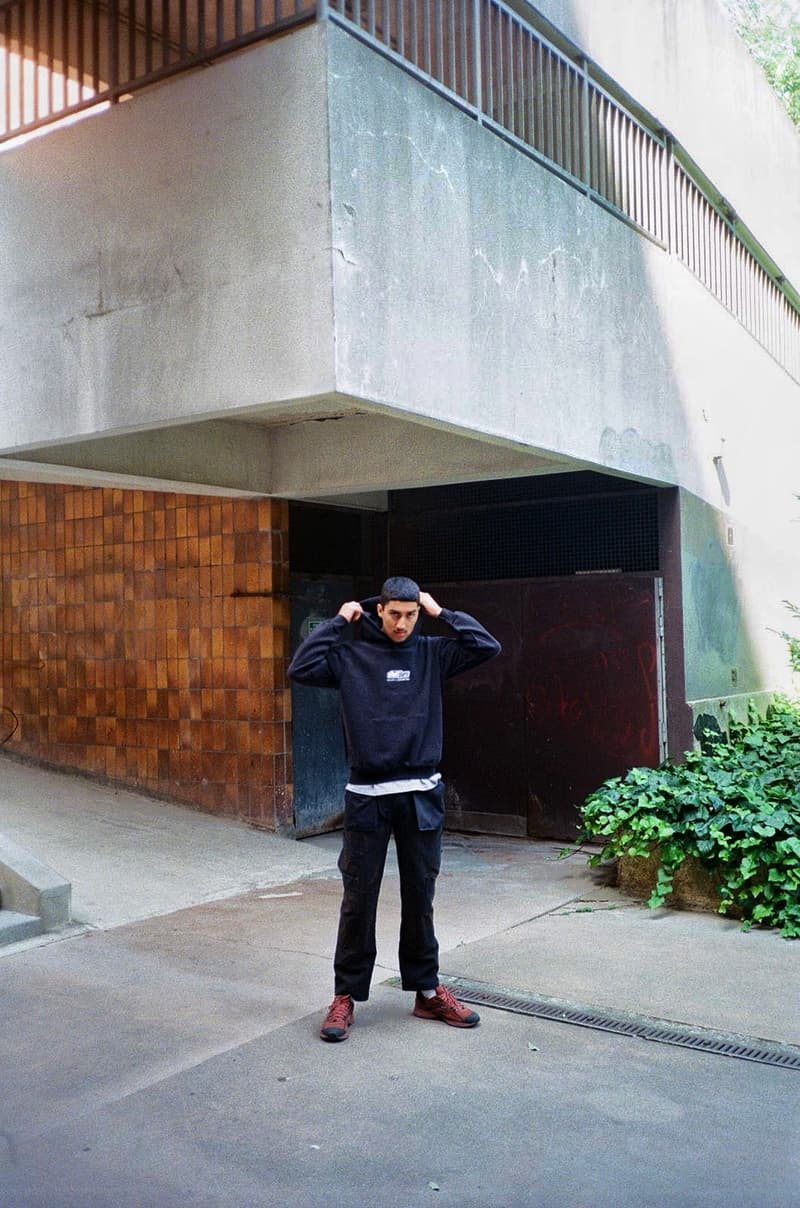 17 of 21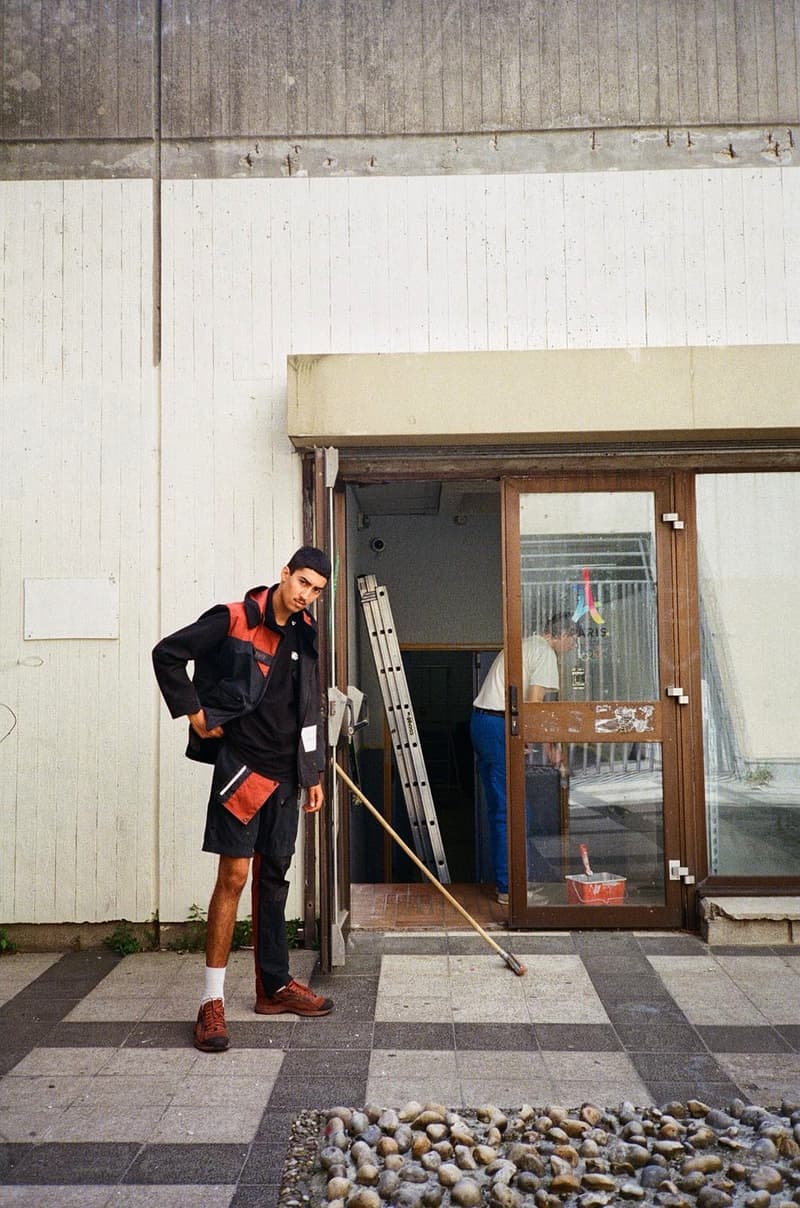 18 of 21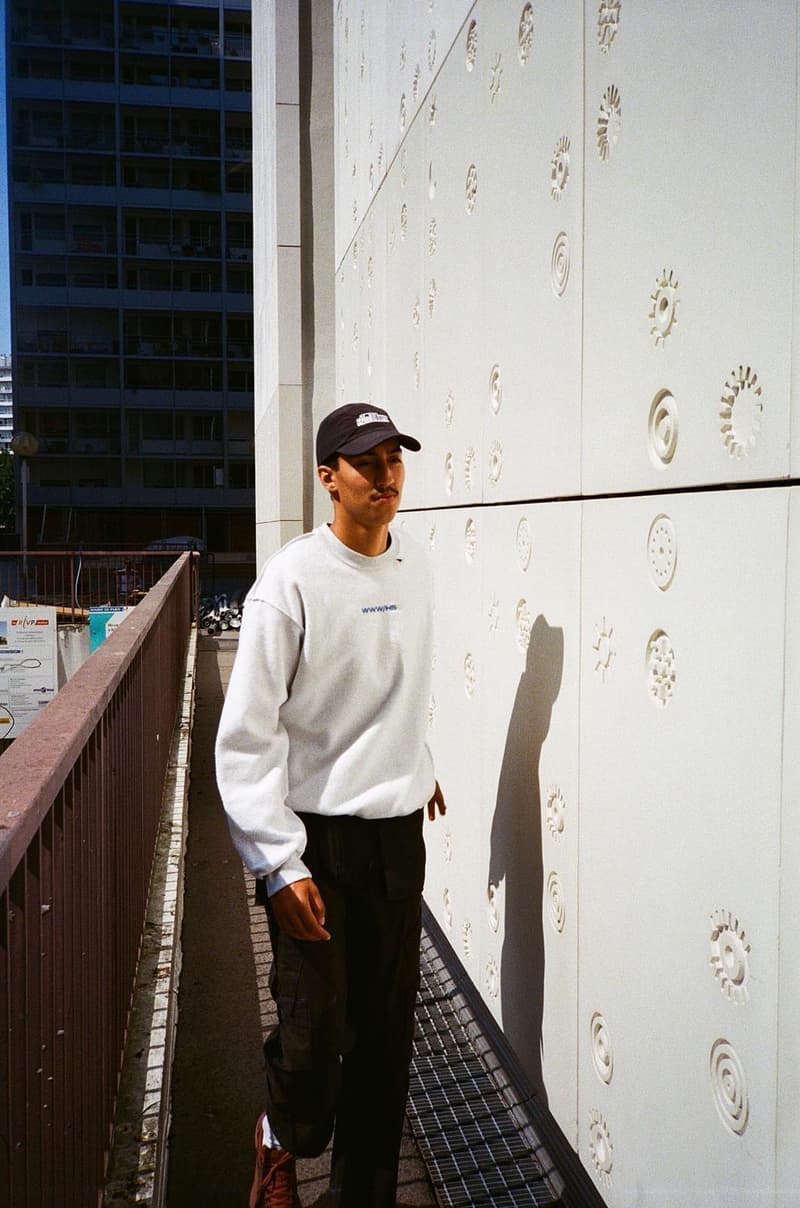 19 of 21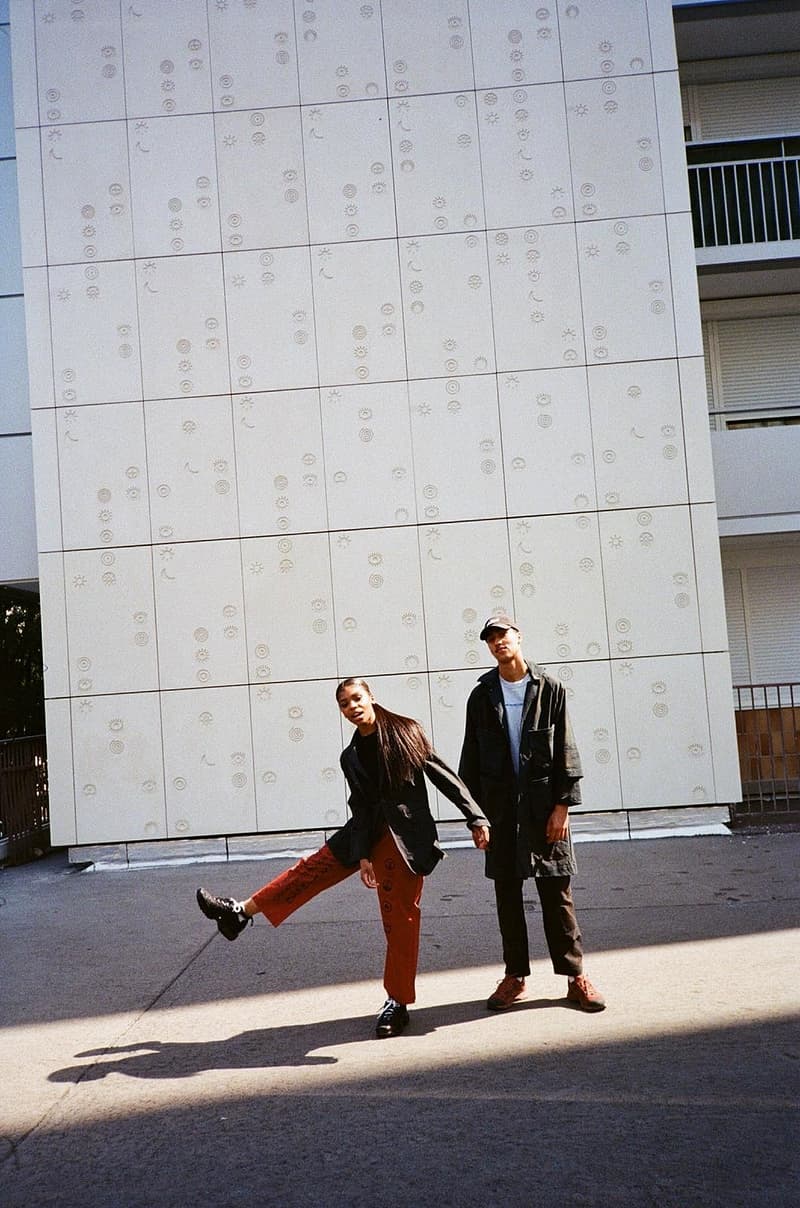 20 of 21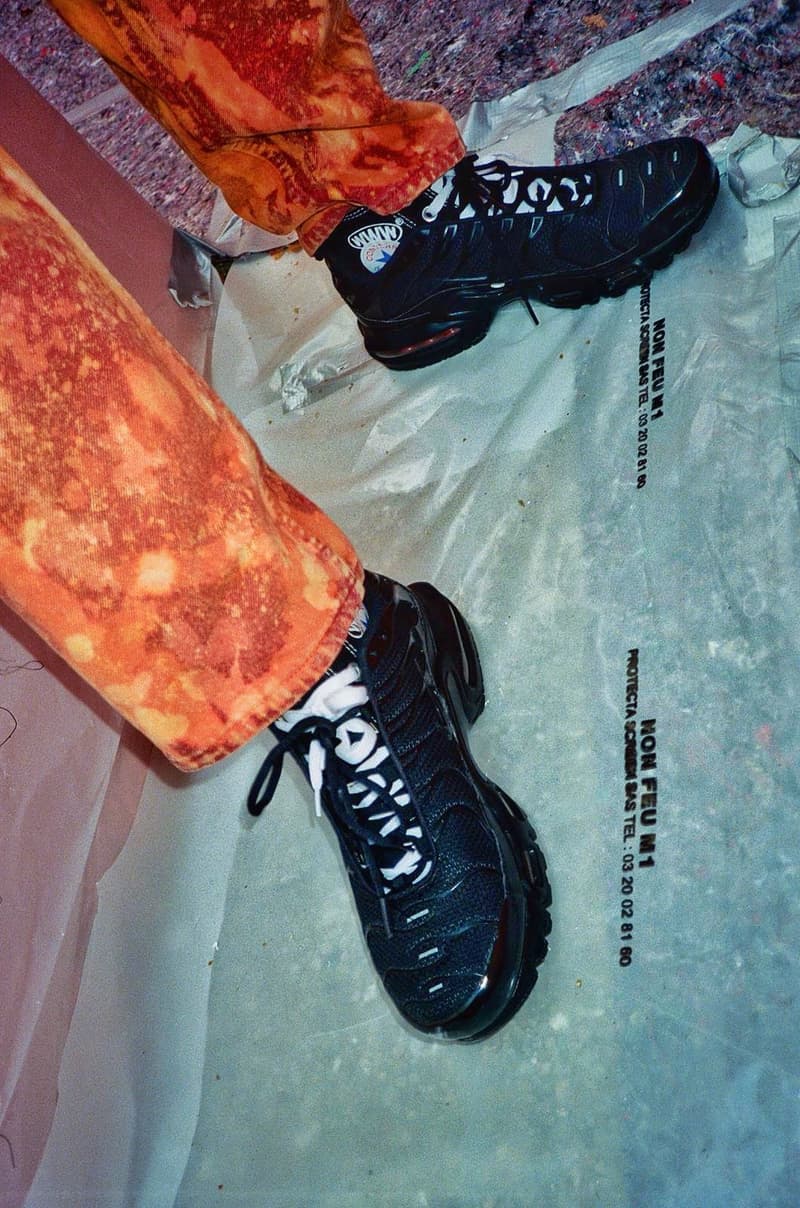 21 of 21
Le collectif français WWWESH STUDIO™️ présentait sa toute première collection en collaboration avec Heightened Sense il y a quelques semaines. On y découvrait d'ailleurs un rework de Nike Tn. Le crew avait mixé une silhouette de Requin avec un empiècement de Converse donnant à la si controversée sneakers de Nike une tout autre allure. WWWESH STUDIO™️ est cette fois de retour à travers un nouveau editorial mettant en lumière leur dernière collab. On y retrouve les pièces phares de la capsule telles qu'une veste au revêtement obtenu après l'inflammation des tissus. Un procédé rendant unique chaque jacket.
Avant de partir pour Tokyo où le collectif y installera un pop-up les 10, 11 et 12 octobre prochains WWWESH STUDIO™️ a revisité sa collection à travers un nouvel editorial. Une série photos réalisée par Martin Mougeot dans la capitale française et que nous vous proposons de découvrir dans la galerie ci-dessus. Et pour ceux qui seraient de passage à Tokyo toutes les infos sur les événements WWWESH STUDIO™️ sont à retrouver ci-bas.
WWWESH STUDIO™️ Pop-up :
Adresse :
Complex – boost
1F, 1-15-10, Aobadai
Meguro-ku
Tokyo 153-0042, Japan
Release party :
10.09.2019
18:30 à 21:30
Pop-up Opening :
Du 10.10.2019 au 12.10.2019
11 am to 9 pm
TN(c) (shoes) worldwide premiere au pop-up uniquement :
11.10.2019 à 11h (heure de Tokyo)