WWWESH STUDIO™️ et Heightened Sense présentent leur nouvelle collection (s)Hell Burn
Une collaboration brûlante.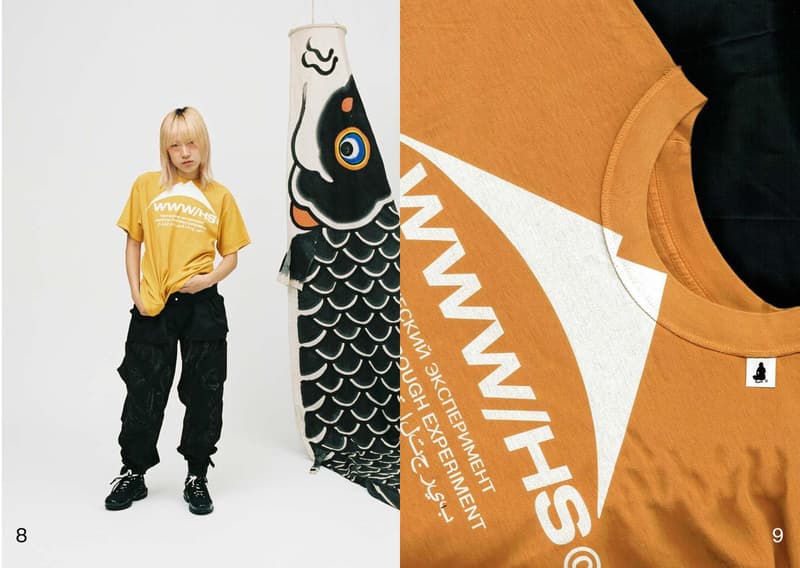 1 of 23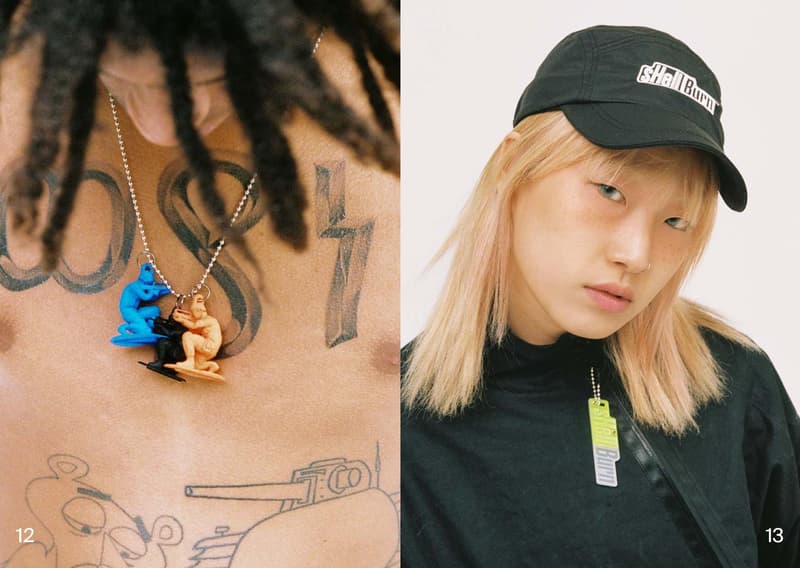 2 of 23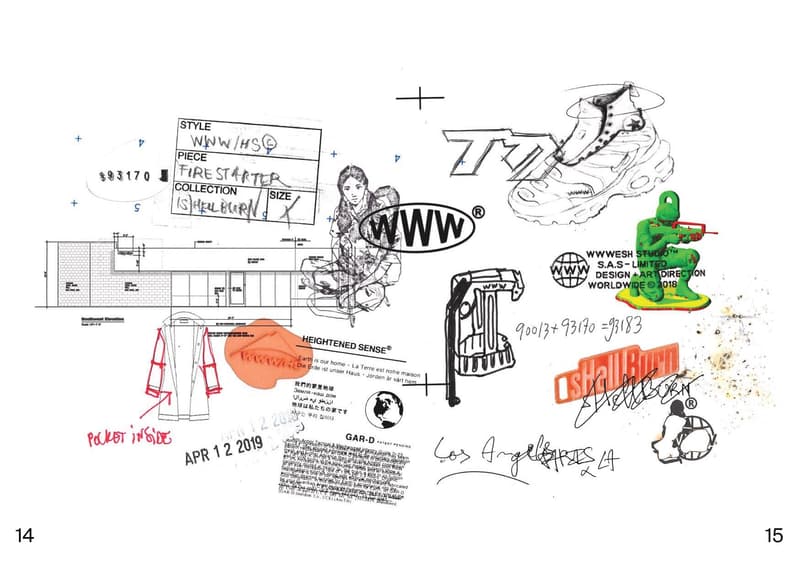 3 of 23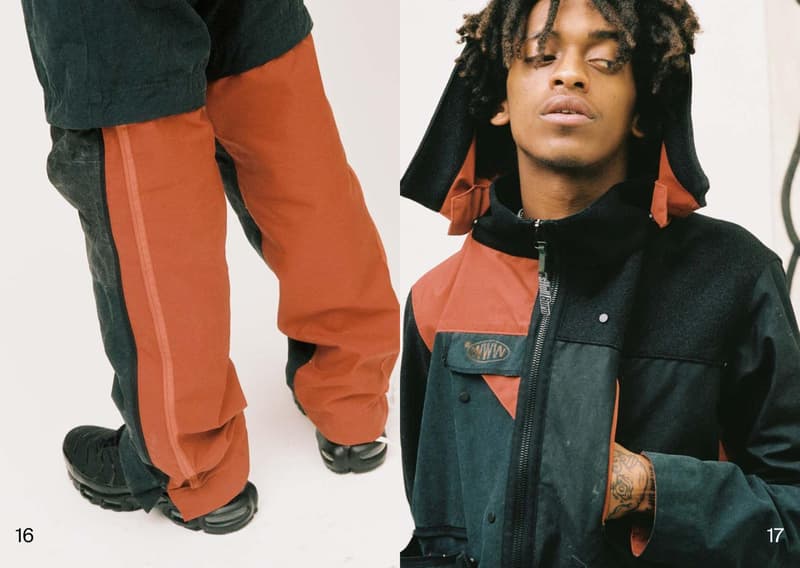 4 of 23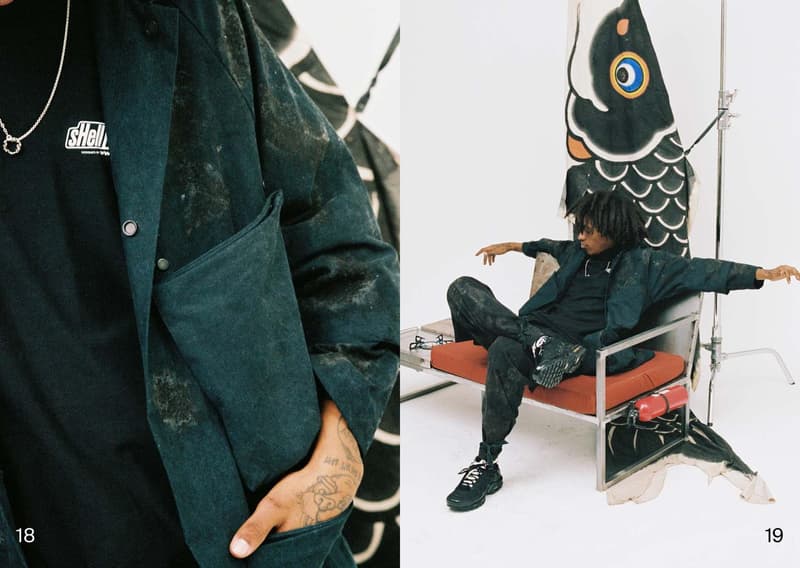 5 of 23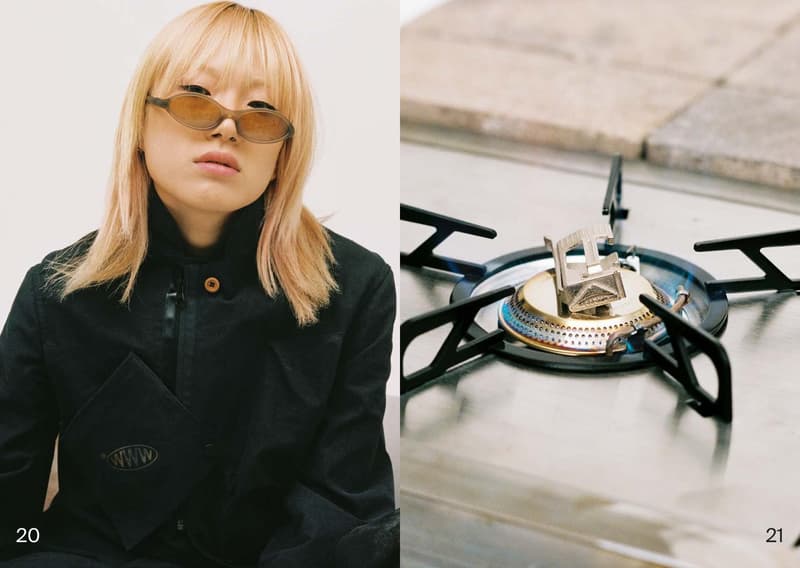 6 of 23
7 of 23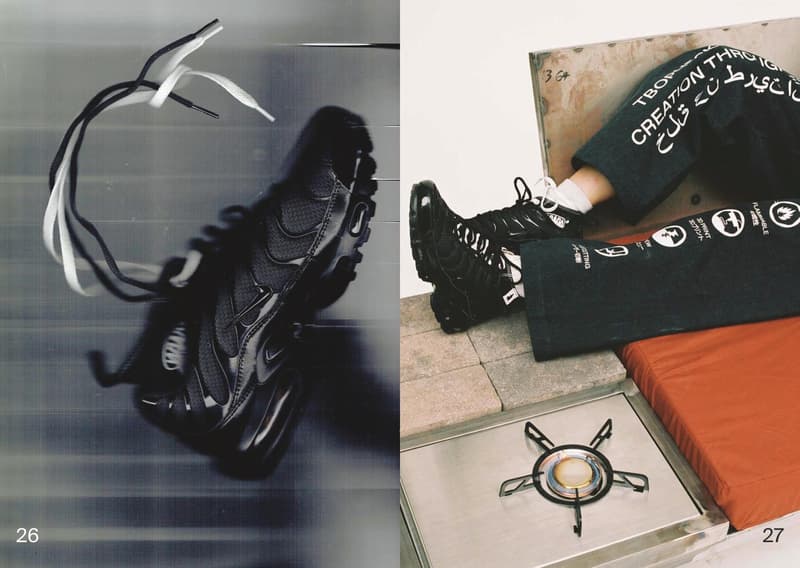 8 of 23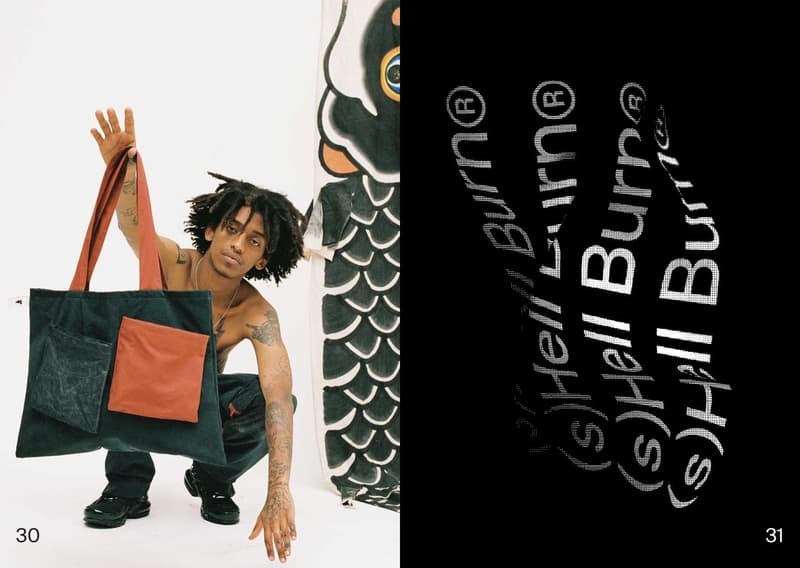 9 of 23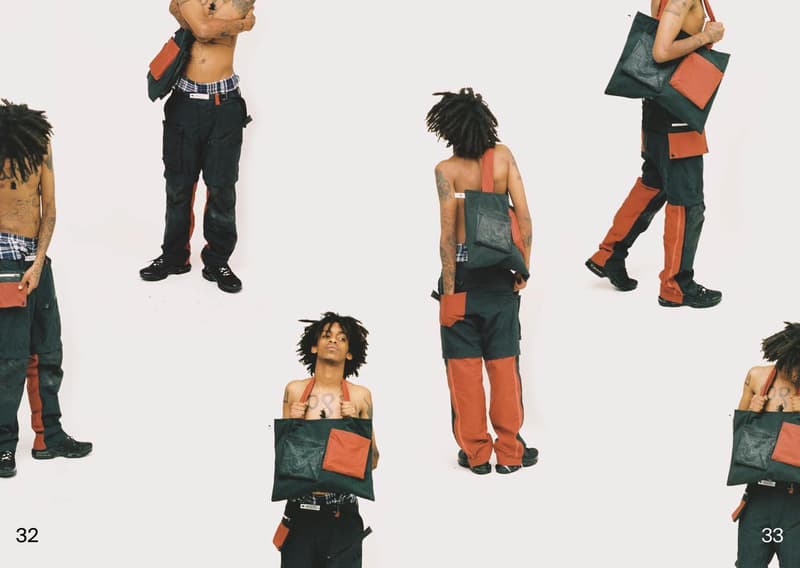 10 of 23
11 of 23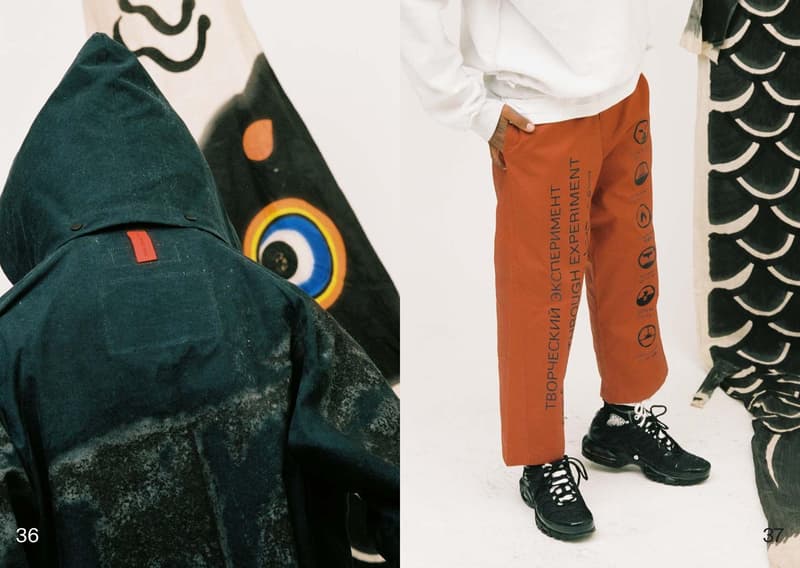 12 of 23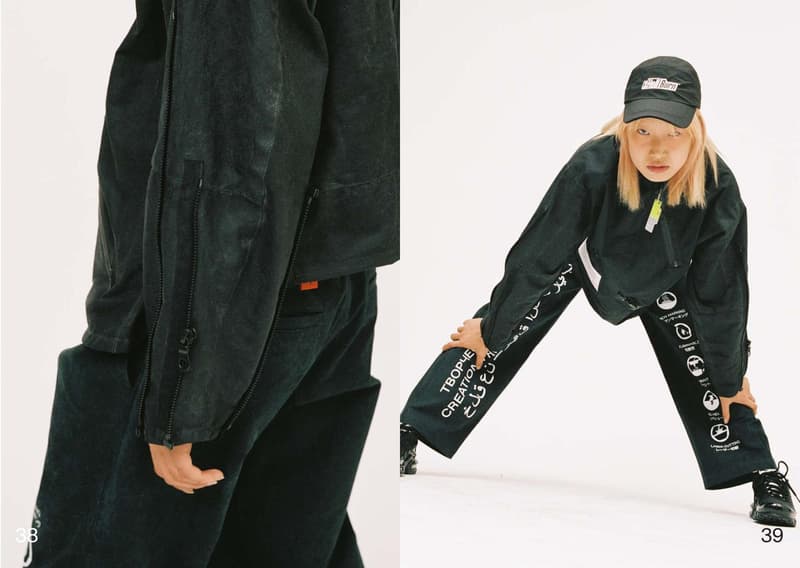 13 of 23
14 of 23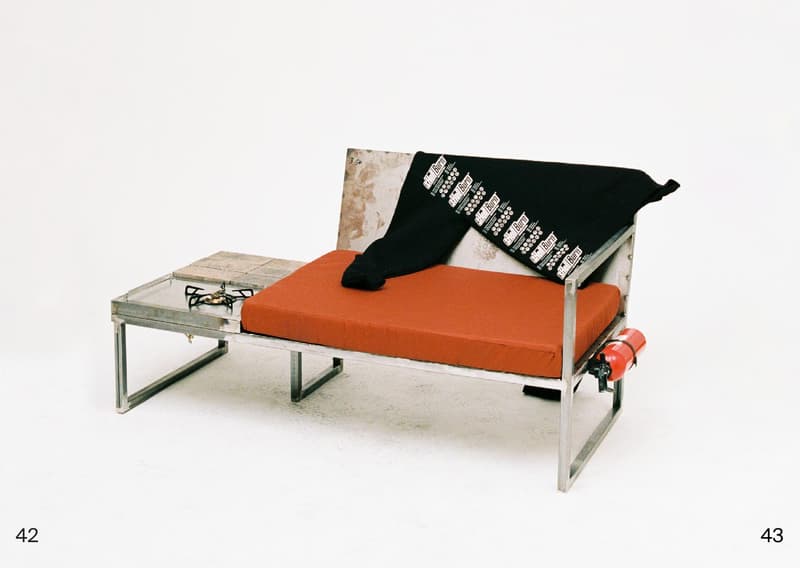 15 of 23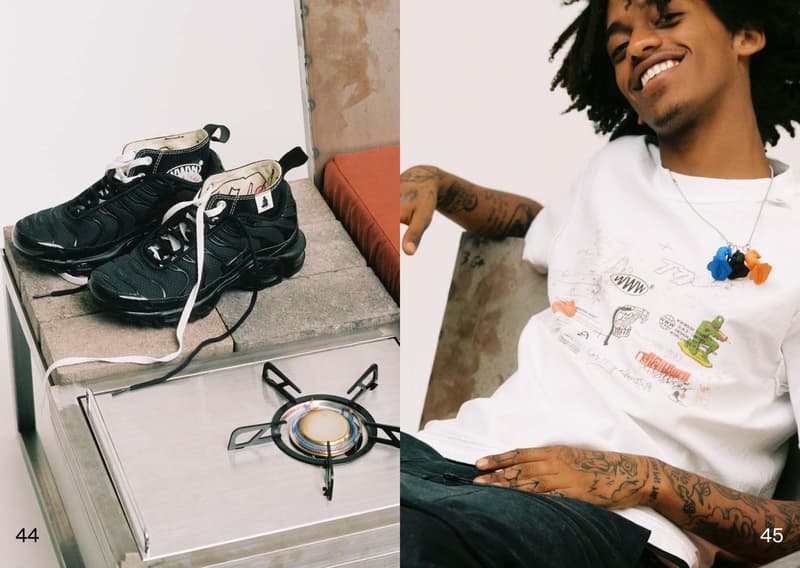 16 of 23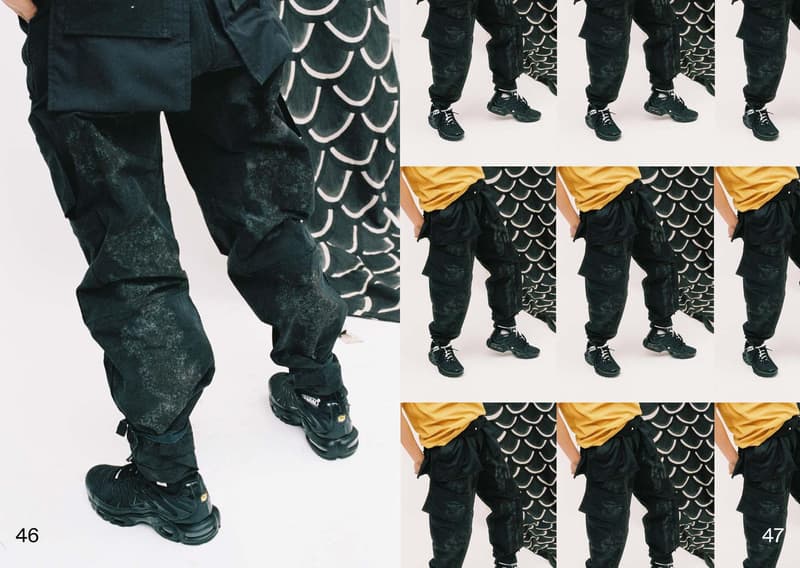 17 of 23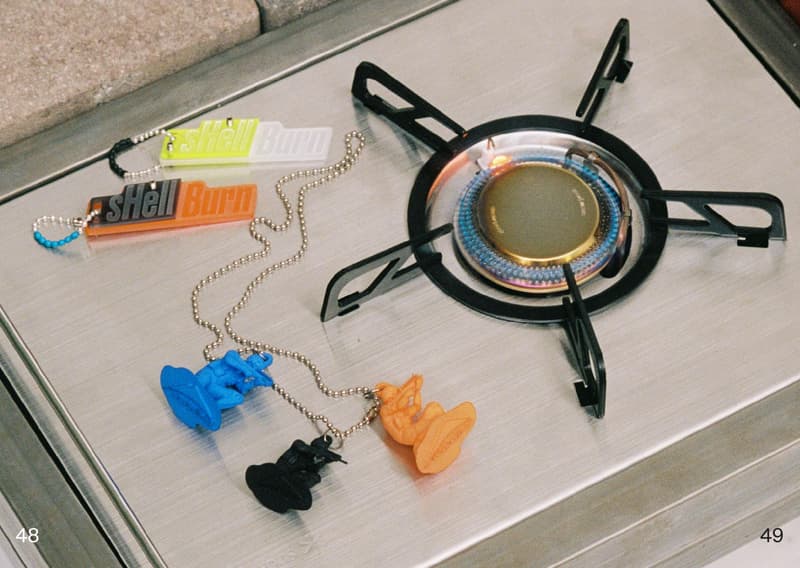 18 of 23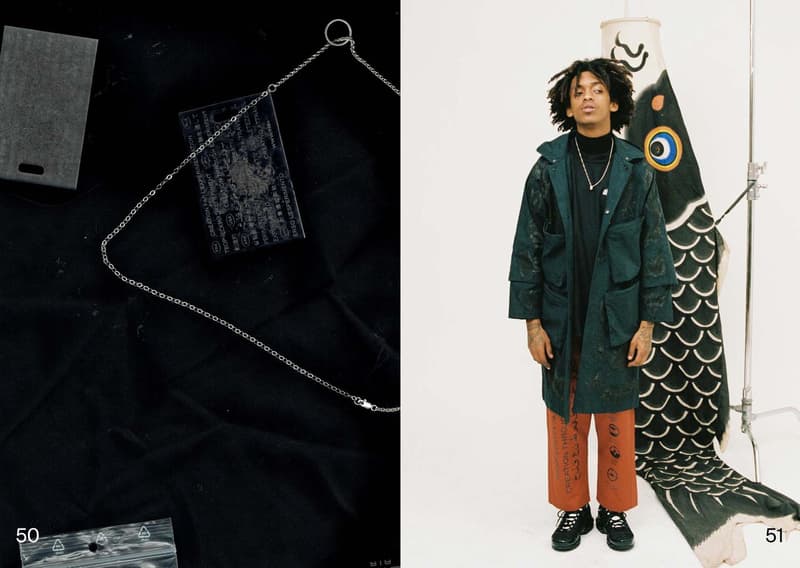 19 of 23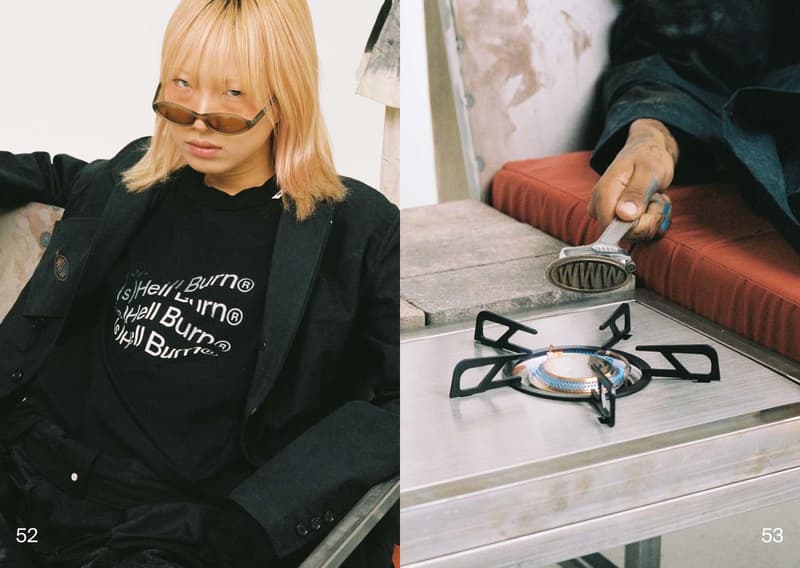 20 of 23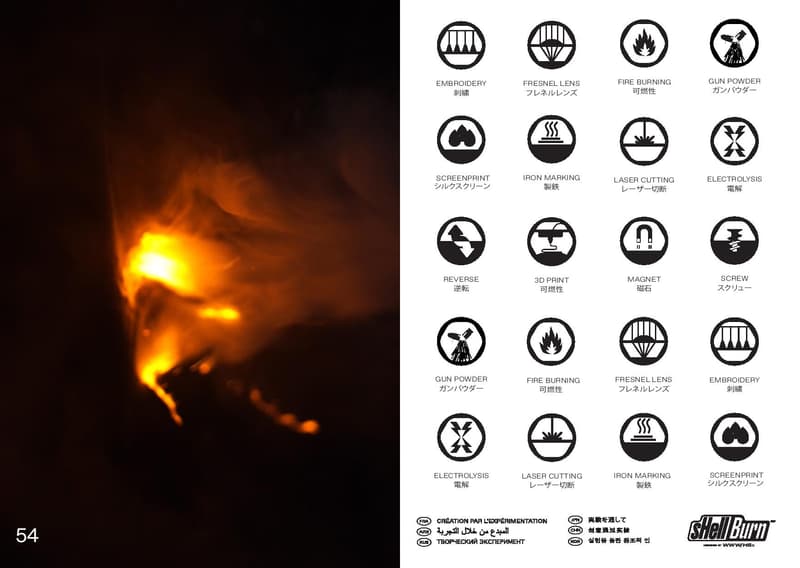 21 of 23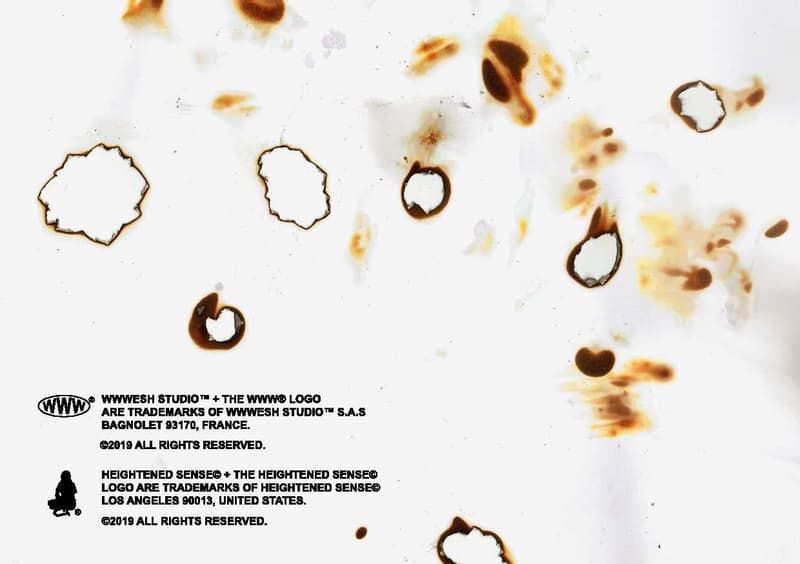 22 of 23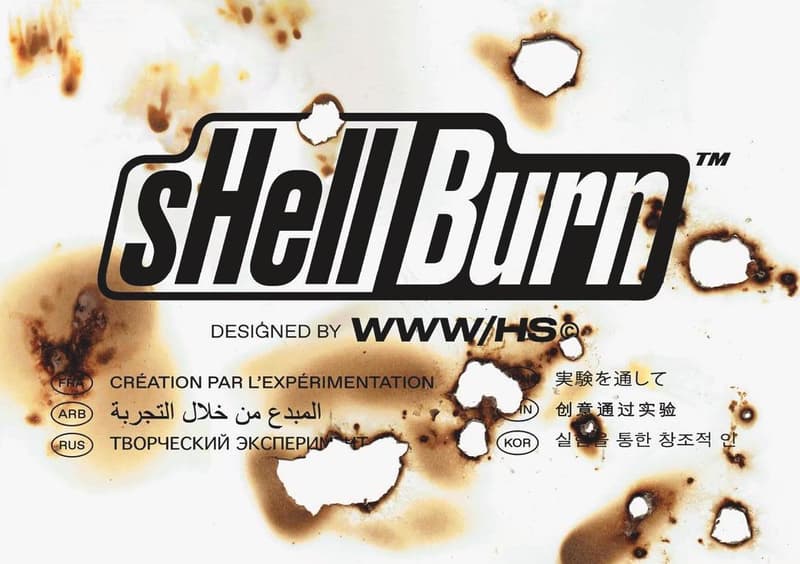 23 of 23
À l'occasion de la Fashion Week de Paris, le studio créatif français WWWESH STUDIO™️ et la marque californienne Heightened Sense présentent le deuxième volet de leur collaboration intitulé (s)Hell Burn.
Avec comme mot d'ordre "Creation through experiment", la connexion Bagnolet-Los Angeles s'est adonnée à quelques expériences comme pour son "camouflage poudre à canon" obtenu après l'inflammation des tissus ou le marquage au fer de certaines pièces. Comme pour le premier partenariat des deux labels en 2017 intitulé SURVIVAL/TACTICAL, la dimension transformable et adaptable des vêtements est ici un élément prépondérant et les multiples poches amovibles et interchangeables entre les pièces illustrent cette réflexion.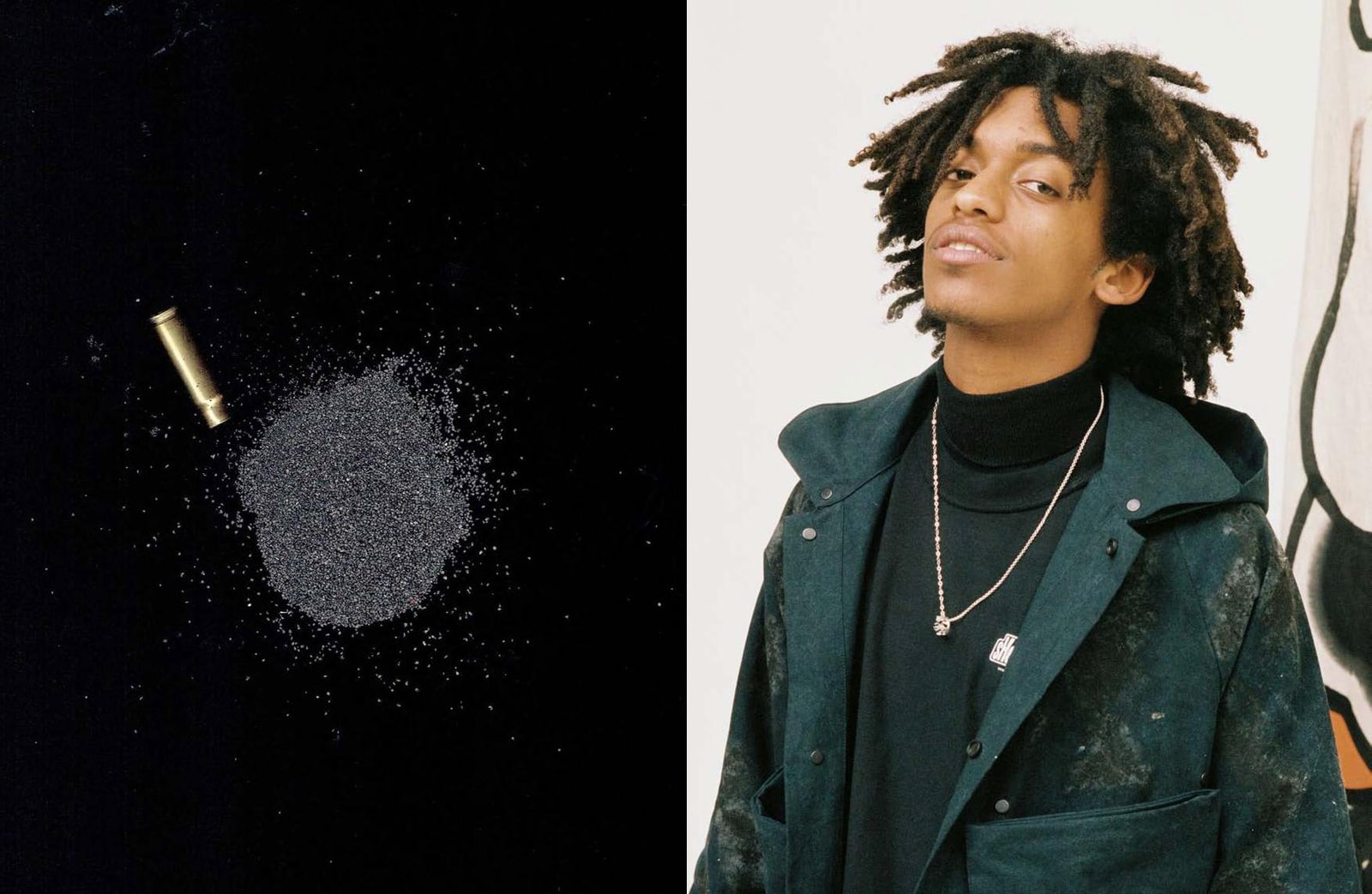 Dans des tons principalement noirs, rouges ou blancs, les pièces fonctionnelles et quasiment uniques confectionnées par l'alliance WWW/HS embrasent ce lookbook entièrement shooté dans la Cité des Anges. Des pièces fortes comme la parka jusqu'au pantalon/short bi-colore en passant par les t-shirts et les hoodies, c'est un ensemble harmonieux qui naît des flammes de (s)Hell Burn.
Comme nous vous le présentions récemment, une paire hybride appelée Tn© a aussi été développée pour l'occasion, mélangeant une Air Max Tn et une Converse Chuck Taylor, représentant ainsi le lien entre Paris et L.A. Des accessoires comme des porte-clefs, des casquettes, des figurines ainsi que des marques en fer sortiront pour étoffer un peu plus la collab.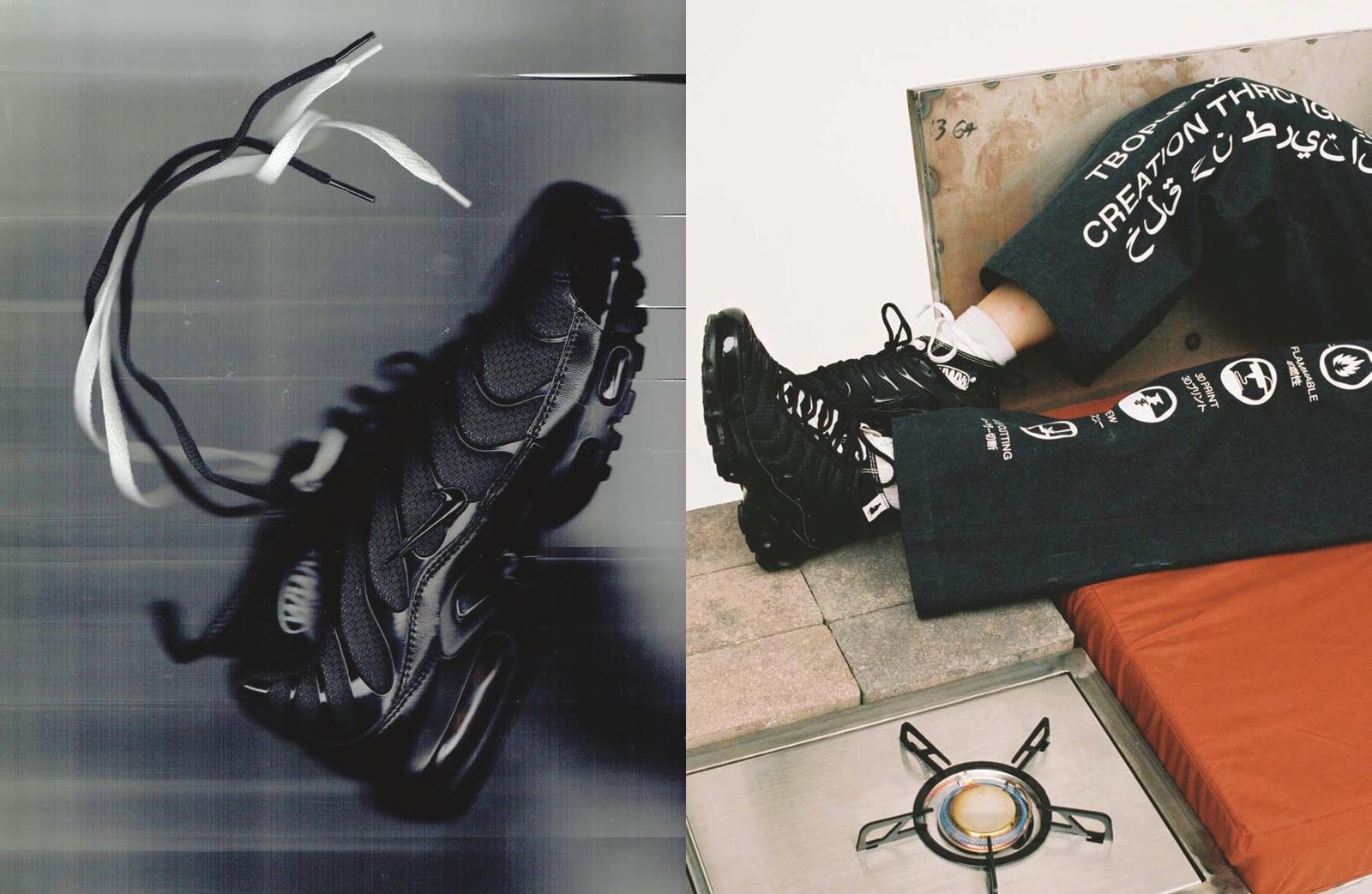 Disponible à la rentrée 2019 chez une selection de revendeurs, vous pourrez découvrir la collection lors du pop-up des deux marques pour la Fashion Week de Paris du 18 au 23 juin comme indiqué ci-dessous. Plongez dans l'univers de (s)Hell Burn grâce au lookbook ci-dessus et dans l'actualité similaire, découvrez comme rencontrer Jerry Lorenzo lors de la Fashion Week de Paris.
Pop-Up Store (s)Hell Burn
Du 18 au 23 juin 2019
33, Place du Marché Saint-Honoré
Paris 75001