Sacoches techniques, tracksuits réfléchissants... Voici le nouveau drop de N.D.G Studio
Une collection Pré-Fall/Winter 2019 futuriste.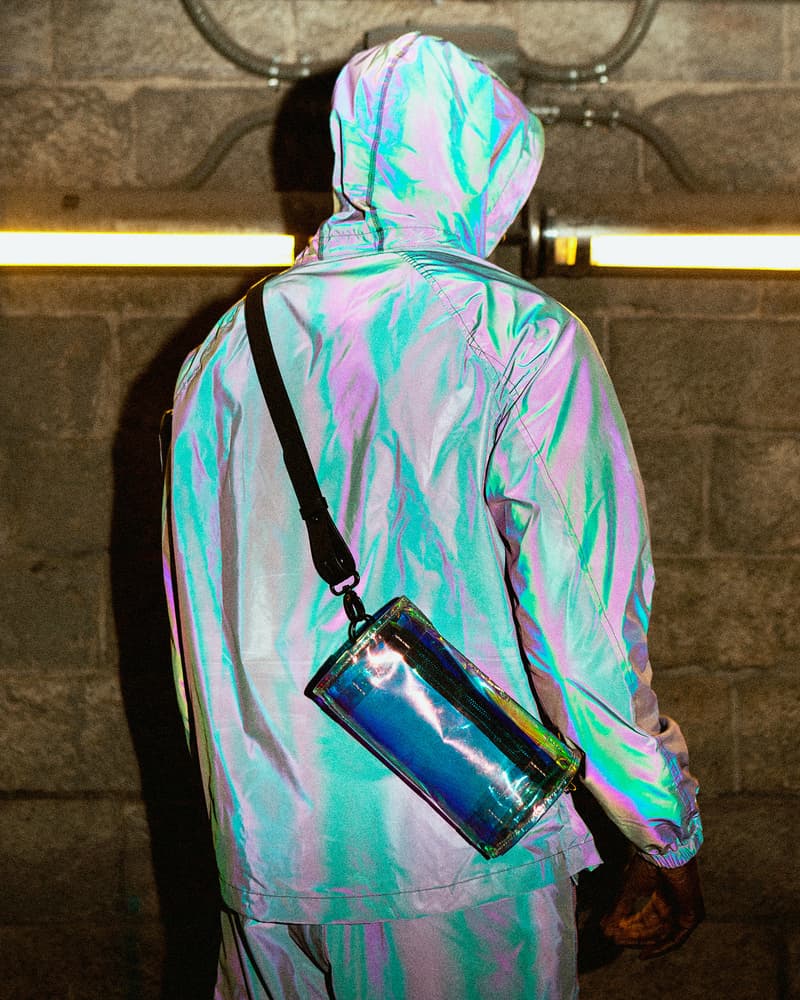 1 of 17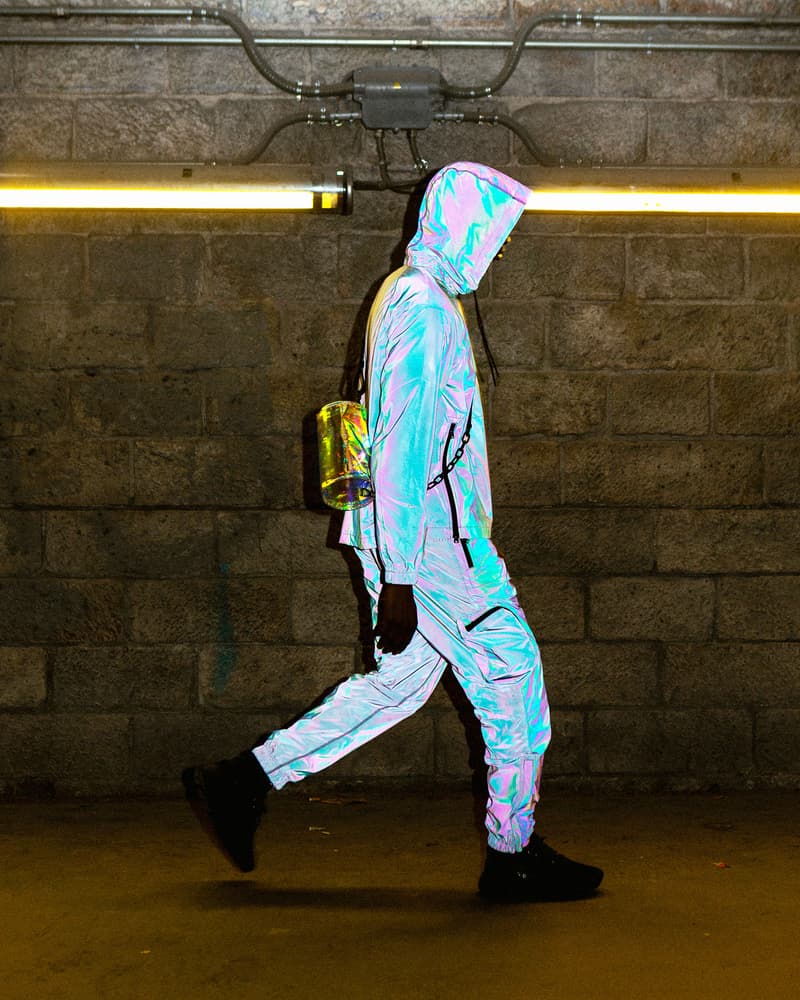 2 of 17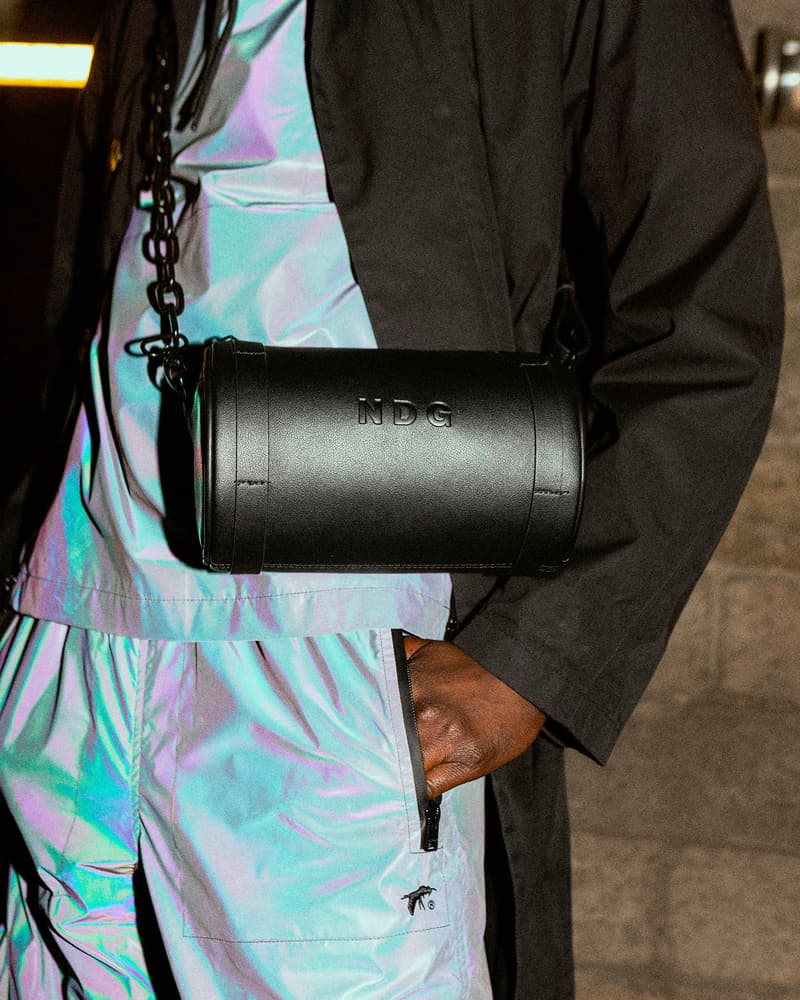 3 of 17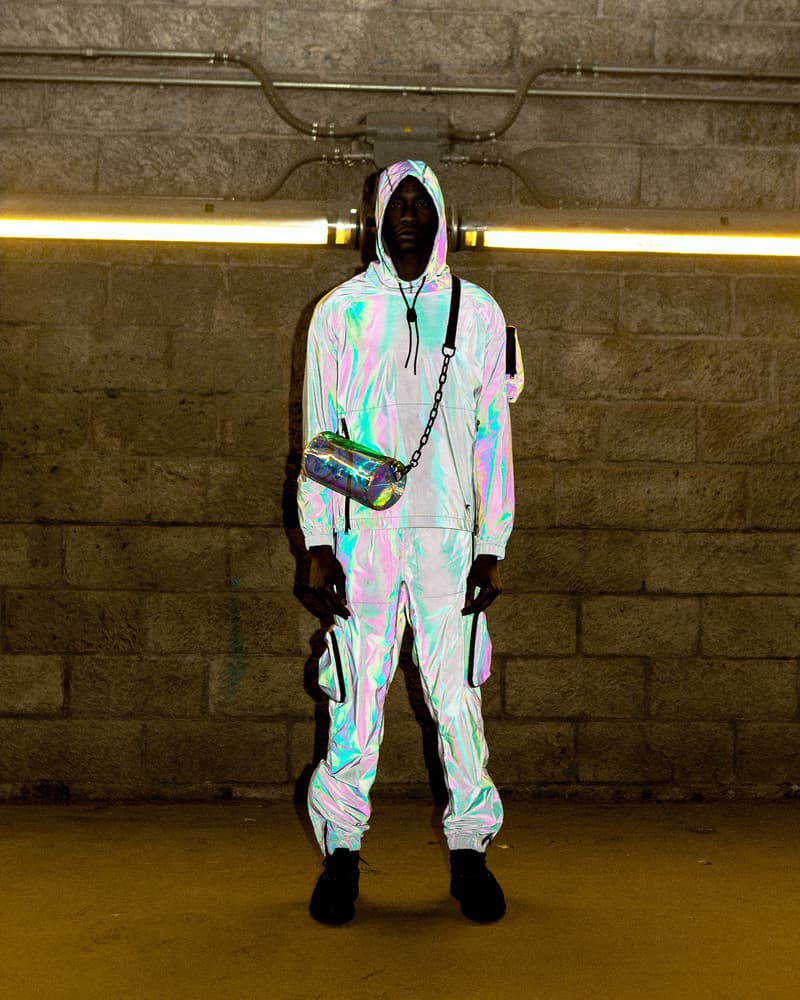 4 of 17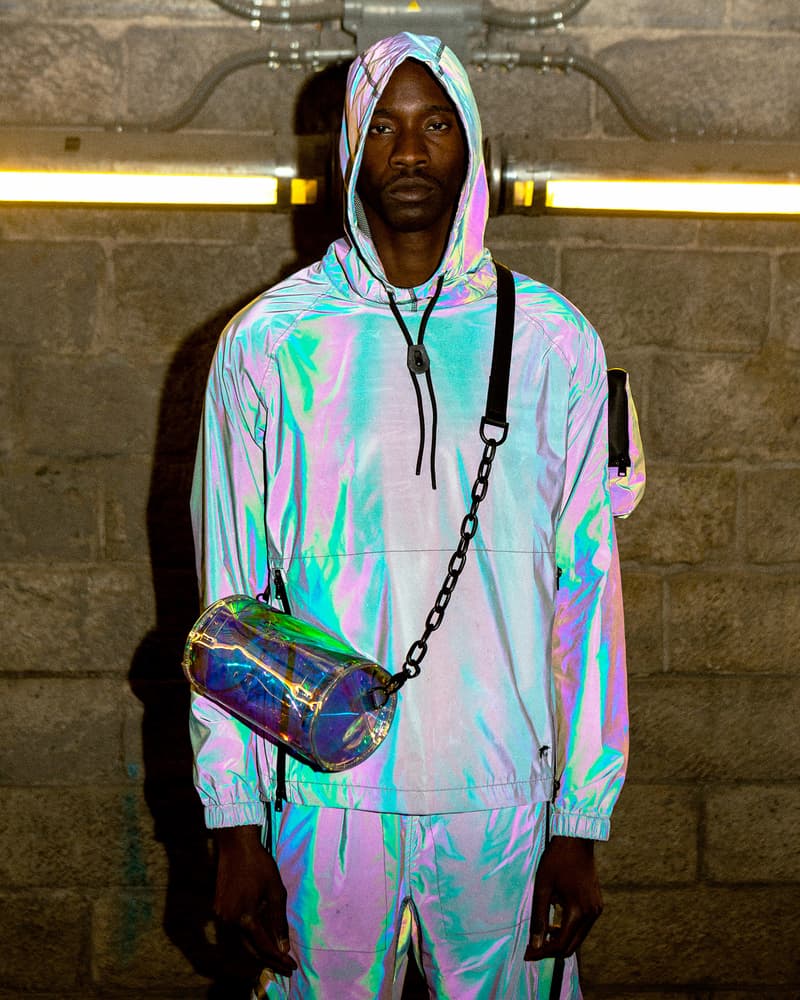 5 of 17
6 of 17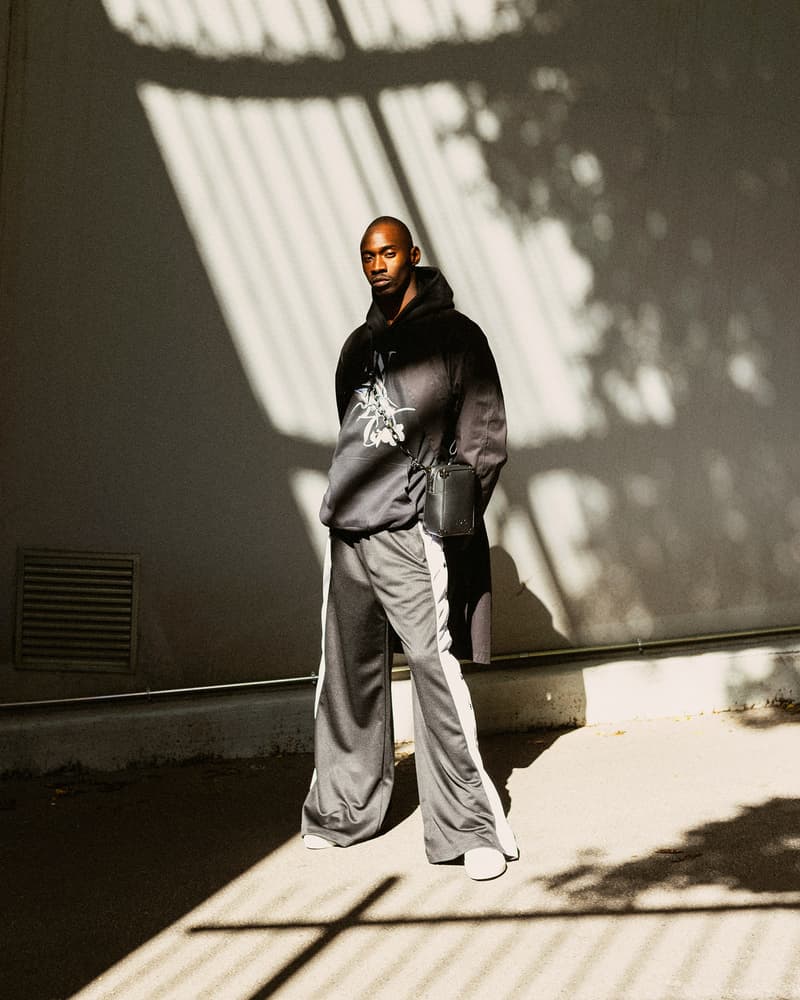 7 of 17
8 of 17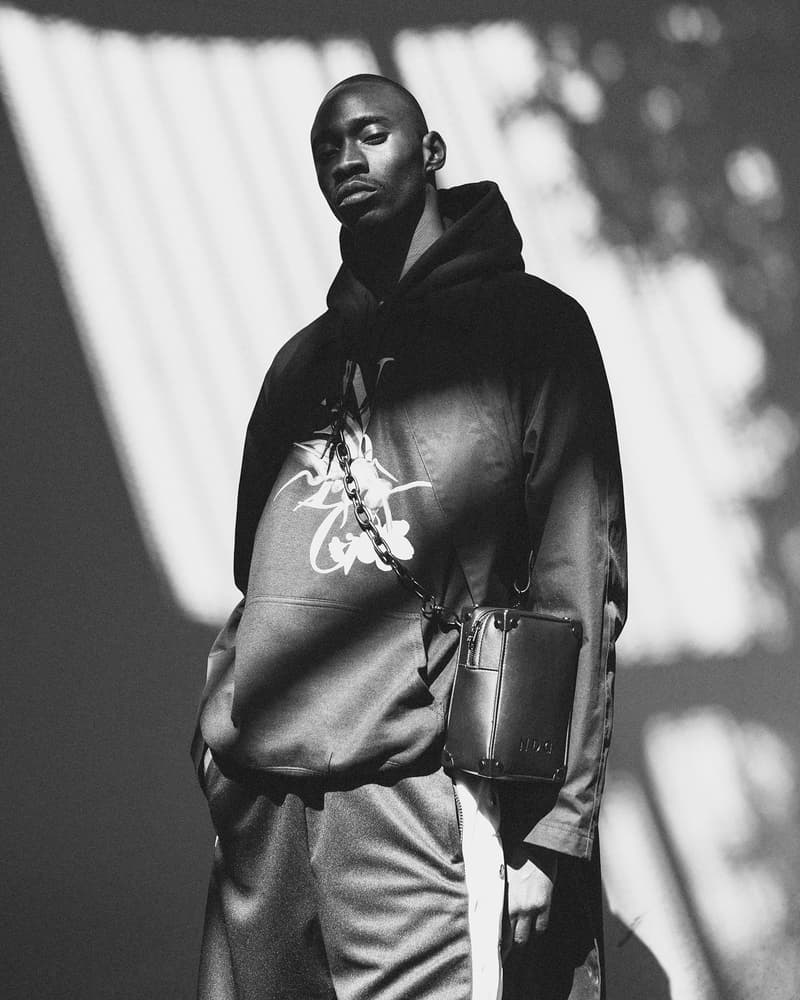 9 of 17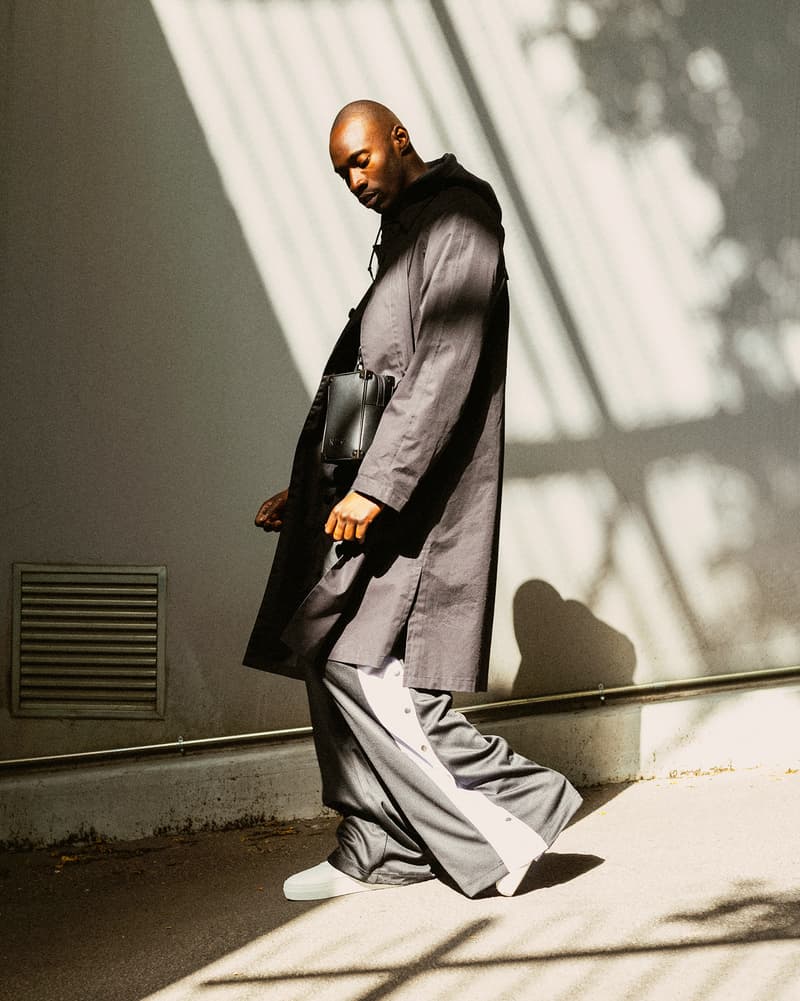 10 of 17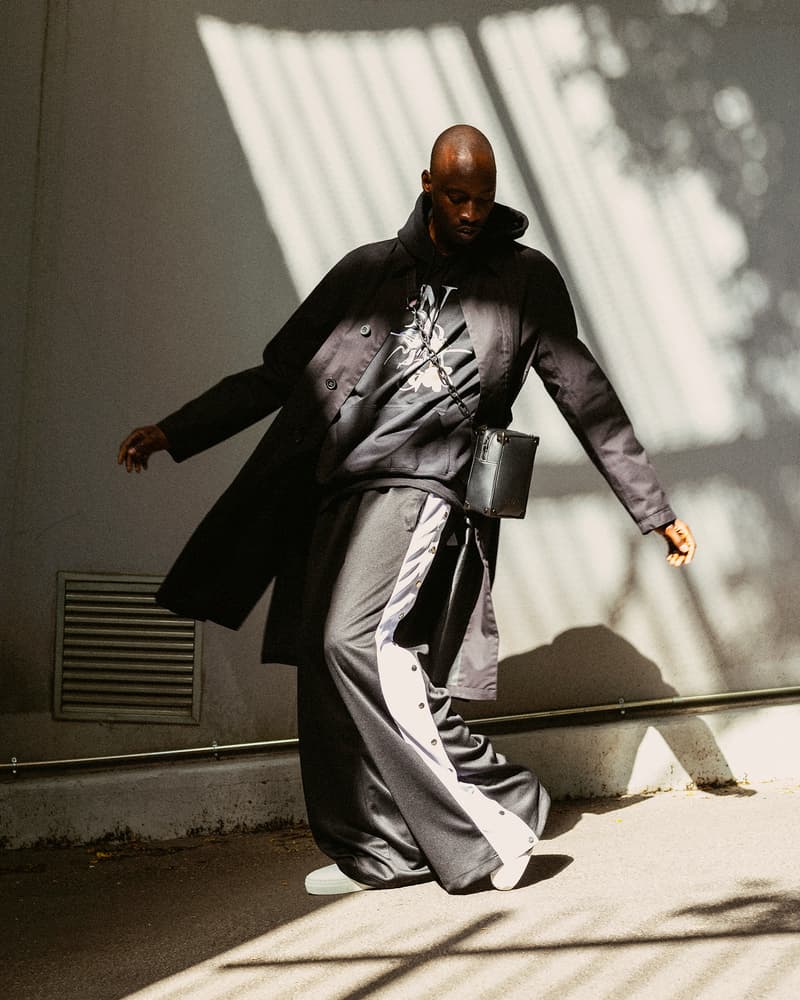 11 of 17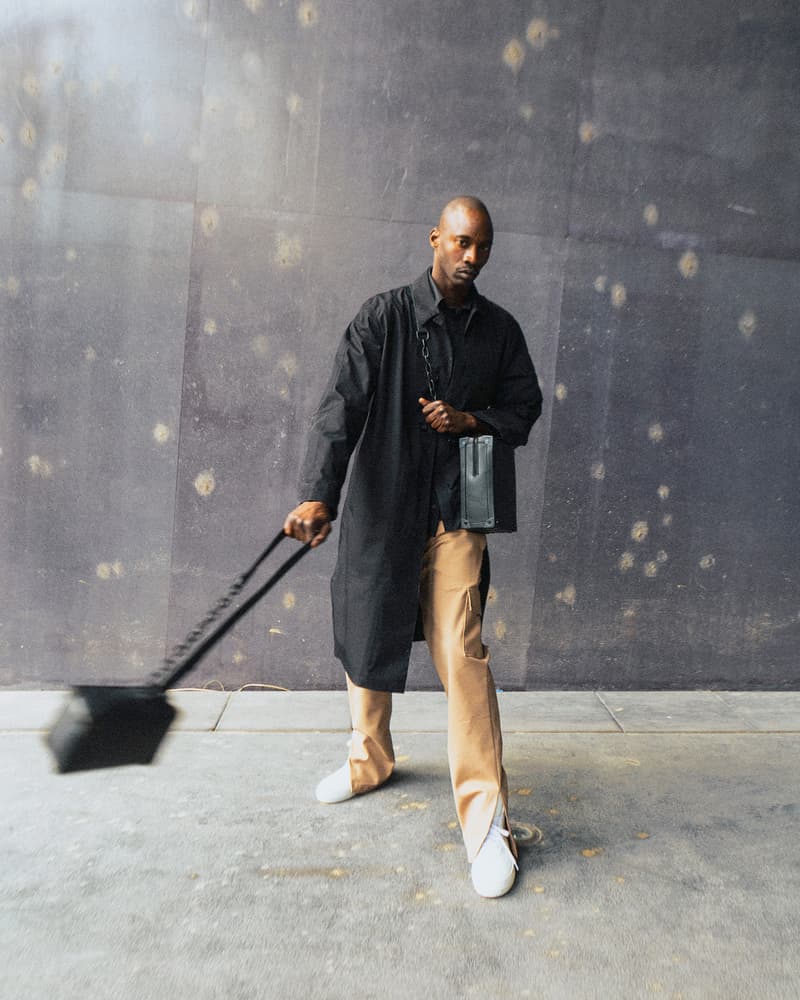 12 of 17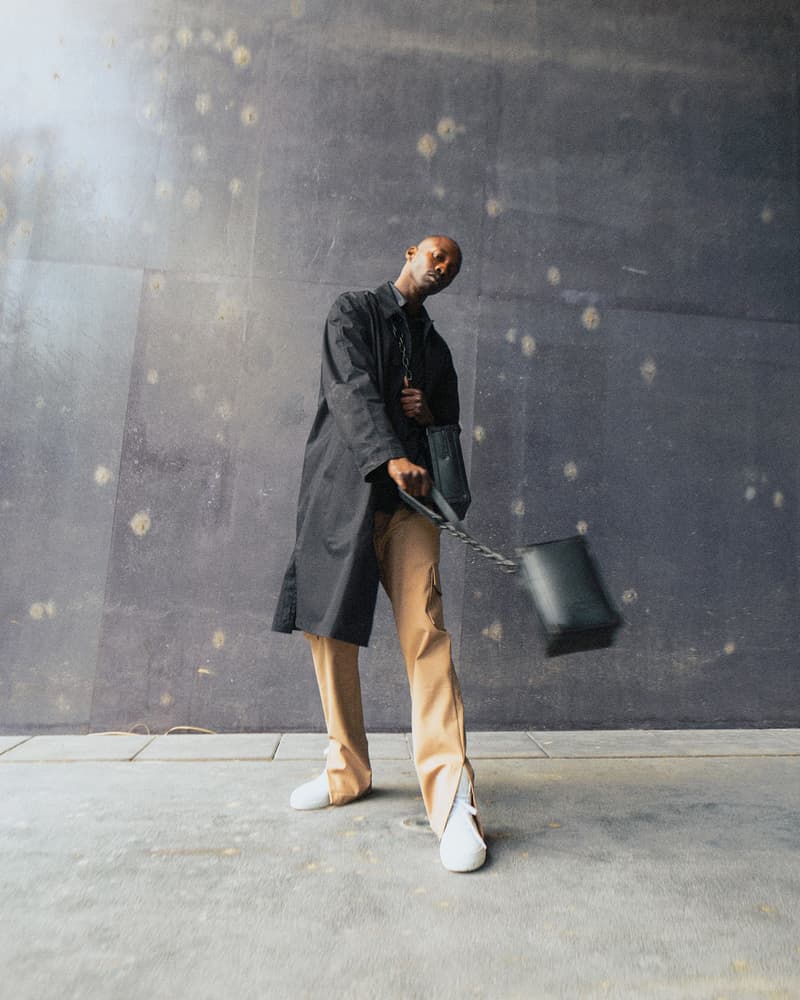 13 of 17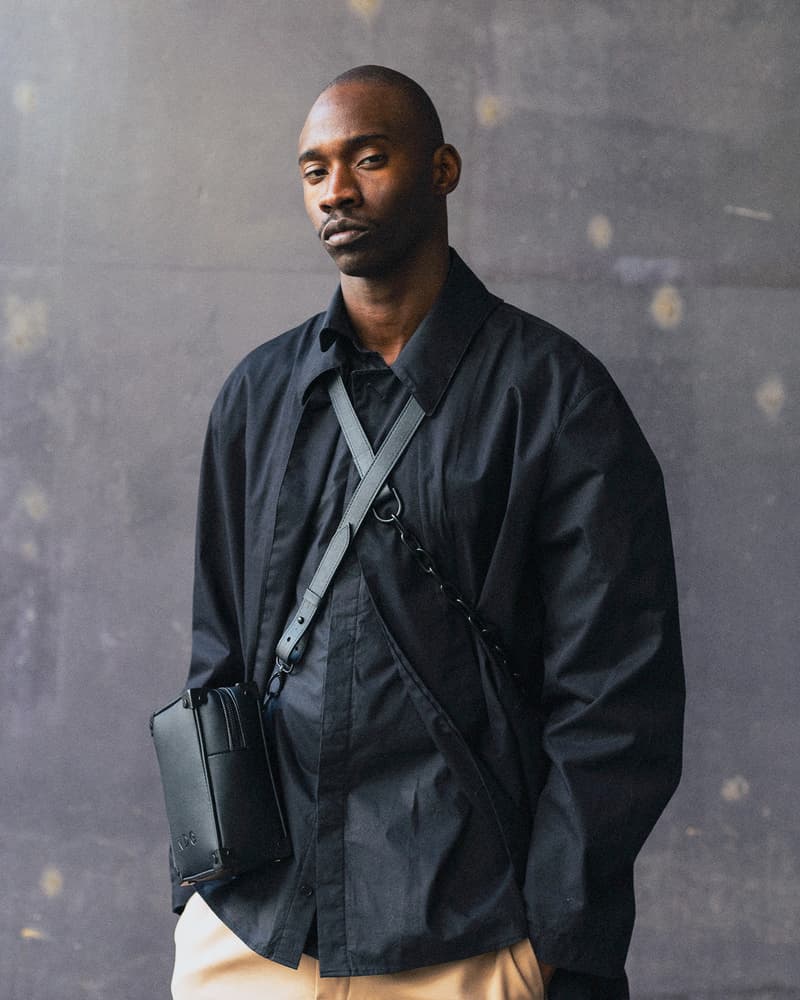 14 of 17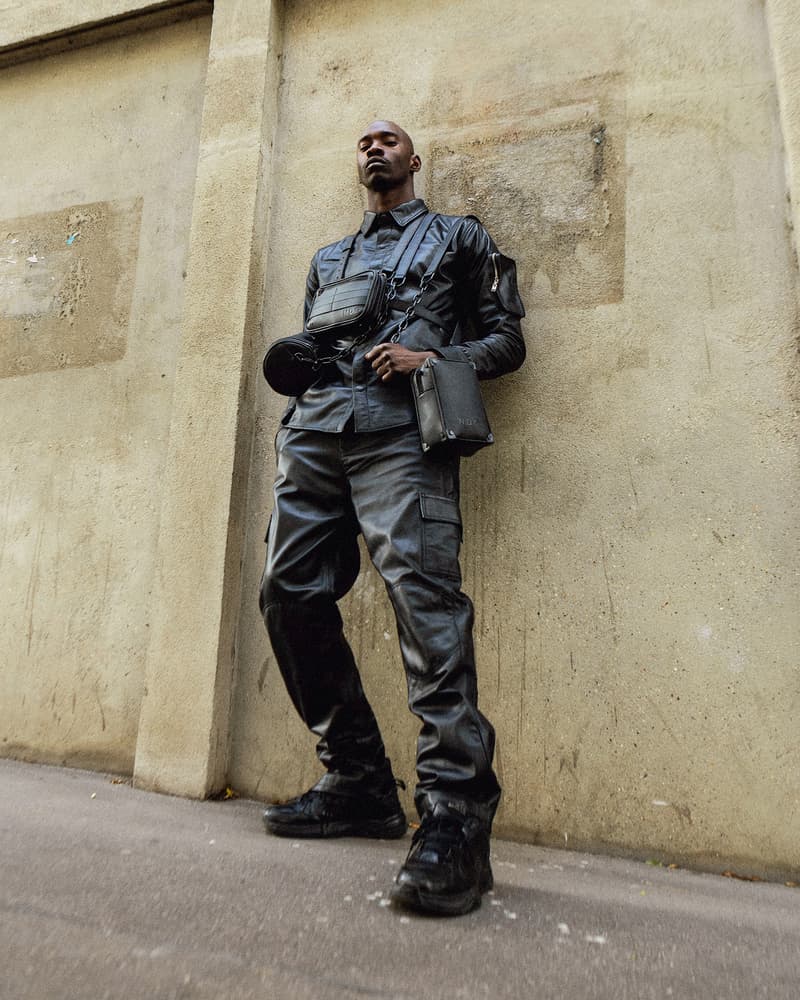 15 of 17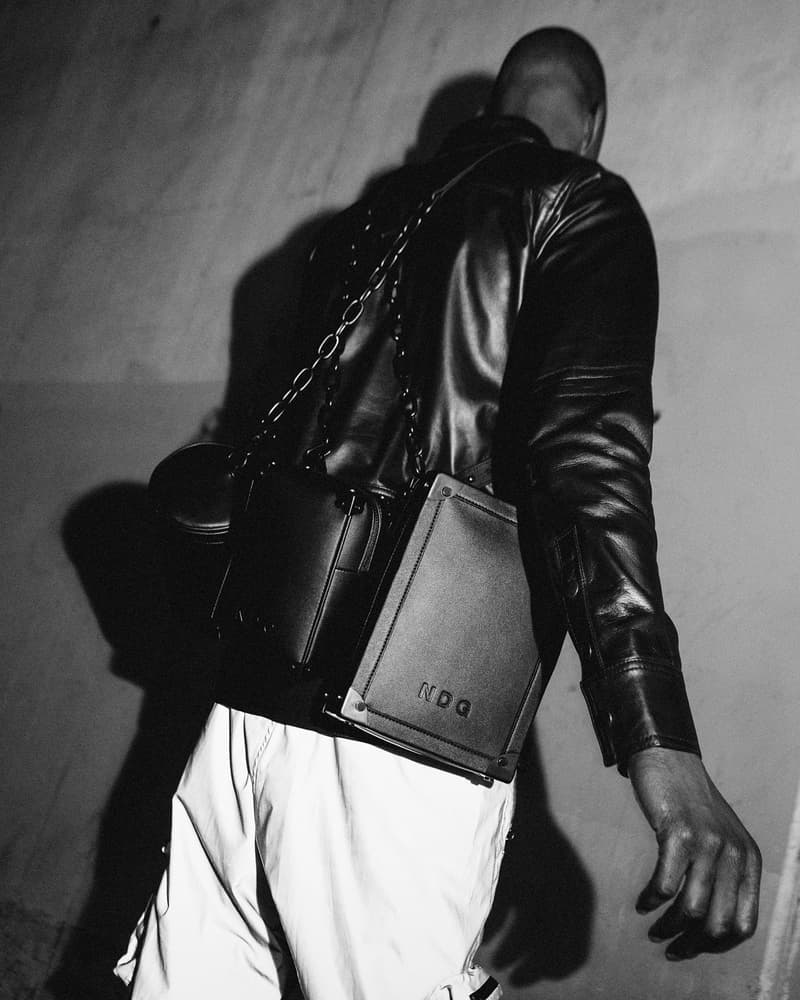 16 of 17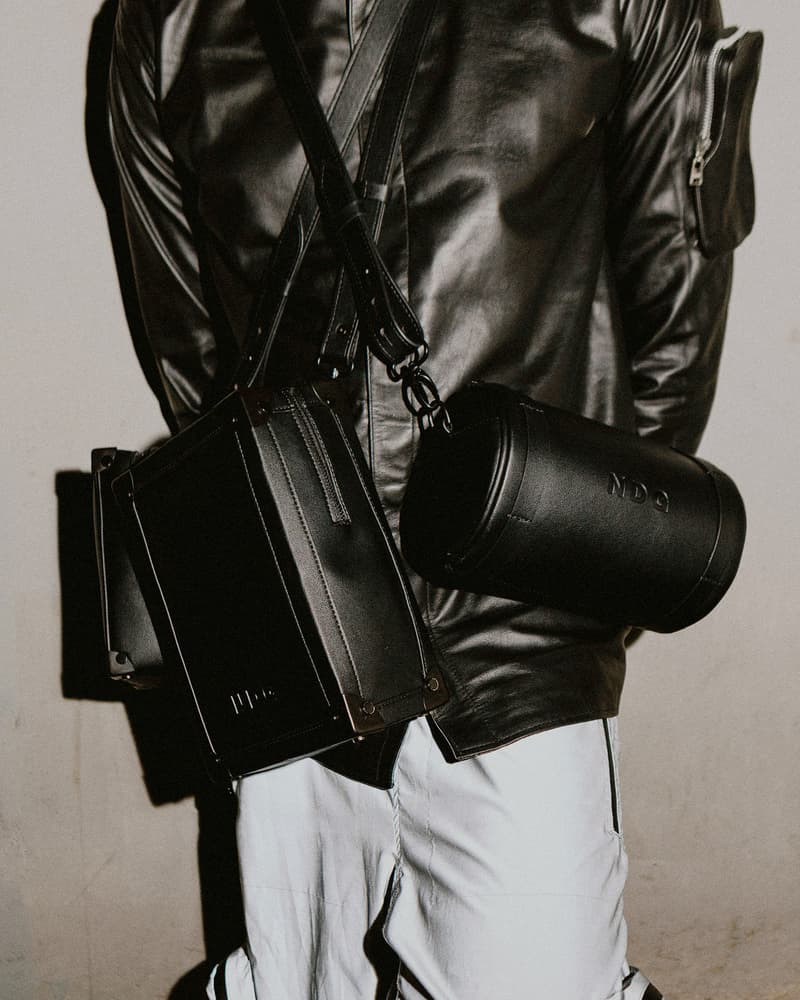 17 of 17
Si le dernier drop "Utility" rocké par Koba LaD sur HYPEBEAST FRANCE montrait les influences utilitaires et fonctionnelles de N.D.G Studio, ce premier drop Pré-Fall/Winter 2019 continue sur cette lancée.
Inspirée de la collection "Replicants" du label, les cuirs et nylon de ce drop s'imprègnent des références futuristes et sci-fi de celui sorti en 2017. Tracksuits en nylon irisé ou réfléchissants, sacoches façon baril ou malle, hoodies, t-shirts et gilets… les classiques techniques de Nid De Guêpes ont été réinventés avec des nouveaux matériaux et des nouvelles teintes sur ce nouveau drop. Avec des poches à foison, des straps et des cordons de serrage, la griffe parisienne n'a laissé aucun détail au hasard pour cette nouvelle livraison monochrome qui nous plonge dans le futur.
Pricée de 60€ à 200€, les nouvelles pièces de N.D.G sont disponibles sur le site internet de la marque. Et dans l'actualité mode, découvrez le nouvel éditorial de Drôle de Monsieur shooté en Afrique du Sud.