Tommy Hilfiger plonge dans ses archives et fait revivre 7 pièces iconiques
Hommage à un riche héritage.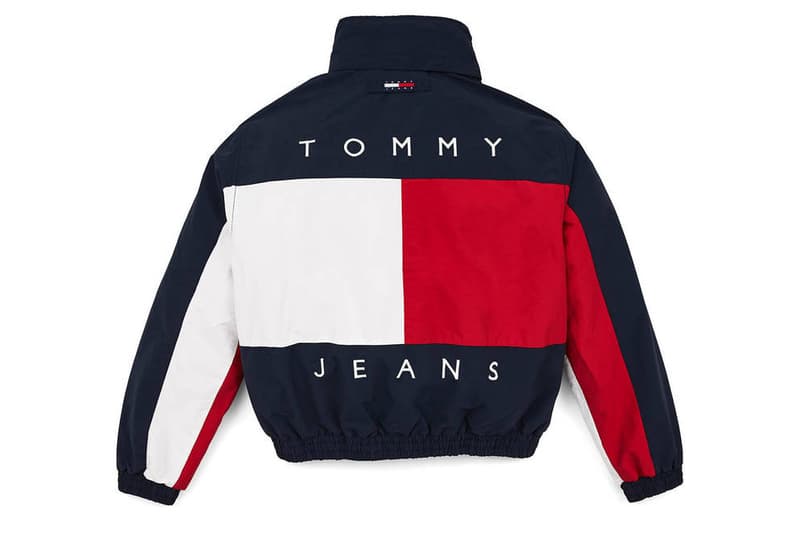 1 of 13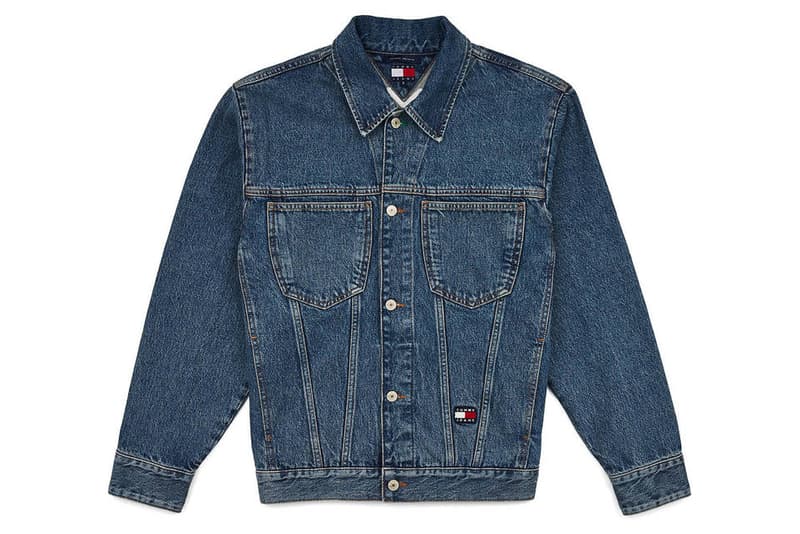 2 of 13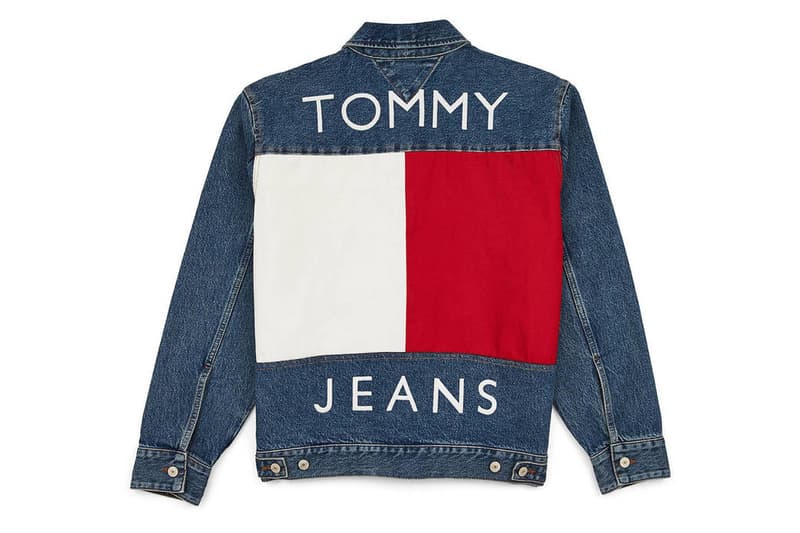 3 of 13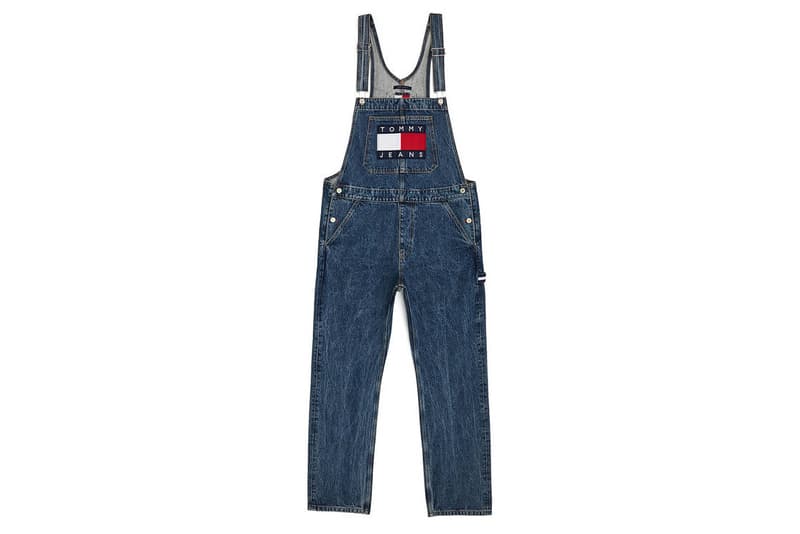 4 of 13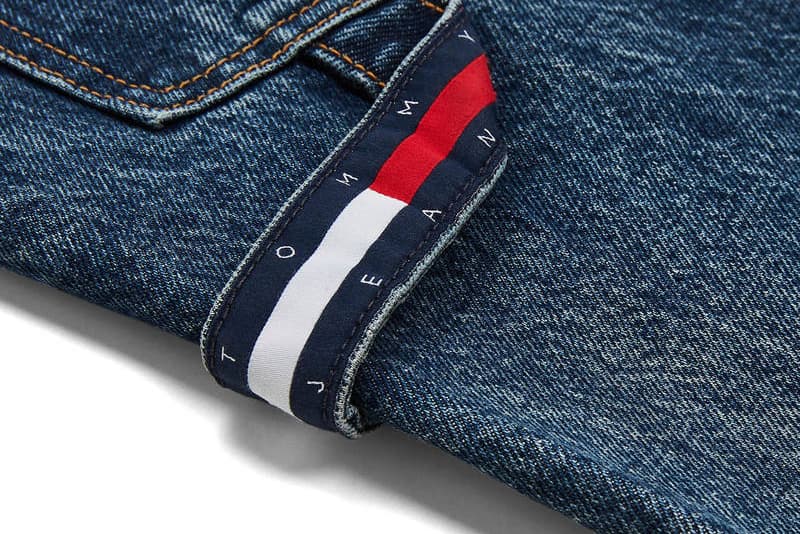 5 of 13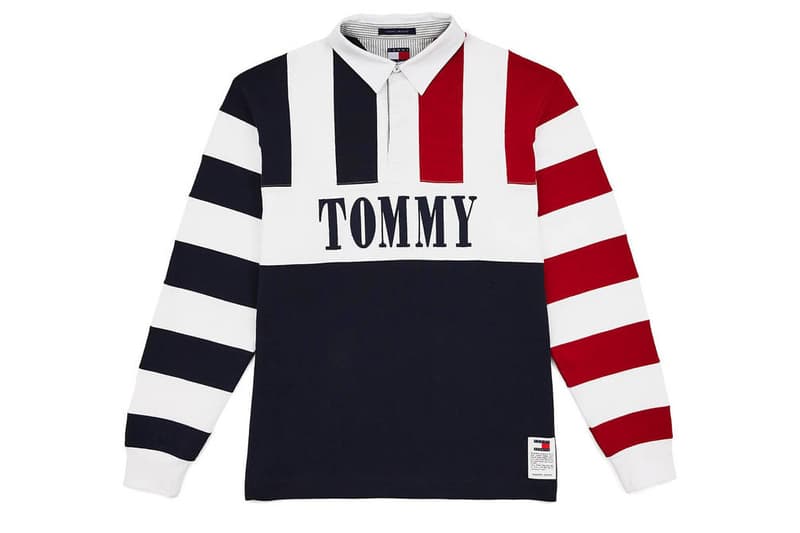 6 of 13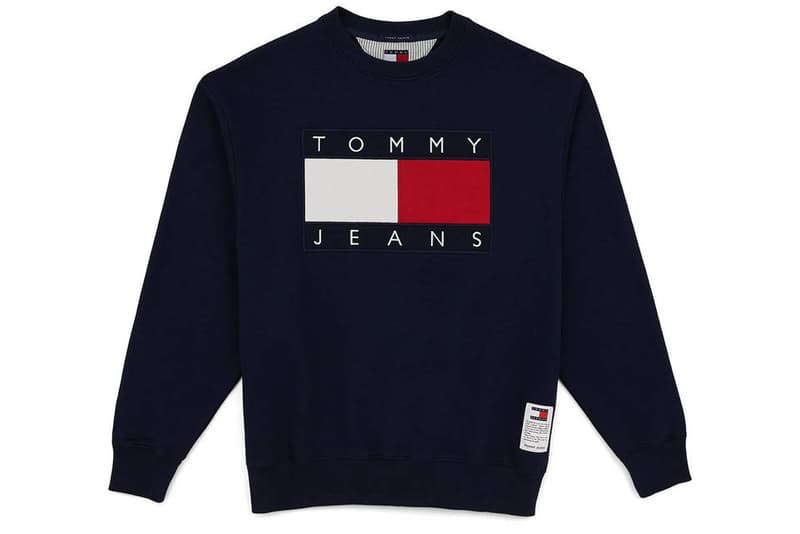 7 of 13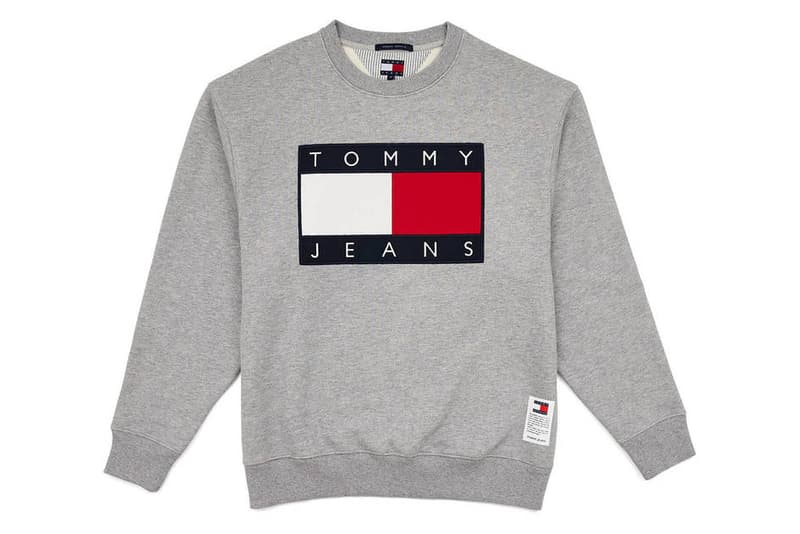 8 of 13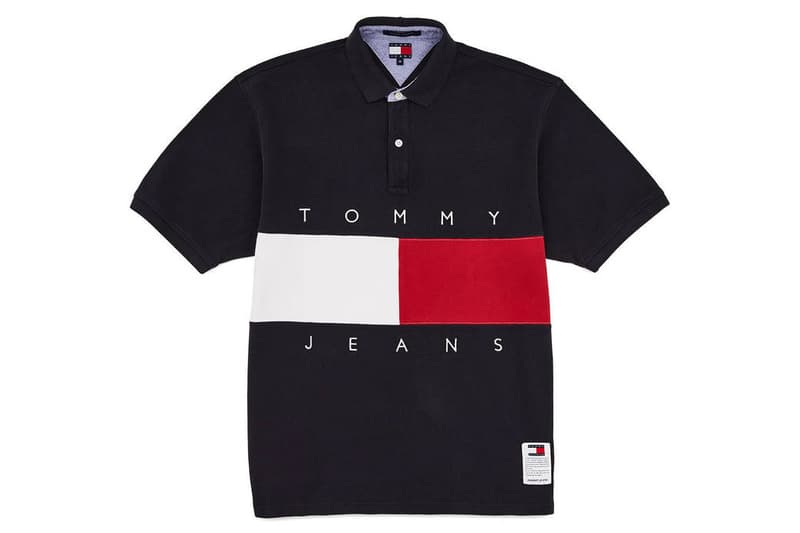 9 of 13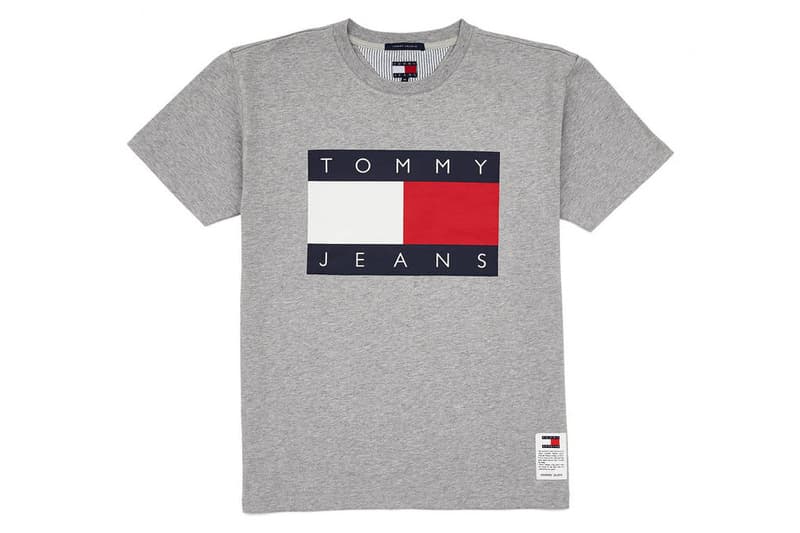 10 of 13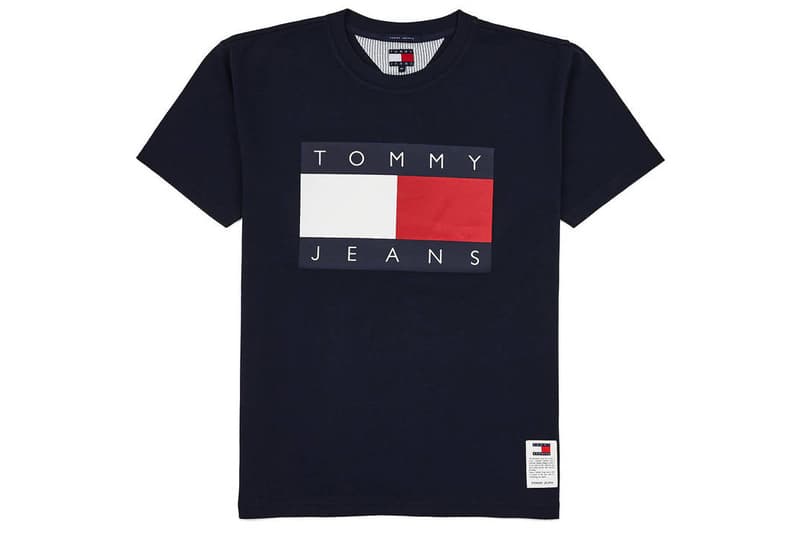 11 of 13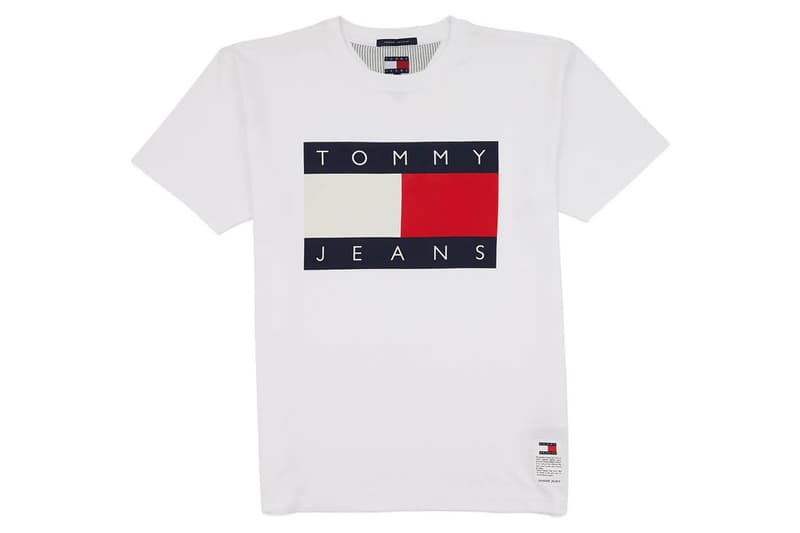 12 of 13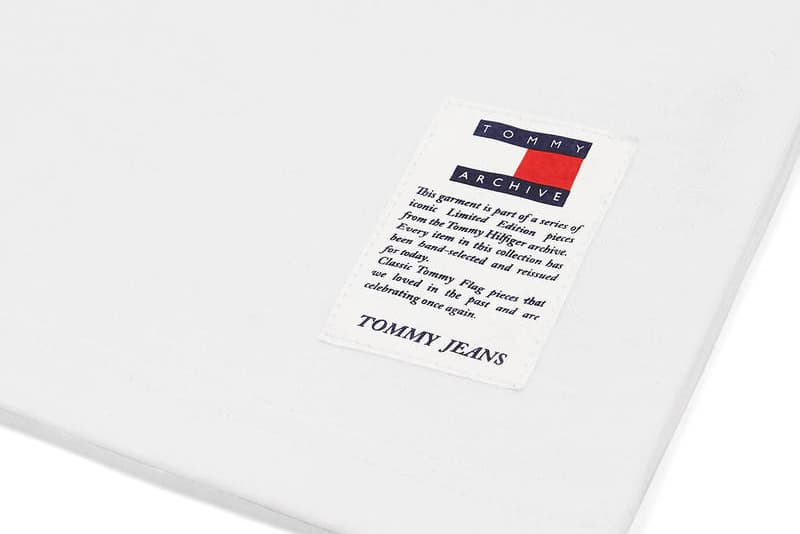 13 of 13
Entre denim et emblématique logo rouge, bleu et blanc, Tommy Hilfiger fait revivre sept de ses plus iconiques pièces à travers cette nouvelle collection.
Depuis sa création en 1985, le label américain n'a de cesse de prouver son influence majeure dans la culture hip-hop. Adoubé par certaines des personnalités les plus influentes de ces dernières générations, de Snoop Dogg à Aaliyah en passant par A$AP Rocky ou Lewis Hamilton plus récemment, le label est devenu iconique à travers les époques grâce à son esthétique brute, ses inspirations américaines, sa confection maitrisée et son branding très présent. Afin de rendre hommage à ce riche héritage, la griffe américaine s'est plongée dans ses archives afin de rééditer sept pièces qui ont marqué son histoire. Un polo à rayure affublé de l'inscription 'Tommy", une salopette et une veste en jean ou encore des t-shirts et crewnecks affublés de l'emblématique logo rectangulaire Tommy Hilfiger se dévoilent ainsi le temps de cette collection.
Découvrez ci-dessus les 7 pièces iconiques rééditées par Tommy Hilfiger le temps de cette collection et rendez-vous sur le site de la marque pour shopper les pièces.
Récemment, Tommy Hilfiger droppait sa toute nouvelle collaboration avec KITH.