La nouvelle collection de Drôle de Monsieur s'exporte en Afrique du Sud dans ce nouvel editorial
Direction Cape Town.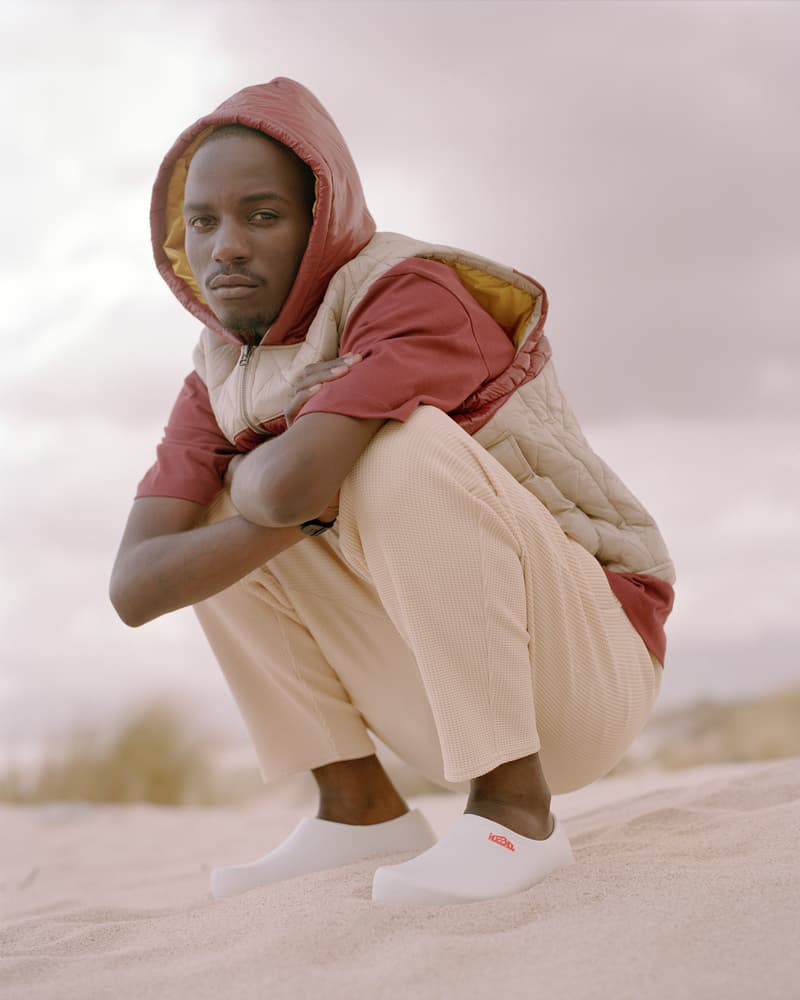 1 of 11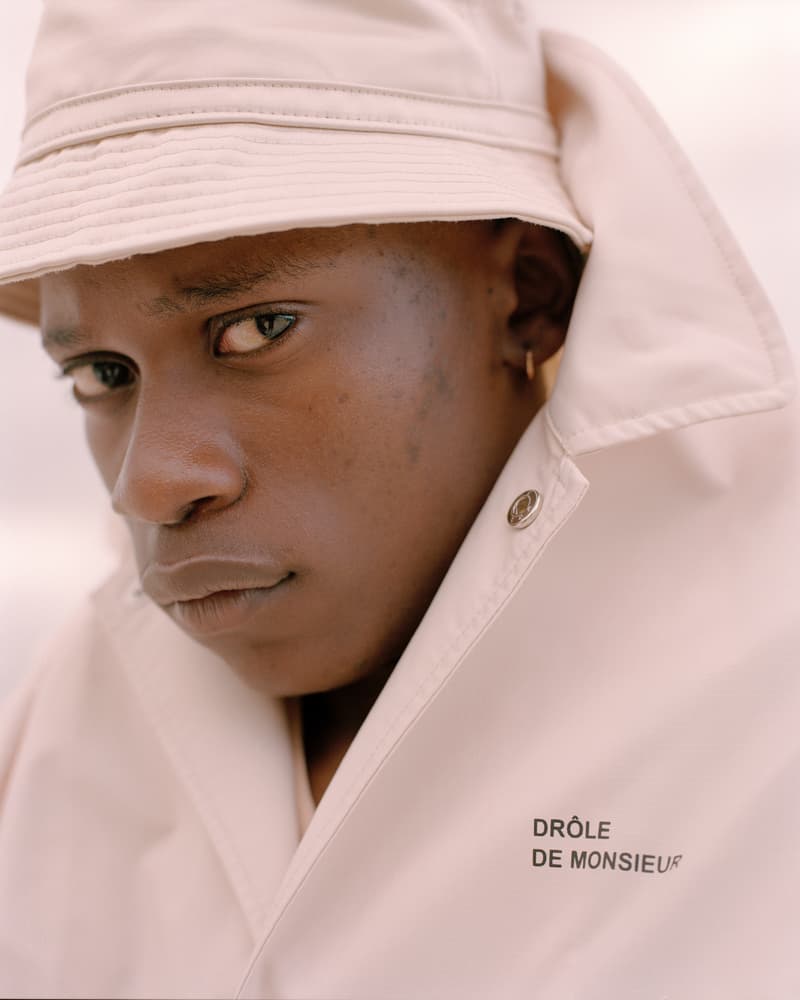 2 of 11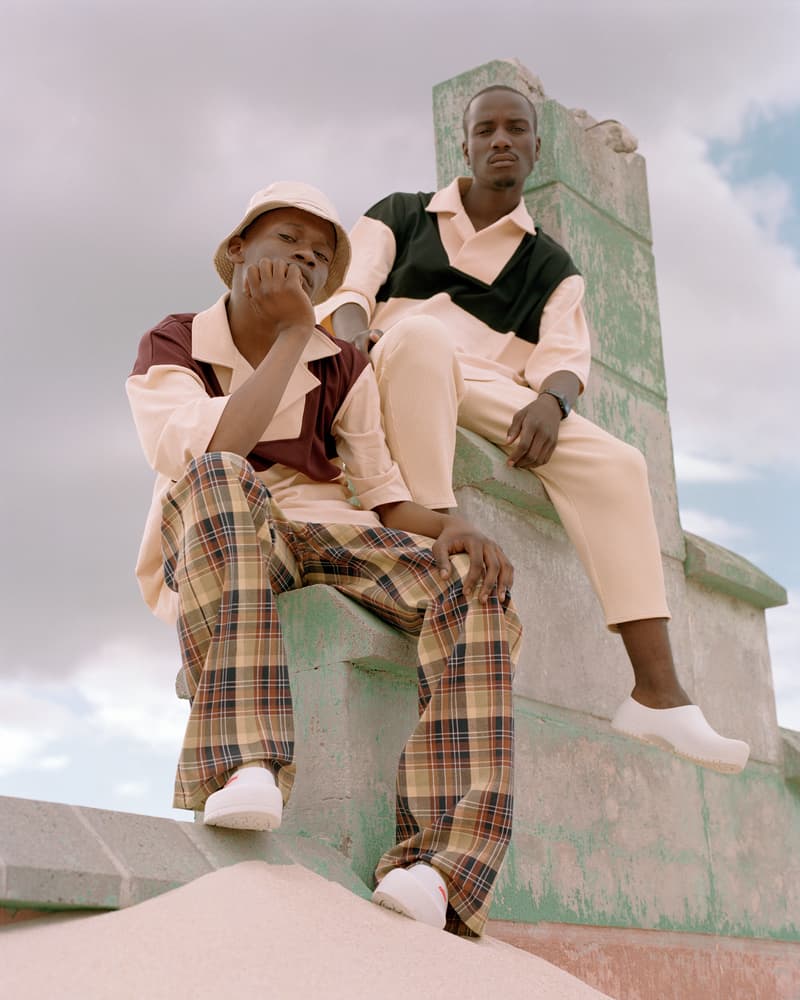 3 of 11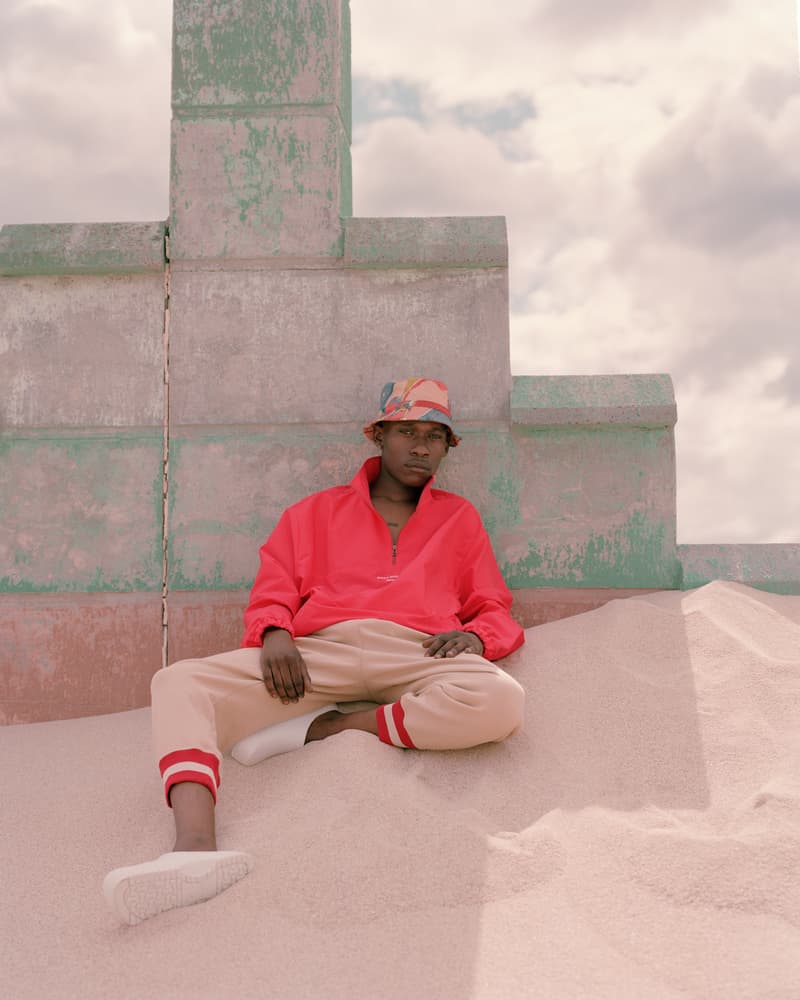 4 of 11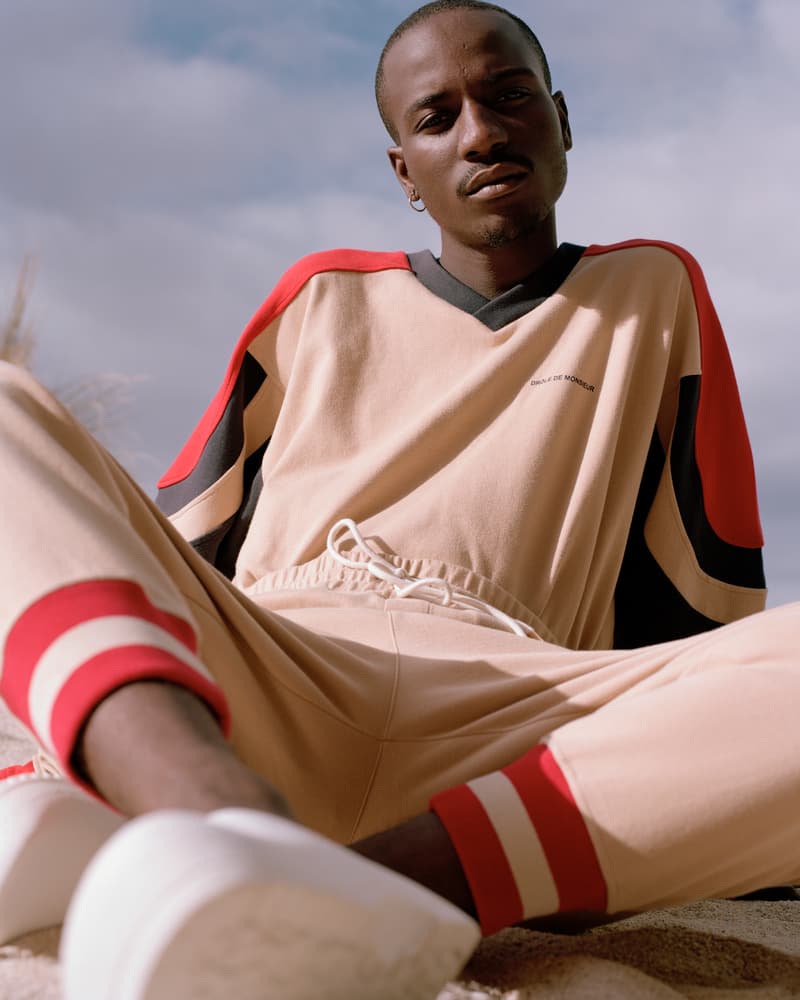 5 of 11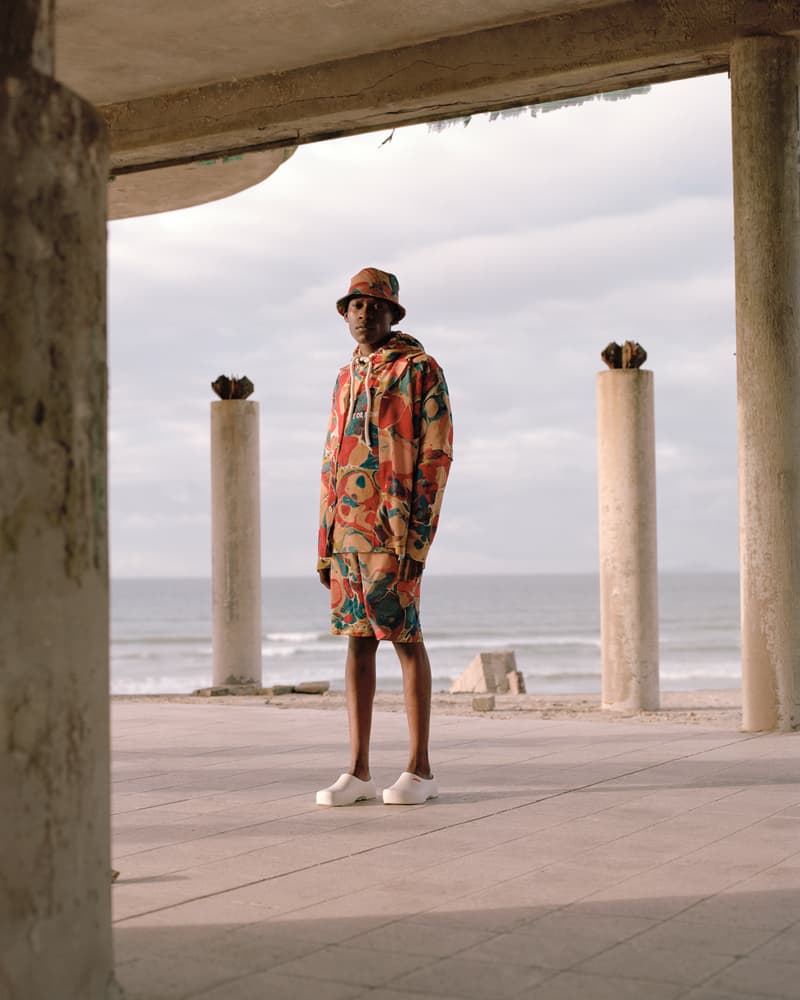 6 of 11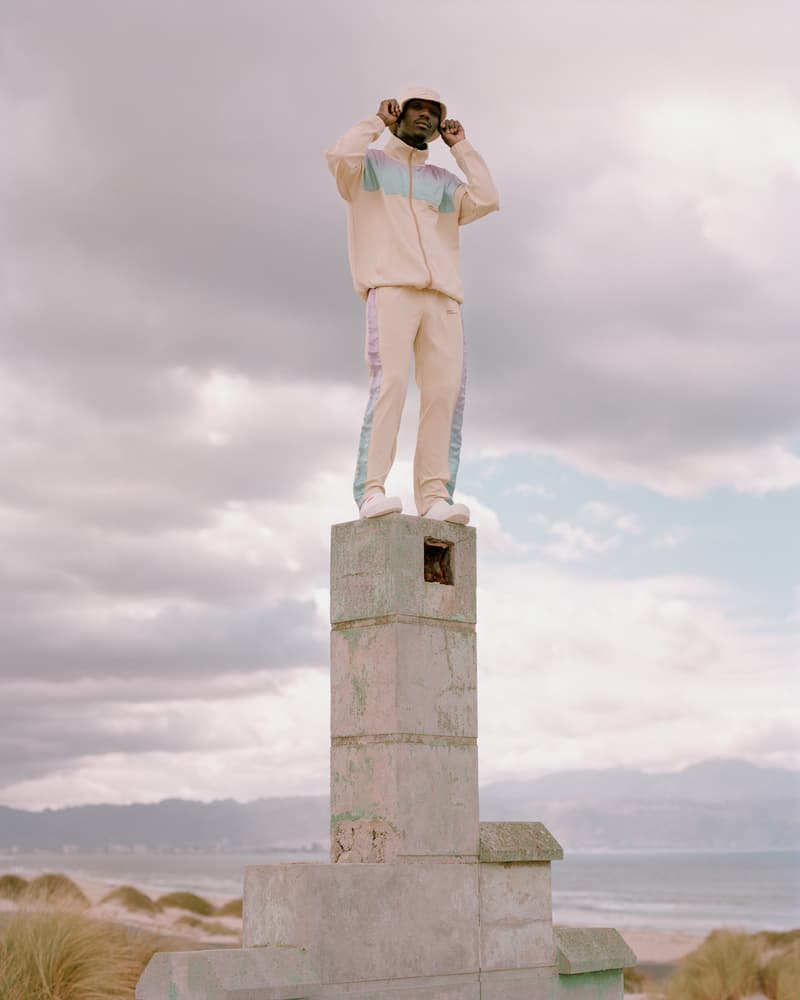 7 of 11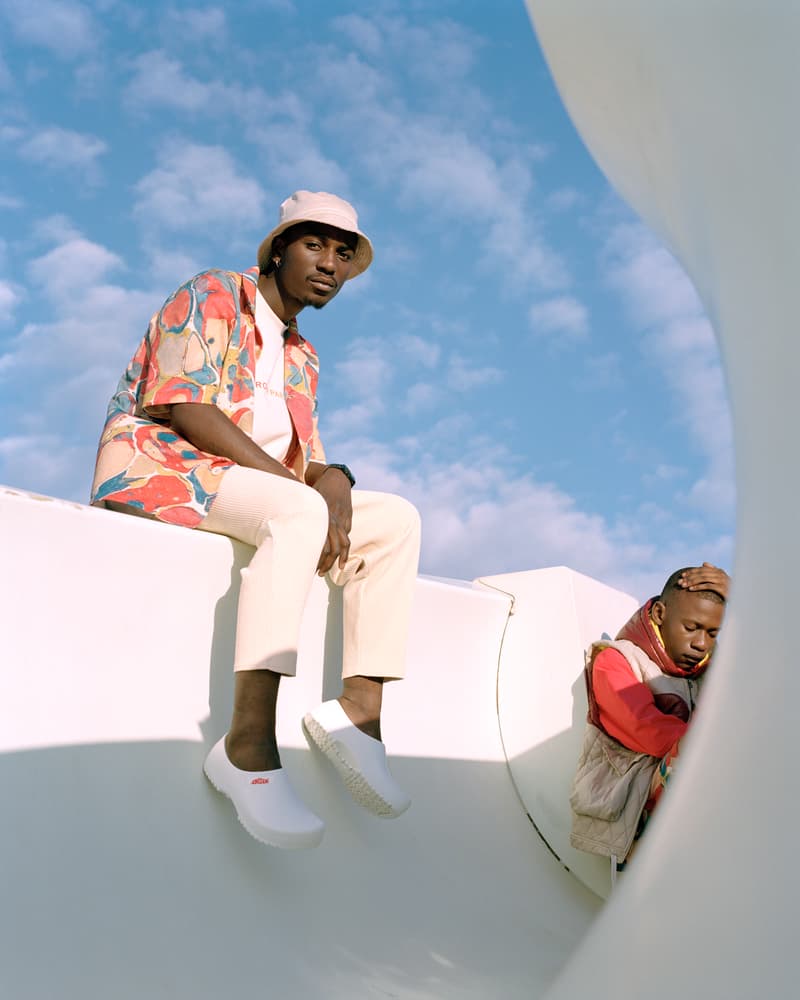 8 of 11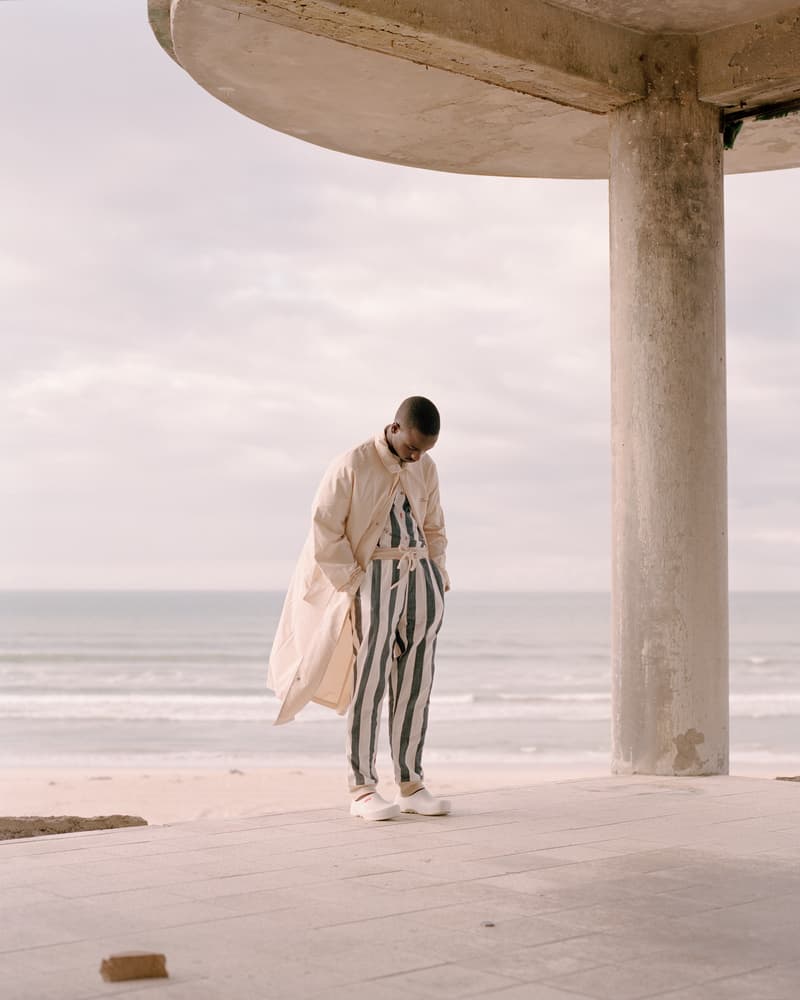 9 of 11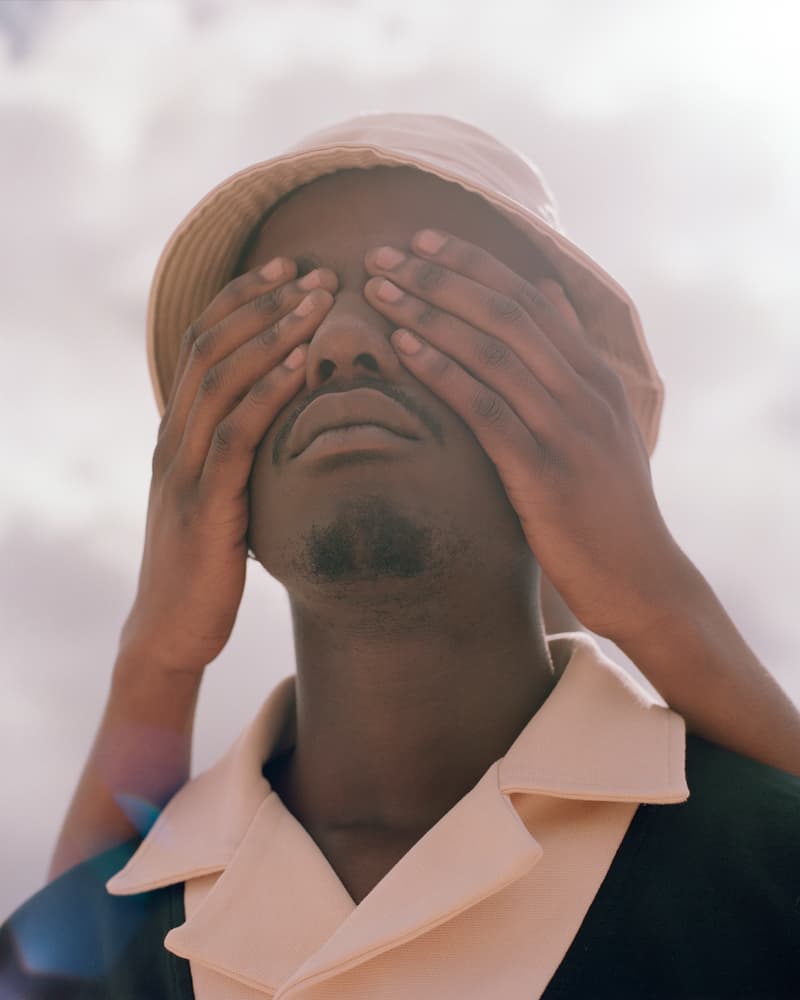 10 of 11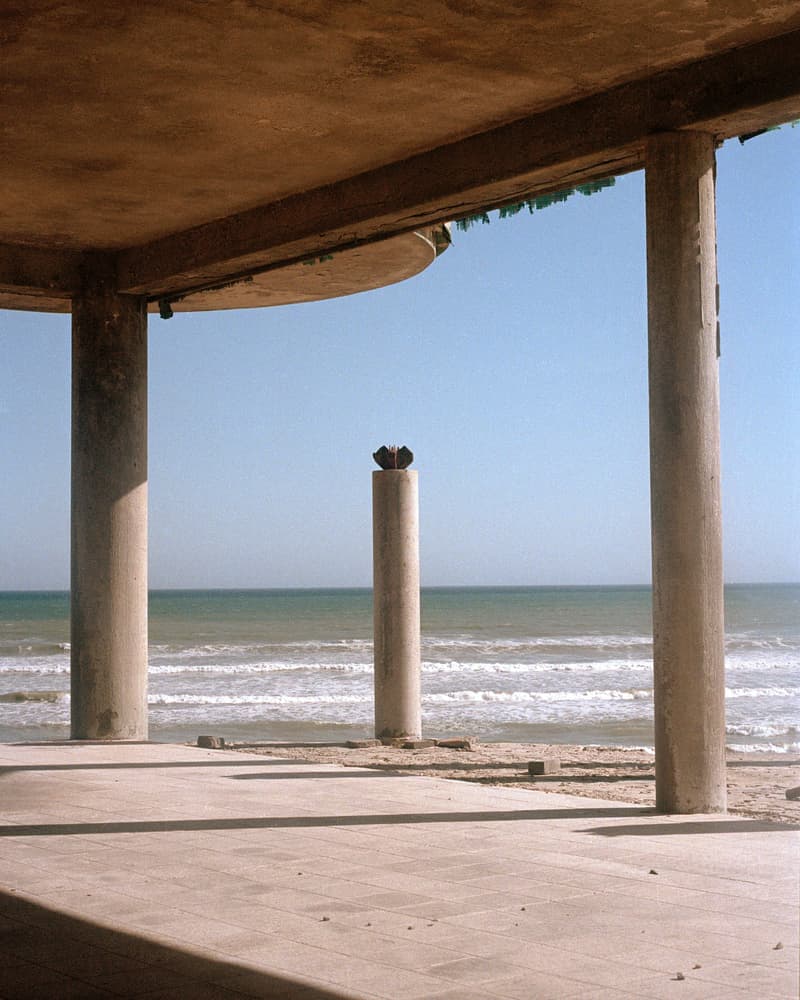 11 of 11
Dans ce nouvel éditorial réalisé pour Nataal Magazine, le photographe Nick van Tiem met en lumière la toute dernière collection de la griffe française Drôle de Monsieur. Tracksuit en satin, costume revisité, DDM lance de nouvelles silhouettes en alliant confort, modernité et simplicité sous le prisme du qualitatif. Et c'est à Cape Town que toutes ces pièces sont mises en valeurs sous l'objectif du photographe Nick van Tiem.
Direction donc l'Afrique du Sud, Cape Town très exactement dans un parc aquatique abandonné caché parmi les dunes du Cape Flats.
Photographie : Nick van Tiem
Stylisme : Suze Kuit
Models : Andile & Mzwandile
Collection Drole de Monsieur