Tealer revisite le logo Rolex et dévoile une nouvelle capsule "TIME IS MONEY"
Disponible dès maintenant.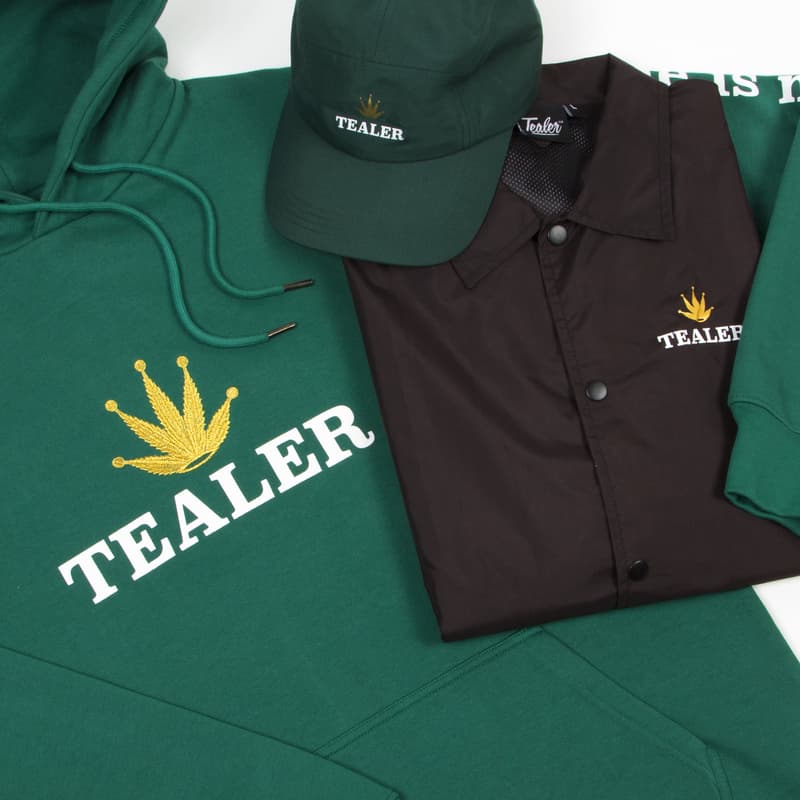 1 of 10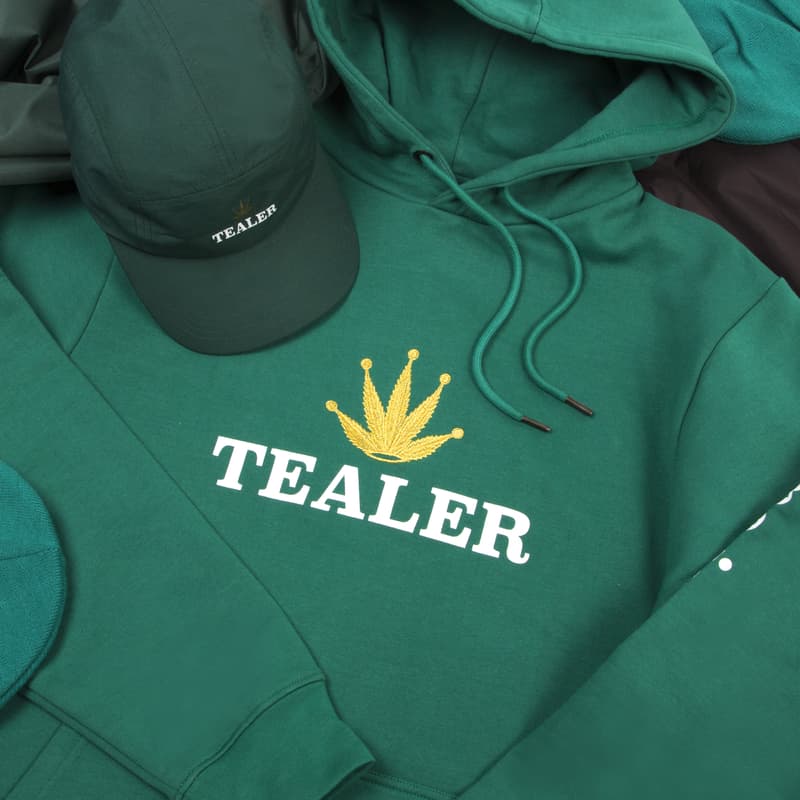 2 of 10
3 of 10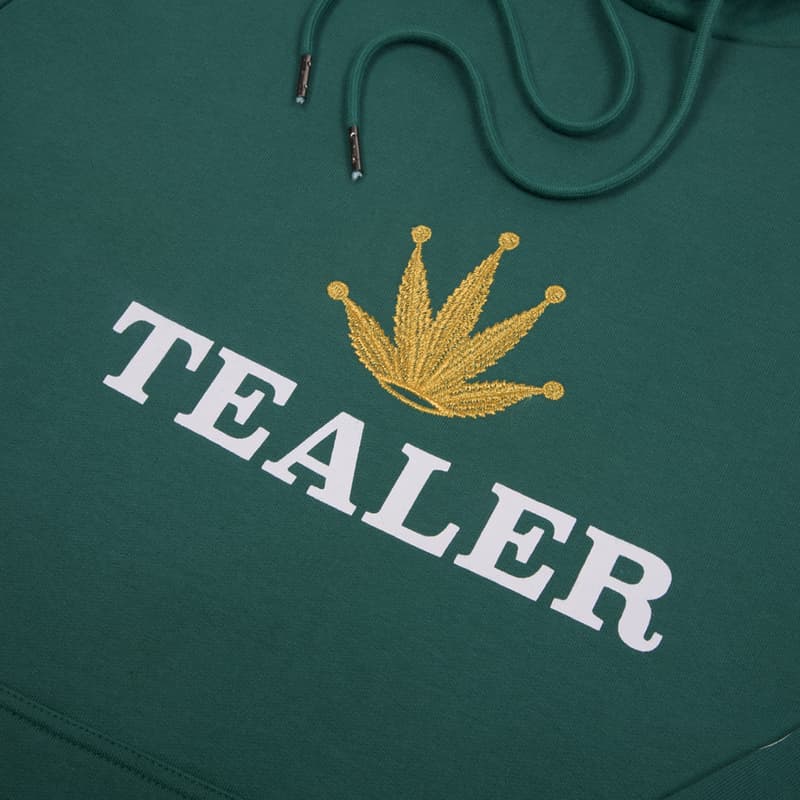 4 of 10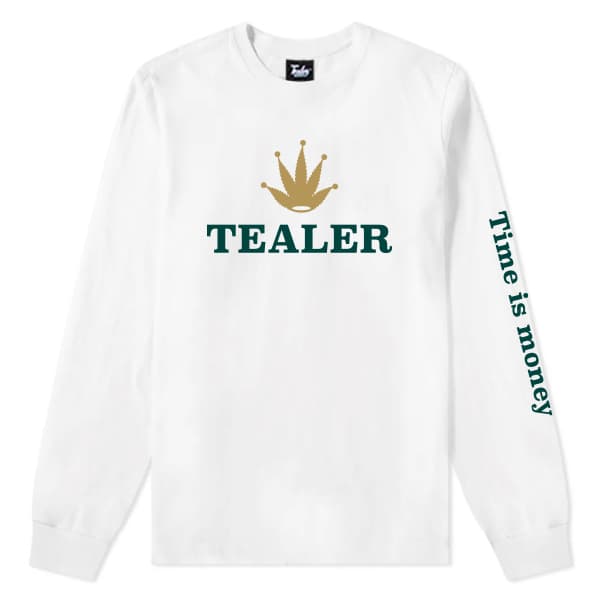 5 of 10
6 of 10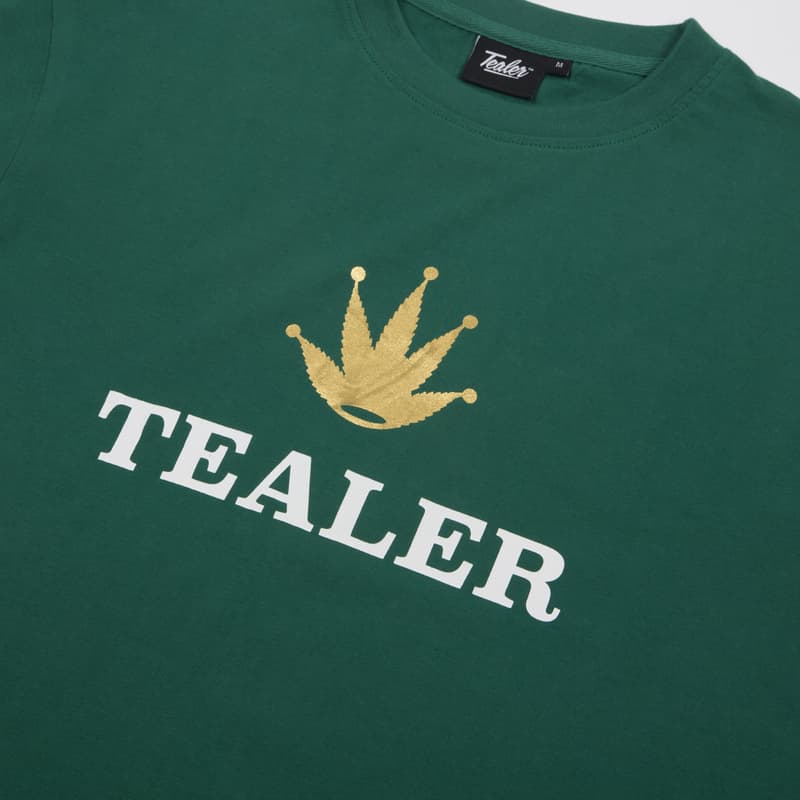 7 of 10
8 of 10
9 of 10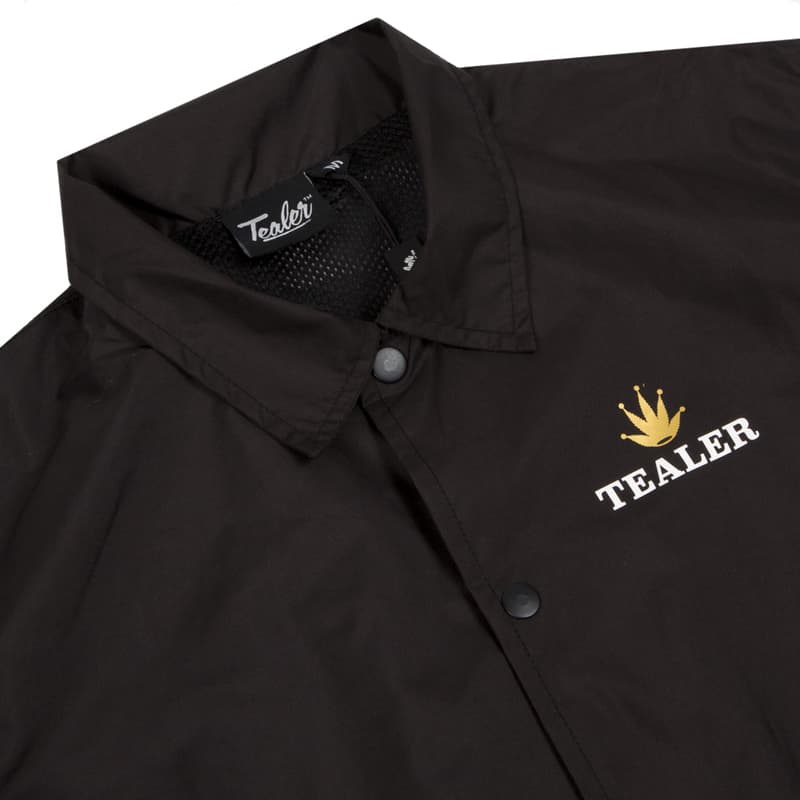 10 of 10
Tealer droppe aujourd'hui une nouvelle capsule intitulée "TIME IS MONEY". Une collection minimaliste qui revisite quelque peu le célèbre de la marque de montre Rolex.
Au programme de ce nouveau drop, on retrouvera notamment un hoodie vert, un t-shirt manches longues à col rond blanc, une casquette et une jacket noire, tous flanqués du logo retravaillé de Rolex. Par ailleurs, une board de skate est également proposée. Toute la collection est déjà disponible sur le store de Tealer, et dans leurs boutiques.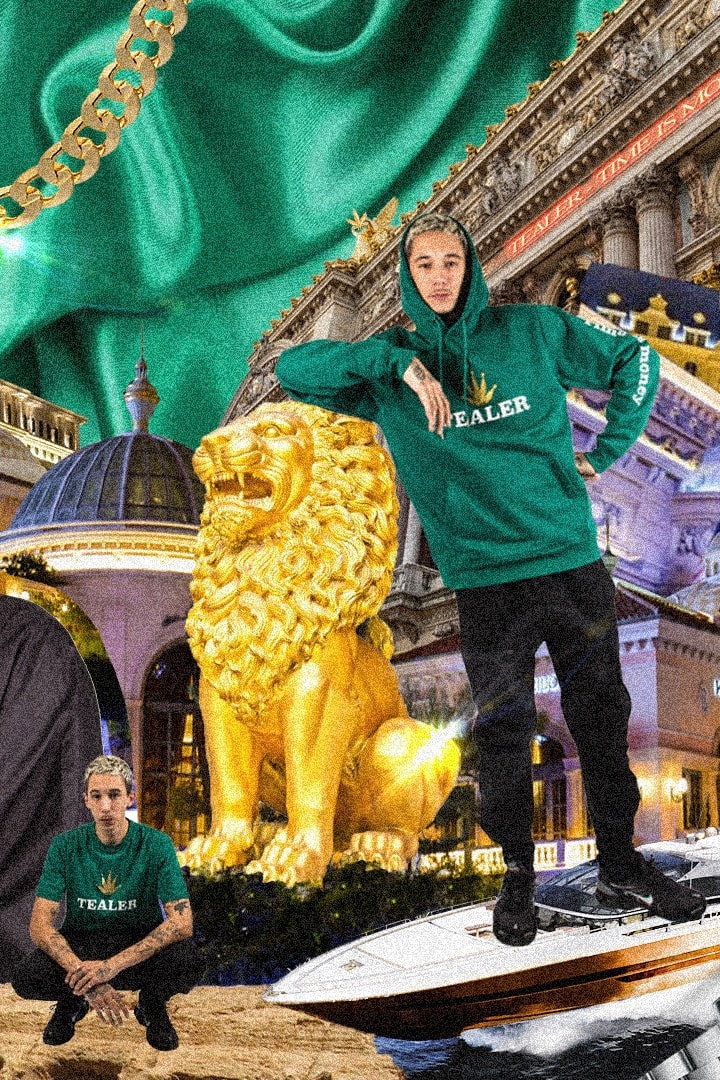 Dans le reste de l'actualité, Off-White™ a dévoilé une collection capsule "CHEMICAL WASH" exclusive chez END..