Ce designer imagine des meubles inspirés de la culture basketball
À shopper chez Nous Paris.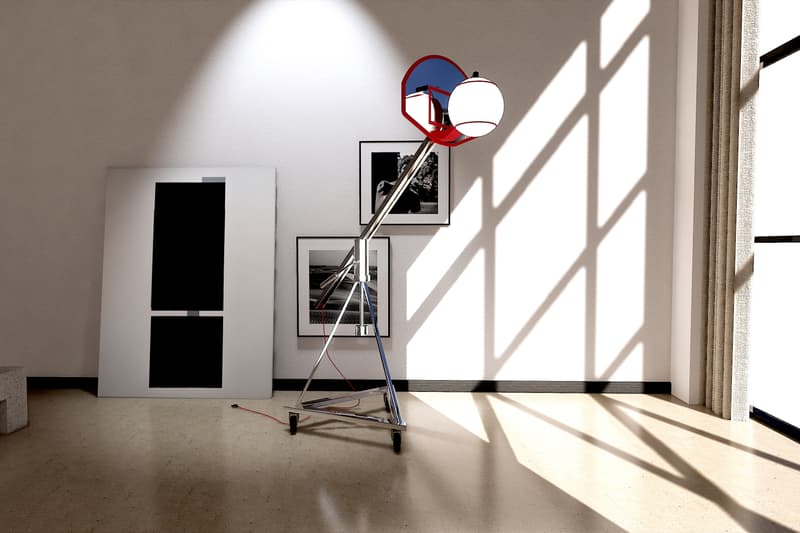 1 of 10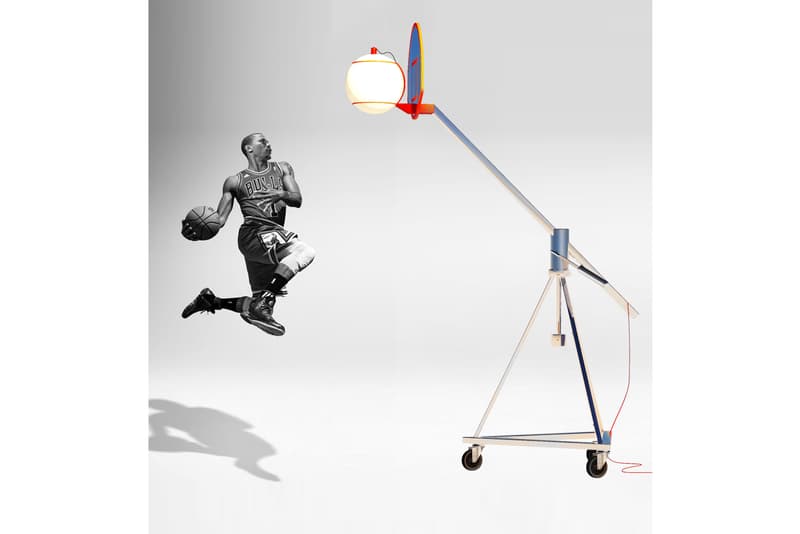 2 of 10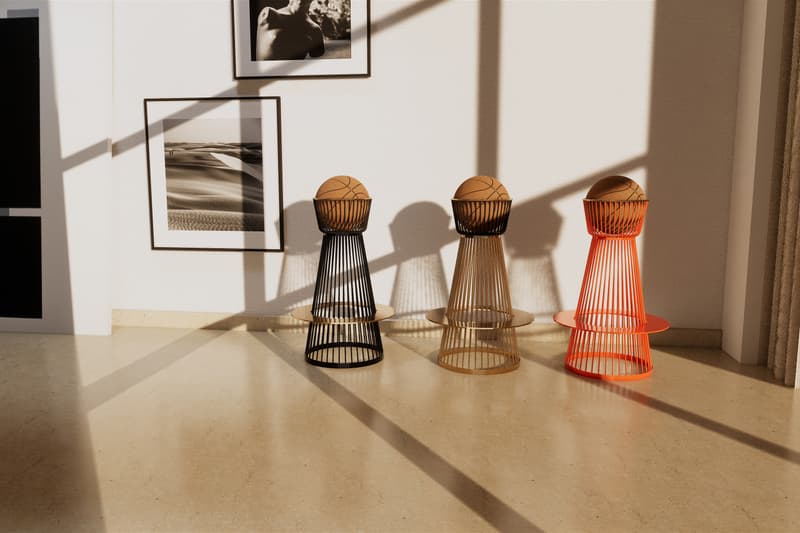 3 of 10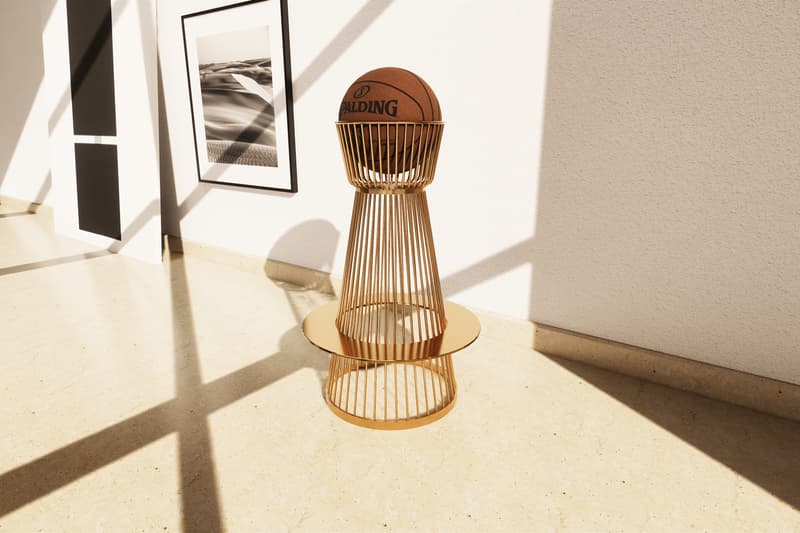 4 of 10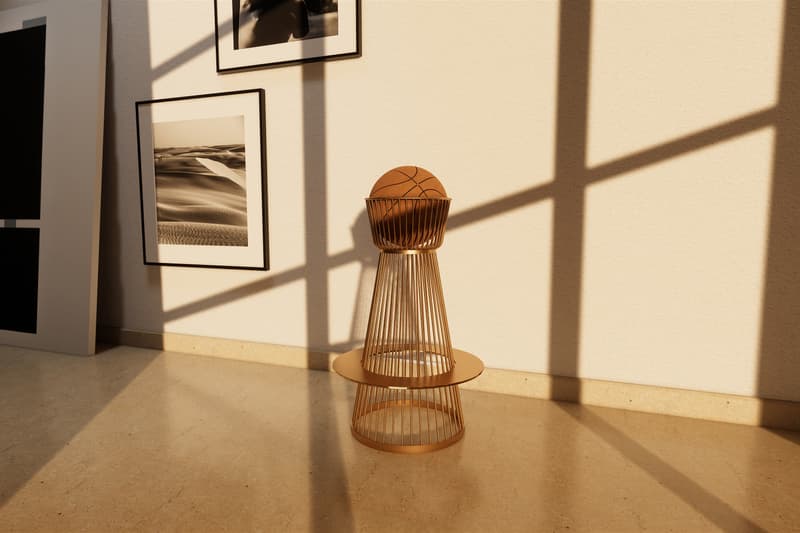 5 of 10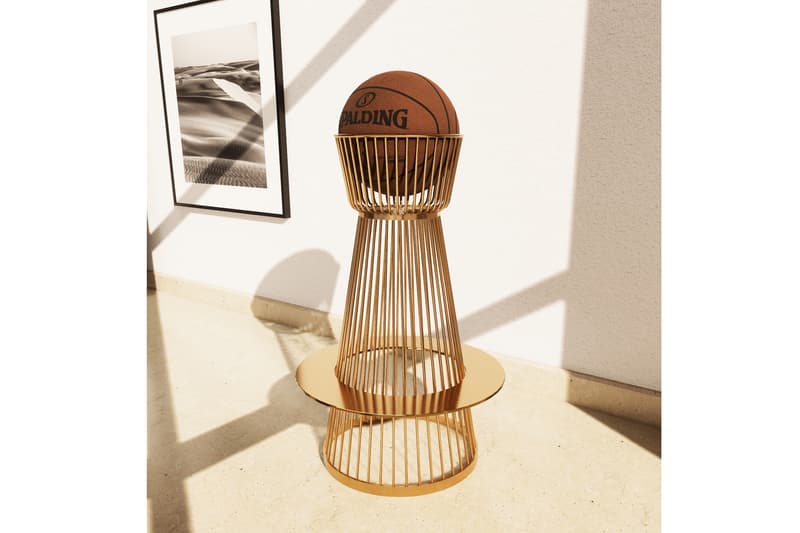 6 of 10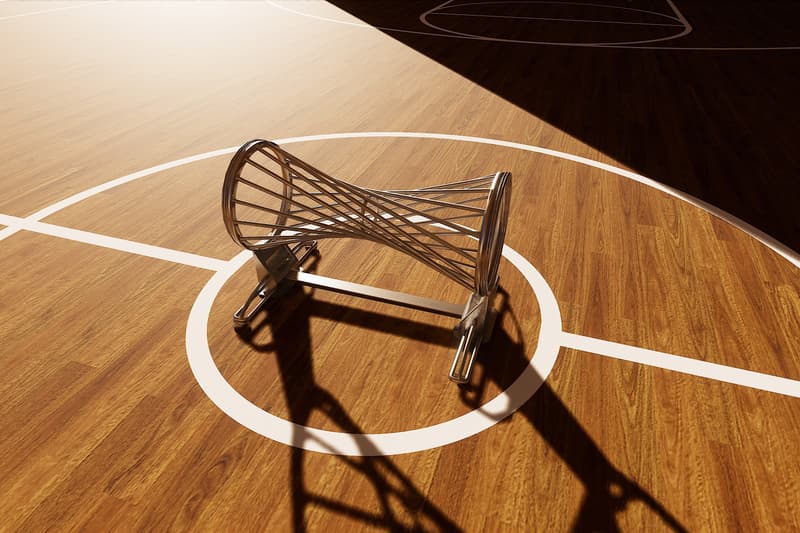 7 of 10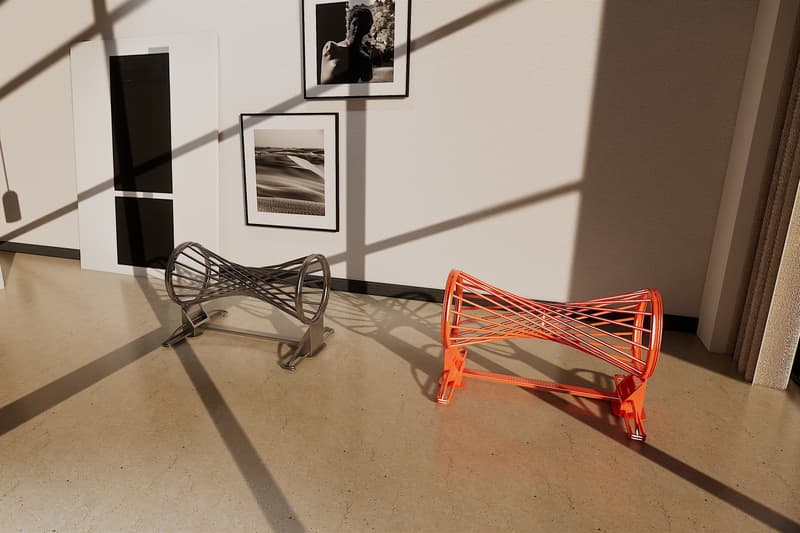 8 of 10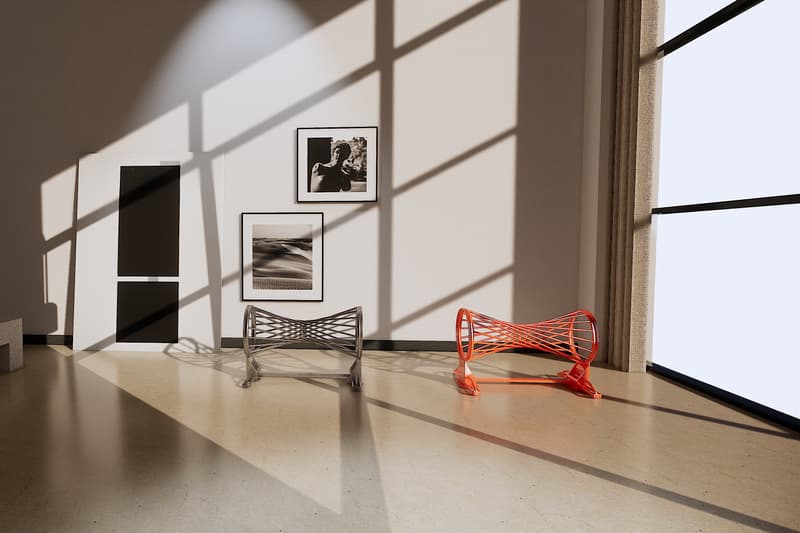 9 of 10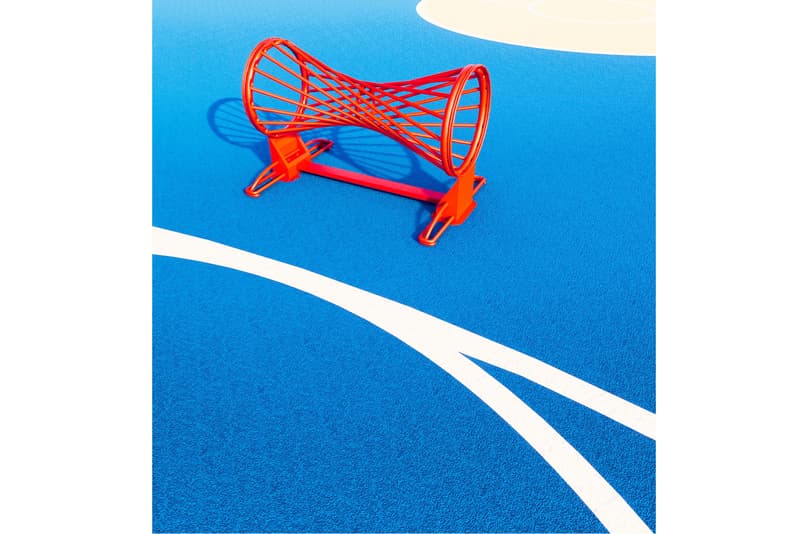 10 of 10
Le designer corse Charly Molinelli présente sa nouvelle collection de mobilier inspirée par la culture basketball. L'artiste détourne en effet des objets cultes du sport comme les paniers ou les ballons pour créer des tabourets, des bancs et une lampe qui sauront séduire les amateurs de basket. La lampe "Aruna" s'inspire ainsi d'un panier de basketball, reprenant notamment le panneau et le cercle dans lequel est fixé un globe lumineux rappelant un ballon. Un banc "Djib" imitant deux filets joints l'un à l'autre ou encore un tabouret "Alou" aux lignes épurées complété d'un ballon de basket Spalding se dévoilent à travers la collection D.I.A. imaginée par le designer corse.
Découvrez ci-dessus les images de ce mobilier inspiré par la culture basketball créé par Charly Molinelli et rendez-vous chez Nous Paris pour shopper les différents objets. Dans notre actualité, les deux playgrounds emblématiques de Stalingrad à Paris rouvrent leurs portes.