Le PSG mise sur deux tee-shirts Nike pour étoffer le dressing de ses supporters
À 25€ pièce.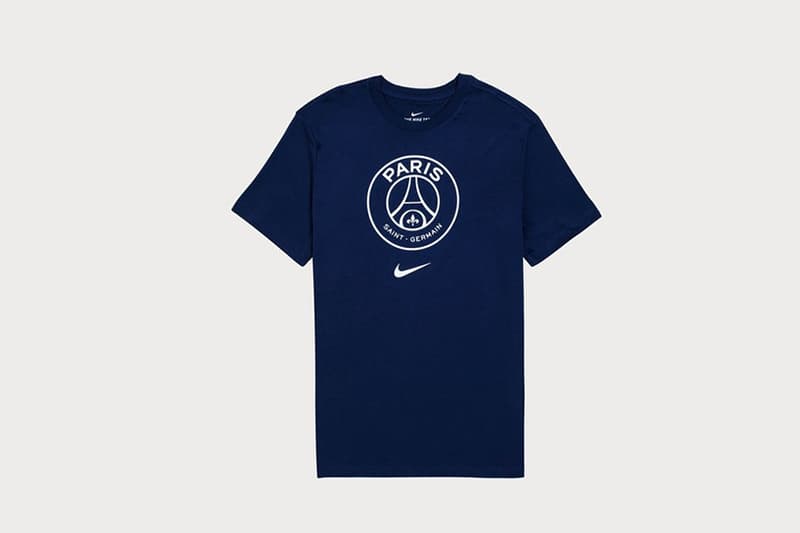 1 of 2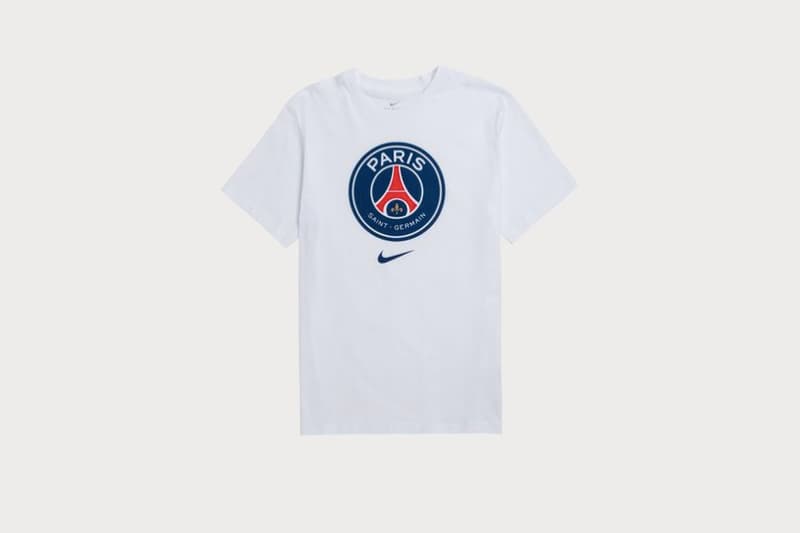 2 of 2
Le PSG continue de dropper des produits sur son site au fil des jours. La semaine dernière le club de la capitale révélait une coach jacket flanquée d'un logo inspiré de celui des années 90's rendant ainsi un bel hommage aux archives du Paris Saint-Germain. Aujourd'hui ce sont deux tee-shirts Nike qui viennent rejoindre le dressing.
Arborant le logo du club, les deux pièces misent sur du 100% coton et des couleurs sobres. Une version bleu marine et blanche accompagne une seconde entièrement blanche reprenant les codes bleu et rouge du club. Les deux tee-shirts sont disponibles au prix de 25 euros sur l'eshop du PSG.
Découvrez également les nouveaux bijoux PSG.