Le PSG mise sur la nostalgie avec sa nouvelle coach jacket qui emprunte le logo du club des années 90
Pour un prix de 50€.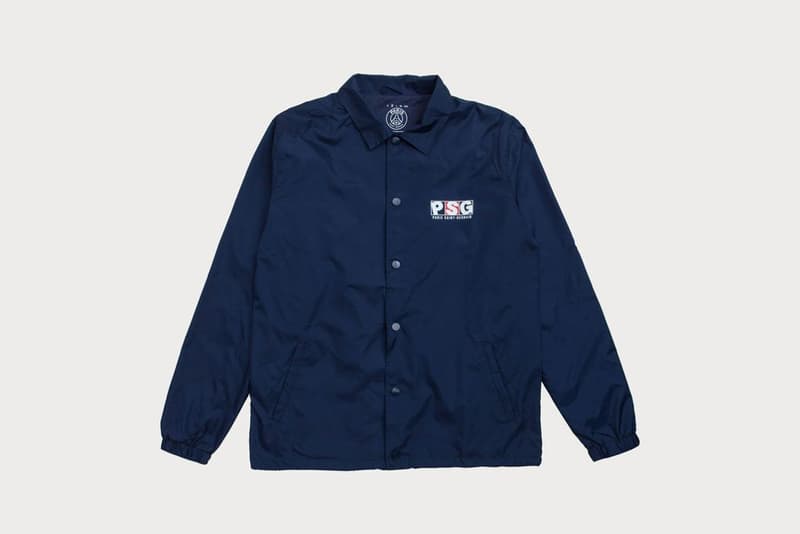 1 of 2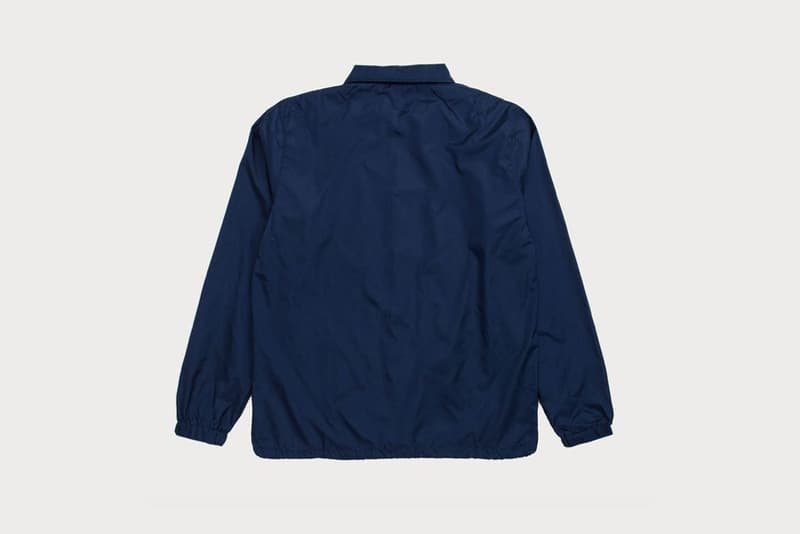 2 of 2
Juste après avoir mis en vente une coach jacket Jordan, le PSG propose une autre version de la veste de baseball cette fois simplement flanquée du logo PSG. Un logo qui est d'ailleurs inspiré de celui des années 1992 à 1996. Un joli clin d'oeil à l'héritage du club et aux années 90.
La veste entièrement en nylon opte pour un serrage à la taille avec un cordon et mise sur des poignets resserrés. La coach jacket PSG 90' est disponible dès maintenant au prix de 50€ sur l'eshop du Paris Saint-Germain. 
Découvrez également les tous derniers bijoux PSG.