Voici quoi regarder pour Halloween selon Netflix France
Des films et séries pour vous faire frissonner de peur.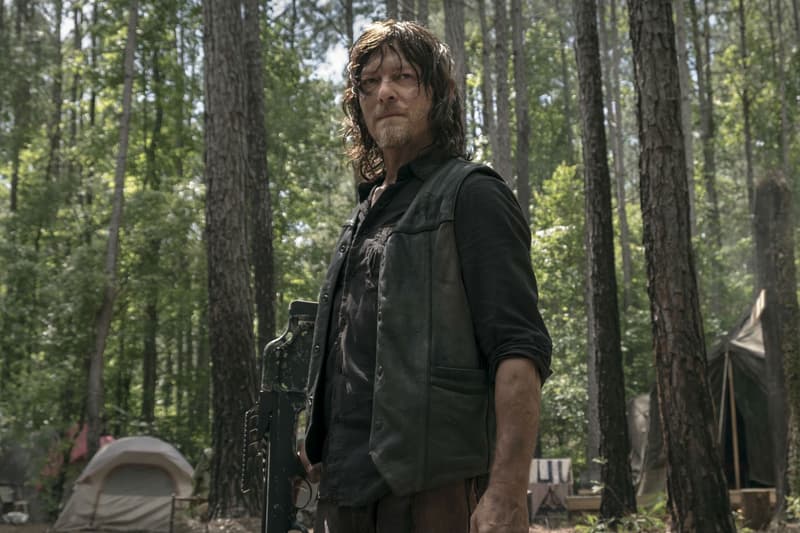 Alors qu'Halloween approche, Netflix France partage avec les internautes une liste de programmes à regarder sur la plateforme de streaming à l'occasion du 31 octobre prochain. Des films et séries qui promettent de vous faire frissonner de peur ou tout du moins vous plonger dans l'univers d'Halloween. On retrouve certains classiques comme Psychose d'Alfred Hitchcock, The Thing, World War Z et Annabelle mais aussi dans un registre plus léger Bienvenue à Zombieland ou les Scary Movie 1, 2 et 3. Côté séries, Netflix France vous invite à streamer The Walking Dead, American Horror Story ou encore Marianne, la première série d'horreur française à rejoindre la plateforme.
Découvrez la sélection complète de Netflix France ci-dessous, et rendez-vous à la fin du mois d'octobre pour célébrer Halloween comme il se doit. Dans l'actualité de la plateforme, Netflix teasait récemment la saison 4 de Stranger Things. 
Est-ce qu'on te propose cette liste parce que Halloween approche ? TOTALEMENT !

Et il y en a plein d'autres. pic.twitter.com/esg8QIDig0

— Netflix France (@NetflixFR) 4 octobre 2019