Marshall intègre l'assistant vocal de Google à son casque audio le plus populaire
Découvrez le "Major III Voice".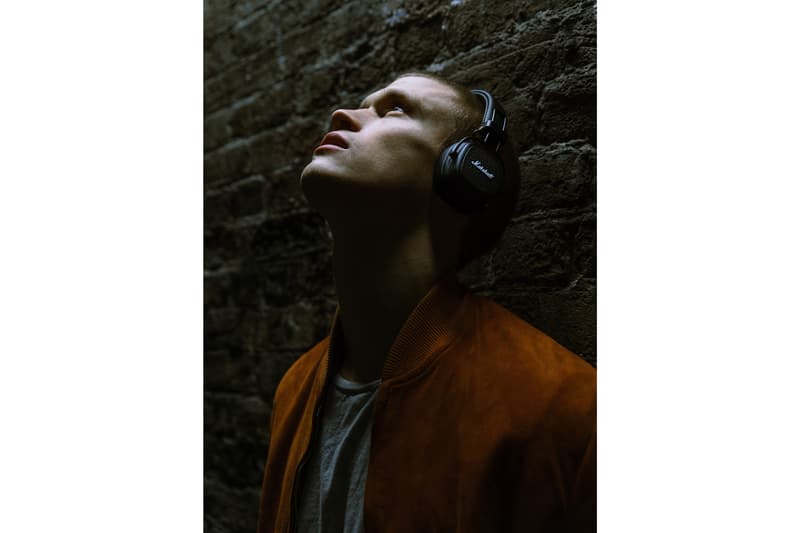 1 of 3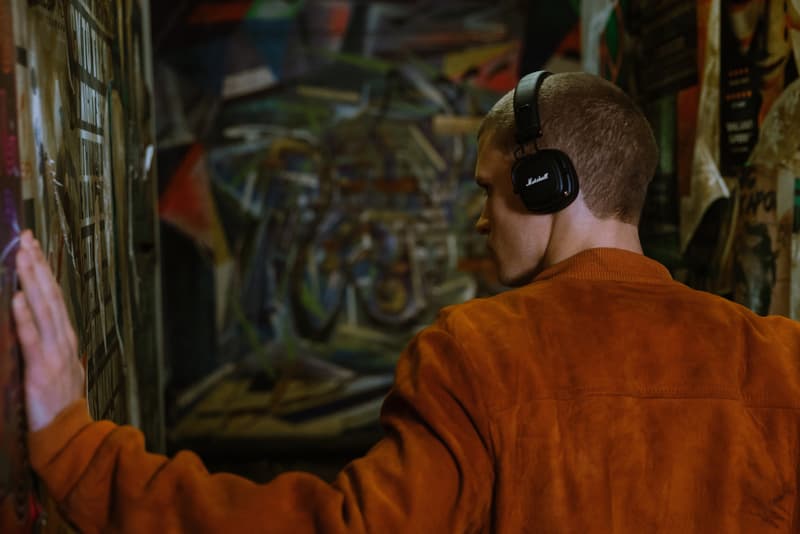 2 of 3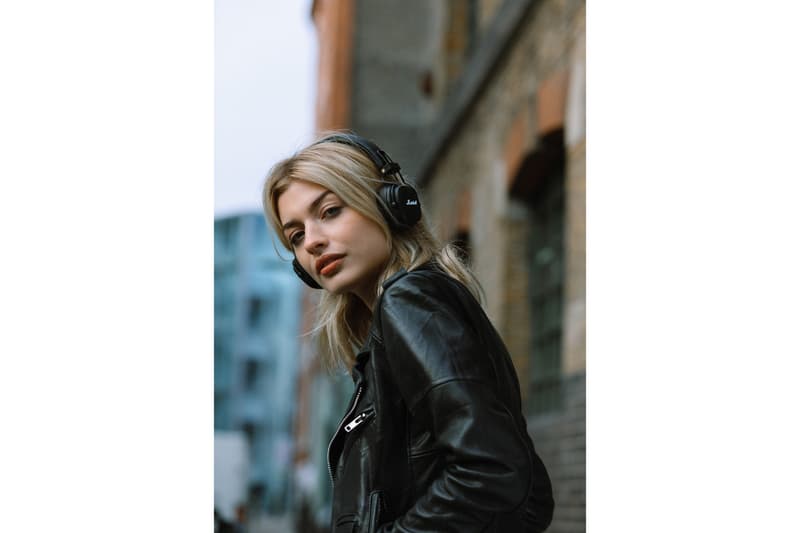 3 of 3
Marshall présente la toute nouvelle version de son casque audio Major III, le plus populaire de la firme britannique. Renommé "Major III Voice", l'accessoire sans-fil promet plus de 60 heures d'autonomie et un son de haute qualité, mais se voit surtout équipé d'une option inédite : l'assistant vocal Google. Grâce à un appui sur le bouton de contrôle, vous pourrez ainsi activer l'aide Google pour lancer votre musique grâce à une commande vocale mais aussi demander l'heure, la météo ou votre direction. Marshall réunit ainsi la qualité sonore de son système audio à la praticité de l'assistant Google à travers son nouveau Major III Voice.
Le nouveau casque Major III Voice sera disponible dans les heures à venir chez différents revendeurs au prix de 169€. Dans notre actualité,  Samuel L. Jackson prête sa voix à Alexa, l'assistant vocal d'Amazon.