Internet trolle Donald Trump avec des casquettes rouges "Make America Greta Again"
Inspirée du slogan de campagne du Président des États-Unis.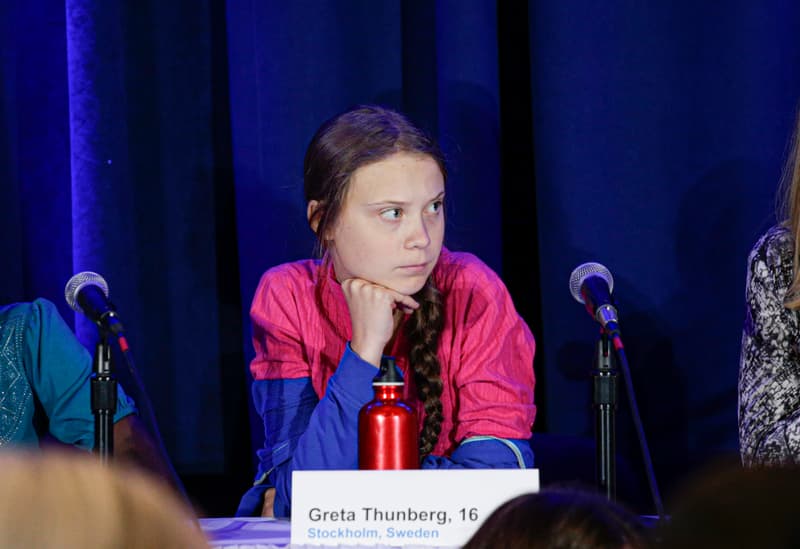 1 of 2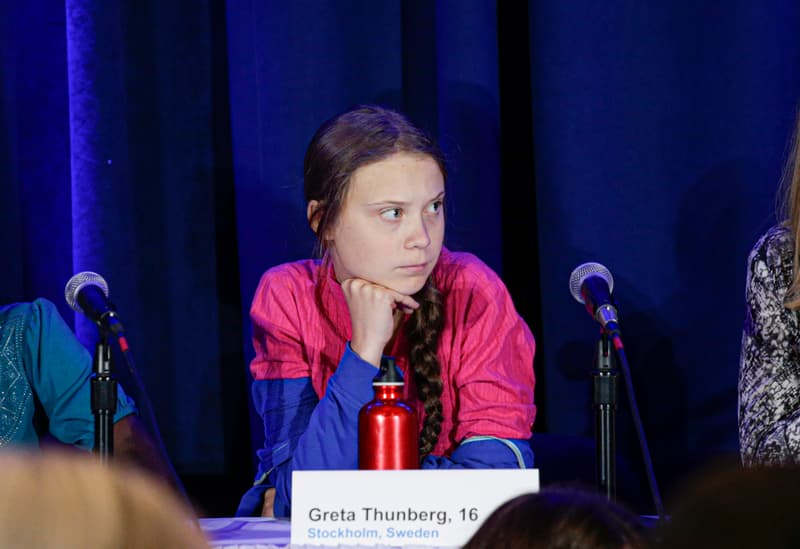 2 of 2
Le lundi 23 septembre dernier le président des États-Unis a royalement ignoré la jeune activiste pro-environnement lors d'une réunion à l'ONU. Une séquence qui n'est pas passée inaperçue et qui a fait naitre de nombreux memes sur la toile. Dernier détournement de ce moment culte, une casquette rouge flanquée de l'inscription "Make America Greta again". Un clin d'oeil à l'emblématique Magna Hat arboré par Trump et dont les initiales reprennent son slogan de campagne "Make America Great Again".
Greta Thunberg ne cesse de faire des remous en interpellant sur l'urgence à s'occuper de la crise sur le climat. Récemment c'est un des directeurs du Palais de Tokyo qui a été limogé après s'en être pris à l'adolescente sur Facebook.
Make America Greta Again pic.twitter.com/lAKUl2ekT2

— Declan Cashin (@Tweet_Dec) September 23, 2019
Oh, someone did this. I saw it as a mock-up on a red baseball cap few days ago.

Found it:https://t.co/9DDO5YAe0Z

— minusbaby (@minusbaby) September 27, 2019
— Alec Luhn (@ASLuhn) September 27, 2019