Levi's lance une toute nouvelle veste en jean connectée en collaboration avec "Jacquard by Google"
Bienvenue dans le futur.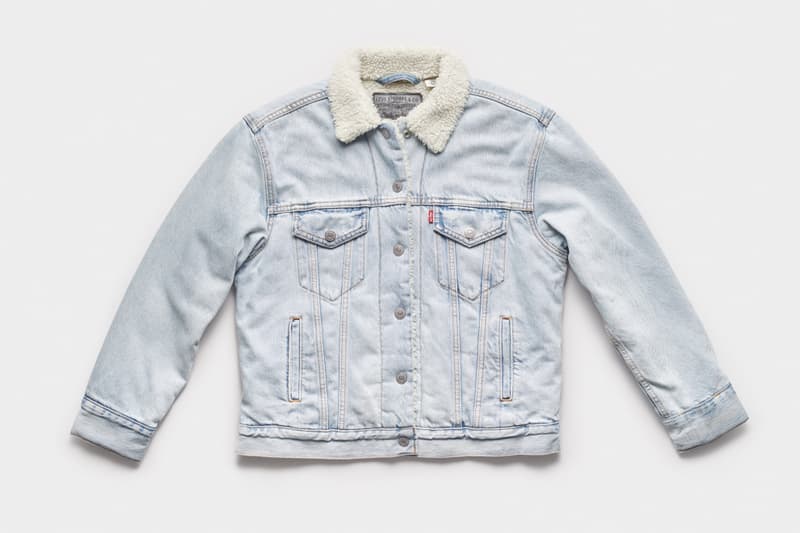 1 of 8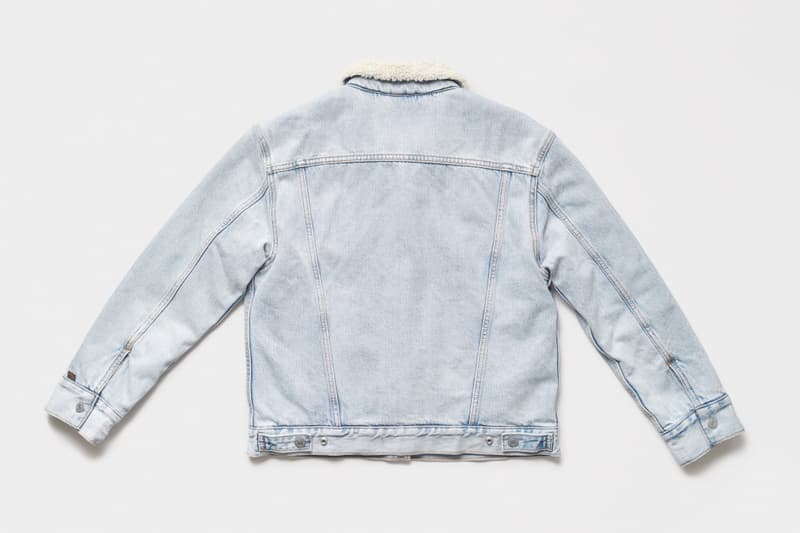 2 of 8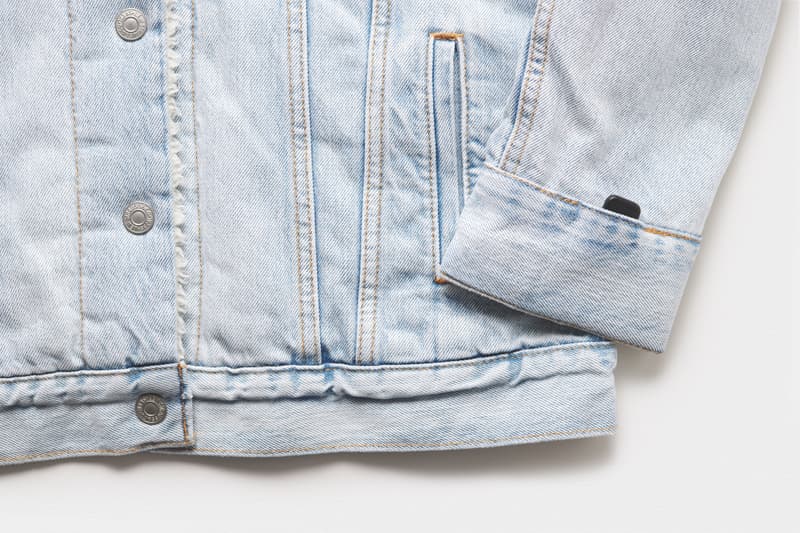 3 of 8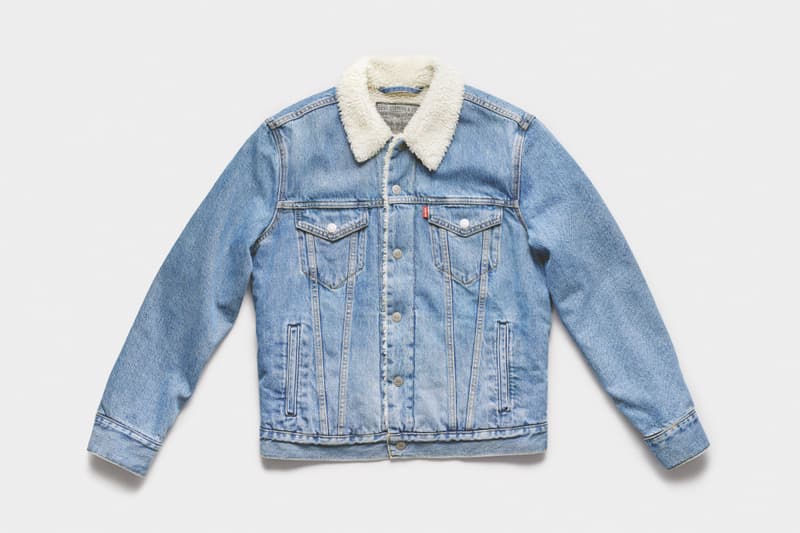 4 of 8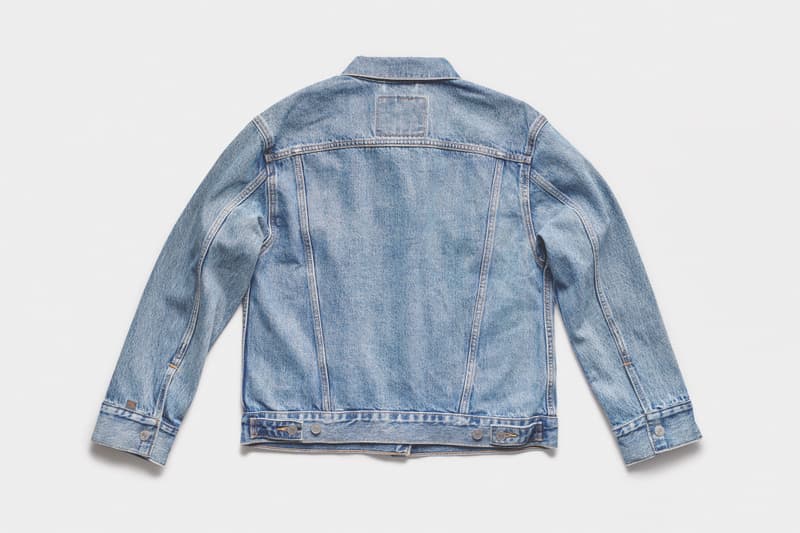 5 of 8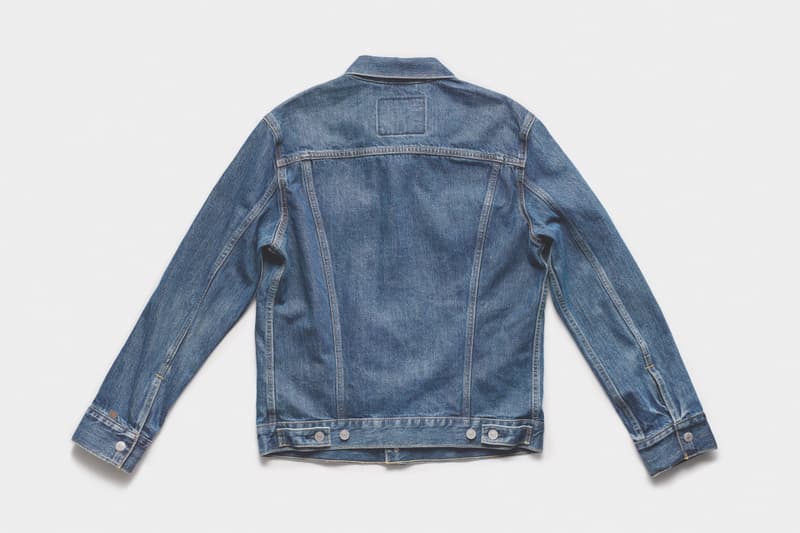 6 of 8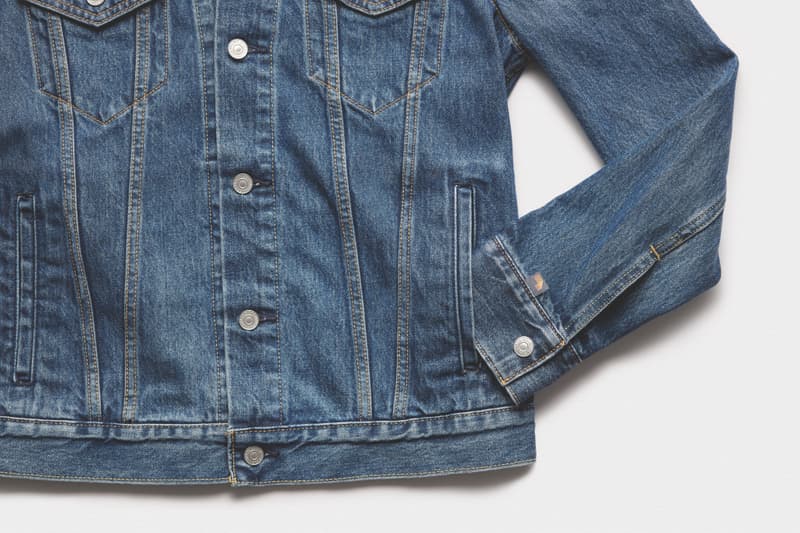 7 of 8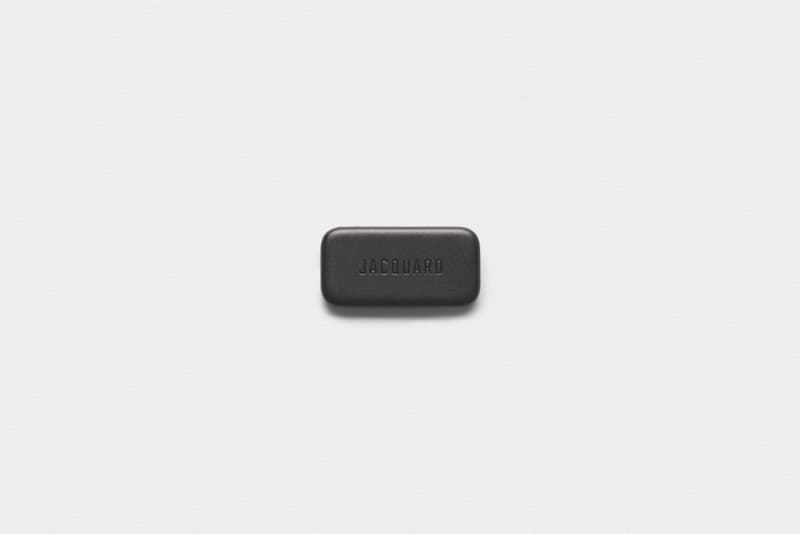 8 of 8
Google et Levi's s'associent une nouvelle fois pour créer une veste en jean connectée. Il s'agit de la V2 de la veste Trucker de la marque américaine, équipée de la technologie Jacquard du géant du digital. Plus abordable que la première version lancée en 2017 et destinée principalement aux cyclistes, cette nouvelle déclinaison est dotée de bien plus de fonctionnalités. Bienvenue dans le futur.
De nombreuses fonctionnalités
Via une petite balise discrètement dissimulée dans le revers de la manche, la veste en jean se connecte en Bluetooth au smartphone de son porteur et il lui sera possible d'effectuer un certain nombre d'actions. Le vêtement pourra ainsi vous rappeler votre agenda du jour, la météo de votre parcours, le meilleur itinéraire à prendre lors de vos déplacements ou encore la durée estimée de ces derniers. Lorsque vous vous éloignerez trop de votre téléphone, la veste vous le rappellera via un système d'alerte.
Et ce n'est pas tout. Contrôler sa musique, prendre un appel, lancer l'assistant vocal de Google ou encore déclencher un selfie sont autant de fonctionnalités mises à disposition pour l'utilisateur. La veste connectée Levi's x Google Jacquard sera disponible en différentes tailles et plusieurs coloris. Comptez 175€ pour la veste Trucker classique et 200 € pour la Sherpa Trucker doublée. Le vêtement connecté est à retrouver dans les magasins Levi's et sur le store en ligne de la griffe dès le 3 octobre. En attendant, jetez un œil aux deux vestes de la galerie photo ci-dessus.
Dans le reste de l'actualité, la collection IKEA x Virgil Abloh "MARKERAD" se dévoile en intégralité à travers un shooting photo.