Dickies Life dévoile plusieurs vestes pour affronter l'hiver
Mettez-vous au chaud.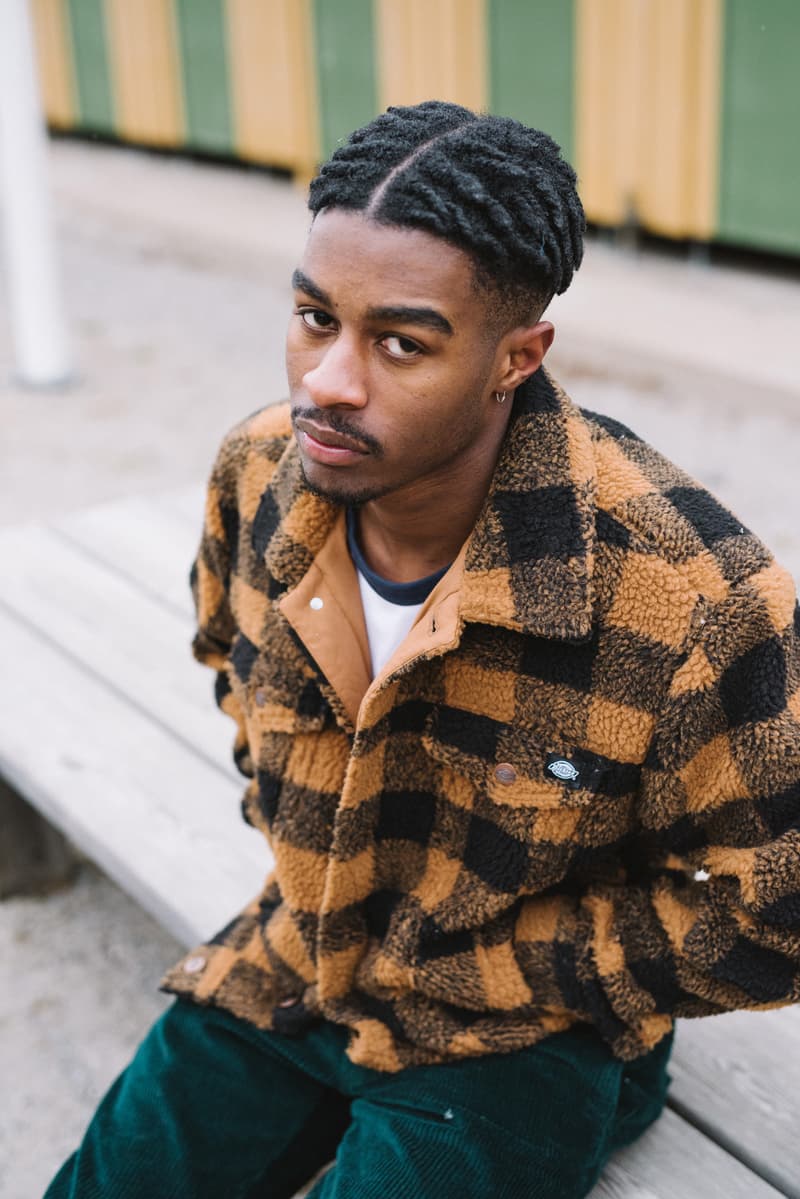 1 of 10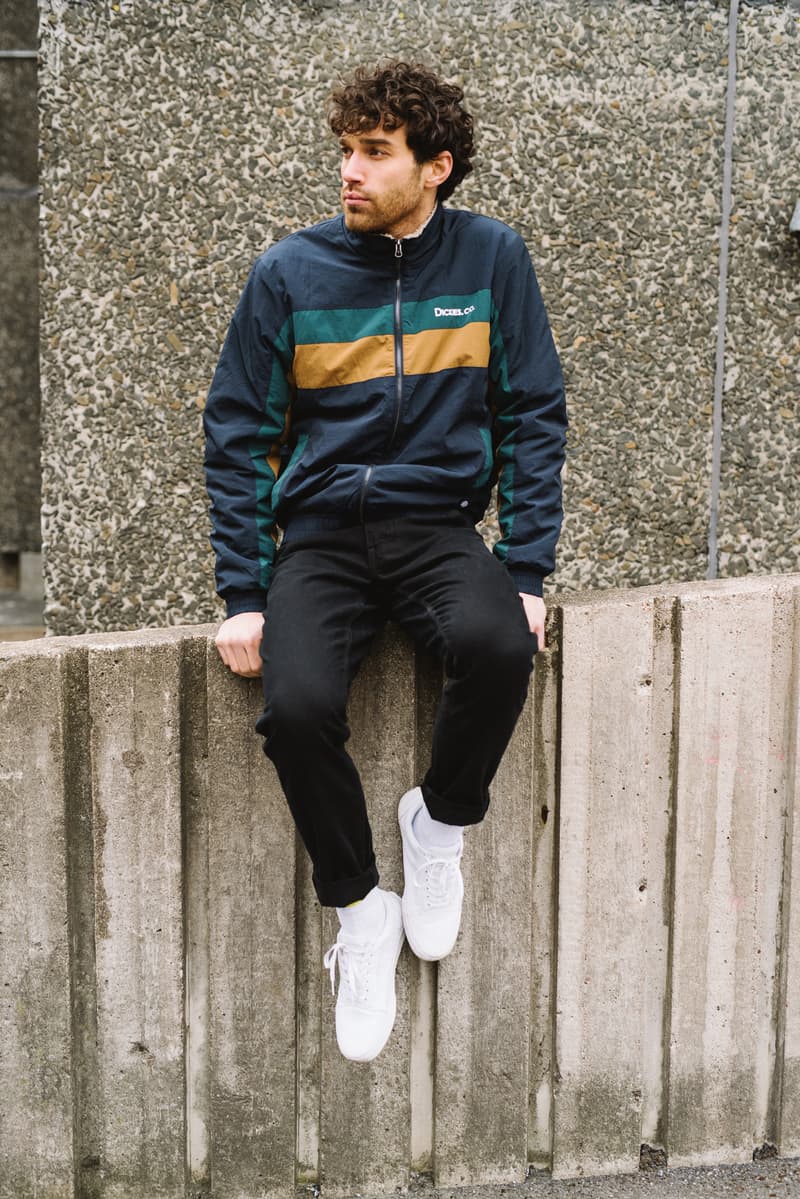 2 of 10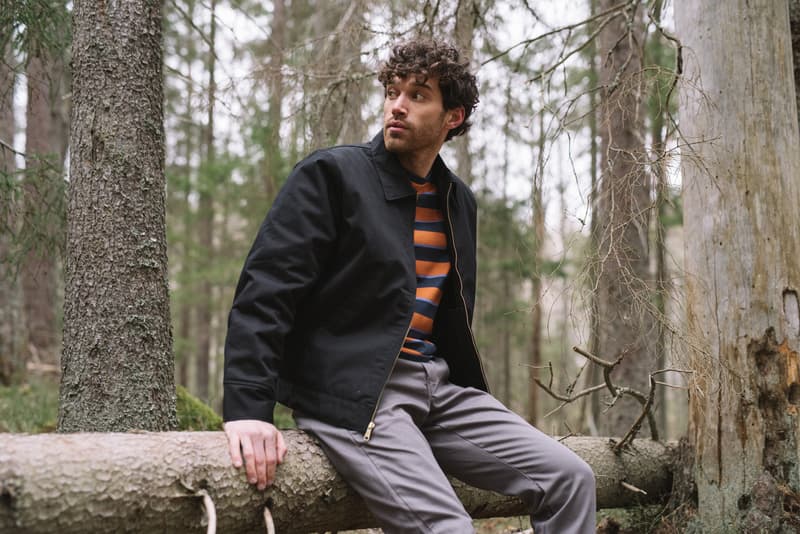 3 of 10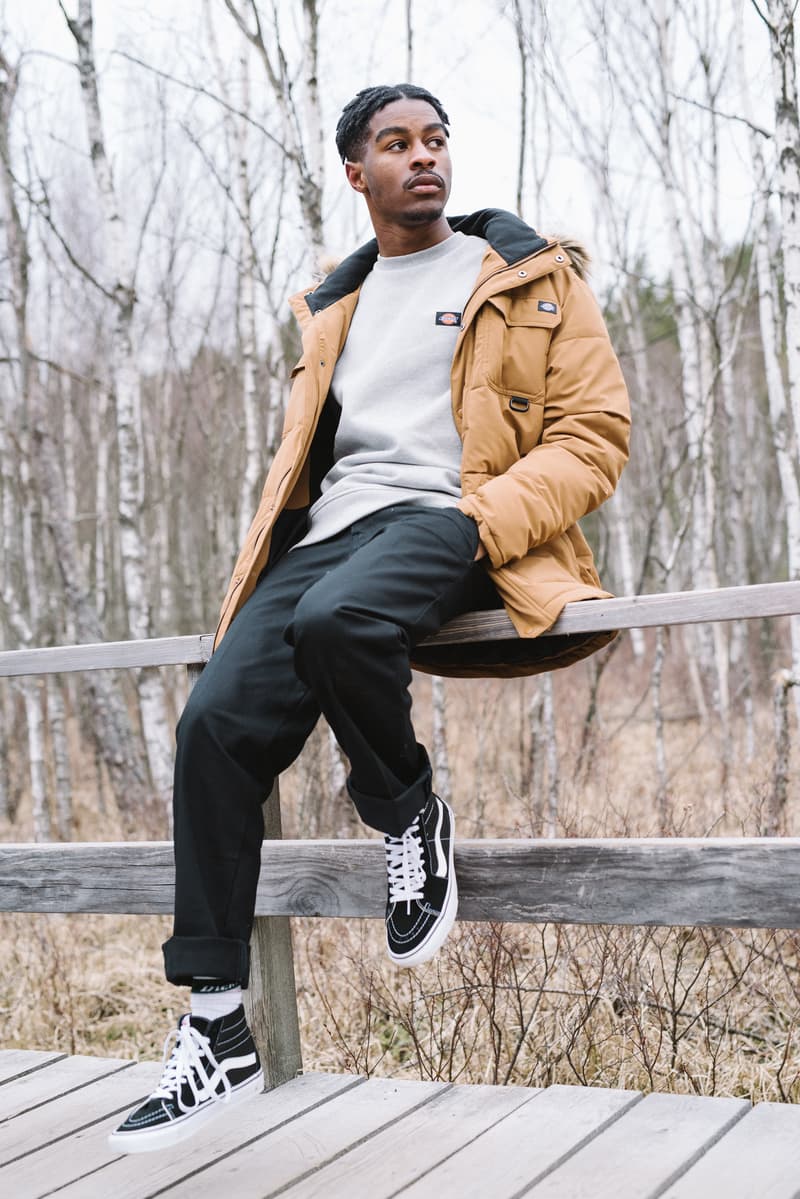 4 of 10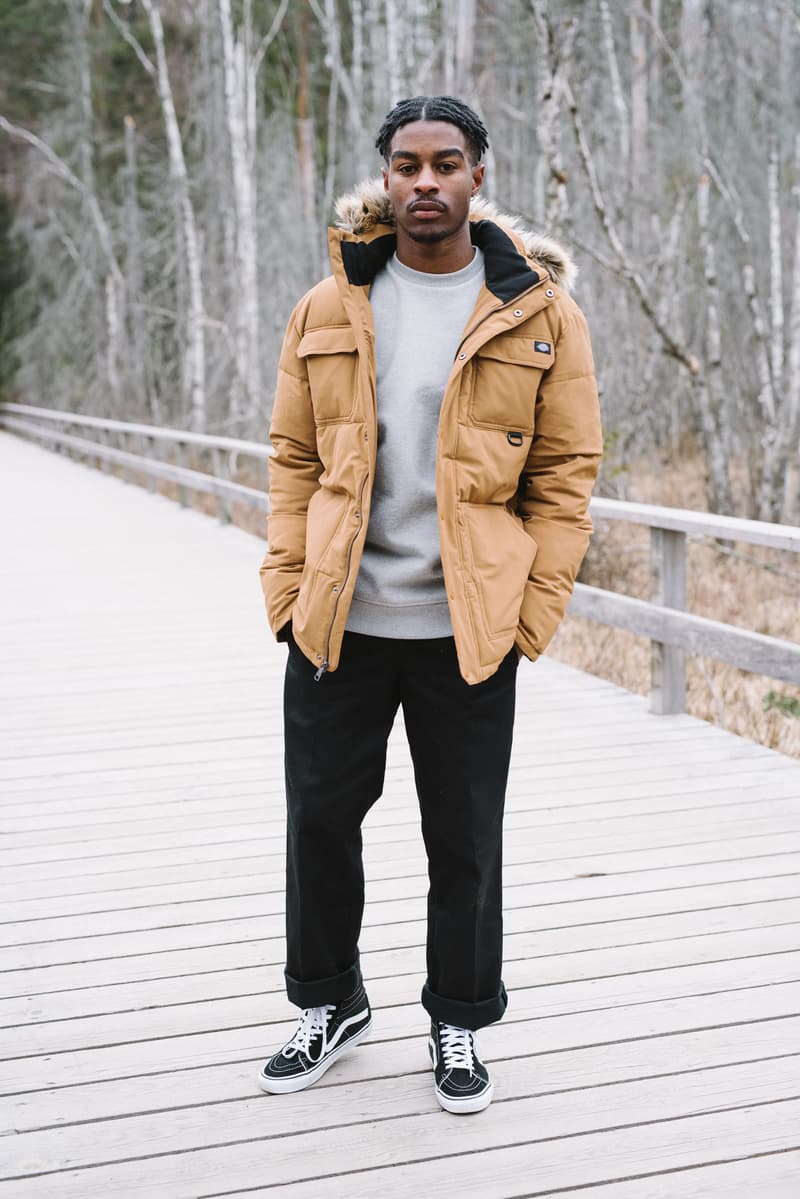 5 of 10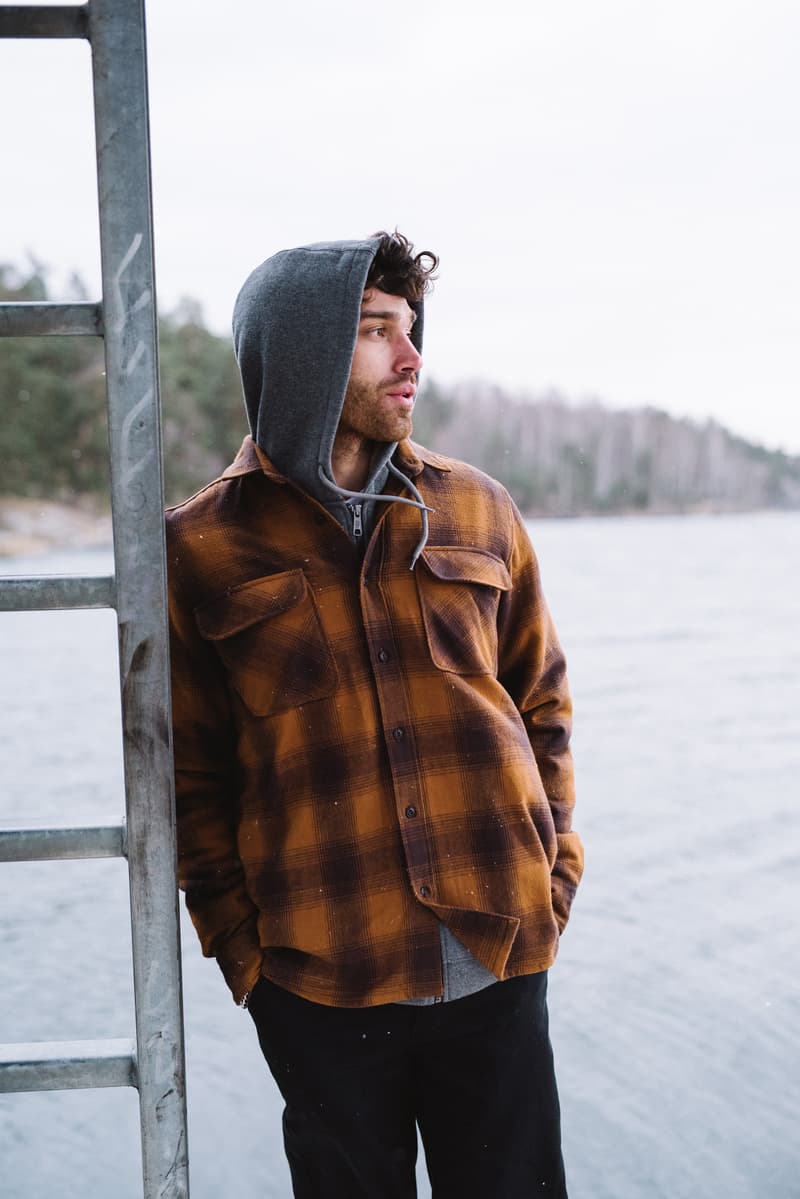 6 of 10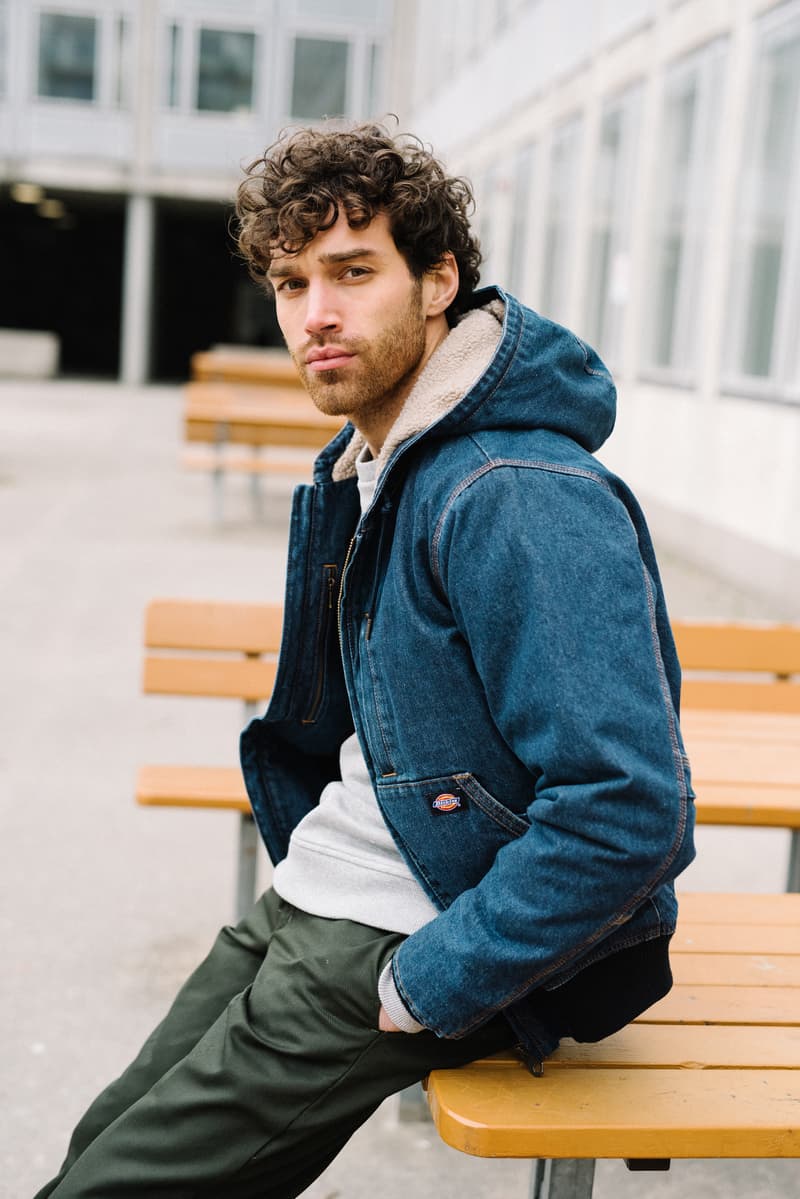 7 of 10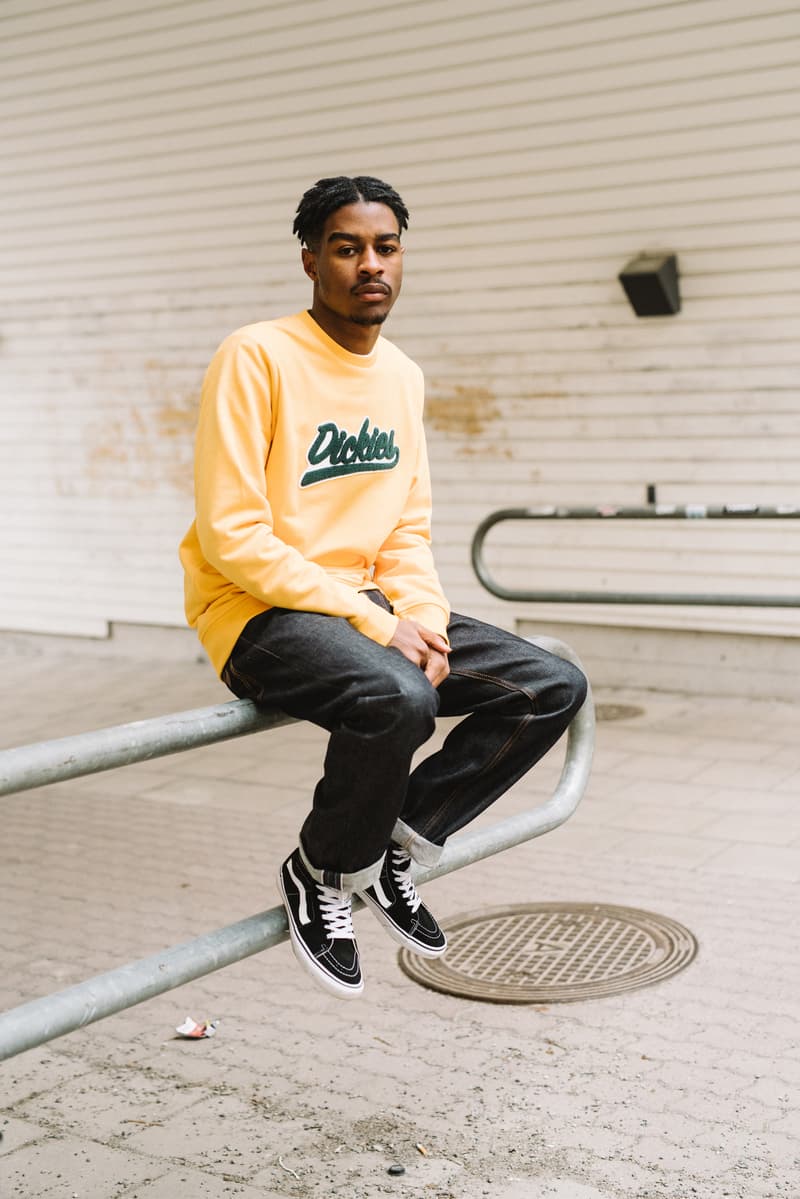 8 of 10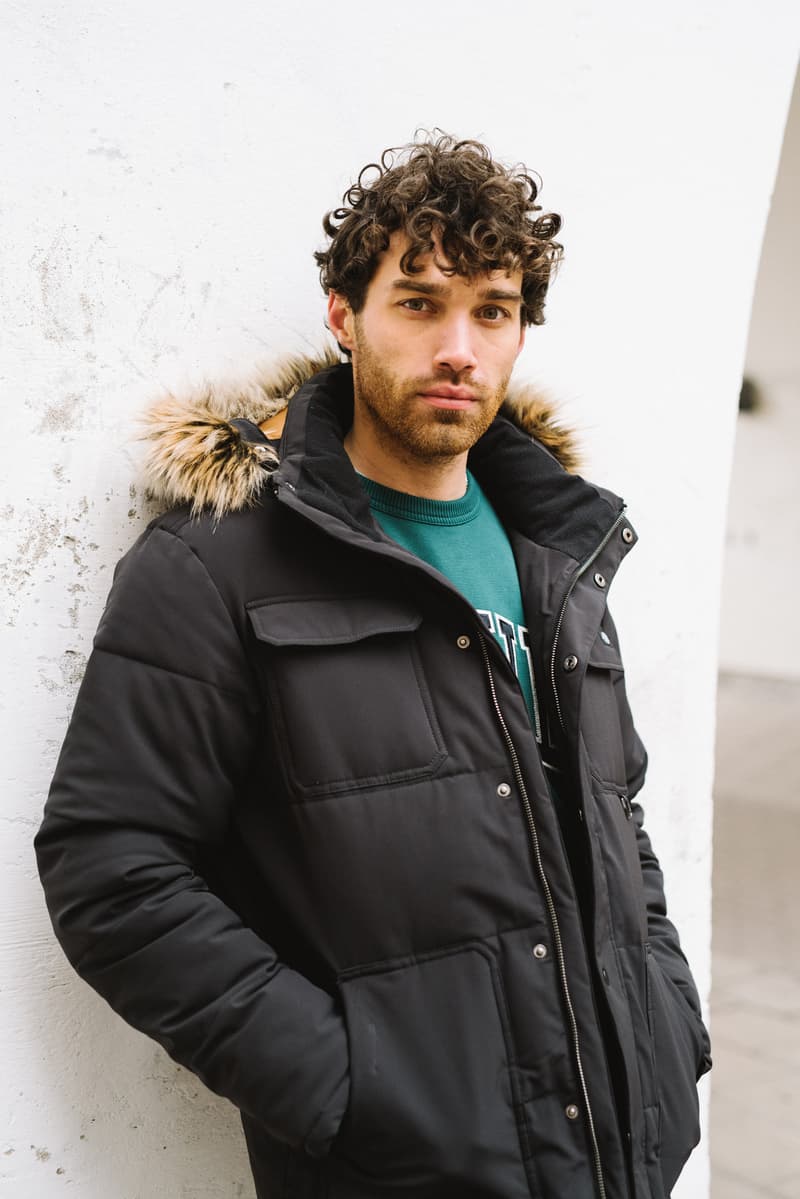 9 of 10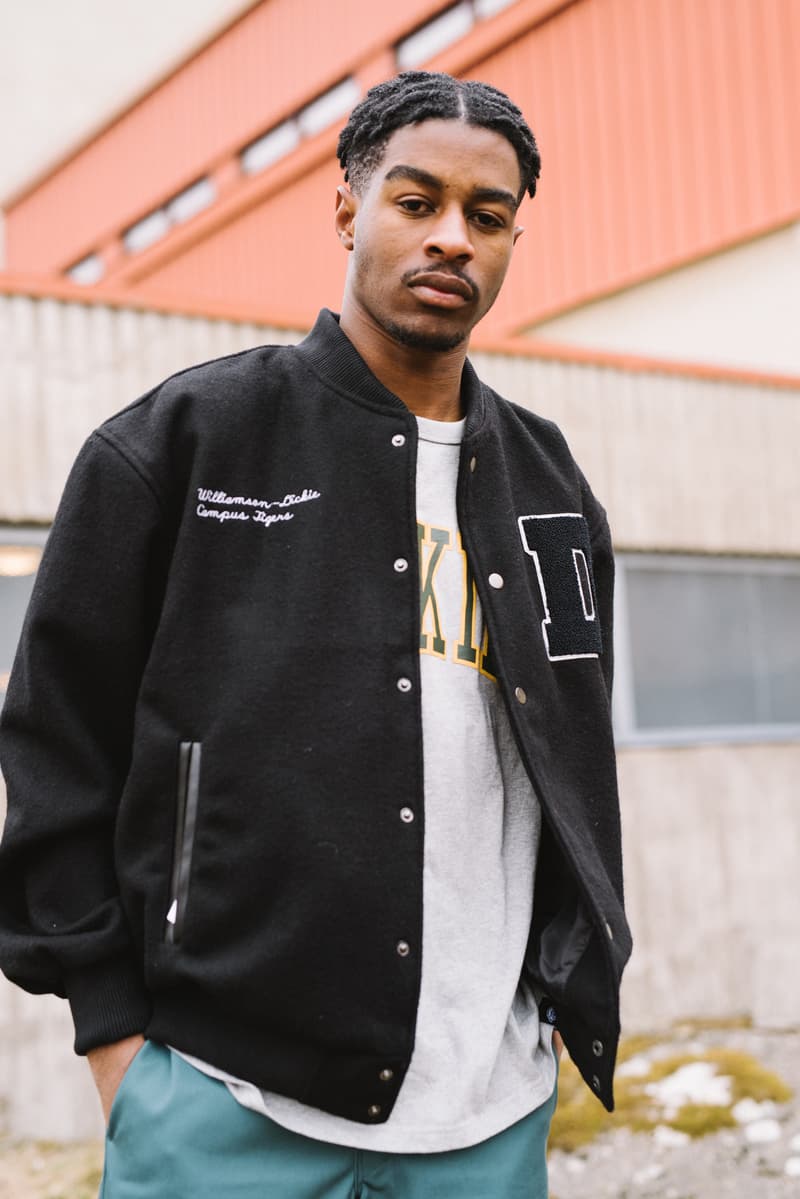 10 of 10
Il y a quelques semaines Dickies dévoilait des pièces tout en velours pour agrémenter son vestiaire automnale. Pour sa collection Automne/Hiver la griffe texane s'attache à aller puiser dans ses archives pour proposer de nouvelles vestes empreintes de son héritage workwear.
On retrouve ainsi une gamme d'essentiels avec une veste de type bomber, une veste trucker en sherpa unie ou motif damier, une polaire, des pulls et surchemises à capuche doublée laine. De quoi vous accompagner chaudement à l'approche des mois d'hiver. Les pièces de la collection Dickies Life sont à retrouver directement sur l'eshop de la marque.