L'acteur de "Breaking Bad" et "El Camino" Robert Forster est décédé
Bryan Cranston lui a rendu hommage.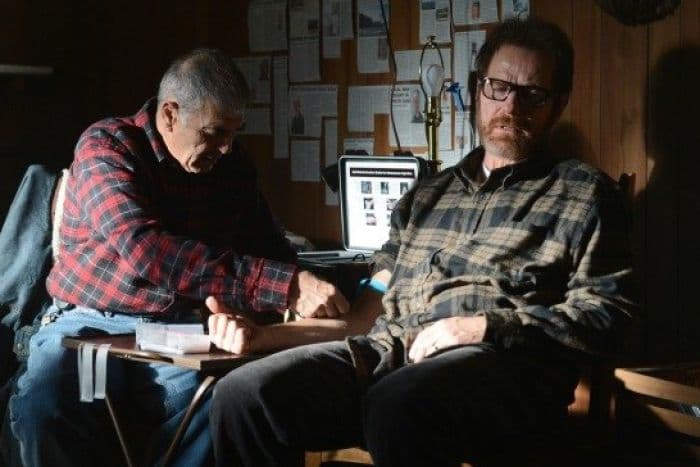 Il interprétait le rôle de Ed dans la série "Breaking Bad" et dans le film "El Camino", Robert Forster est décédé ce vendredi 11 octobre dans sa maison de Los Angeles après une longue bataille contre le cancer. Il avait 78 ans.
Il avait débuté sa carrière à Hollywood en 1967, Robert Forster compte à son actif plus d'une centaine d'apparitions dans des films : The Descendants, Me, Myself & Irene, la saga Fallen, Mulholland Drive, et Twin Peaks: The Return. Il avait également rejoint le casting du film de Tarantino "Jacky Brown" en 1997. Une performance qui lui avait valu d'être nommé aux Oscars dans la catégorie Meilleur acteur dans un second rôle en 1998.
Robert Forster est décédé un jour après la mise en ligne par Netflix du reboot de Breaking Bad "El Camino" et dans lequel l'acteur y fait une apparition. Bryan Cranston lui a rendu hommage sur Twitter. "Je suis attristé par la nouvelle du décès de Robert Forster. Un homme charmant et un acteur accompli. Je l'ai rencontré sur le film Alligator (photo) il y a 40 ans, puis sur BB. Je n'ai jamais oublié à quel point il était gentil et généreux envers un jeune enfant qui venait de commencer à Hollywood. RIP Bob".
I'm saddened today by the news that Robert Forster has passed away. A lovely man and a consummate actor. I met him on the movie Alligator (pic) 40 years ago, and then again on BB. I never forgot how kind and generous he was to a young kid just starting out in Hollywood. RIP Bob. pic.twitter.com/HtunD0Fx6g

— Bryan Cranston (@BryanCranston) October 12, 2019