La première année de Kim Jones chez Dior célébré dans un livre
Naomi Campbell, Bella Hadid ou encore Takashi Murakami et A$AP Rocky se font tirer le portrait.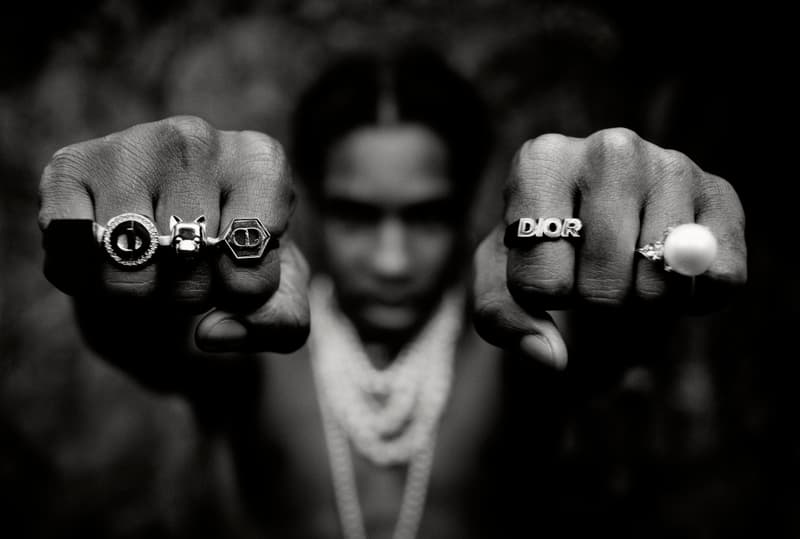 1 of 13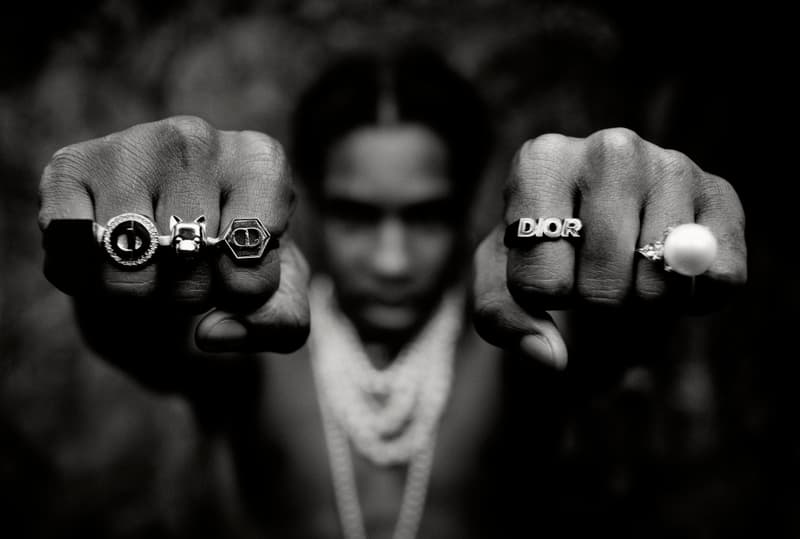 2 of 13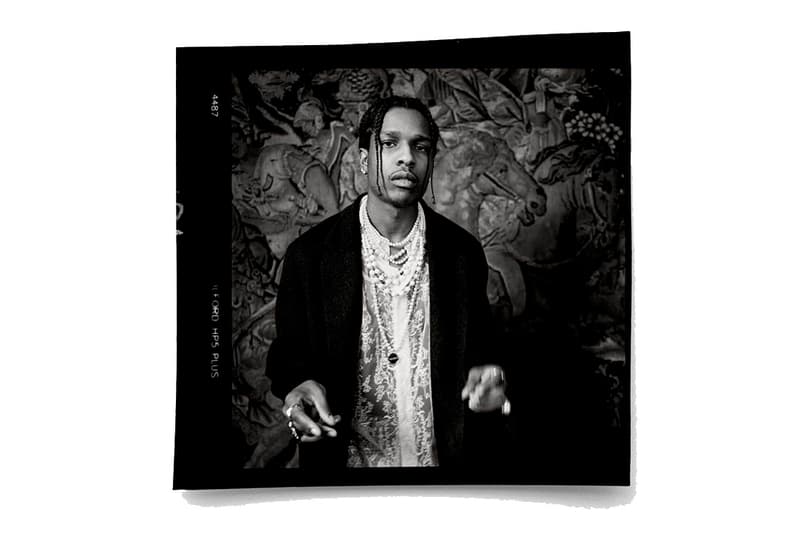 3 of 13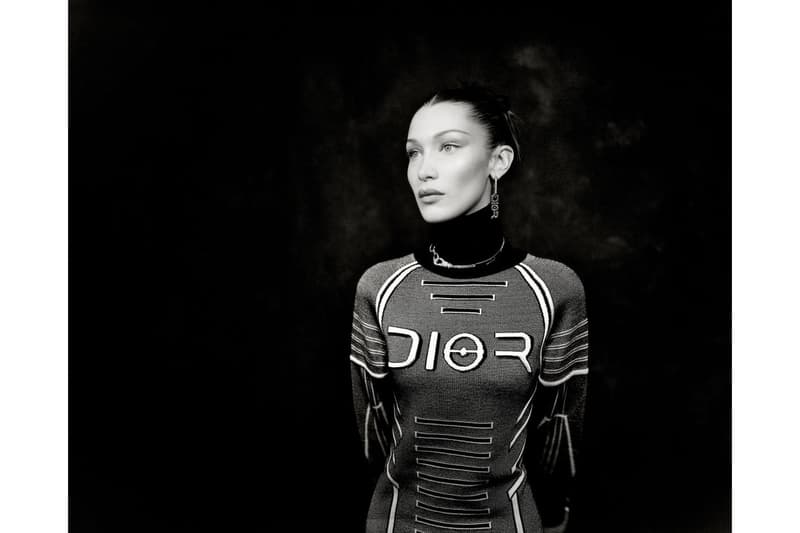 4 of 13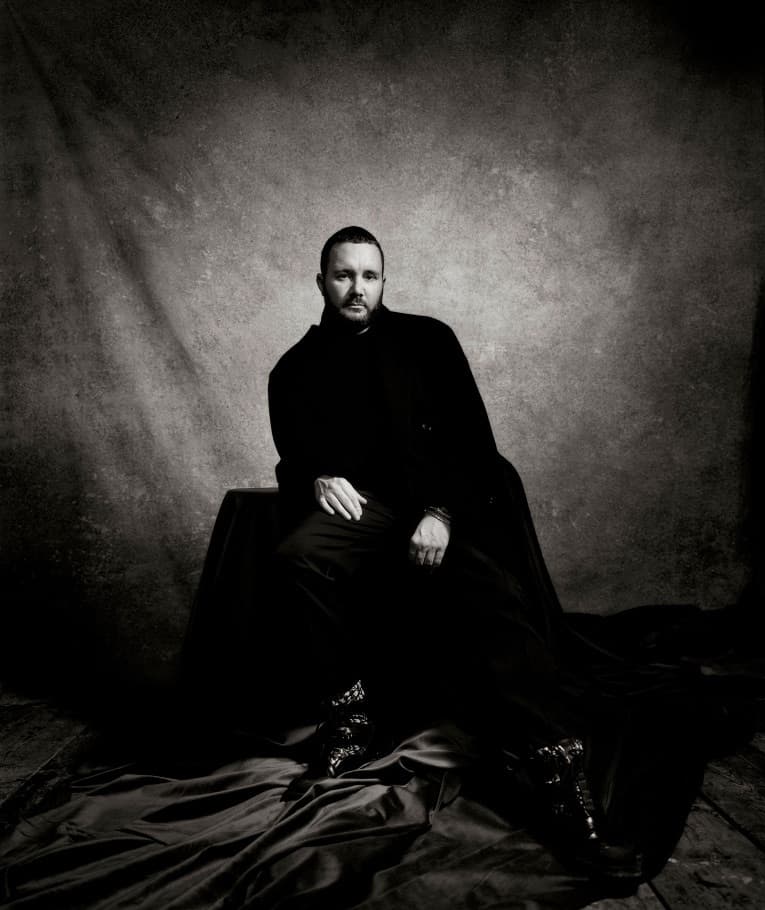 5 of 13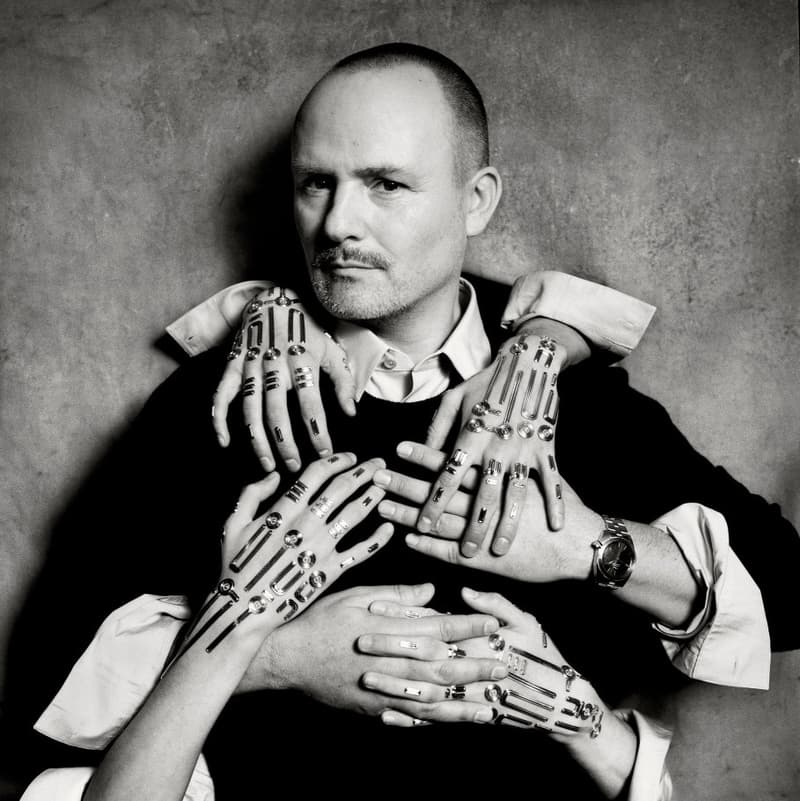 6 of 13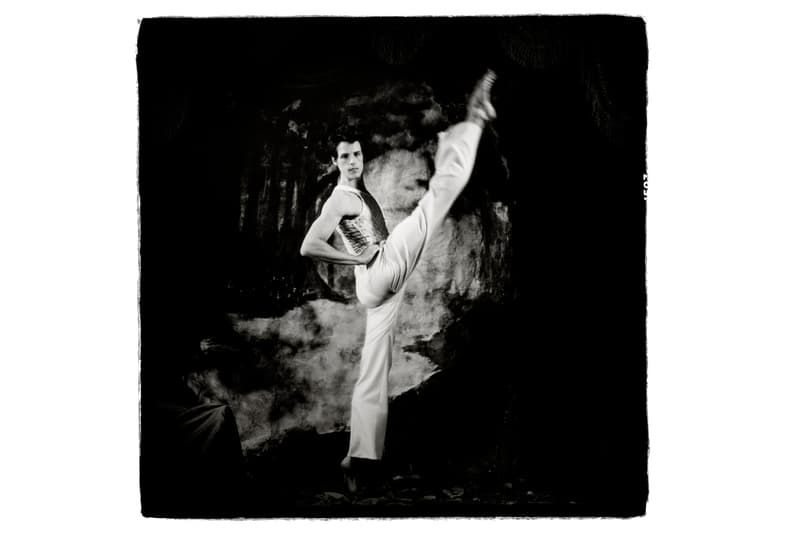 7 of 13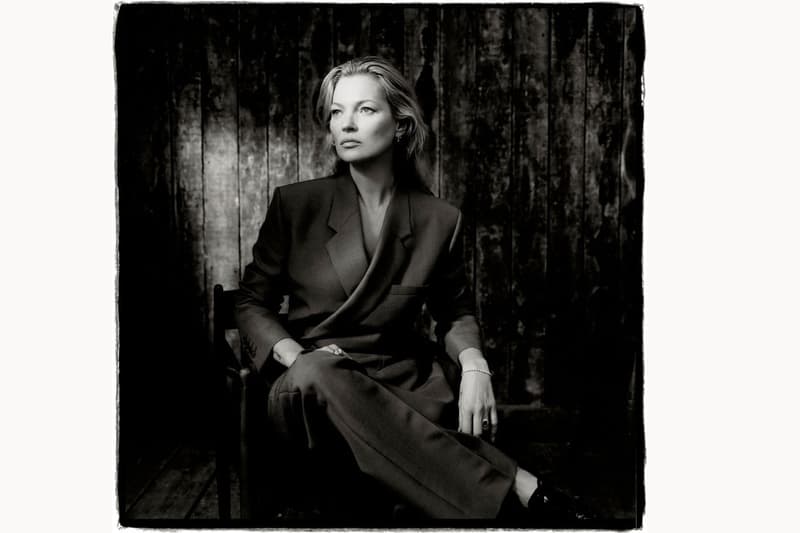 8 of 13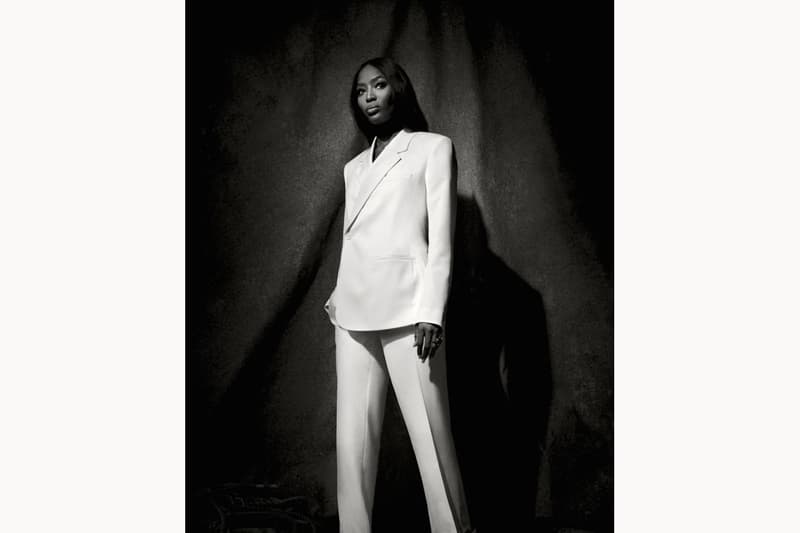 9 of 13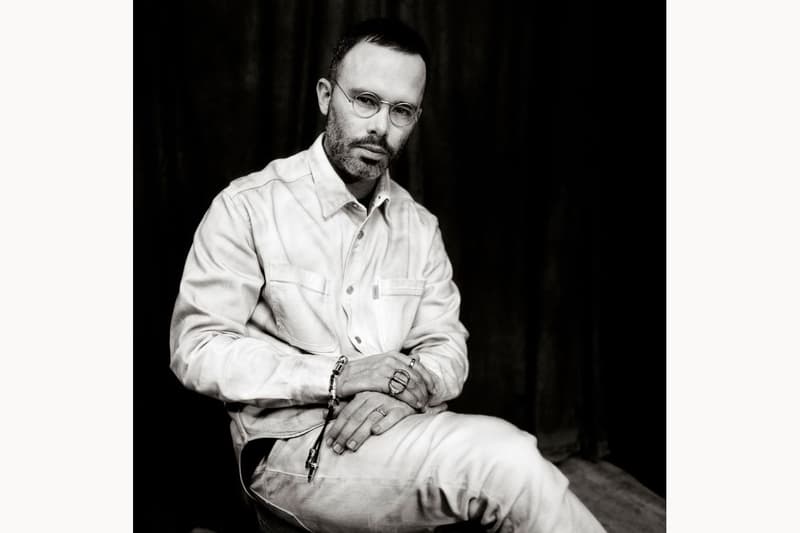 10 of 13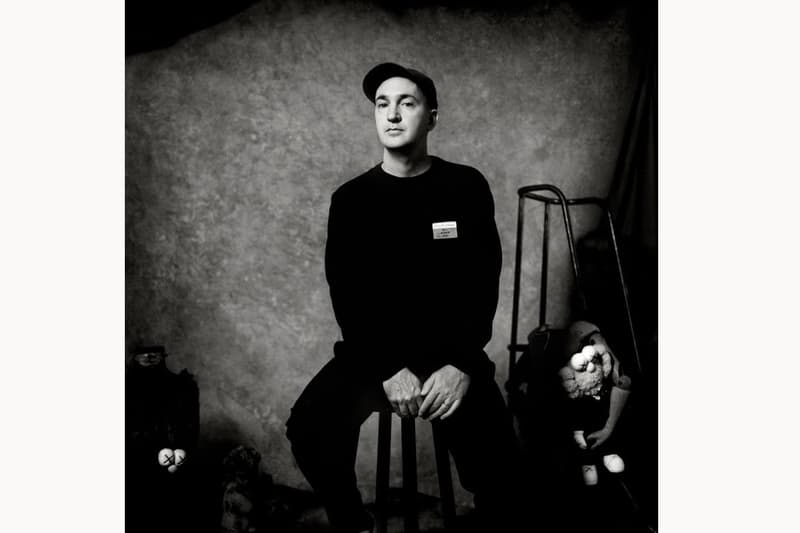 11 of 13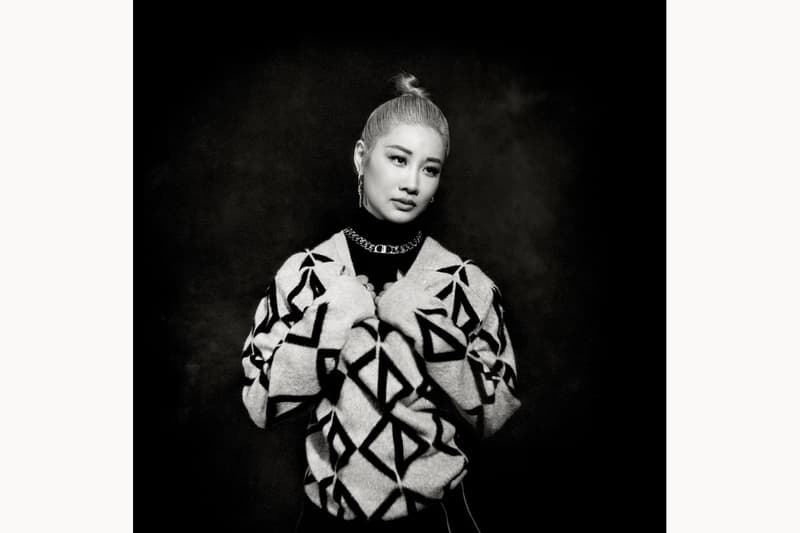 12 of 13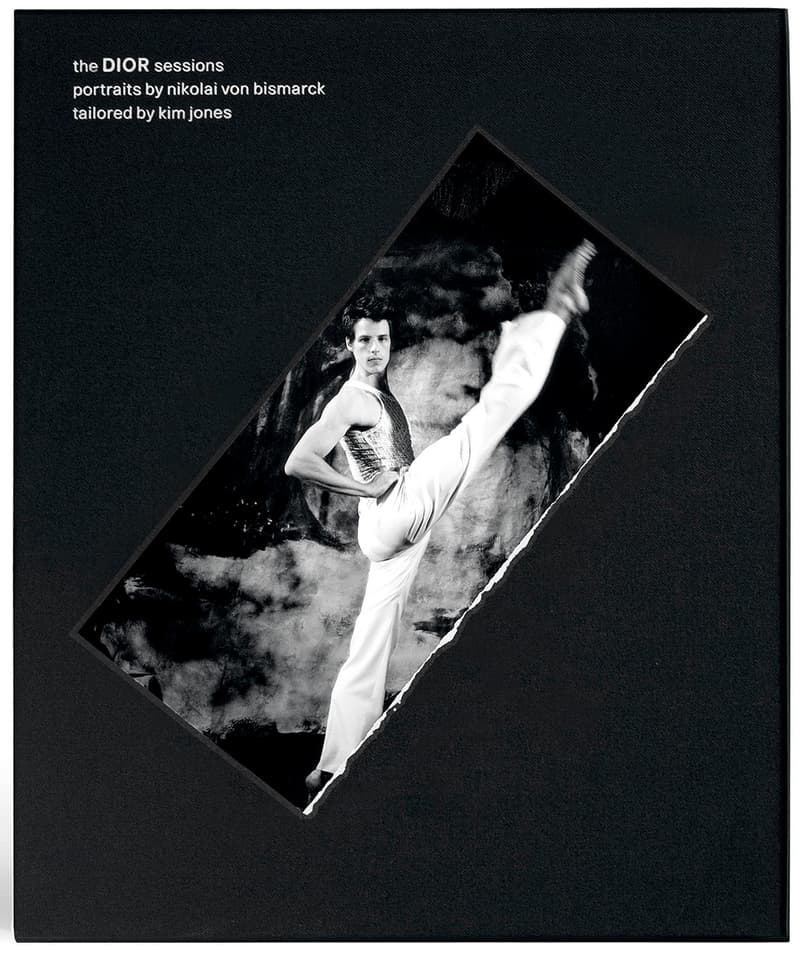 13 of 13
Le 19 mai 2018 Dior annonçait l'arrivée de Kim Jones en tant que Directeur Artistique de Dior Homme. Un an et demi plus tard, la maison française célèbre son designer dans un livre tout en noir et blanc et à travers le regard du photographe Nikolai von Bismarck. Un ouvrage dont les bénéfices seront reversés au Teenage Cancer Trust, une association caritative qui accompagne les adolescents atteints d'un cancer.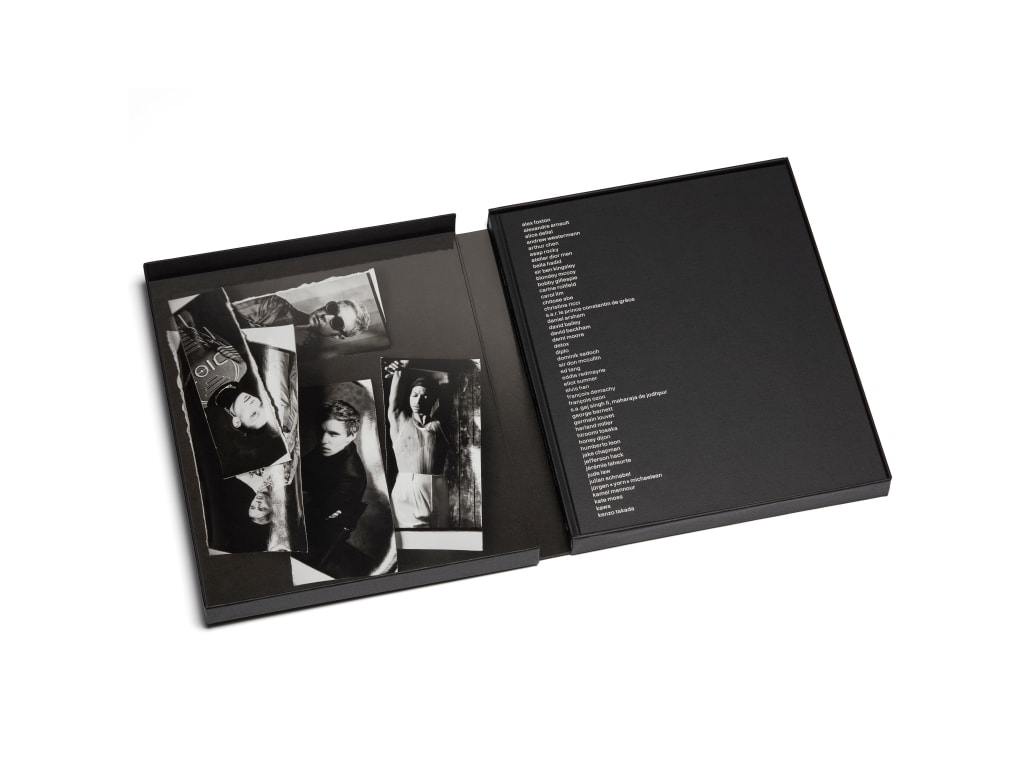 "The Dior Sessions" regorge de portraits intimes de célébrités ou d'anonymes appartenant à la sphère créatives de Kim Jones et du photographe. David Beckham, Naomi Campbell, Bella Hadid ou encore Takashi Murakami ou A$AP Rocky se sont fait tirer le portrait durant toute la première année de Kim Jones. Un rétrospective en images qui nous plonge même à la veille de son premier défilé Homme en juin 2018. "Les personnalités photographiées transcendent leur époque et participent ainsi à l'écriture de ce nouveau chapitre", détaille Dior qui a à coeur de représenter la diversité de la culture contemporaine.
Des portraits réalisés entre Paris, Londres, Tokyo et New-York à découvrir ci-dessus et à retrouver aux éditions Rizzoli au prix de 125$.