Voici Le Lookbook De La Collab Kekra x Homecore Avec Niska En Guest Star
Et les moyens de shopper la collection.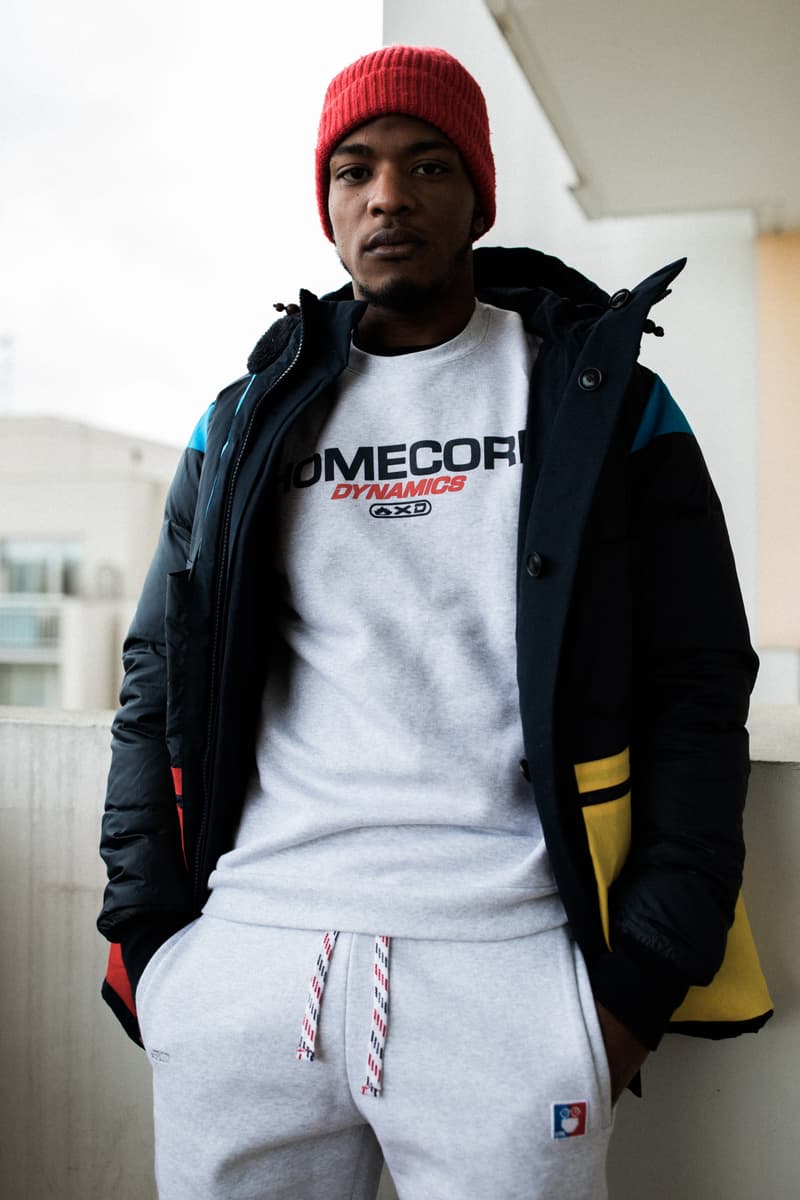 1 of 11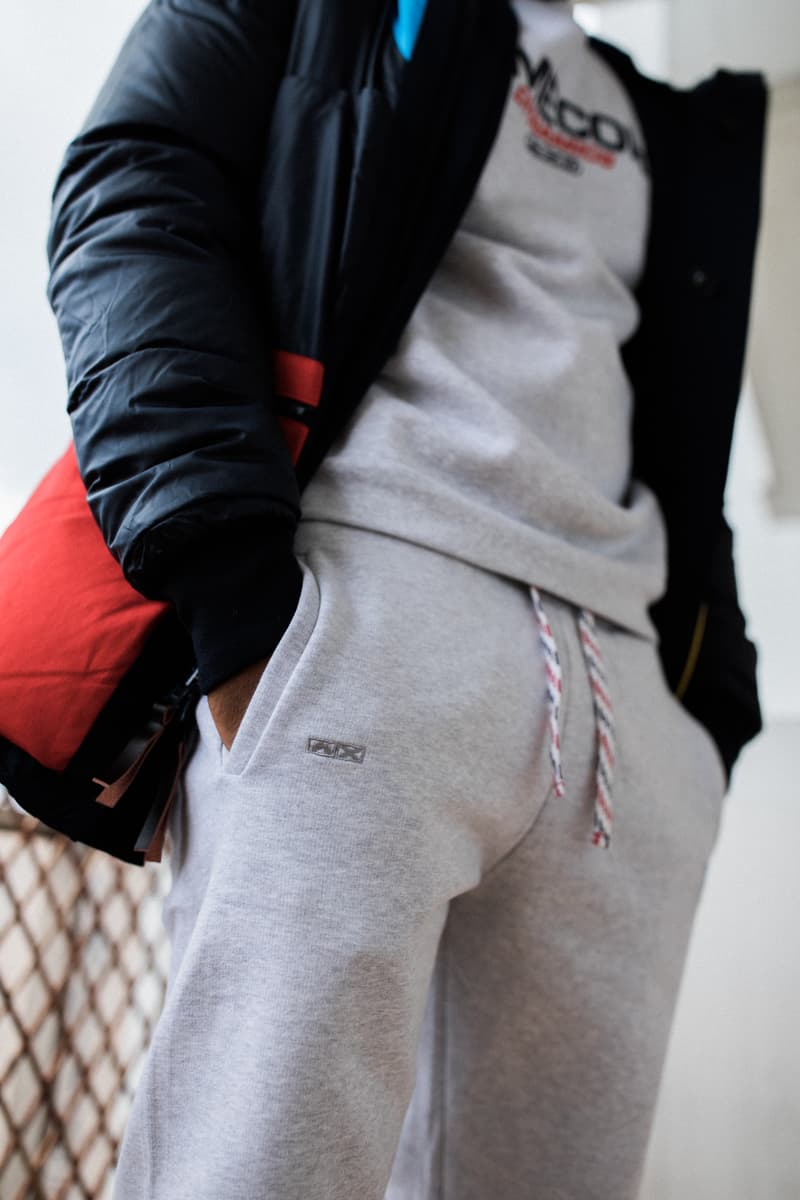 2 of 11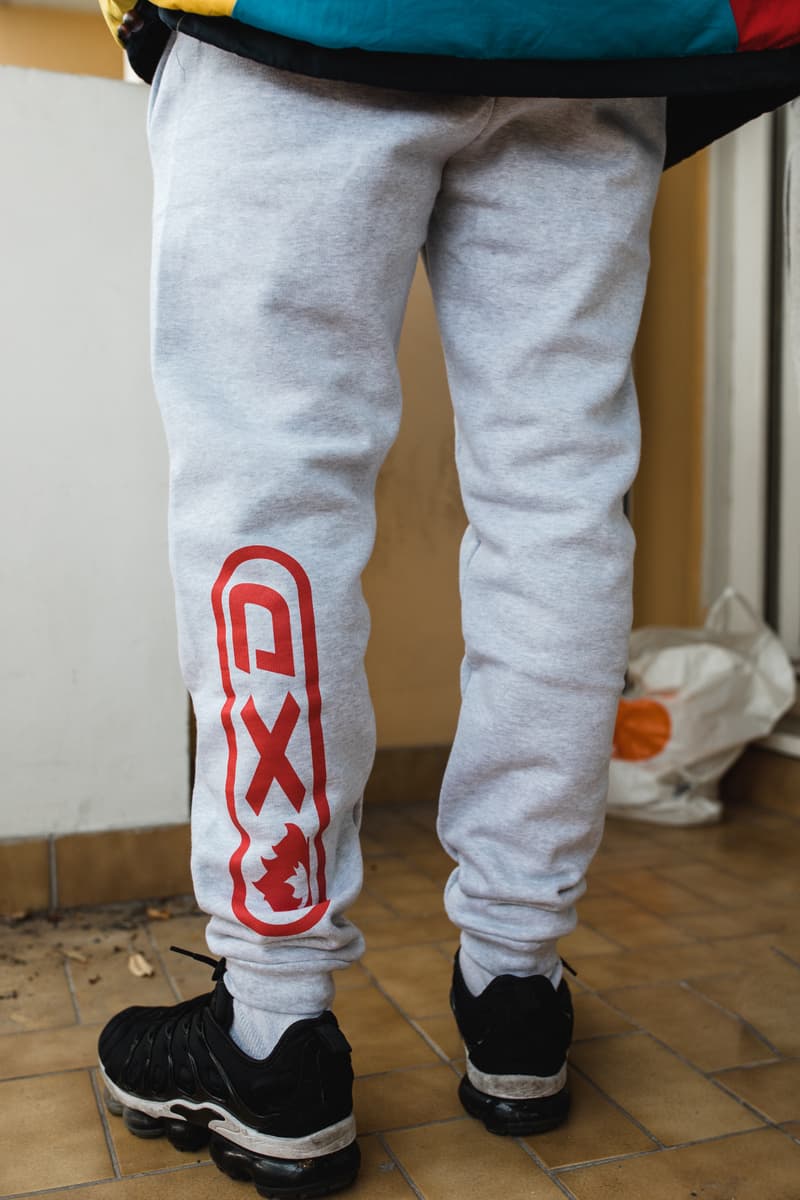 3 of 11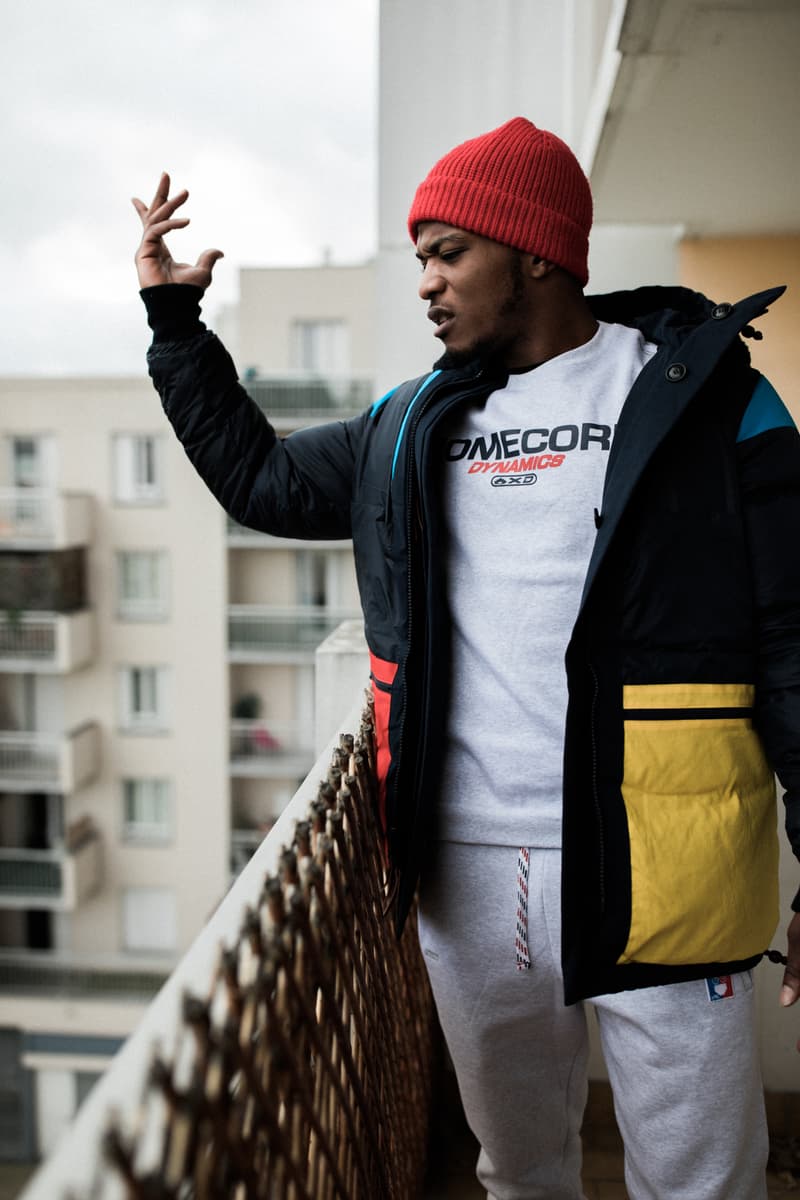 4 of 11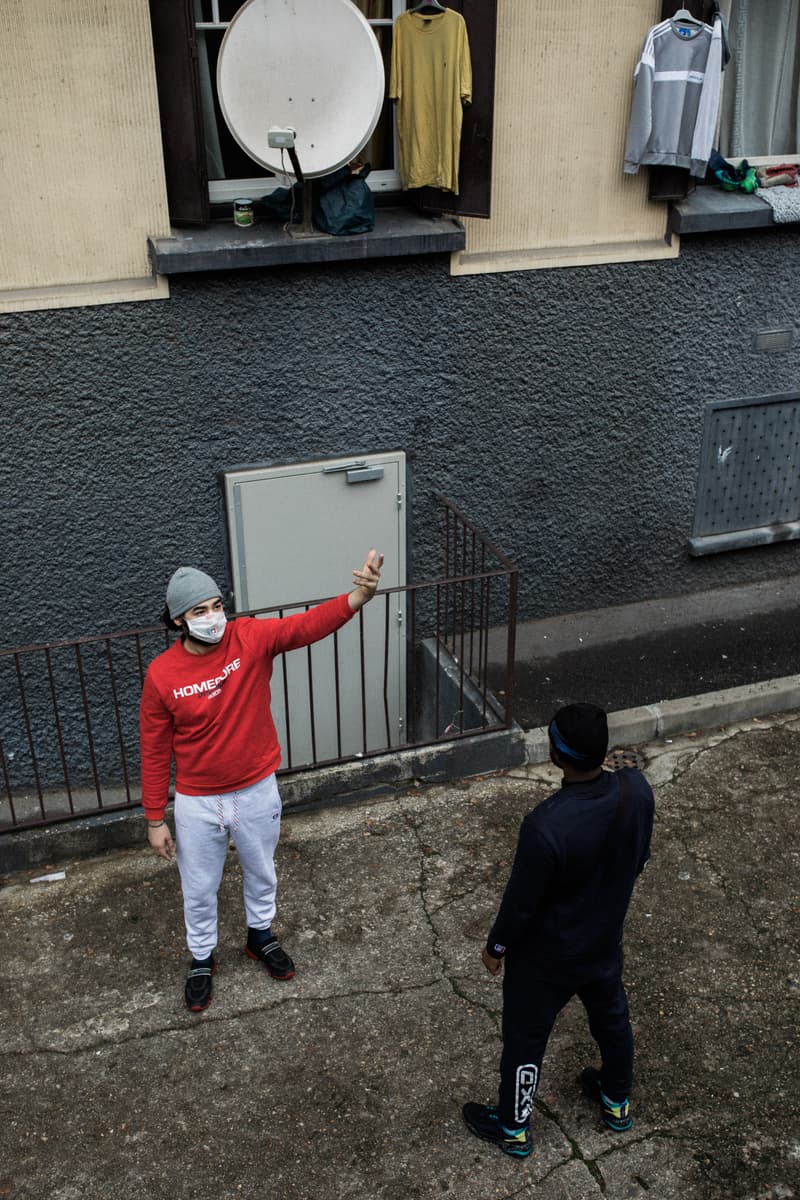 5 of 11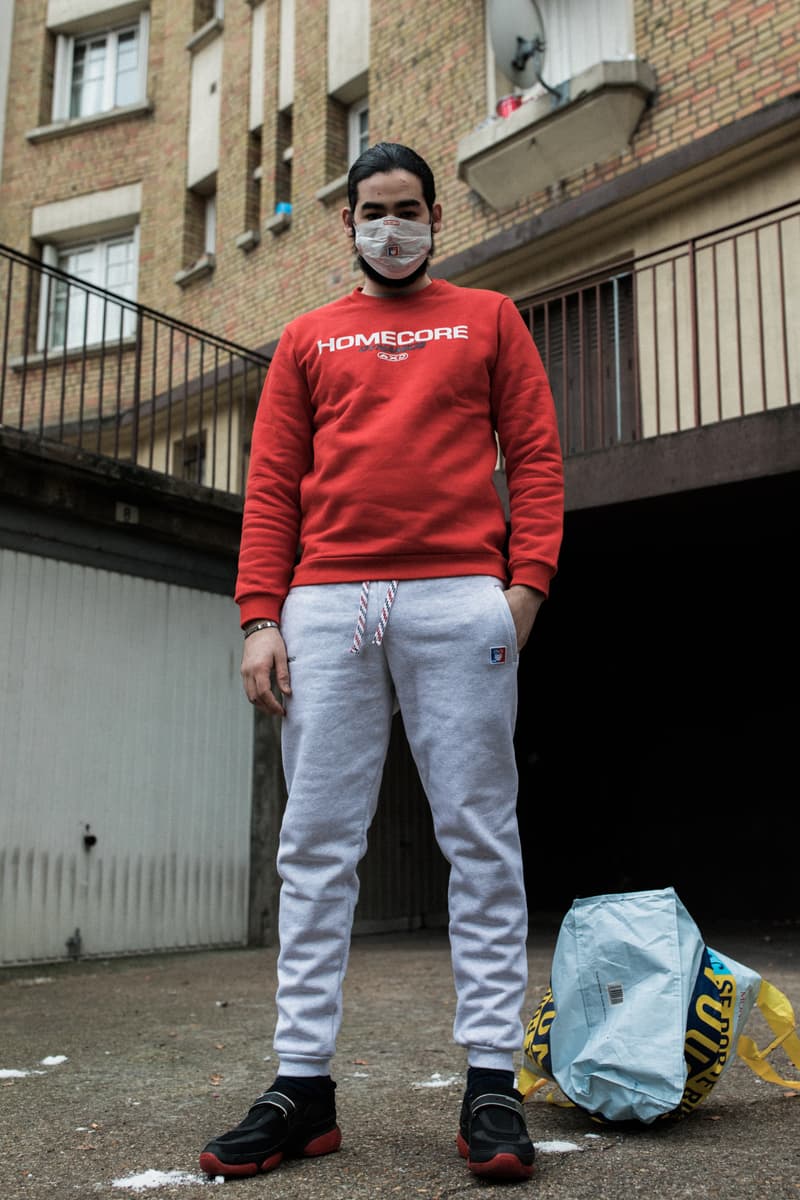 6 of 11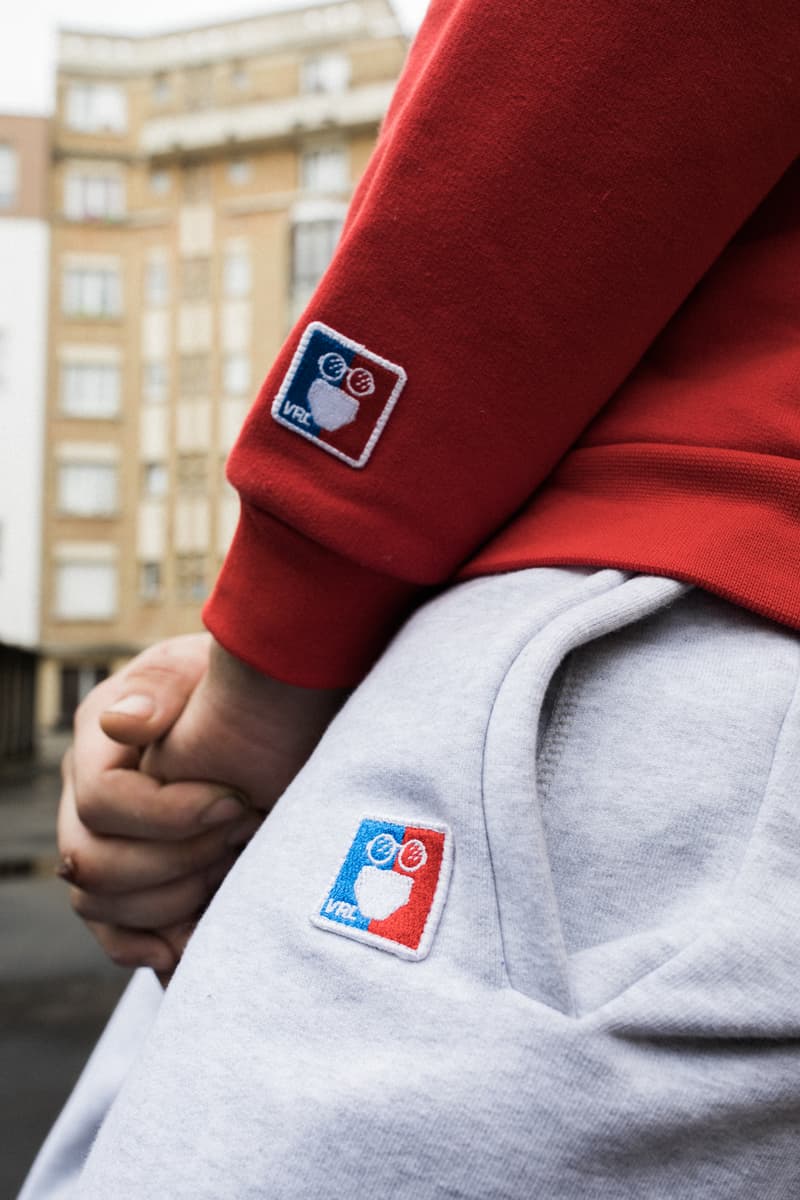 7 of 11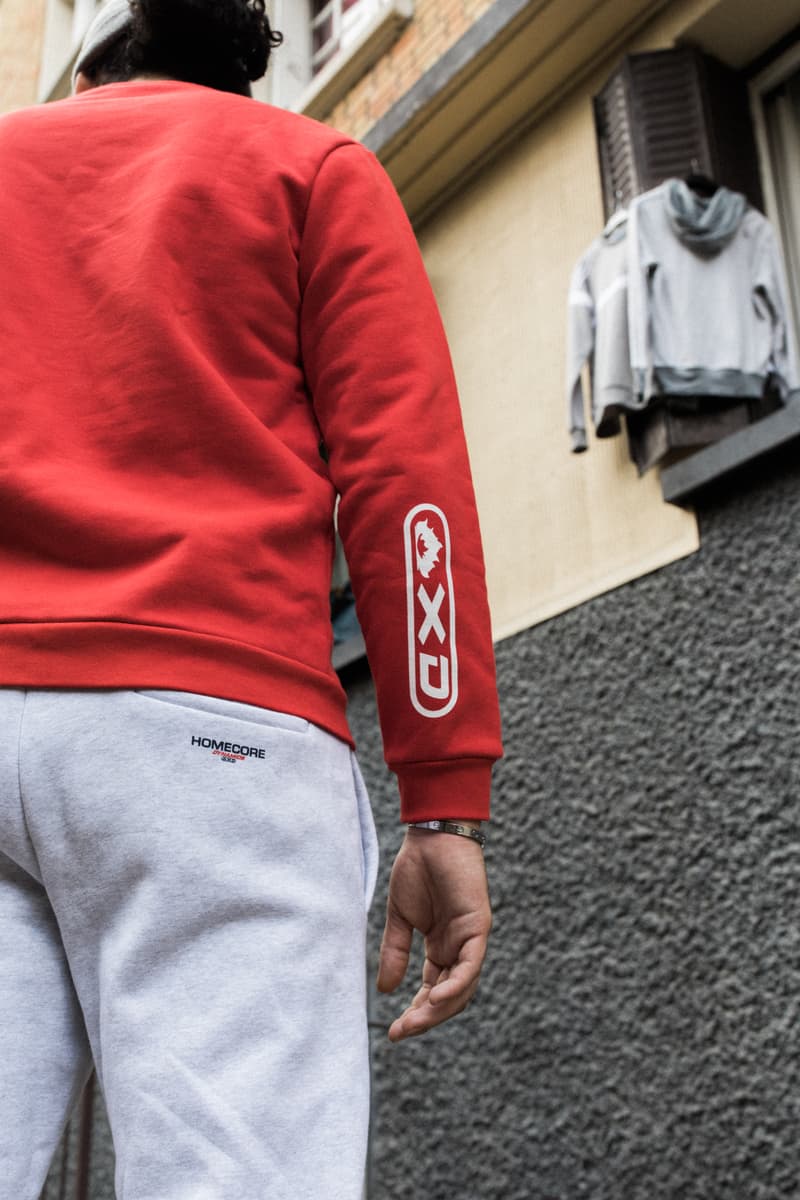 8 of 11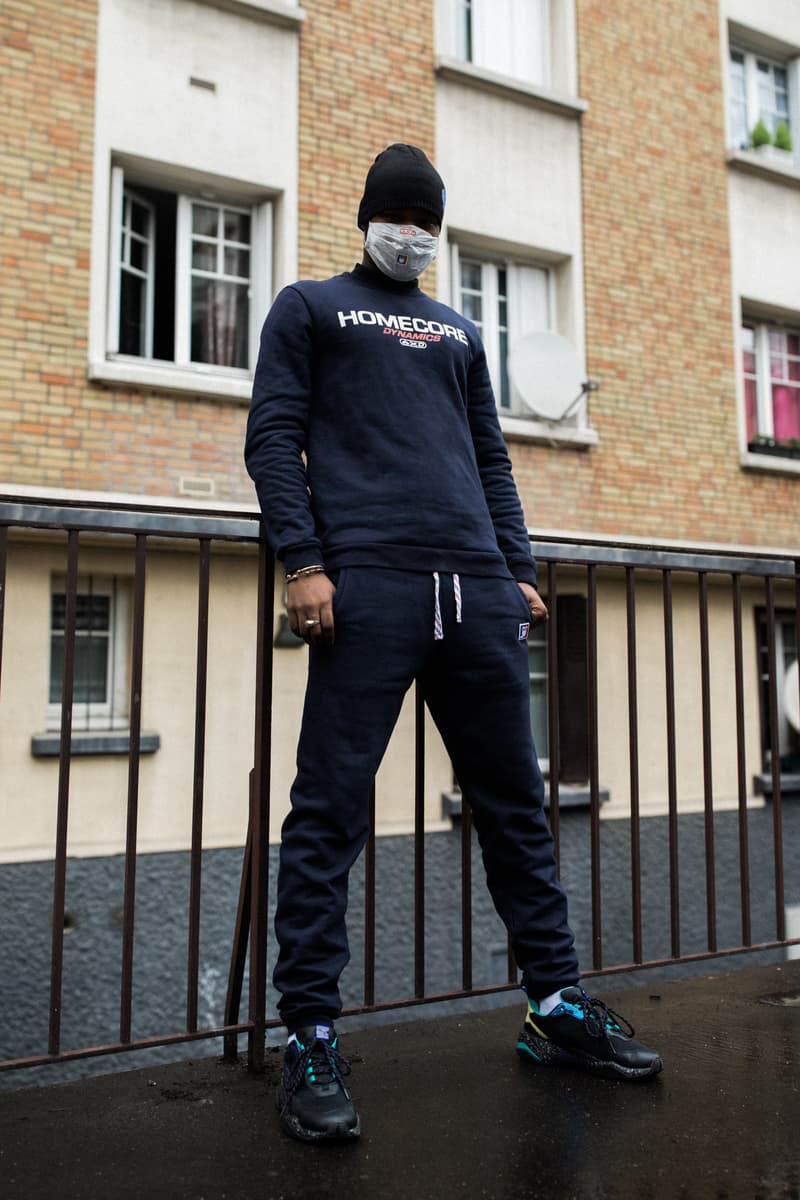 9 of 11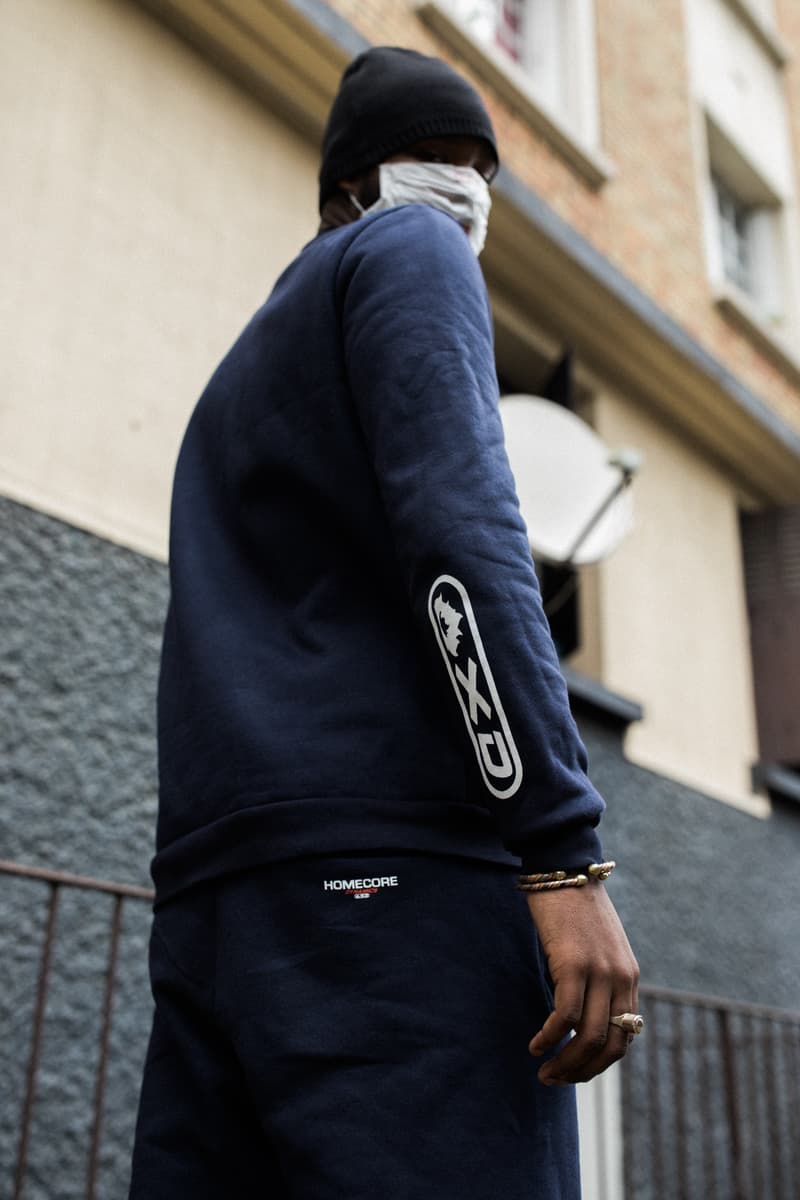 10 of 11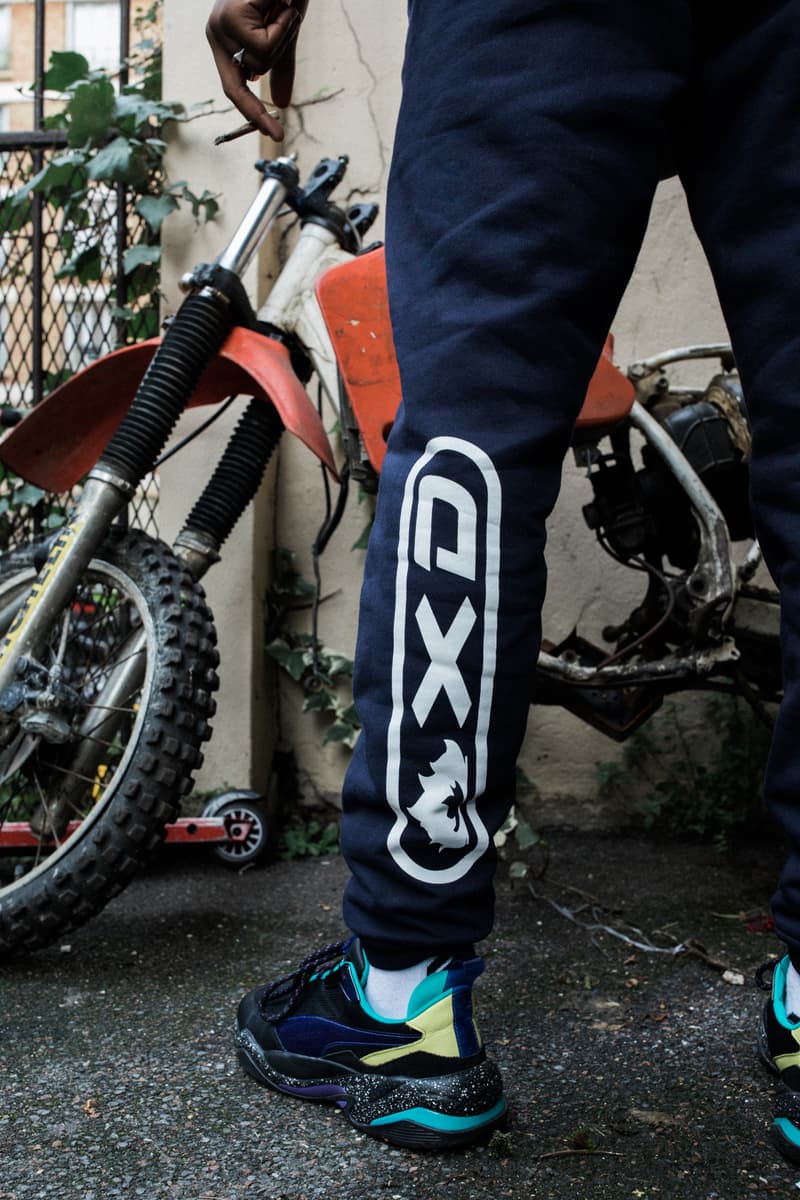 11 of 11
La collaboration entre Kekra et Homecore est sortie ce dimanche au pop-up de la marque installé sur les Champs-Élysées. Si le rappeur avait teasé cette collection "Dynamics" en vidéo, on tient désormais les visuels en présentant les pièces, lookbook où apparaît notamment Niska.
L'artiste porte dans ces clichés l'ensemble Kekra x Homecore, le Wing Sweat et Sega Pant, des pièces faites d'un molleton épais. Deux autres coloris que le gris sont disponibles, un bleu navy et un rouge. Des t-shirts dans les mêmes tons agrémentent la collab, qui est désormais disponible sur le site de la marque.
Intéressés soyez vifs, la collection est limitée à 92 exemplaires par pièce – référence au département d'origine de l'artiste et à la date de création d'Homecore. Pour en apprendre plus sur la marque, retrouvez notre interview avec son fondateur, Alexandre Guarneri, pour une plongée dans les débuts du streetwear en France.