Pièces Uniques Dévoile Sa Collection Monochrome "Moon & Sun"
Présentée lors d'un défilé "digital".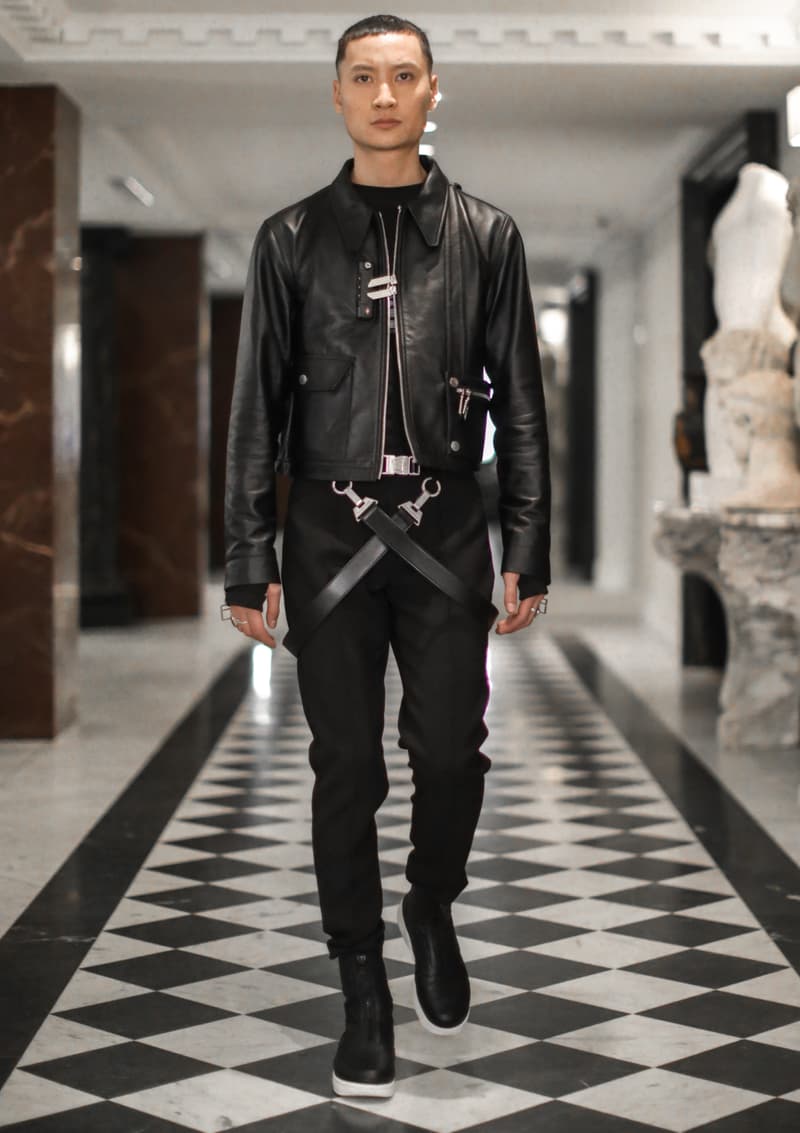 1 of 16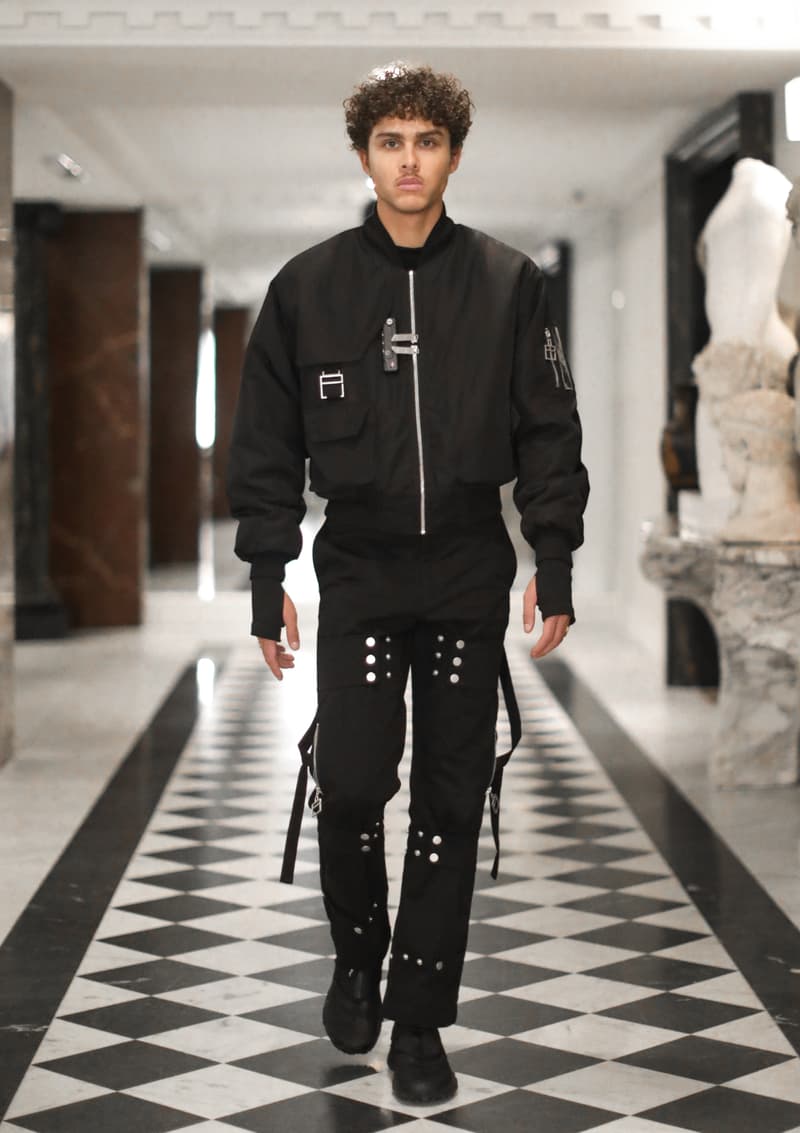 2 of 16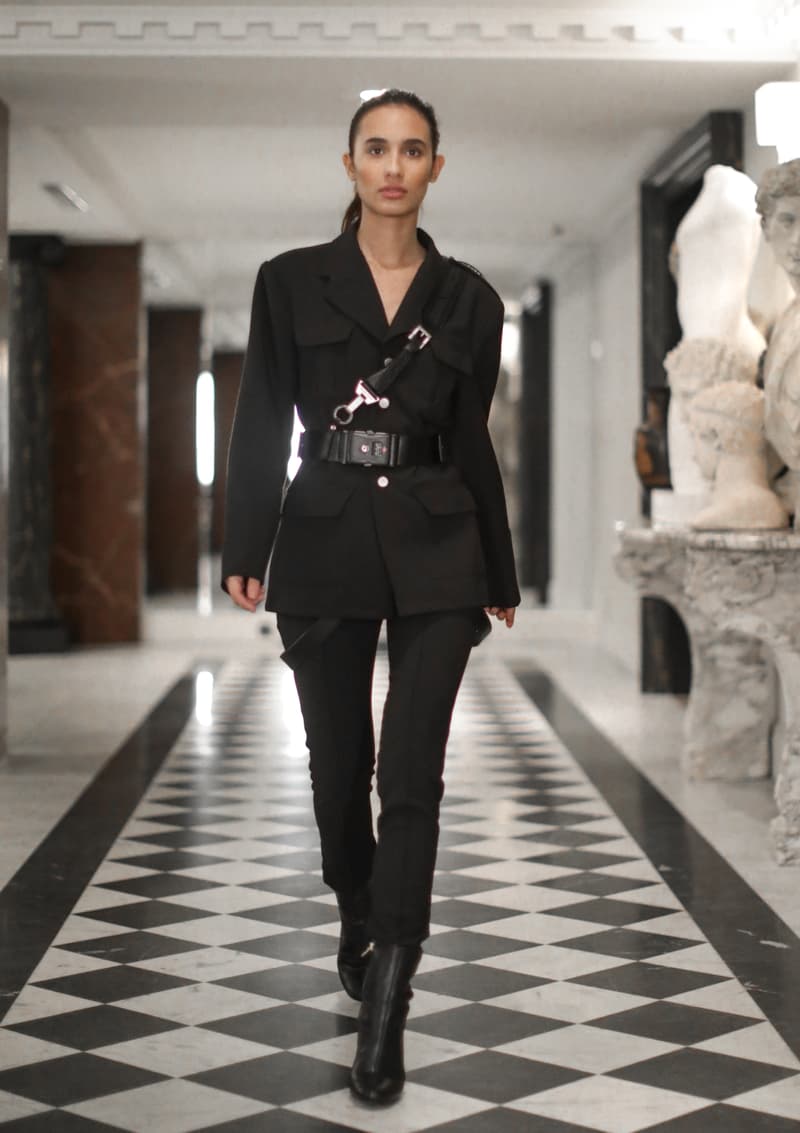 3 of 16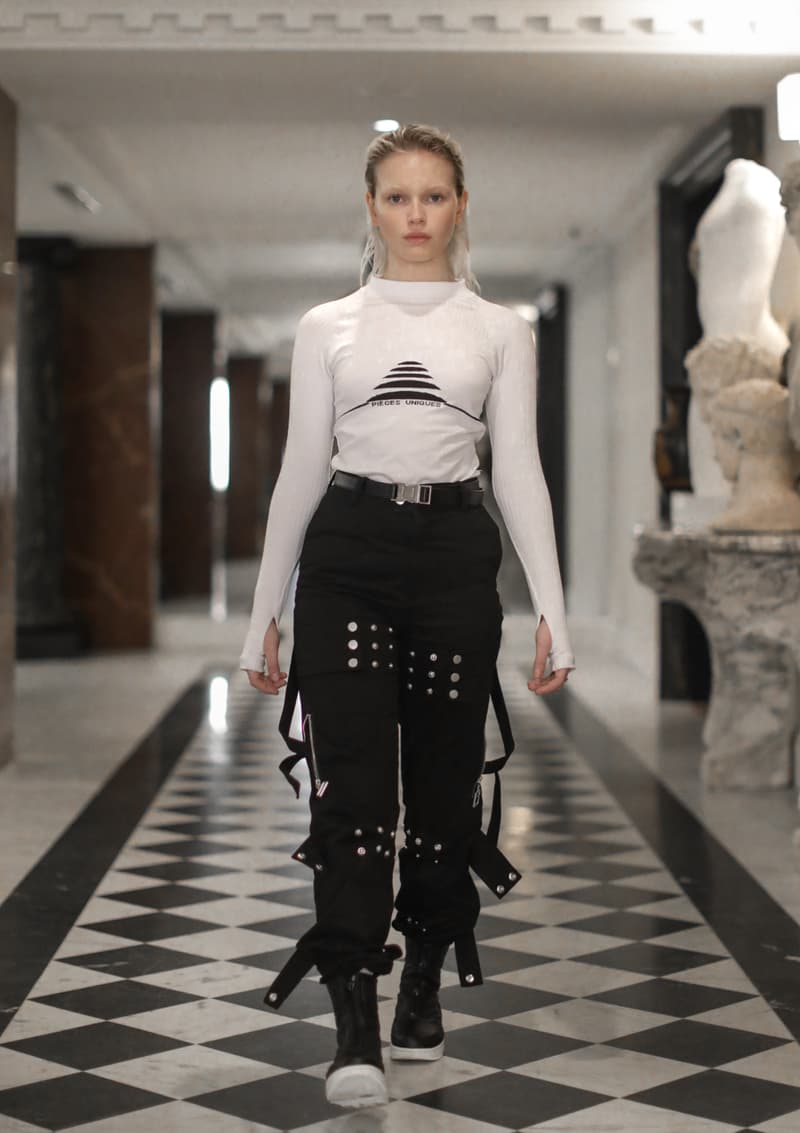 4 of 16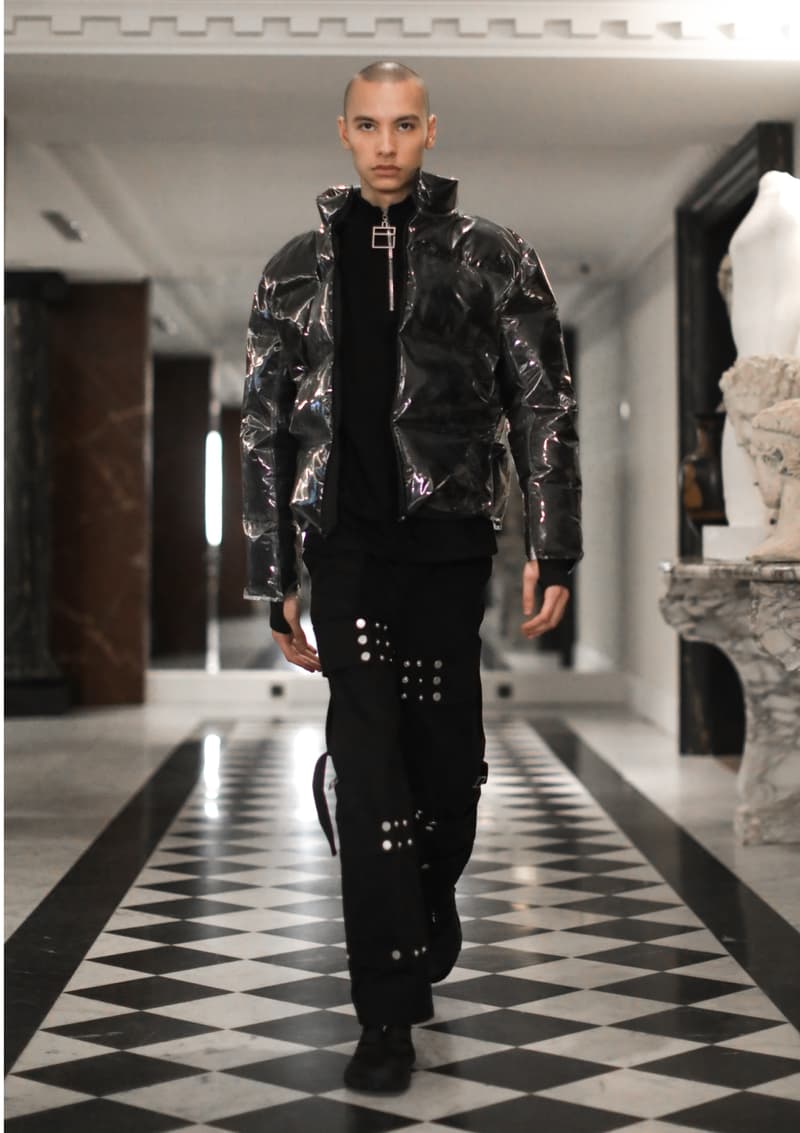 5 of 16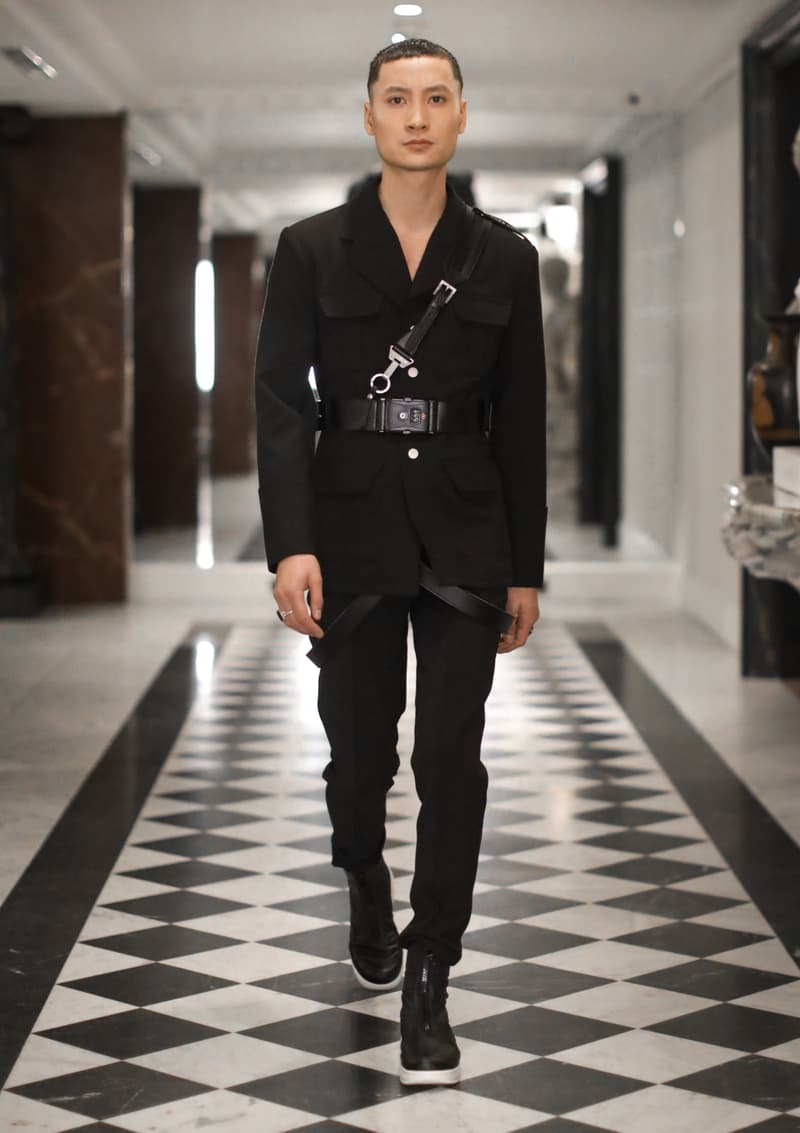 6 of 16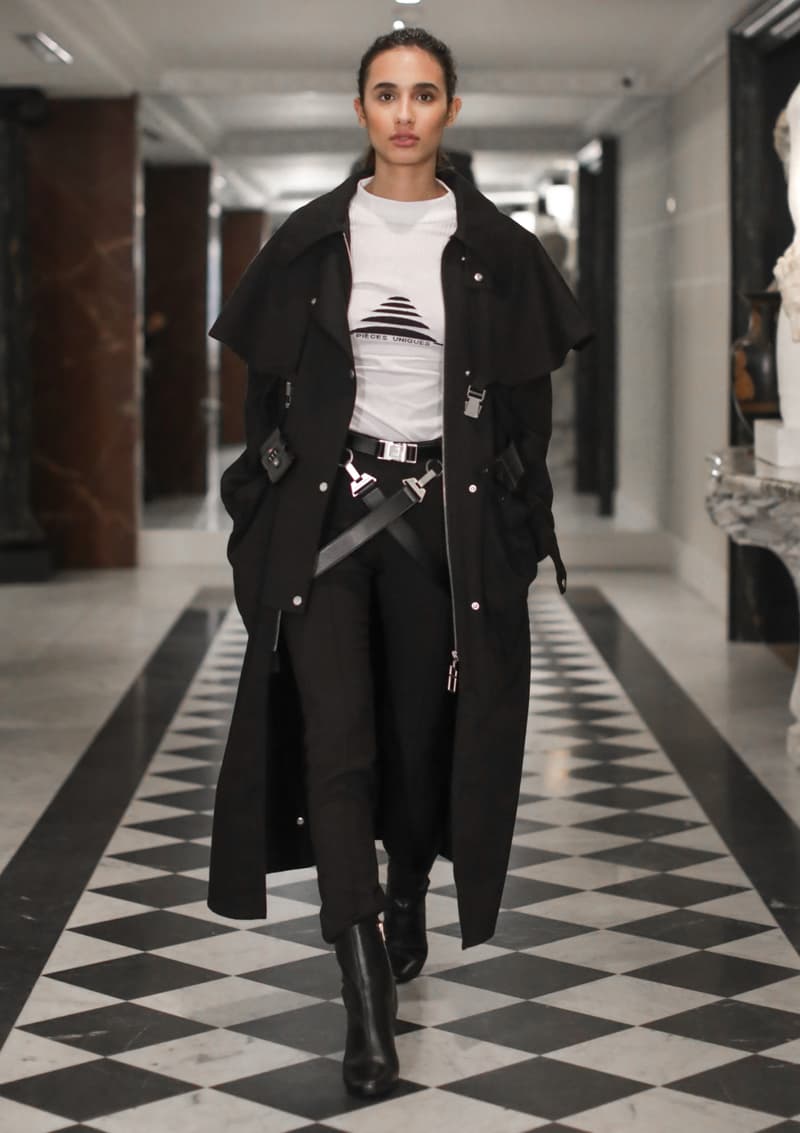 7 of 16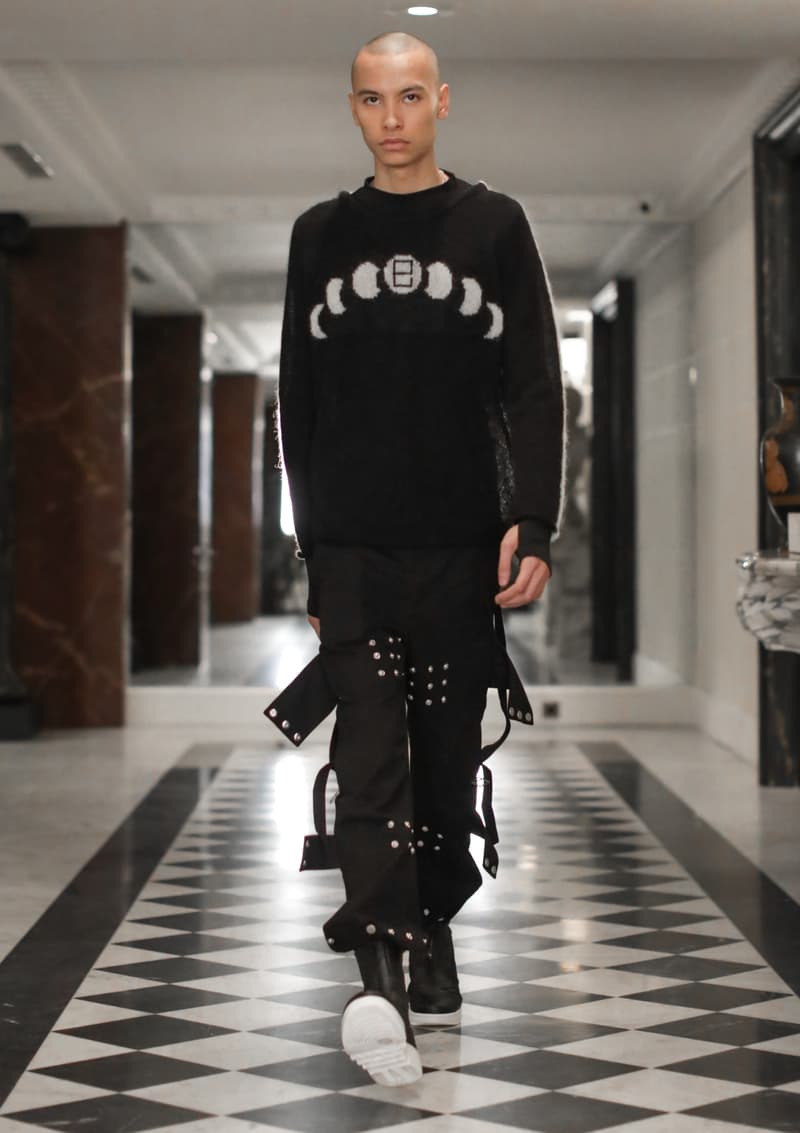 8 of 16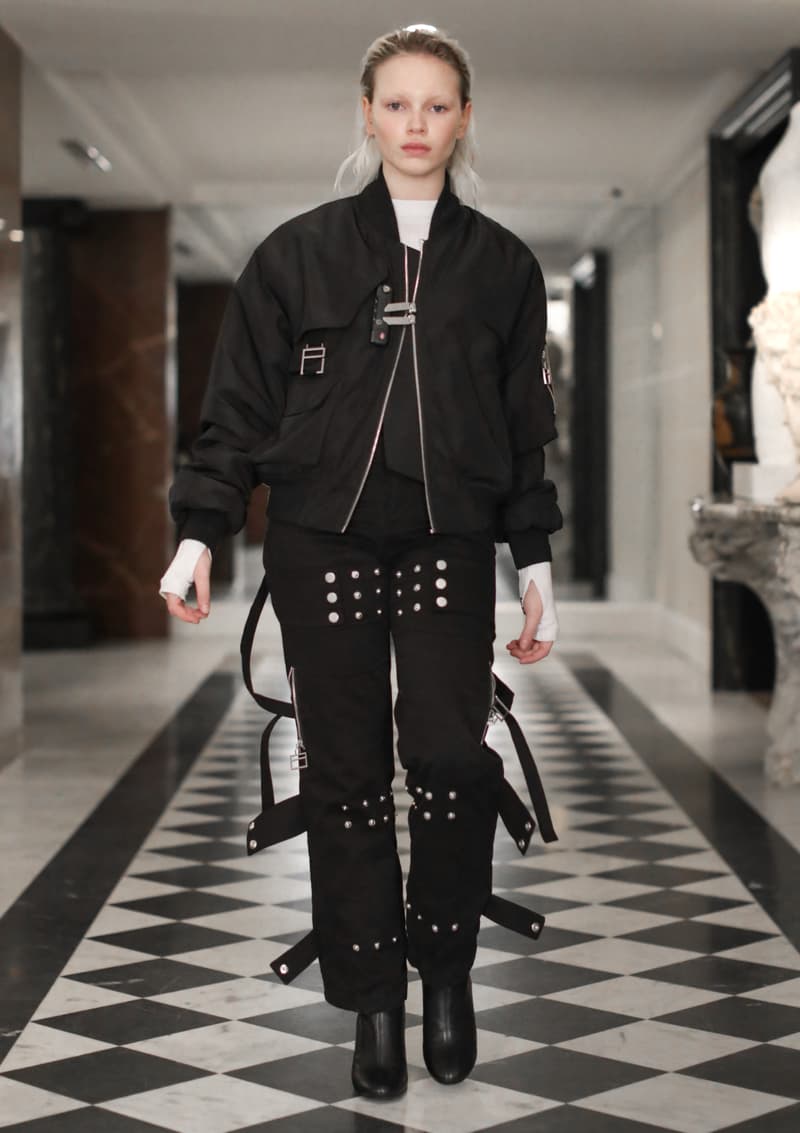 9 of 16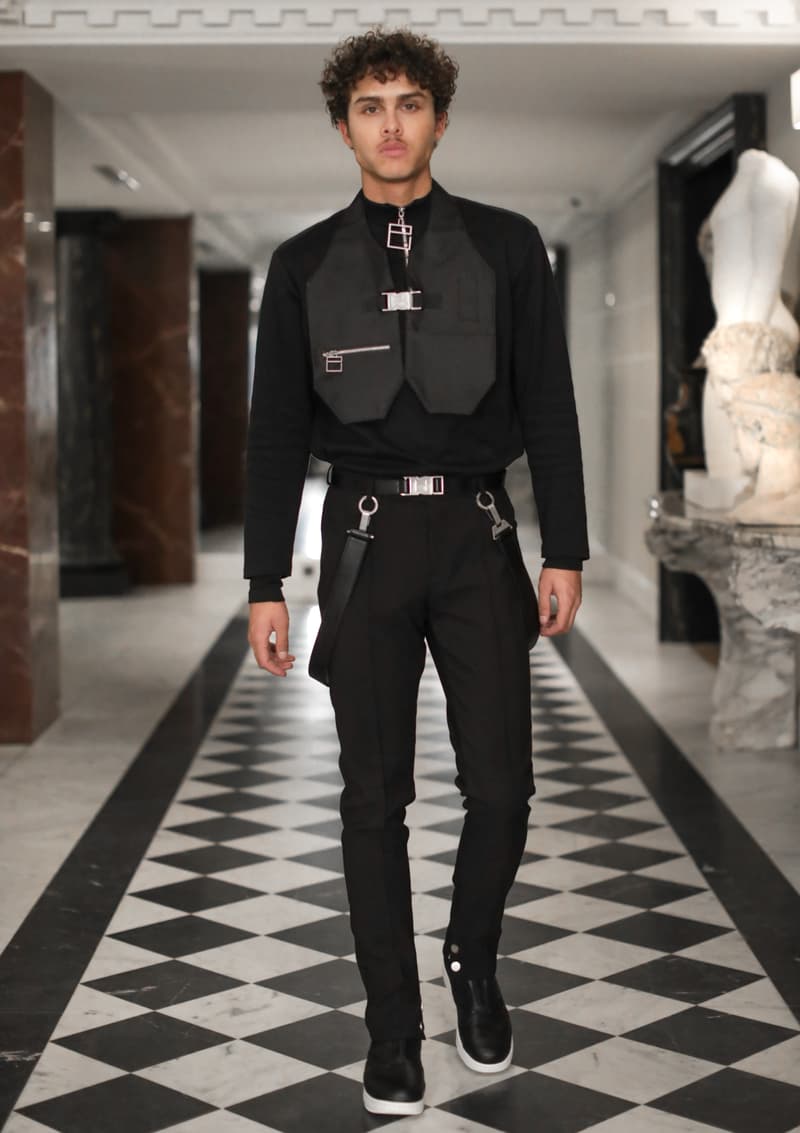 10 of 16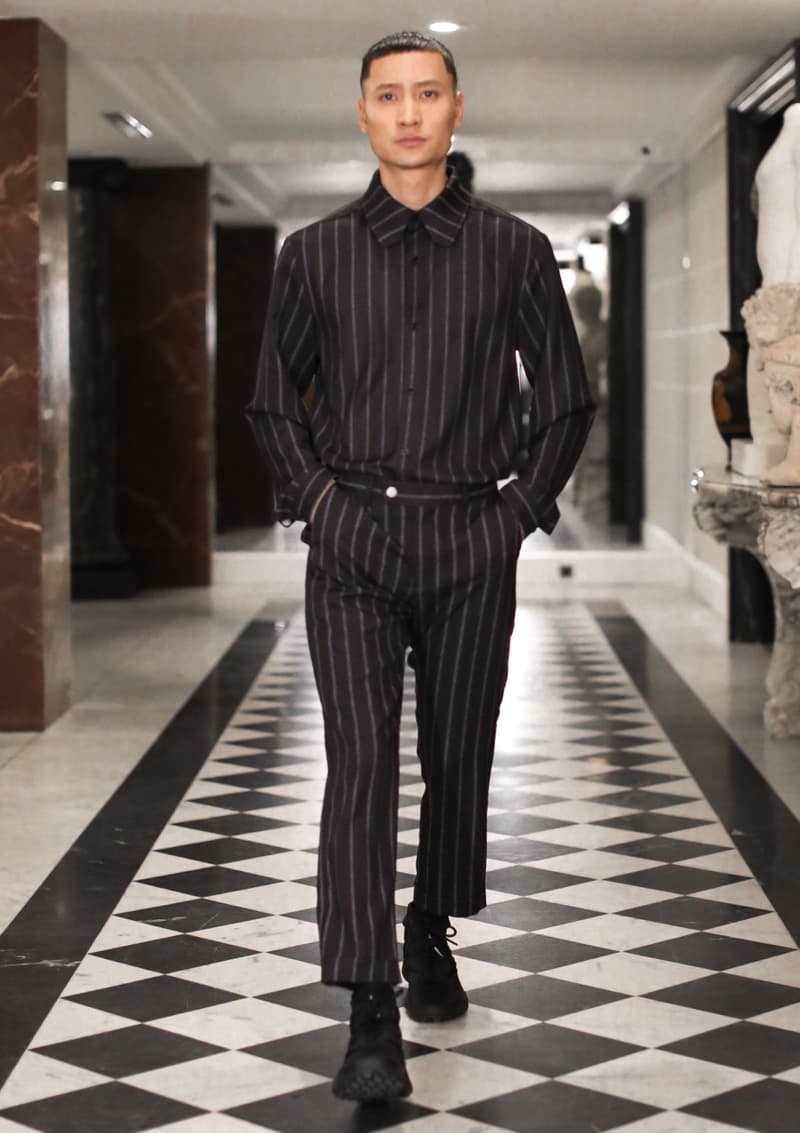 11 of 16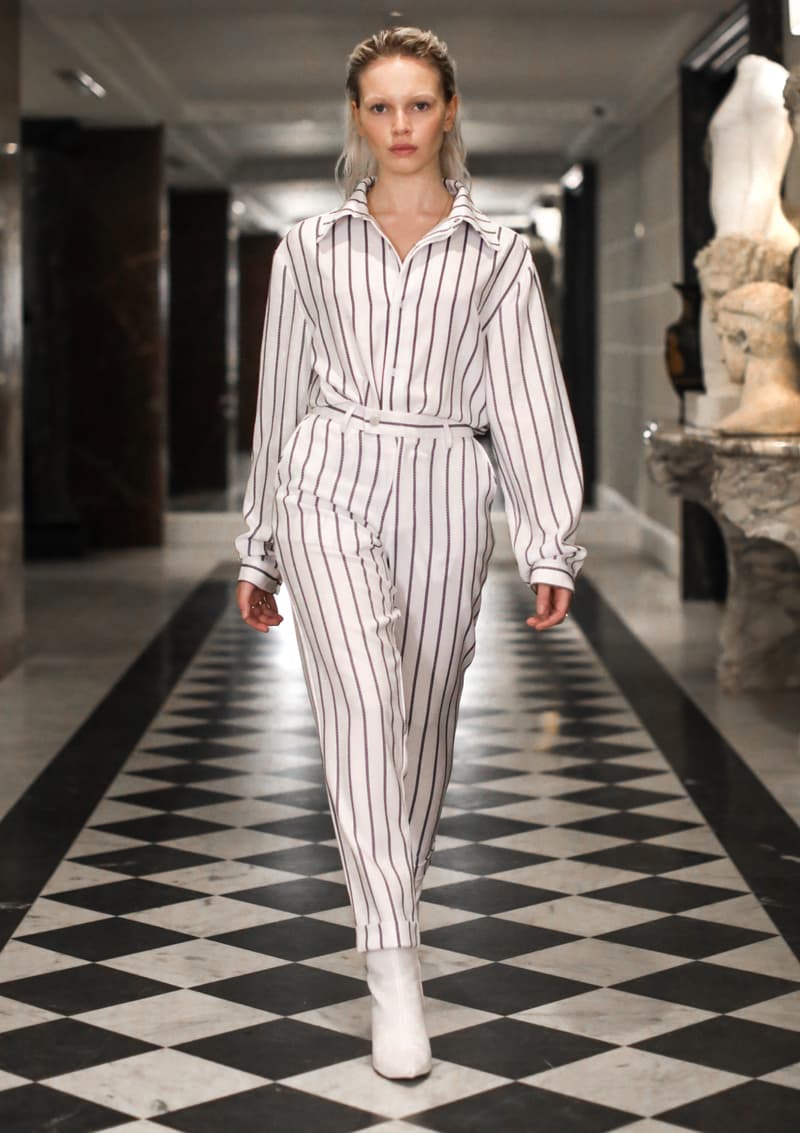 12 of 16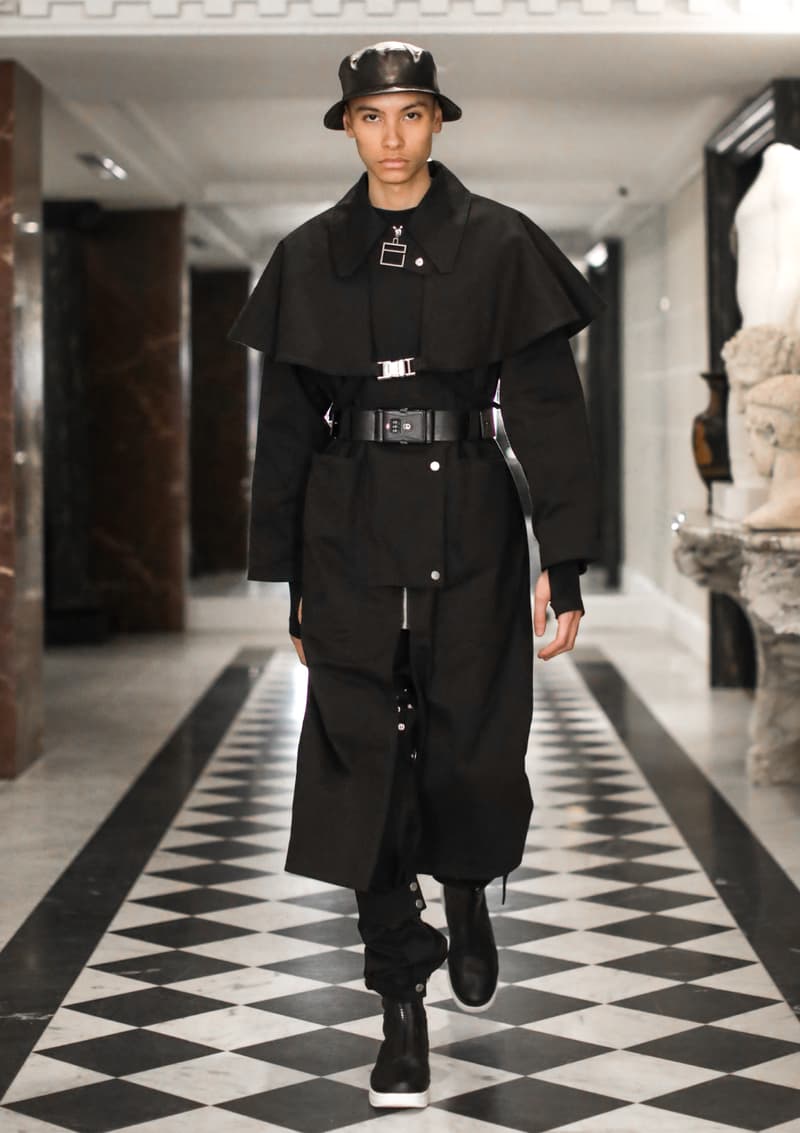 13 of 16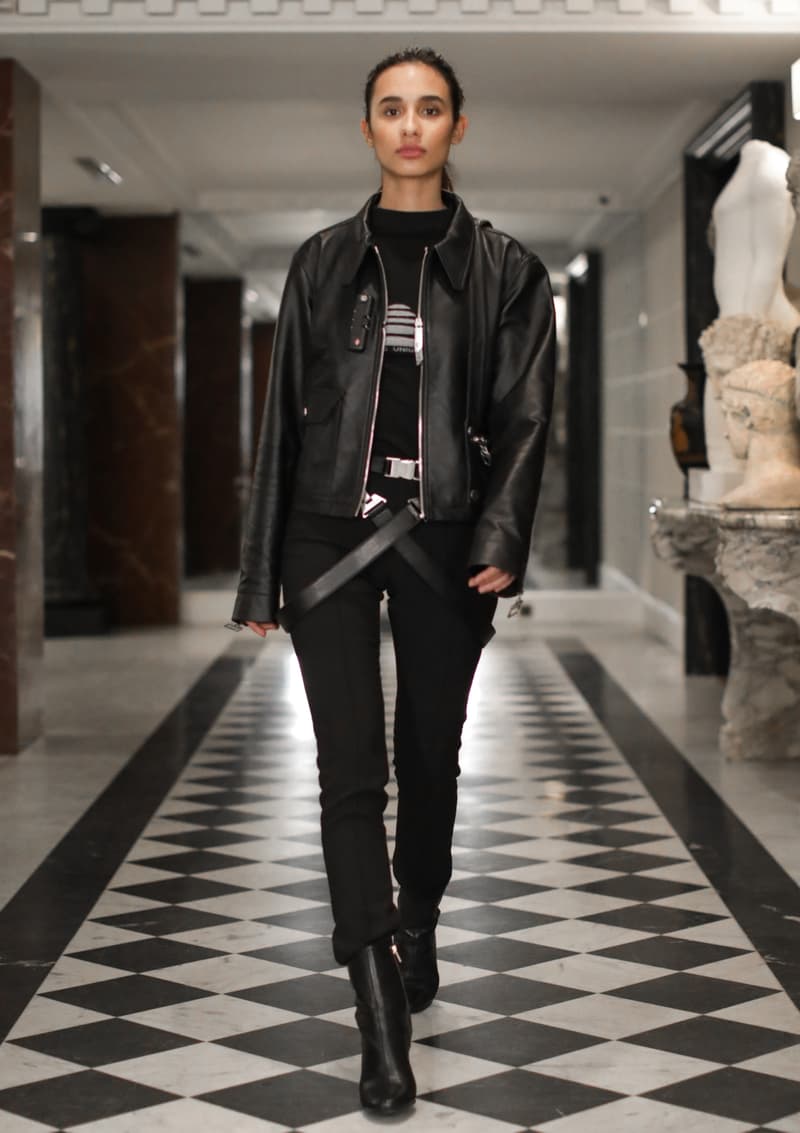 14 of 16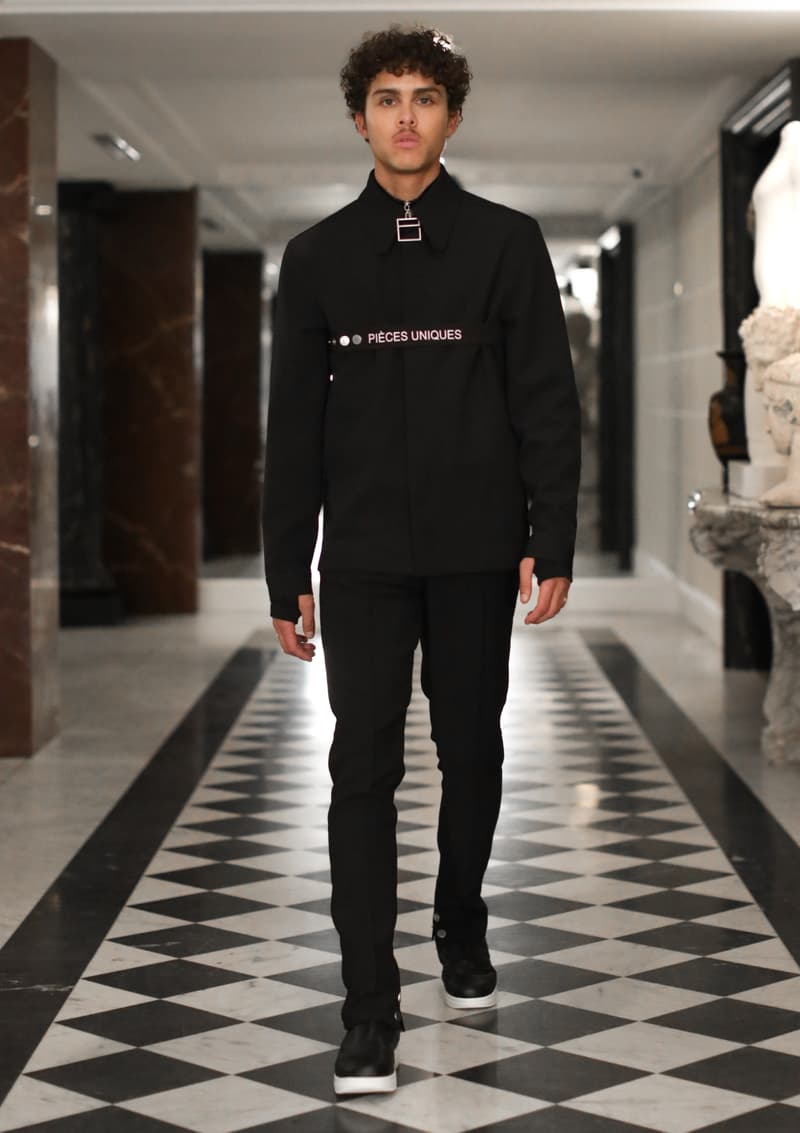 15 of 16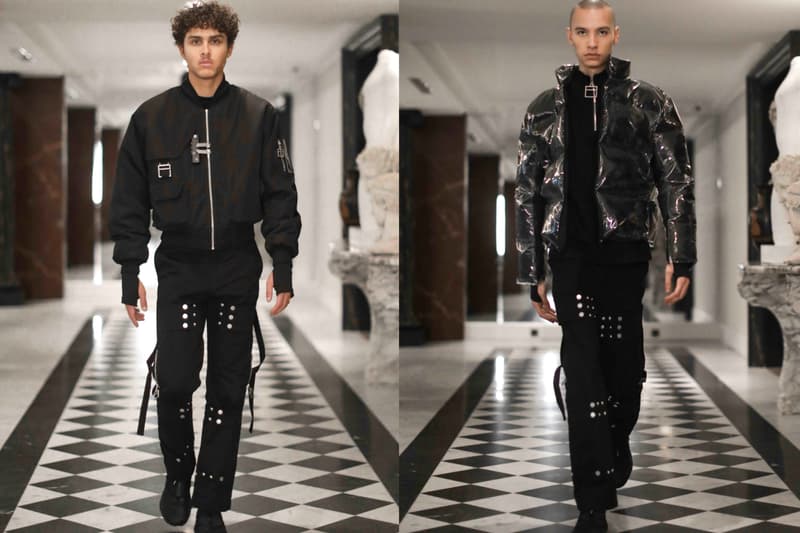 16 of 16
Après une collection estivale colorée présentée l'année passée, Pièces Uniques passe au monochrome cette saison sans pour autant tomber dans la simplicité avec "Moon & Sun".
Inspirée par la dualité entre le feu et la glace ou le jour et la nuit, cette collection pensée par le créateur Edmond Luu tire ses références autant dans les animés japonais que dans le cinéma ou le folklore mondial. Que ce soit dans les matières utilisées ou dans les détails de ses pièces, le créateur a su délivrer des pièces à la fois minimalistes et complexes qui dénotent de l'évolution du label qui s'installe un peu plus sur la scène émergente parisienne.
Lanières, straps, sangles, cadenas de valises, boutons à pressions… autant de détails techniques qui transforment les trenchs, bombers, vestes ou pantalons de la griffe en "pièces uniques".
Présenté lors d'un défilé digital disponible en vidéo ci-dessous, Luu a voulu rendre son show accessible à tous et loger ainsi tout le monde à la même enseigne.
Voguez entre obscurité et lumière grâce aux visuels ci-dessus et sachez que cette année, Maison Kitsuné a présenté pour la première fois sa collection durant la Fashion Week de Paris.