INFAMOUS Présente Sa Collection "PACA" Lors De La Fashion Week De Paris
Le patchwork à l'honneur.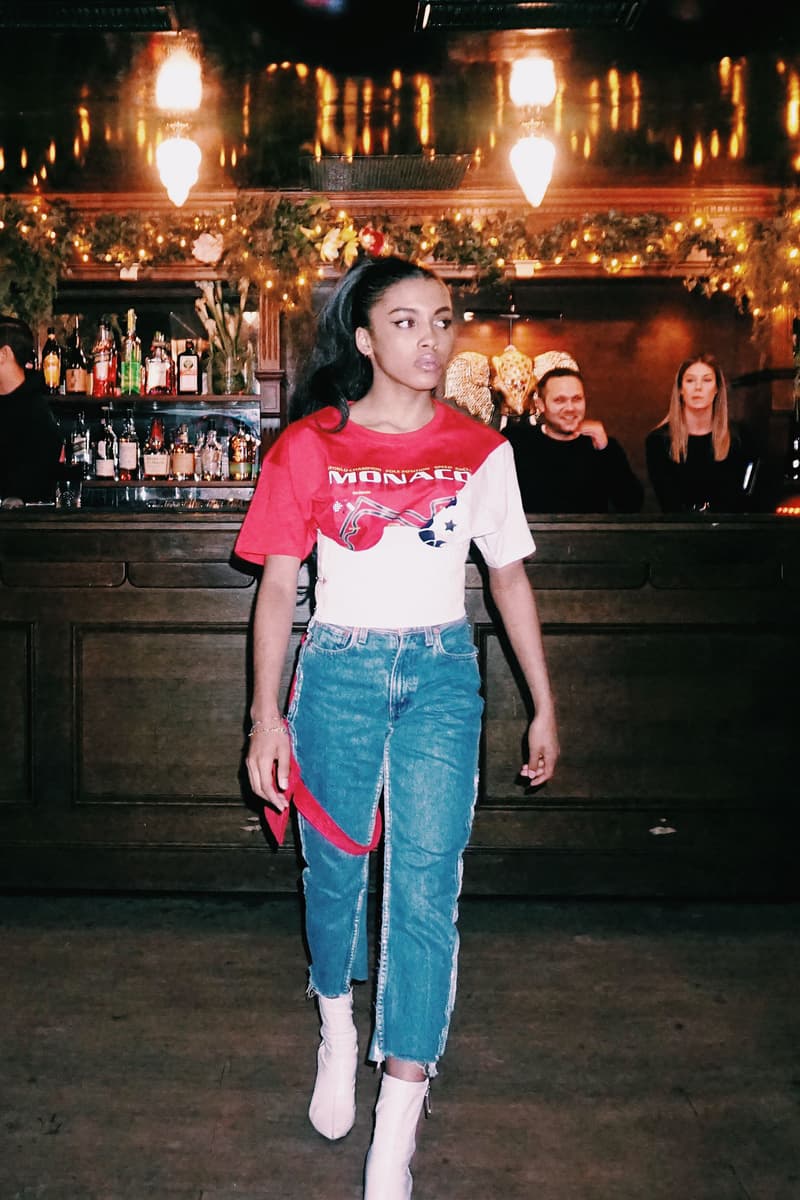 1 of 21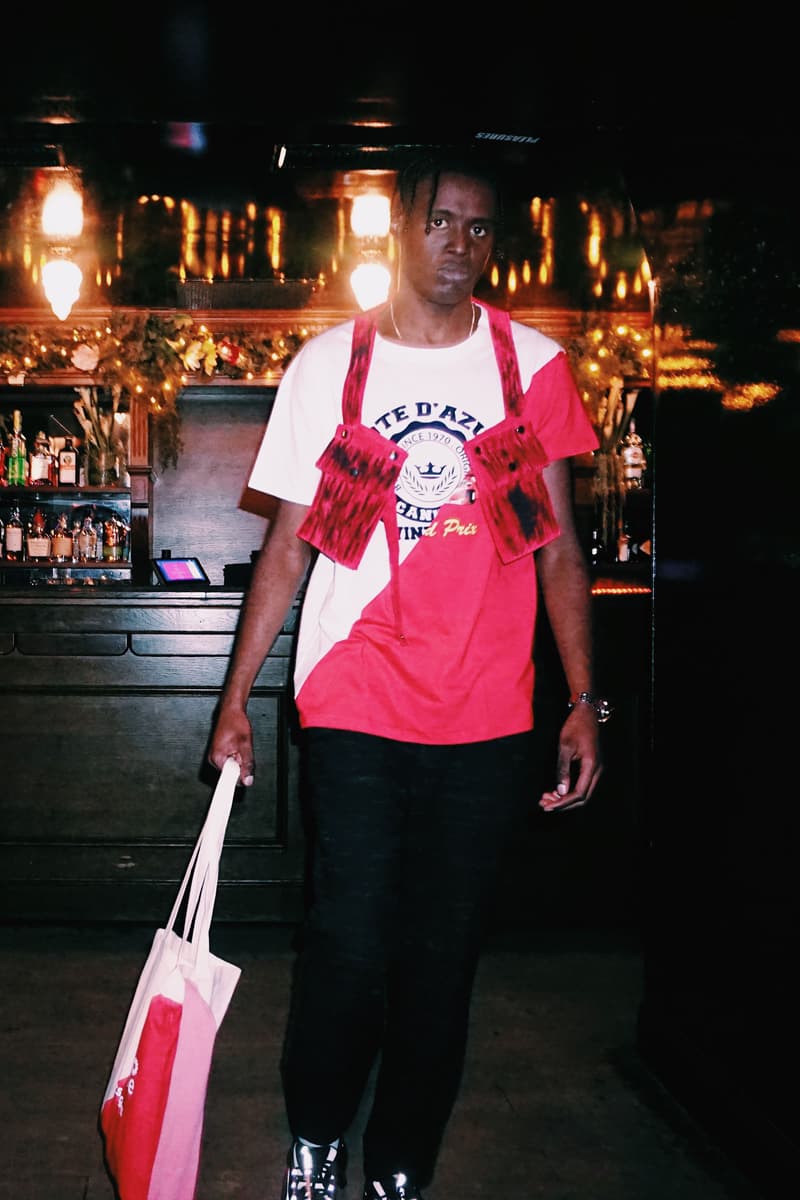 2 of 21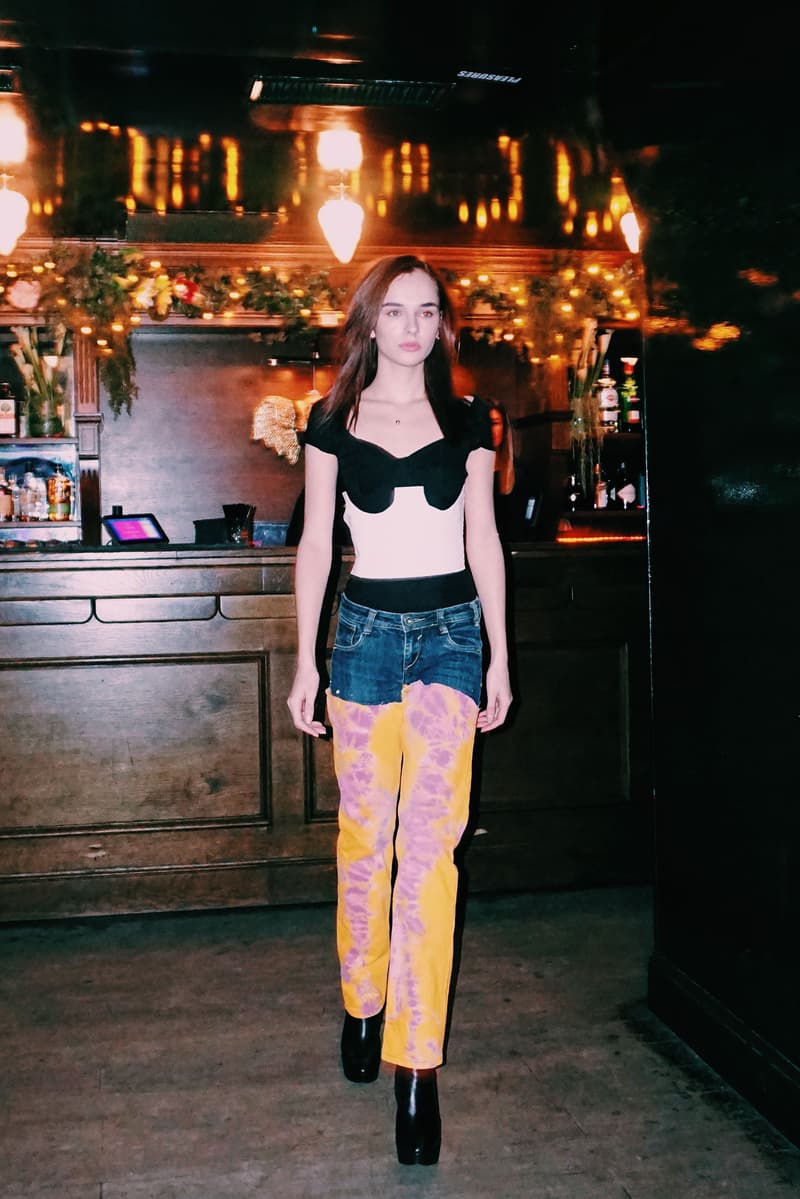 3 of 21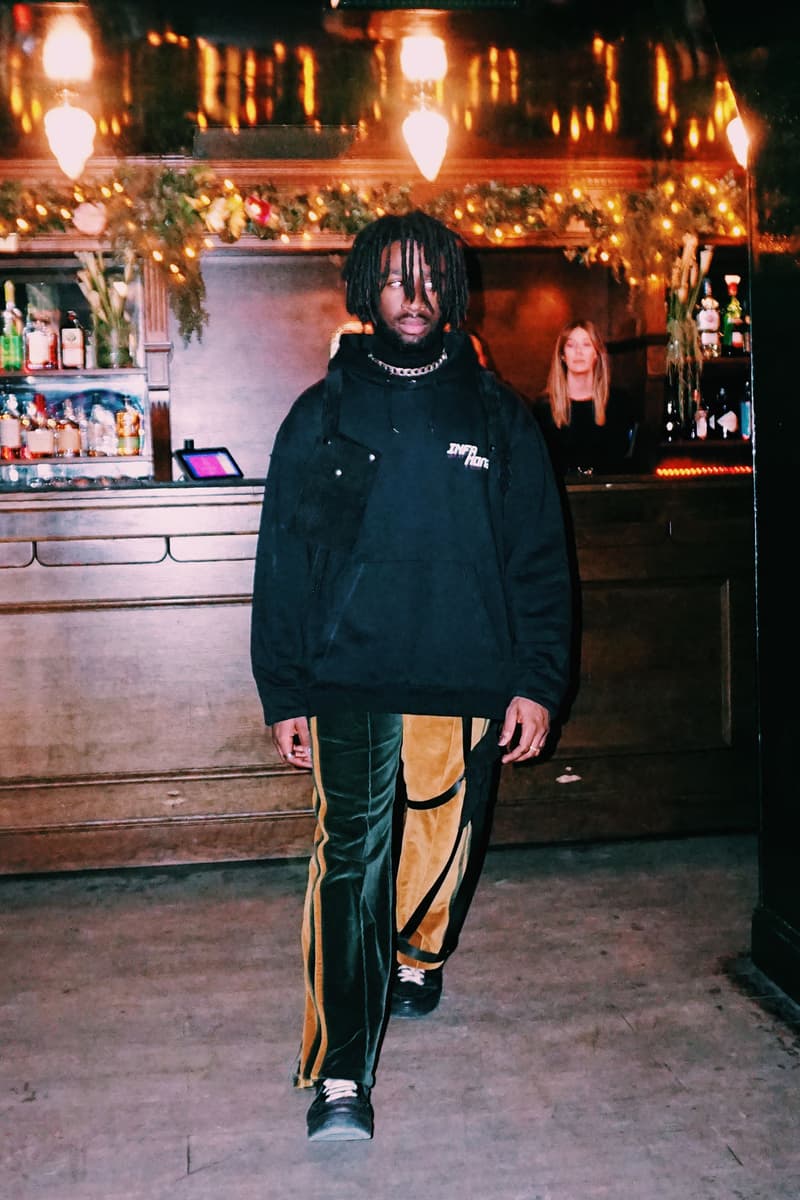 4 of 21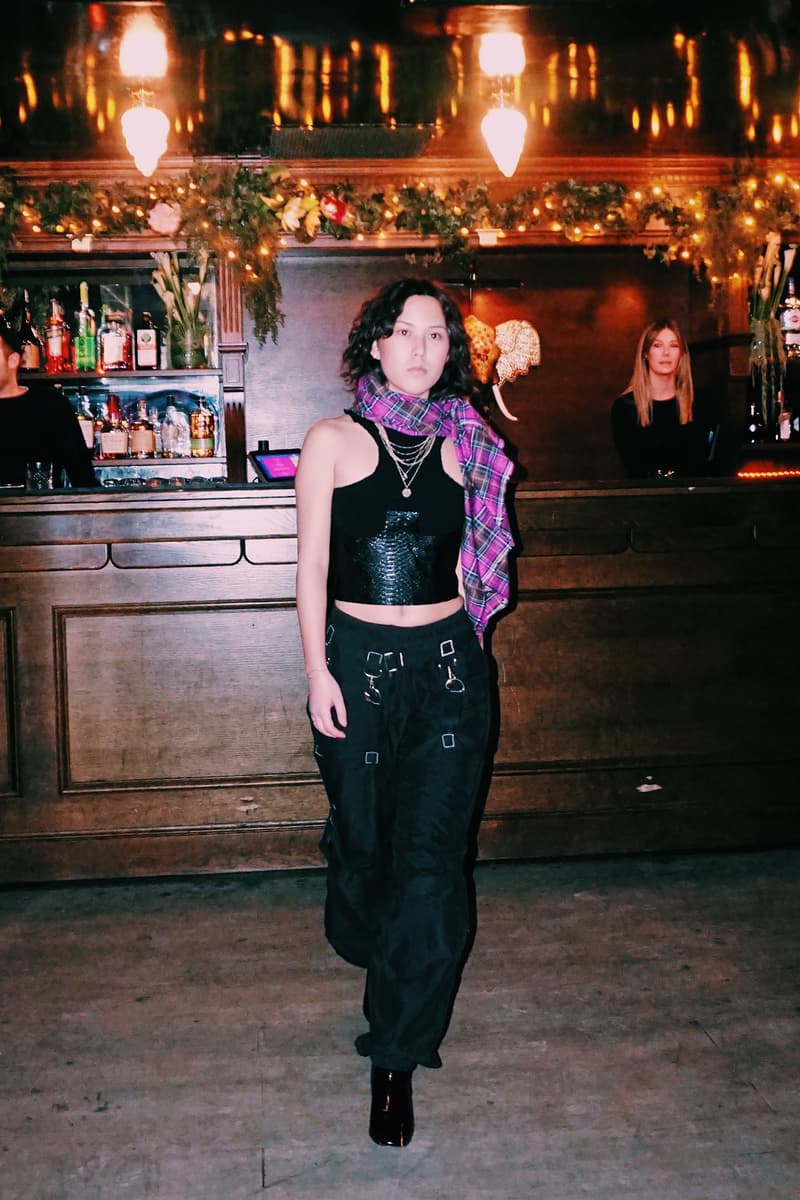 5 of 21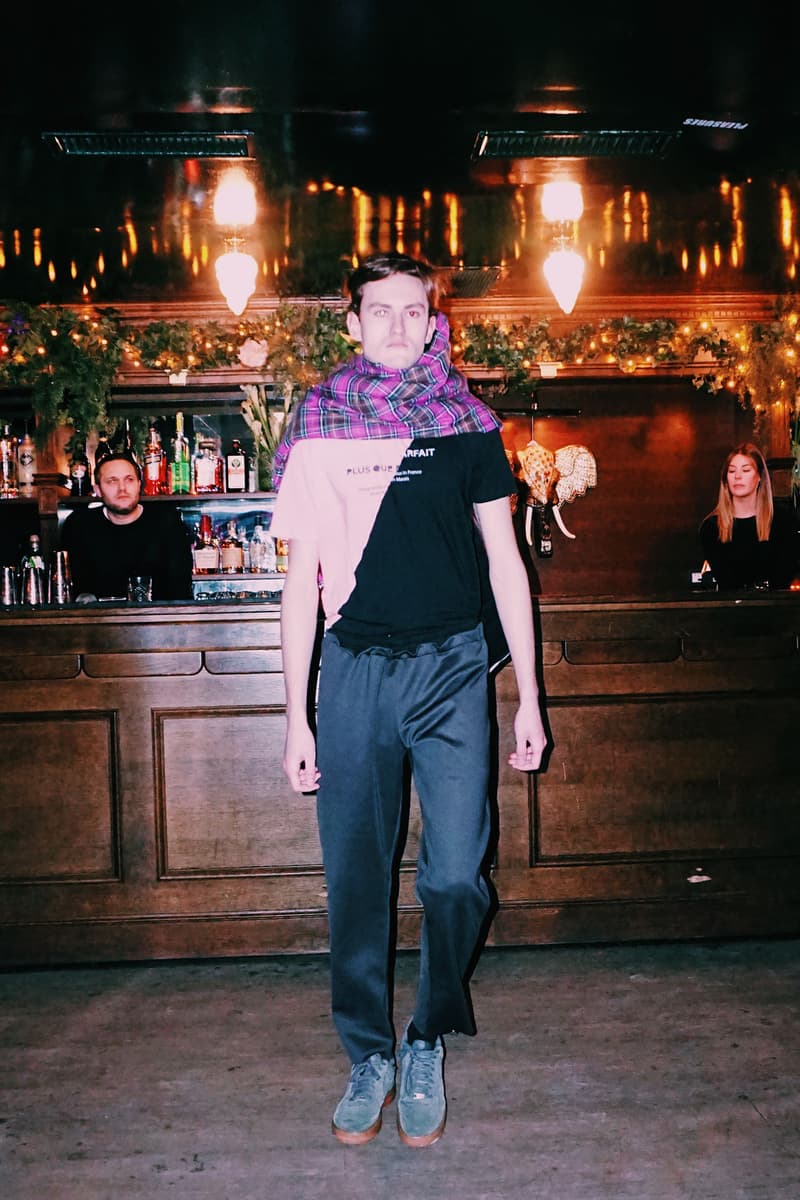 6 of 21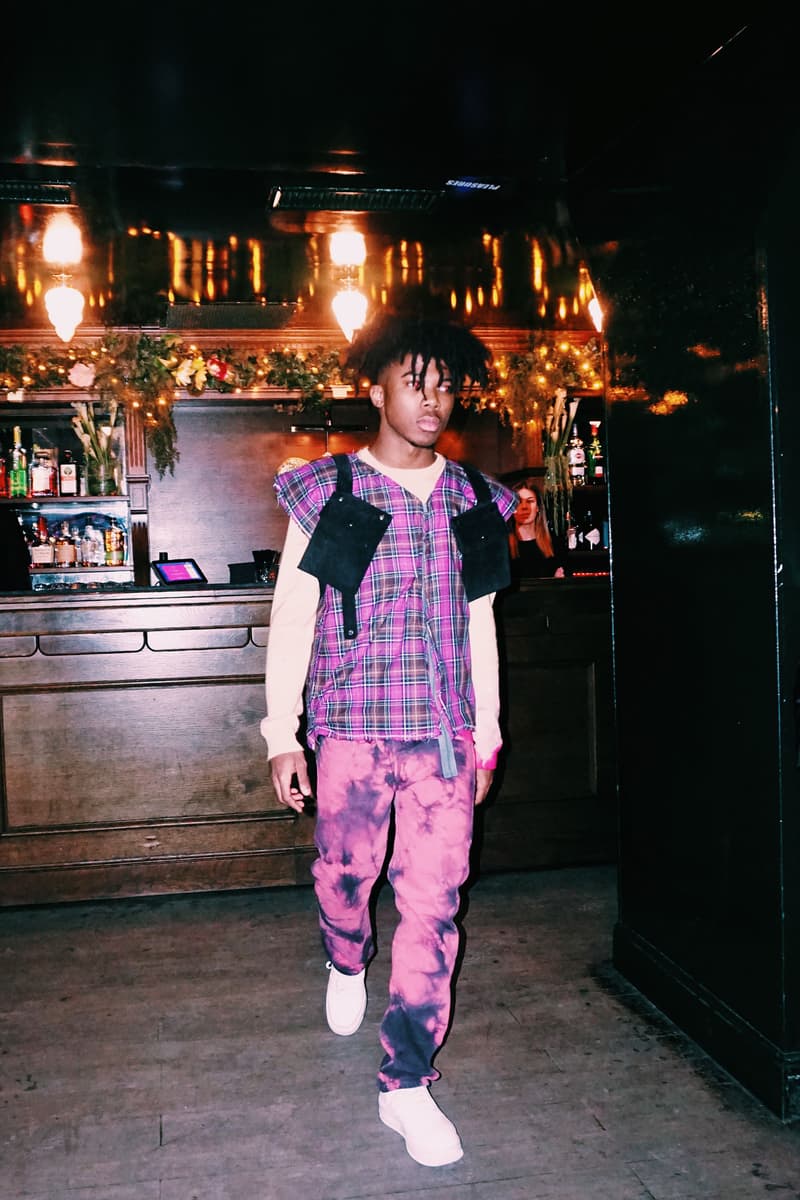 7 of 21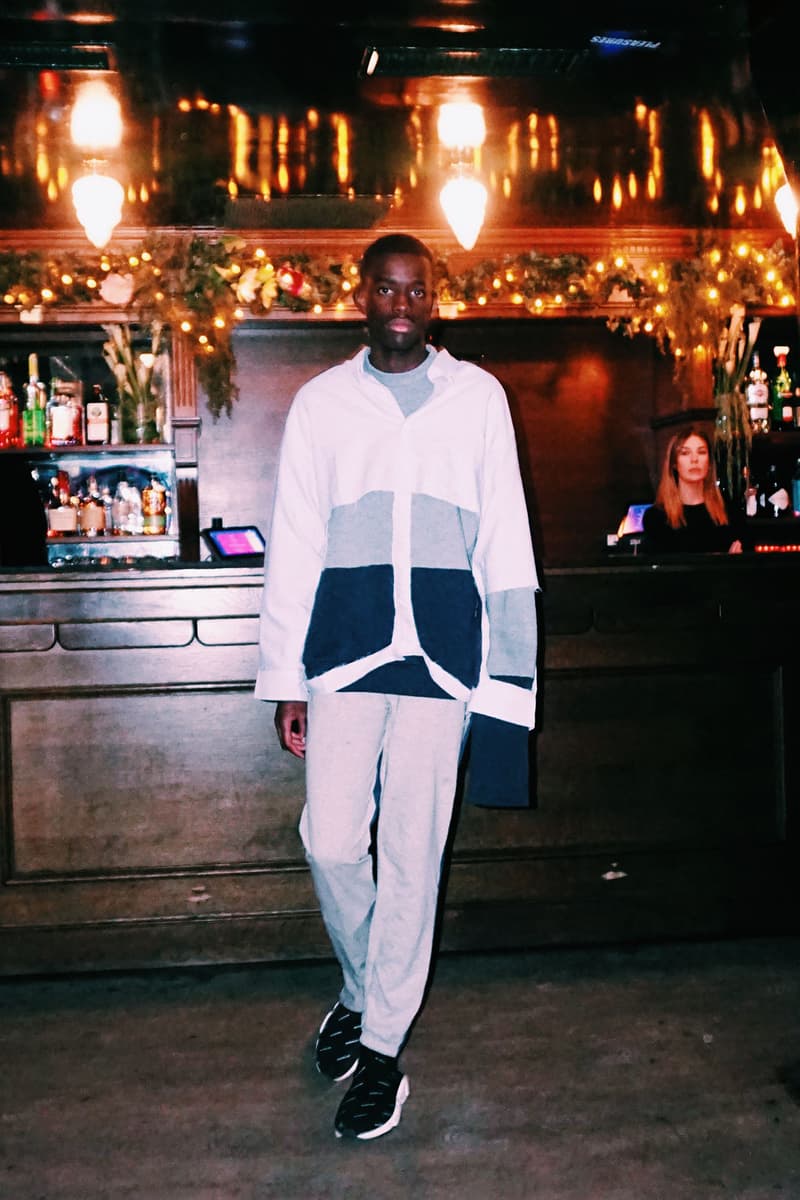 8 of 21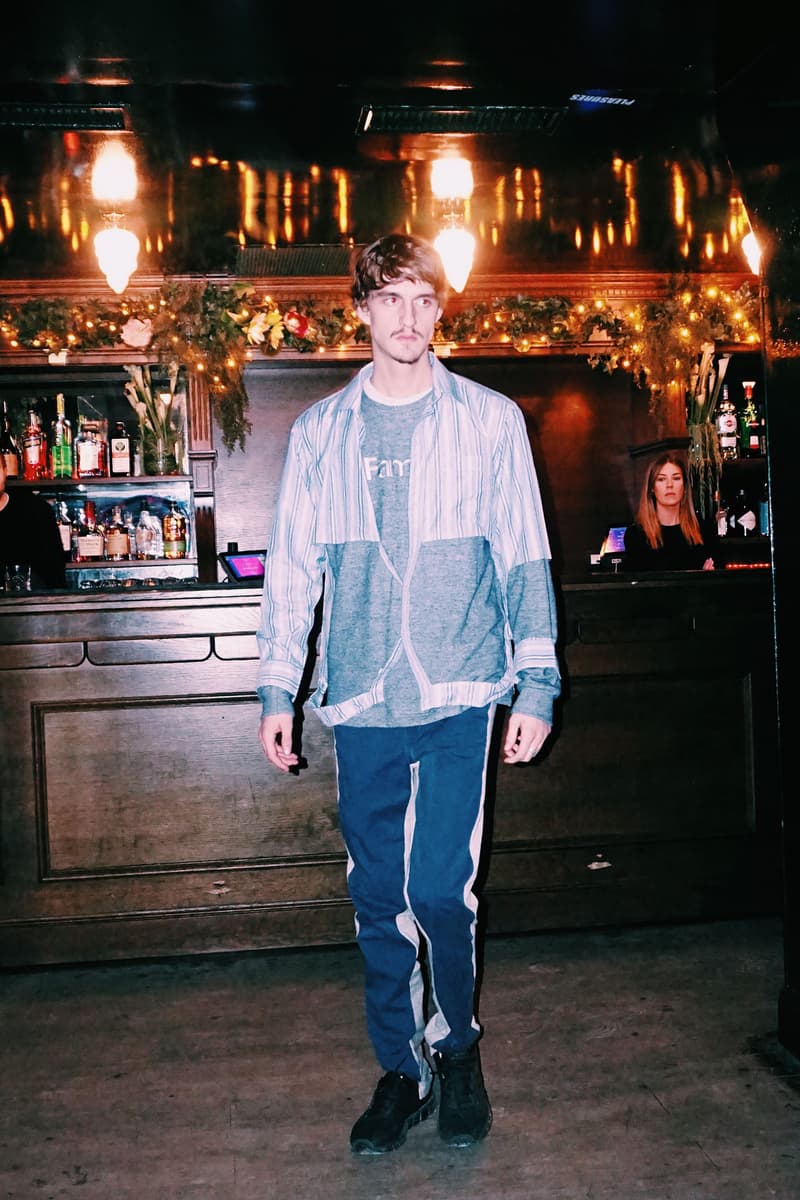 9 of 21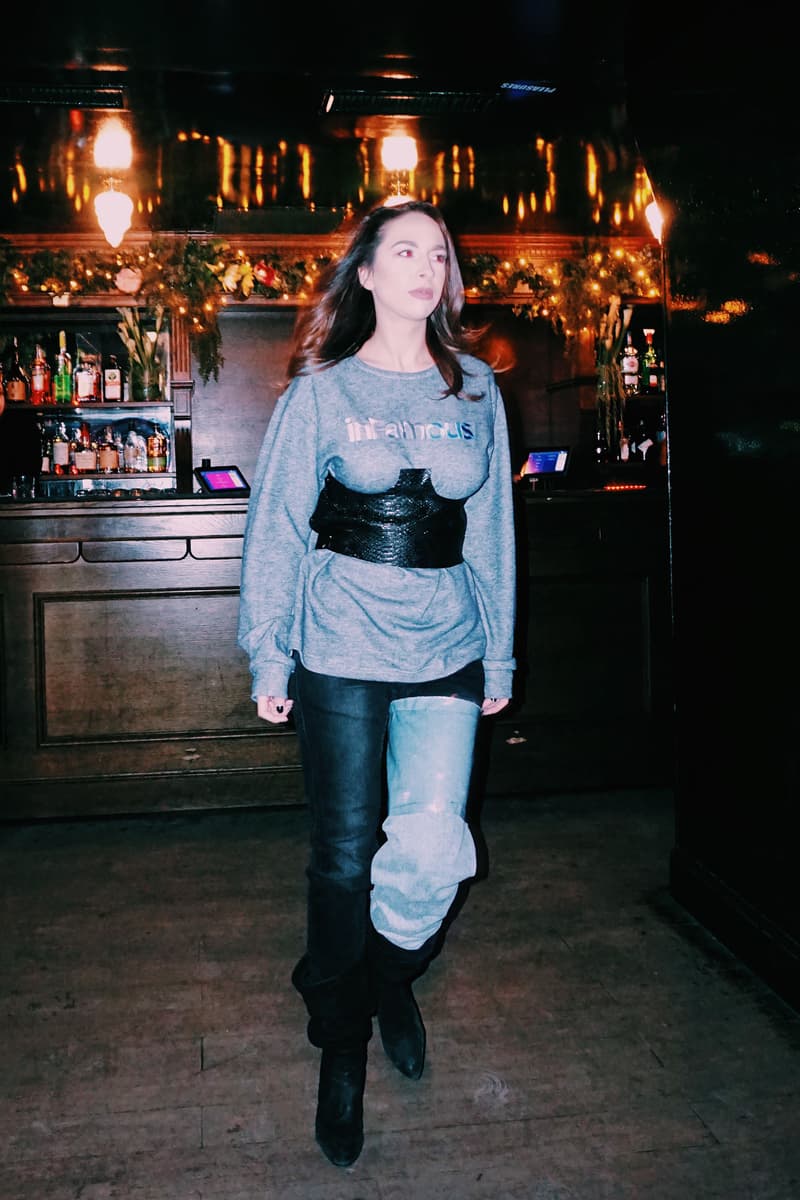 10 of 21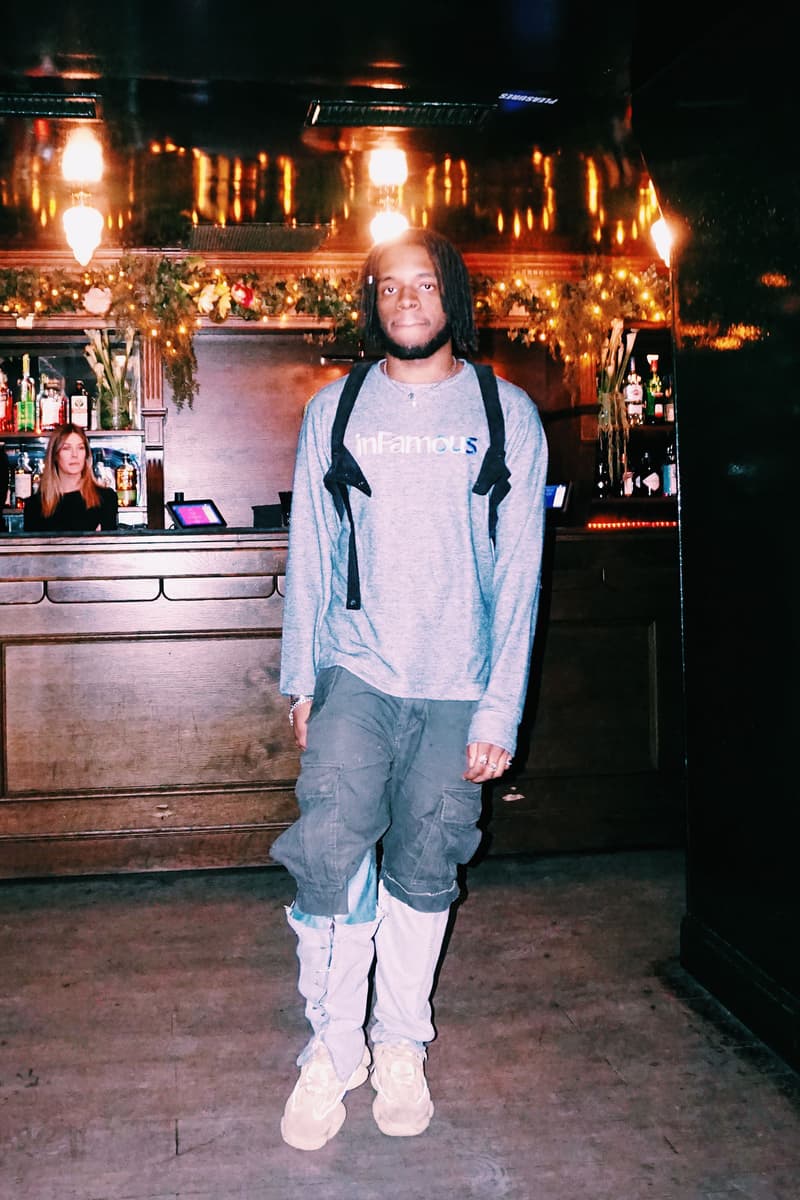 11 of 21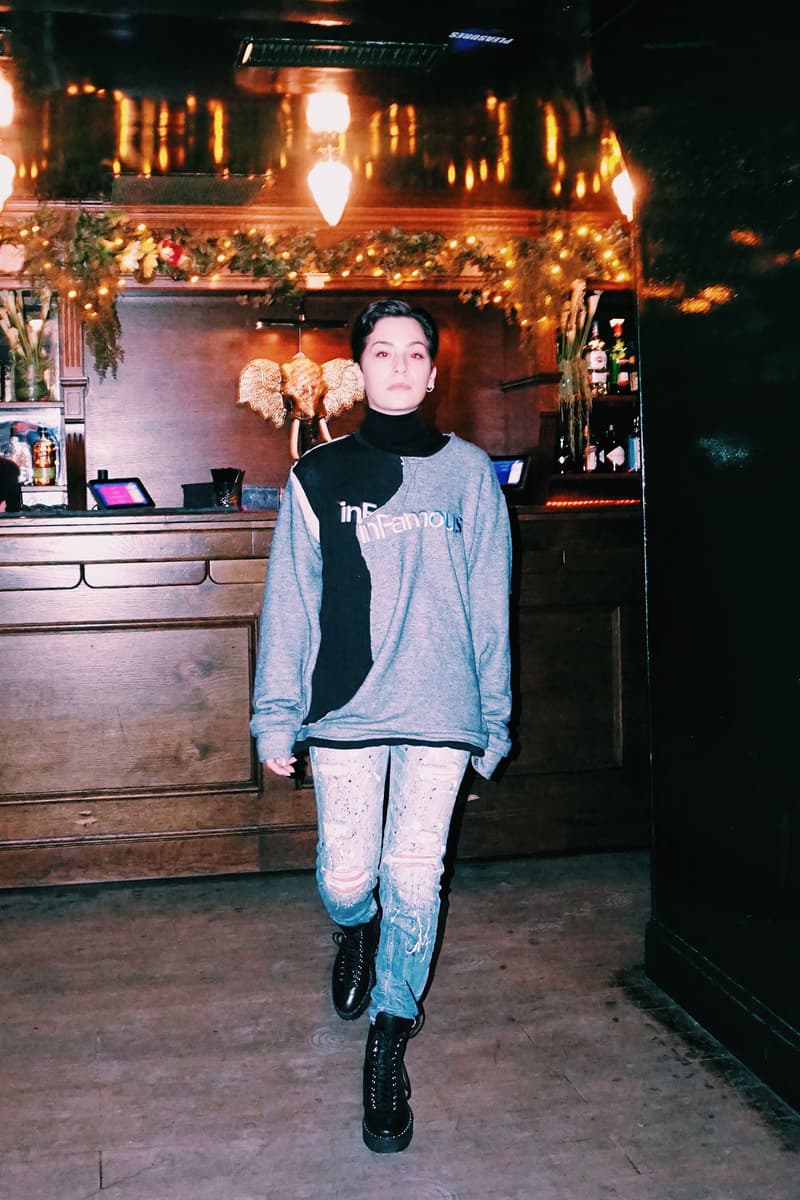 12 of 21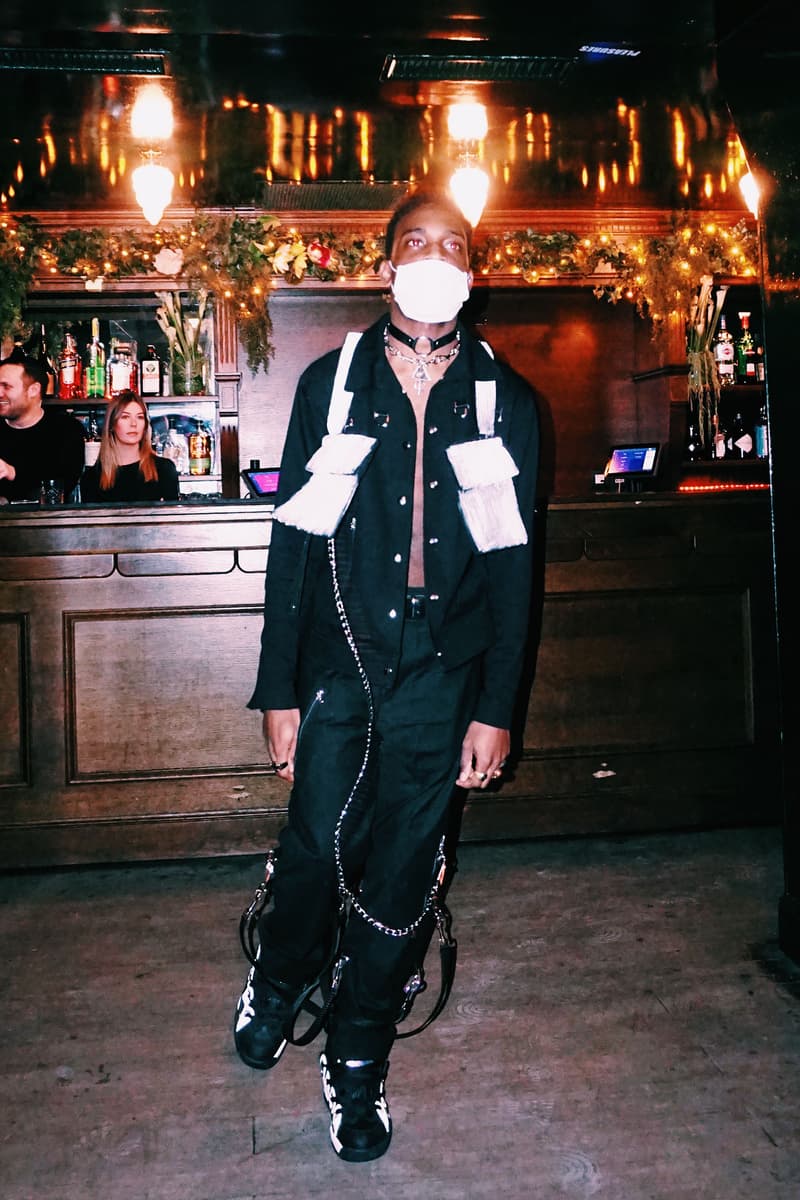 13 of 21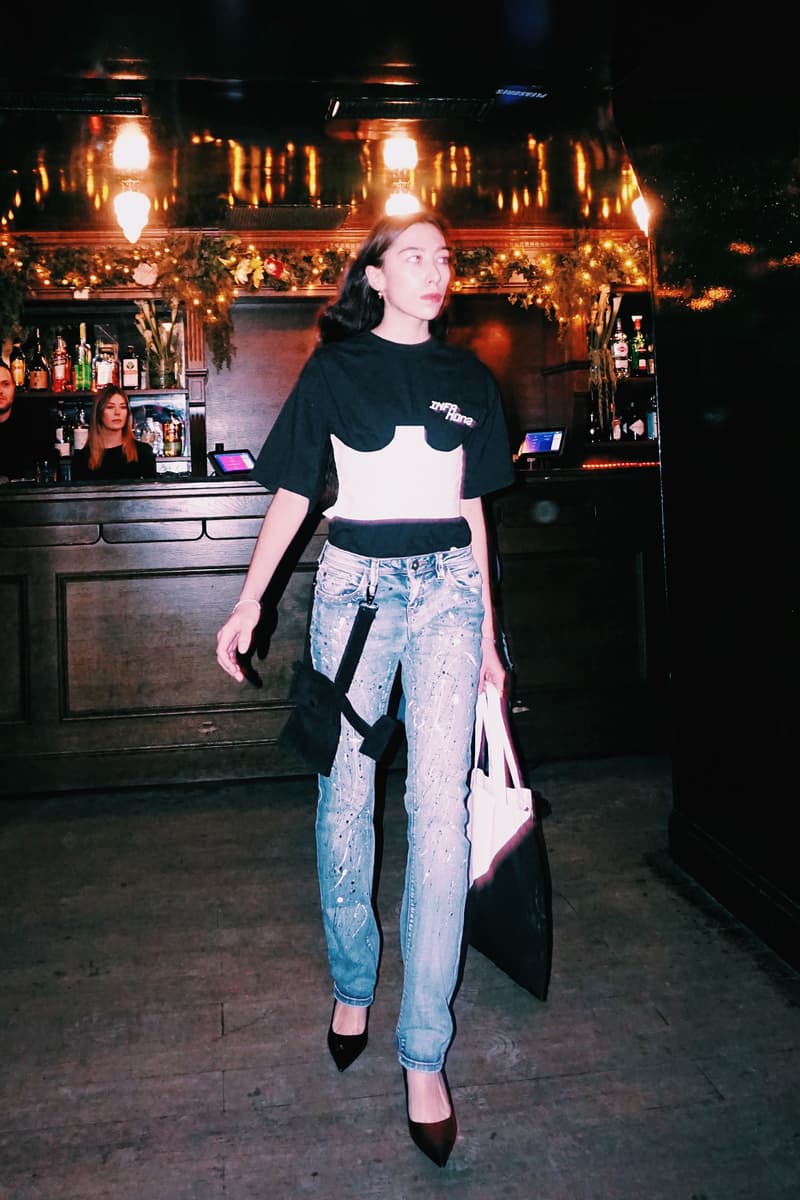 14 of 21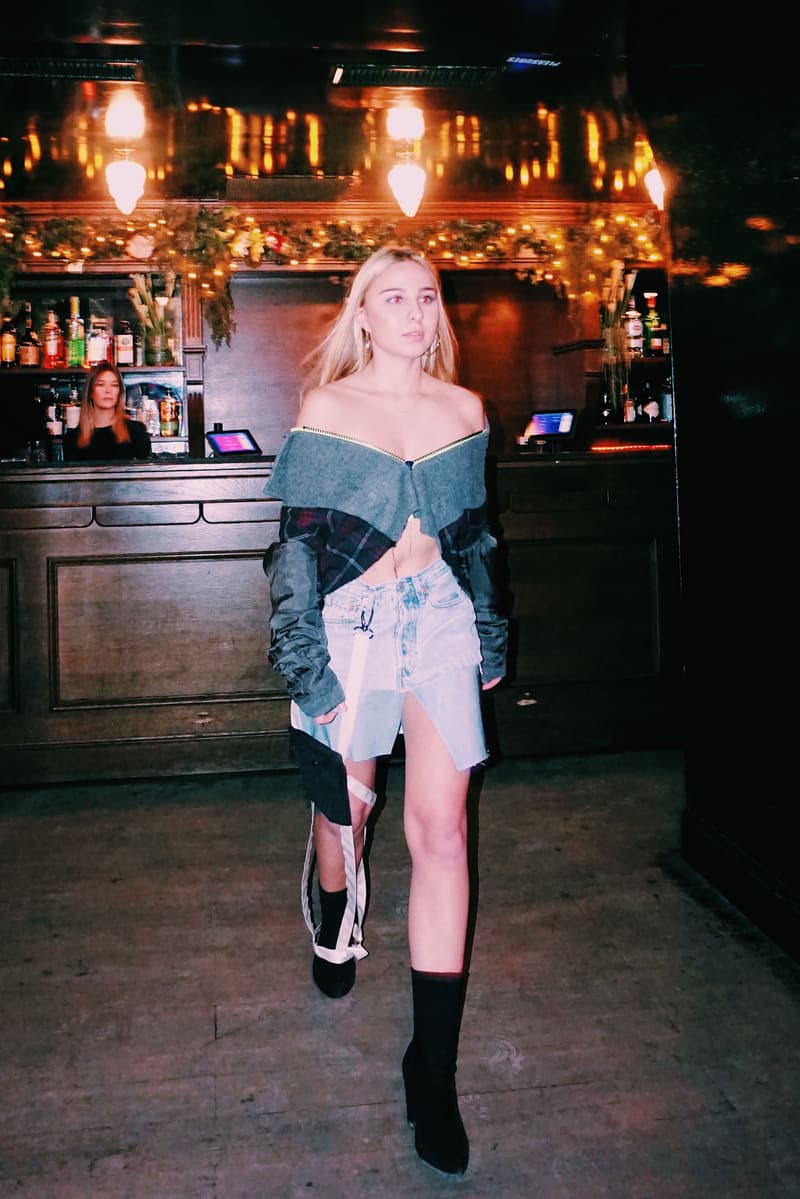 15 of 21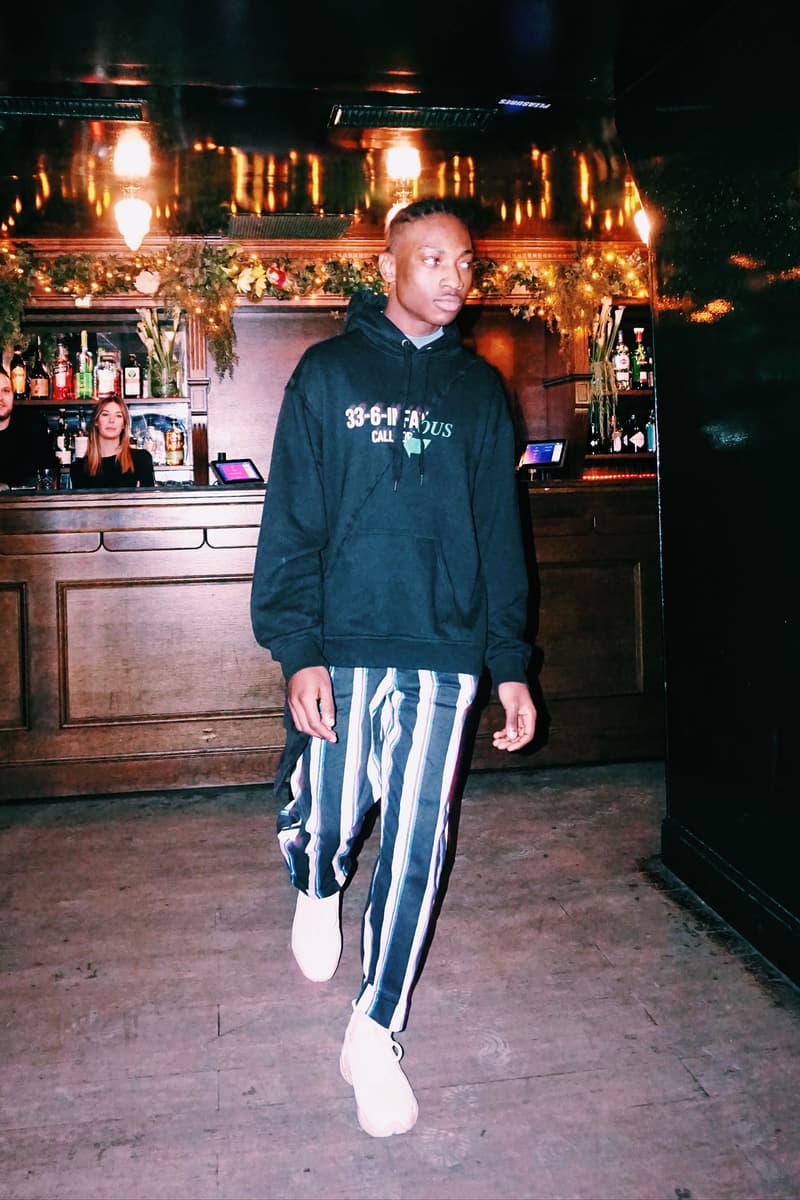 16 of 21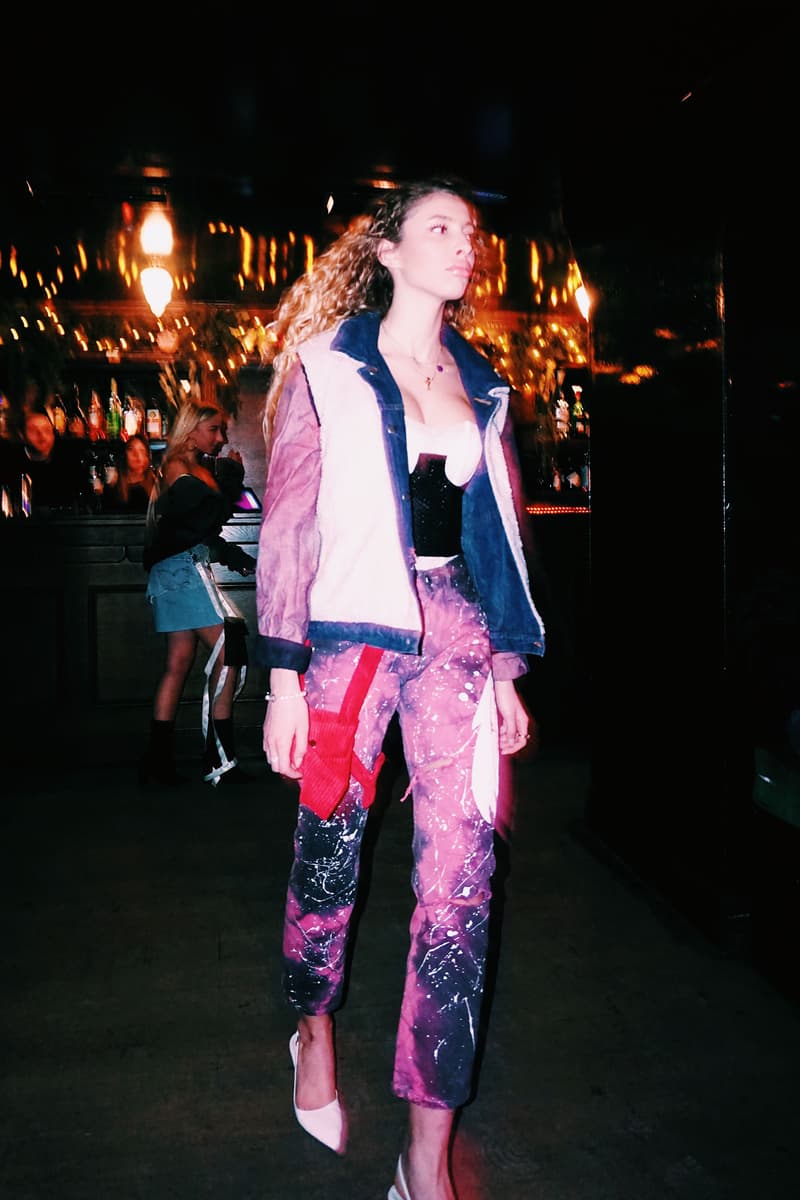 17 of 21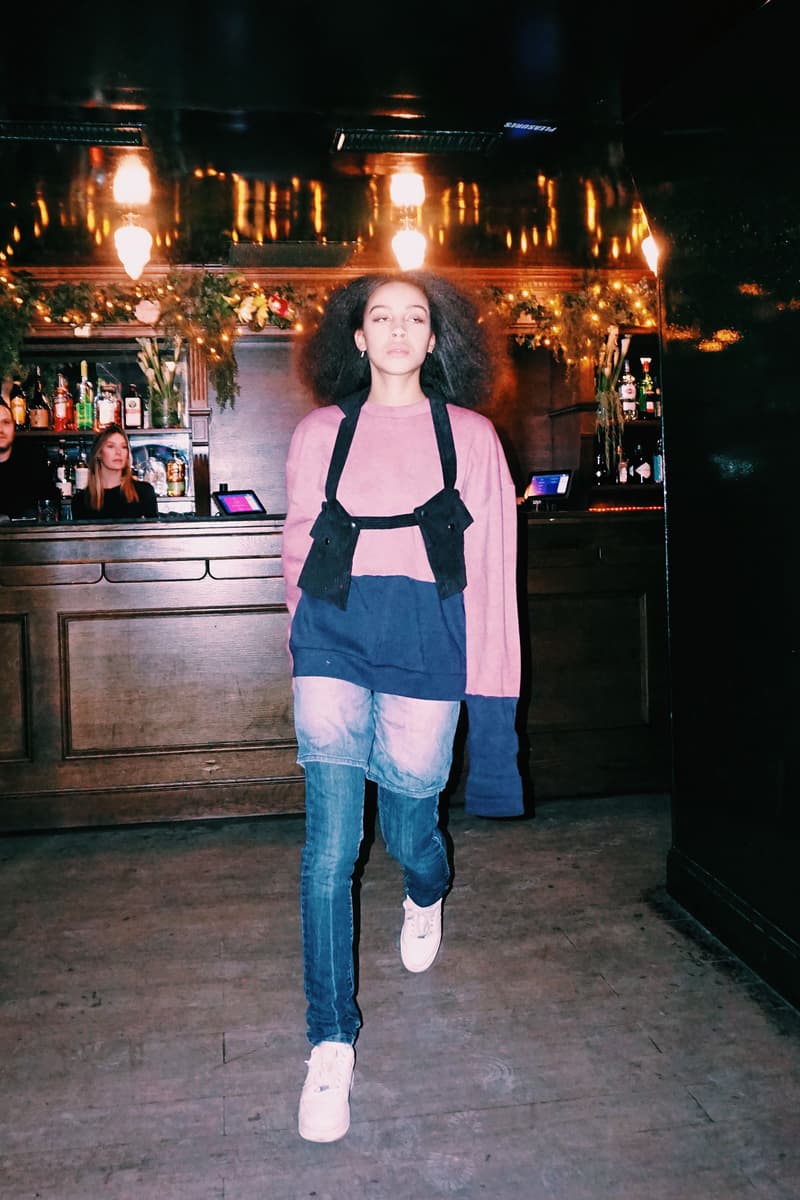 18 of 21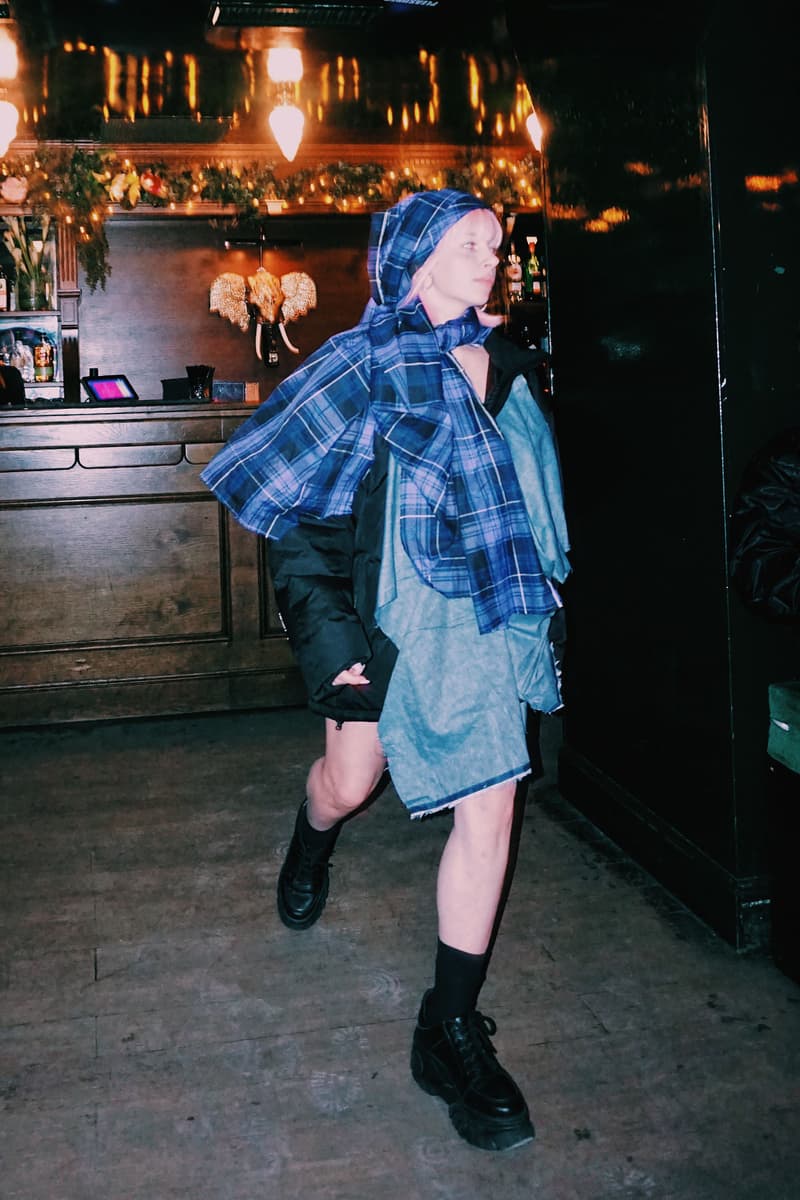 19 of 21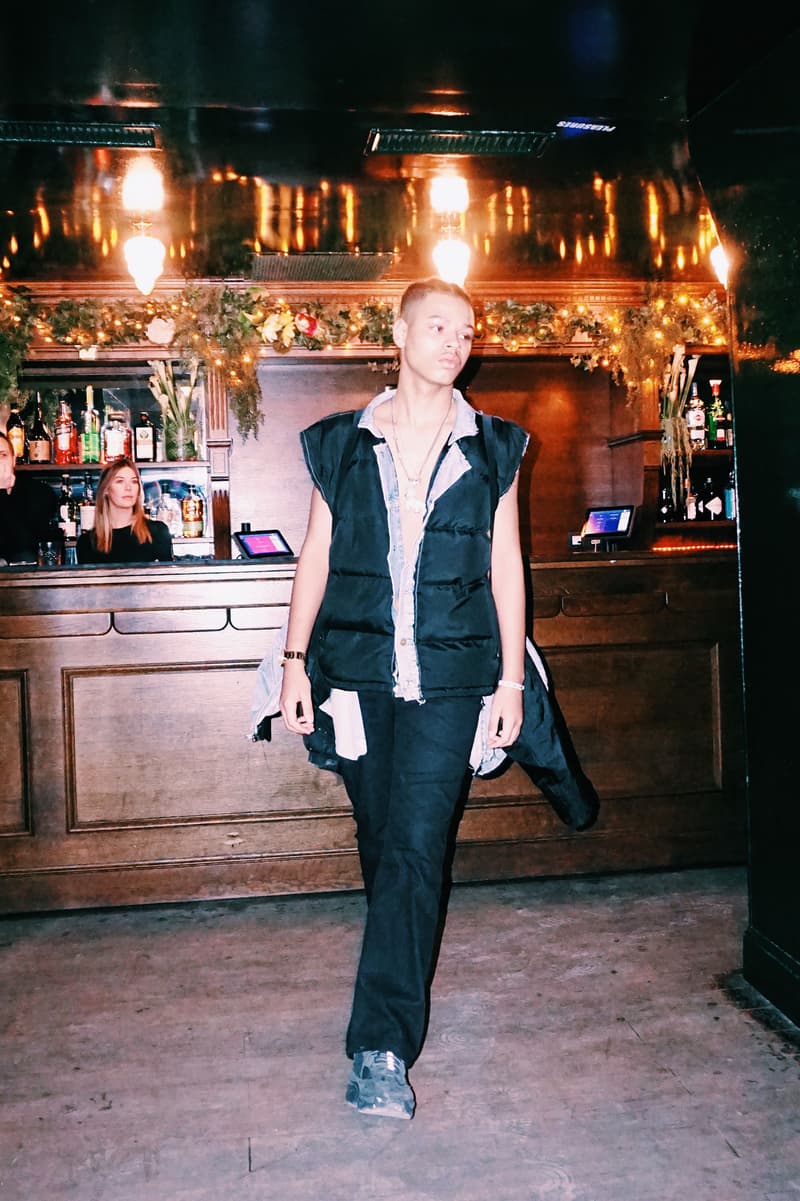 20 of 21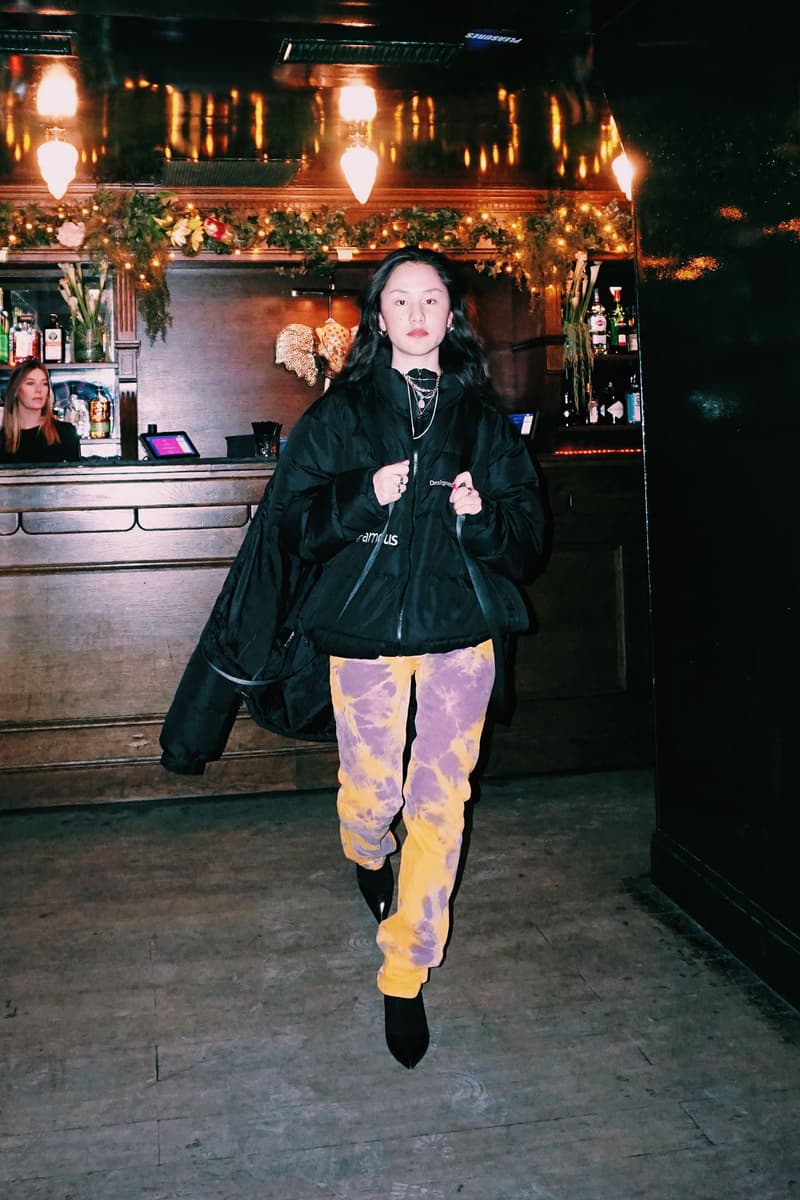 21 of 21
Le label "made in France" INFAMOUS présentait lors de la Fashion Week de Paris sa nouvelle collection "PACA" inspirée par le sud de la France où se dévoilait notamment un maillot de l'AS Monaco revisité.
Il y a quelques mois nous partions à la rencontre des créateurs du label INFAMOUS qui nous expliquaient leur amour pour la reconstruction et le recyclage. Une manière de travailler qui se dévoilait une nouvelle fois à travers la collection "PACA" présentée il y a quelques jours au JANGAL, une boîte de nuit dans le quartier de l'Opéra. Patchwork, jeu de matières et reconstruction étaient à l'honneur sur les hoodies, pantalons, vestes et crewnecks fabriqués en France dévoilés lors du défilé d'INFAMOUS. L'une des pièces clés était notamment un maillot de l'AS Monaco revisité construit d'un assemblage de deux t-shirts "Côte d'Azur" et "Grand Prix de Monaco".
Découvrez les images de la collection "PACA" d'INFAMOUS présentée il y a quelques jours ci-dessus.
La Fashion Week de Paris voyait également le premier défilé de Maison Kitsuné lors de la semaine de la mode parisienne.