Le "Museum of the Moon" Présente Des Répliques Géantes De La Lune Au Monde Entier
Une création unique par l'artiste Luke Jerram.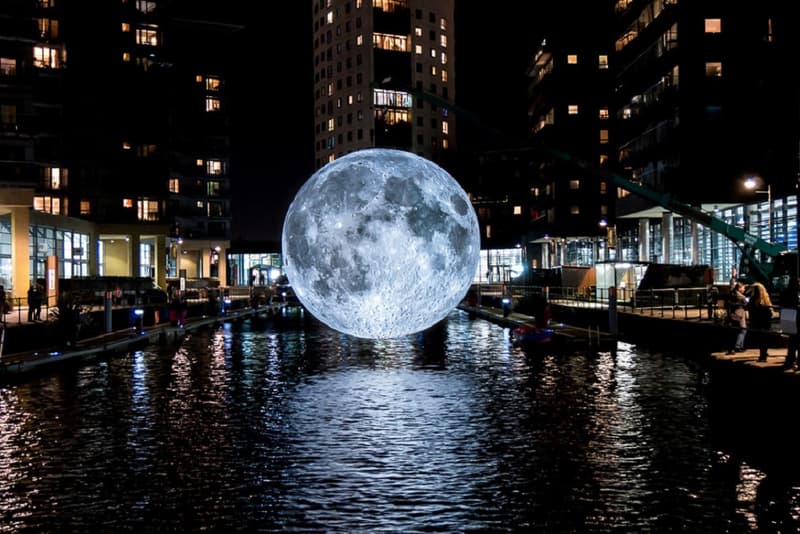 1 of 4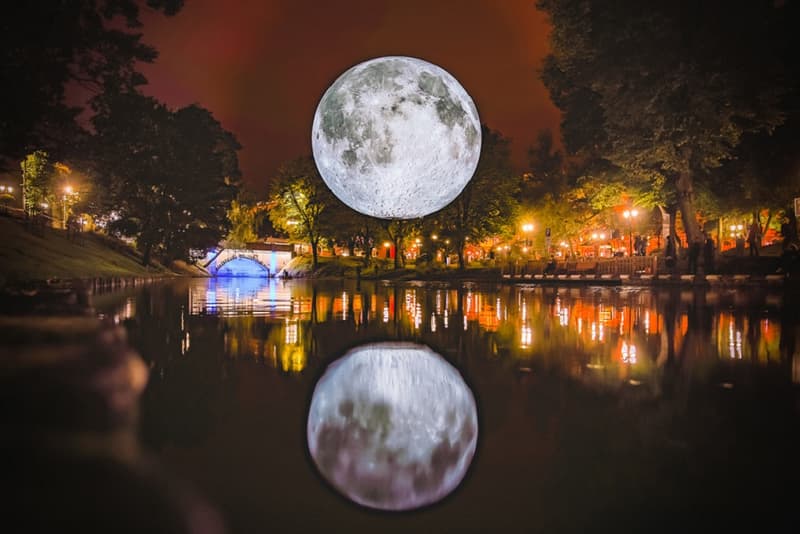 2 of 4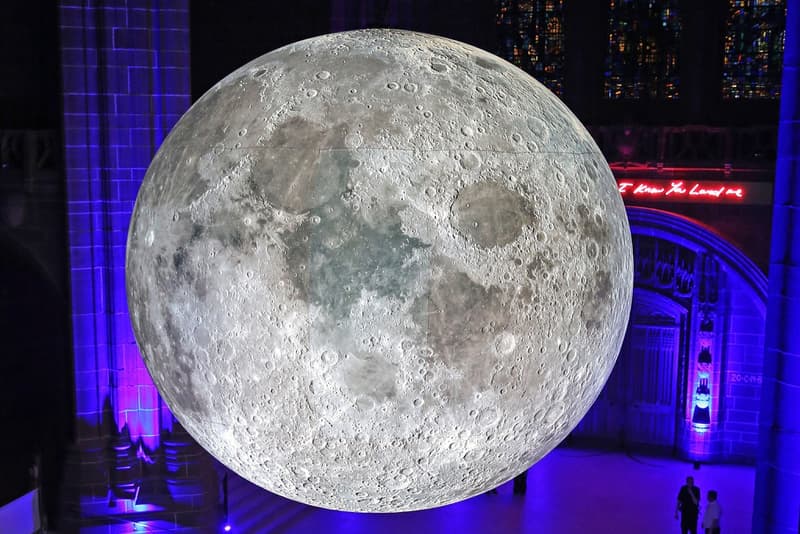 3 of 4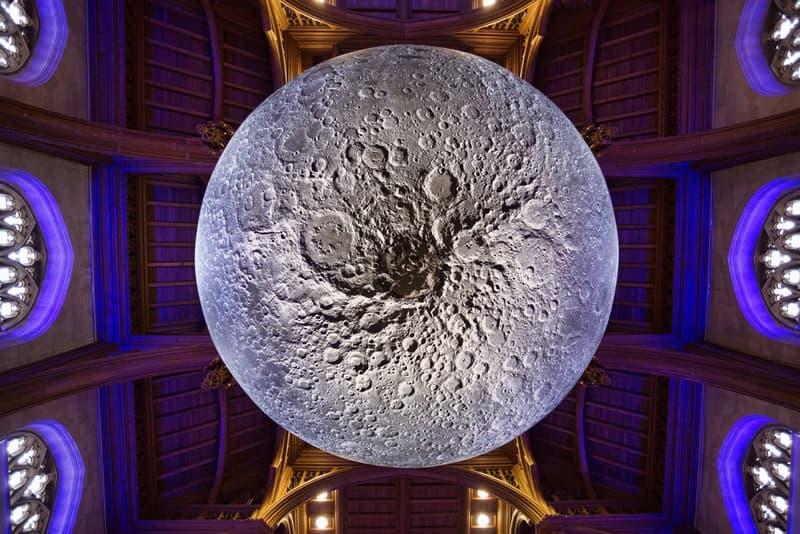 4 of 4
L'artiste Luke Jerram offre à la Lune, sa première tournée mondiale pour son dernier projet artistique. Utilisant des images très détaillées du Centre Des Sciences De L'Astrogéologie de la NASA, Jerram a créé plusieurs répliques de la Lune d'environ 7 mètres pour les faire parcourir dans le monde entier. Les clichés sur lesquels Jerram a basé ses créations ont été pris par un satellite de la NASA équipé de la caméra "Lunar Reconnaissance Orbiter". La tournée "Museum of the Moon", (musée de la Lune) s'est rendue entre autres en Chine, en Australie, au Royaume-Uni, en Finlande et s'accompagne d'une bande sonore composée par Dan Jones.
"En se déplaçant d'un endroit à un autre, il réunira de nouvelles compositions musicales et une collection de réponses personnelles, d'histoires et de mythologies, ainsi que la mise en évidence de la dernière science lunaire", a déclaré Jerram via un communiqué. "Depuis le début de l'histoire de l'humanité, la Lune agi comme un miroir culturel de nos croyances, de notre compréhension et de notre façon de voir. Au fil des siècles, la Lune a été interprétée comme un dieu et comme une planète. Tout au long de l'histoire, elle a inspiré des artistes, des poètes, des scientifiques, des écrivains et des musiciens du monde entier. La lumière bleue divulguée par la pleine Lune, le croissant délicat qui suit le soleil couchant ou le mystérieux côté obscur de la Lune ont suscité passion et exploration. Différentes cultures ont leurs propres relations historiques, culturelles, scientifiques et religieuses avec la Lune."
Vous pouvez voir quelques images de la réplique ci-dessus du "Musée de la Lune" de Luke Jerram et regarder la vidéo ci-dessous. Pour plus d'informations, vous pouvez aller sur le site web de "Museum of The Moon".