Un Aperçu Du Pop-Up AWGE Célébrant La Sortie De La A$AP Rocky x Under Armour SRLo
Les premiers exemplaires de la sneaker sont enfin disponibles.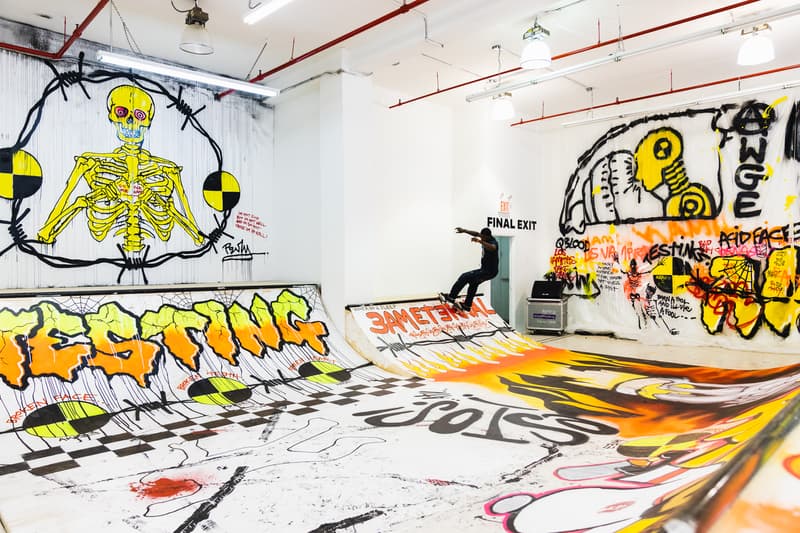 1 of 27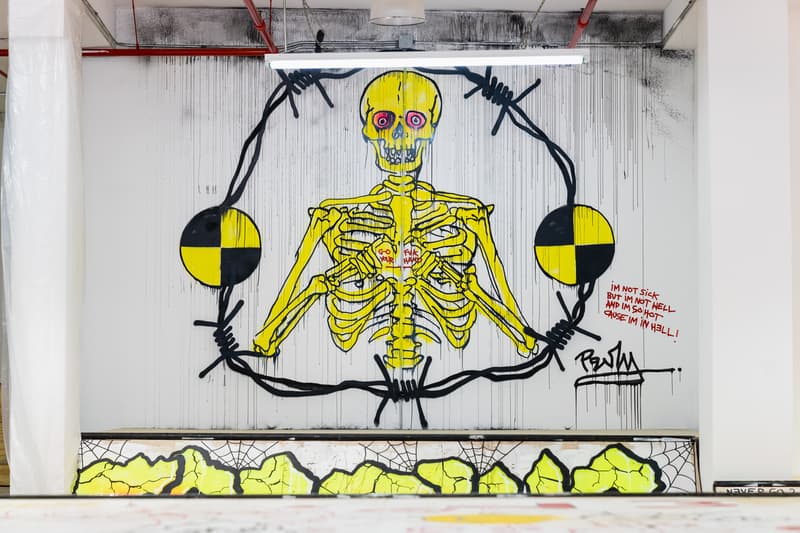 2 of 27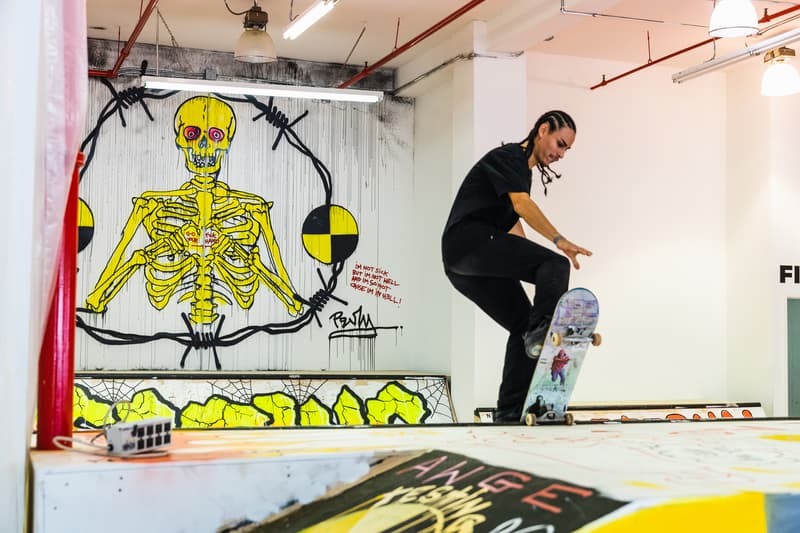 3 of 27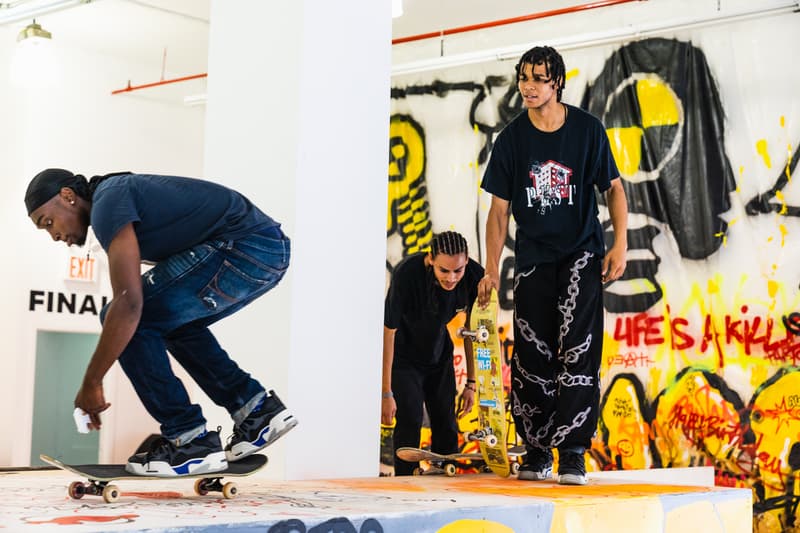 4 of 27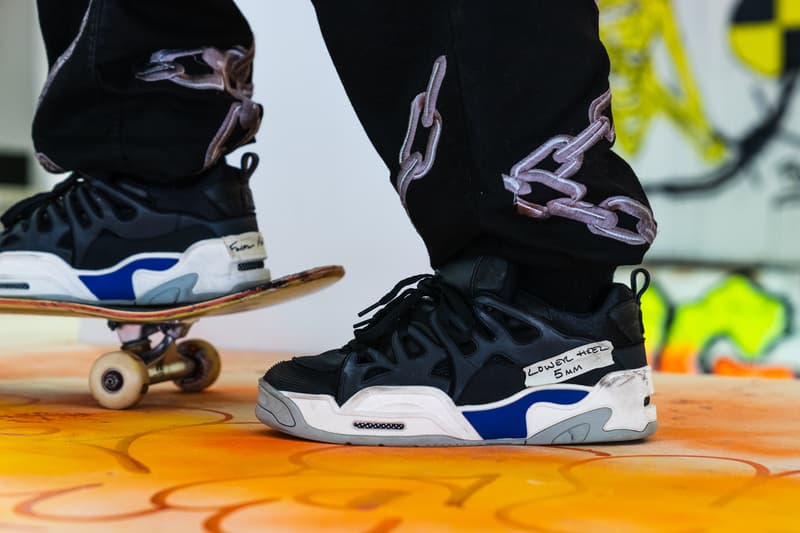 5 of 27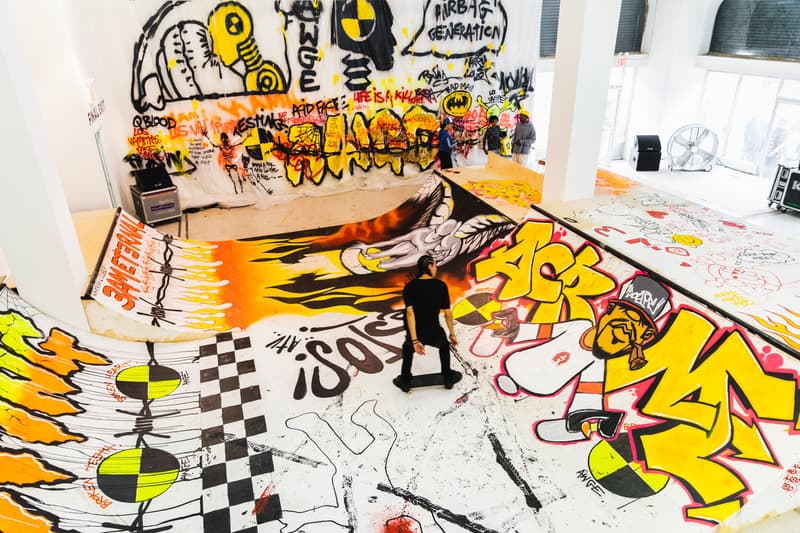 6 of 27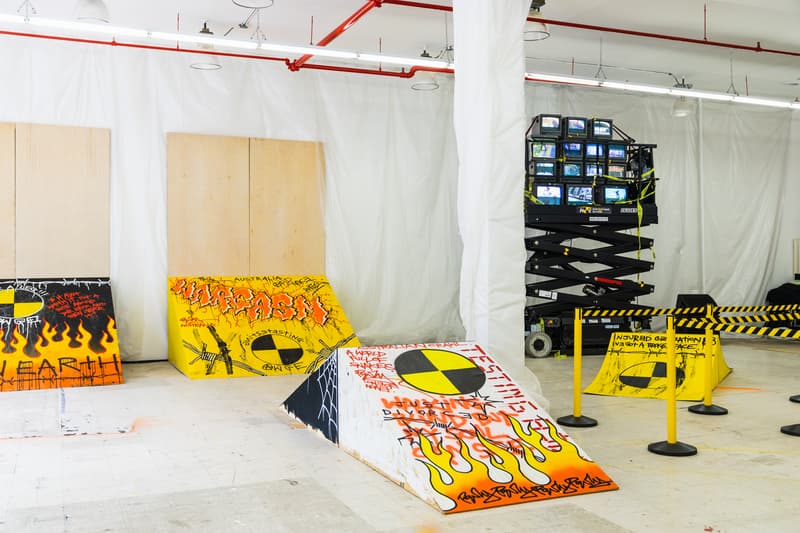 7 of 27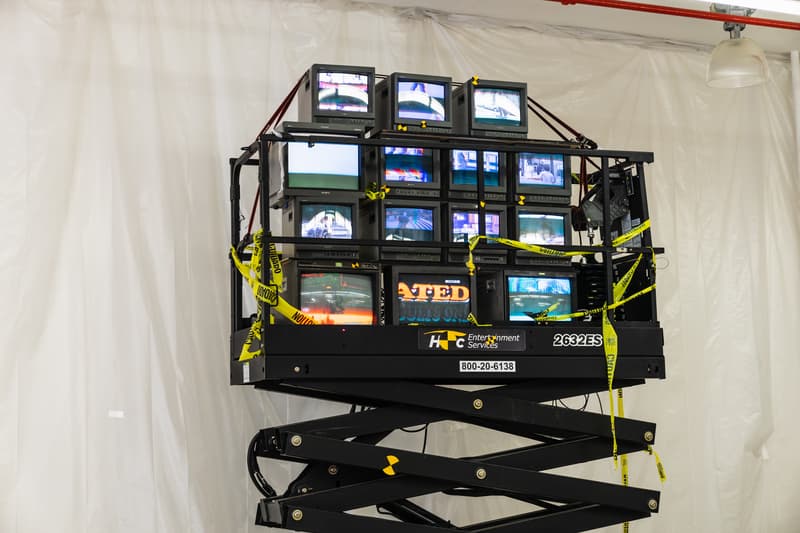 8 of 27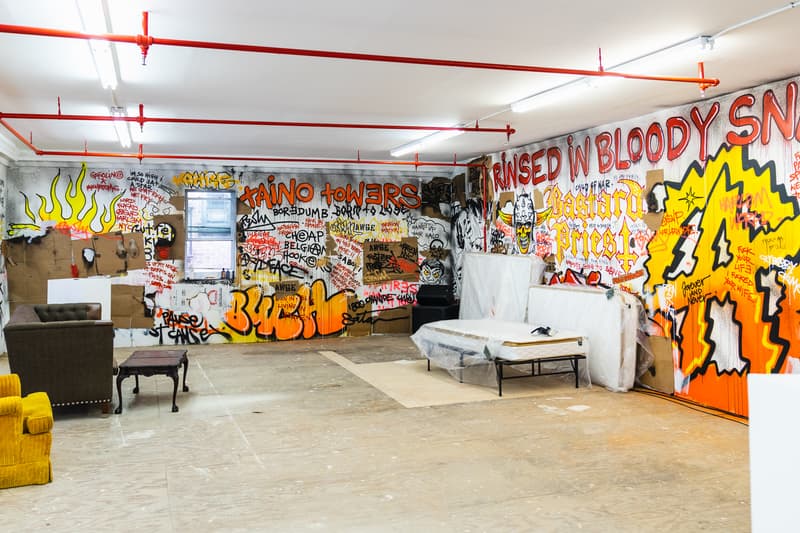 9 of 27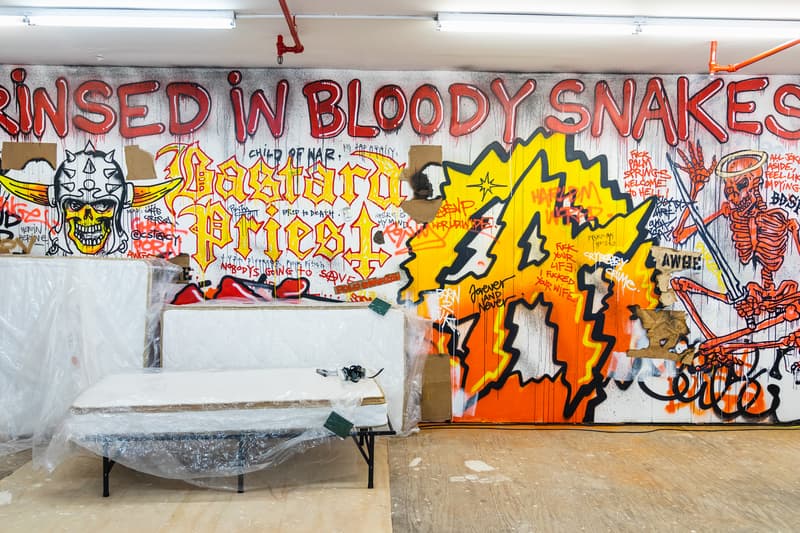 10 of 27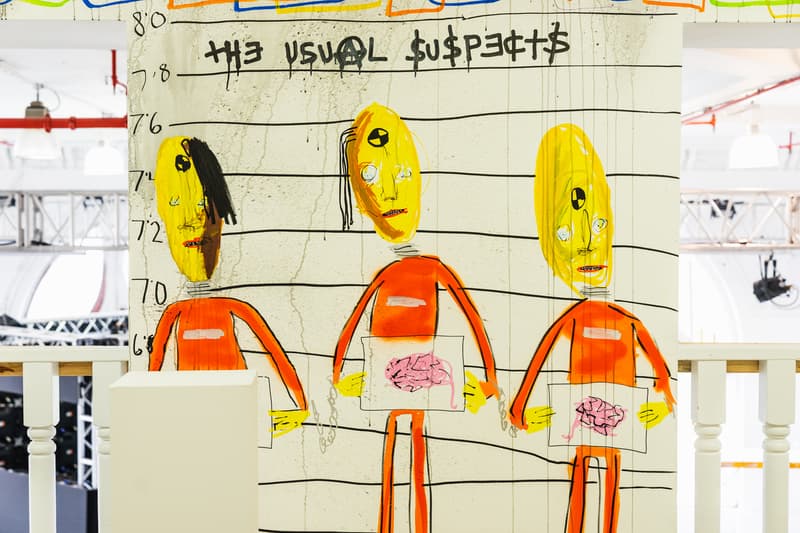 11 of 27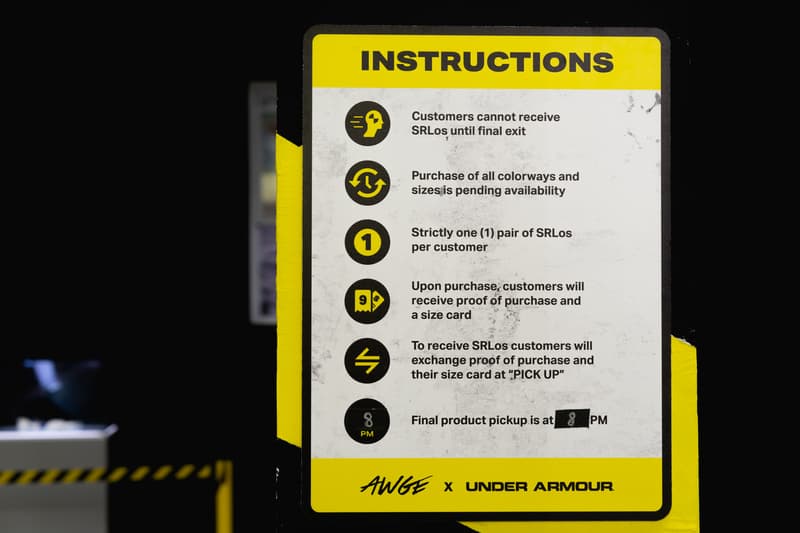 12 of 27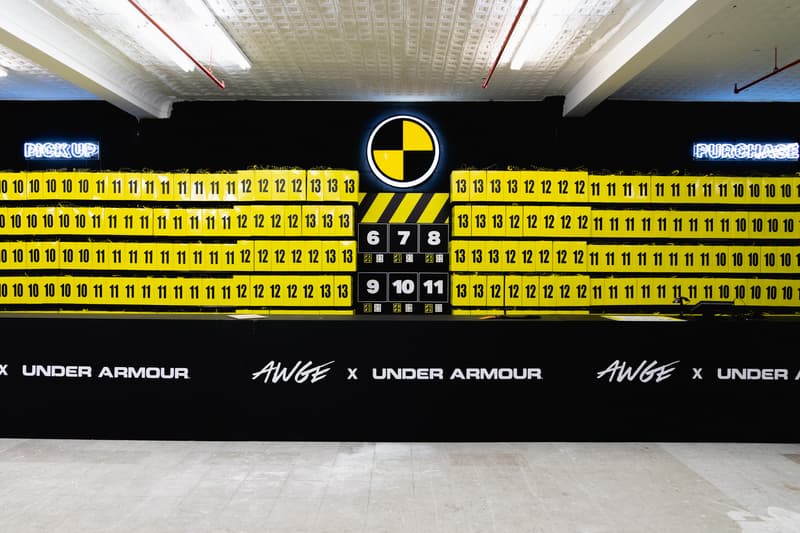 13 of 27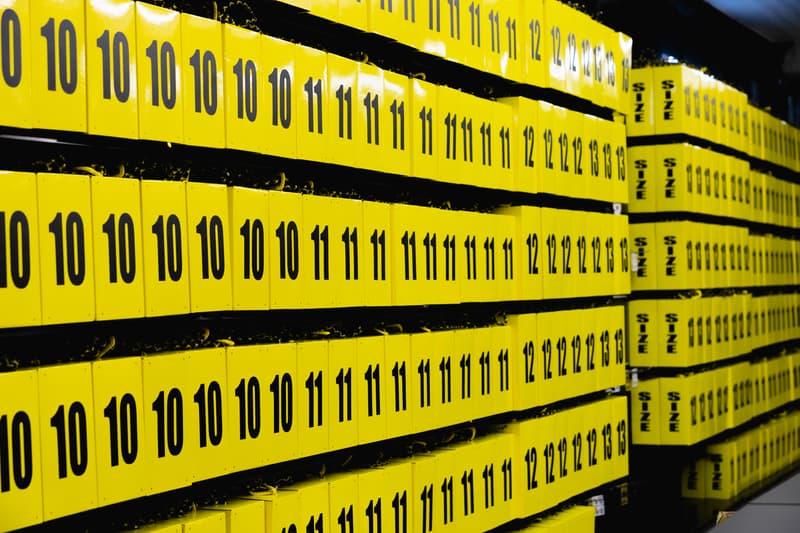 14 of 27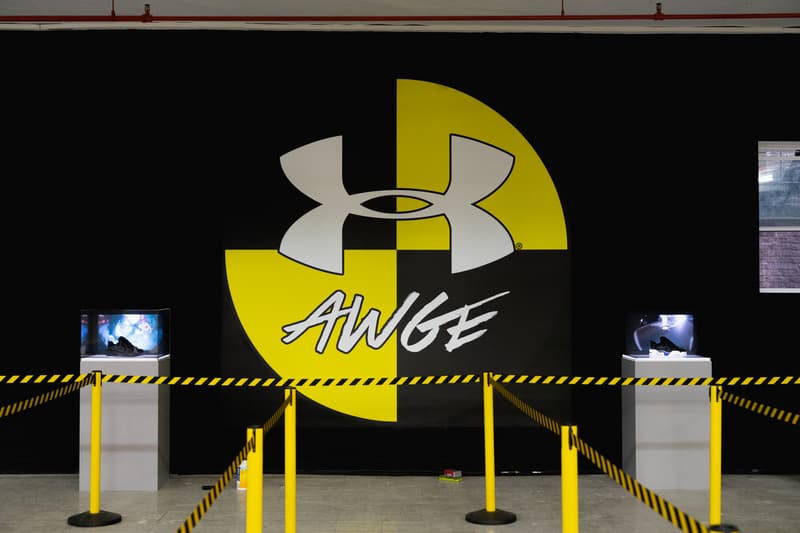 15 of 27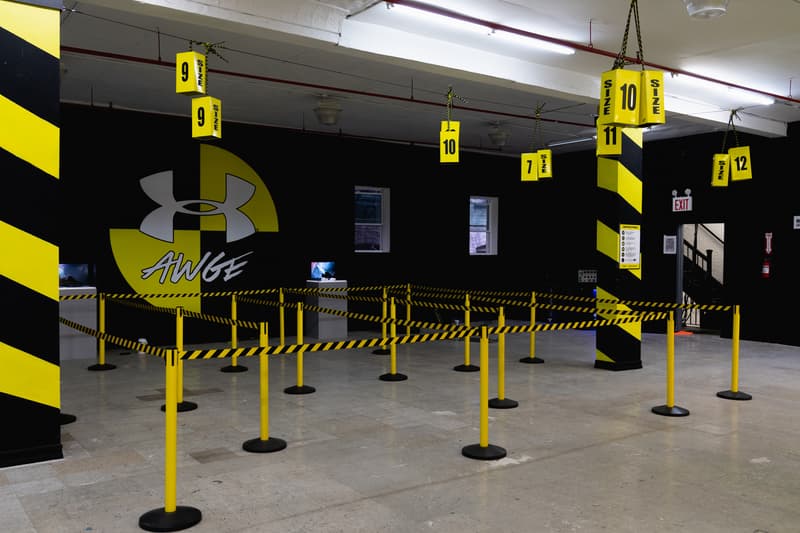 16 of 27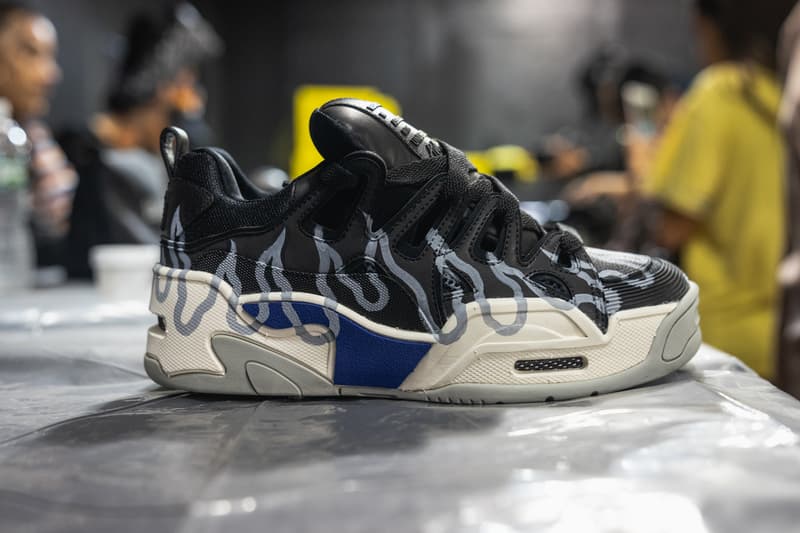 17 of 27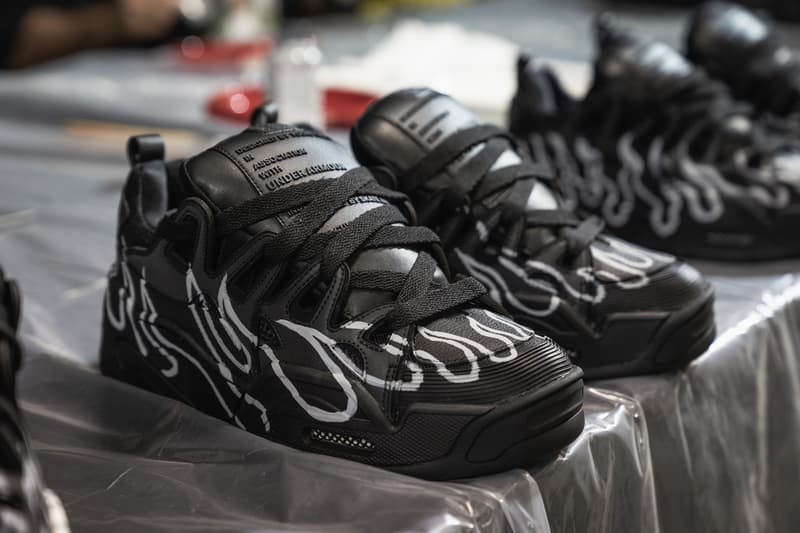 18 of 27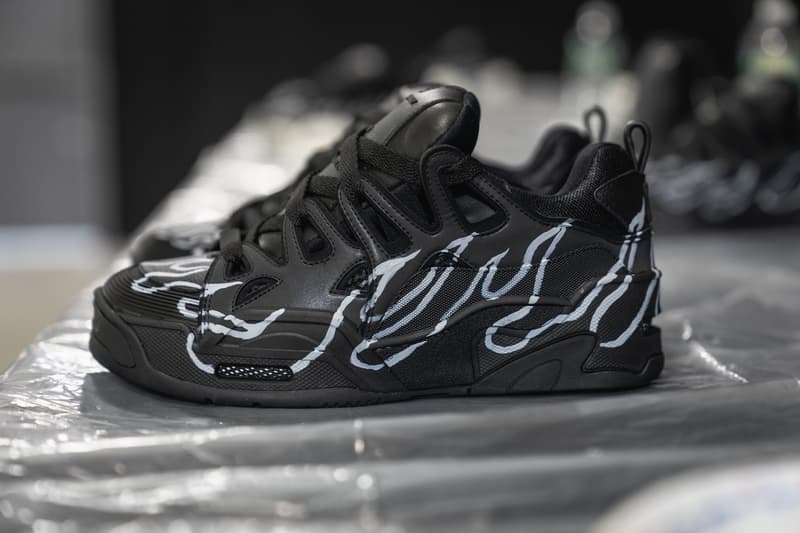 19 of 27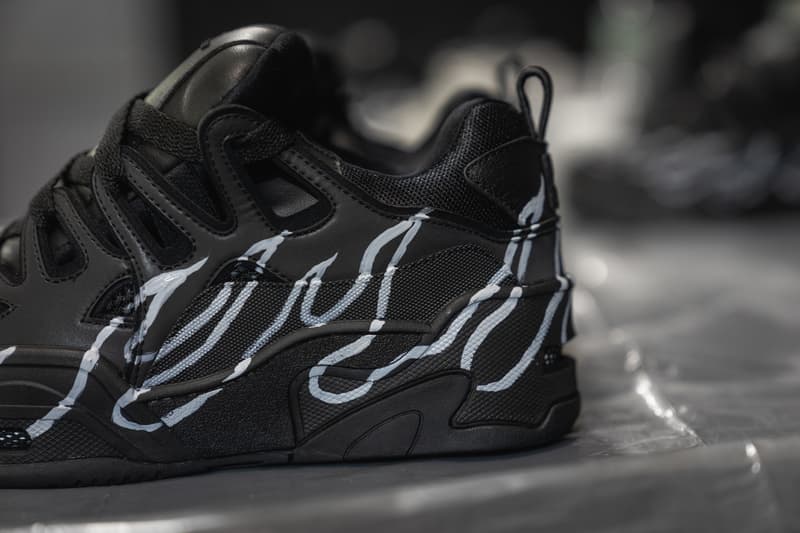 20 of 27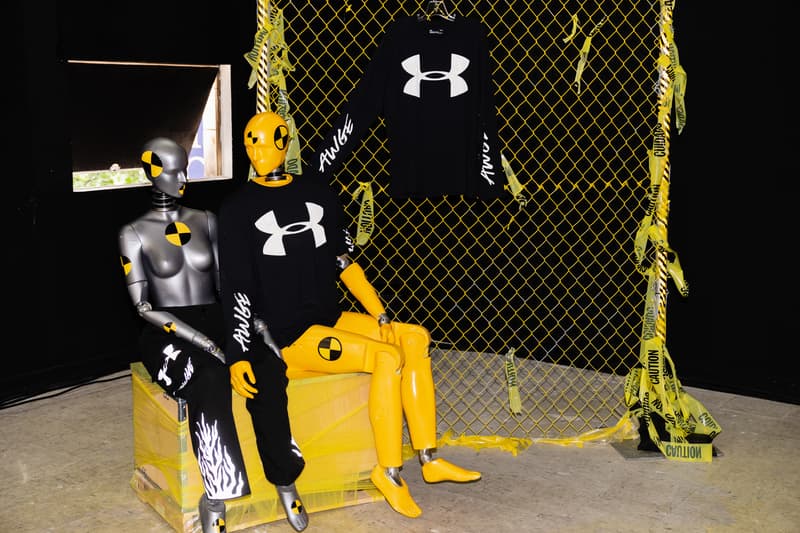 21 of 27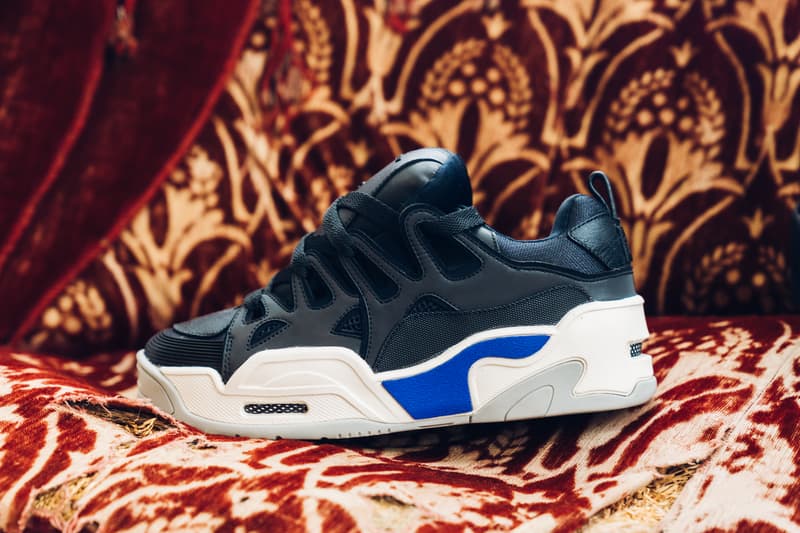 22 of 27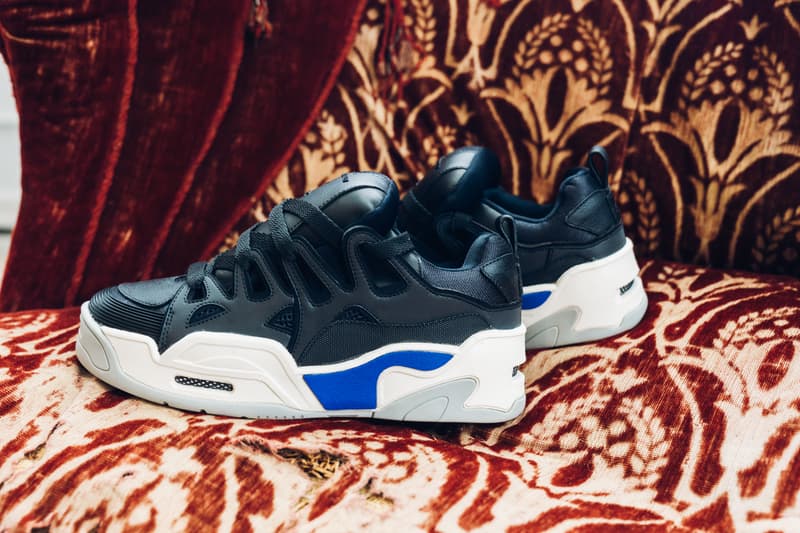 23 of 27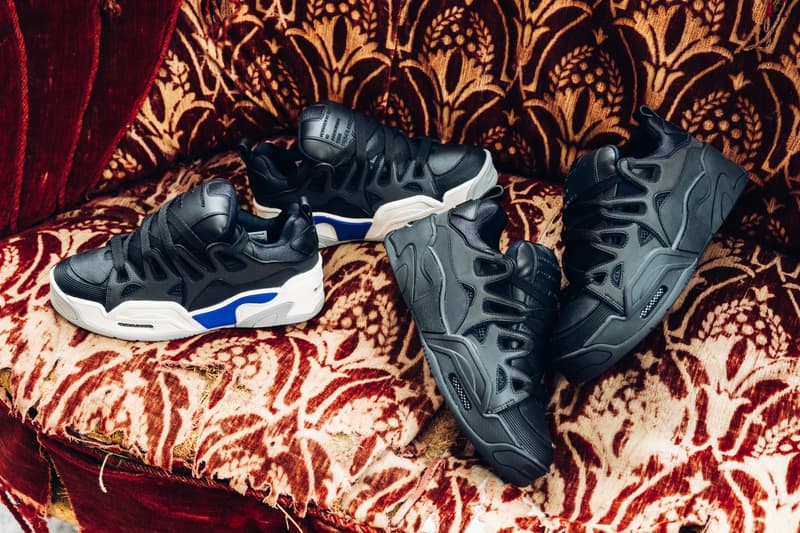 24 of 27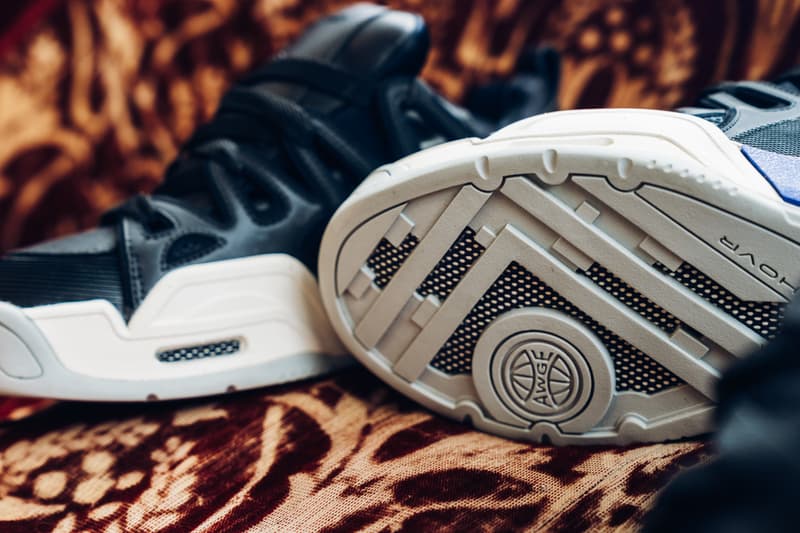 25 of 27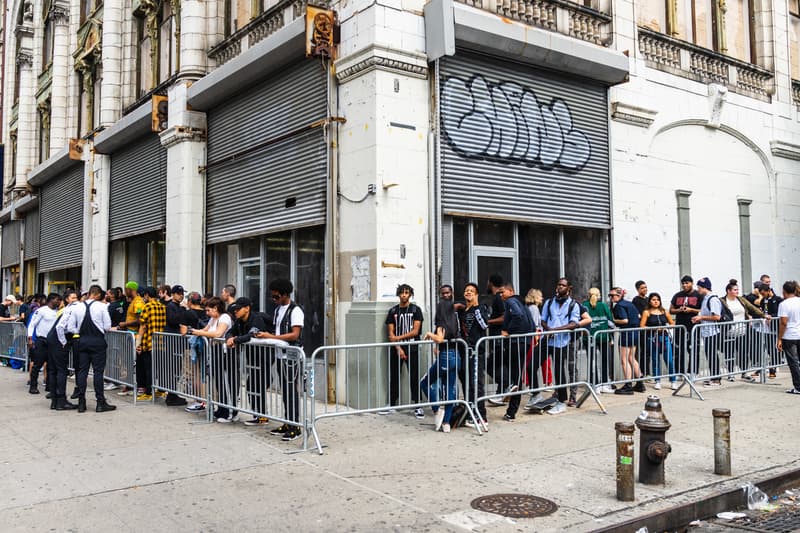 26 of 27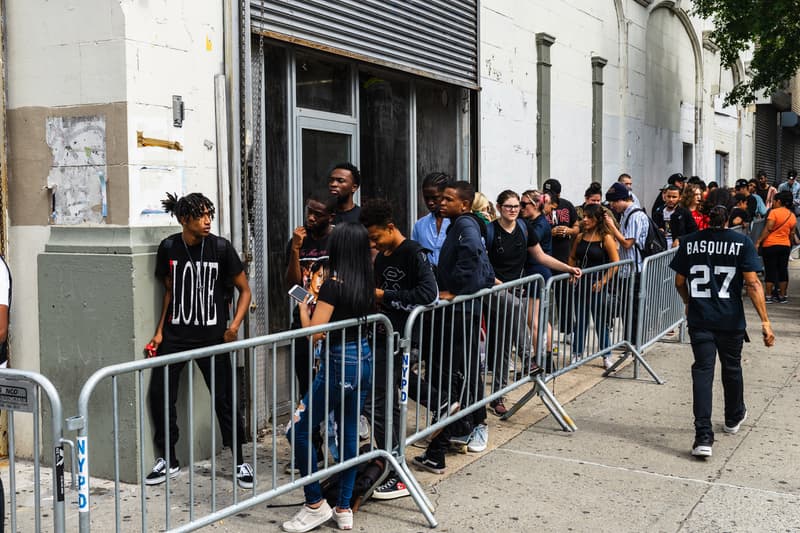 27 of 27
Après plusieurs mois de teasing, la sneaker collaborative SRLo de A$AP Rocky et Under Armour se dévoile enfin, notamment à l'occasion d'un pop-up organisé par AWGE et la marque américaine à Harlem.
Le collectif de créatif AWGE, dont fait partie l'A$AP Mob et notamment Rocky, a organisé un pop-up store à Harlem pour célébrer la sortie de la SRLo dévoilée par A$AP Rocky et Under Armour. En designant différentes salles, AWGE permet aux fans de pénétrer dans leur univers et de profiter d'une expérience unique. Différentes installations de skate permettent aux skaters du coin de tester la nouvelle sneaker inspirée de cet univers, tandis que des textiles imaginés pour l'occasion sont disponibles aux côtés des 500 premières paires de la SRLo.
Découvrez ci-dessus nos photos exclusives du pop-up AWGE x Under Armour pour la sortie de la SRLo en collaboration avec A$AP Rocky. N'hésitez pas à nous dire ce que vous en pensez, et dans notre actualité ne manquez pas le "Spooky Pack" de Off-White™ x Nike Blazer qui se dévoilent en images officielles.