Exclusif : Nike Golf Rend Hommage À Paris Dans Une Nouvelle Collection Mêlant La Performance Au Lifestyle
"Bring on Paris".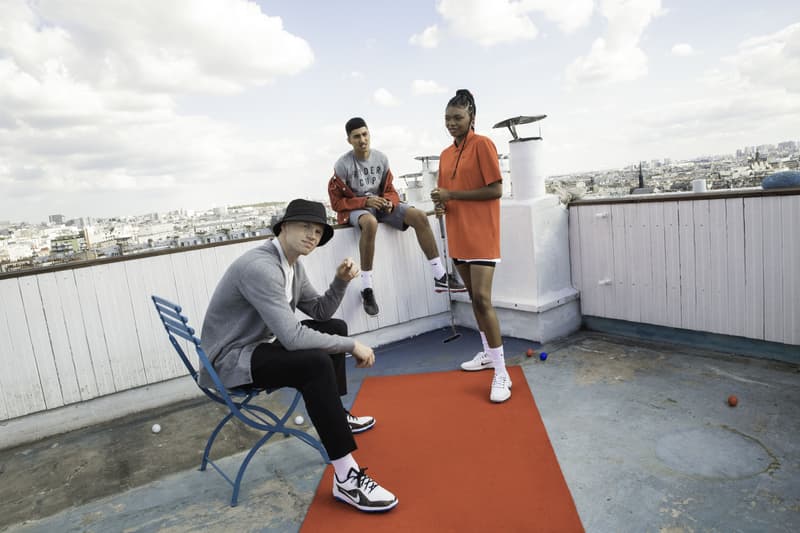 1 of 13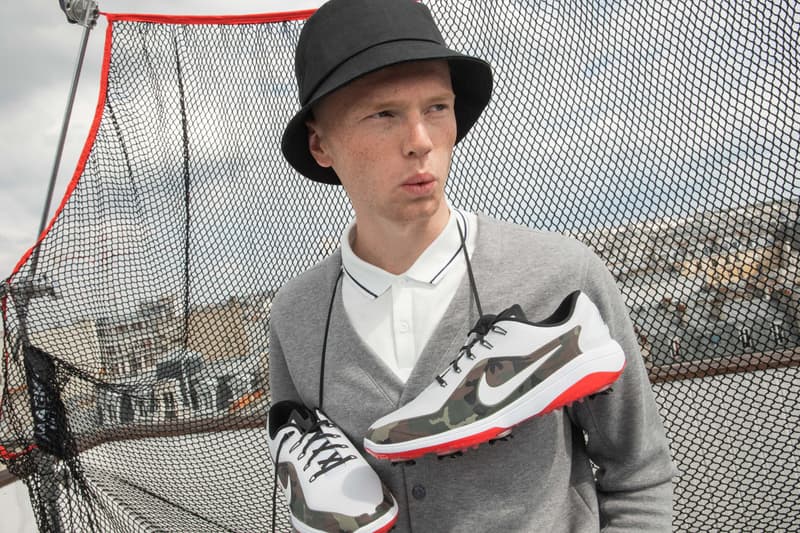 2 of 13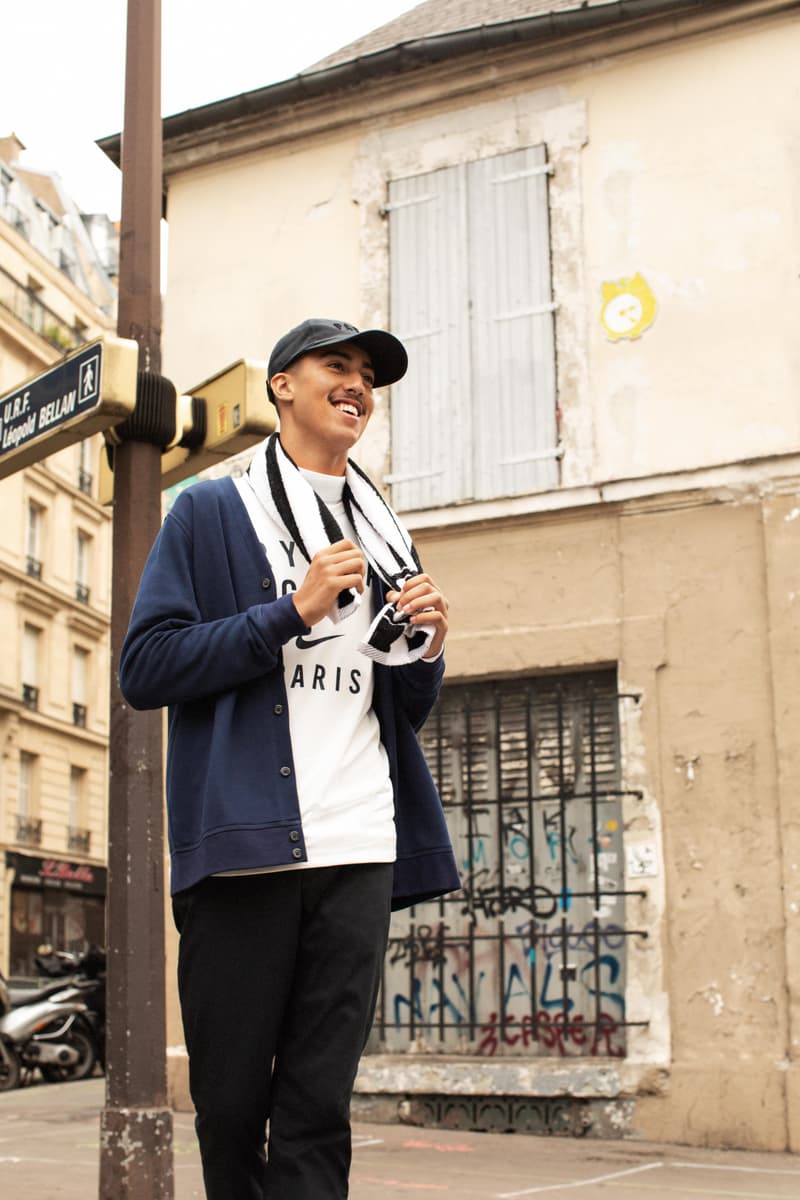 3 of 13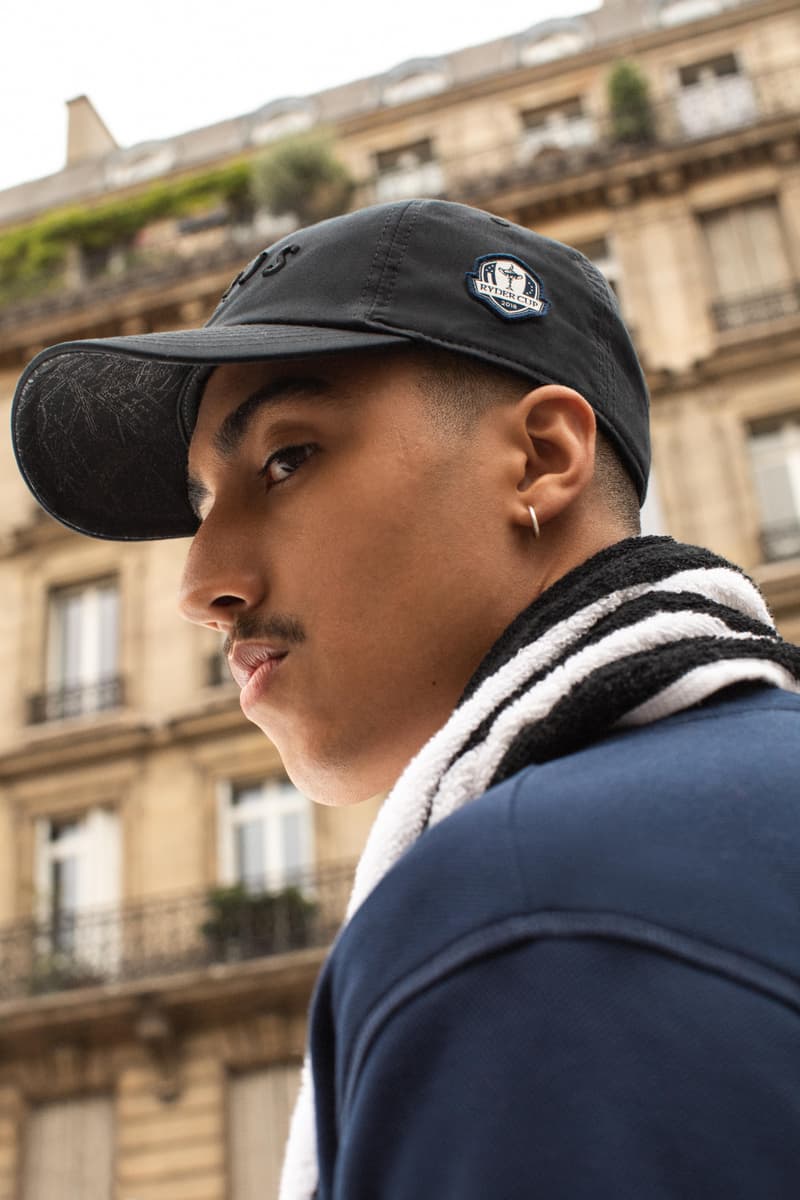 4 of 13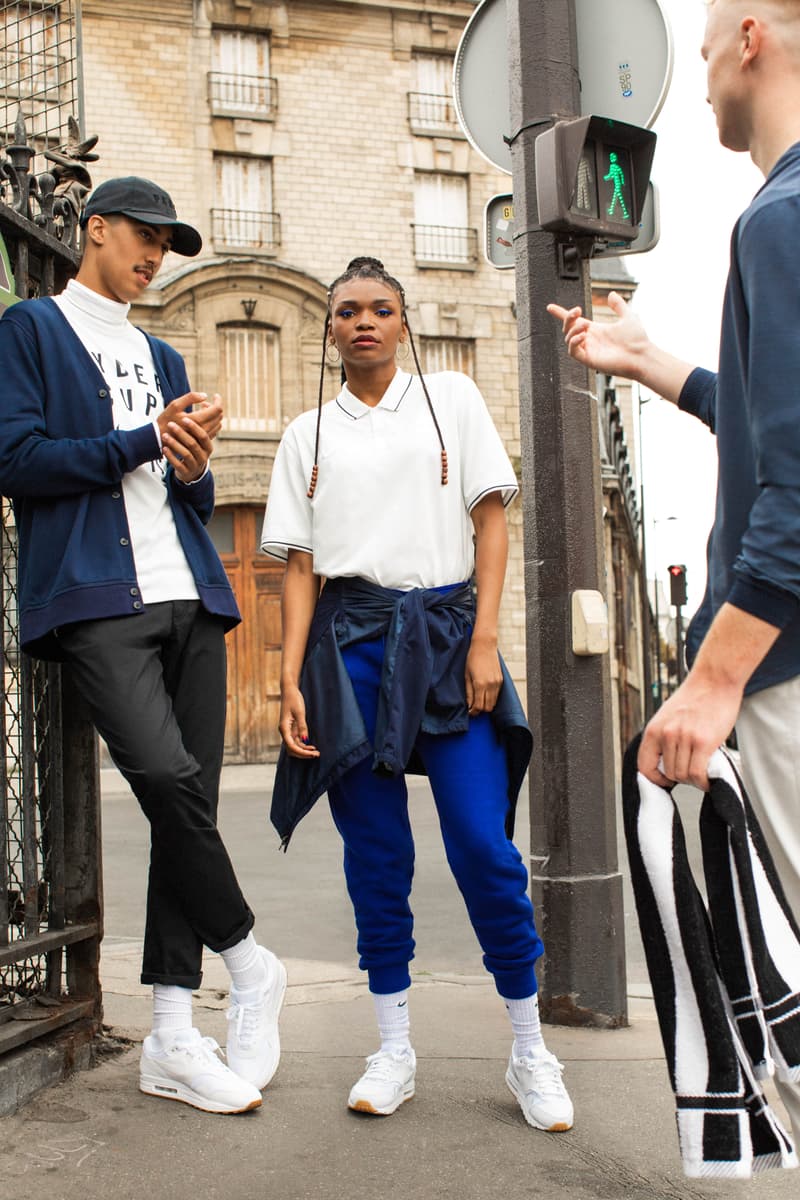 5 of 13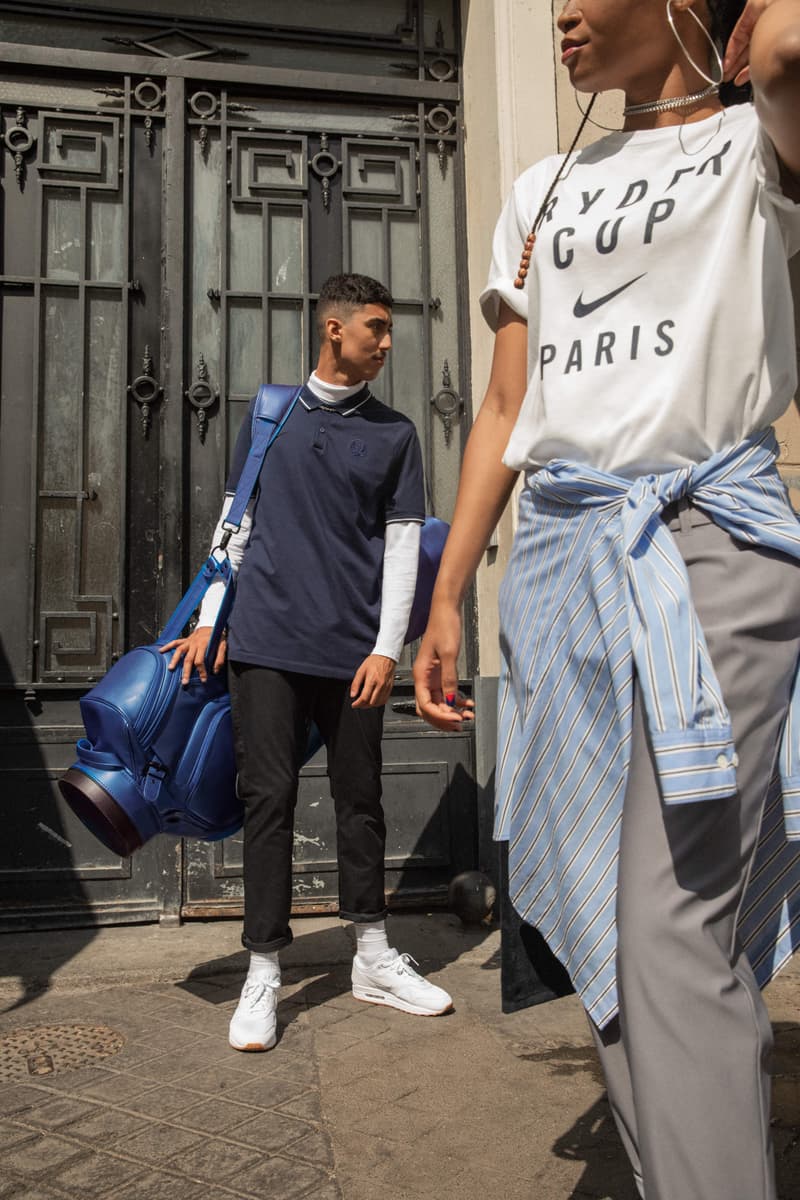 6 of 13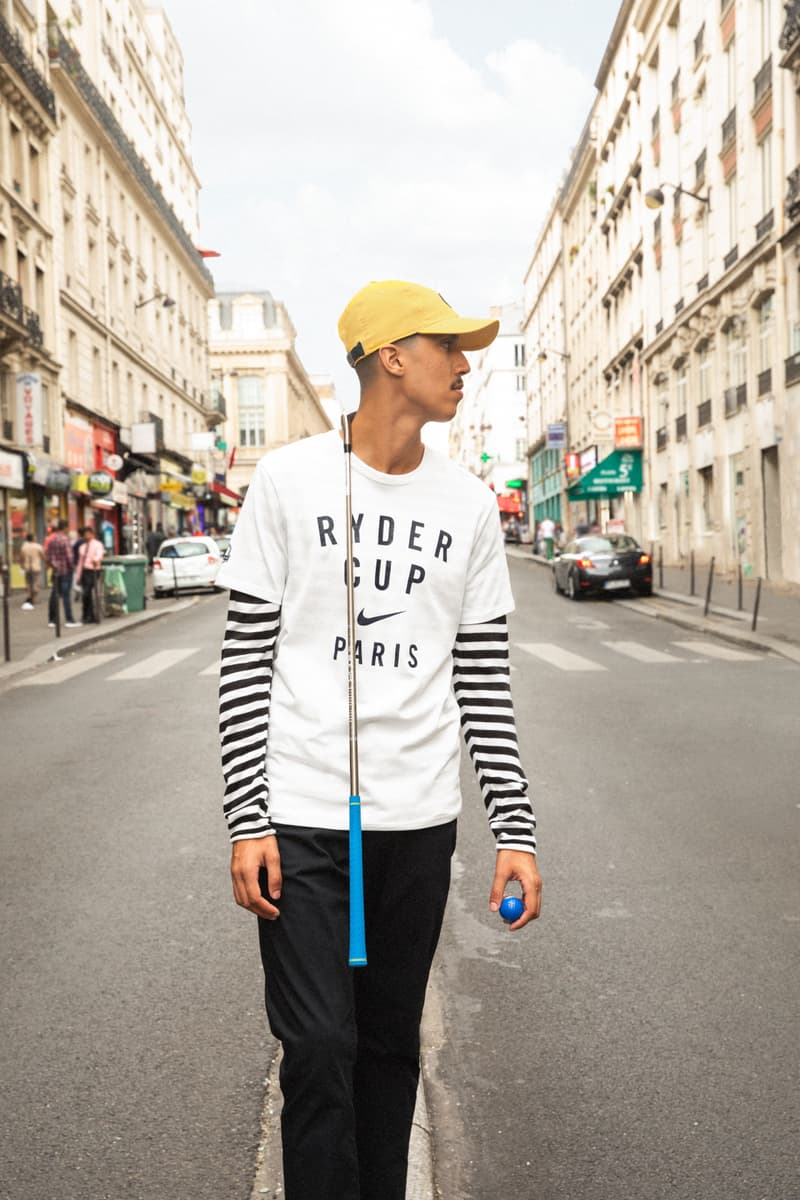 7 of 13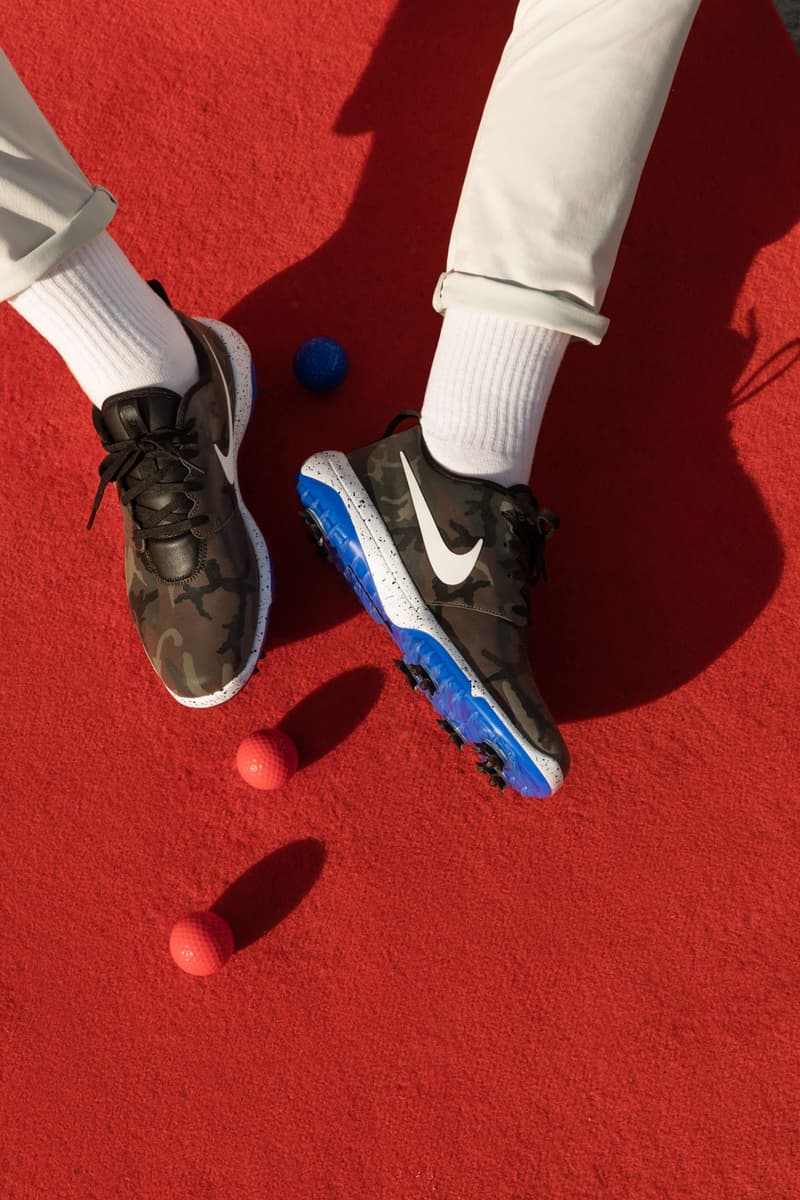 8 of 13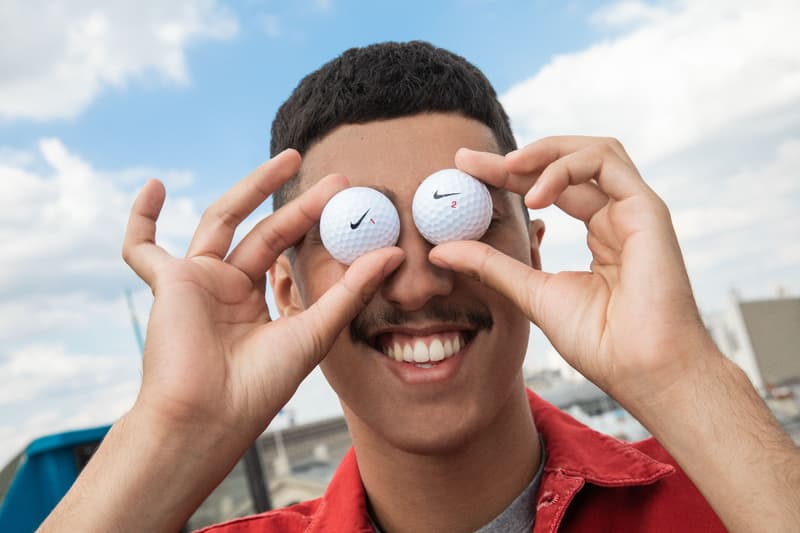 9 of 13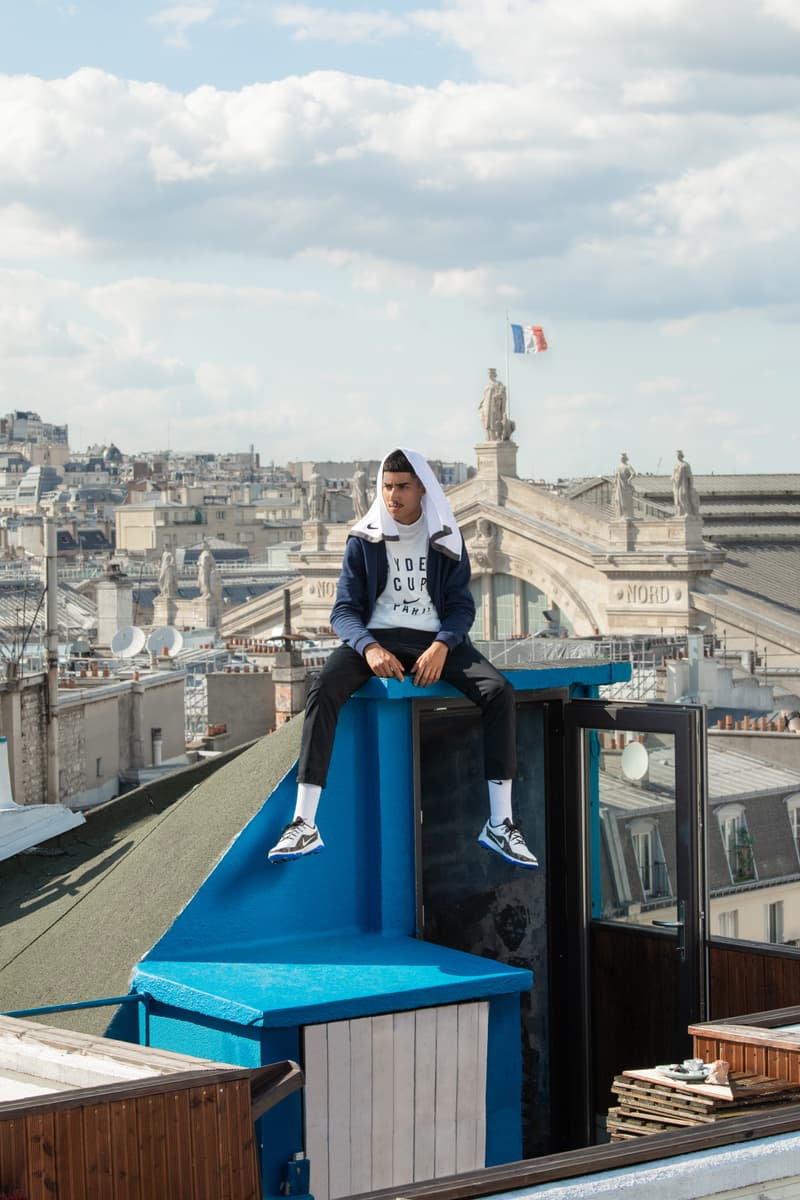 10 of 13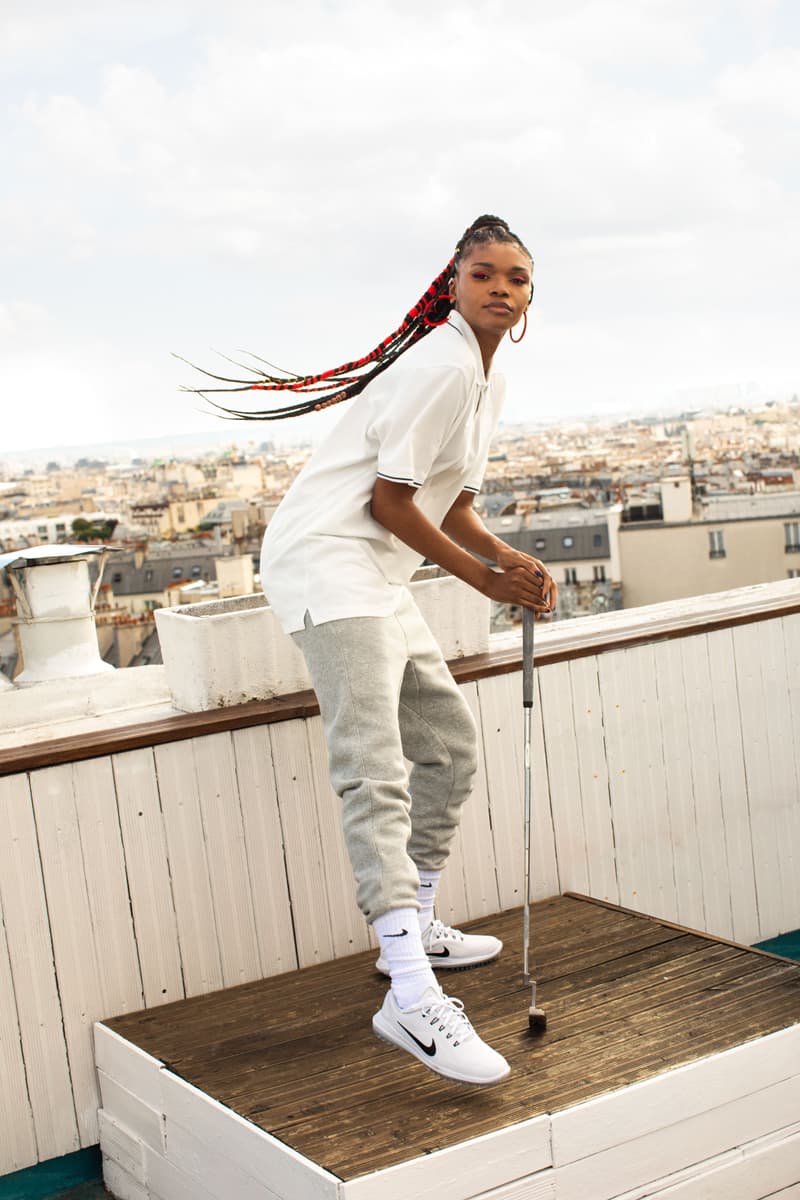 11 of 13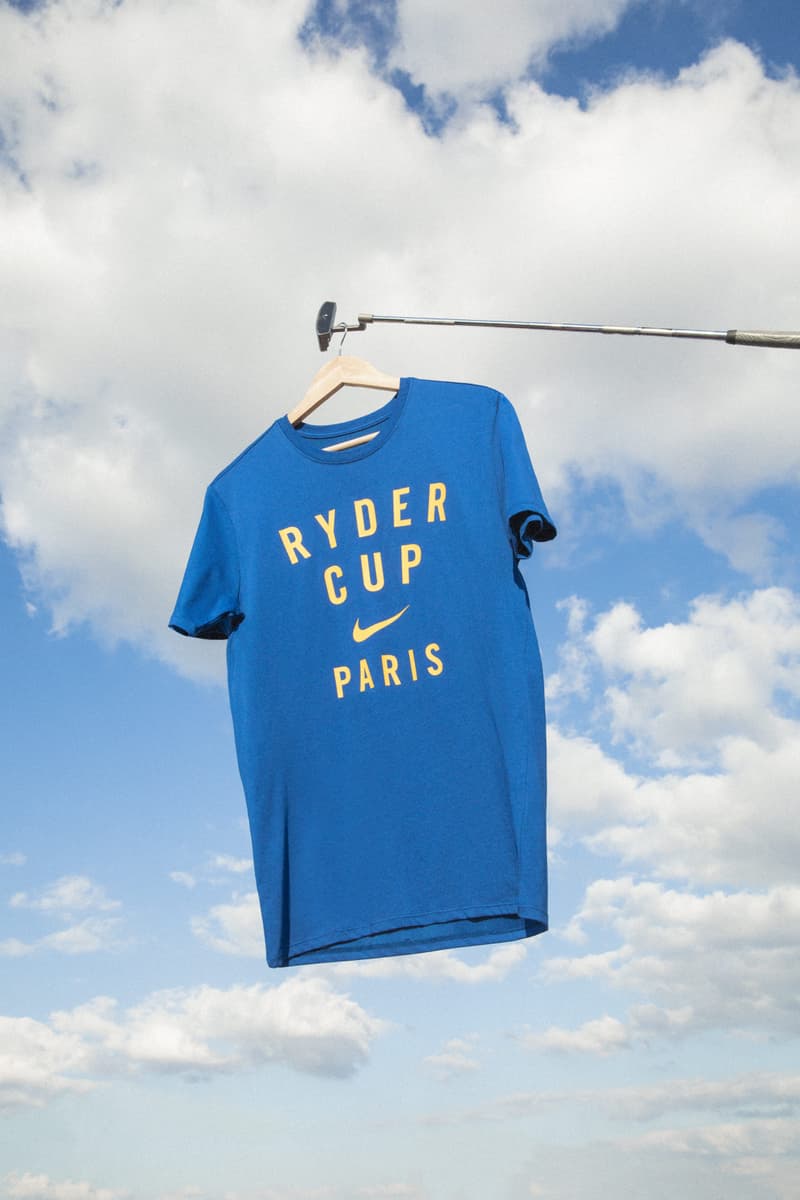 12 of 13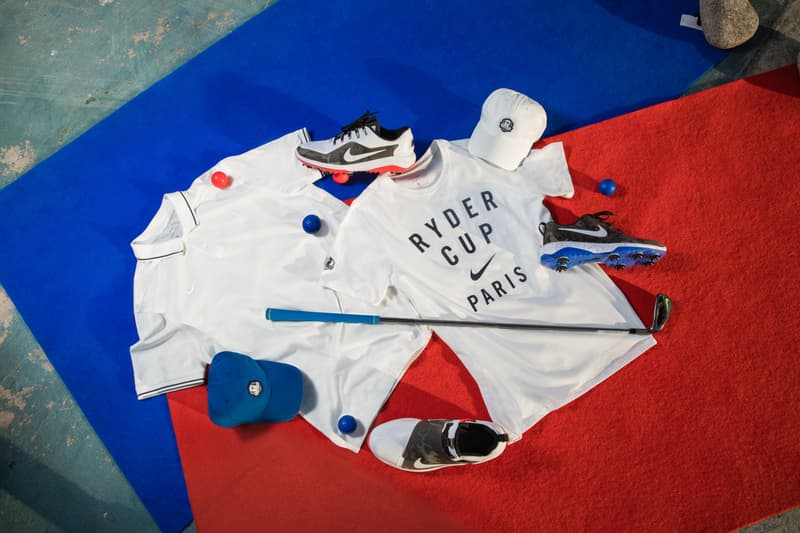 13 of 13
Nouvel hommage appuyé de Nike à Paris. Peu après avoir honoré le Centre Pompidou avec des paires d'Air Max, le Swoosh célèbre le premier accueil de la Ryder Cup, l'une des plus prestigieuses compétitions de golf, qui réunira ses 24 meilleurs représentants du 28 au 30 septembre au Golf National de Saint-Quentin-en-Yvelines.
En effet, alors que l'événement se rapproche à grands pas, Nike a lancé une nouvelle collection Nike Golf, intitulée "Bring on Paris" et shootée dans la capitale pour mettre en relief cette première historique. Pour l'occasion, c'est une toute nouvelle identité qu'a développée la gamme golf du Swoosh.
Outre les pièces orientées "performance" et qui s'apparentent au sport, comme les polos ou les paires dédiées à la pratique, la marque a développé une belle sélection lifestyle, entre t-shirts à imprimés, vestes ou pantalons, destinés à constituer des looks complets à la fois pour l'Homme et la Femme. Jetez un œil à la collection à travers nos visuels exclusifs ci-dessus, et notez qu'elle sera disponible le 17 septembre en exclusivité sur www.nike.com/golf.