Nike Rend Hommage Au Centre Georges Pompidou Avec Des Paires D'Air Max
Le centre d'art parisien a inspiré la bulle sur la Air Max.
1 of 6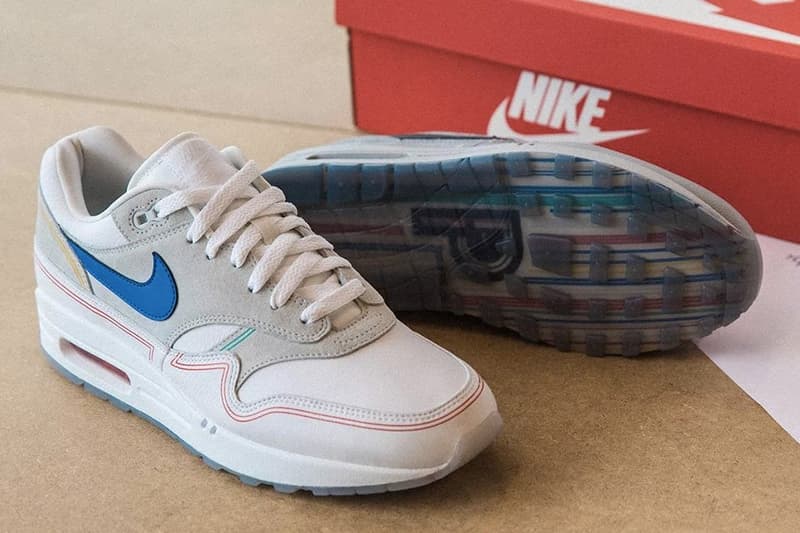 2 of 6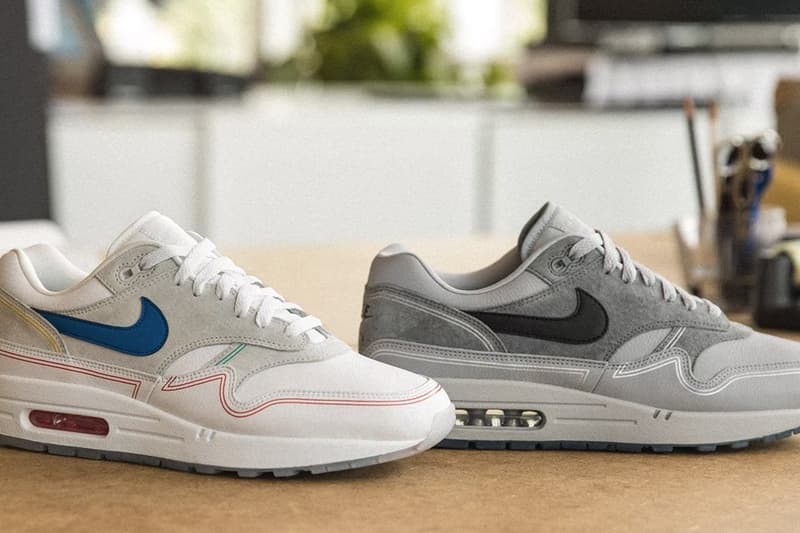 3 of 6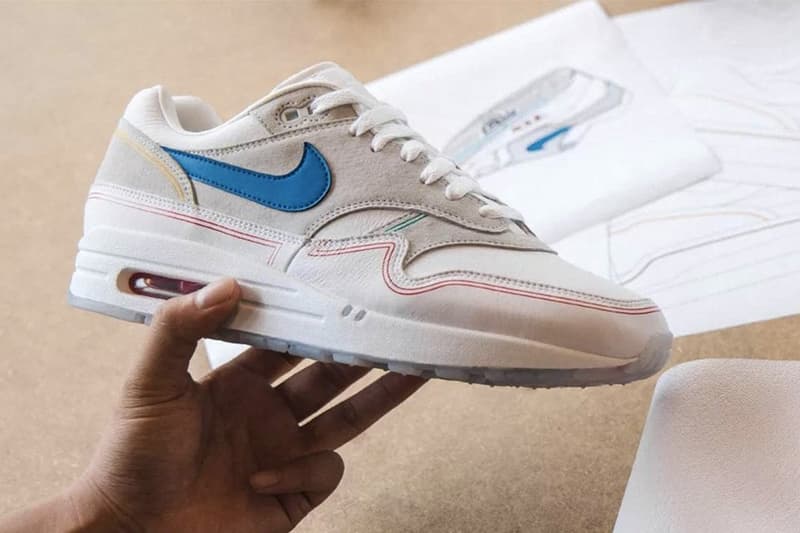 4 of 6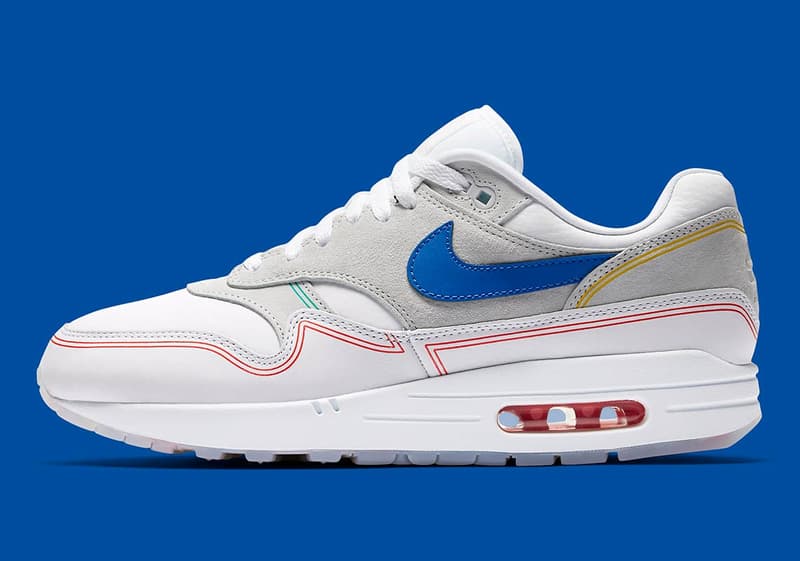 5 of 6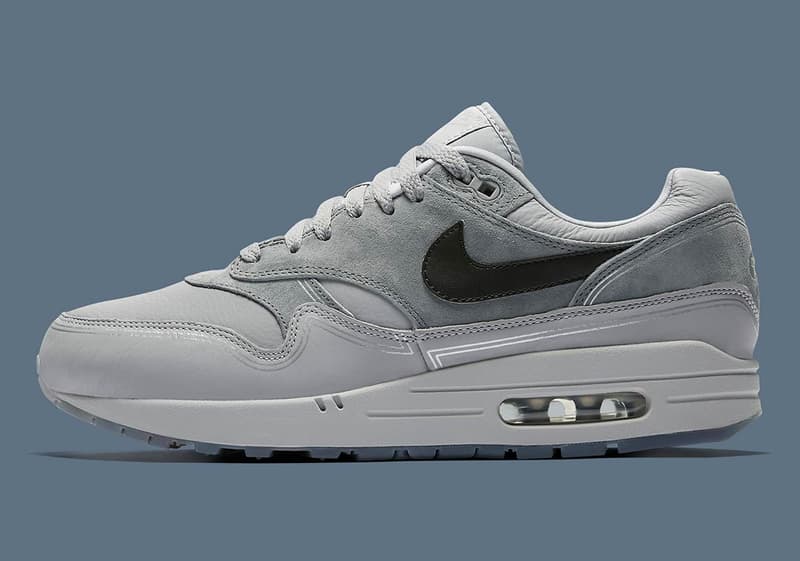 6 of 6
En 1987, le designer Tinker Harfield ajoutait une bulle à la semelle des Air Max 1. C'est en découvrant l'architecture du centre Georges Pompidou de Paris, avec ses escalators en forme de tuyaux, qu'Hatfield avait eu l'idée qui révolutionnera l'Histoire du swoosh. Une bulle d'air sur la semelle des Air Max en clin d'œil au centre d'art parisien. Plus de trente ans plus tard Nike rend hommage à Beaubourg avec une pack d'Air Max 1 qui reprend les codes couleurs de l'établissement polyculturel. Ce sont deux paires qui ont été imaginées , une"By Day" et une "By Night". De quoi coller au changement de visage du centre le jour et la nuit.
Date de sortie du pack Air Max 1 Pompidou, le 20 septembre prochain. Attention les paires ne seront dispos qu'en quantité limitée.
Découvrez également le pack imaginé par Nike avec Playboi Carti.