En Images - Revivez Le Lancement Air Jordan x PSG Au Parc Des Princes Avec Mbappé Et Dani Alves
Une première historique pour le club.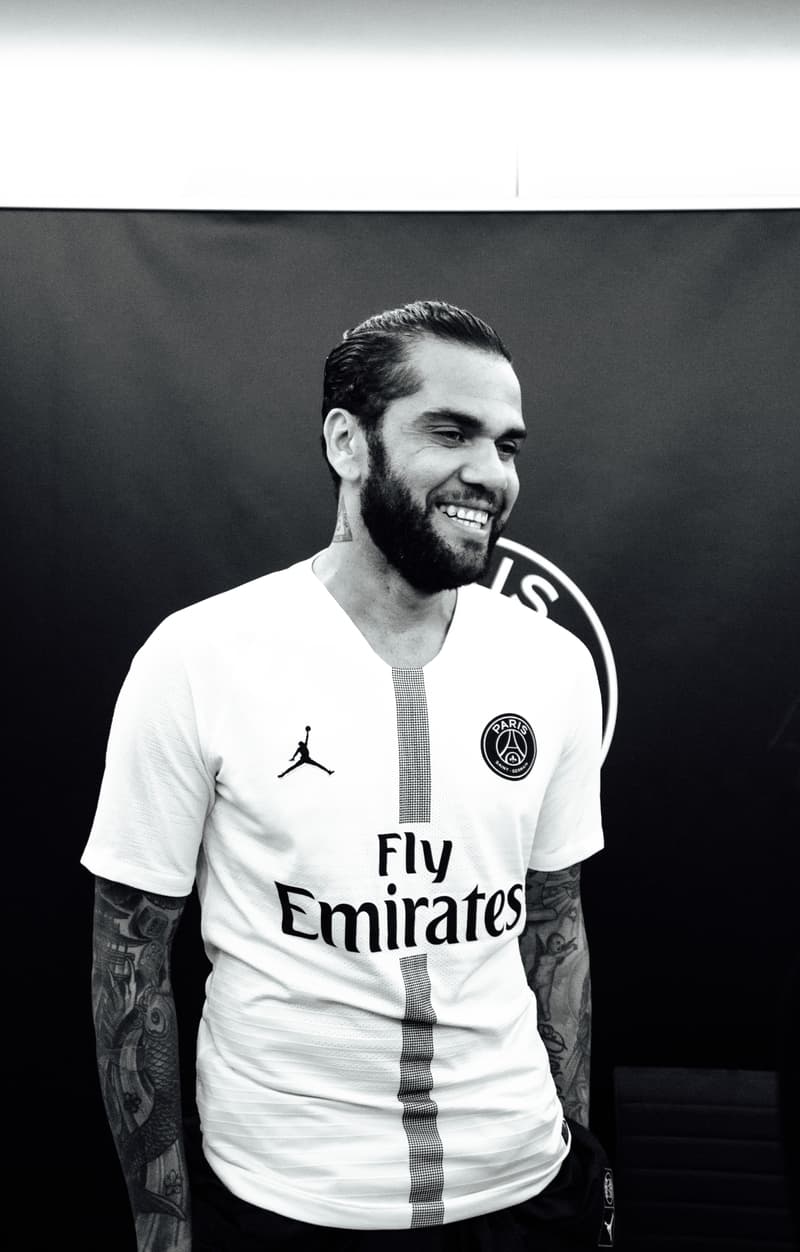 1 of 24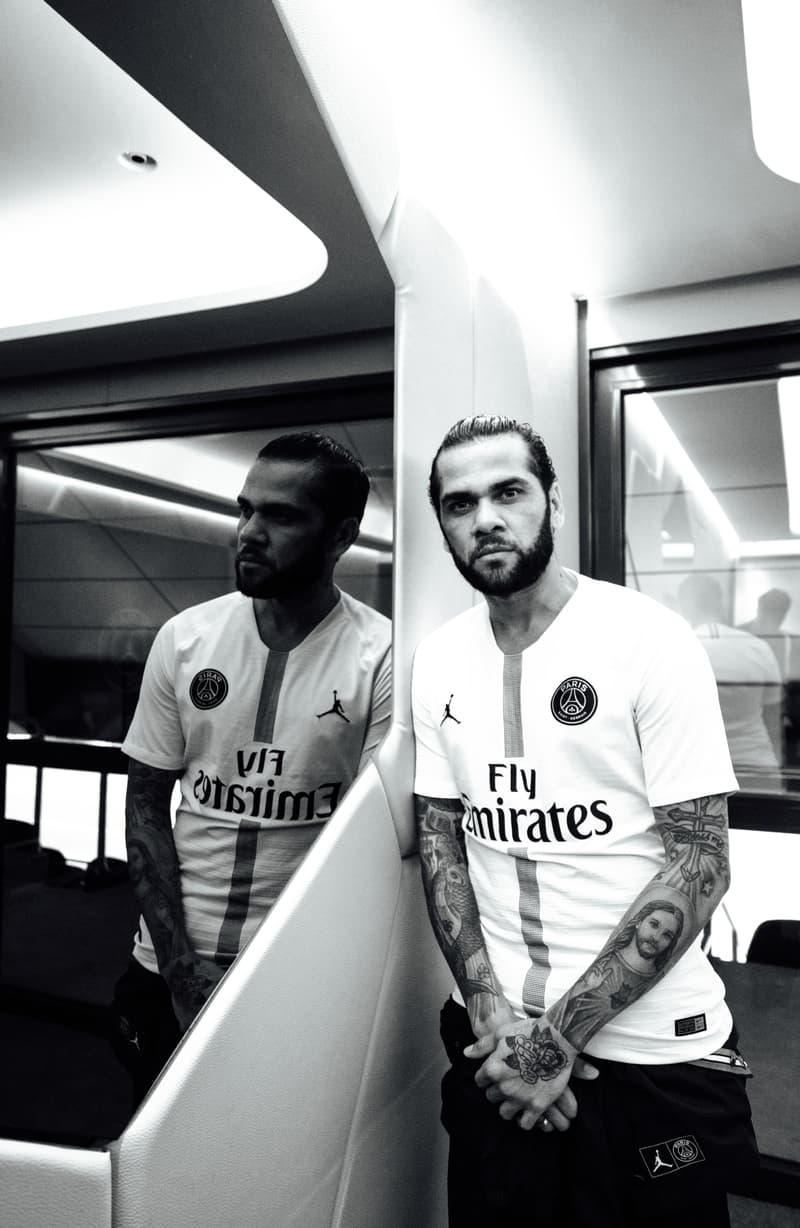 2 of 24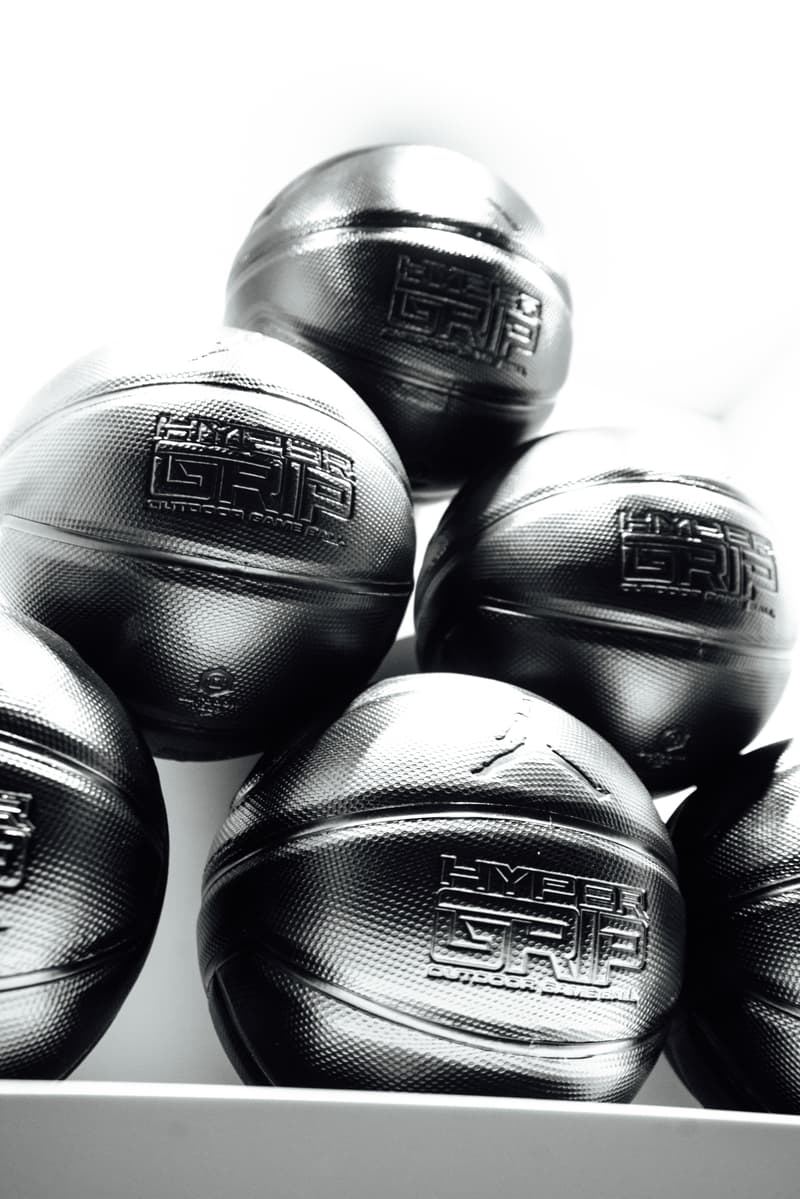 3 of 24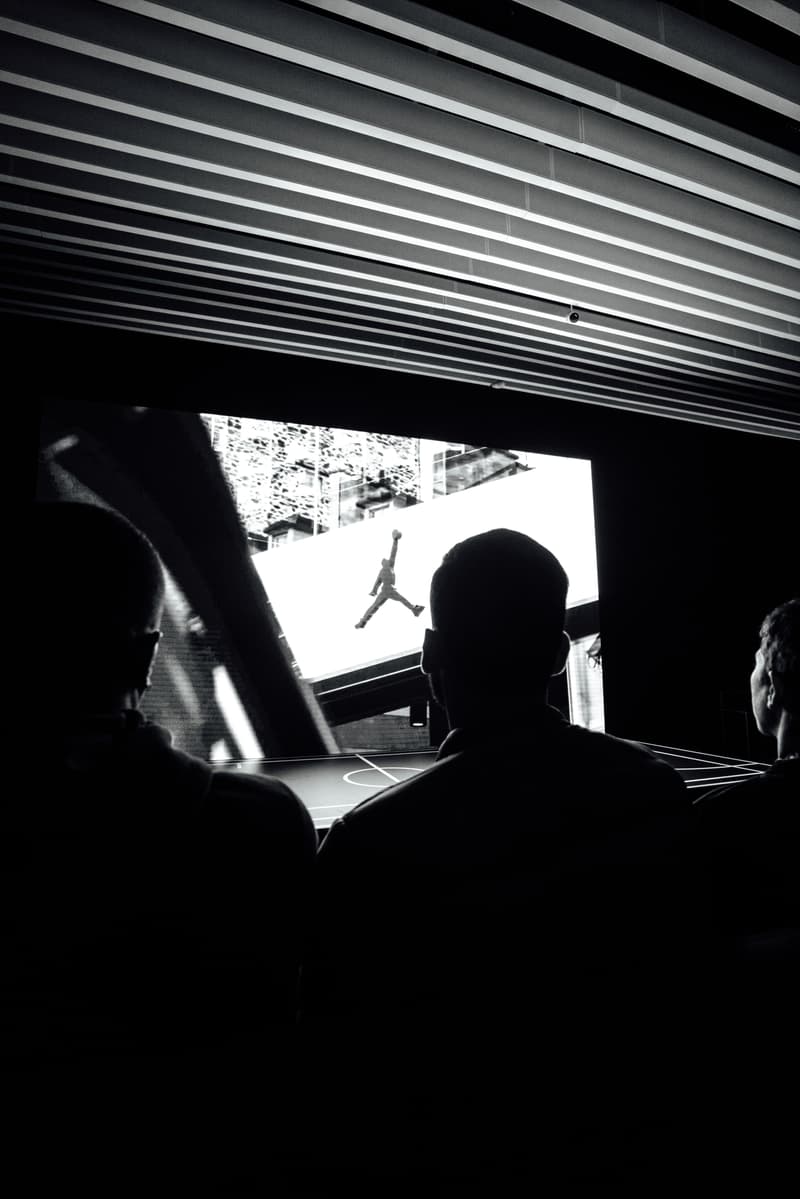 4 of 24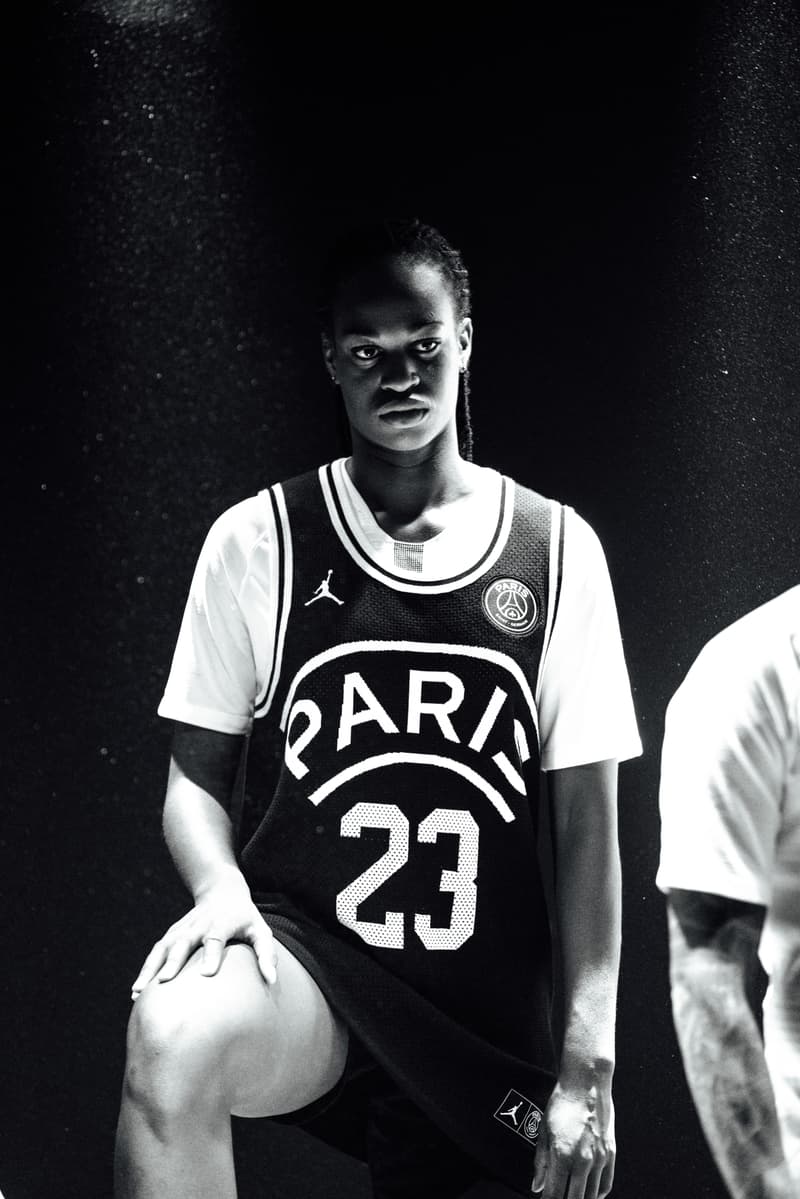 5 of 24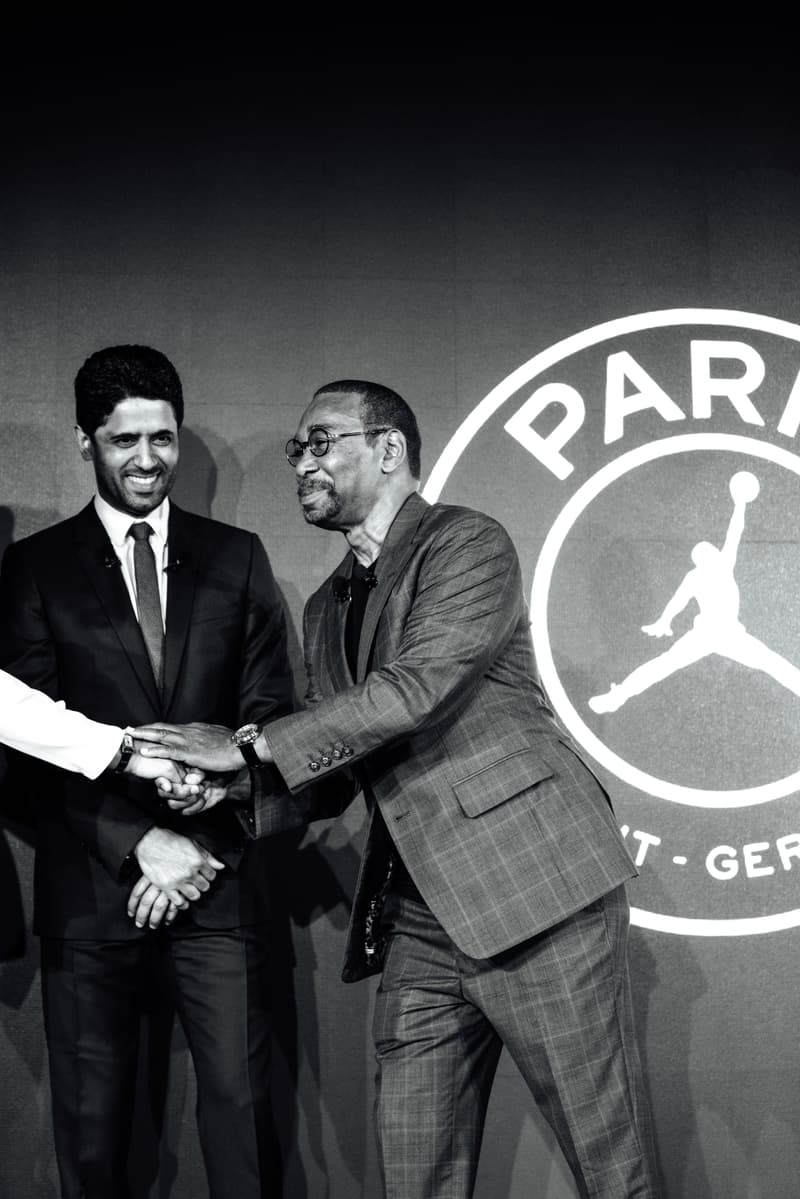 6 of 24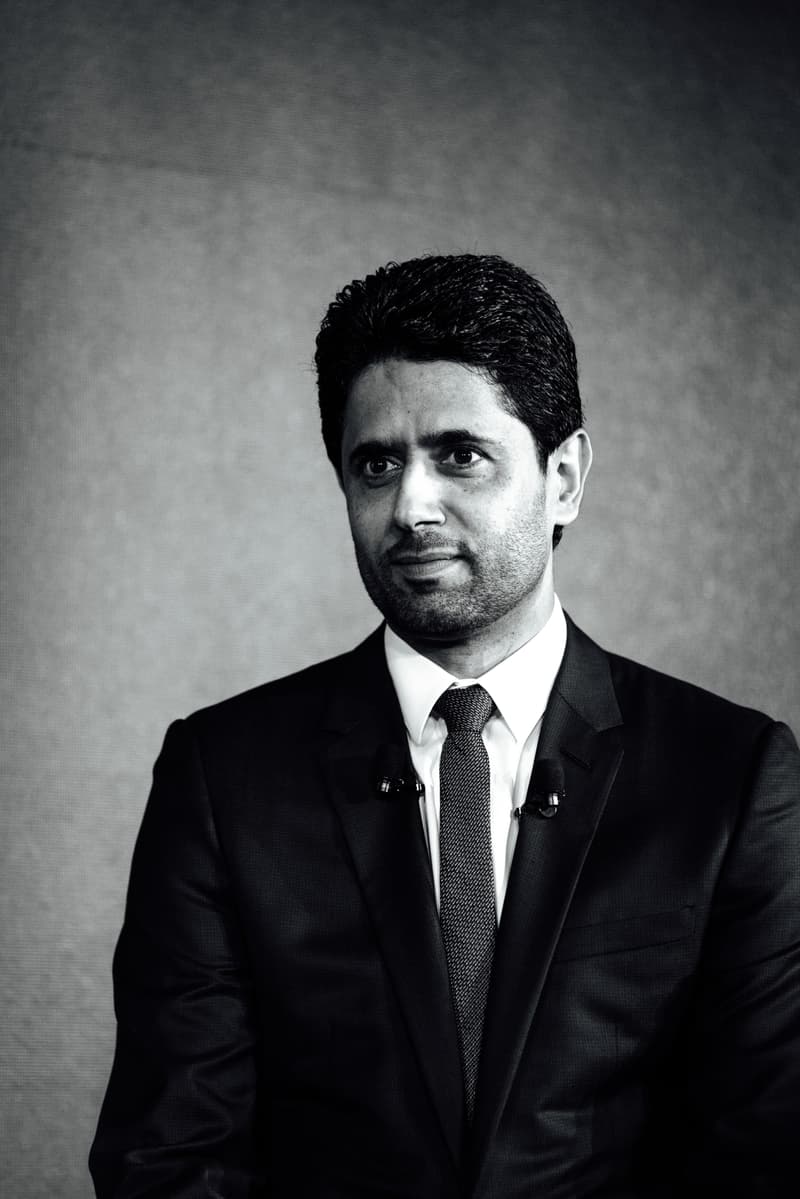 7 of 24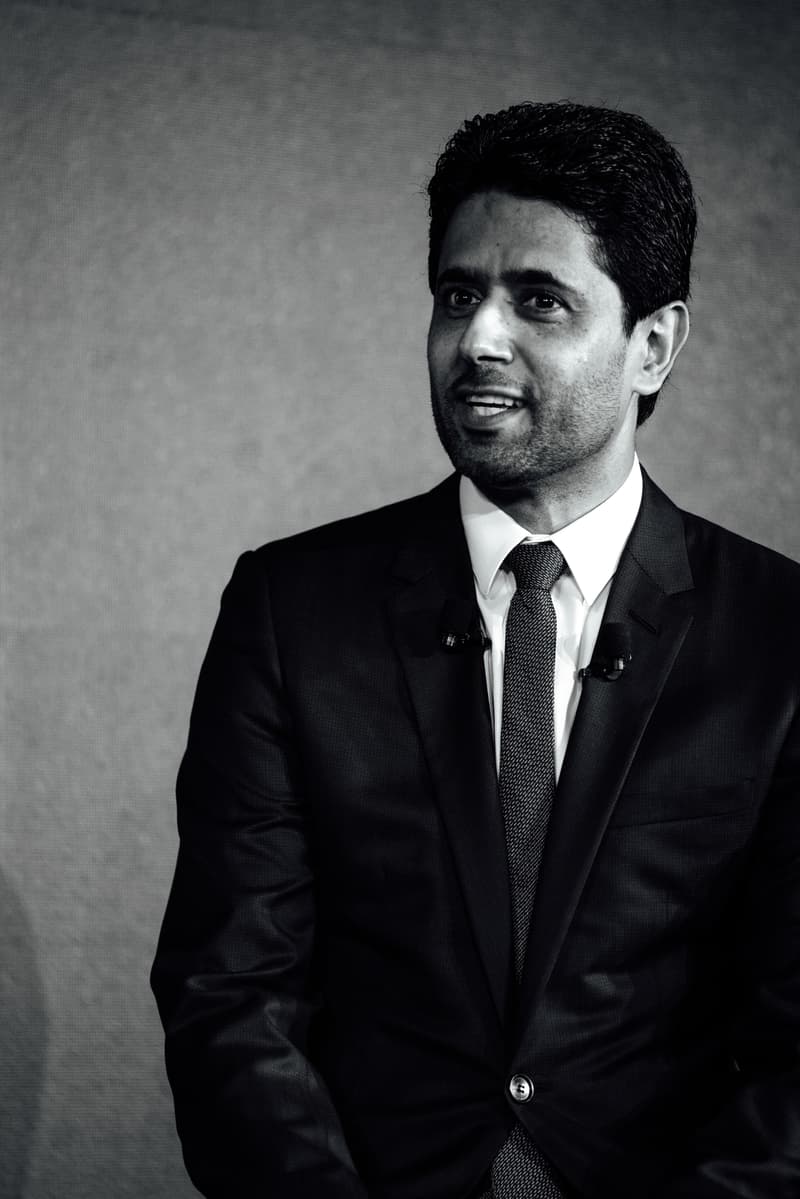 8 of 24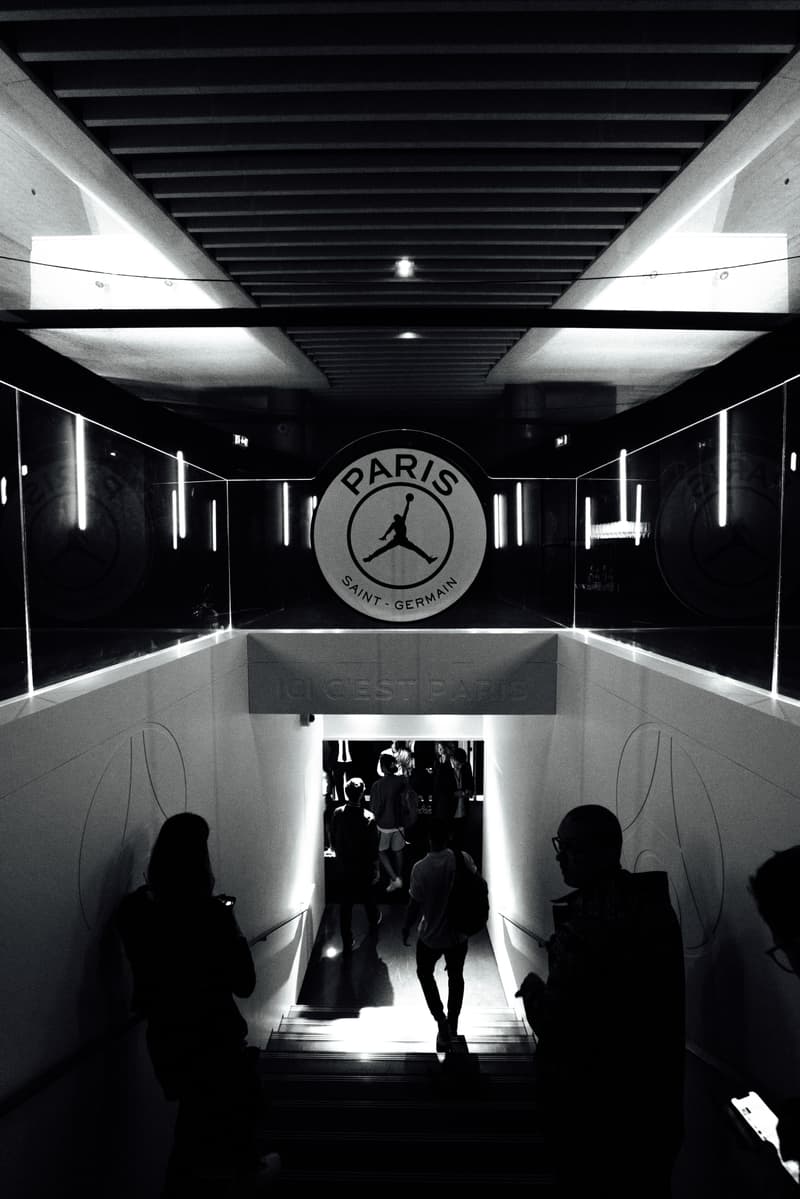 9 of 24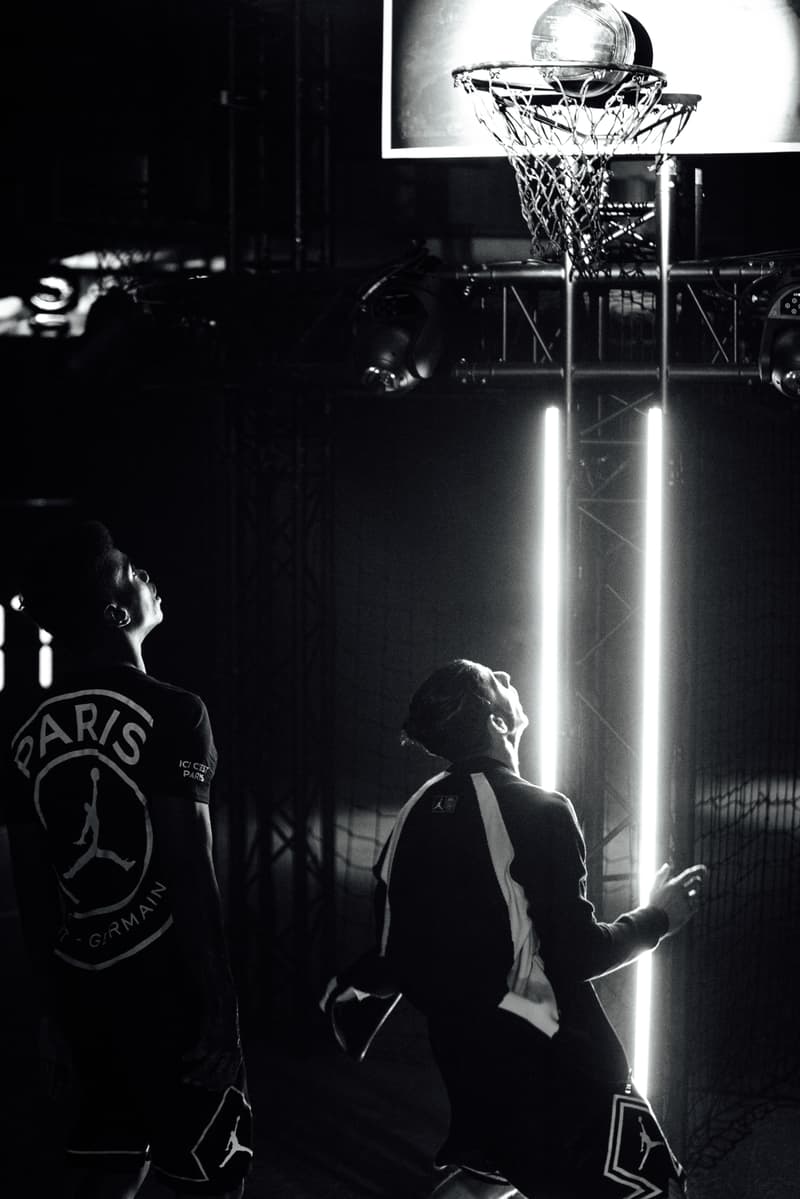 10 of 24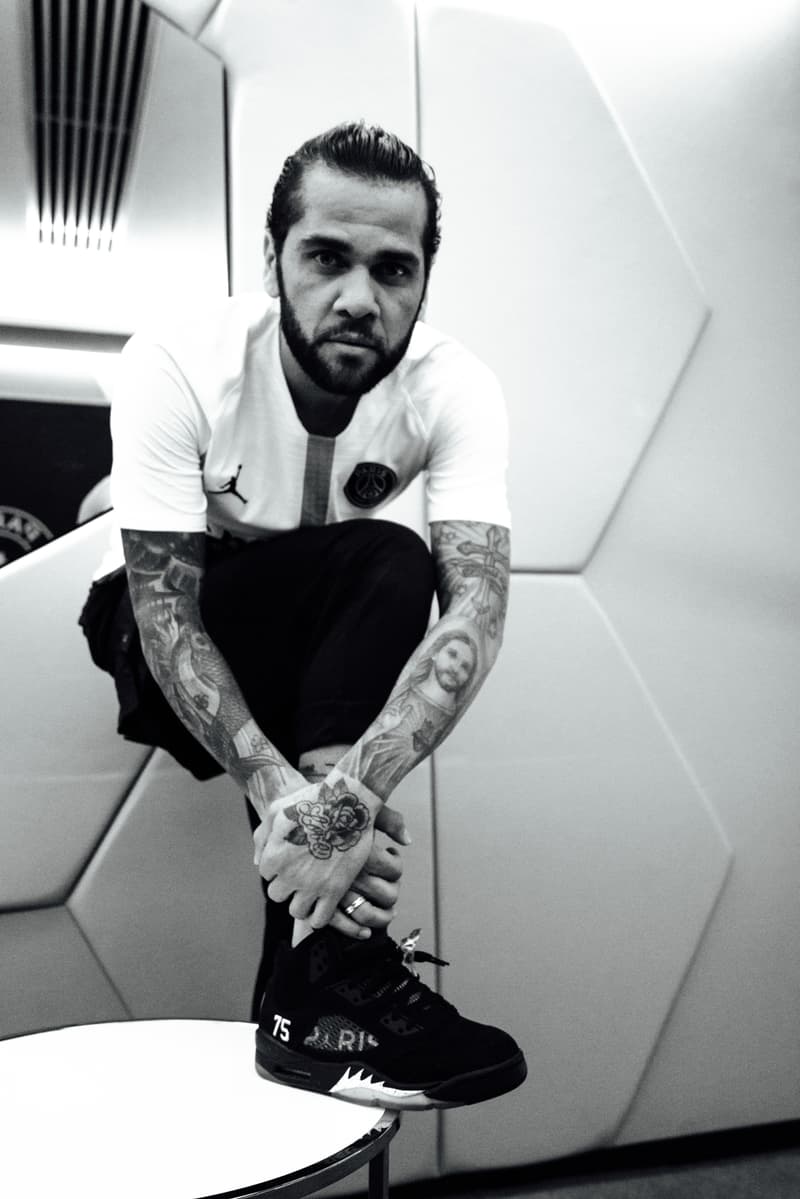 11 of 24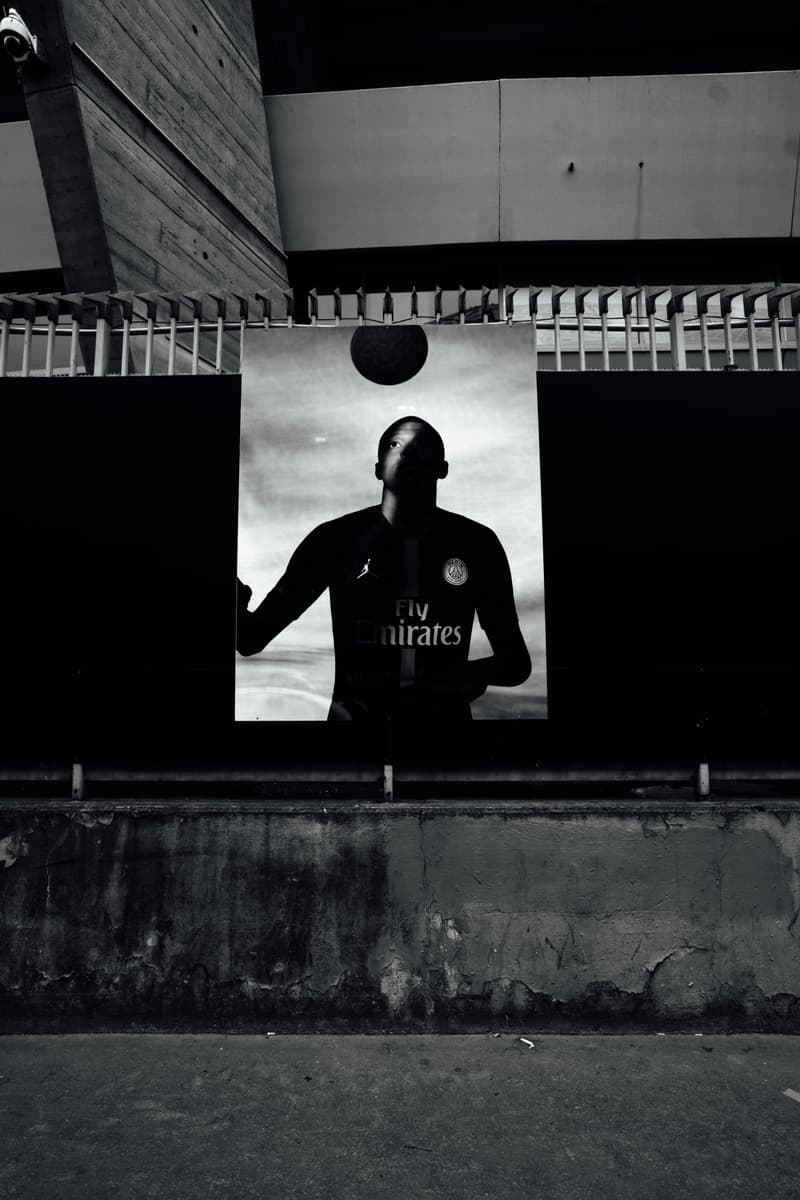 12 of 24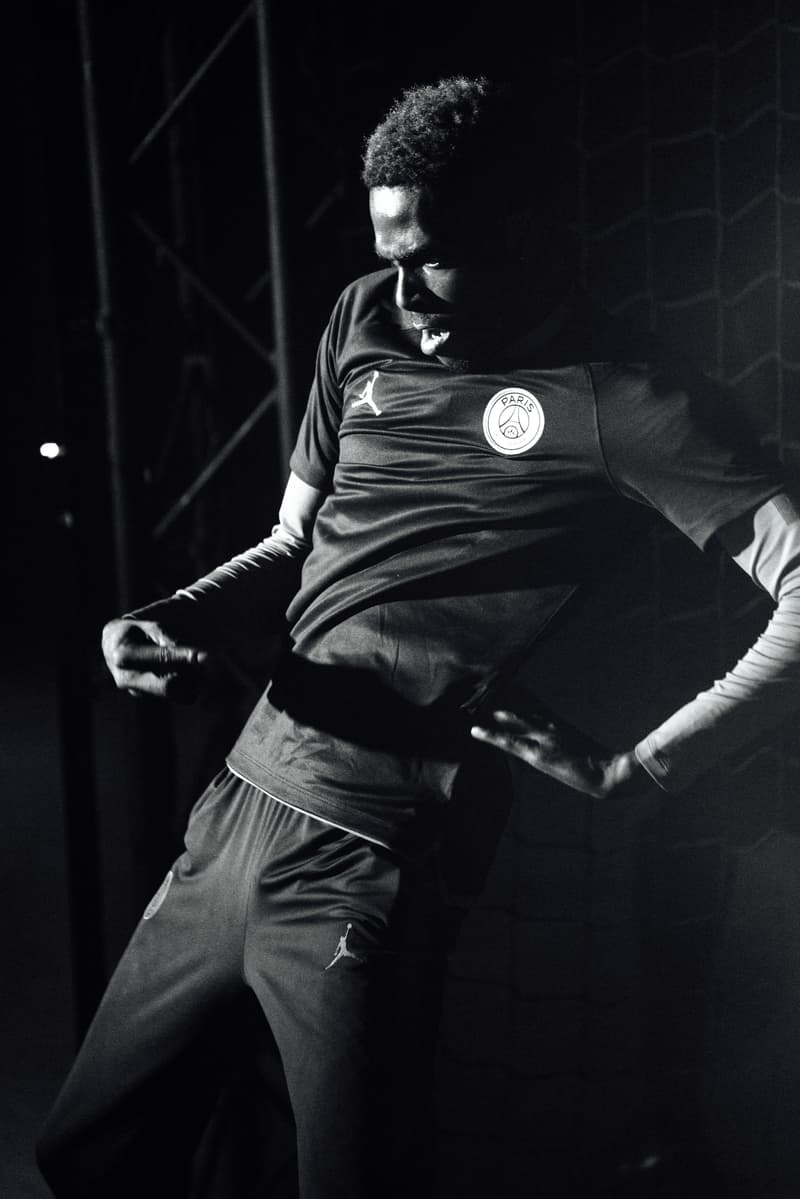 13 of 24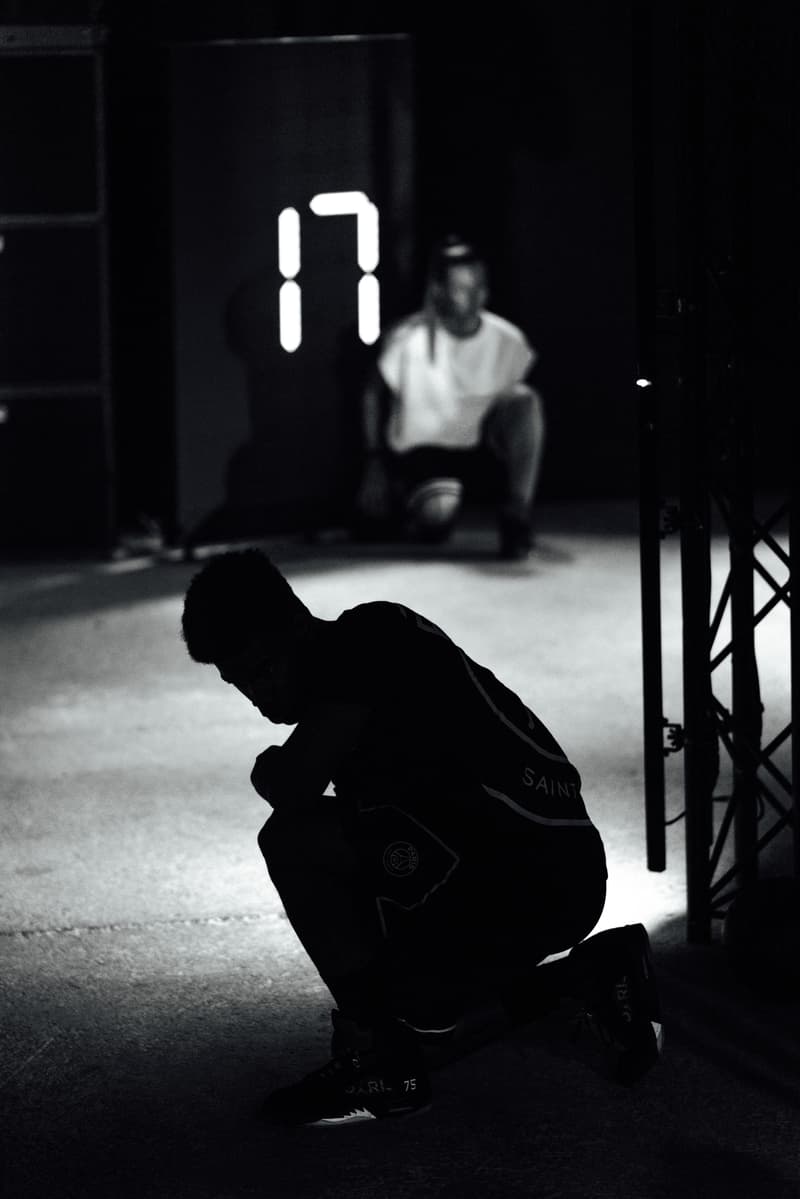 14 of 24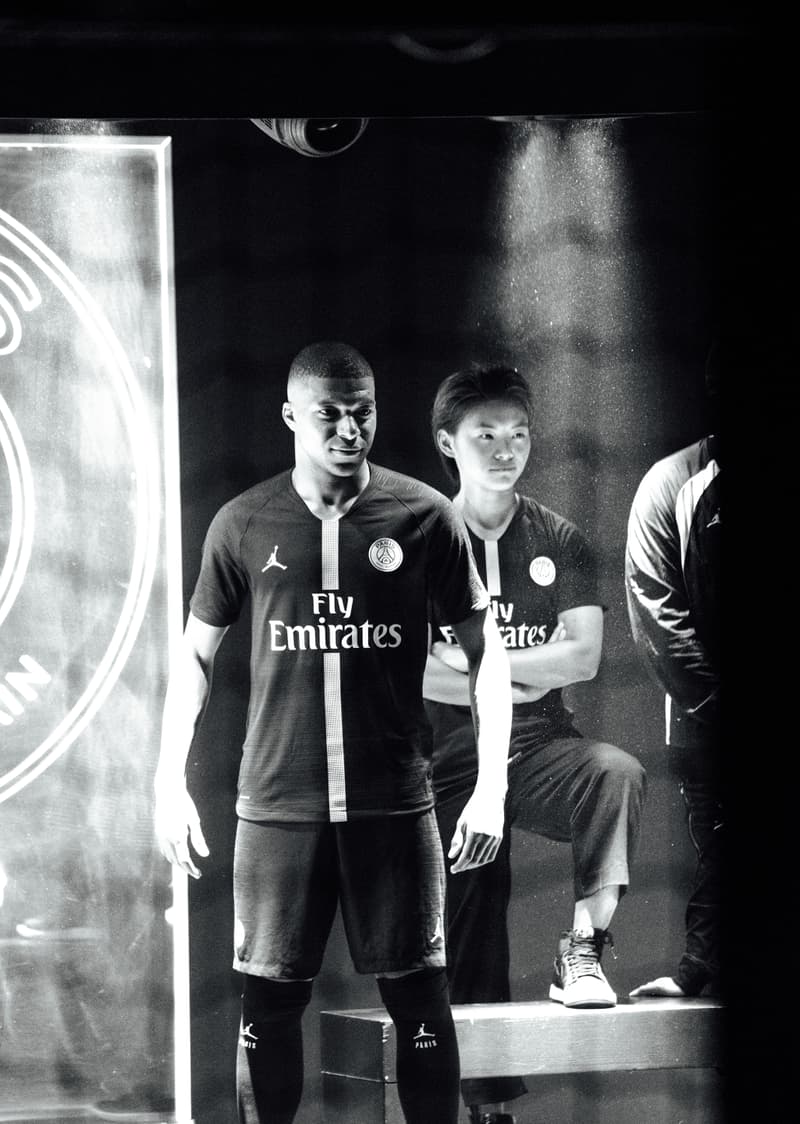 15 of 24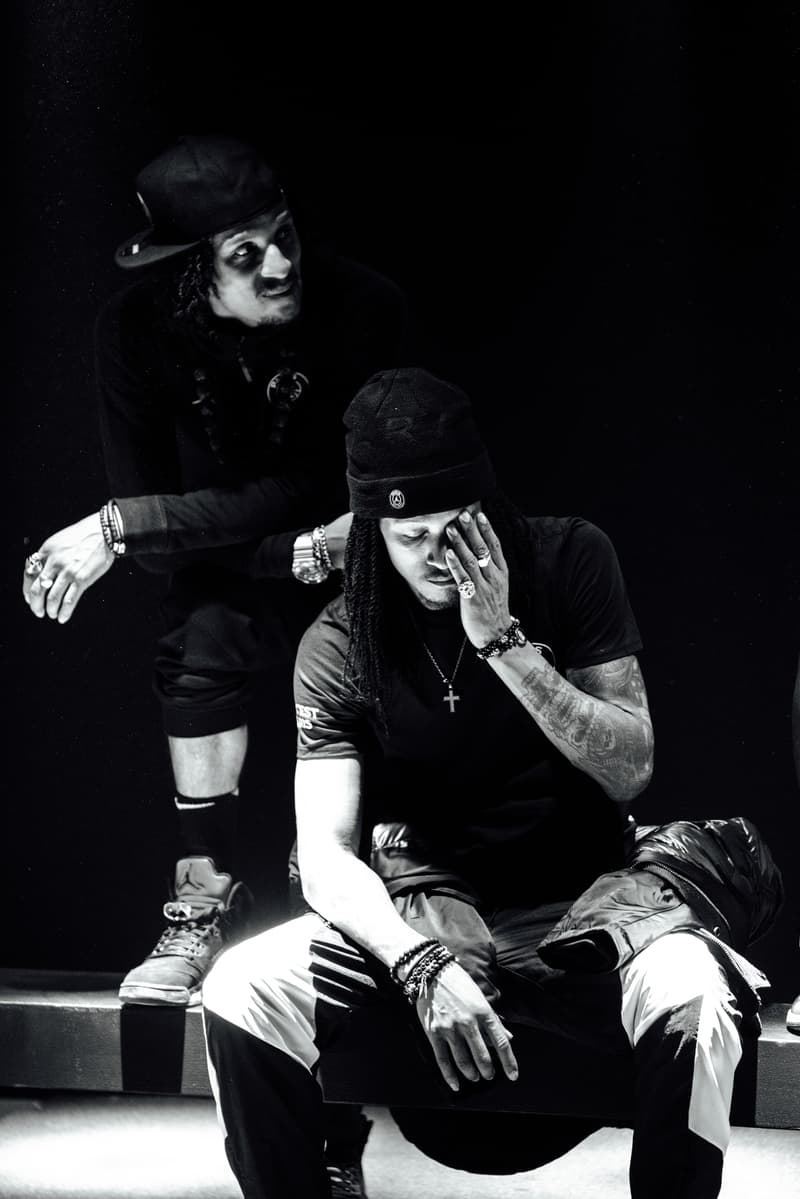 16 of 24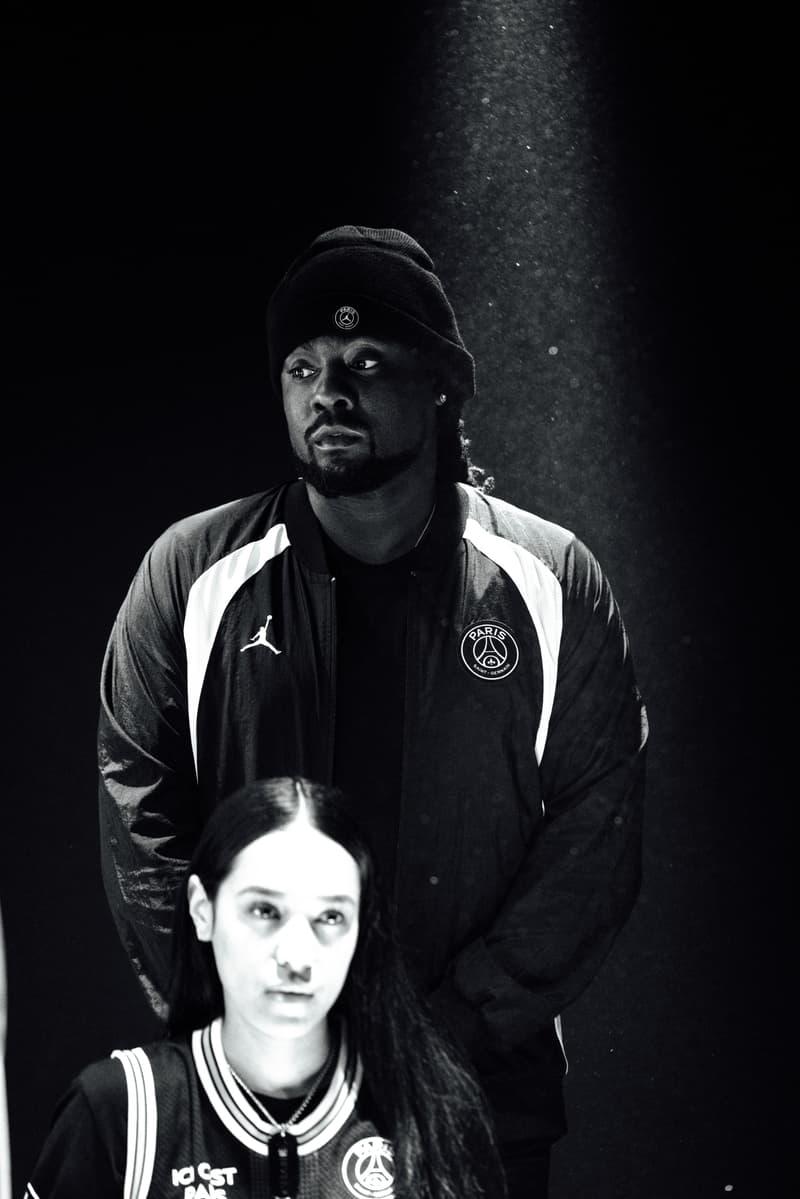 17 of 24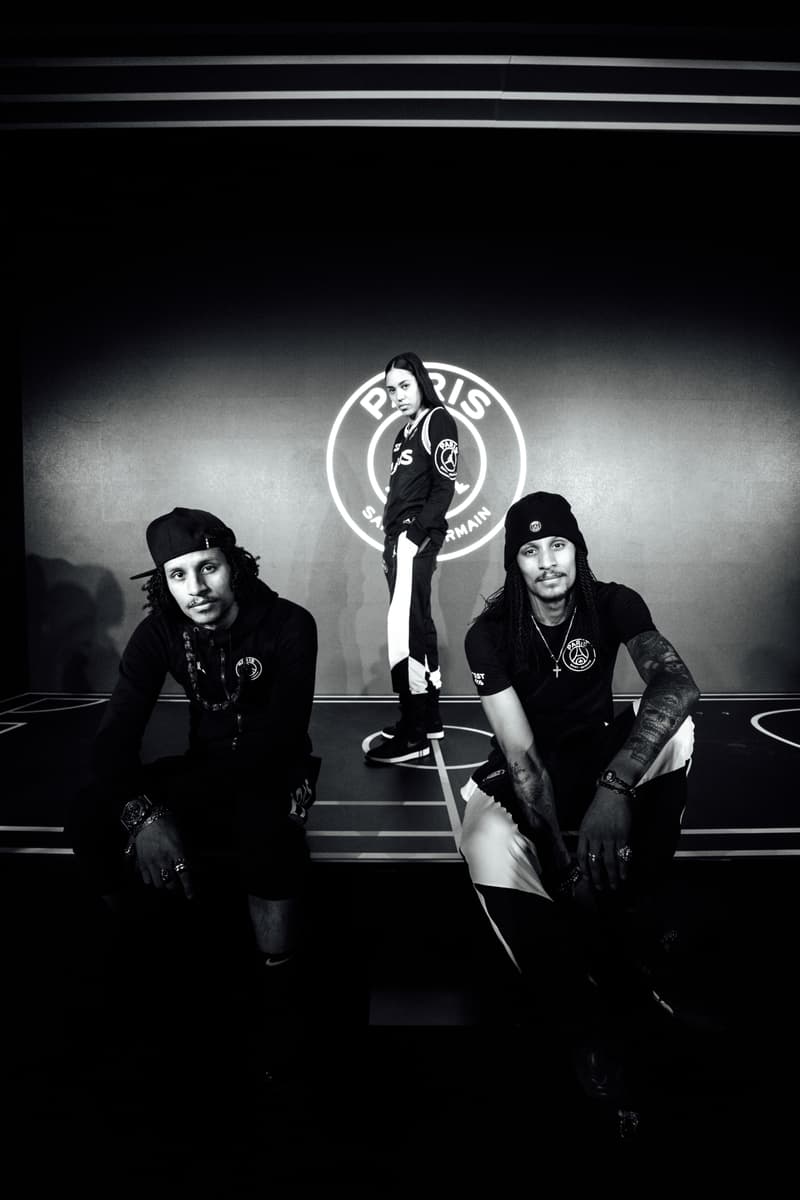 18 of 24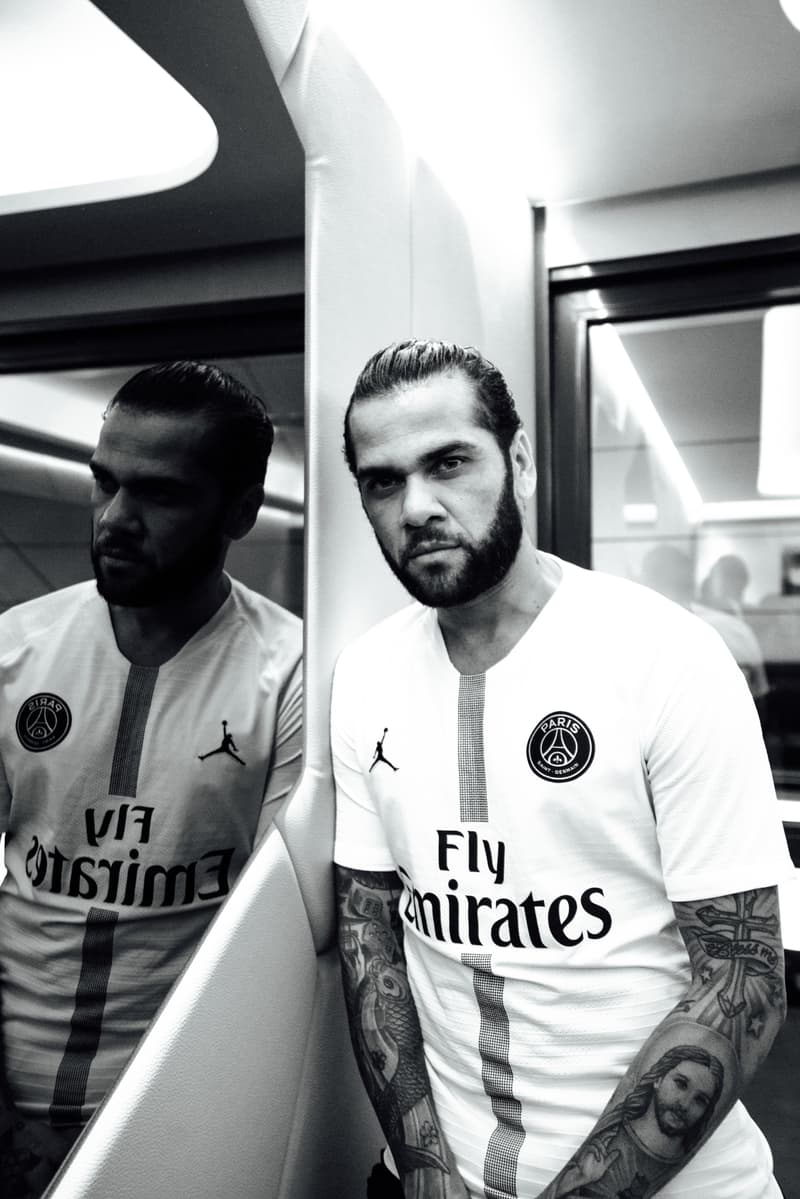 19 of 24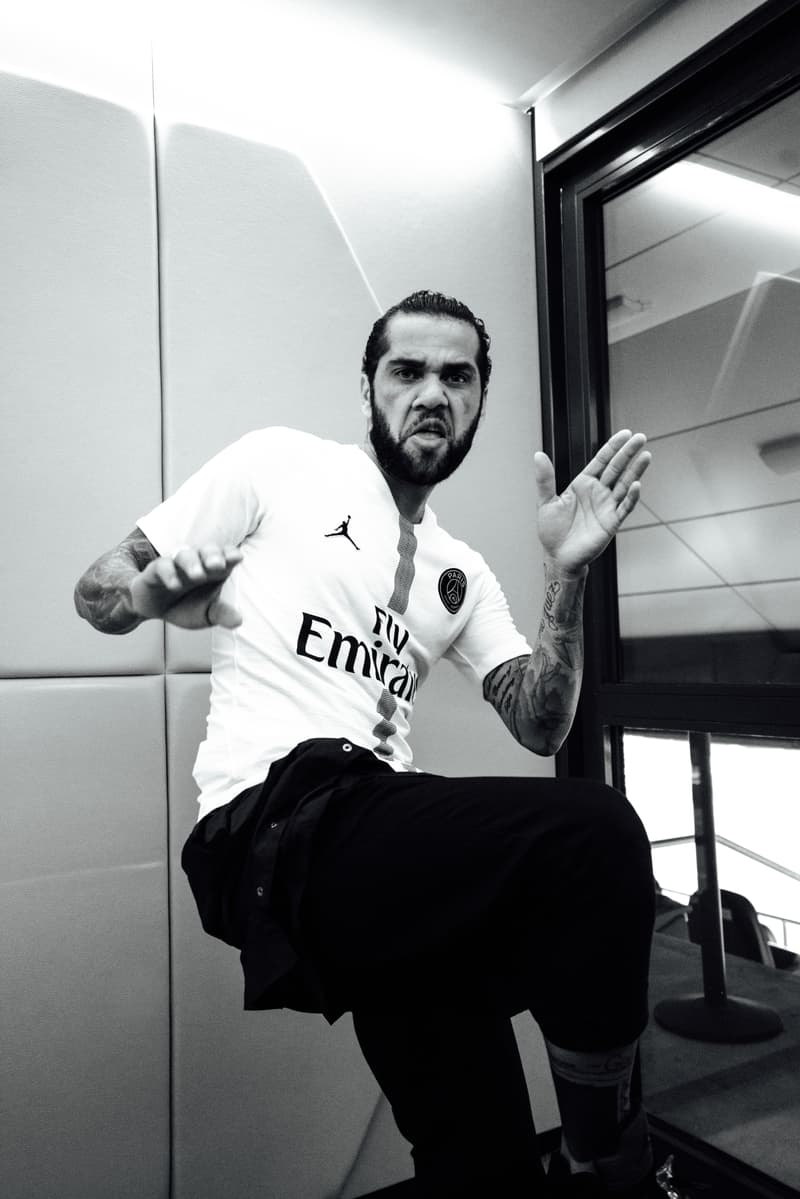 20 of 24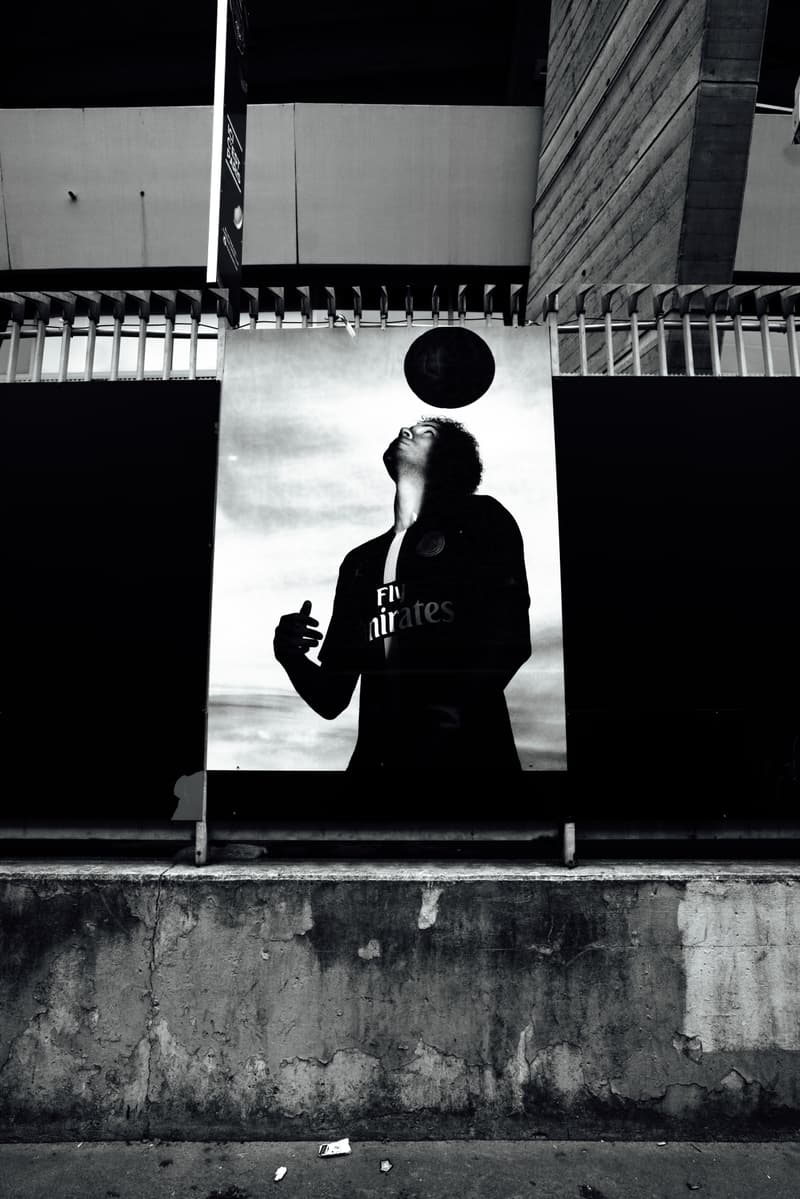 21 of 24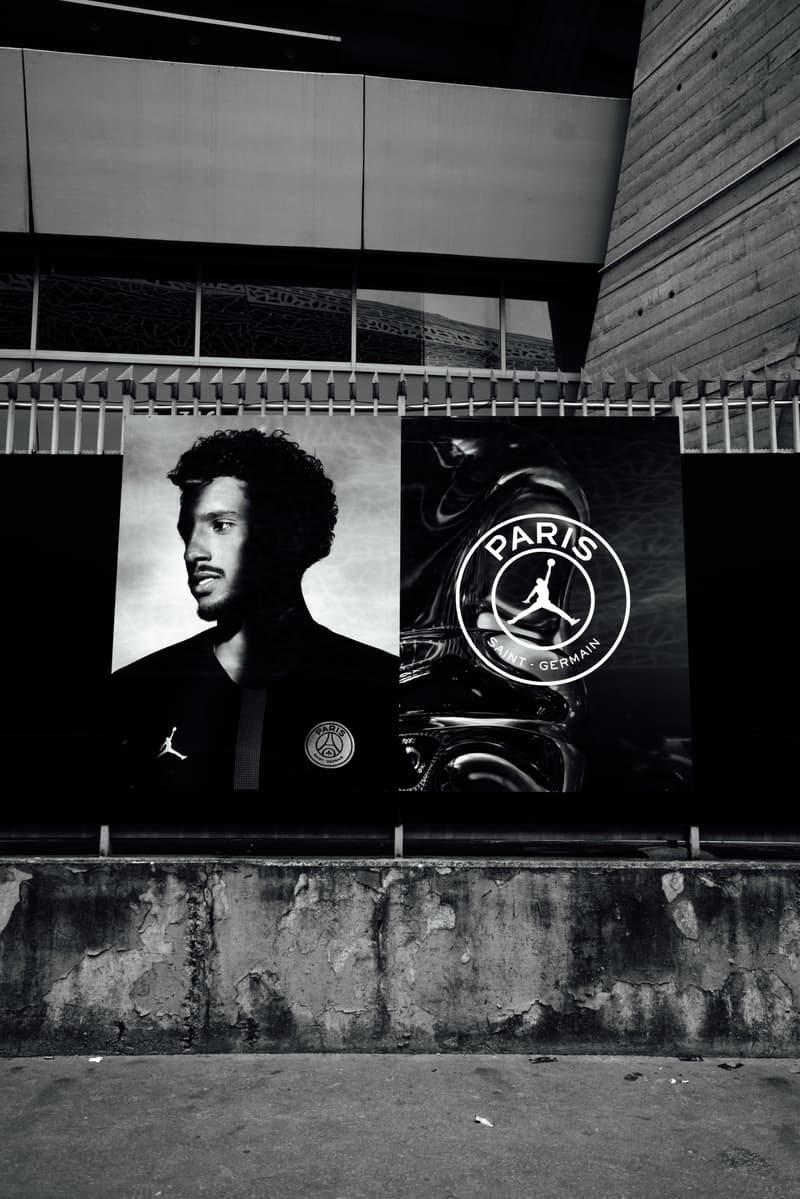 22 of 24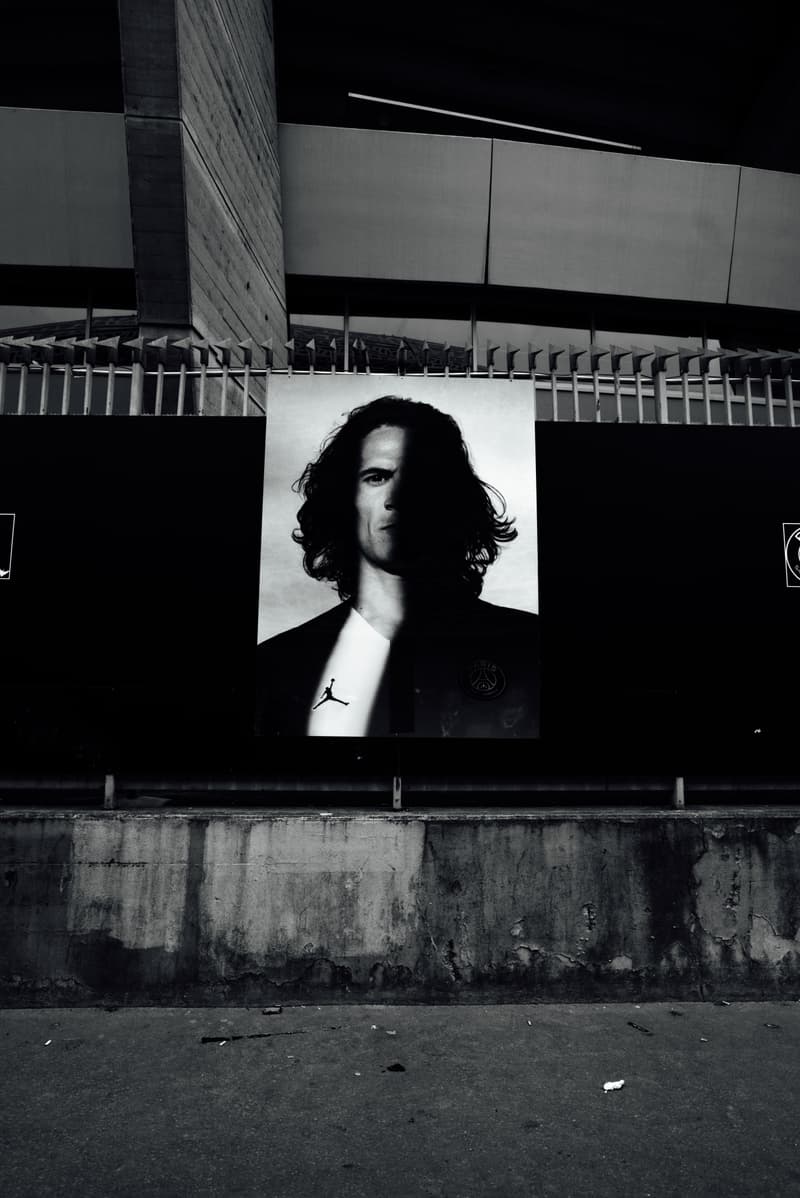 23 of 24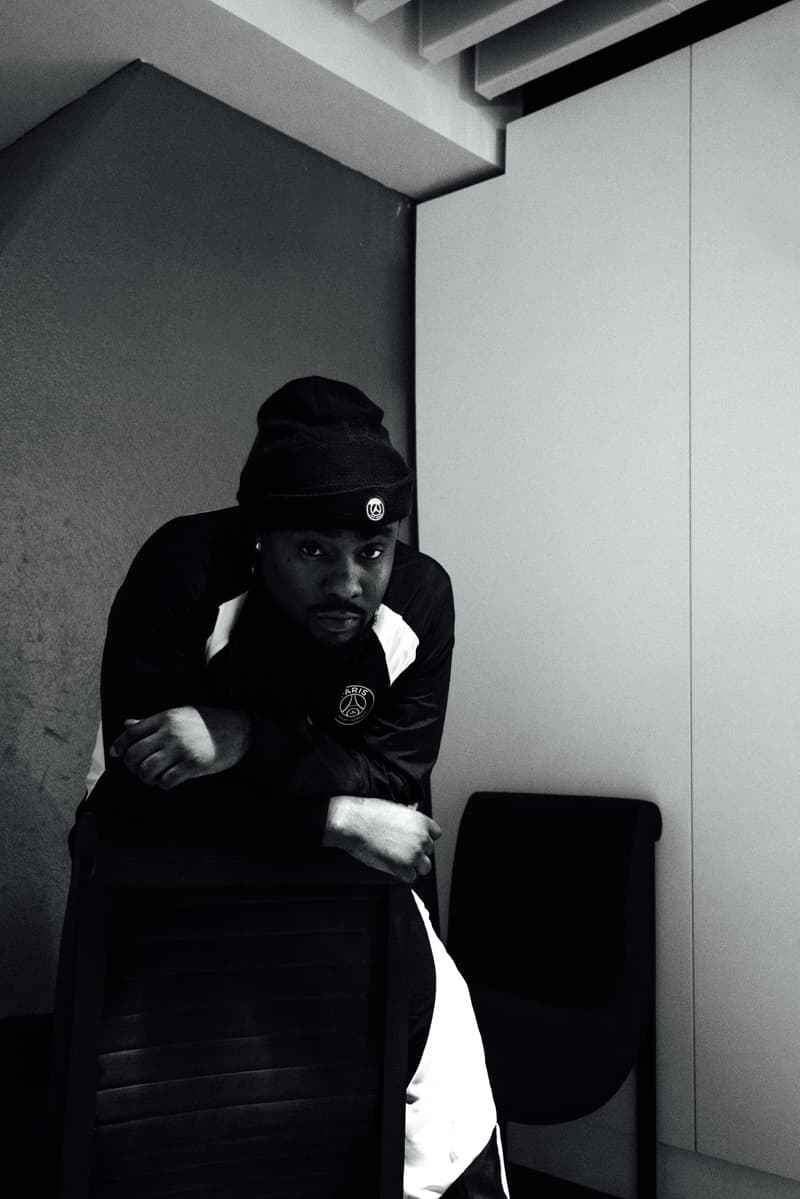 24 of 24
Le PSG vient d'officialiser sa nouvelle collaboration avec Air Jordan, filiale du groupe américain. Longtemps pressenti, ce duo est désormais public. Le Jumpman s'acoquine avec le club de la capitale pour une collection capsule mais aussi pour deux maillots. En effet la tunique portée par les hommes de Tuchel lors de la Champions League sera logotée Jordan et non Nike. C'est dans l'enceinte du Parc des Princes que le swoosh a révélé ce partenariat de 3 ans. Si nous avions déjà pu apercevoir quelques pièces Jordan x PSG, notamment portées par Justin Timberlake ou Travis Scott lors de leurs passages en France, on a désormais un réel aperçu de toutes les pièces qui composent cette collection collaborative. Casquette, tee-shirts, veste de type baseball, jogpants ou encore hoodie seront mis en vente à partir du 19 septembre prochain sur le site de Nike.
Sur place Kylian Mbappé et Dani Alves étaient présents pour présenter les maillots que les joueurs PSG porteront en Champions League. Une tunique blanche et une noire ainsi qu'un ensemble entièrement rouge pour le gardien. Les danseurs les Twins ainsi que le rappeur américain Wale avaient fait le déplacement.
Revivez le lancement Air Jordan x PSG qui a eu lieu ce 13 septembre au Parc des Princes.