Des Artistes Dont Jullien, Jeremy Deller, Es Devlin Ont Créé Des Platines Uniques
Pour l'oeuvre caritative Mind.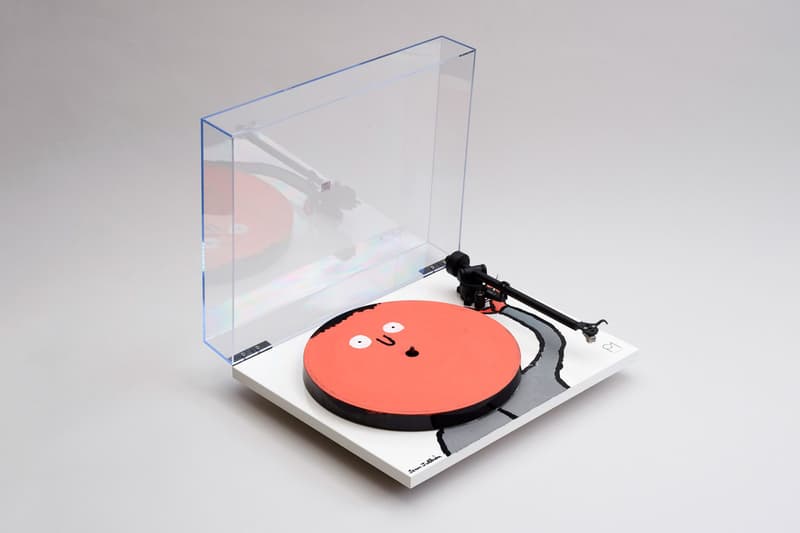 1 of 9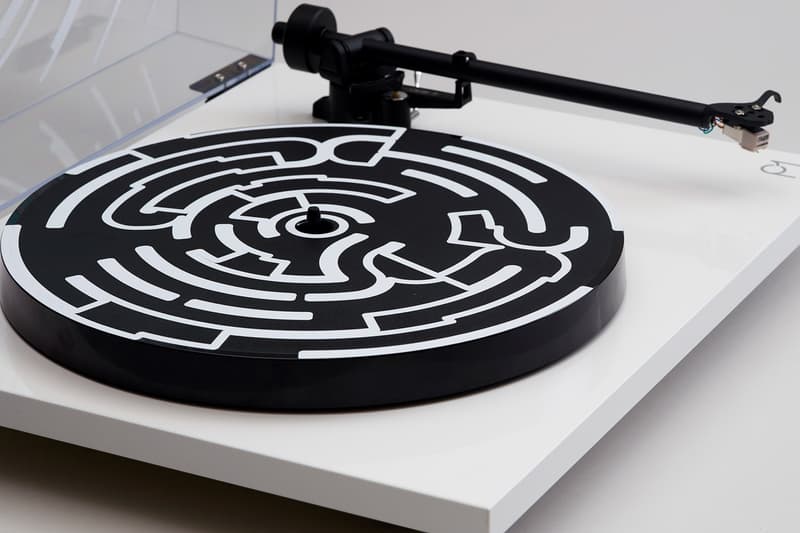 2 of 9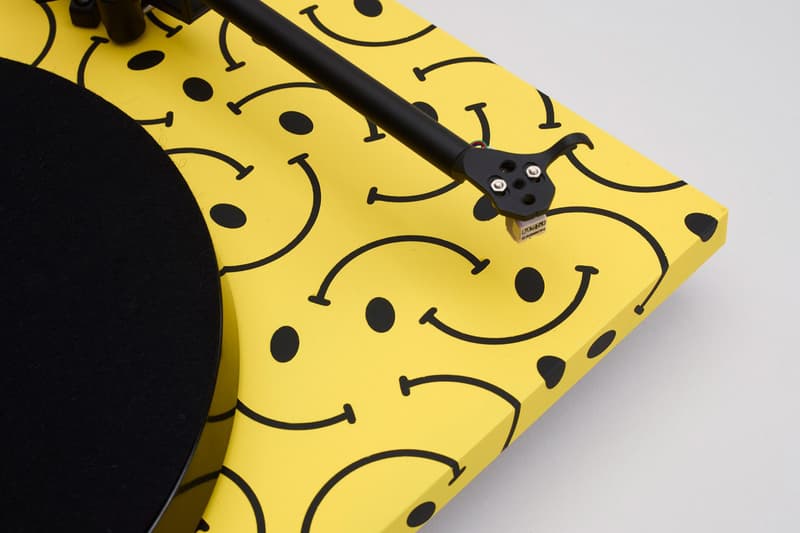 3 of 9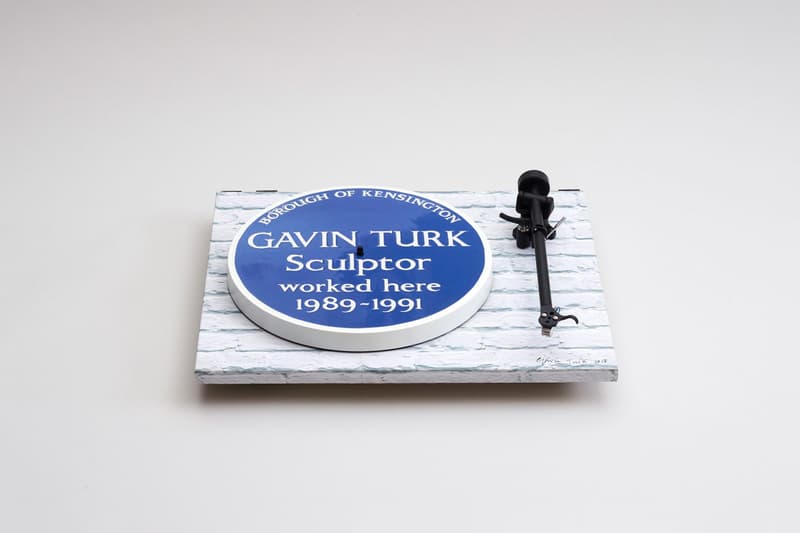 4 of 9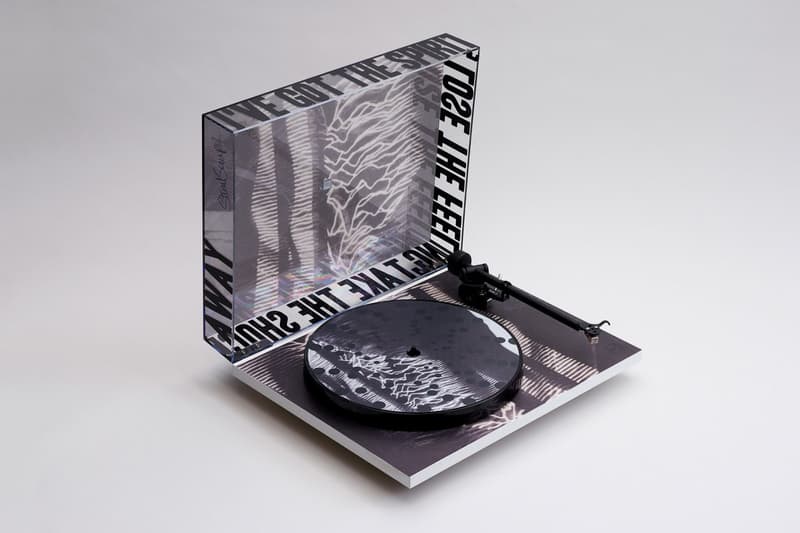 5 of 9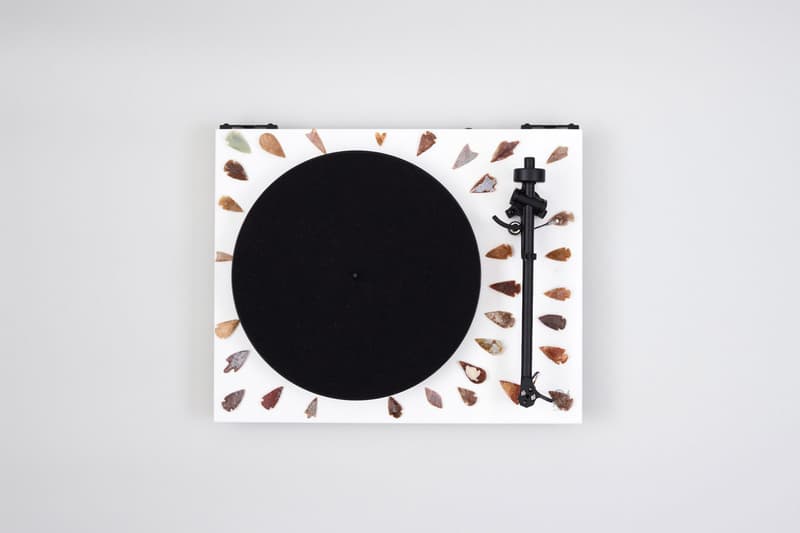 6 of 9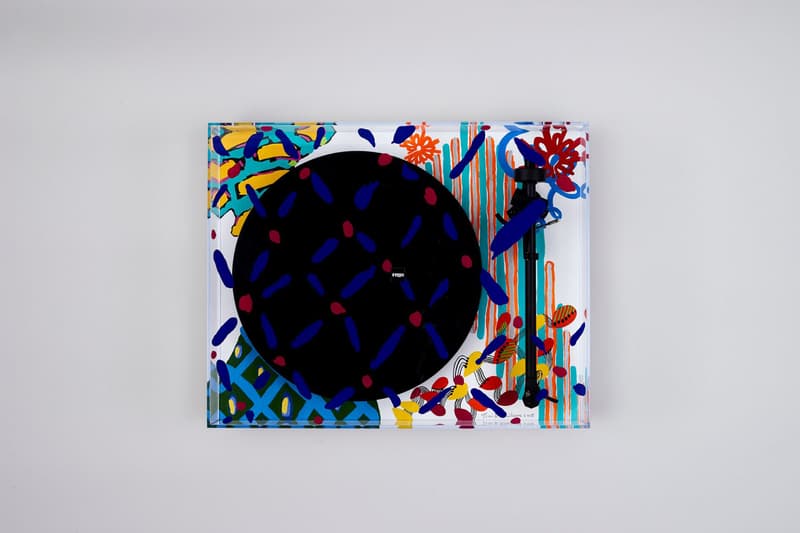 7 of 9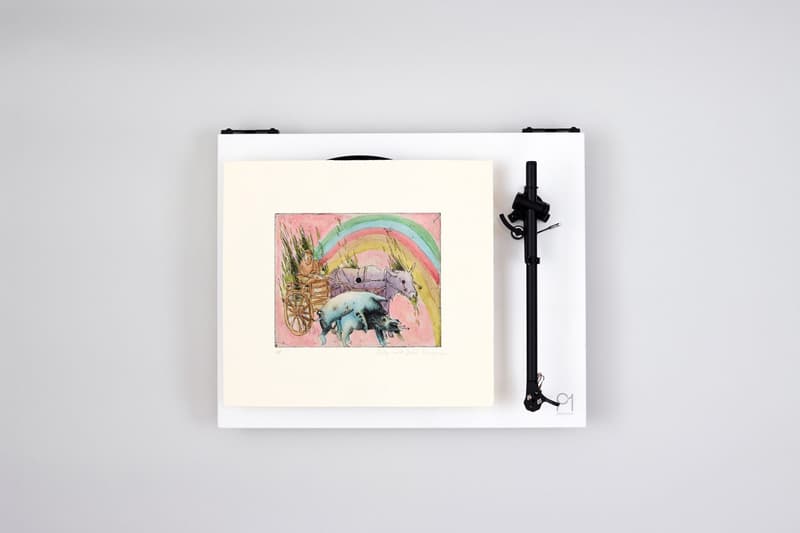 8 of 9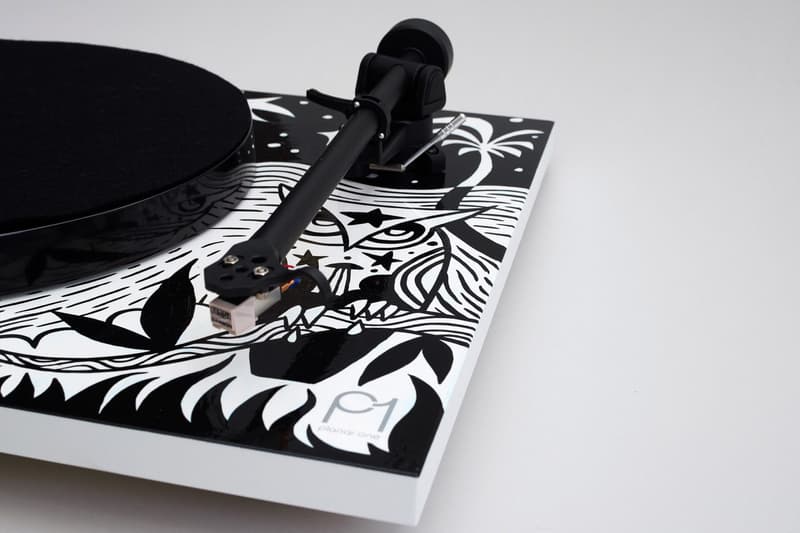 9 of 9
La compagnie Secret 7 basée à Londres a dévoilé une collection de platines conçues par des artistes pour l'oeuvre de charité Mind. Chacun des artistes dont Jean Jullien, Jeremy Deller et Es Devlin ont reçu une platine Rega Planar 1 blanche à personnaliser à leur guise. Devlin qui a déjà travaillé avec The Weeknd et Kanye West a transformé la platine en un labyrinthe, tandis que Jeremy Deller a ajouté de véritables flèches néolithiques, puis Jean Jullien a peint l'un de ses personnages sur la platine tournante. Gavin Turk, Jake et Dinos Chapman, Stuart Semple, James Joyce, Peter Fowler, Hsiao-Chi Tsai et Kimiya Yoshikawa et Francis Richardson étaient également de la partie. Découvrez toutes les photos ci-dessus.
Récemment, l'artiste Delphine Roche a réuni la Muay Thai et la danse.