OAMC Dévoile Le Lookbook De Sa Collection Automne/Hiver 18-19
Minimalisme d'inspiration militaire.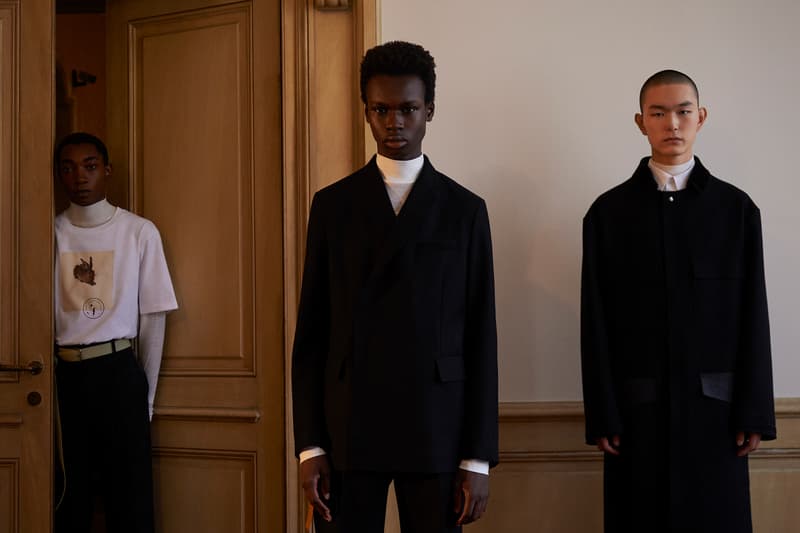 1 of 12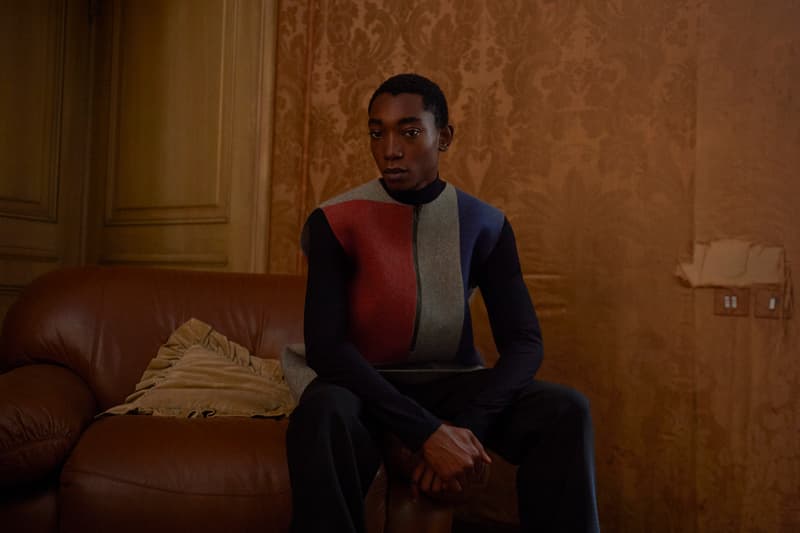 2 of 12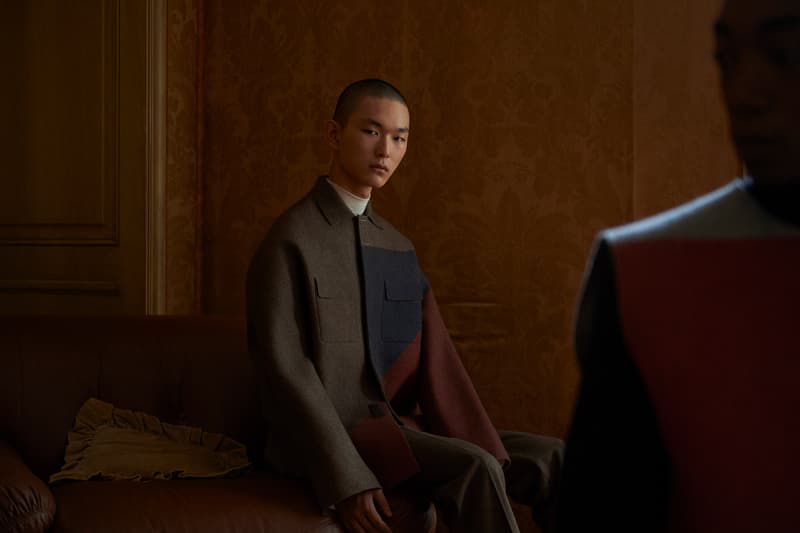 3 of 12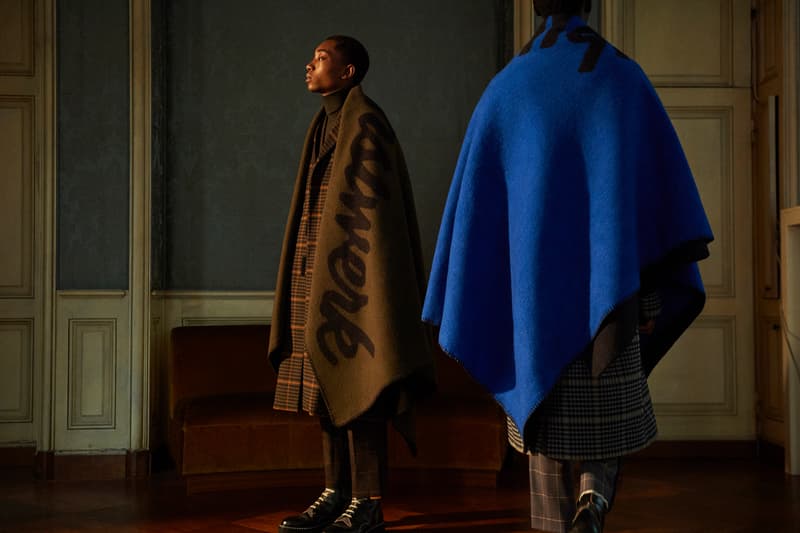 4 of 12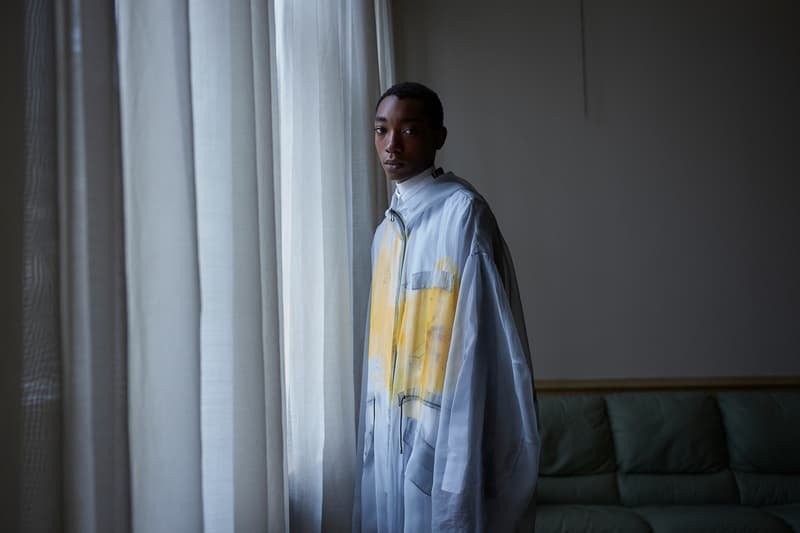 5 of 12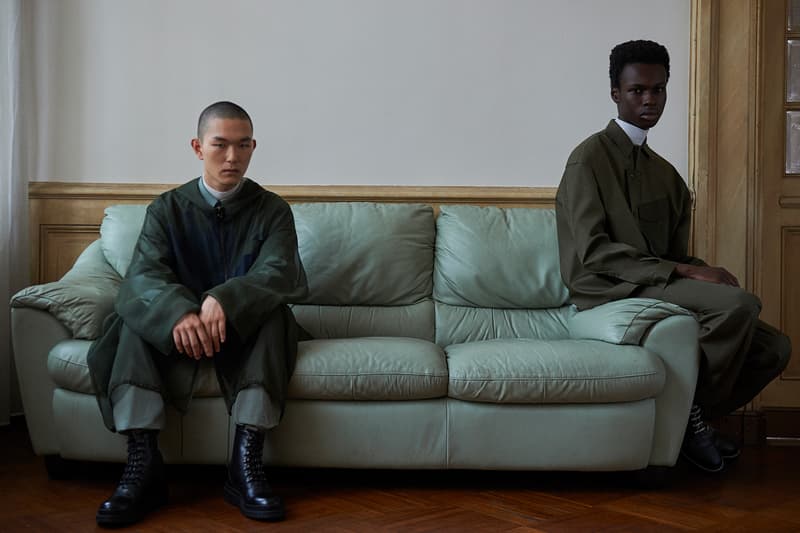 6 of 12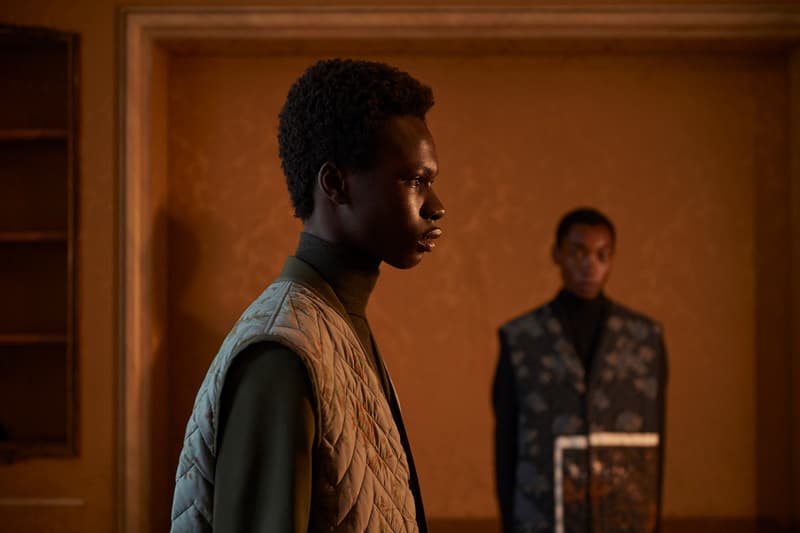 7 of 12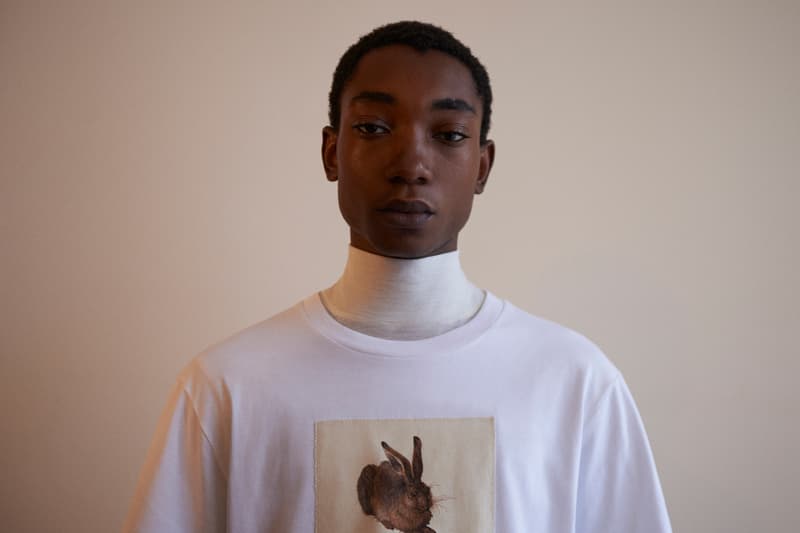 8 of 12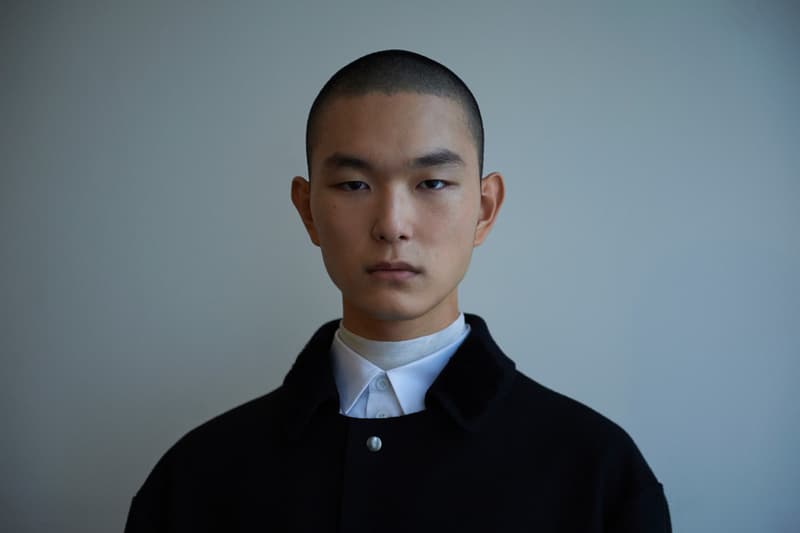 9 of 12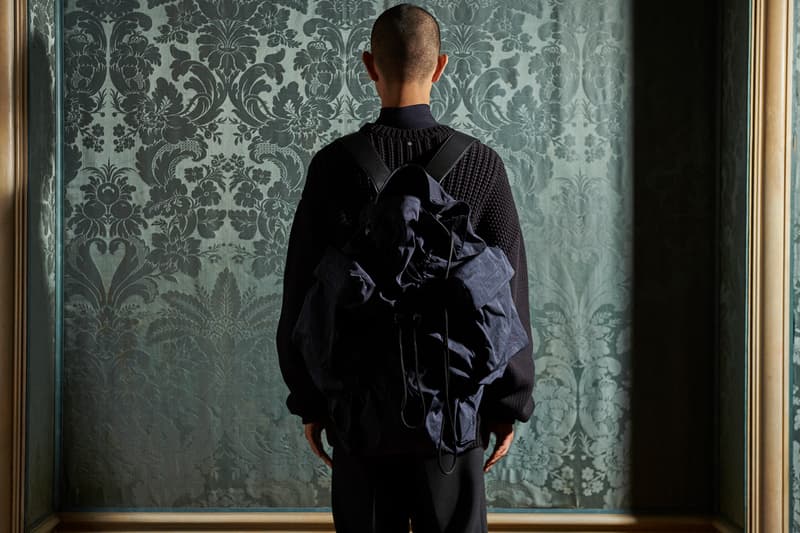 10 of 12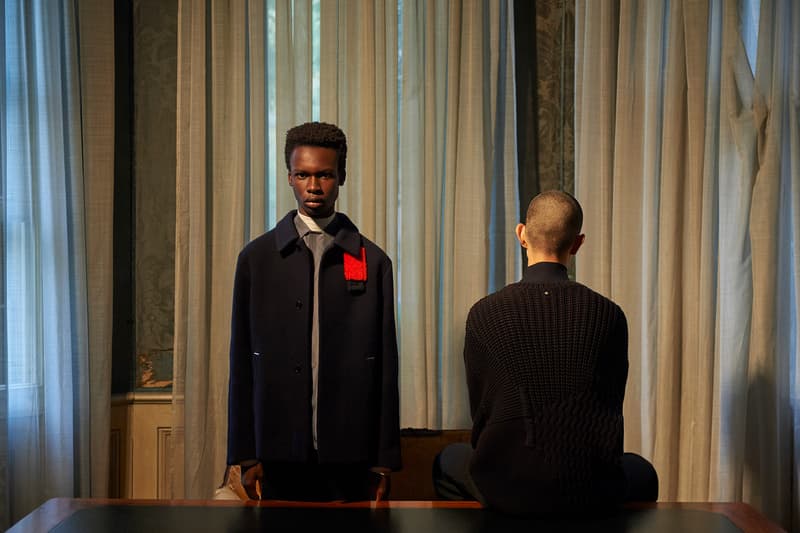 11 of 12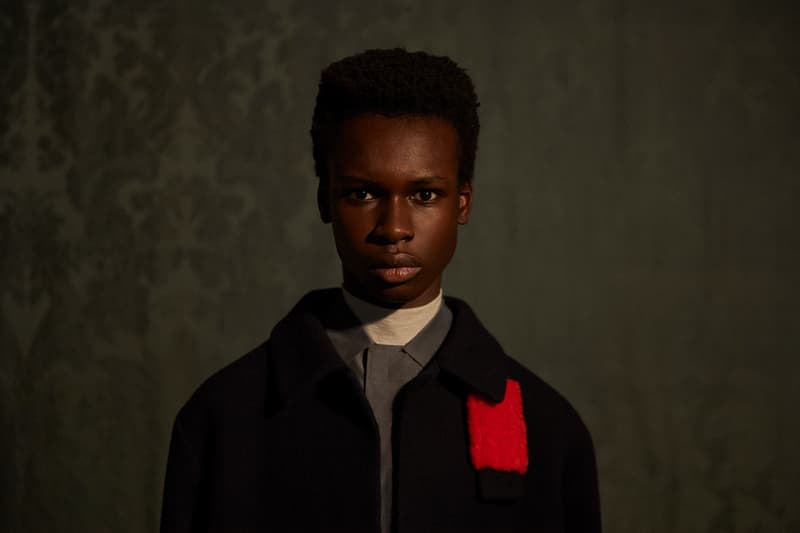 12 of 12
Il l'avait dévoilée lors de la Fashion Week parisienne en janvier dernier, OAMC a officiellement présenté sa collection Automne/Hiver 2018-2019 par le biais d'un lookbook. Dans des décors épurés, la griffe basée entre Paris et Milan y révèle des pièces toujours marquées de son minimalisme, et dont l'inspiration se veut militaire.
Plus précisément, OAMC a puisé dans les équipements de la seconde guerre mondiale, et développé le concept de retour du front, comme en atteste le nom de cette collection, "The Art of War… And Home Again" (L'art de la guerre … et la maison à nouveau, ndlr). Cette référence est exploitée à travers deux artistes ayant pris part au conflit, Ellsworth Kelly et Joseph Beuys, auxquels le designer Luke Meier a rendu hommage par l'utilisation de motifs leur étant chers.
Dans les faits, la large gamme mêle les pièces classiques du vestiaire masculin à celui du militaire, que l'on ressent particulièrement sur des vestes et chemises. On les retrouvera dans des textiles de feutre lourd, aussi bien qu'avec de l'organza de soie ou du micro-jersey japonais, matières qui viennent apporter texture et volume à cette collection hivernale. Jetez-y un œil dans la galerie ci-dessus, et si vous l'avez manquée, découvrez la collection Printemps/Été 2019 d'OAMC à travers son défilé lors de la dernière Fashion Week de Paris.