Kanye West Vient De Révéler Un Nouveau Track "XTCY"
DJ Clark a dévoilé le track surprise.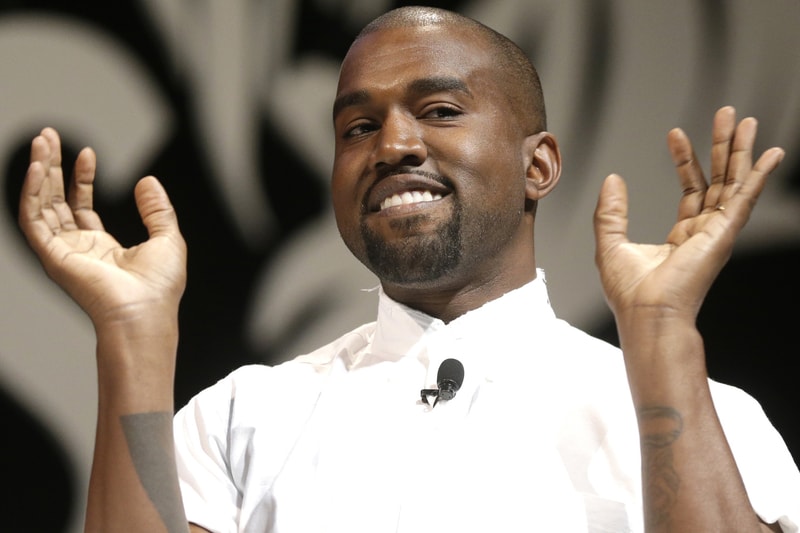 Kanye West vient de révéler un nouveau titre intitulé "XTCY", vendredi soir DJ Clark Kent a partagé le track où il a déclaré : "Assis dans le studio avec mon homme @kanywest et il a dit …" Clark, envoyons le nouveau joint "XTCY" !!!!! PROFITEZ DU NOUVEAU KANYE WEST.
Sitting in the studio with my man @kanyewest and he said.. "Clark, let that new "XTCY"joint go!!! So.. ENJOY: NEW KANYE WEST.. https://t.co/n2LfhUvMxR

— DJ CLARK KENT (@DJClarkKent) August 11, 2018
Kanye West a ensuite retweeté la news avec un lien WeTranfer pour que les fans puissent facilement le télécharger sur mp3. "XTCY" a été retiré de l'album de Ye et c'est le premier single après cinq albums consécutifs qui a commencé avec Daytona de Pusha T et c'est terminé avec KTSE de Teyana Taylor. DJ Clark a également partagé les illustrations de la chanson via son Instagram qui comprend une photo du clan Kardashian-Jenner lors du 21ème anniversaire de Kylie Jenner.
Récemment, PornHub a offert à Kanye West un abonnement premium à vie suite à ses propos dans le "Jimmy Kimmel Live".