Hummel Hive Rend Hommage À L'Équipe Du Danemark De 1992 Avec Ce Nouveau Pack
Et notamment au gardien Peter Schmeichel.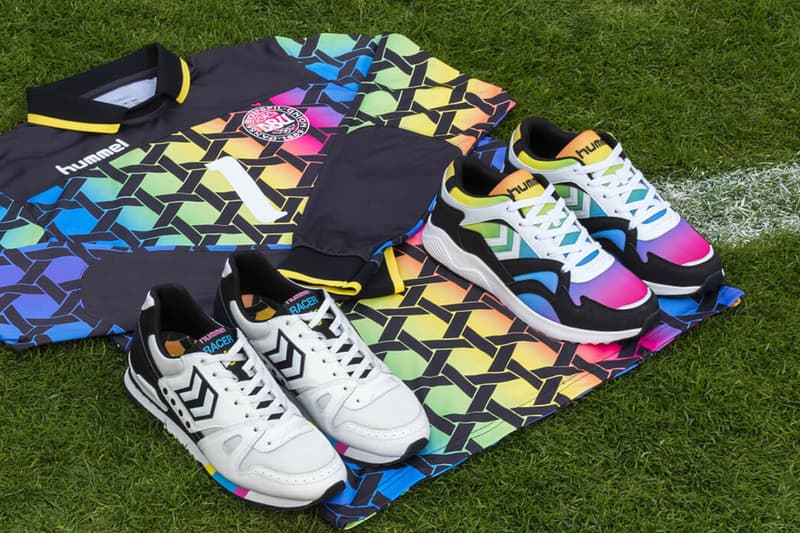 1 of 5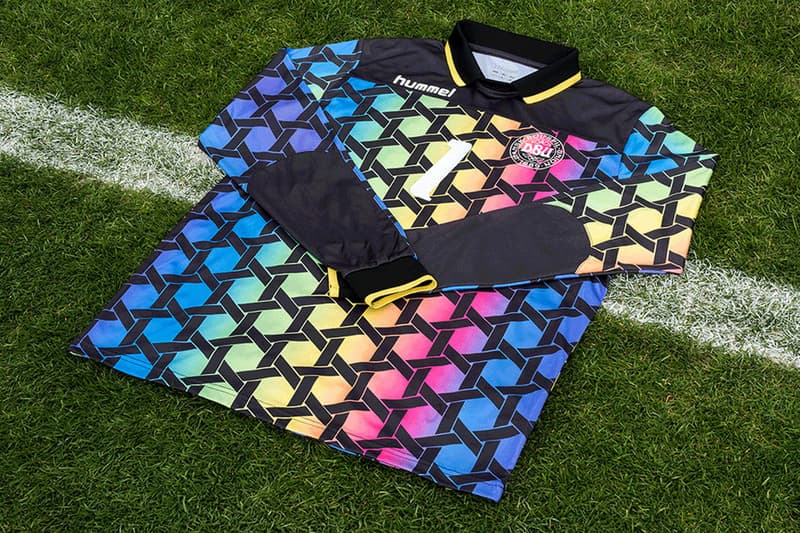 2 of 5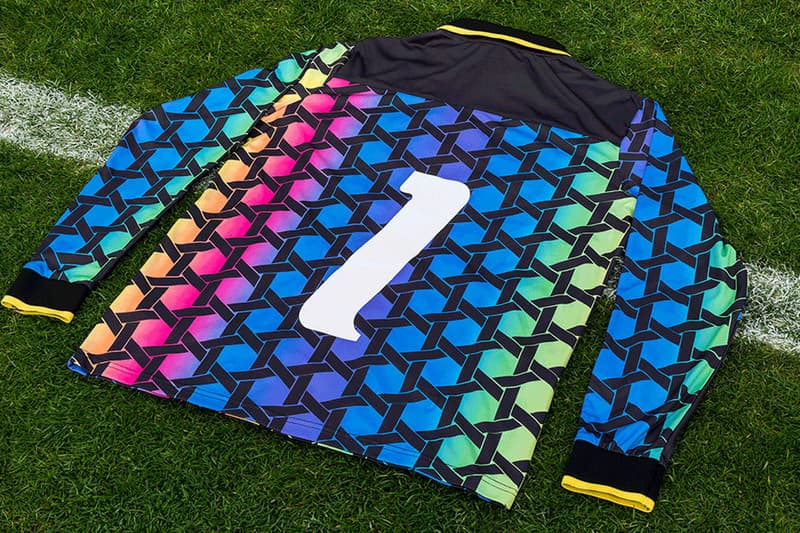 3 of 5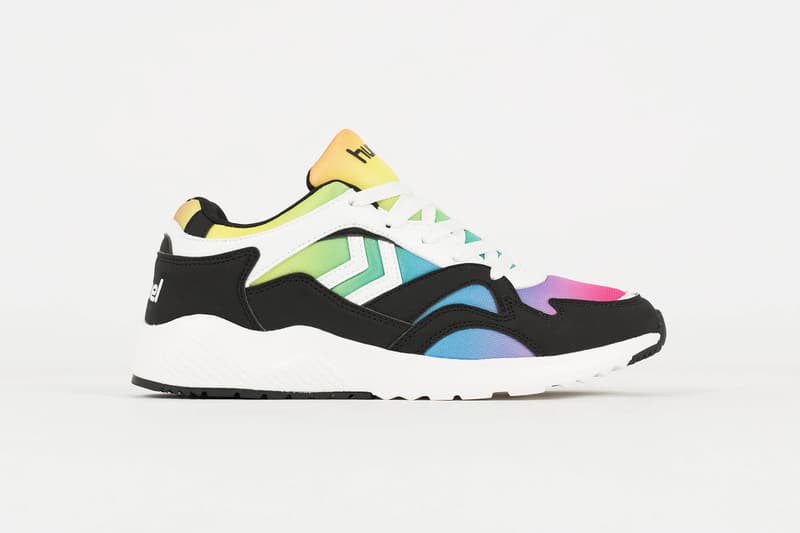 4 of 5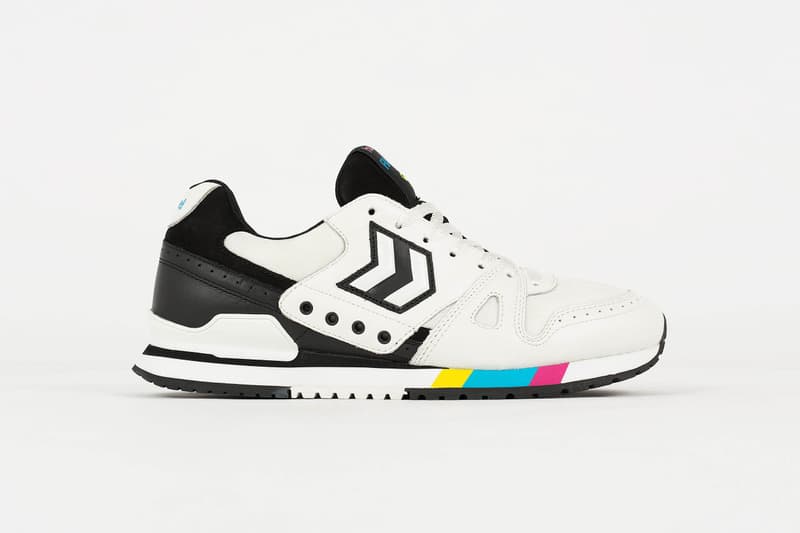 5 of 5
La Coupe du Monde 2018, qui nous a offert de jolies collections capsule, se terminait il y a quelques semaines avec le sacre français. Hummel Hive a néanmoins décidé de s'inspirer du football et de l'équipe du Danemark de 1992 pour ce "92 Pack" composé d'un maillot et de deux sneakers.
En 1992, le Danemark remportait le Championnat d'Europe à la surprise générale en battant l'Allemagne, alors que les Danois ne devaient même pas disputer la compétition. Une victoire historique qui a marqué le sport danois, et à laquelle la marque danoise Hummel Hive a souhaité rendre hommage. C'est particulièrement au légendaire gardien danois Peter Schmeichel et à son maillot coloré que la marque a voulu rendre hommage. Le maillot du "92 pack" très coloré s'inspire donc de celui du portier danois, tout comme les sneakers "Marathona 92" et "Edmonton 92". Si la "Edmonton 92" est construite de mesh avec détails en cuir et la "Marathona 92" d'un mélange de nubuck et de cuir, on retrouve sur les deux paires les couleurs iconiques du maillot.
Découvrez les images du "92 pack" de Hummel Hive rendant hommage à Peter Schmeichel, iconique portier de l'équipe du Danemark de 1992, et n'hésitez pas à nous dire ce que vous en pensez. Le pack est disponible sur le site de Hummel. Dans notre actualité, LeBron James présentera une cérémonie rendant hommage à la culture afro-américaine dans la mode.