LeBron James Célèbrera La Culture Afro-Americaine Lors D'Une Cérémonie Dédiée À La Mode À Harlem
Les "Fashion Show and Style Awards".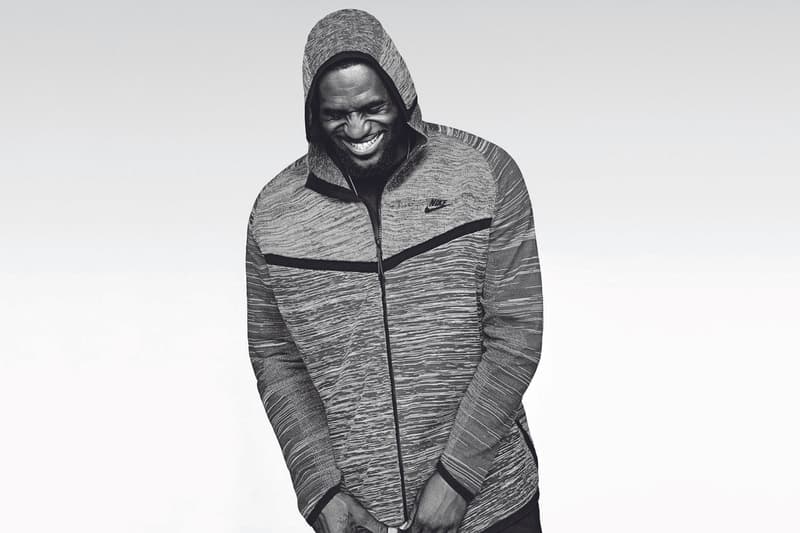 Le Harlem Fasion Row, organisation dont le but est promouvoir la diversité culturelle dans la mode, présentera sa onzième édition des "Fashion Show and Style Awards" dans quelques semaines. En plus de présenter la cérémonie, LeBron James sera l'une des stars honorées lors de l'événement.
Si le nouveau joueur des Los Angeles Lakers LeBron James est avant tout connu pour son talent de sportif, on le sait très intéressé et investi dans le milieu de la mode. La cérémonie des "Fashion Show and Style Awards", soutenue par Nike, est pour la star américaine l'occasion parfaite de s'engager pour la représentation de la culture afro-américaine dans la mode.  Si le King sera l'un des présentateurs de la soirée, il fera également partie des honorés de la cérémonie aux côtés de Bethann Hardison, une mannequin qui se bat pour la diversité dans la mode, Dapper Dan, icône des années 80 qui s'associait récemment à Gucci, ou encore du styliste Jason Rembert. Différents labels gérés par des femmes seront également mis à l'honneur durant la soirée qui célébrera la diversité culturelle. Pour cette cérémonie spéciale, le dress-code est simple: cravate noire au cou et paire de Nike aux pieds.
Restez connectés pour plus d'informations sur les "Fashion Show and Style Awards" de Harlem Fashion Row présentés LeBron James qui se dérouleront le 4 septembre prochain. Si vous l'aviez raté, Lebron James s'est affiché avec les nouvelles Virgil Abloh x Nike Blazer.