Travis Scott Vous Offre Une Dernière Chance De Shopper Le Merch Complet D'ASTROWORLD
Il faudra se dépêcher.
1 of 3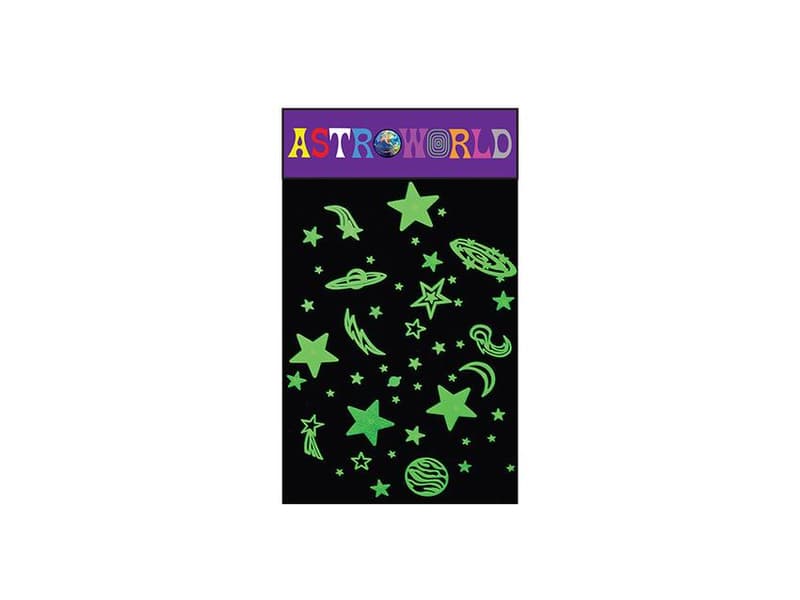 2 of 3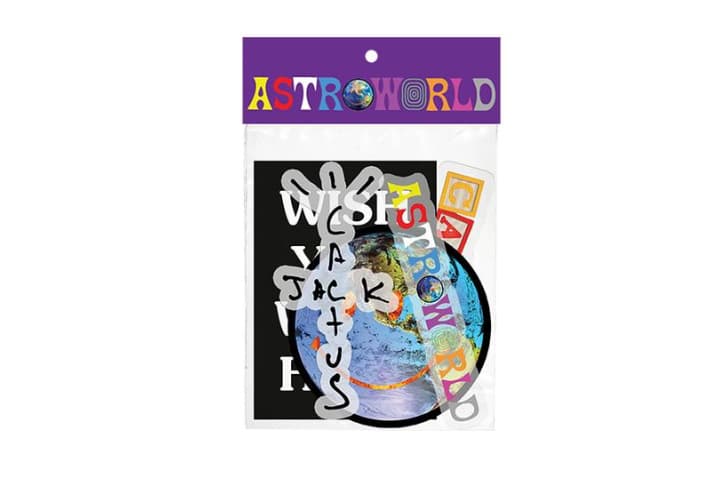 3 of 3
Il y a quelques jours Travis Scott dévoilait son album ASTROWORLD. Chaque jour pendant une semaine, le rappeur dévoilait différents produits célébrant son projet. Aujourd'hui, tous les produits du merch connaissent un dernier restock pour 24 heures.
Pour les artistes, le merch est devenu une partie quasiment indispensable lors de la sortie d'un album. Travis Scott l'a bien compris et tout au long de la semaine le rappeur a dévoilé différents produits autour d'ASTROWORLD. Des hoodies, t-shirts et casquettes mais aussi des claquettes, un tapis ou encore un cendrier se sont dévoilés tout au long de la semaine. Pour cette dernière journée, en plus de quelques stickers faisant office de nouveauté, tous les produits dérivés ont restock pour la dernière fois.
Rendez-vous sur le site de Travis Scott avant vendredi 6h du matin pour shopper le merch de ASTROWORLD. N'hésitez pas à nous dire vos pièces préférées, et dans notre actualité Drake est devenu le premier artiste à dépasser les 50 milliards de streams.