Samsung Galaxy Note 9 : Prix, Date De Sortie, Caractéristiques, Les Infos Officielles
4 coloris et une version à 512 Go.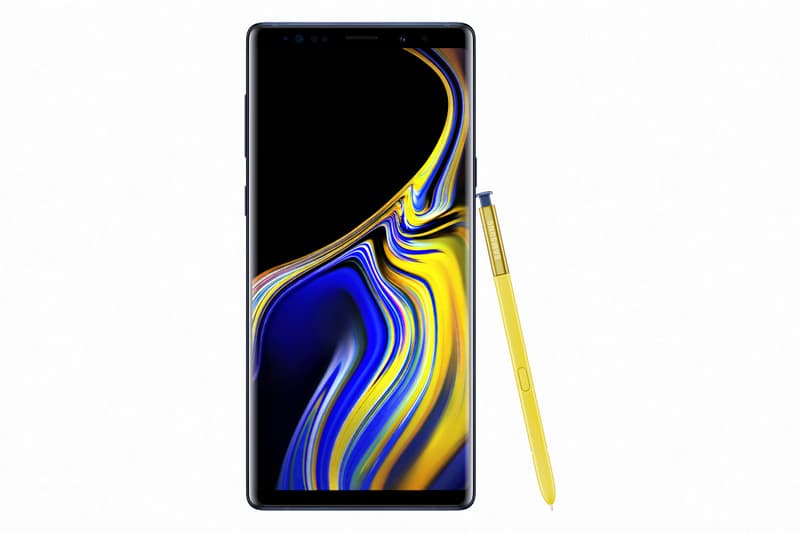 1 of 6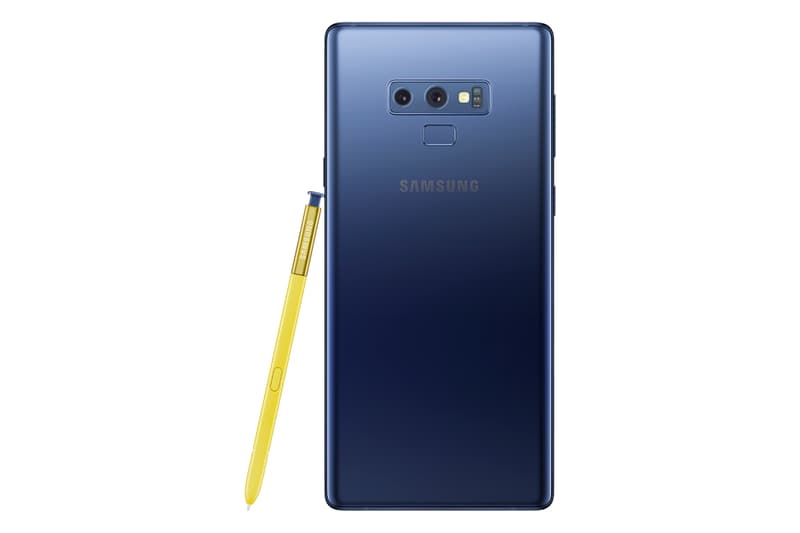 2 of 6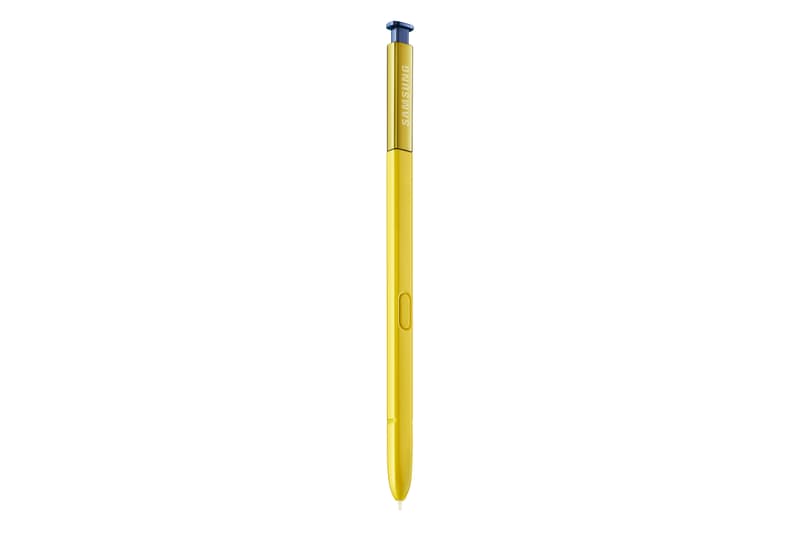 3 of 6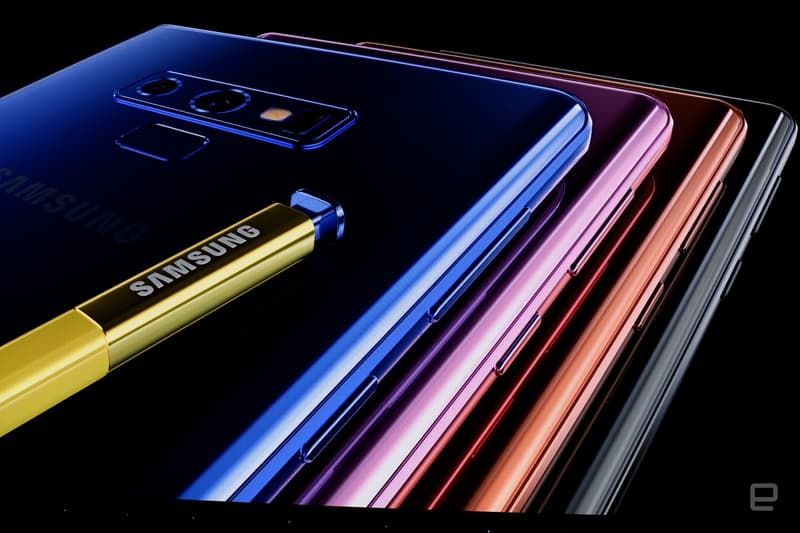 4 of 6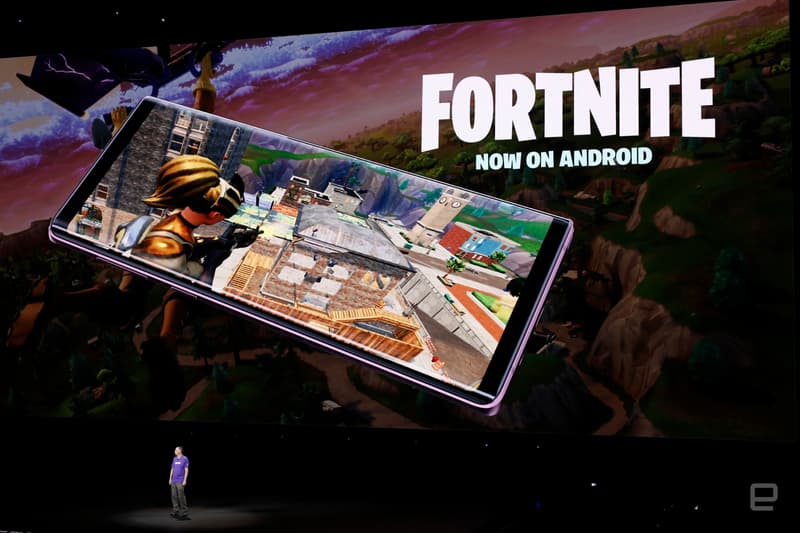 5 of 6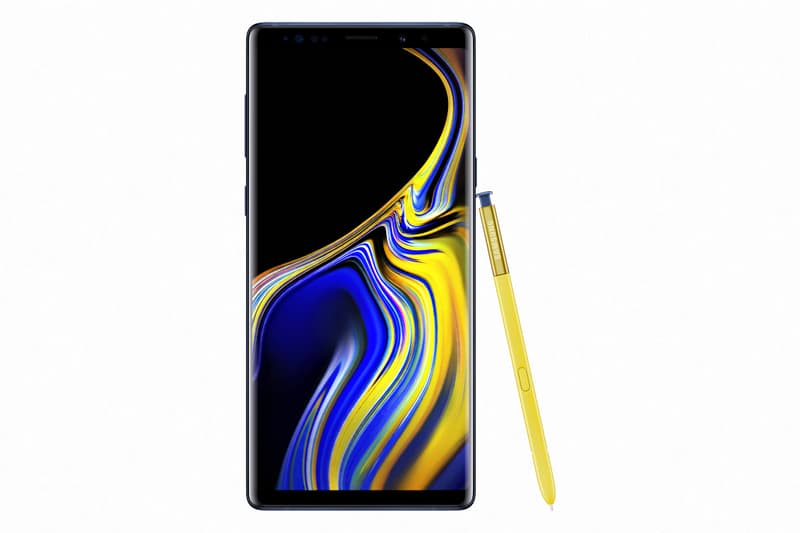 6 of 6
Samsung vient de dévoiler officiellement le tout nouveau Samsung Galaxy Note 9 à l'occasion de son Unpacked Event qui s'est tenu à New York ce jeudi 9 août. Le prix, la date de sortie ainsi que les caractéristiques du nouveau fer de lance de la firme coréenne sont désormais officiellement connus. Quelles sont les grandes différences avec son petit frère le Note 8 ? Toutes les infos ci-dessous.
Un écran un poil plus grand pour le Note 9
6,3 pouces pour le Samsung Galaxy Note 9 vs 6,2 pouces pour le Note 8. Voici la petite différence côté écran que propose le géant du high-tech, qui a doté son nouveau smartphone d'un écran Super AMOLED Infinity Display. 6 Go de mémoire vive, 128 Go ou 512 Go de stockage et double capteur photo 12 mégapixels avec stabilisateur optique sont les principales caractéristiques de la phablette qui pèse 201 grammes. Avec une batterie d'une capacité de 4000 mAh, le Note 9 devrait pouvoir tenir environ 2 jours selon son utilisation. Le Note 9 est disponible en 4 coloris : noir, bleu, lavande et cuivre.
Un S-Pen repensé vient également compléter ce nouveau smartphone estampillé Samsung. Le stylet est muni d'un haut-parleur et d'un micro permettant ainsi de passer des appels directement depuis le S-Pen. Activable depuis le Bluetooth, il est compatible avec tous les smartphones Samsung et nécessite une charge d'une minute pour 30 minutes d'utilisation. A noter que vous pourrez également optimiser la mémoire du smartphone et stockez jusqu'à 1 To en ajoutant une carte microSD.
Pilotez votre smartphone à distance avec le nouveau #SPen connecté. #GalaxyNote9 pic.twitter.com/KEYeoC9dBx

— Samsung FR (@SamsungFR) August 9, 2018
Prix et date de sortie
Le Samsung Galaxy Note 9 sera mis en vente le 24 août prochain avec une version 128 Go à 1 009€ et une version 512 Go à 1 259€.
Fortnite sur Android
Fornite sera également disponible sur Android dès cette semaine. Les détenteurs du Note 9 auront le droit à un skin spécial appelé "Galaxy" et à découvrir en image ci-dessous.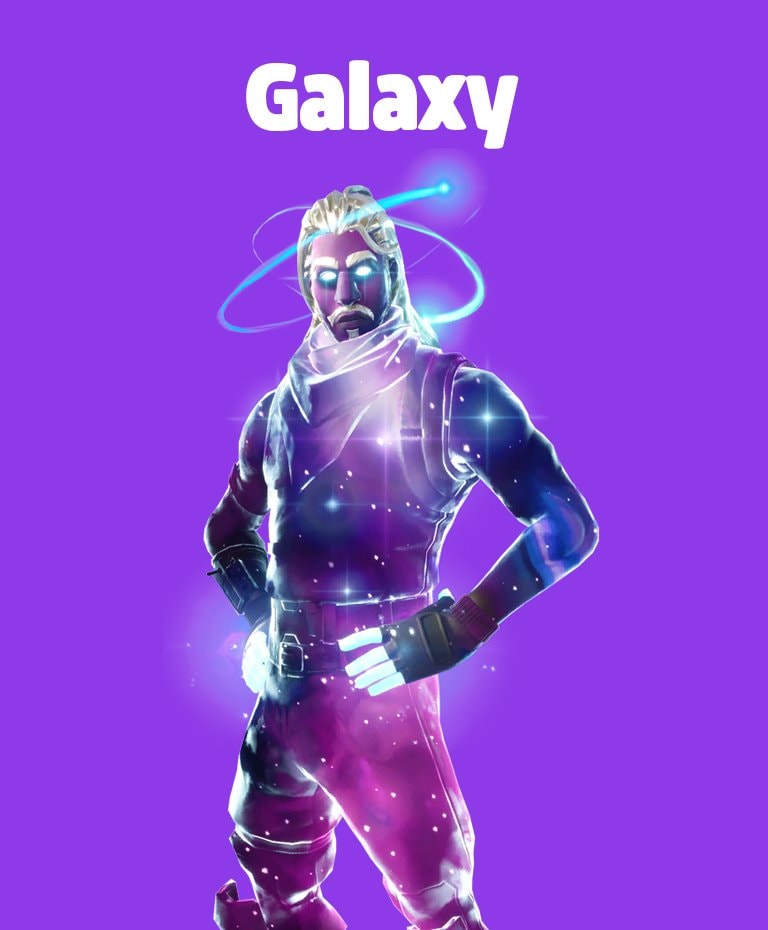 La vidéo officielle de présentation du Samsung Galaxy Note 9 :