Balenciaga Ajoute Trois Nouvelles Sacoches À Sa Gamme Accessoires
Disponibles dès maintenant.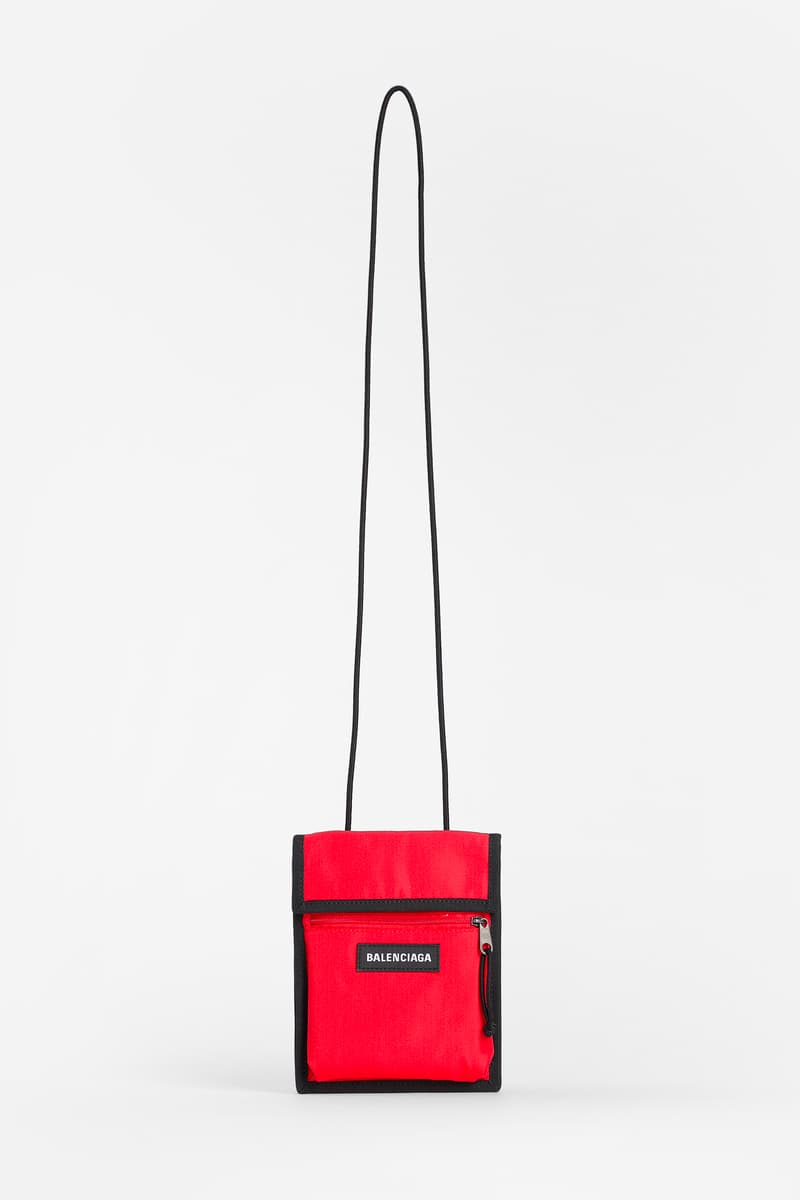 1 of 12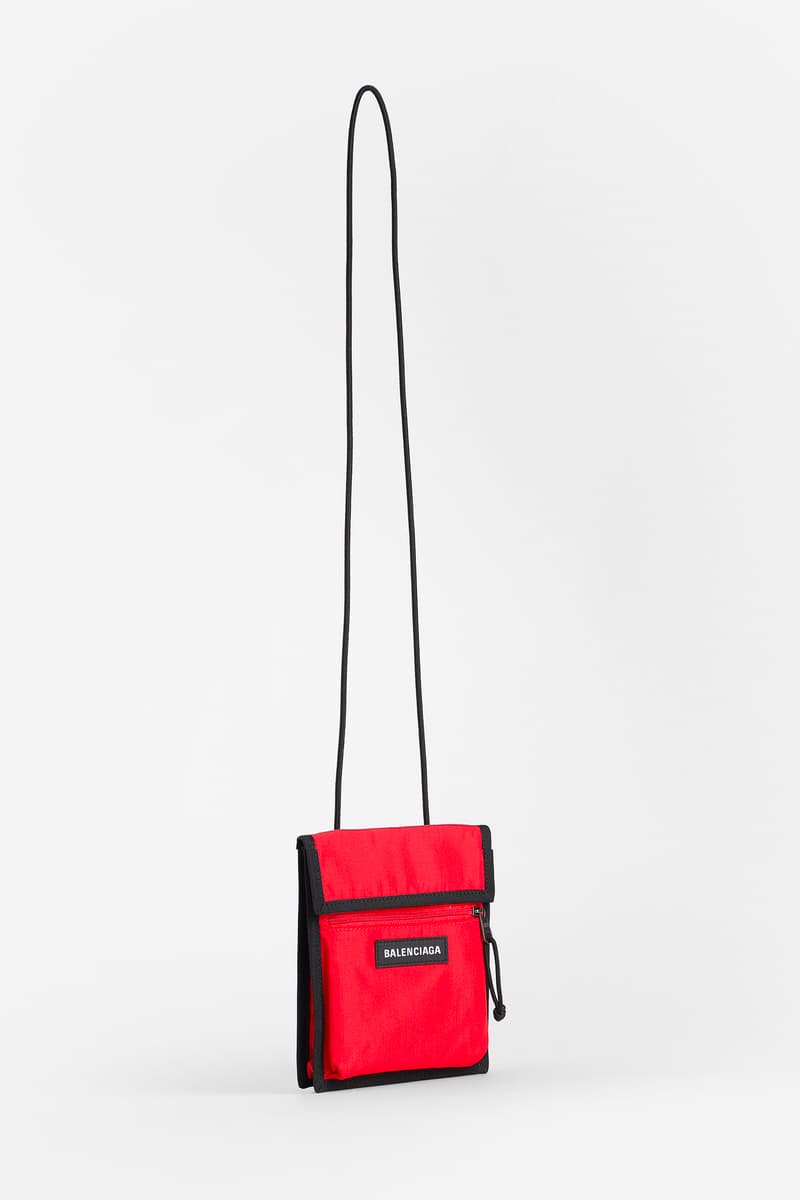 2 of 12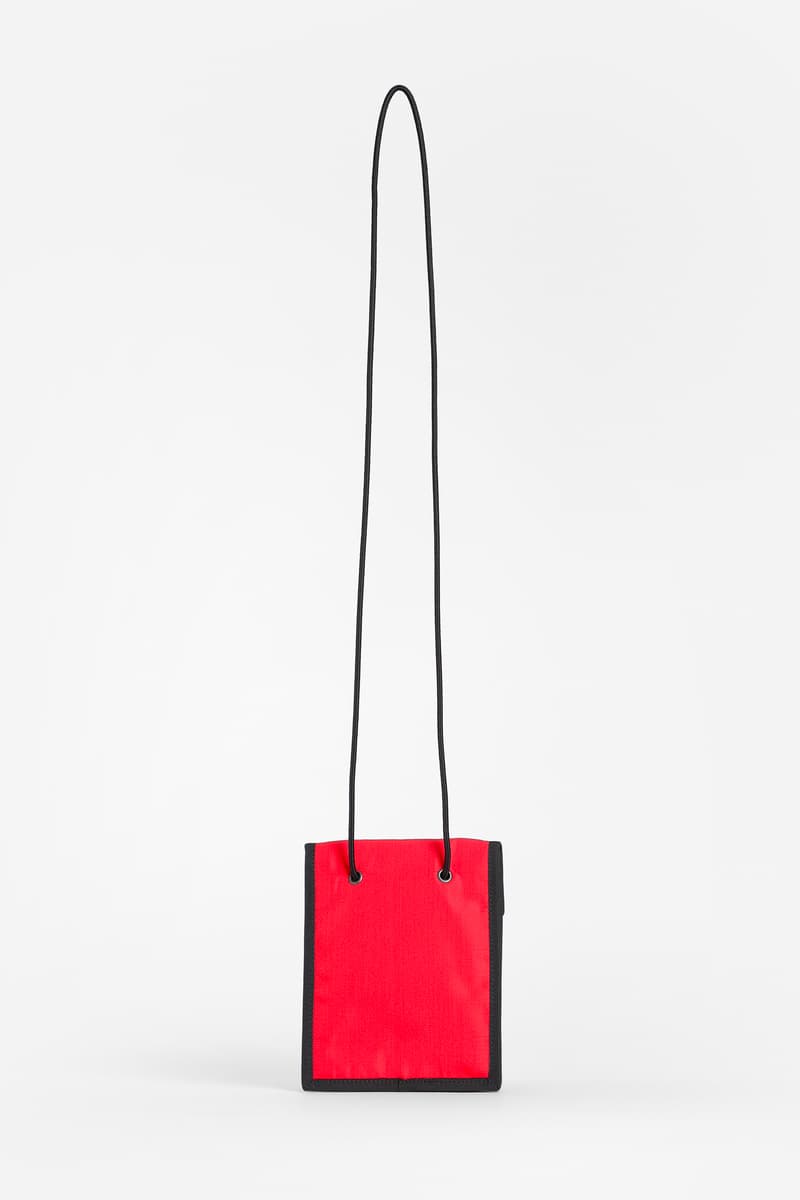 3 of 12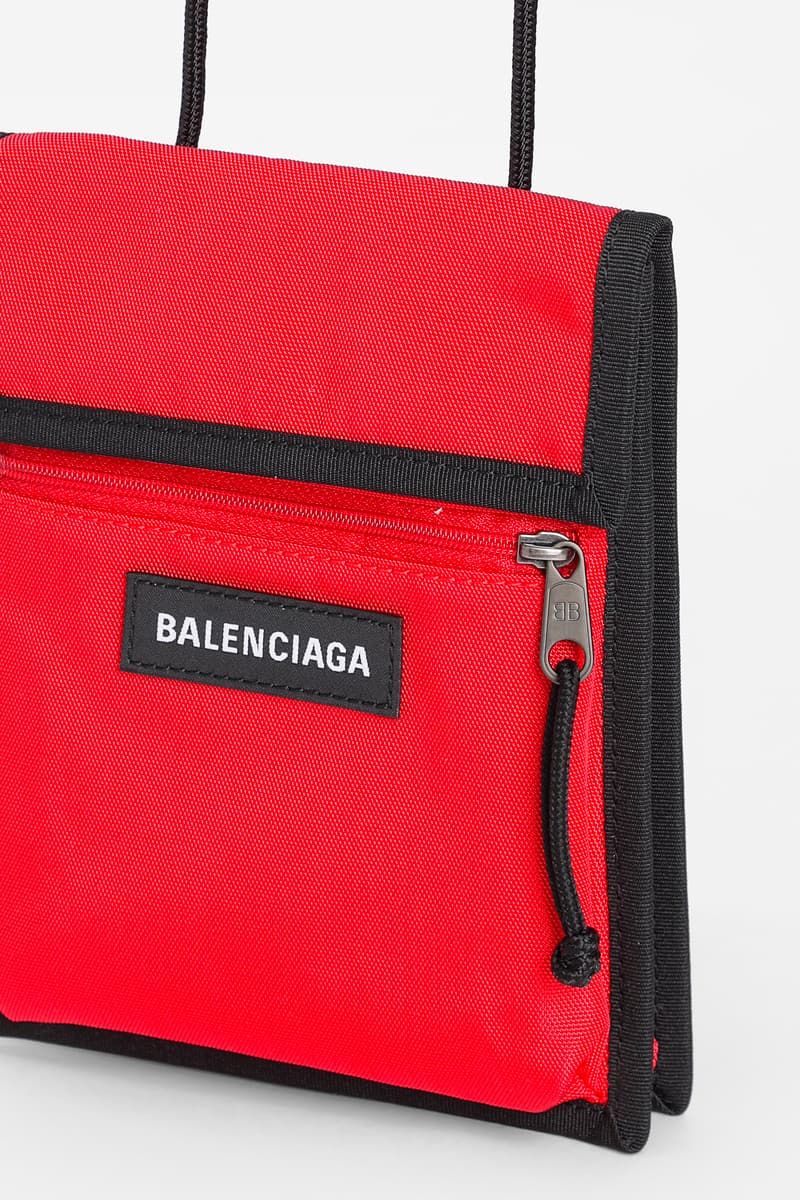 4 of 12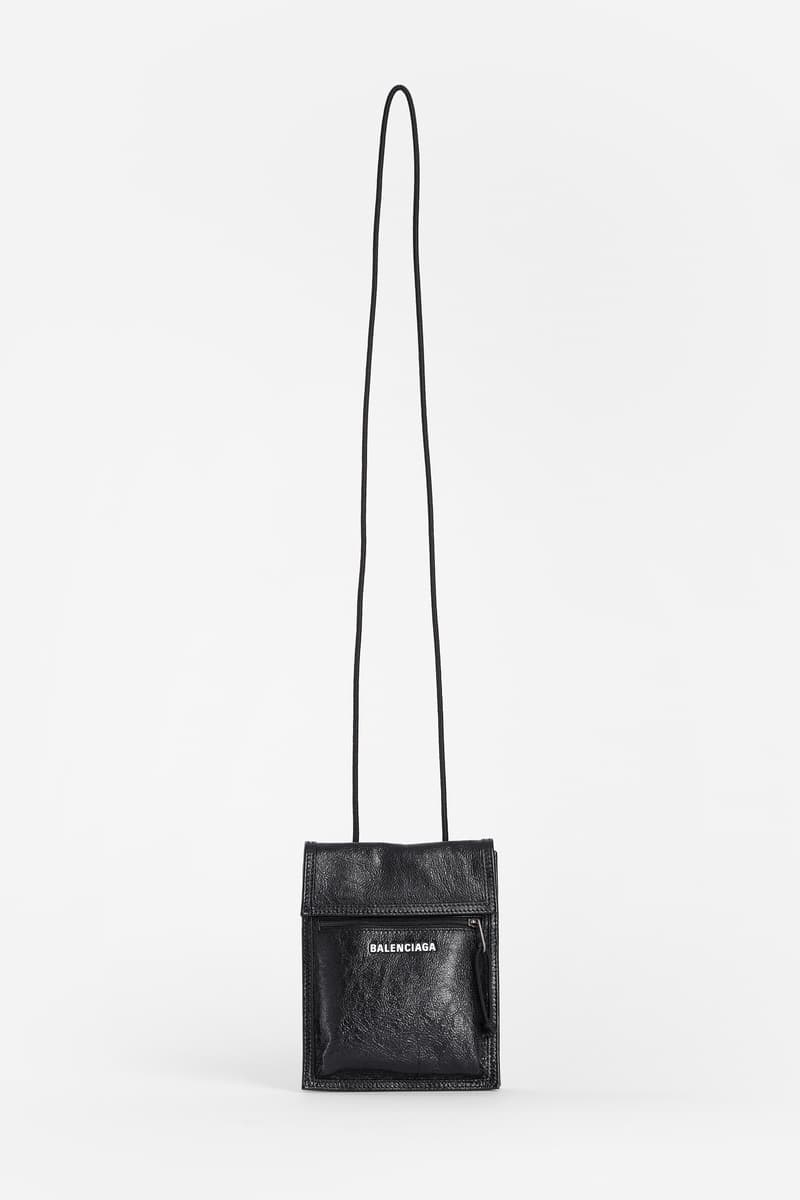 5 of 12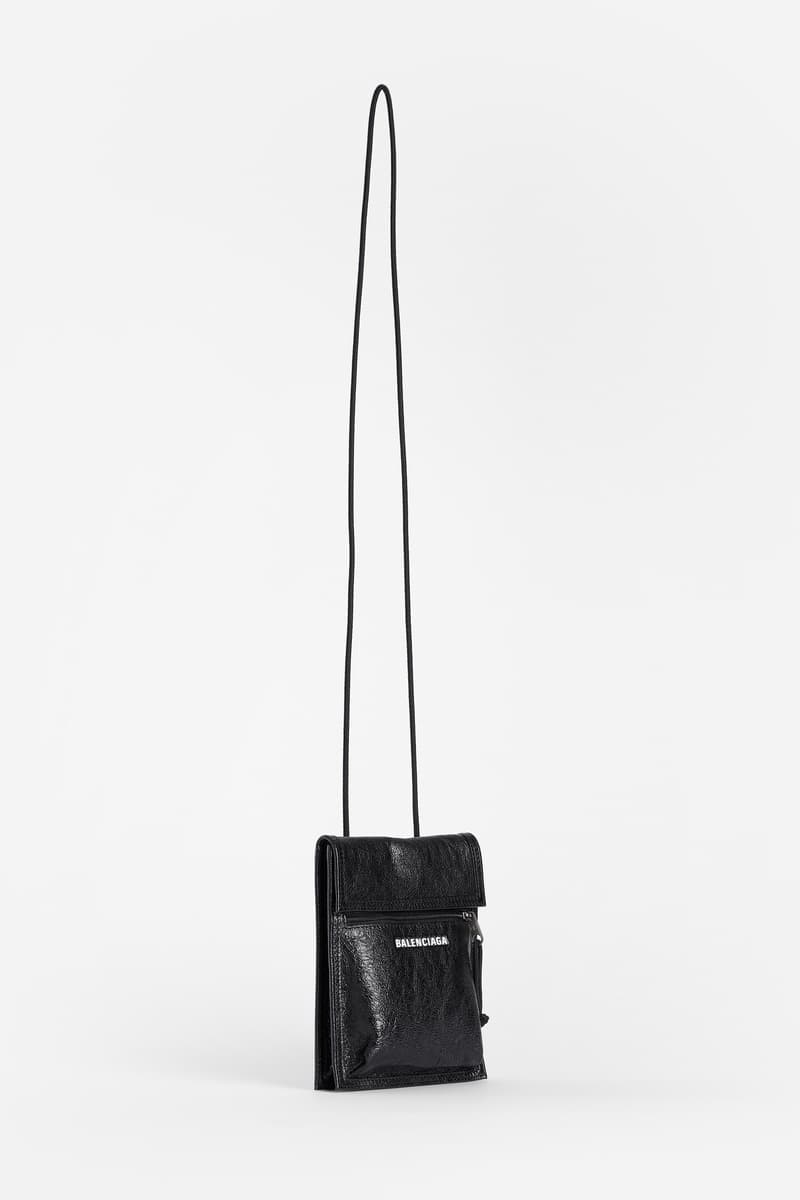 6 of 12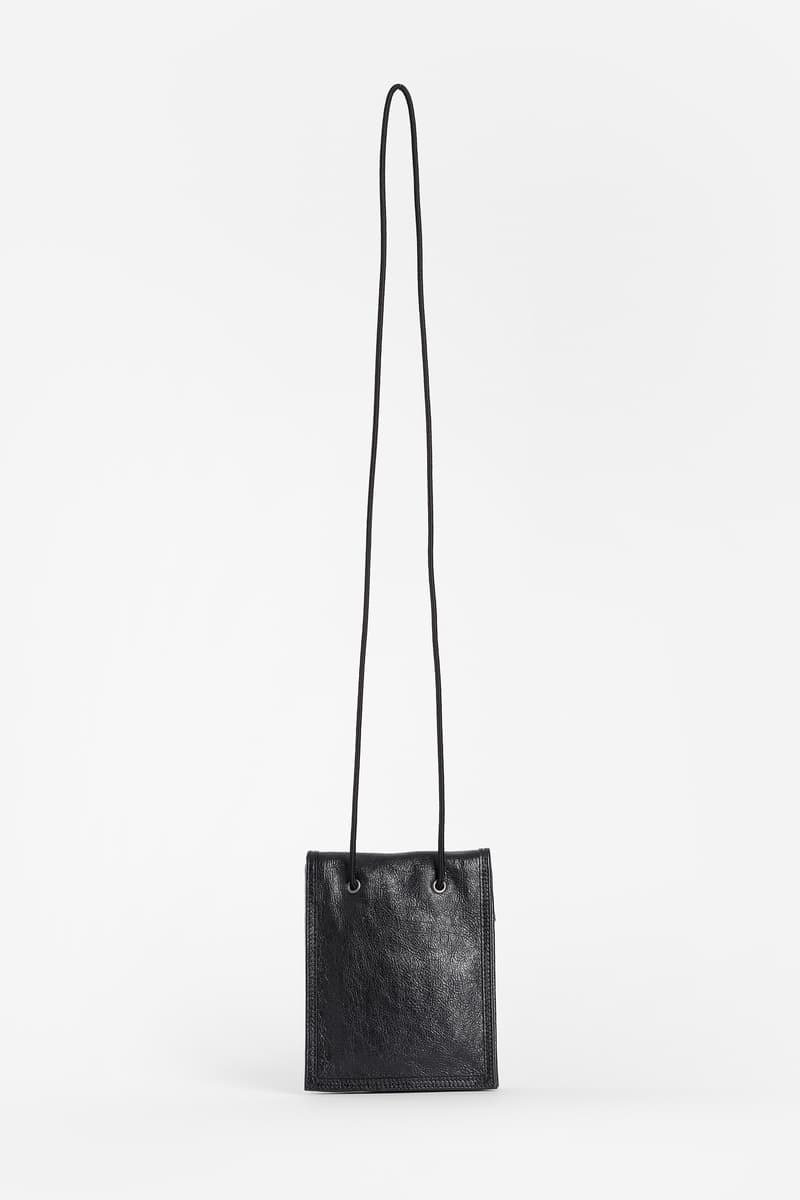 7 of 12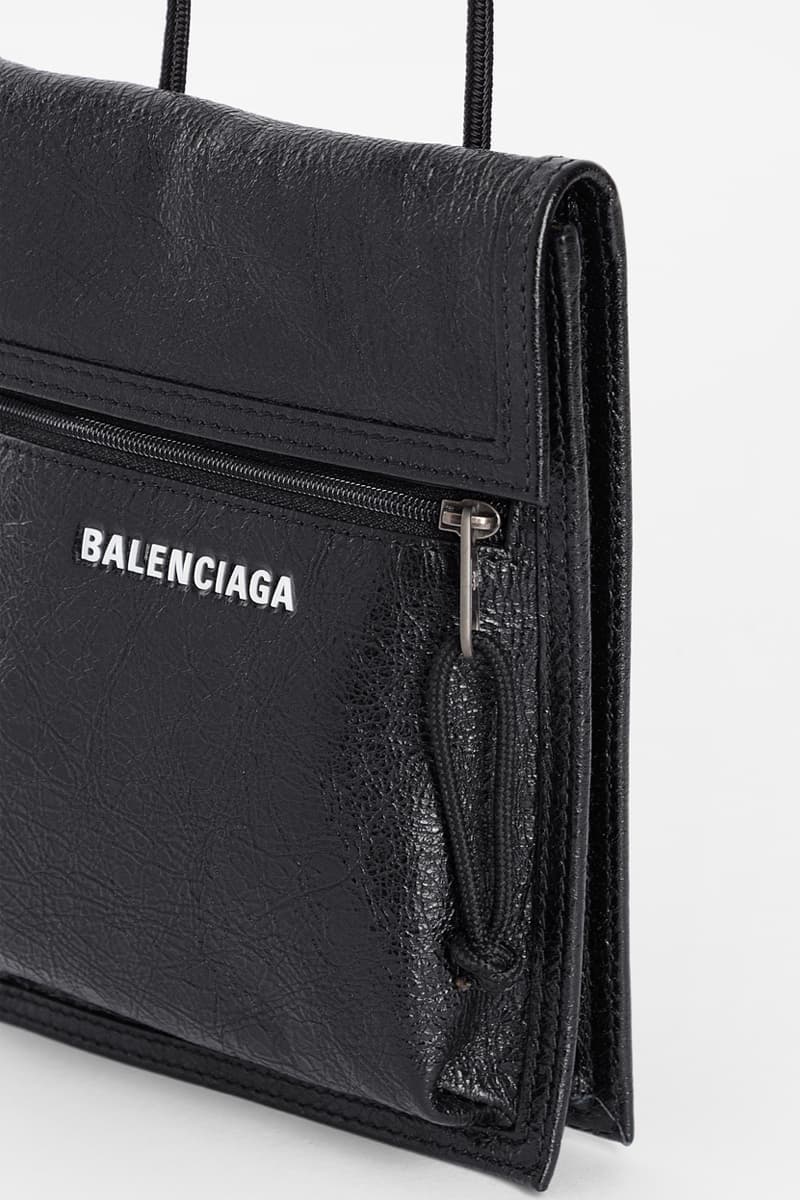 8 of 12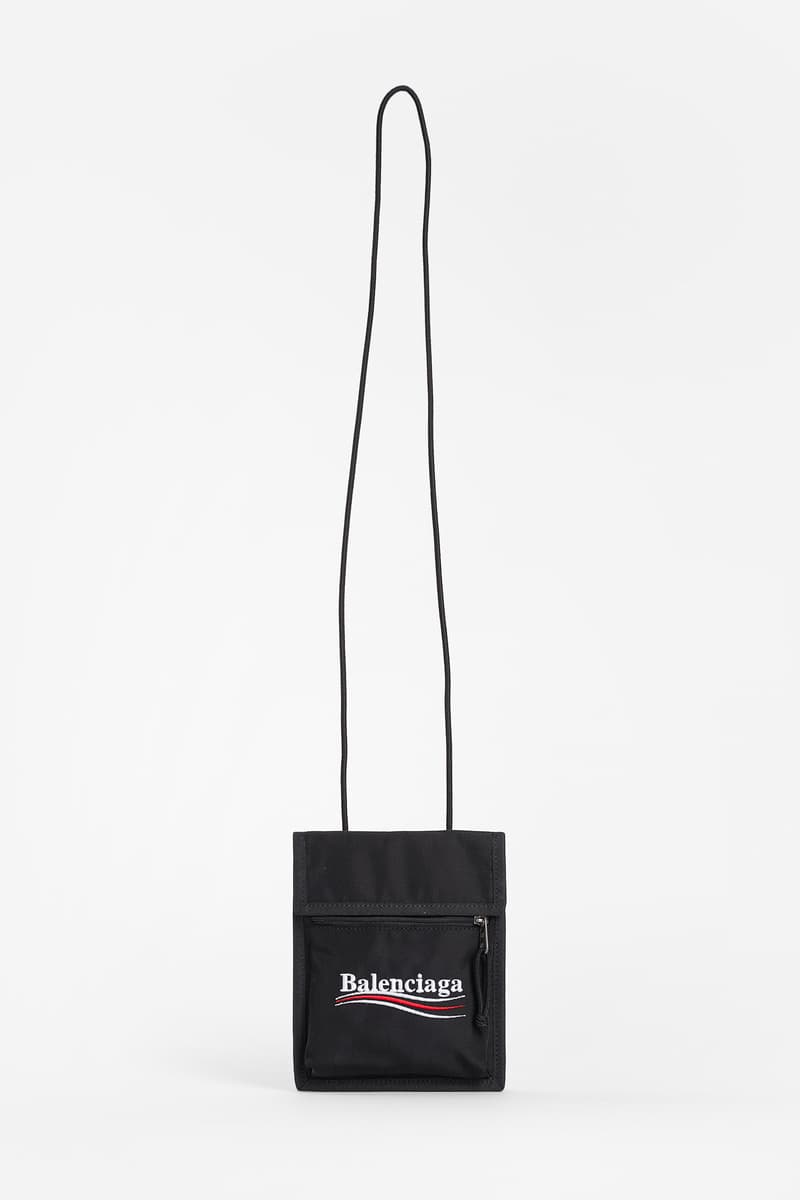 9 of 12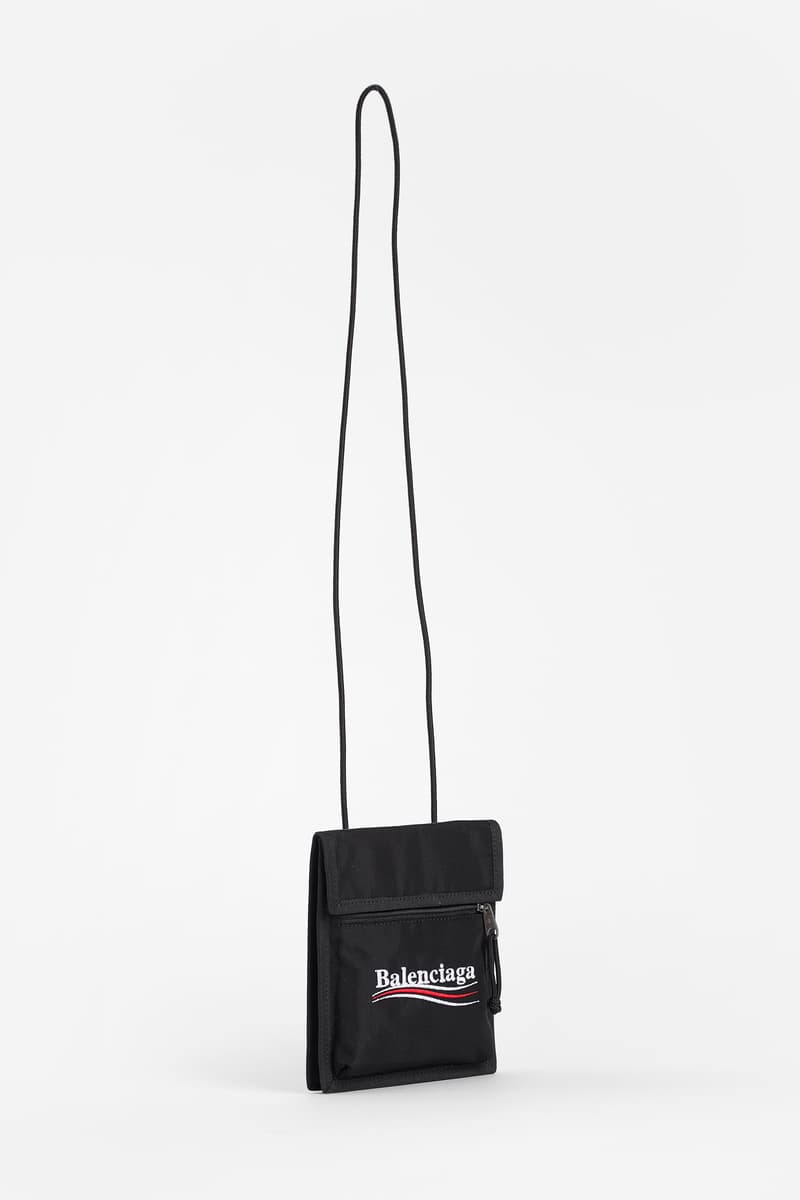 10 of 12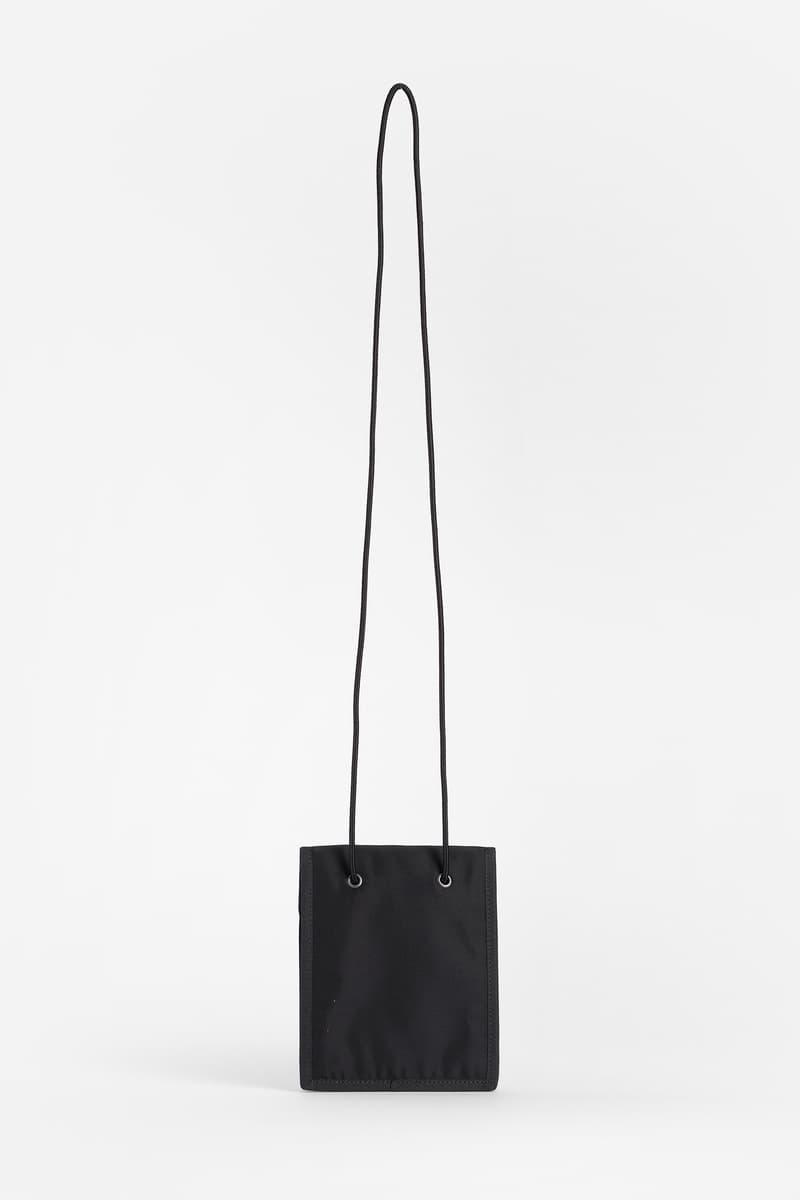 11 of 12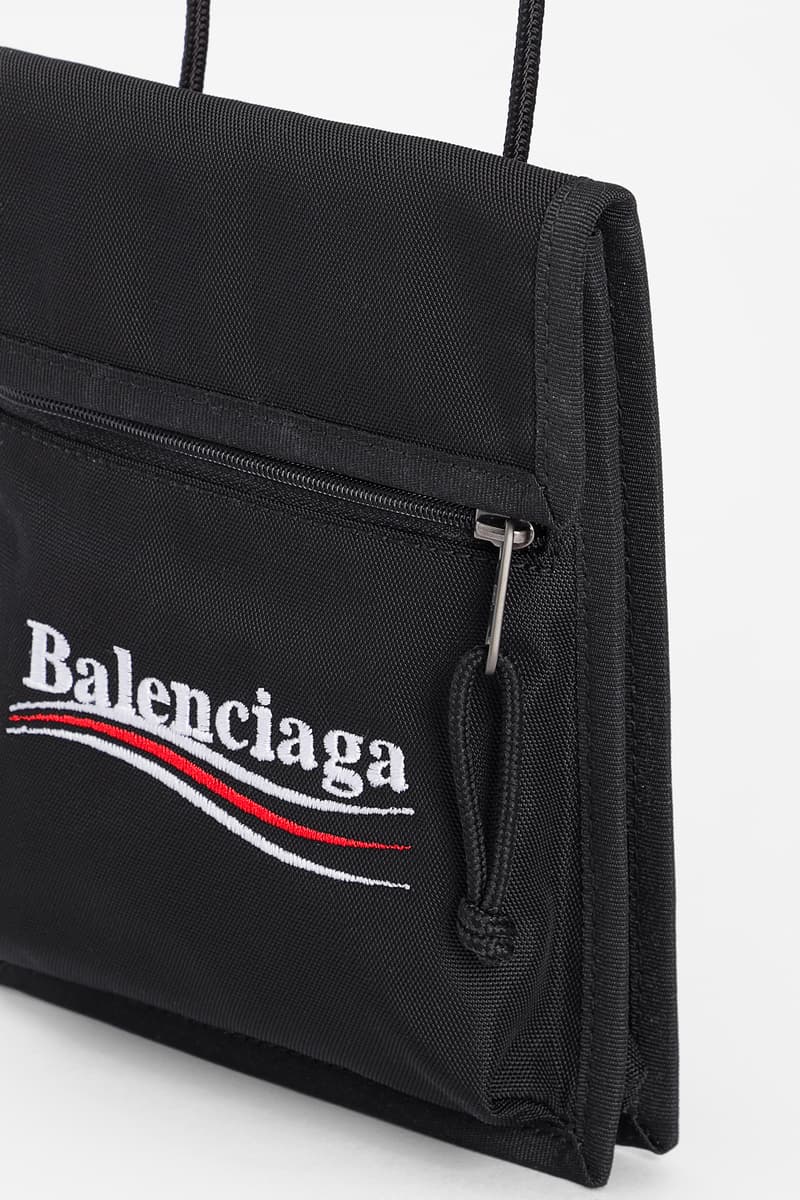 12 of 12
Balenciaga a pour habitude de dropper ses accessoires au compte-gouttes, ainsi après un sac banane graffiti voilà quelques semaines, la griffe vient de dévoiler trois nouvelles sacoches comptant pour sa collection Automne/Hiver 2018-2019.
Si elles arborent toutes un design similaire, entre fermeture à velcro et poche zippée, elles diffèrent par les matières et les logos affichés. Ainsi, deux modèles sont composés de nylon, là où une dernière version est faite d'un cuir premium. Ils sont respectivement proposés à 450 et 495€ sur le site d'Antonioli.
Jetez un œil à ces trois nouveaux modèles Balenciaga ci-dessus, et restez connectés pour découvrir les futures sorties de la griffe. À ce sujet, notez qu'elle a proposé dernièrement une nouvelle version de sa mythique Triple S.