Jean-Michel Basquiat & Egon Schiele Seront à L'Honneur À La Fondation Louis Vuitton
Des figures majeures dans l'art du siècle.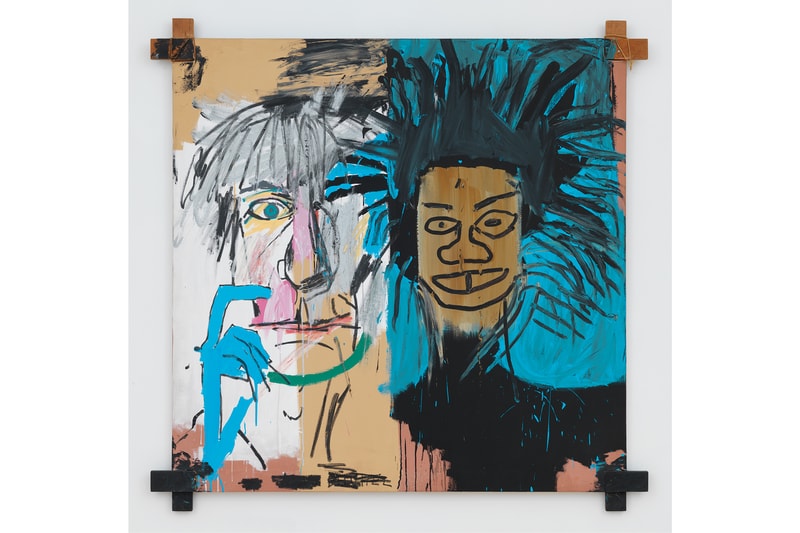 1 of 18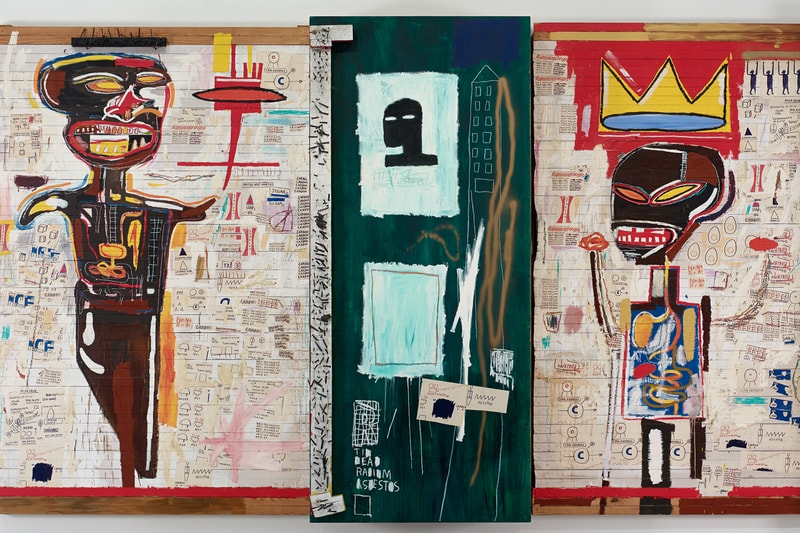 2 of 18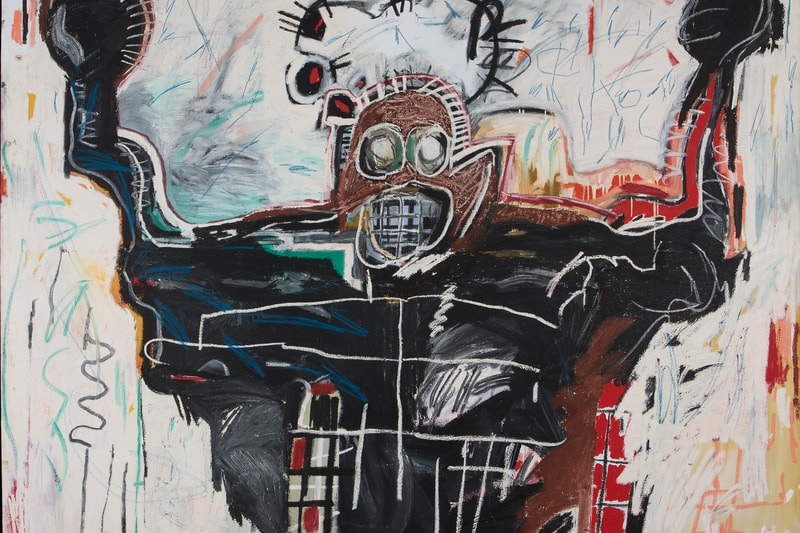 3 of 18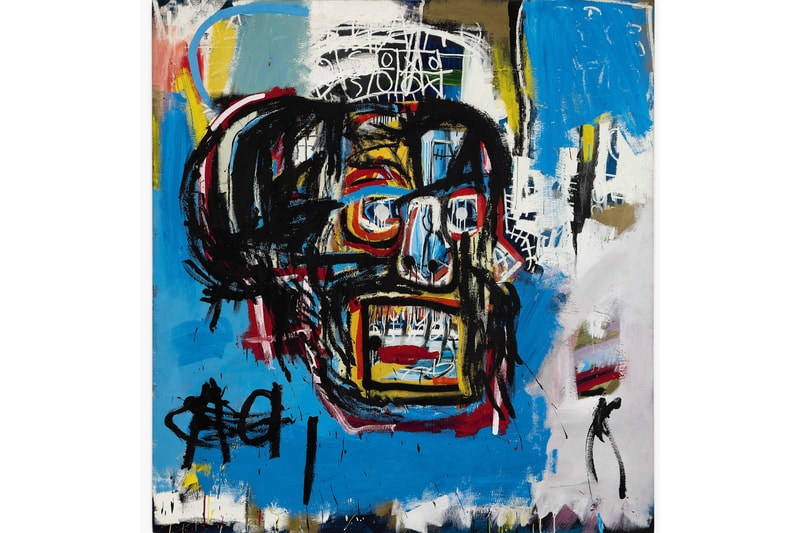 4 of 18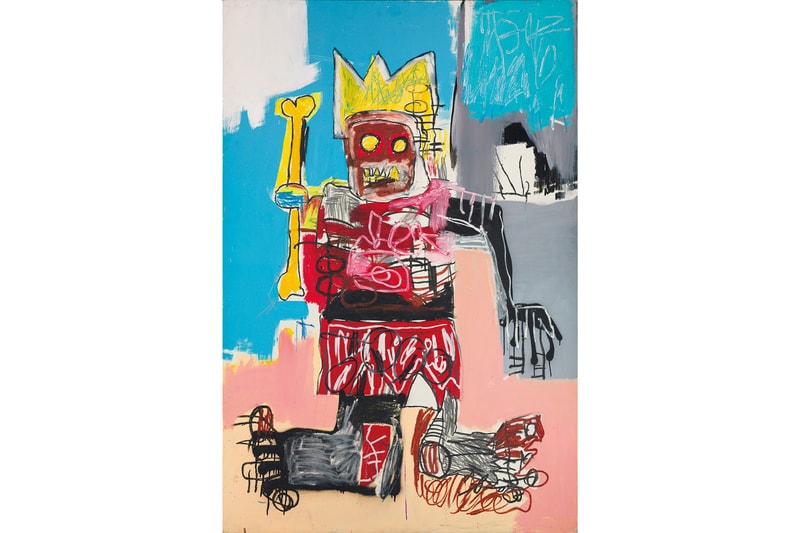 5 of 18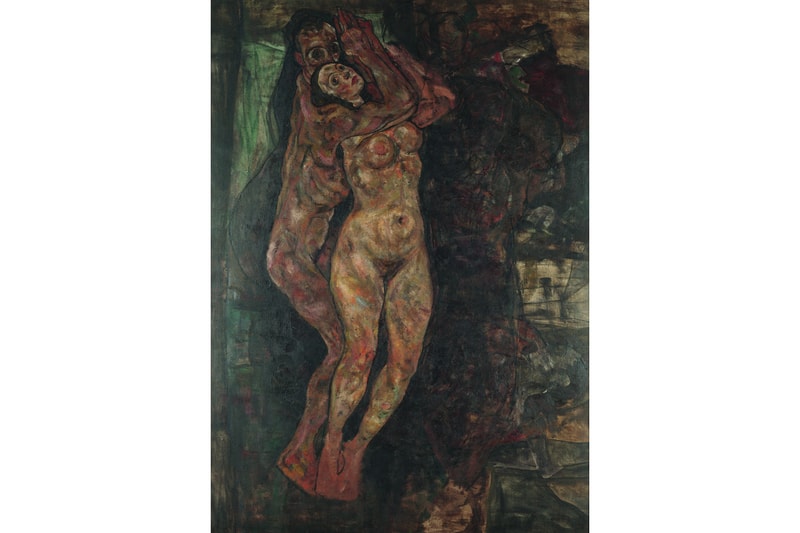 6 of 18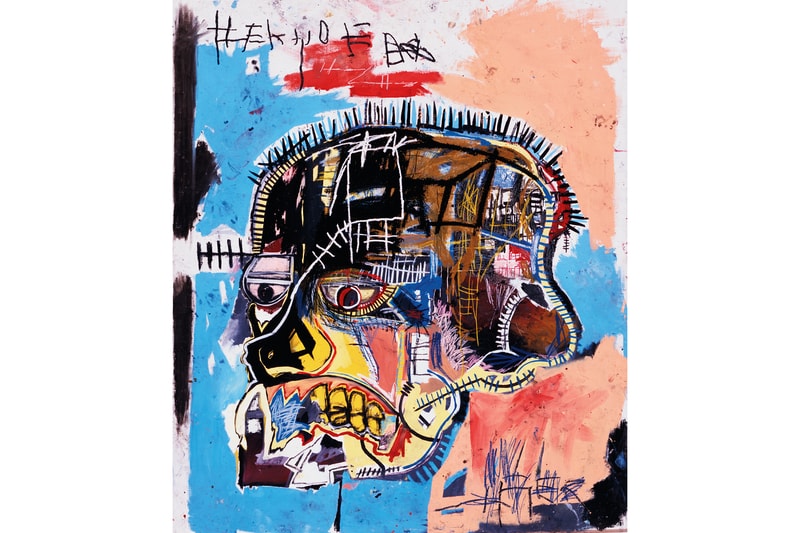 7 of 18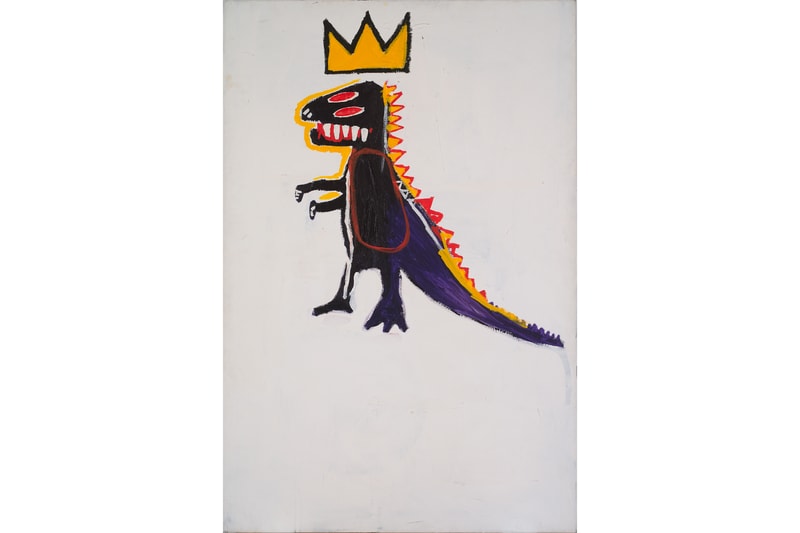 8 of 18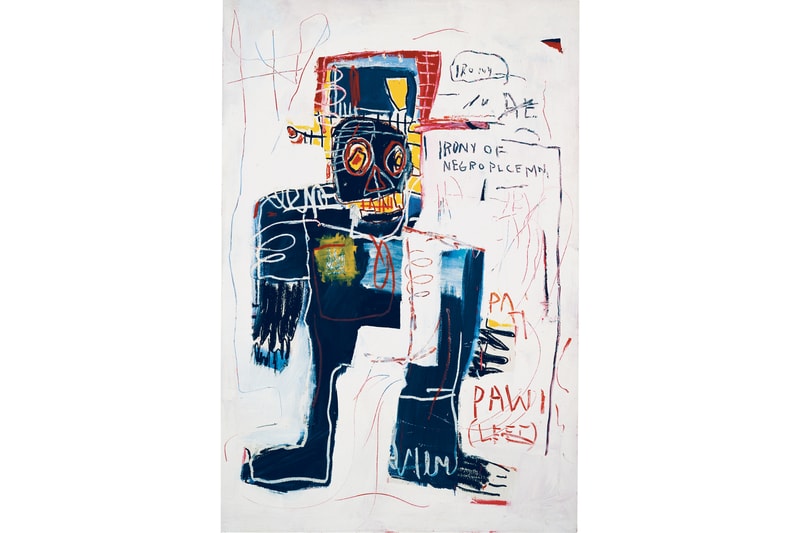 9 of 18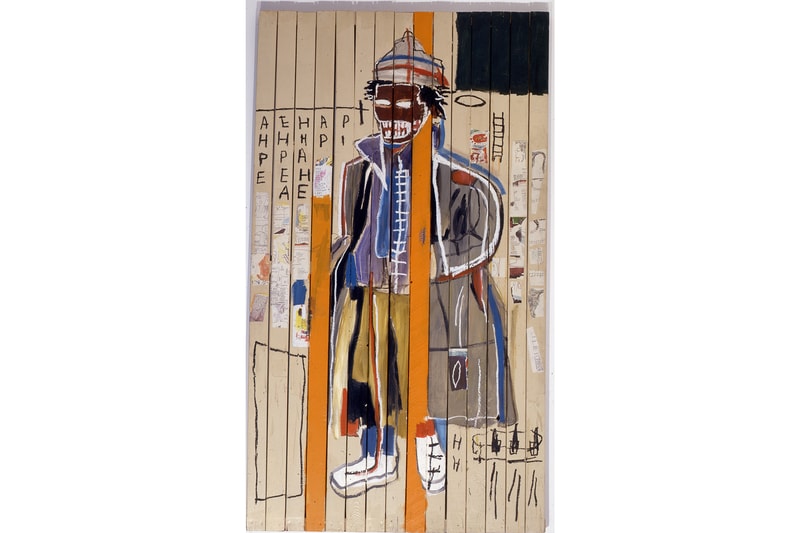 10 of 18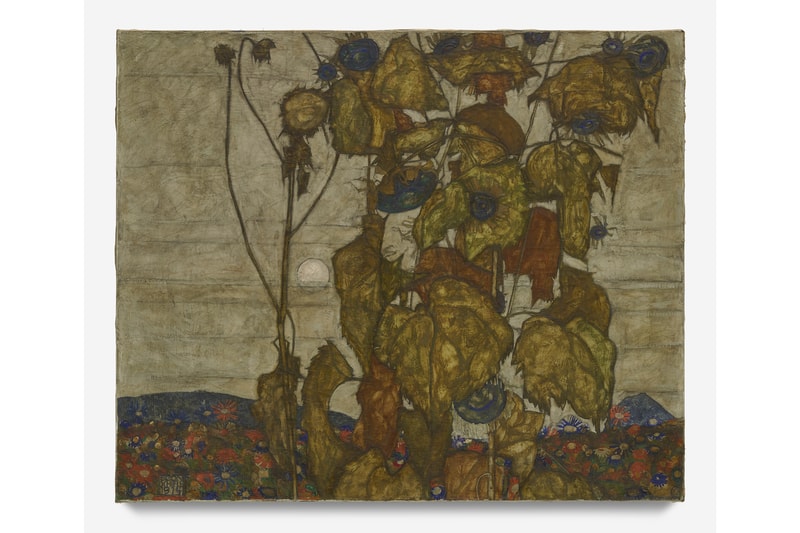 11 of 18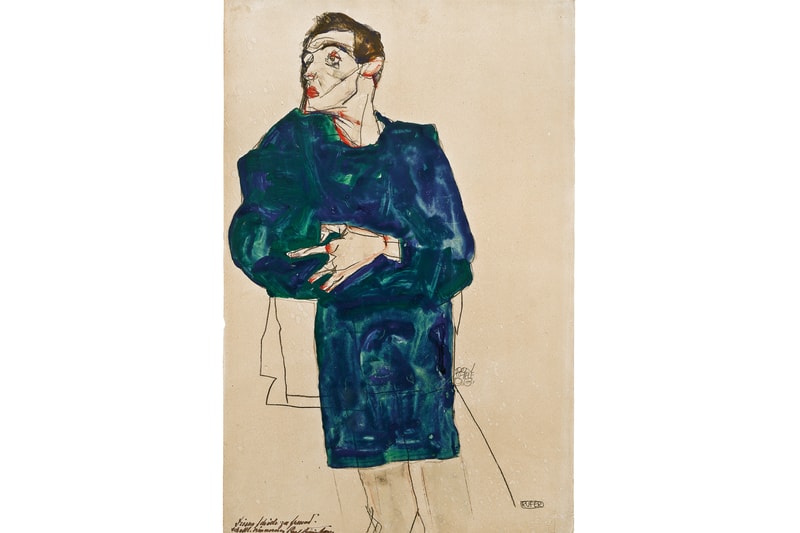 12 of 18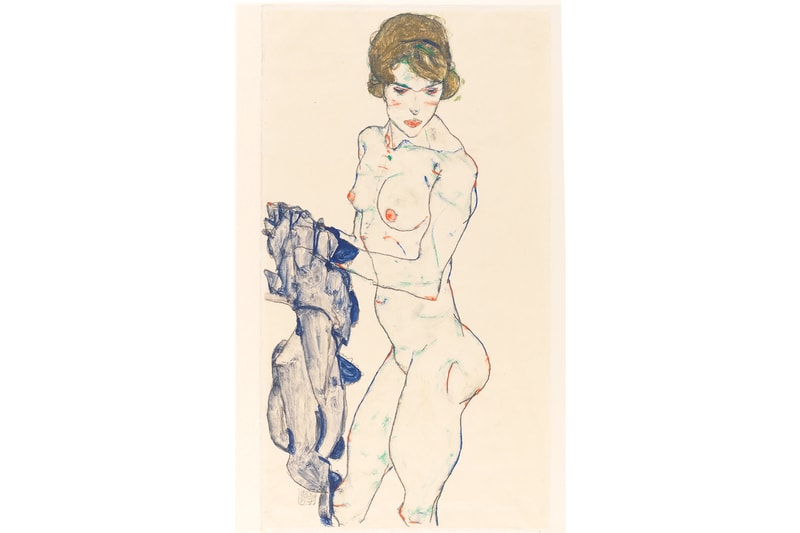 13 of 18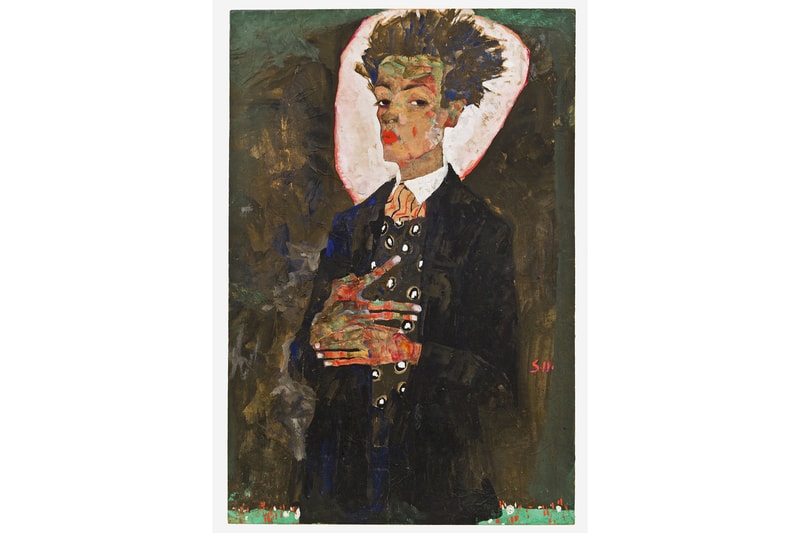 14 of 18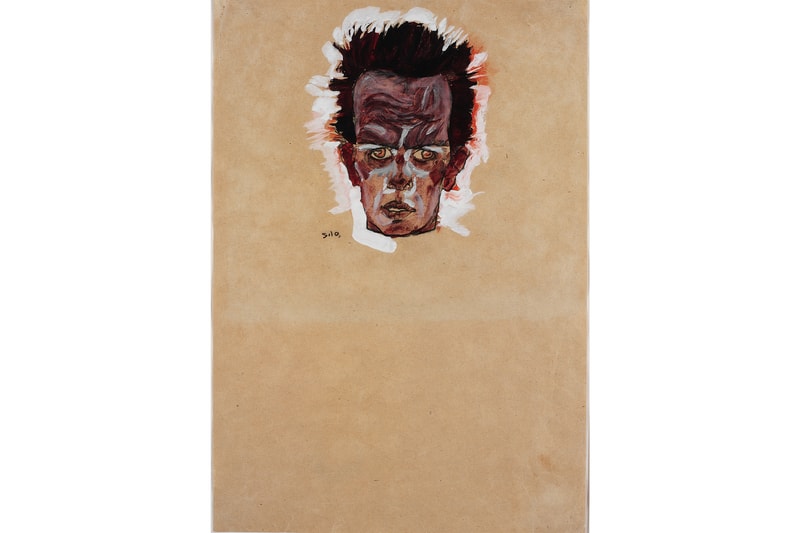 15 of 18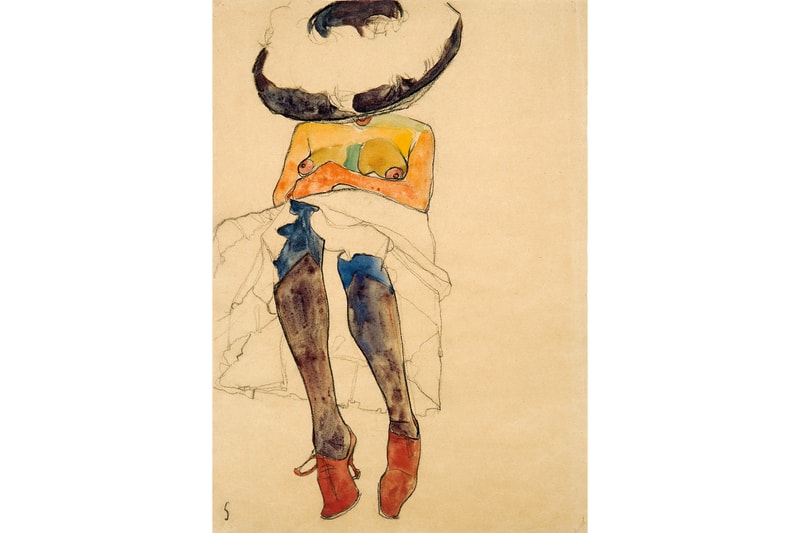 16 of 18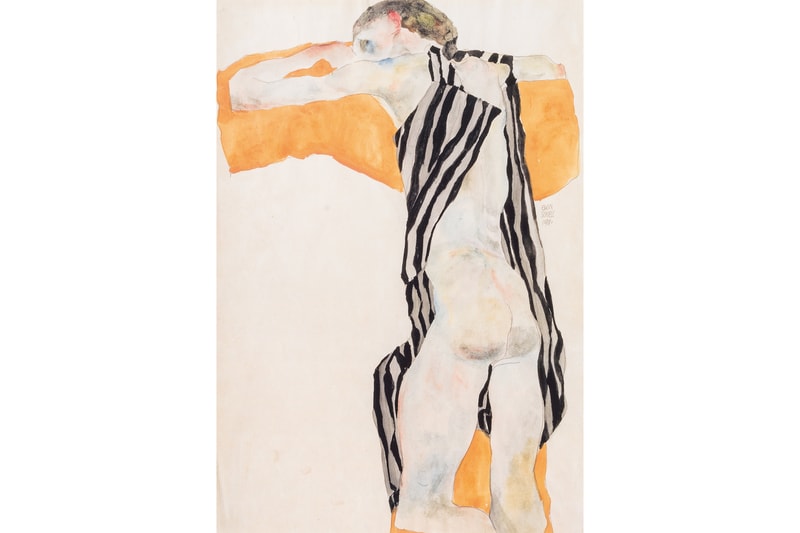 17 of 18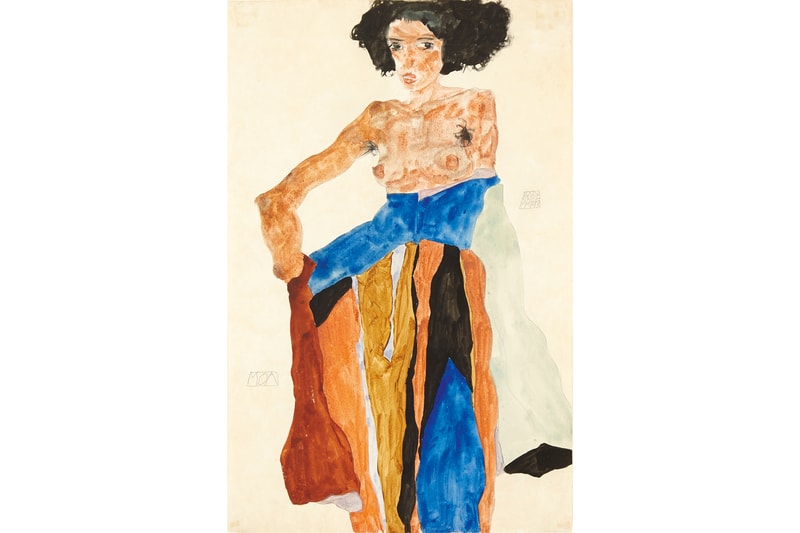 18 of 18
En juillet dernier, la Fondation Louis Vuitton a annoncé sa prochaine rétrospective de Jean-Michel Basquiat qui sera lancée cet automne. À l'heure actuelle, la première institution a sélectionné en avant-première des oeuvres de l'artiste légendaire à côté de pièces du peintre autrichien décédé, Egon Schiele, qui était le protégé de Gustav Klimt.
Les deux expositions intitulées "Egon Schiele/ Jean-Michel Basquiat" ont pour objectif d'explorer la vie des deux artistes qui sont tous les deux décédés à l'âge de 28 ans. "En moins d"une décennie, ils sont devenus des figures majeures dans l'art du siècle", a déclaré la Fondation Louis Vuitton. "Ils sont liés par leur destin et leur fortune, celui d'un travail éphémère, dont l'impact et la permanence ont peu d'égaux."
Jetez un oeil aux oeuvres ci-dessus et rendez-vous sur le site officiel de la Fondation Louis Vuitton pour en savoir plus. Les deux expositions se dérouleront du 3 au 14 janvier 2019.
Dans d'autres actualités artistiques Banksy a dévoilé une nouvelle oeuvre d'art en Angleterre.
Fondation Louis Vuitton
8 Avenue du Mahatma Gandhi
Paris, France 75116