L'Editorial De Blends Nous Offre Un Aperçu Intimiste De La Collection Nike x Matthew Williams
Mélangeant sport et technologie.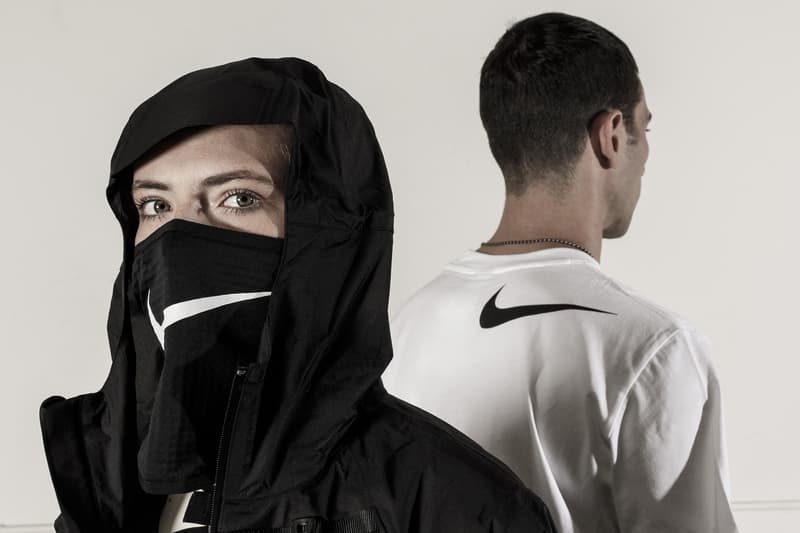 1 of 21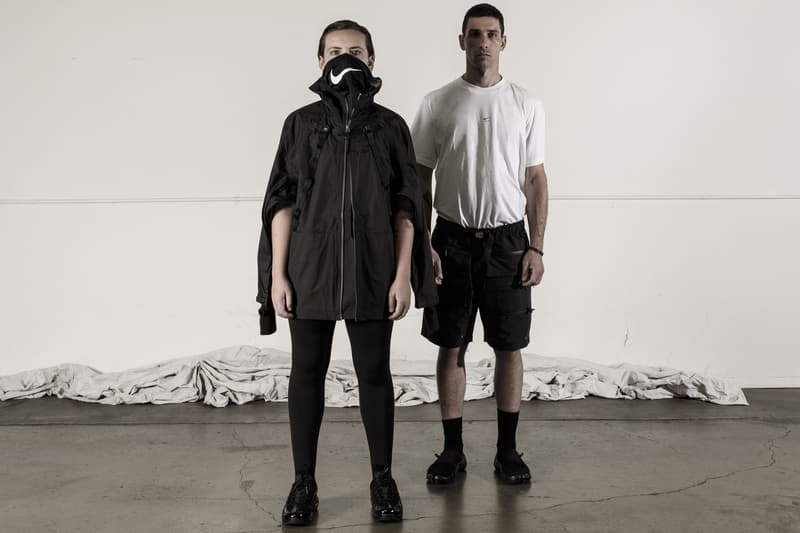 2 of 21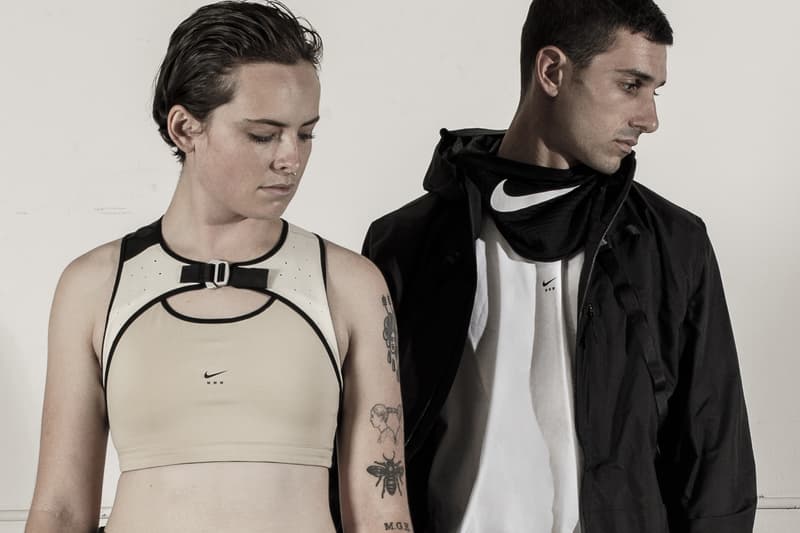 3 of 21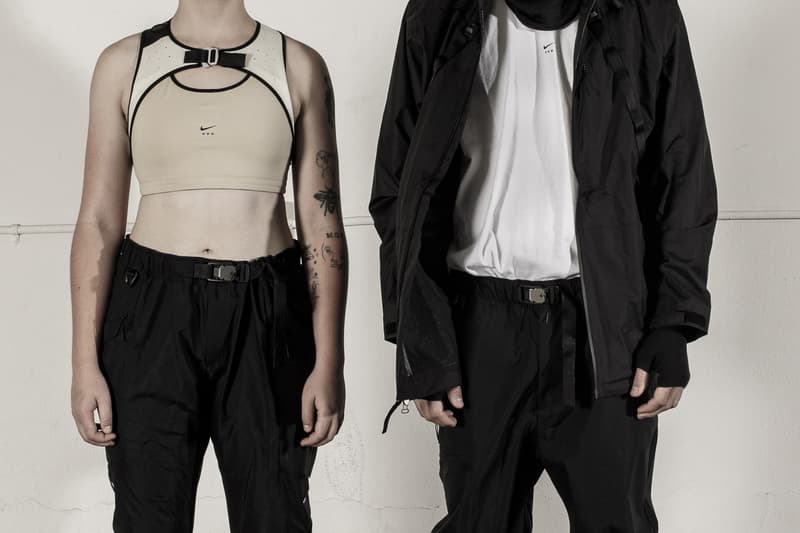 4 of 21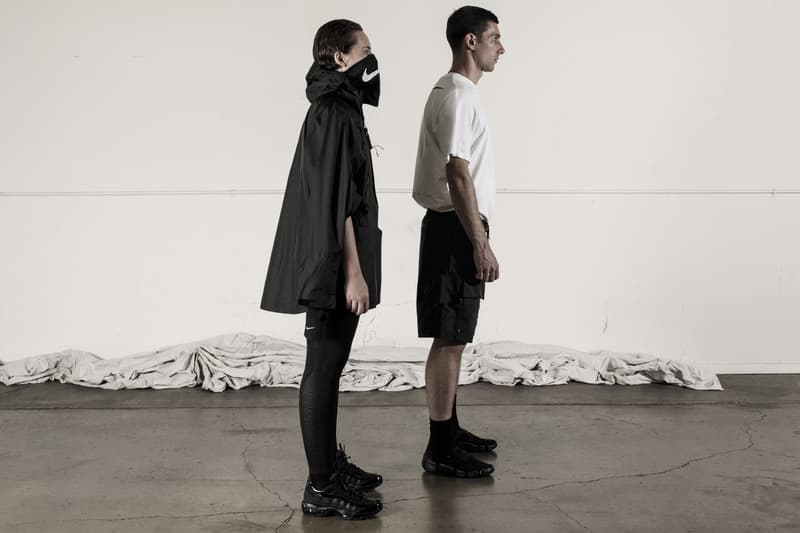 5 of 21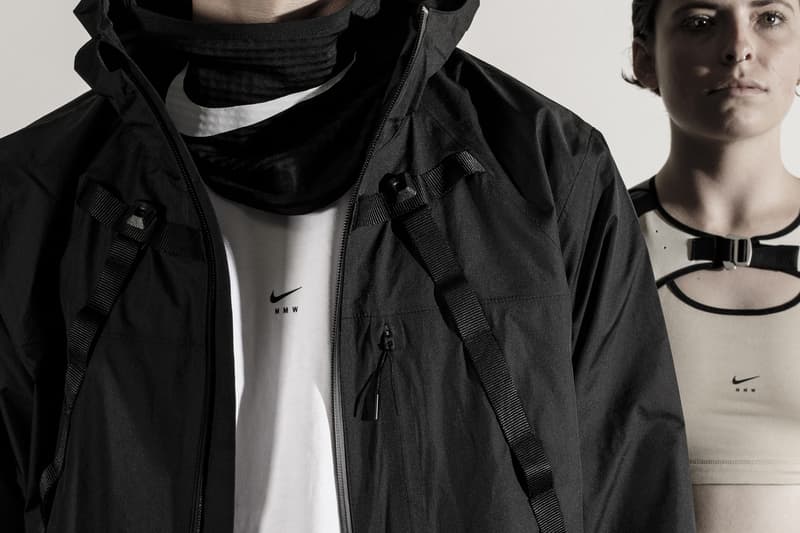 6 of 21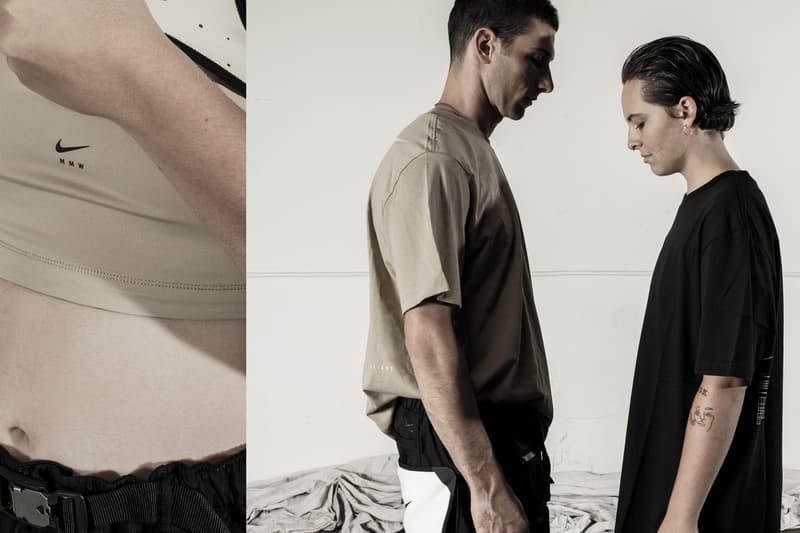 7 of 21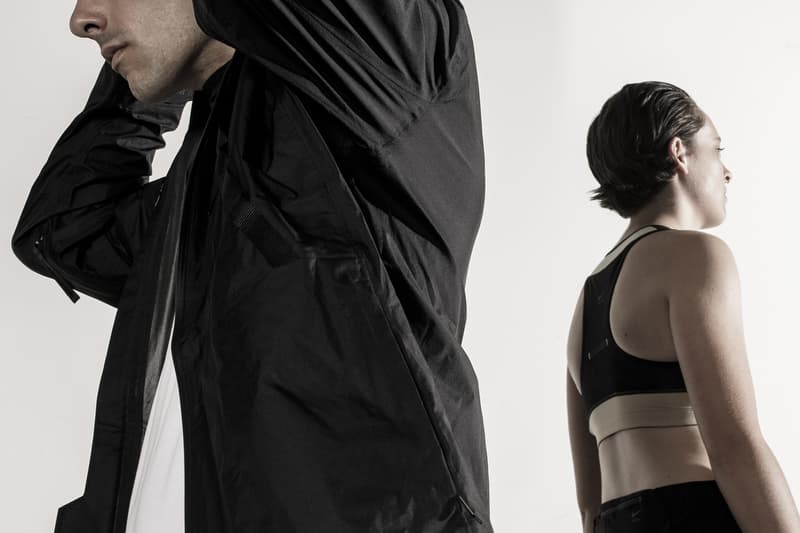 8 of 21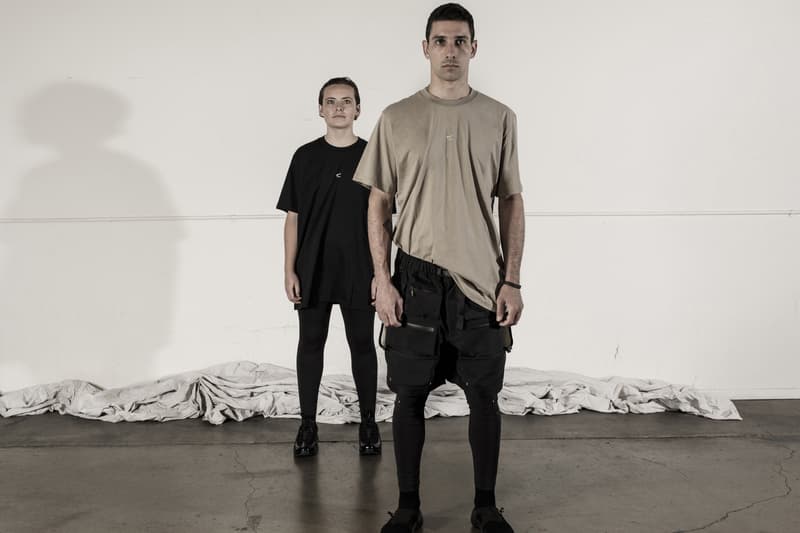 9 of 21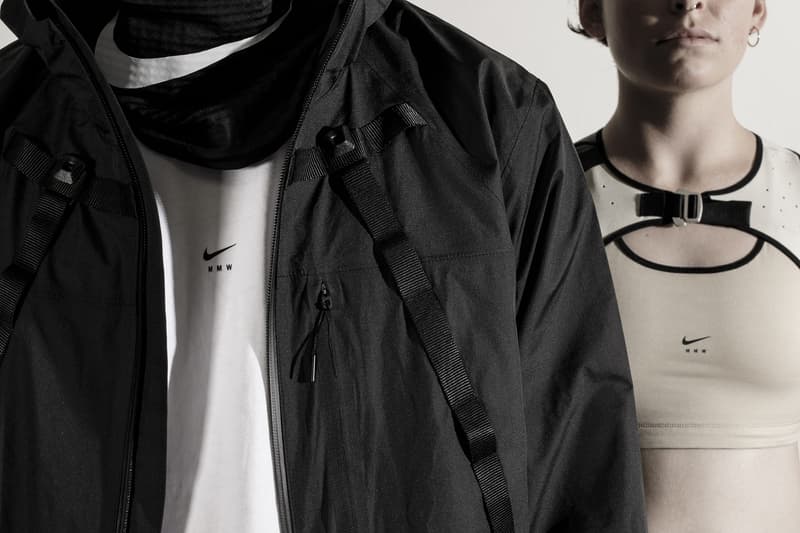 10 of 21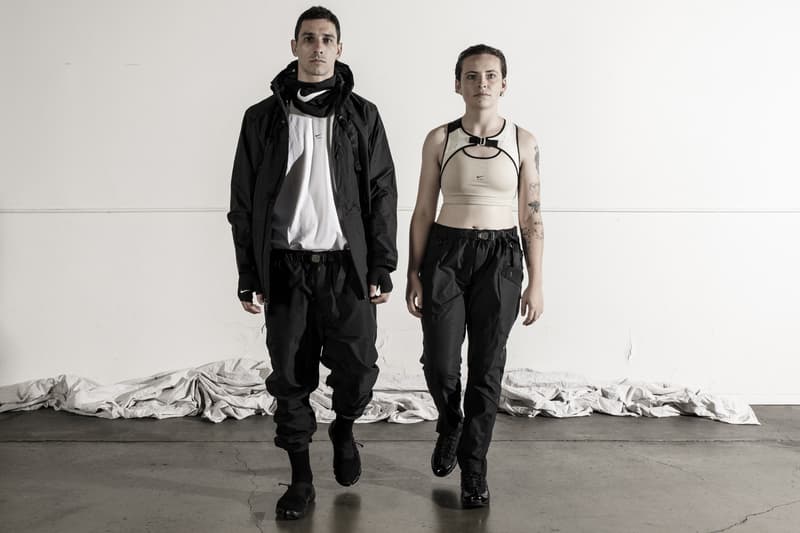 11 of 21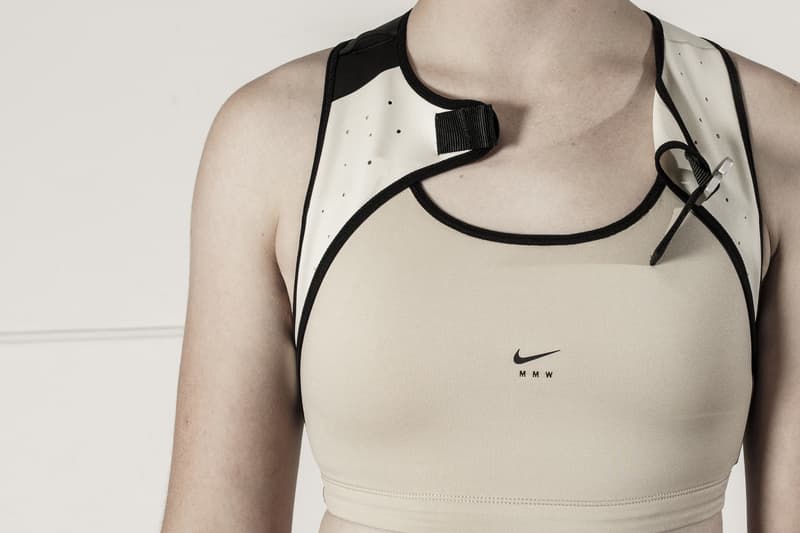 12 of 21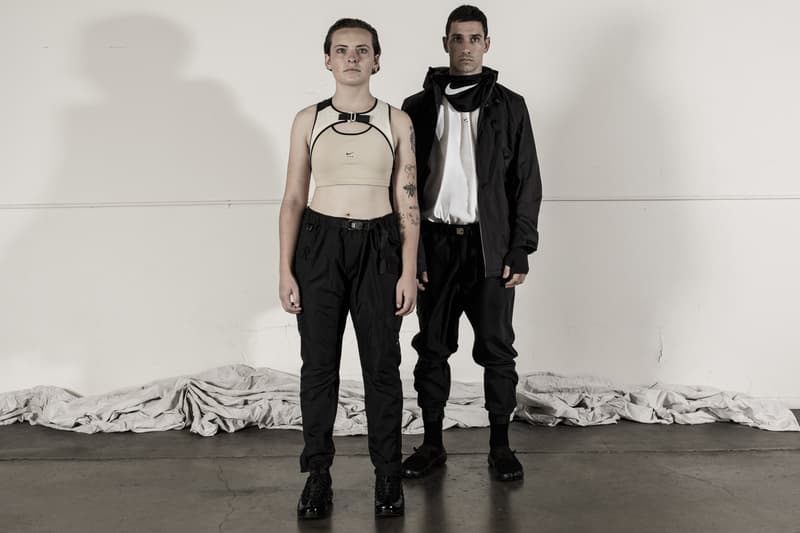 13 of 21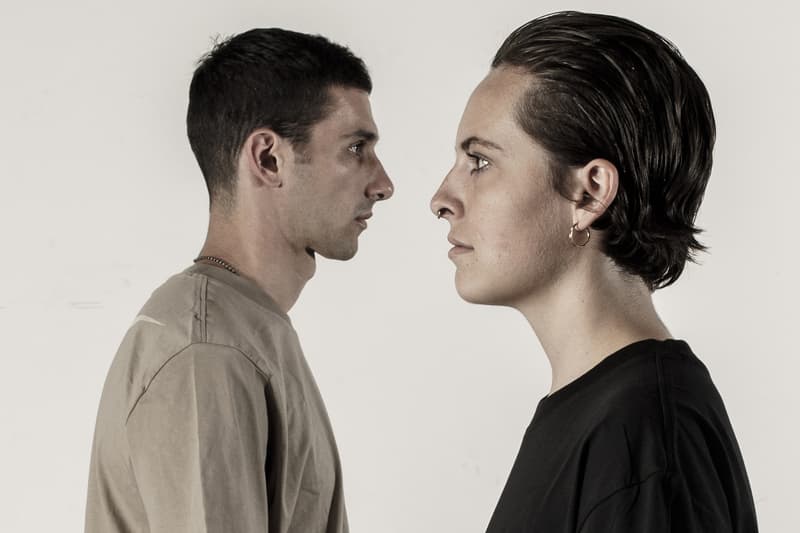 14 of 21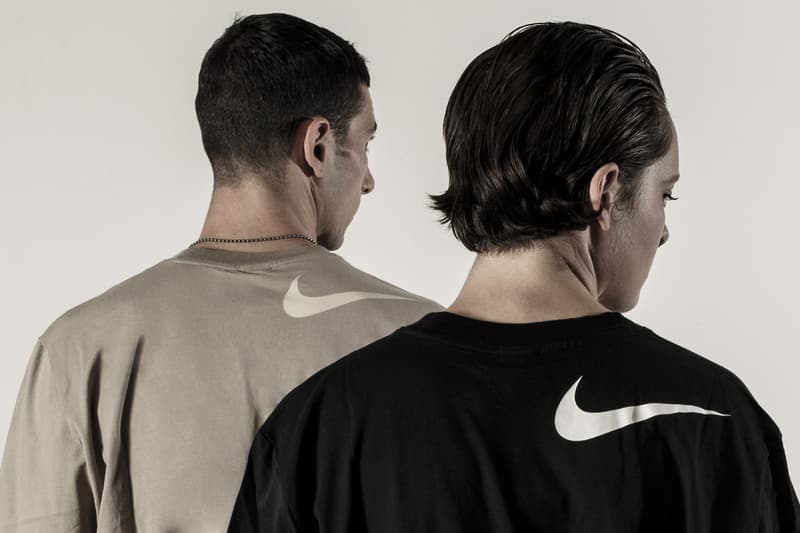 15 of 21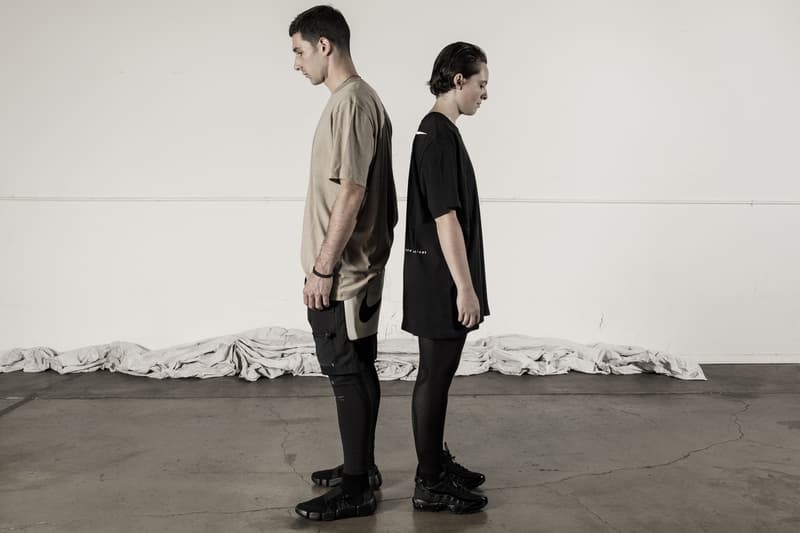 16 of 21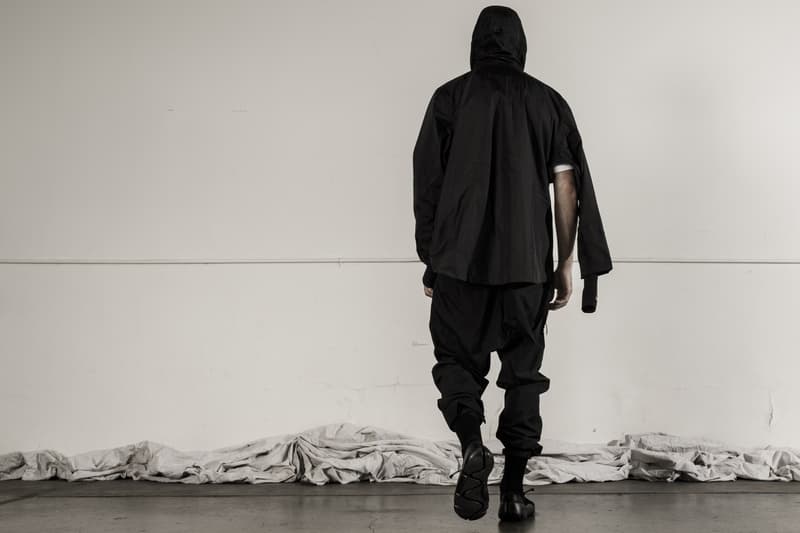 17 of 21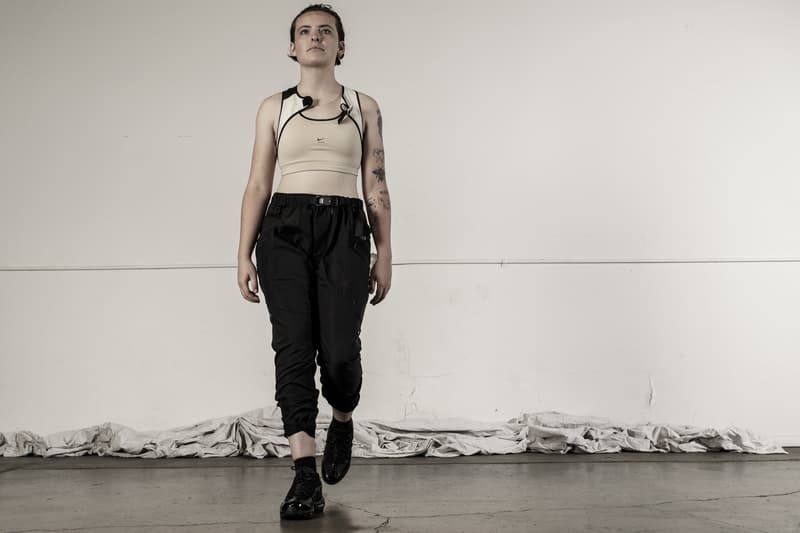 18 of 21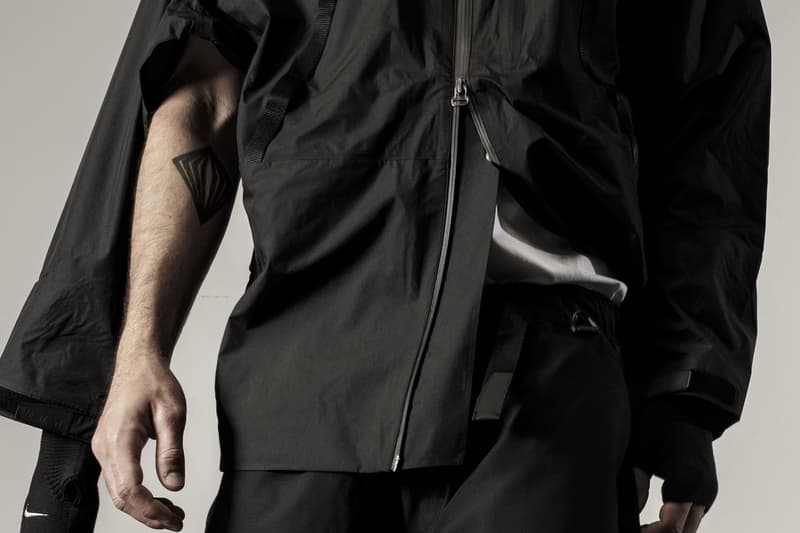 19 of 21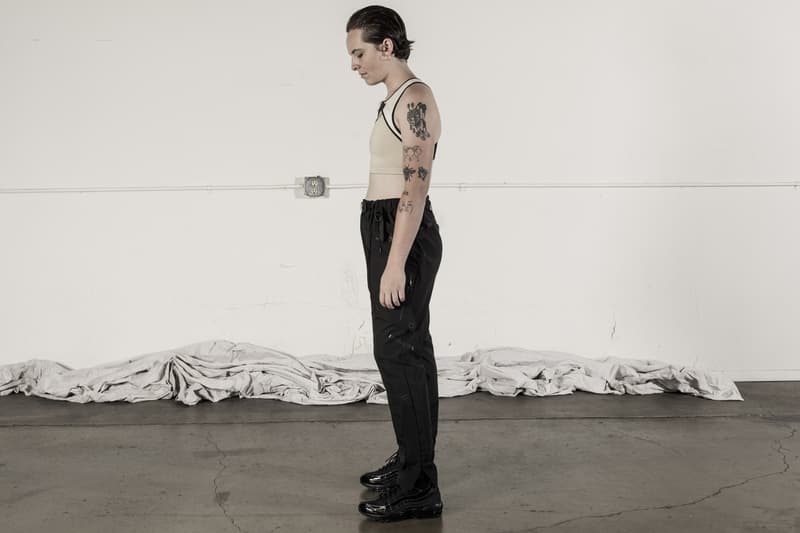 20 of 21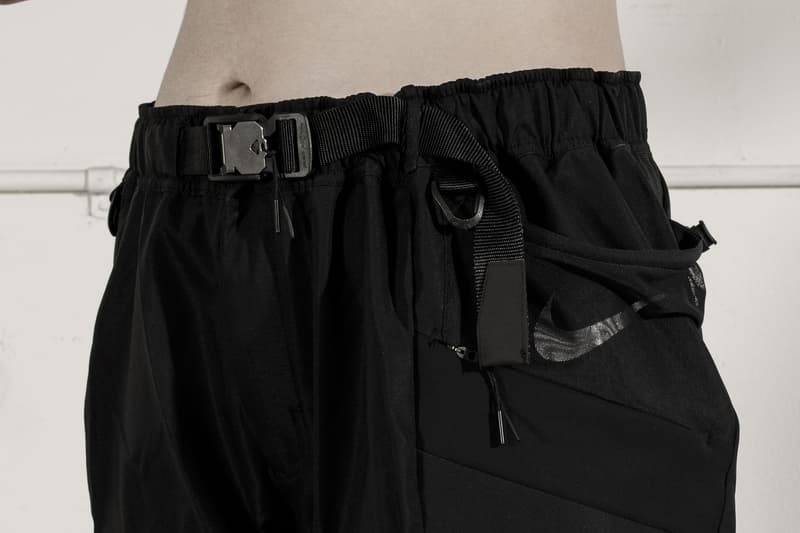 21 of 21
Matthew Williams et Nike se sont associés le temps d'une collection à l'allure sportive, dont les pièces se dévoilent un peu plus dans cet éditorial de Blends.
Le designer de ALYX s'est associé à la marque au Swoosh afin de présenter une collection mélangeant esthétique, fonction et technologie. Une collaboration qui s'est dévoilée le temps d'un pop-up store ALYX à Paris il y a quelques jours. Blends a tenu à rendre hommage à cette collection Nike x Matthew Williams avec son dernier éditorial, composé d'une série de photographies et d'une vidéo où l'on aperçoit un écran de contrôle avec six caméras, où apparaissent un à un les mannequins habillés de la collection. Les photographies nous offrent un aperçu plus précis des différentes pièces et des détails de la collection.
Retrouvez la vidéo et les photographies du dernier éditorial de Blends mettant en lumière la collection Nike x Matthew Williams. Dites-nous ce que vous en pensez, et si vous l'aviez raté Sergio Tacchini revisite ses classiques avec Self Made.